Students Trained & Placed
Kitchen Training Facility
International & National Internships only at 5-star Properties
One to One Corporate Mentorship
An Entrepreneurial Culture at the Campus
Dignified with Rankings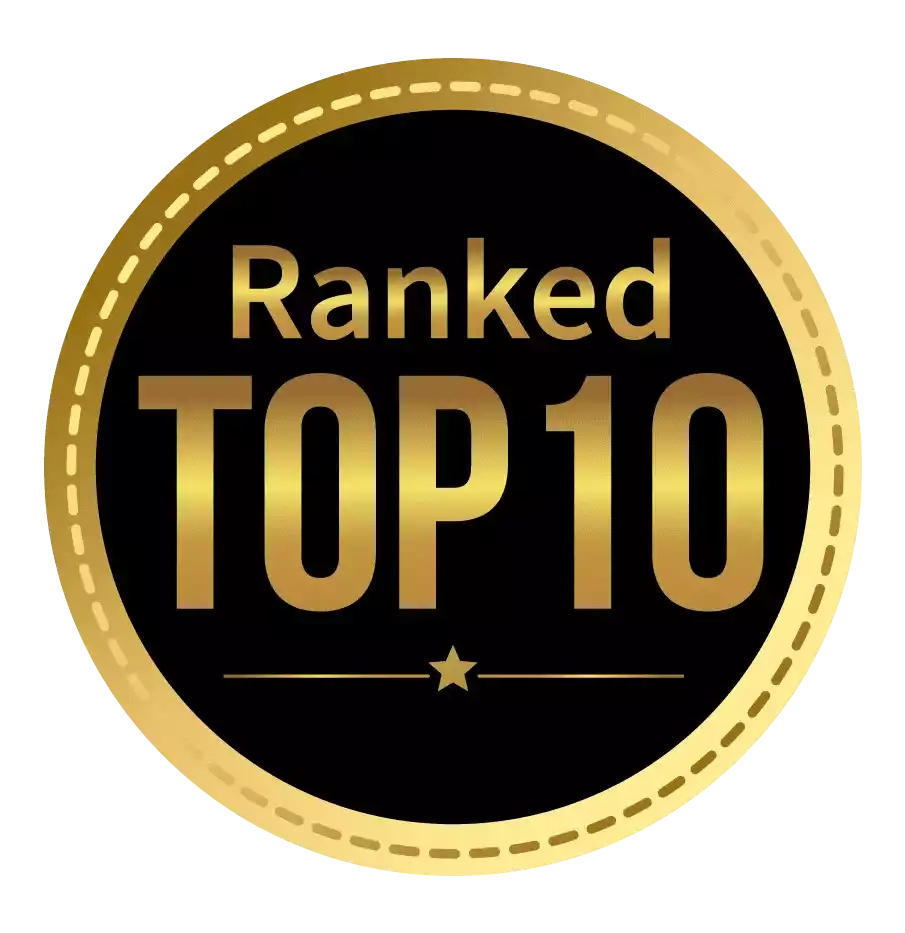 Amongst India's most promising Hotel Management Institute by Higher Education Review 2022
---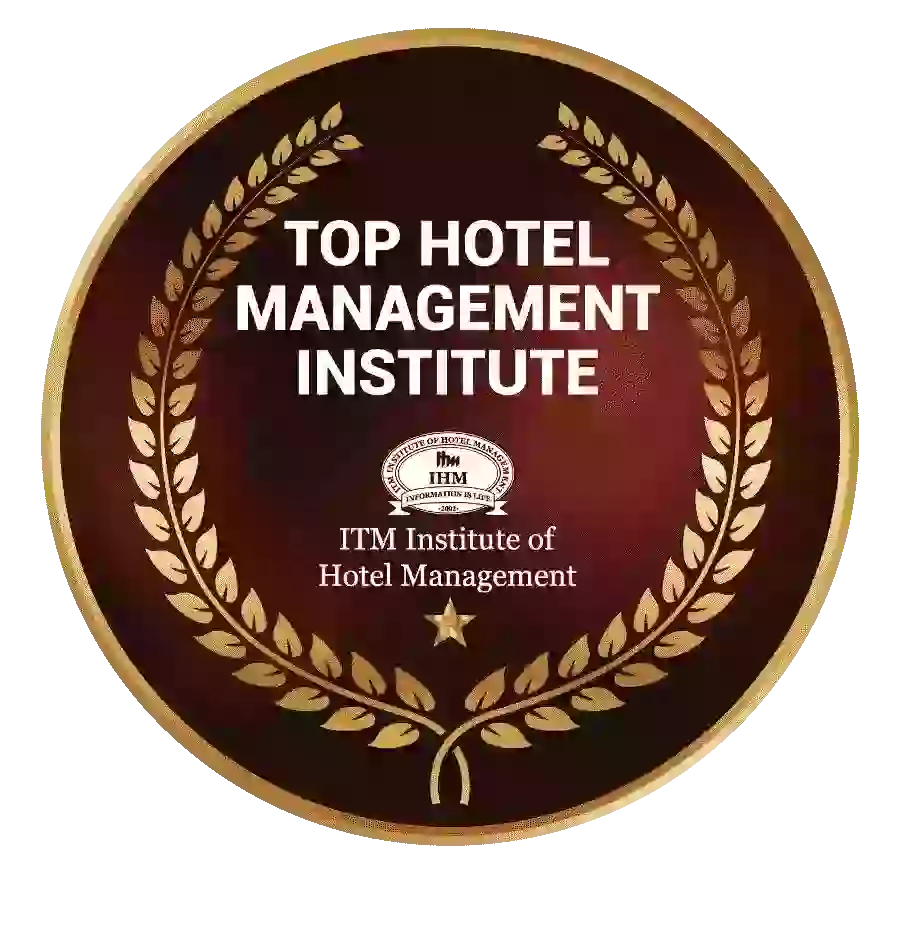 Ranked Top Hotel Management Institute awarded by Times Education Icon 2022
---
Quality Education, Outstanding Administration & Leading Infrastructure by Educational Excellence Awards & Conference 2021
---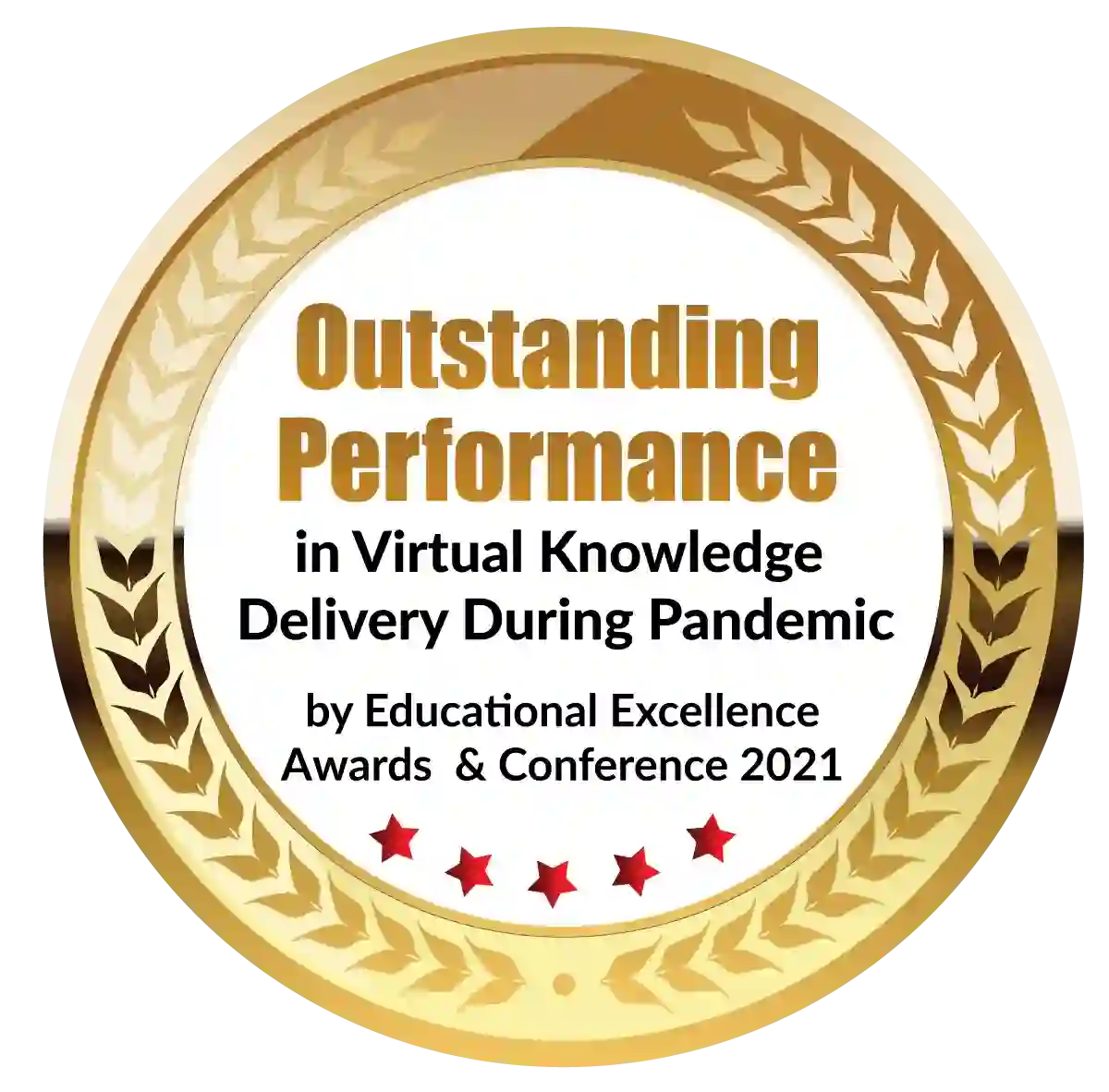 Outstanding Performance in Virtual Knowledge Delivery During Pandemic by Educational Excellence Awards & Conference 2021
Every student who goes to a university or college, dreams about their perfect career. This can occur as soon as they walk out with their Bachelor's degree or even earlier.  However, most of the time, students aim towards entering the corporate domain due the exciting challenges, professionalism and attractive remuneration that awaits them. 
But in recent times it's become more difficult than ever for deserving candidates to land a job in their desired field of work. This is due to increased competition and a higher number of students opting for higher studies. 
Those who opt for higher studies, choose pg courses or post graduate courses, among the most valued degrees of today's times. Other students tend to not give much importance to pg courses until they realize that these advanced courses can give them the much-needed boost that puts them ahead of the competition.
A postgraduate degree is something that can make most students stand a chance against others in the same field.  In certain fields of work such as Finance, Technology, and Engineering, having a postgraduate degree is a must. Without it, it's difficult to land a good job in such competitive fields. 
The benefits of a postgraduate course outweigh the efforts that go into acquiring this degree. 
How PG courses help students
Some pg courses are available part-time and also as long-distance courses. 
Mostly, the length of a pg course is two years, but some institutes offer some that last for more than two years.
Part time courses are essentially designed for students who are currently engaged in some other professional or vocational course or those who are working. This level of flexibility is largely available at the postgraduate level. 
The career possibilities of PGDM courses are very bright.
Post graduation helps students by shooting up their confidence levels  by offering them business know-how that is applied in practical, case study situations or on active campaigns as part of their assignment or internship. .With the help of these activities, and knowledge and experience of professors, a student is bound to progress and excel with this degree.
Admission 
The admission process varies among different pgdm colleges. 
Generally an entrance exam is conducted for students to take admission in any institute. 
Another way a university offers admission to a candidate is by ranking academic performance according to student's latest graduation results.
After passing the entrance exam, applicants have to go through three more rounds like group discussion, a written test, and an interview. 
The eligibility of a student for these courses entirely depends upon their performance in the entrance rounds. 
Having a basic knowledge and understanding about a pgdm course helps students immensely in their academic and professional journey. 
PGDM courses in India 
Today the increasing importance of a post-graduate diploma in management has made people realize its worth.
Being a famous and high-demand course, there are many pgdm courses in India for a student to enroll in:
PGDM in Banking, Insurance and Finance Management
PGDM in Banking and Finance trains students in multiple domains like Financial Advising, Management of Assets, Equity, Corporate Finance, Taxation, Retail Banking, Financial Advising, Risk Management, and Business Analysis.
This course literates individuals with financial and banking knowledge so they become professionals in their fields.
It polishes their financial and management skills so that they fit in the ever-bustling corporate and banking and financial sector 
PGDM in Digital Marketing
In today's world, no one is left untouched by technology. The digital world as we know, has opened many marketing opportunities as well.
PGDM in Digital Marketing teaches students with classroom studies, computer work, a complete introduction to digital marketing, planning, strategy, and client behavior.
After the completion of this degree, students can get jobs in high-ranking companies for the post of Digital Marketer, SEO writer, Content writer, and more. 
PGDM in Information Technology 
Information technology, without a second thought, is a booming industry in India. 
PGDM in Information Technology is a management course that trains individuals with the latest technical knowledge within the IT sector.
Some of the subjects and practical lessons that the students have are Software Testing, Research, Quality Management, Development of Systems and Web Designing.
PGDM in Hospitality Management 
In this course, students are taught skills relating to the hospitality industry. Housekeeping, Food Management, Hospitality, Accounts as well as Catering.
With this post-graduate diploma, students are ranked higher than others, with lower rung degrees in the hospitality space.
Students can also go for a Ph.D. after completing this course which can add immense value to their portfolio.
PGDM in Human Resource Management
PGDM in Human Resources Management teaches students some major subjects like Human Resource Planning, Training, Selection, Management, and Human Resource Information systems.
It also trains students how to establish, manage and train the employee base while handling employee relations in the workplace. 
PGDM in Marketing and Sales Management 
PGDM in Marketing covers all the aspects related to Marketing and Sales management such as Marketing research, Advertising, and Marketing management. 
A Marketing Executive is in charge of managing and supervising the sales staff.
It also injects the knowledge of e-business in students and gives them a basic understanding of an online business.
Some of the posts that are offered to students after completion of this degree are Marketing Manager, Advertising Manager, Market research analyst, and brand manager.
PGDM in Supply Chain Management
In this course, students are taught about multiple facets of the Supply Chain business like Supply Chain Management, Foreign Exchange, Customs Regulation, Transportation, and International Trade and Information Technology.
They are also accountable for a firm's supplies, logistics, machinery, purchase of goods, and raw materials.
All these duties are a part of supply and chain management.
Conclusion
Having a PGDM degree under your belt certainly comes with a host of advantages. A professional boost and best placements opportunities in the public and private sectors are two primary benefits. 
These make it highly popular among students to choose from.
Students can get their degrees from top PGDM colleges in India which are associated with the All India Council for Technical Education (AICTE).
Having a PGDM degree also guarantees higher pay compared to students who don't have it.
It's important that a student ensures that a course is right for them and they select the right niche. 
It is also advisable for the students to opt for an aptitude test before choosing their desired field. This ensures that you are on the right path without the risk of wasting money, resources, and time. Aptitude tests are available with certain educational institutions and even online. 
So, if you're keen on entering the corporate world, a strong pgdm course is recommended.
Dignified with Rankings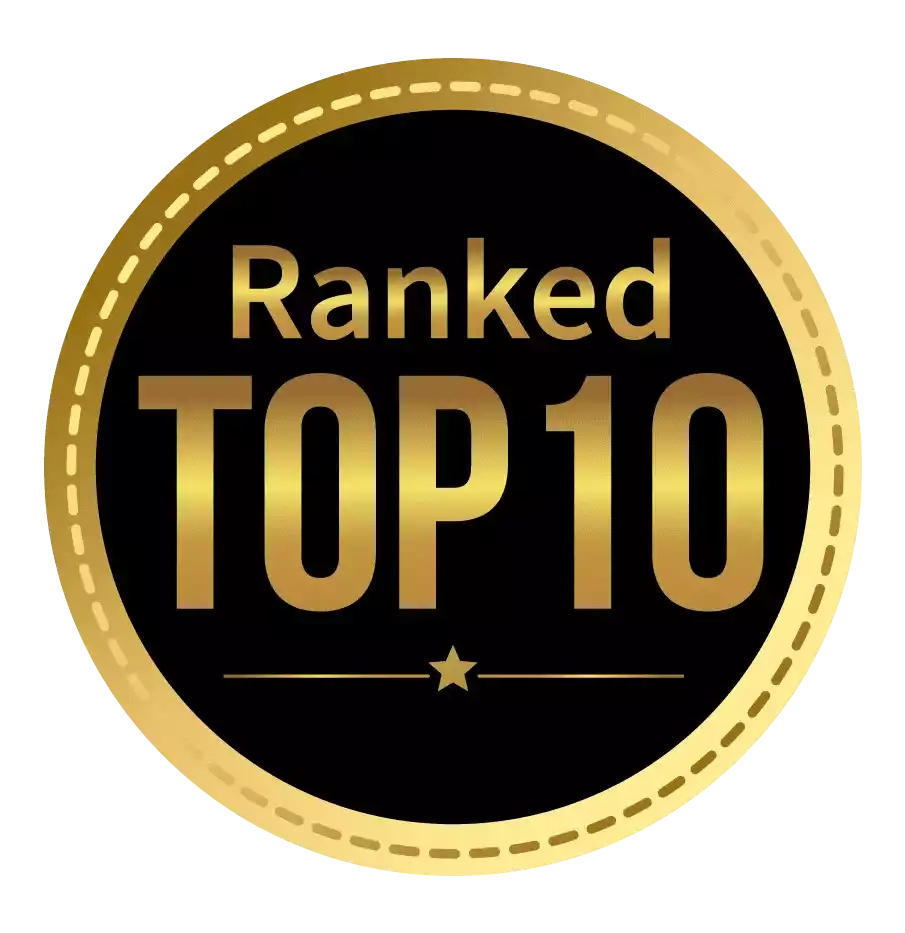 Amongst India's most promising Hotel Management Institute by Higher Education Review 2021
---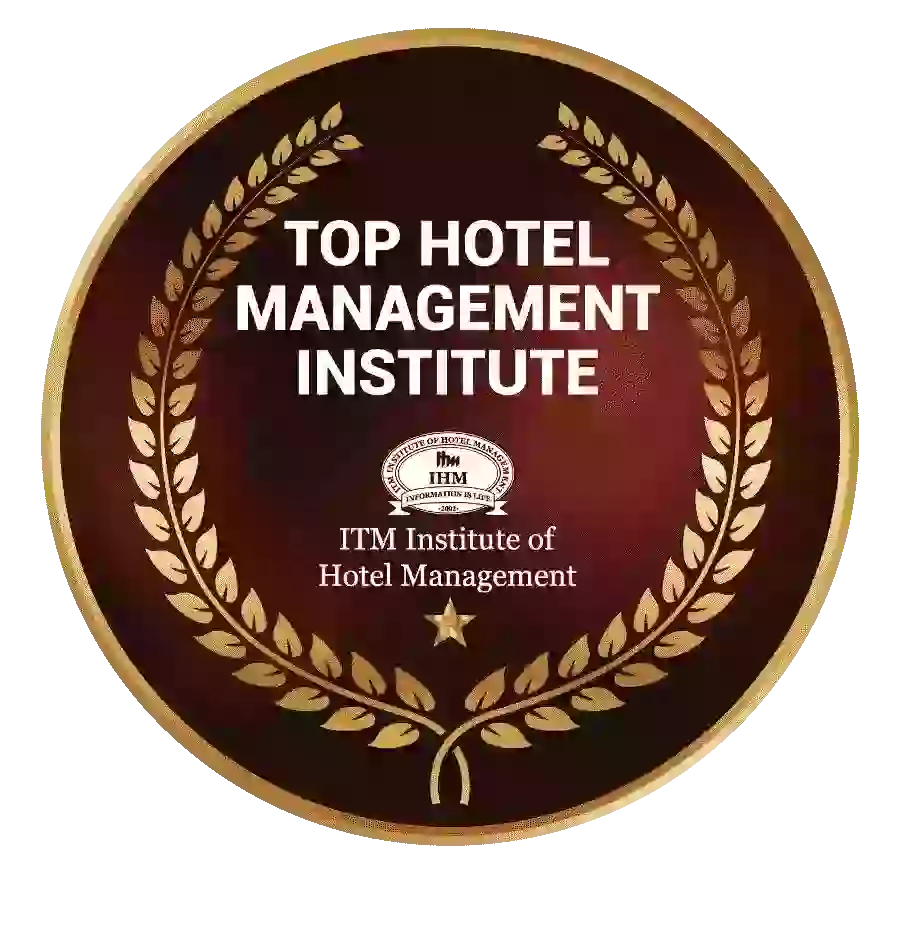 Ranked Top Hotel Management Institute awarded by Times Education Icon 2022
---
Quality Education, Outstanding Administration & Leading Infrastructure by Educational Excellence Awards & Conference 2021
---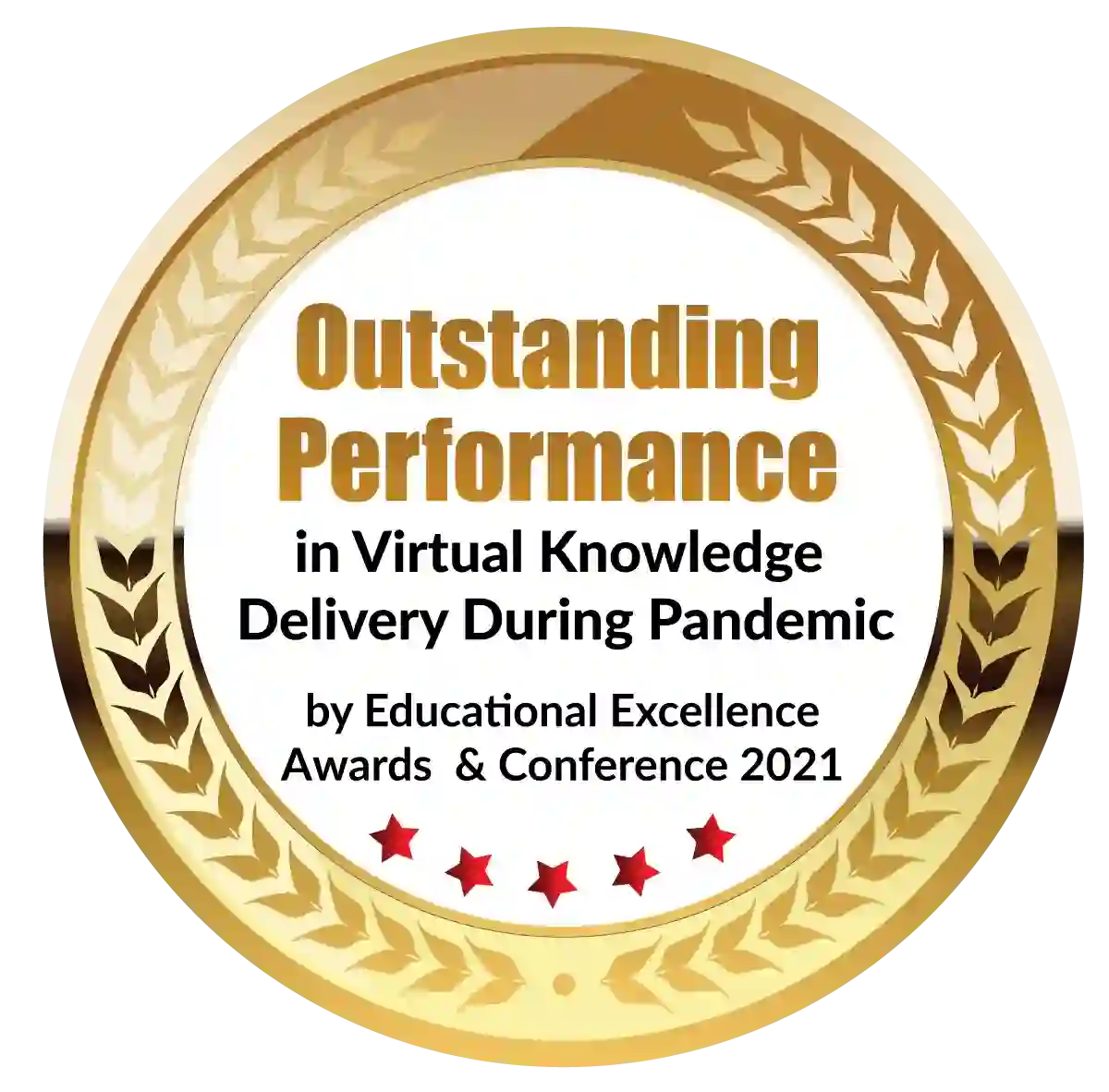 Outstanding Performance in Virtual Knowledge Delivery During Pandemic by Educational Excellence Awards & Conference 2021