Students Trained & Placed
Kitchen Training Facility
International & National Internships only at 5-star Properties
One to One Corporate Mentorship
An Entrepreneurial Culture at the Campus
Dignified with Rankings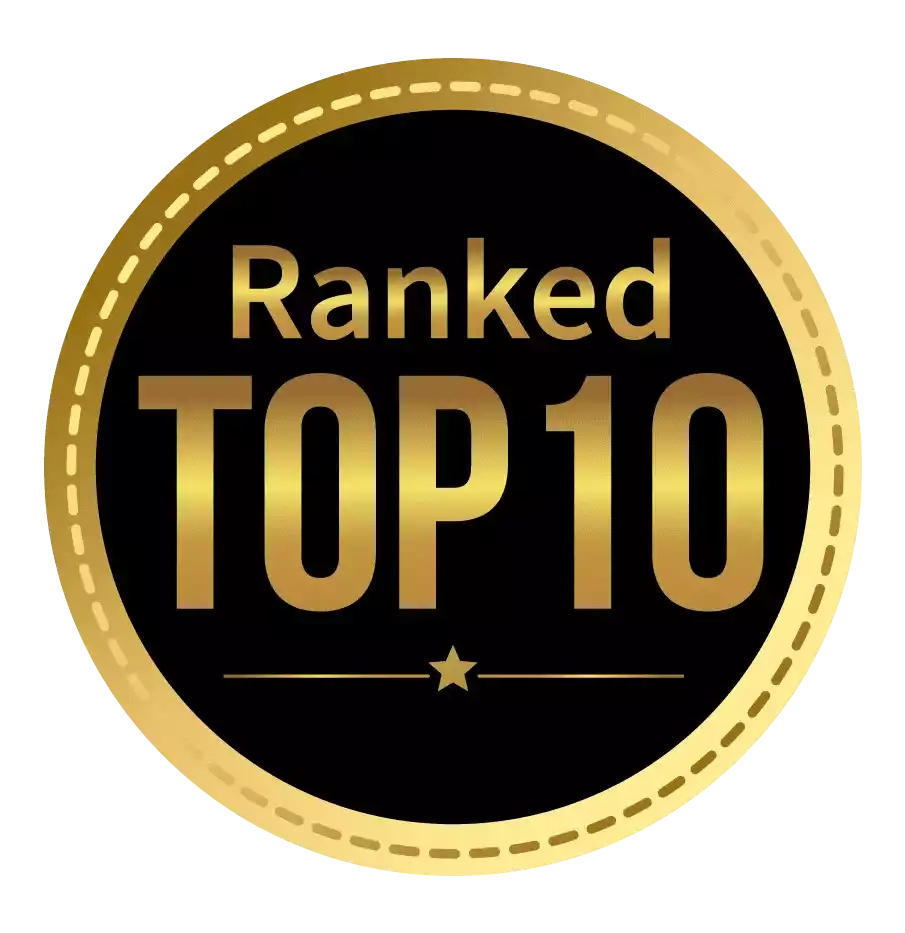 Amongst India's most promising Hotel Management Institute by Higher Education Review 2022
---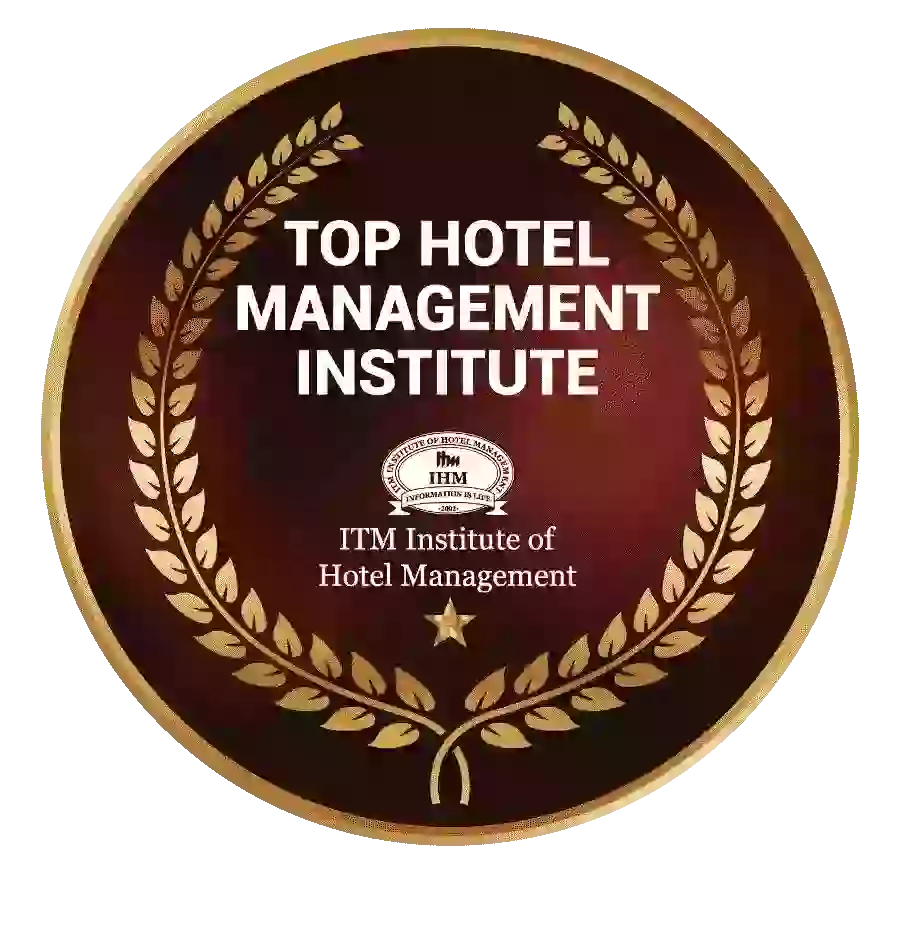 Ranked Top Hotel Management Institute awarded by Times Education Icon 2022
---
Quality Education, Outstanding Administration & Leading Infrastructure by Educational Excellence Awards & Conference 2021
---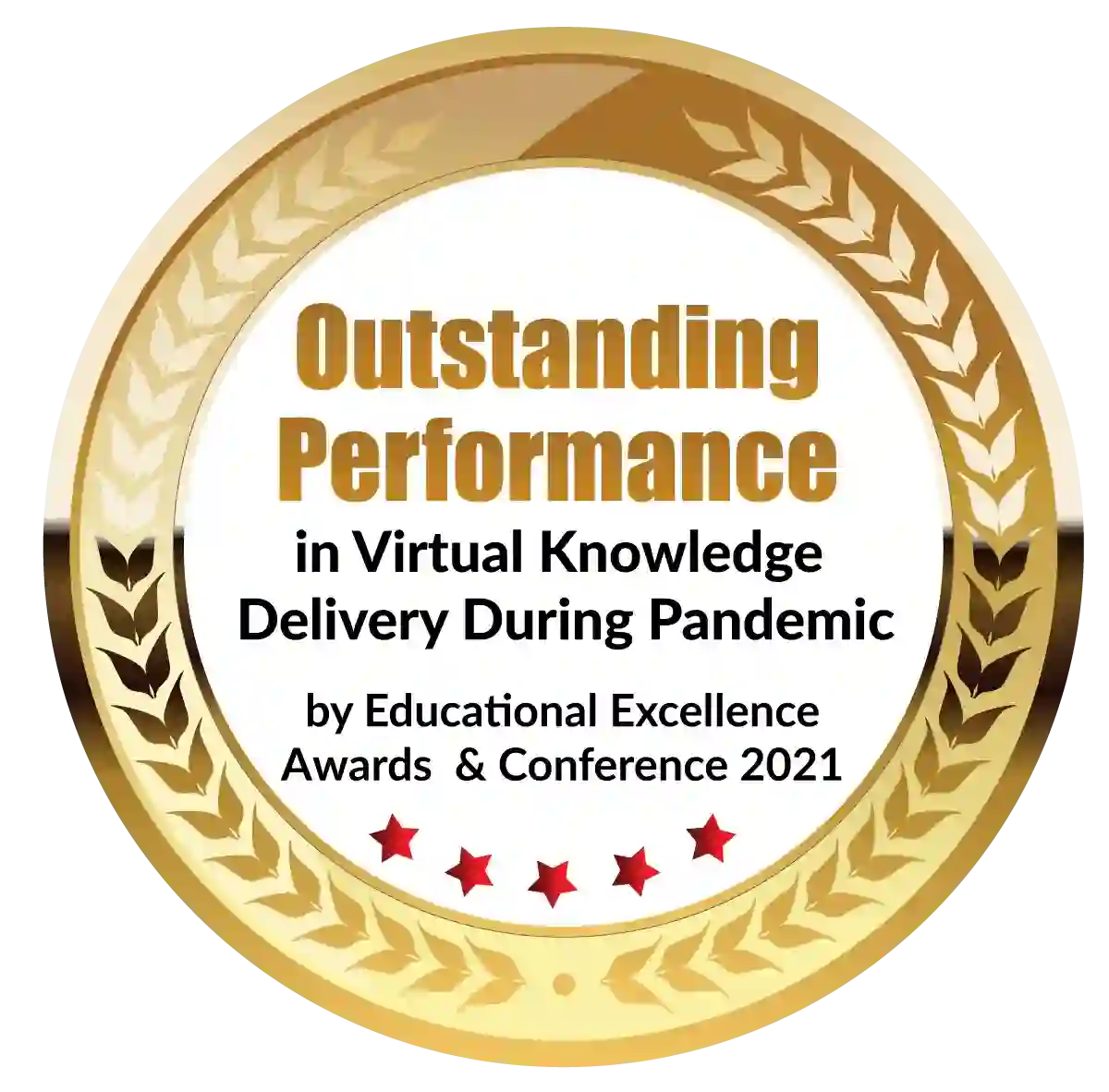 Outstanding Performance in Virtual Knowledge Delivery During Pandemic by Educational Excellence Awards & Conference 2021
The PGDM in Finance is a one- to two-year diploma program that focuses on the development of financial management skills. If your educational institution allows it, you can complete the course in a year.
Candidates for the PGDM in Finance must have a relevant undergraduate degree in any field. They may be required to pass entrance tests such as the CAT, MAT, SNAP, and others. Admissions to the PGDM in Finance are made on the basis of entrance tests. These entrance tests can be at the national, state, or even institute level.
The student will be able to pursue a range of occupations after successfully finishing the Finance technology course, including Finance Manager, Investment Banker, Financial Advisor, Financial Planner, Equity Analyst, and Banker. After finishing this course, candidates can pursue a Ph.D. in a relevant field.
Students can improve in their jobs by taking postgraduate diploma courses, which provide a number of rewards.
It is currently the most sought-after Finance technology course, as an increasing number of students graduate with a bachelor's degree and seek ways to advance their professions. Students can advance in their professions by working and accumulating experience, or by enrolling in a postgraduate diploma in a management program.
PGDM in Finance
In a postgraduate diploma management degree, a candidate can pick from a variety of specialties. One of the specialties available in this program is finance.
A postgraduate diploma in finance provides a comprehensive understanding of the various facets of the finance and management industries. It covers intellectual aspects through the textual syllabus and practical aspects through the PGDM degree curriculum's multiple interactive sessions.
Eligibility
If students want to apply for this course, they must meet specific qualifying requirements. Students must have completed a bachelor's degree from an Indian institution.
Students must also have a bachelor's degree with a minimum grade point average of 50%. Although admission to a Diploma in finance management is mostly based on merit, some colleges provide an entrance exam to further assess a candidate's talents and the subject of interest.
There is an interview round after the entry round to help employers and organizations understand how a candidate will perform in the given job position. The candidate's performance in these three rounds decides whether or not they are accepted into this program.
Candidates must hold a bachelor's degree in any field of study, such as BSc, BBA, BCom, BCA, BA, and so on.
Candidates in their last year of study are also eligible to take the exam.
The candidate must pass the admissions exam in order to be considered. Otherwise, the candidate will be denied admission.
Work experience and internships, in addition to academics, play an important role in shortlisting candidates.
Job Functions
Postgraduate Finance management degree can lead to a variety of professional opportunities.
Students choose this course because it provides them with better professional prospects in a variety of work areas.
Candidates who have finished a degree in the subject of financial management can opt to progress and expand their careers in a range of work roles that the program prepares them for.
Postgraduate Finance management degree prepares students for top-level management positions as well as entry-level positions where candidates can advance with the correct amount of experience.
What is the purpose of a PGDM in Finance?
The PGDM in Finance courses demands analytical and critical thinking skills.
Working with capital management and understanding international finance are two of these key intellectual topics.
The PGDM in Finance is a program developed for eligible students who want to learn more about financial management issues like working capital management, international finance, and merger acquisition, among others.
The course prepares students who meet the requirements to become experts in the fields of finance and financial management.
Graduates of the PGDM in Finance program are well-versed in finance and prepared to assume the responsibilities of financial management in a company.
The PGDM in Finance course supports and gives thorough expertise in assessing cost centers, organizational expenses, and developing effective balance sheets, and is best suited to persons who are already working in the financial services business or who aspire to enter it.
Why should you pursue a PGDM in Finance?
A PGDM in Finance takes less time and costs less money than a Master's degree.
You have the possibility to shift occupations or start a new career in the area very soon.
Finance and financial management are two areas where you can expand your practical expertise.
Managers searching for entrance courses to help them perform more efficiently in the banking and financial services industries, such as insurance, mutual funds, and loans, will benefit from the PGD in Financial Management program.
Learners will profit from this course because it will improve their capacity to manage important financial problems, allowing them to be responsible for more benefits.
Admissions to the PGDM in Finance
The requirements for admission to the PGDM in Finance program vary by institution. The majority of admissions are made solely on the basis of entrance exams. The following are the several types of admissions:
Candidates are picked and advanced to the next phase of selection depending on their performance in the entrance exam.
In order to be admitted to this program, short-listed candidates may be needed to attend an interview.
Types of courses 
Candidates can pick from a variety of learning options for their PGDM in Finance, depending on their preferences and comfort level. Although the full-time course is the most popular and effective, people who are unable to do so can take advantage of online or distance learning options.
Full-time
The PGDM in Finance is a postgraduate diploma program that focuses on improving financial management skills. The duration of the course varies by institution and ranges from one to two years.
To apply for the PGDM in Finance, you must have a relevant bachelor's degree in any discipline from a recognized college or university. Finance learned at the undergraduate level will undoubtedly help, despite the fact that there is no emphasis on the topic necessary.
Online
Online courses in the PGDM in Finance's areas of interest can be obtained online. These courses assist candidates in improving their skills and increasing their employability.
Distance Learning 
A few universities and colleges across India provide distant learning PGDM Finance programs. The course duration is prolonged when pursuing this course via correspondence, and it normally takes a maximum of three years. Working professionals who don't have time to enroll in a full-time program will benefit the most from this course.
The Admissions Procedure for online and distance learning 
The majority of admissions are made solely on the basis of entrance exams. The following are the several types of admissions:
Some institutes provide direct admission to the PG in Finance program.
Applicants are carefully selected based on their merit, which is determined by their achievement on the qualifying exam.
Not only in India, but around the world, financial management is a popular specialization. You may learn and explore financial markets, financial statement analysis, accounting systems, investment management, and more when you pursue a PGDM in finance from a reputable management college. This two-year post-graduate diploma program teaches you everything you need to know about financial management.
We explain why pursuing a PG in Finance is a wise career choice. Let's have a look at these.
Possibilities abound.
Finance is a field with a plethora of opportunities. This is because finance is something that no organization can exist without. Organizations of all sizes, regardless of industry or subject, are continuously on the hunt for experienced and competent finance specialists. Finance personnel is needed in any organization, whether it is a start-up or an established one, to manage finances, plan to spend, and present financial forecasts to help the organization make profitable decisions. So, if you're serious about making a career out of it, you'll need to get a PGDM in finance from a reputable management school.
High-paying jobs
High pay is another factor that makes a PGDM in finance management a good career choice. Qualified finance experts are well compensated regardless of where they work or in what industry. Of course, salaries will differ from one business to the next, but finance experts are generally well compensated. Apart from earning a financial management credential, you must keep up with current trends in order to remain competitive and claim better compensation than your colleagues, and this applies to practically every domain.
Dignified with Rankings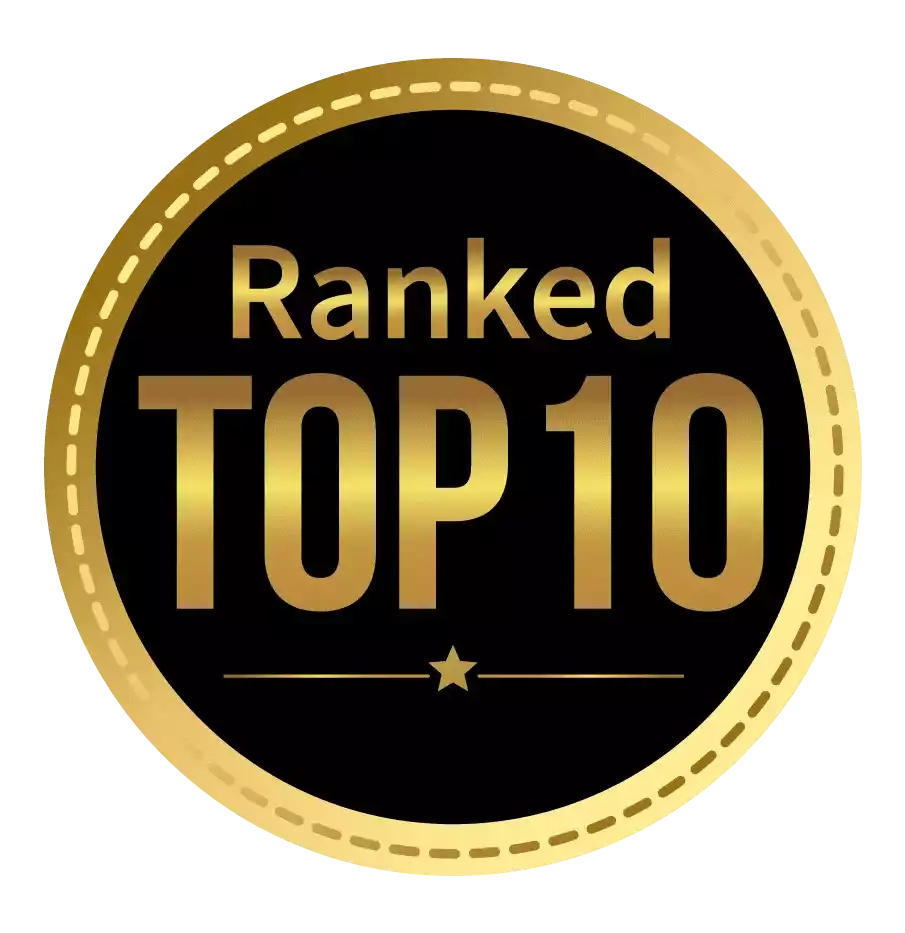 Amongst India's most promising Hotel Management Institute by Higher Education Review 2021
---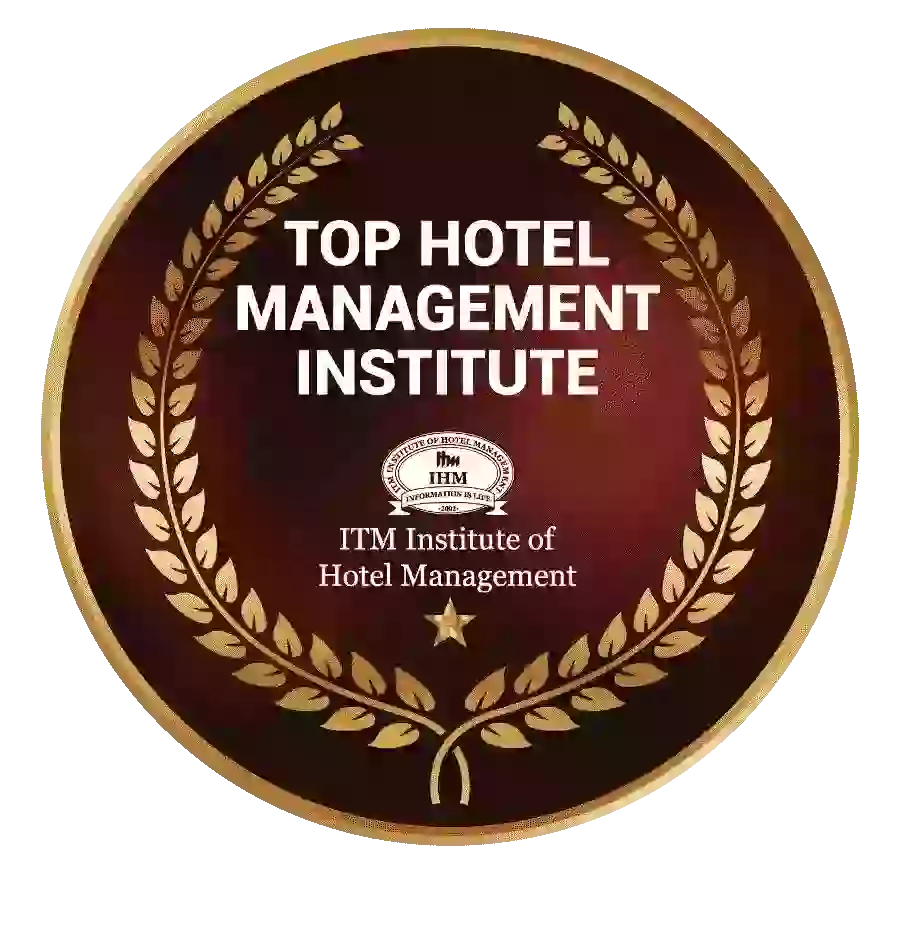 Ranked Top Hotel Management Institute awarded by Times Education Icon 2022
---
Quality Education, Outstanding Administration & Leading Infrastructure by Educational Excellence Awards & Conference 2021
---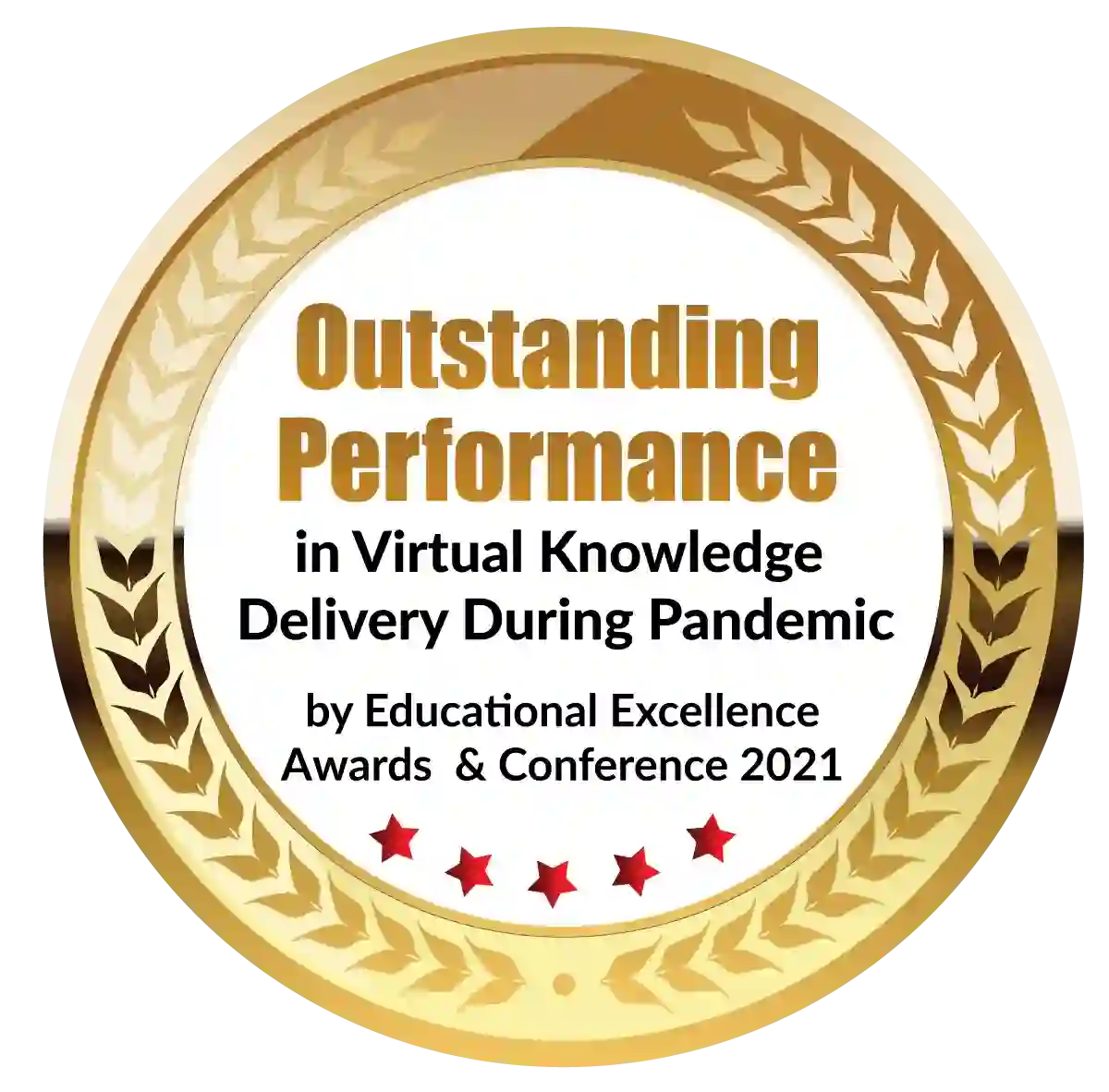 Outstanding Performance in Virtual Knowledge Delivery During Pandemic by Educational Excellence Awards & Conference 2021