Students Trained & Placed
Kitchen Training Facility
International & National Internships only at 5-star Properties
One to One Corporate Mentorship
An Entrepreneurial Culture at the Campus
Dignified with Rankings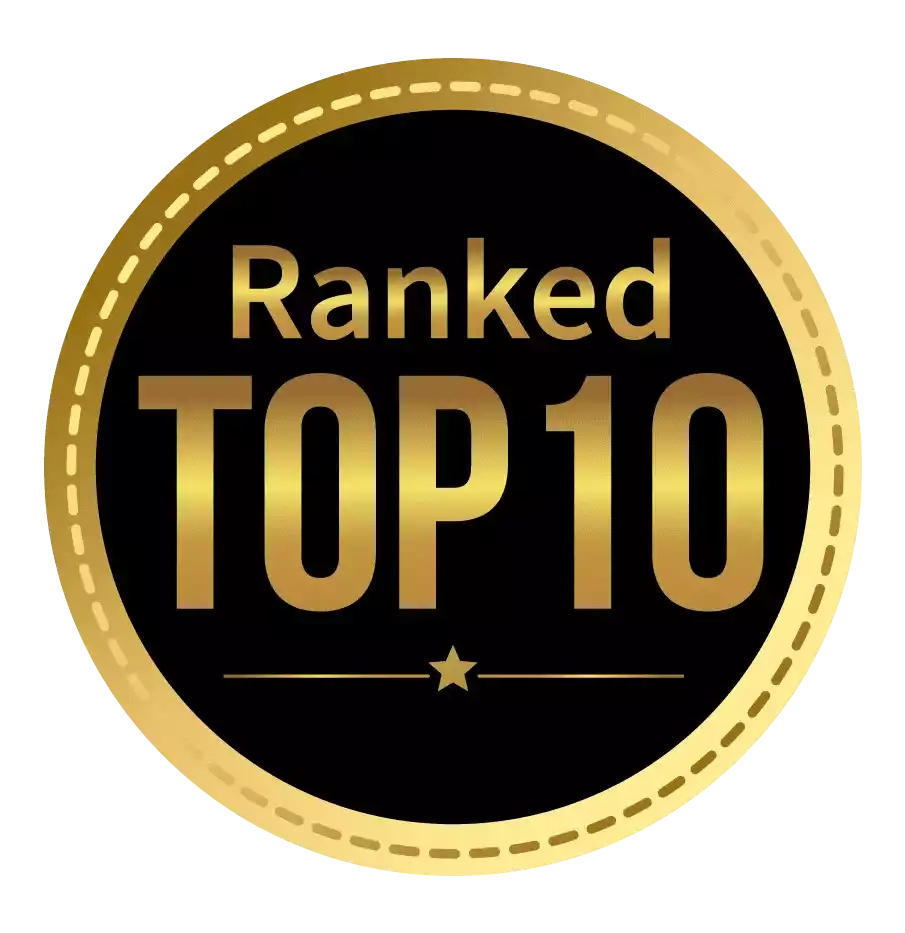 Amongst India's most promising Hotel Management Institute by Higher Education Review 2022
---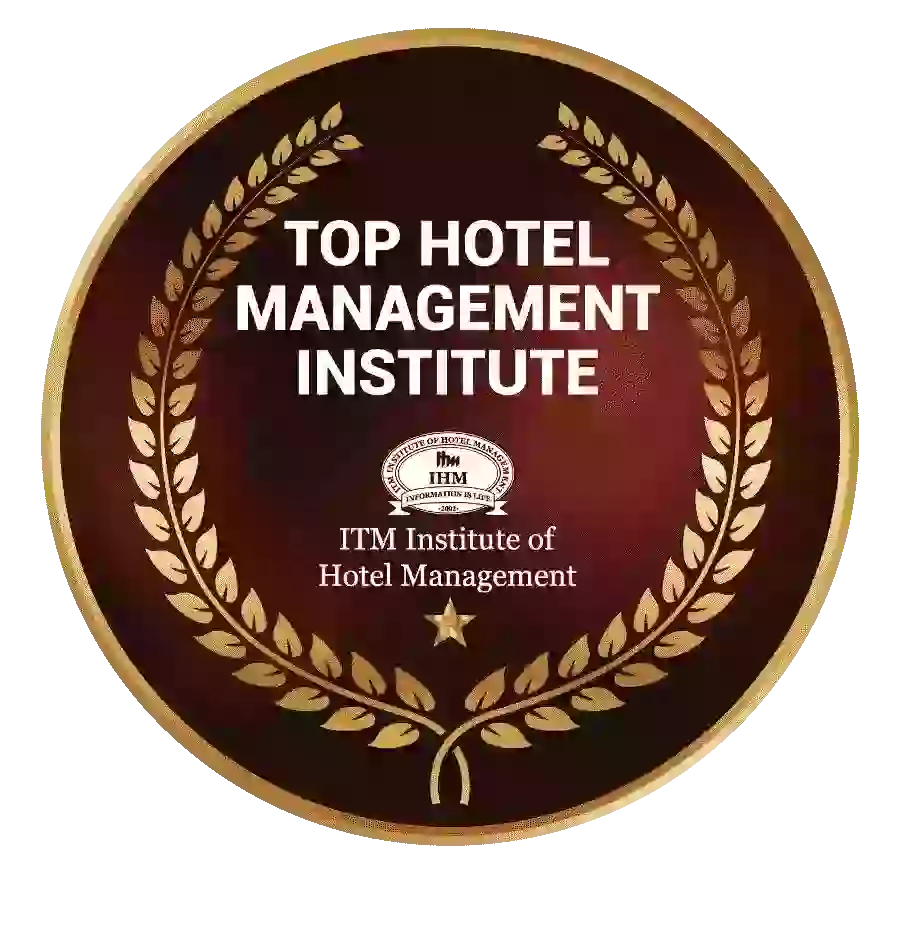 Ranked Top Hotel Management Institute awarded by Times Education Icon 2022
---
Quality Education, Outstanding Administration & Leading Infrastructure by Educational Excellence Awards & Conference 2021
---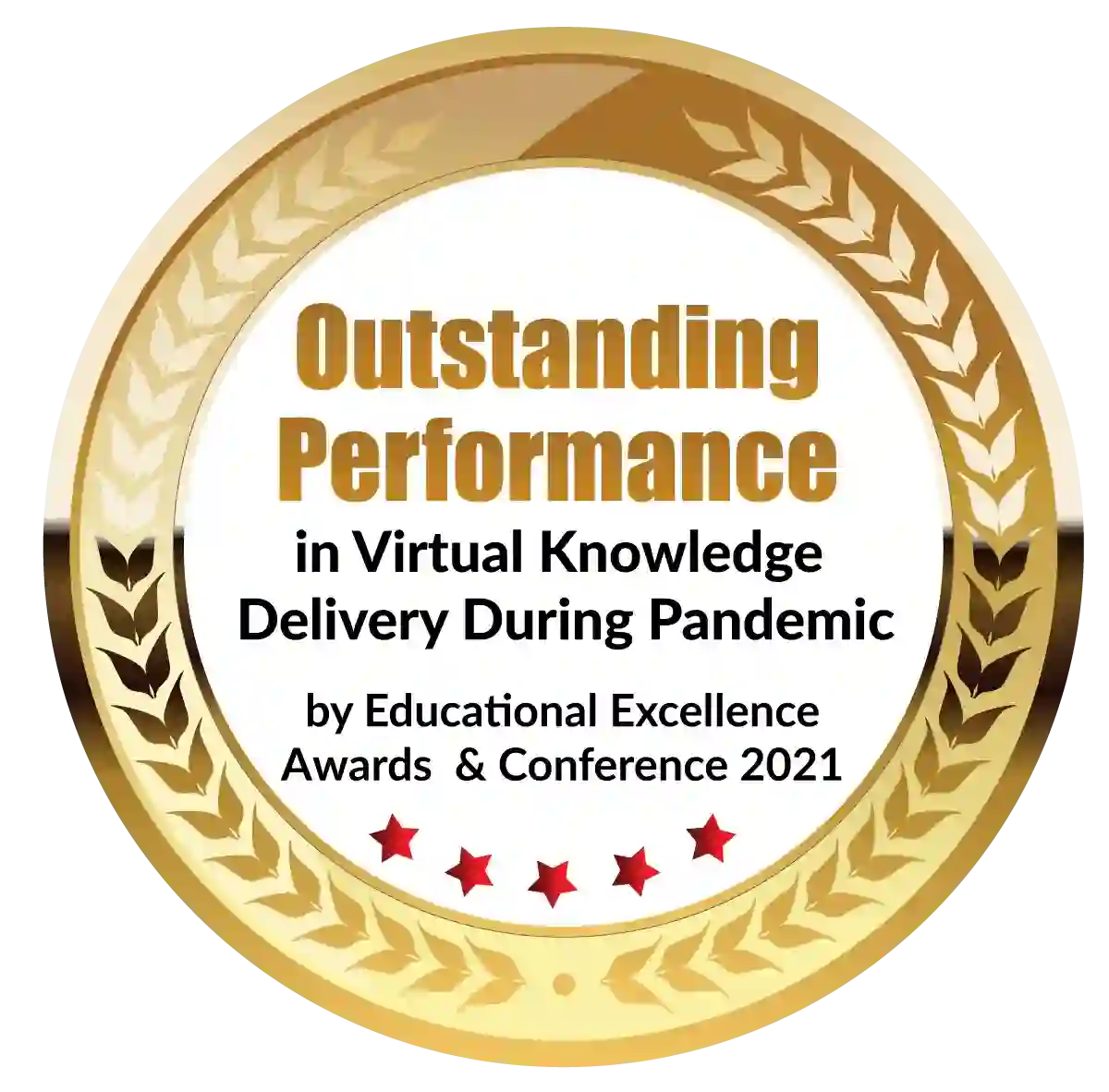 Outstanding Performance in Virtual Knowledge Delivery During Pandemic by Educational Excellence Awards & Conference 2021
A marketing department is required for any company that sells goods or services. Businesses utilize marketing to spread the word about their products and services. The result of marketing is direct sales. You may easily deduce how important marketing is to a company's success if you have this knowledge. This is why companies place a premium on marketing department hires. Because of this potential, many students choose to pursue a PGDM in marketing. A postgraduate diploma in marketing can make a huge difference in your career. It's the newest market trend, and it's causing quite a stir. You will have an advantage over your classmates due to your knowledge of the subject. Economics, finance, marketing, statistics, quantitative methods, and research design are all included in the new PGDM program, which are highly sought-after talents in today's business world. In this article, we'll look at how a PGDM in marketing can help you advance your career.
What is PGDM in Marketing?
The PGDM program entails more than just classroom instruction. The program includes company training, corporate visits, workshops, group debates, and guest lectures from industry experts. Pursuing a PGDM is also a terrific personal choice because you'll be able to better understand the nuances of the economy, allowing you to better plan for your future. It can also help you choose a career choice with societal ramifications. Students are opting for PGDM because of its popularity. The fundamental purpose of the marketing PGDM/MBA program is to equip students with the skills needed to create successful marketing strategies. By examining the external environment, climate change, and change strategy analysis, the course examines how firms may be future-ready or prepare for an uncertain future. Branding, digital marketing, and supply chain management are among the topics covered in depth in this curriculum.
A common postgraduate course in marketing is the PGDM in marketing, which teaches the fundamentals of marketing, business management, and related courses. It's also known as a marketing master's degree.
Eligibility for a PGDM in Marketing
Candidates who intend to apply for this PGDM in marketing management course must have earned a bachelor's degree from a recognized university with a minimum of 50% marks in any stream. Following the application, an entrance exam and interview may be undertaken to determine the candidate's eligibility for the course.
Admissions to the PGDM in Marketing
Students get admitted to most PGDM in Marketing programs based on their achievement in a university/college/institution-sponsored admission exam. On the other hand, the admissions process varies greatly between universities. A few institutes also provide direct admission based on a candidate's B.A. degree performance.
The Advantages of a PGDM in Marketing
Marketing is certainly at the heart of enterprises in the corporate sector. It's what determines if it'll work in the long run or not. Naturally, the more successful you are, the more likely you are to progress in your profession. The PGDM program is meant to assist students in better understanding the market dynamics of the country in which they are enrolled. In India, education is geared at assisting students in determining what works and what doesn't in this market.
PGDM can assist you in growing your business by providing you with a competitive advantage over your competitors. It teaches you how to think strategically about your company's future growth and how to plan for it. This course will aid you in the future development of your brand, marketing, and advertising initiatives. It gives you a better grasp of how to meet the needs and desires of your customers. These findings will help the company improve its overall performance and profitability. Furthermore, PGDM students research customer behavior and how it affects business decisions. When establishing your target audience, is critical since it helps businesses choose whom they want to target and why they would want to buy your products or services. Other benefits of pursuing a PGDM in marketing include:
1. Popularity
If so many students chose marketing as a major, it's impossible that they're all wrong. The PGDM in marketing attracts the majority of applicants. A marketing MBA is the most popular option for taking a concentration in an MBA. As a result, marketing is clearly the most desired alternative.
2. Recruitability
The popularity of the PGDM in marketing is due to the fact that students instantly obtain good work in good firms after completing the degree. Because marketing is so important to a company's bottom line, companies hire a huge number of people to ensure that the department functions smoothly. As a result, there is always a surplus of marketing positions available, and you will not have trouble finding one.
3. Personality Development
In marketing, you must meet new people every day. You'll need to communicate with them and encourage them to buy your products and services. This will require a nice, engaging, and self-assured demeanor. During the course, you will be taught all of this. All of these themes, as well as how to be a good speaker, a good leader, how to be confident, and how to be beautiful, are taught in the PGDM in marketing.
4. Potential Career Paths
Marketing is much more than that. There are many other aspects to this industry, as well as many different areas in which you can work. You have a lot of options when it comes to your future professional route, from marketing analysts to branding gurus.
5. Earnings
Another reason to pursue a PGDM in marketing is that graduates earn more money right out of the gate. As previously stated, one of the key sources of profit is marketing, which is why companies look for the best individuals for the job. They also provide competitive starting compensation to attract the top candidates. Commissions are available in some marketing jobs, which can help you earn even more money.
Prospects for a PGDM in Marketing
Students interested in pursuing a career in sales and marketing should enroll in the PGDM in Marketing program. In the industry, an analytical mind that can critically examine and interpret market situations, as well as the ability to solve problems, is highly valued. Addressing the marketing industry's expanding complexity and competition, this curriculum provides a well-rounded synergy of communication and marketing abilities tailored to the industry's specific needs. The course covers topics such as strategic management, communication skills, human resource management, and product management, to name a few. The course is ideal for students who are presently in sales or who are interested in starting a career in marketing. The course's extensive theoretical and practical foundation will assist them.
It will assist entrepreneurs in starting and launching their own firms, as well as understanding the ins and outs of marketing.
A PGDM in Marketing can help you get a career in one of the country's or even the world's top MNCs and insurance organizations. One of the benefits of taking this course is that it is international in scope. It will improve students' capacity to generate new ideas, implement them, and improve their analytical, problem-solving, and communication abilities. After completing the two-year PGDM in Marketing program, students will have a thorough understanding of what professional life in the area entails and will be able to function efficiently under pressure and time constraints as a result of their work on practical projects.
They could work as Market Research Analysts, Marketing Executives, Marketing Managers, Brand Managers, New Product Managers, Advertising Managers, Marketing Communications Managers, Sales Managers, and so on in places like Publishing Houses, Academic Institutions, Retail Stores, Manufacturing Houses, Advertising Houses, Finance and Insurance Houses, and so on.
Industry Wise Careers After PGDM In Marketing
The ability to work in any industry is one of the most tempting characteristics of the PGDM in marketing degree. Marketing is required by all businesses in order to tell customers about their products and services. As a result, if you have a  PGDM in marketing, you can work in any business and have a long and successful career.
1. Banking 
The banking industry is one of the largest employers of marketing specialists. Many banks are increasingly entering the financial services sector, and marketers are needed to attract new consumers.
2. FMCG Companies 
The Fast Moving Consumer Goods industry's ultimate purpose is sales, and large sales necessitate marketing and salespeople. As a result, they hire a lot of marketing PGDM and MBA graduates.
3. Advertising 
The country's advertising business has always been on the rise, owing to the fact that it employs a large number of people in marketing and advertising.
4. Tourism 
The tourism industry is becoming more sophisticated. The demand for traditional and digital marketing has risen dramatically as a result of the influx of new professional enterprises. As a result, the tourism industry invests much in advertising.
5. The media
The media's lifeblood is marketing and advertising. As a result, they hire a lot of people to do these jobs, and they pay them well compared to other industries.
Getting a PGDM in marketing is a bold and insightful move that shows you have foresight into the future of the diploma. As industries and businesses grow, so does their marketing requirement. You can be in the right place at the right time, earn a good income, and have a successful career with a PGDM in marketing. So, if you're thinking about continuing your education after graduation, consider a PGDM in marketing to assist you to achieve your goals.
Dignified with Rankings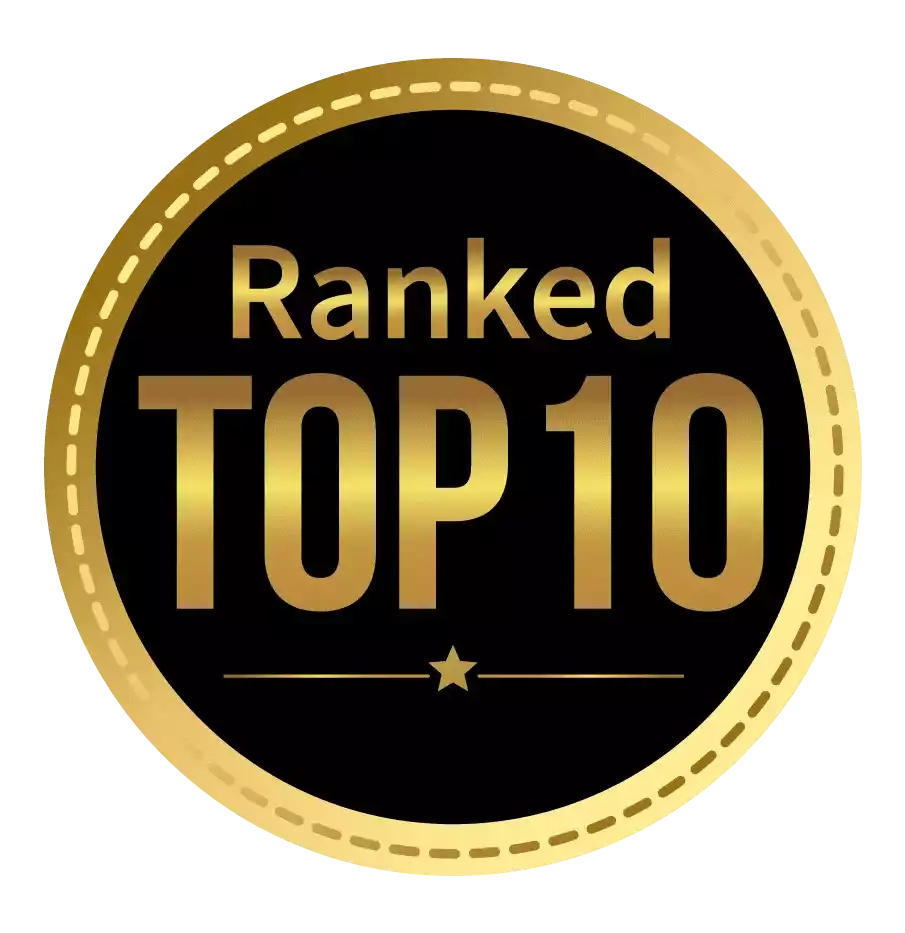 Amongst India's most promising Hotel Management Institute by Higher Education Review 2021
---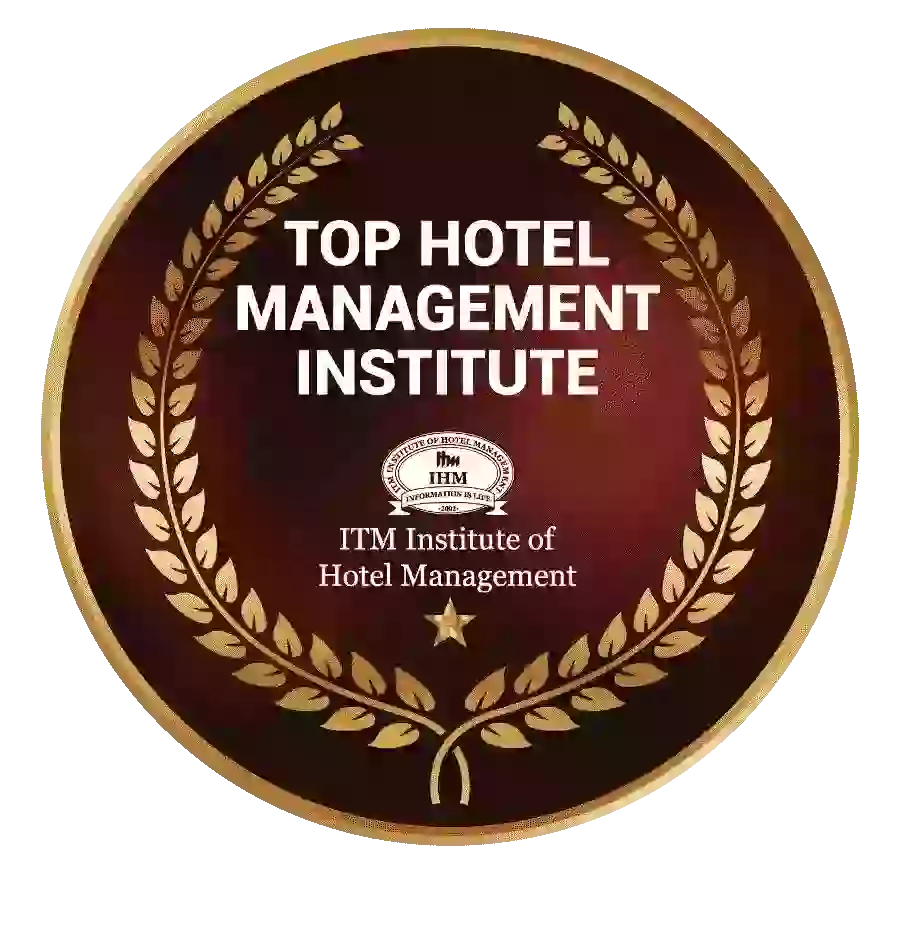 Ranked Top Hotel Management Institute awarded by Times Education Icon 2022
---
Quality Education, Outstanding Administration & Leading Infrastructure by Educational Excellence Awards & Conference 2021
---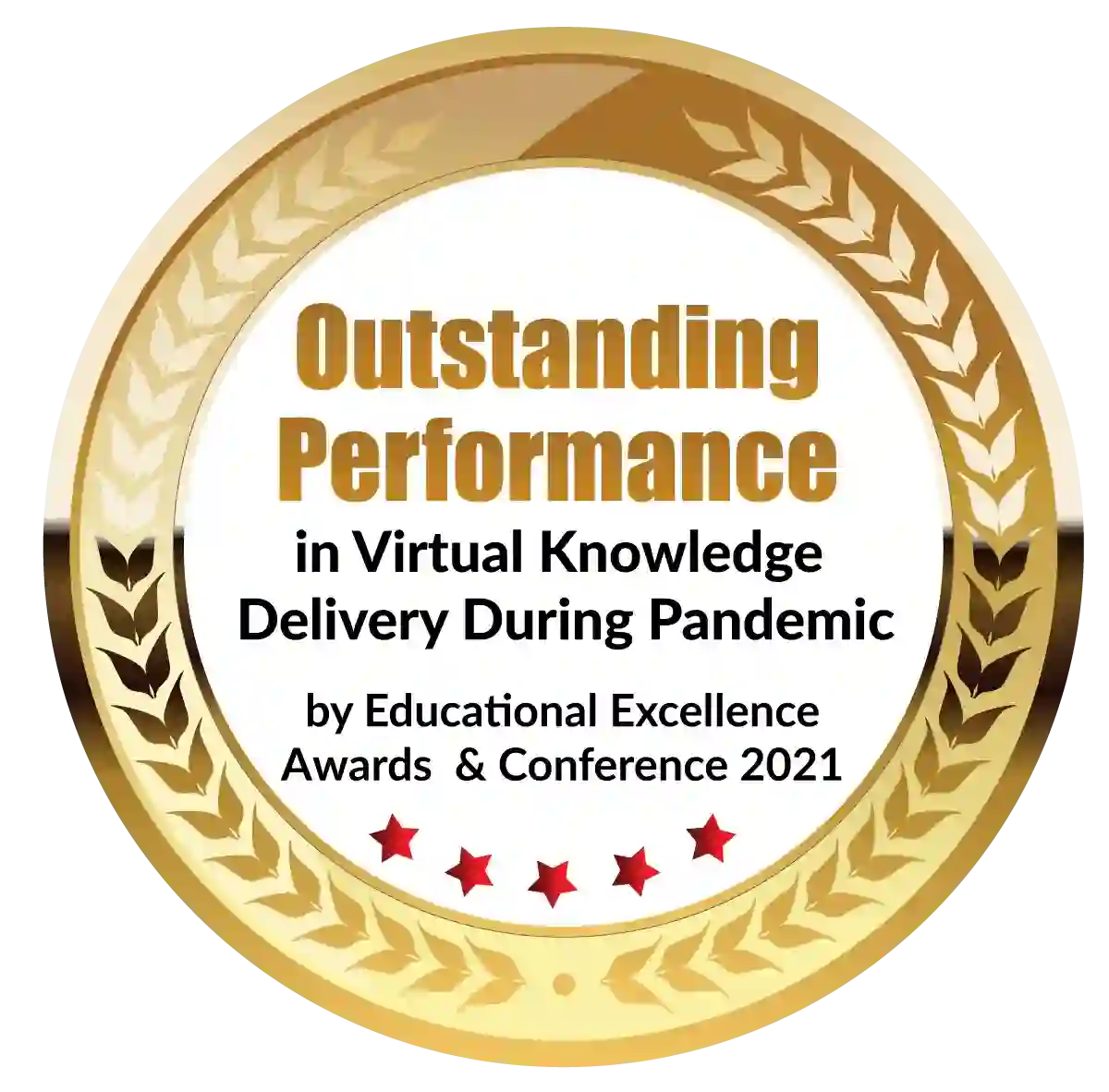 Outstanding Performance in Virtual Knowledge Delivery During Pandemic by Educational Excellence Awards & Conference 2021