Students Trained & Placed
Kitchen Training Facility
International & National Internships only at 5-star Properties
One to One Corporate Mentorship
An Entrepreneurial Culture at the Campus
Dignified with Rankings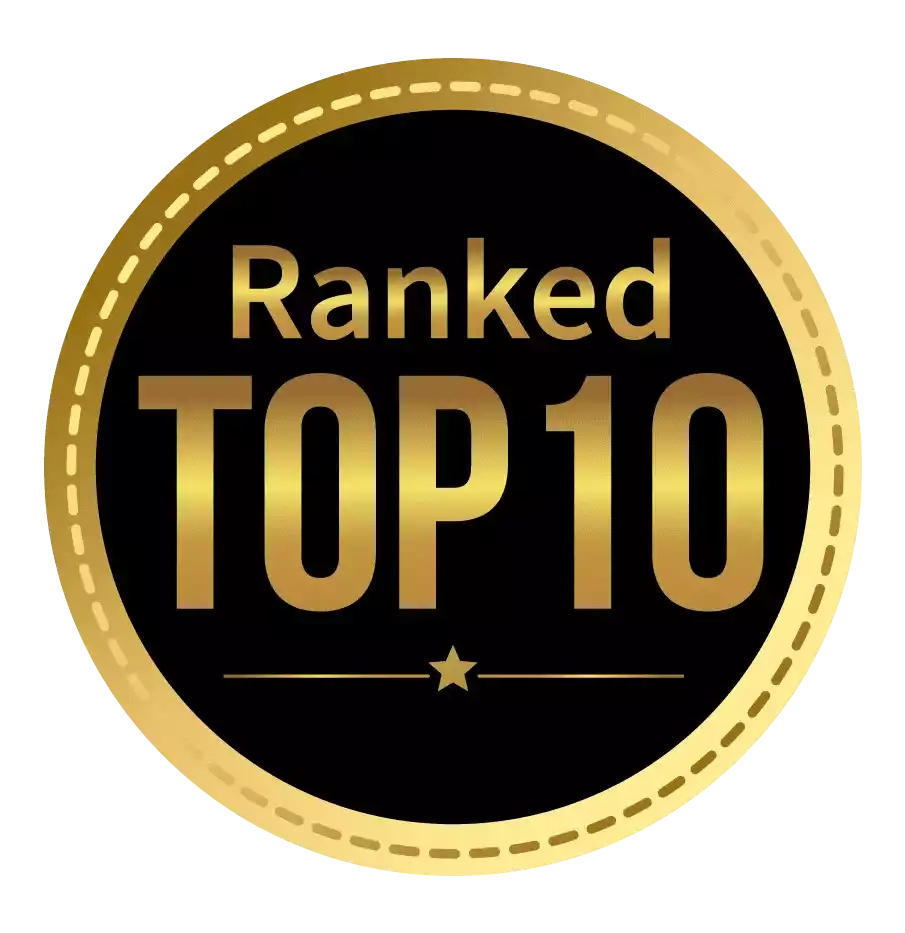 Amongst India's most promising Hotel Management Institute by Higher Education Review 2022
---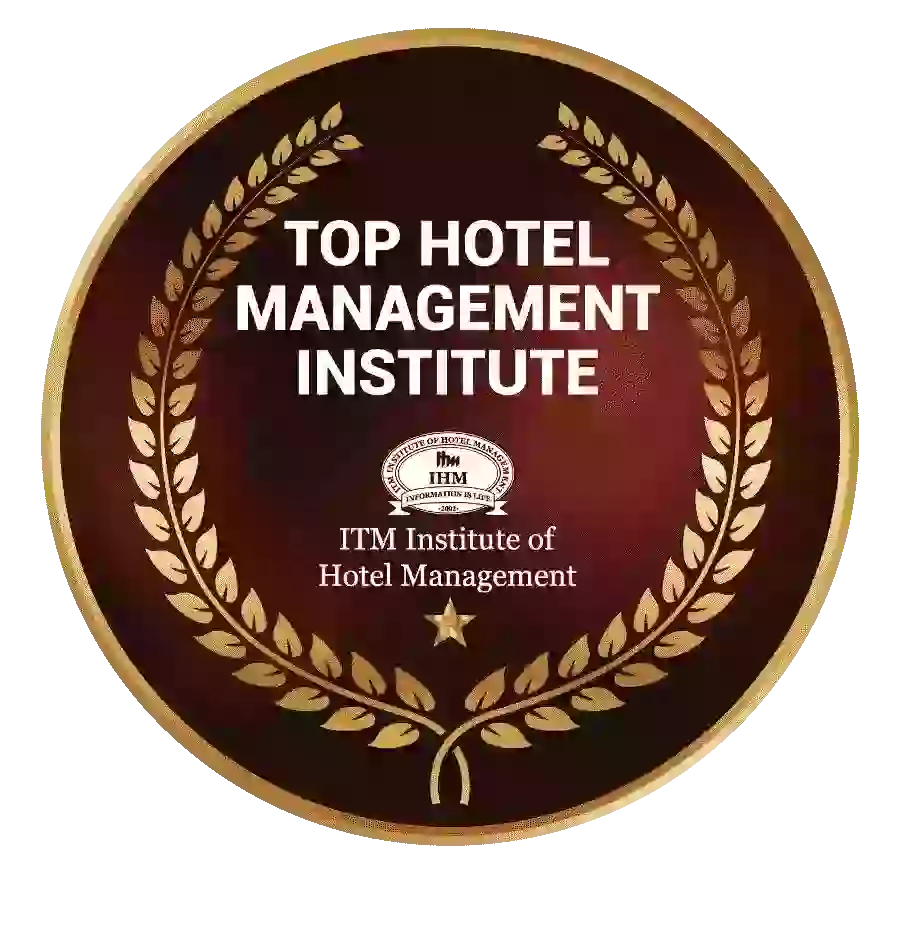 Ranked Top Hotel Management Institute awarded by Times Education Icon 2022
---
Quality Education, Outstanding Administration & Leading Infrastructure by Educational Excellence Awards & Conference 2021
---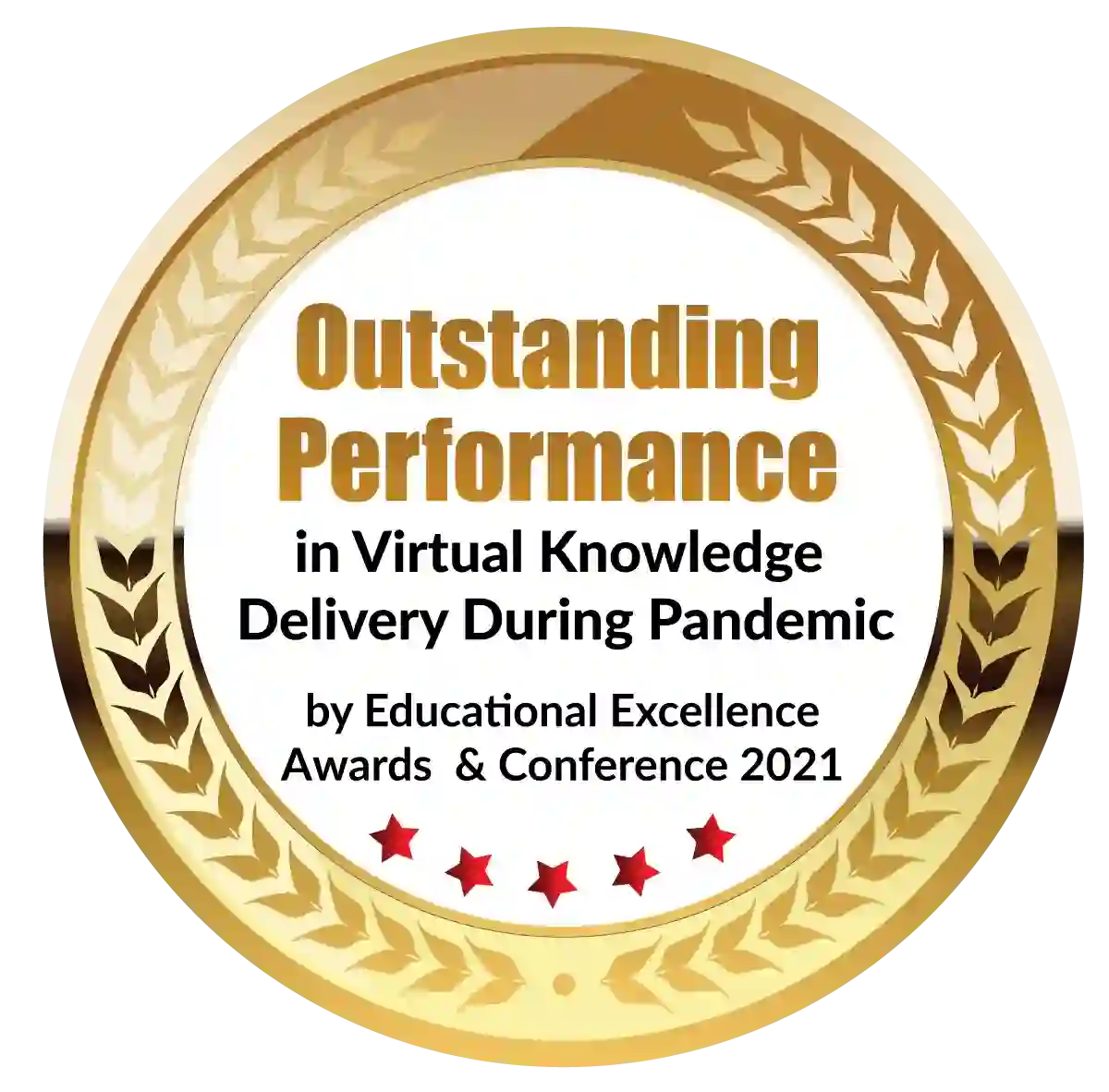 Outstanding Performance in Virtual Knowledge Delivery During Pandemic by Educational Excellence Awards & Conference 2021
Top b schools in Tamilnadu offer a two-year Post Graduate Diploma in Management (PGDM) program that is totally practical in teaching methods and provides students with comprehensive management education. Its goal is to give young graduates the chance to hone their management abilities and compete successfully in the global corporate world. The curriculum has been developed to provide students with a solid foundation in logical and analytical skills.
The curriculum offers a comprehensive, exciting, and demanding learning experience in the field of management. The program covers all of the major aspects of management that a manager should know. 
Change your career path or become a specialist.
There are two main motivations to pursue a PGDM degree.
For intellectual or professional progress, you desire to expand your understanding of a certain topic of your undergraduate degree.
To alter one's course. If your English degree isn't taking you very far in your goal, you can enroll in a Post graduate diploma in management studies course to shift from that domain into a much more rewarding and powerful career path of your own choice. 
PGDM courses in Chennai are adaptable. Whatever your experience, a Post graduate diploma degree can help you establish yourself as an expert in your field and open doors to new jobs. 'A lot of students choose to take a PGDM degree as a way of transforming a general degree, like English, into something more vocational, like Marketing. Although the abilities you obtain in an undergraduate program are useful, you can utilize your Post graduate degree to focus them and make yourself more appealing to a specific field.
It's a low-cost method of networking.
Your Post graduate degree is more than just a series of lectures, seminars, and research projects.
An excellent PGDM degree will bring in professional speakers to share their knowledge and practical advice on how to advance in your field. These sessions are just as valuable as the core course material, and they would ordinarily be charged at a higher rate. Attending the most prominent industry conferences with hundreds of other individuals sharing a speaker will give you in hand experience.
At a fraction of the cost, your PGDM will provide you with close access and the opportunity to speak one-on-one with significant people. These types of discussions make it much easier to get started in a job.
Advance in your existing position or seek out new career chances.
While undergraduate studies provide a broad overview of a subject, the bulk of postgraduate degrees emphasizes practical knowledge. Your postgraduate degree shows current or potential employers that you have a unique, relevant, and employable skill set in your field of study. Institutions capitalize on this strategy by providing knowledge outside of normal working space, encouraging students to consider their career options, and keeping focused on skilling up for a certain sector.
The strategy pays off, with a PGDM degree, students earn on average more than undergraduate students. You have a better chance of portraying yourself as an expert and hence more appealing to your goal role or sector if you pursue a postgraduate degree. 
Postgraduate studies, for example, will prepare students for employment in research and clinical science, administration, leadership, and even the health-care industry.'
You are more appealing to international employers.
A PGDM degree will open opportunities for you if you want to have a worldwide job that isn't limited to one country. Business qualifications, in particular, place a heavy focus on internationalization, with some offering financially subsidized excursions abroad to visit university and employer partners. 
Benefits of PGDM over an MBA
For prospective students all across the world, PGDM and MBA programs are becoming more popular. The great majority of students and working professionals want to enroll in a PGDM or MBA program to improve their skill set and climb the desired corporate ladder.
However, the crucial question is: which is better? Though an MBA has a higher face value and a more prestigious label, a PGDM isn't far behind. Both of these courses in Chennai have their own set of benefits, but the PGDM outperforms the other in the duo. In this article, we'll look at why a PGDM course in Chennai is a better choice than an MBA.
However, in order to have a better understanding of these courses, let us first define them.
What is a PGDM?
The two-year PGDM (Post Graduate Diploma Course) is offered by autonomous b schools in Chennai approved by the All India Council for Technical Education (AICTE). If an institution's PGDM program is also accredited by the Association of Indian Universities, it can be compared to an MBA program. PGDMs are preferred by corporations above MBAs.
What is an MBA?
MBA programs are flexible, and students have a wide range of specialization options to choose from. Furthermore, individuals from any educational background, be it science, commerce, or the arts, can seek an MBA degree. MBA is a degree that can be used in a variety of ways. You have the option of taking a full-time, part-time, or online course.
Continue reading to learn more about the differences.
You can enroll in a PGDM if you are a working professional with a few years of experience. This type of degree will be tailored to your specific work experience and professional background. Some of the top employers of PGDM graduates include Amazon, Deloitte, Bain & Company, and Citigroup.
WHY GET A PGDM INSTEAD OF AN MBA?
Let's get right to the point: what makes a PGDM better than an MBA?
Classrooms that are interactive
Inside a PGDM course, there is never a boring moment. Because this is a learner-centered course, the classroom is alive with conversations, role-playing, exercises, and so much more. At the same time, the learning outcomes are not jeopardized. You may be guaranteed of engaging with colleagues who will match your wit and intelligence and engage in friendly competition because only the best minds in the country study PGDM.
A wide range of specializations
Specializations are available in PGDM programs, which will be quite useful during placements. For example, You can major in Finance, Marketing, or Information Technology.
The course is tailored to the needs of the industry
PGDM programs are only offered by autonomous b schools in Chennai. It means that the course content is updated on a regular basis and is more industry-focused than an MBA program. PGDM courses, on the other hand, are more learner-centered than MBA courses.
Establishing a business network
The PGDM is a hands-on program that emphasizes internships, organizational research, and on-the-job projects. You'll have plenty of chances to create a strong corporate network that could lead to a Prep-Placement Offer. Furthermore, top b schools in Tamilnadu have ties with the country's top corporate firms and even host recruitment fairs. When it comes to ensuring that students receive the most lucrative offers, no stone is left unturned.
Financing is simple.
PGDM programs are offered by a number of reputable AICTE-accredited institutions around the country. As a result, students can take out educational loans with cheap interest rates and flexible periods.
The ideal environment for budding entrepreneurs
If you want to be an entrepreneur, a PGDM is the finest option for you. During your training, you can pitch your project and take advantage of the best opportunities for your start-up.
Improve your abilities
A PGDM classroom, on the other hand, is unlike any other. You will gain practical company experience that will help you improve your interpersonal and communication abilities. Classroom conversations provide an opportunity to put your analytical and decision-making skills to the test.
Prominent professors
Because PGDM programs are only offered by the best universities in the country, the faculty is exceptional. These dedicated educators make it their mission to mold each student into a well-rounded corporate employee or entrepreneur.
Increased visibility
Here's how PGDM programs can help you gain valuable experience -
Internships in management offered by the top b schools in Tamilnadu
Modern industry experts share their own knowledge.
Classroom sessions that are intense
When it comes to selecting a course students should always choose the PGDM courses in Chennai over MBA courses because of the benefits mentioned above.
If a student has Post graduate diploma management course certificate from top b schools in Tamilnadu they can get job positions in any of the specializations that this course offers to them. Students will get textual knowledge, practical knowledge, development of skills, and most importantly in hand experience that is highly valuable for an organization. If a candidate has in hand experience they know how to handle a problematic situation that may arise in a job position in an organization.
Dignified with Rankings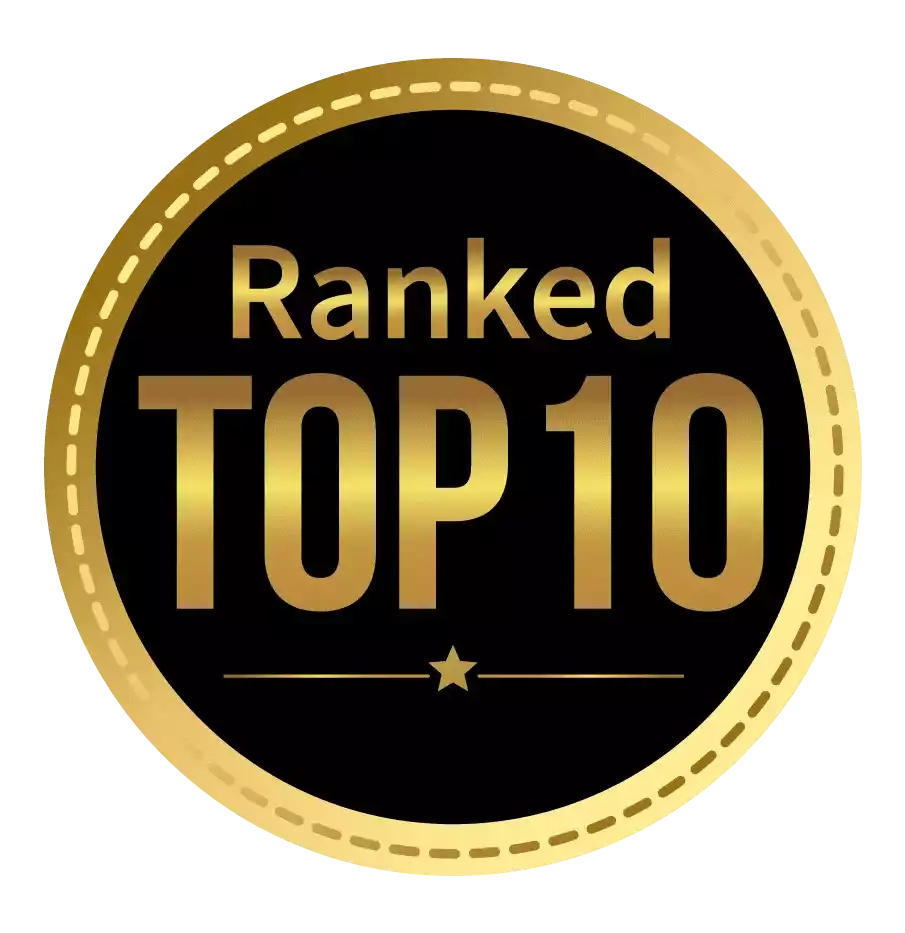 Amongst India's most promising Hotel Management Institute by Higher Education Review 2021
---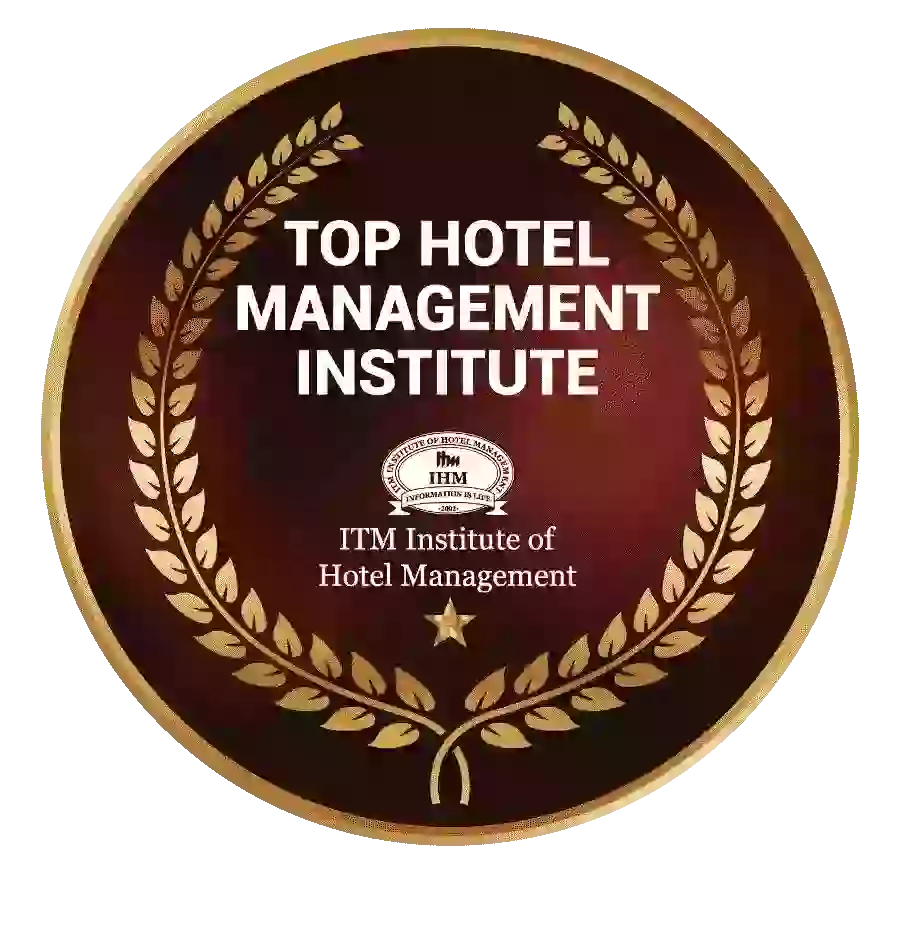 Ranked Top Hotel Management Institute awarded by Times Education Icon 2022
---
Quality Education, Outstanding Administration & Leading Infrastructure by Educational Excellence Awards & Conference 2021
---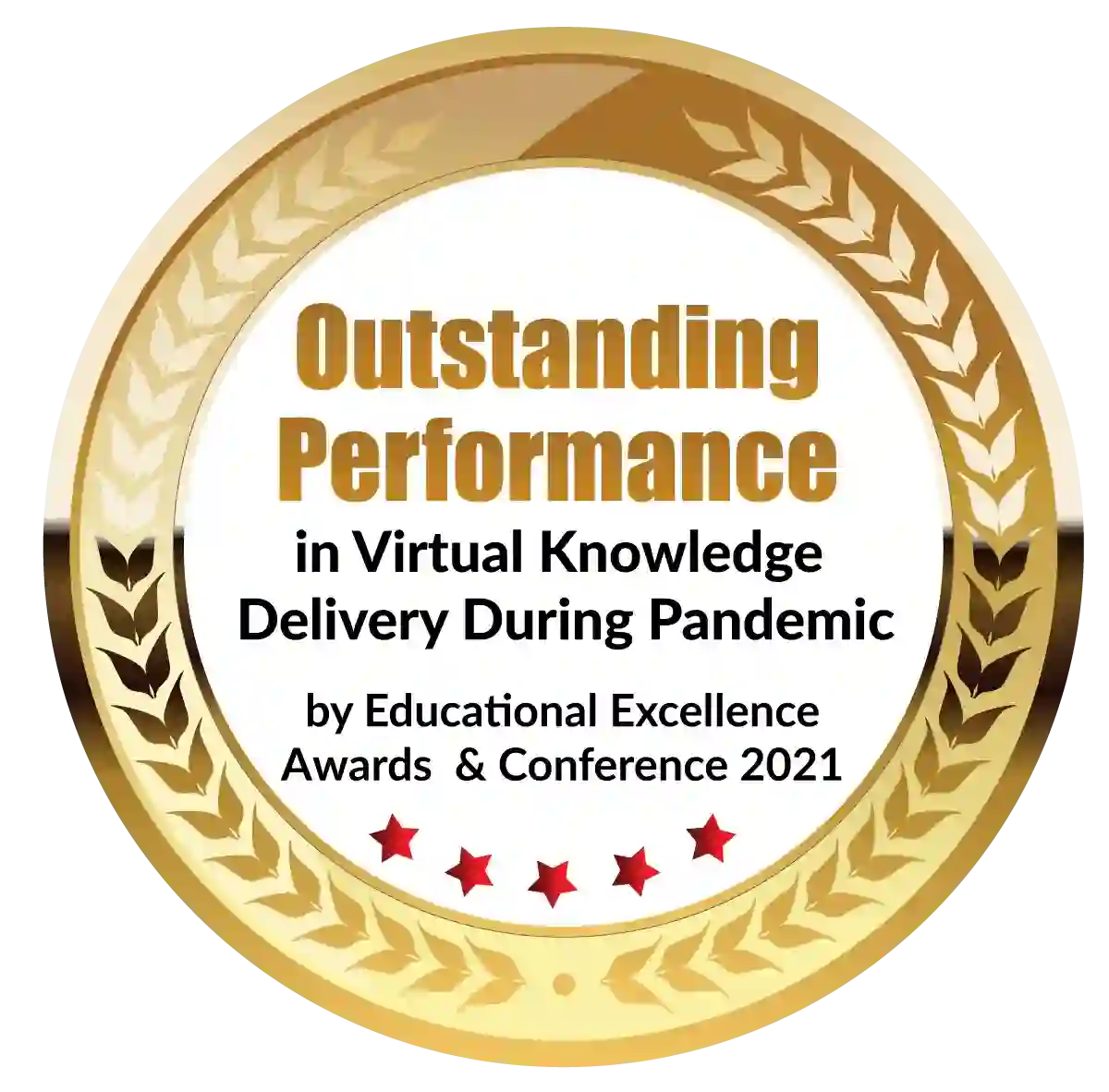 Outstanding Performance in Virtual Knowledge Delivery During Pandemic by Educational Excellence Awards & Conference 2021