Students Trained & Placed
Kitchen Training Facility
International & National Internships only at 5-star Properties
One to One Corporate Mentorship
An Entrepreneurial Culture at the Campus
Dignified with Rankings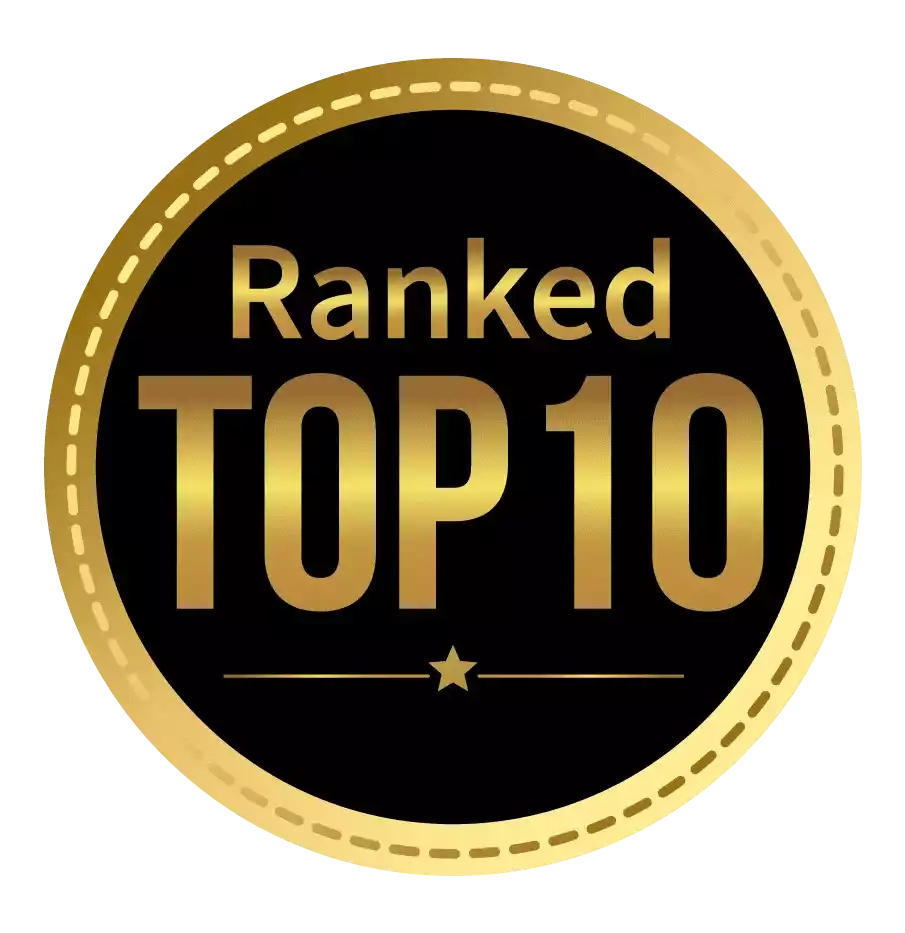 Amongst India's most promising Hotel Management Institute by Higher Education Review 2022
---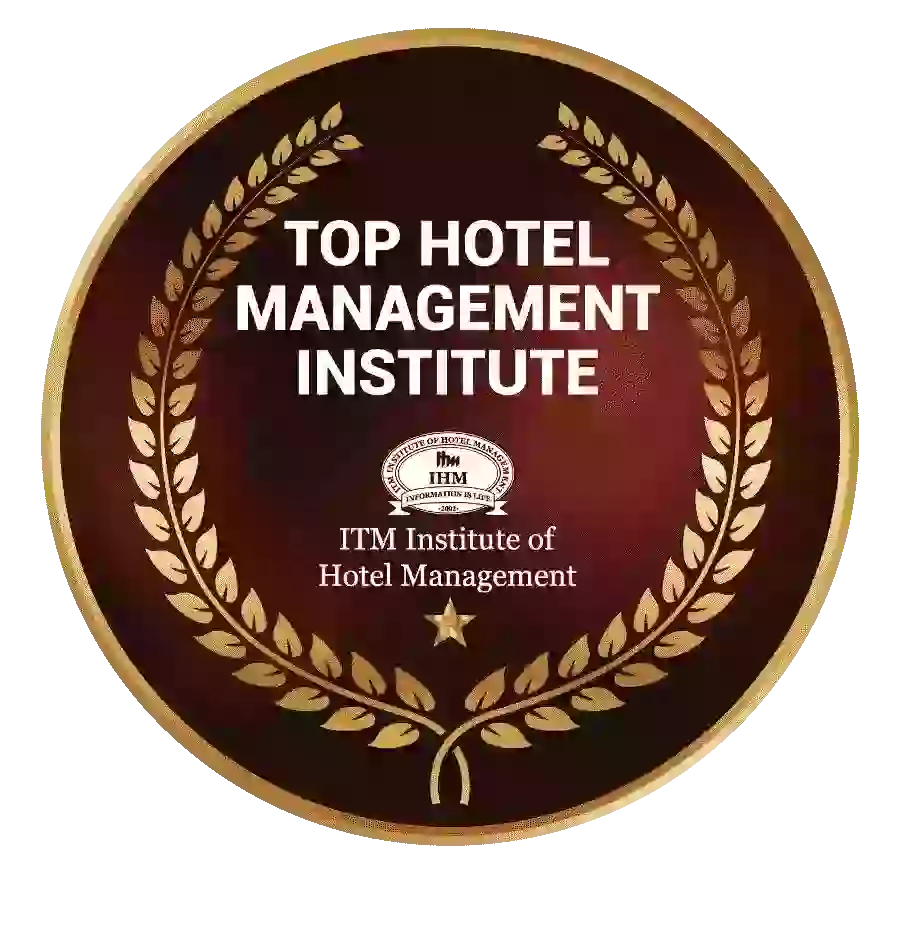 Ranked Top Hotel Management Institute awarded by Times Education Icon 2022
---
Quality Education, Outstanding Administration & Leading Infrastructure by Educational Excellence Awards & Conference 2021
---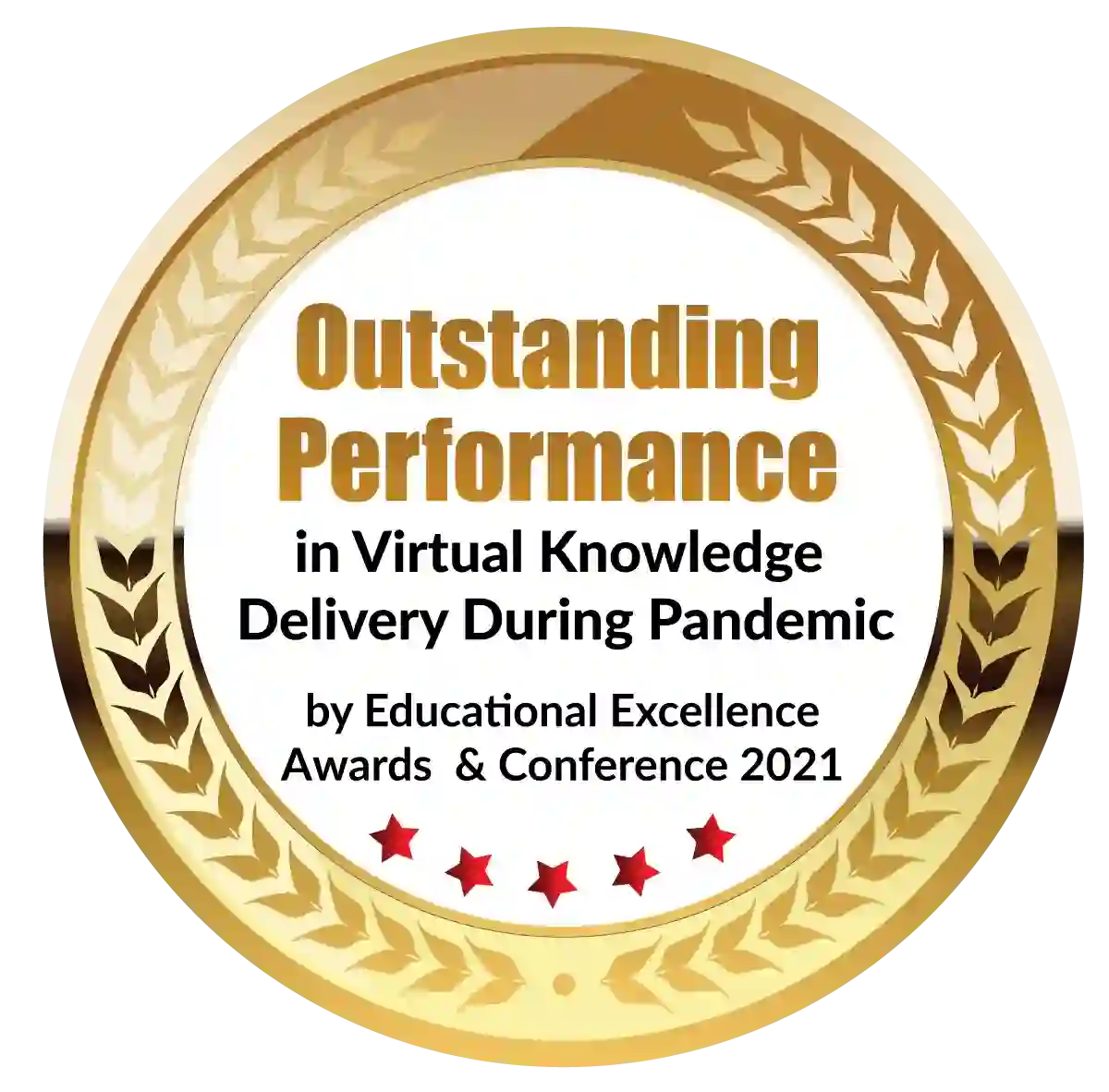 Outstanding Performance in Virtual Knowledge Delivery During Pandemic by Educational Excellence Awards & Conference 2021
PG programmes are very essential in India. Because there are so many options, students can do PG courses in India and have a stimulating experience both intellectually and culturally. Flexible scheduling is an option for students with highly busy schedules, and they can choose from part-time, online, or PG diploma courses. After receiving their BA or graduating, many students and graduates are confused and waste time and energy seeking courses. In order for you, like others, to avoid wasting your valuable time and instead invest it in something useful, we have created a list of the best post-graduate courses that are now in demand by industries. So stop searching for the best post-graduate programmes now. The most well-liked and prominent PG Diploma and postgraduate programmes are highlighted in this article.
Postgraduate Courses List 
Among the PG degrees offered in the business sector in India are those in management, insurance, international business, and entrepreneurship. Additional graduate programmes in sustainable development and health care management are available. By enrolling in PG Courses, you can specialise in a certain career. You'll be able to comprehend the topic more thoroughly. Therefore, consider the options that will be open to you after you graduate.
Master of Arts (M.A)
Master of Arts in Management (M.A.M)
Master of Computer Applications (M.C.A)
Master Of Communication And Journalism (M.C.J)
Master of Comparative Laws (M.C.L)
Master of Architecture (M.Arch)
Master of Business Administration (M.B.A)
Master of Business Economics (M.B.E)
Master of Hospitality And Hotel Management (M.H.H.M)
Master of Hospitality Management (M.H.M)
Master of Human Resource Management (M.H.R.M)
Master Of Health Science (M.H.Sc)
Masters of Hospitality and Tourism Management (M.H.T.M)
Master of International Business (M.I.B)
Masters in International Management (M.I.M)
List of Postgraduate Diploma Courses
After learning about the many benefits of earning a postgraduate degree, you should start researching the best short-term programmes in your area of interest. To help you with your research, we've put together a list of popular PG Diploma courses in a variety of fields and disciplines:
PGDM in Marketing
Students will gain a fundamental understanding of marketing management, including its method, tactics, and other topics, through this specialised PG Diploma in Management. In-depth topics covered in this PG diploma course include communication and business development, different types of sales techniques, HR, finance, general management, and other subjects. Because it integrates academic research with the knowledge of successful marketing management to support business growth, it is frequently referred to as a great alternative to an MBA in Marketing. This course covers a variety of topics, including customer behaviour, advertising management, brand management, and sales and distribution management.
PGDM in Banking and Finance
Among students studying commerce, this is one of the most well-liked postgraduate diploma programmes. The main concepts addressed in this course are derivatives, financial statements, and stock markets, to name a few. In-depth knowledge of a variety of areas, including retail bank management, investment management, international banking, finance, mergers, acquisitions, and financial statement analysis is also provided to students. For those looking to pursue a career in finance or getting ready to pass the bank exams in order to pursue lucrative banking opportunities, this postgraduate diploma is excellent.
Diploma in Human Resources (Post-Graduate)
Businesses nowadays are striving hard to strengthen employee-employer relations and create better working environments, and human resource management has become a crucial area of study. If you want to study more about HR management, a PG Diploma in Human Resources is the ideal choice. This PG diploma course covers employee relations, pay, staffing levels, and employee benefits in great detail. Other components and procedures, such as Human Resource Development, Compensation Management, Global HRM, Human Resource Planning and Staffing, will also be discussed.
PG Diploma in Operations and Supply Chain Management
The main objective of this pg diploma is to give students knowledge and awareness of supply chain management, logistics, and manufacturing processes. It examines the operational facets of handling manufactured goods as well as the company's financial administration. Global operations and logistics, service operations management, strategic logistic management, project management, and operations strategy are some of the important topics addressed in this diploma programme.
Development of Entrepreneurship PG Diploma
People wishing to transform a simple business idea into a ground-breaking invention can choose from a wide range of courses in entrepreneurship, another well-liked and expanding vocation. The complexity of business management and administration is introduced to aspirant entrepreneurs through a postgraduate certificate in entrepreneurship development. Some of the key topics addressed in this PG diploma programme are financial management and budgeting, entrepreneurial marketing, discovery and assessment, creativity and innovation, corporate and current concerns in entrepreneurship and innovation, and so forth.
PGDBA (Postgraduate Diploma in Business Administration)
A two-year full-time business analytics diploma programme is called the PGDBA (Postgraduate Diploma in Business Analytics). Only individuals who have aced the admission exam are permitted to enrol in the course. The PGDBA programme is for students who appreciate solving complex business problems analytically and with a strong mathematics background.
PG Diploma in Retail Management
A number of retail and distribution channel issues, such as service operations, consumer behaviour, sales and marketing management, brand management, and supply chain management are covered in the Post Graduate Diploma in Retail Management. With a focus on retail management and marketing, this programme explores significant developments and trends in such sectors.
PG Diploma in Cyber Security 
A one-year postgraduate programme called the PG Diploma in Cyber Security teaches computer security, information technology, cyber law, and unauthorised hazards in-depth. Students will acquire useful skills, technical knowledge, and a comprehension of various moral approaches to defending computer programmes from outside threats. The course focuses on several aspects that guard against the exploitation of security holes and bugs in different computer programmes, which can slow down the system and steal sensitive information from users. The aim of the course is to provide students with sufficient ethical hacking skills to defend systems against threats.
PG Diploma in Hospital and Health Management
A one-year diploma degree in management and health sciences is known as a Postgraduate Diploma in Hospital and Health Management (PG Diploma). The course covers hospital and healthcare facility interaction methods and management issues. You need a bachelor's degree in hospital management, hospital administration, or a similar discipline in order to enrol in the best post-graduate college and pursue a PG diploma in hospital and healthcare management. Students who hold an accredited MBBS, BDS, or BAMS degree from the Medical Council of India are also qualified to pursue a PG diploma in hospital and healthcare management.
Having a degree from an academic institution is no longer adequate in this age of heightened competition. After graduation, you might not be job-ready, therefore a postgraduate diploma or course in your area of interest will get you there. You ought to be aware of the options open to you now that your undergraduate studies are over. You can take these options into account and reduce your options. Look at the top colleges for the course you wish to take after you've reduced your options. You can also research the prerequisites, admissions procedure, and typical costs for post graduate college. This is a better method to get ready for the future.
Dignified with Rankings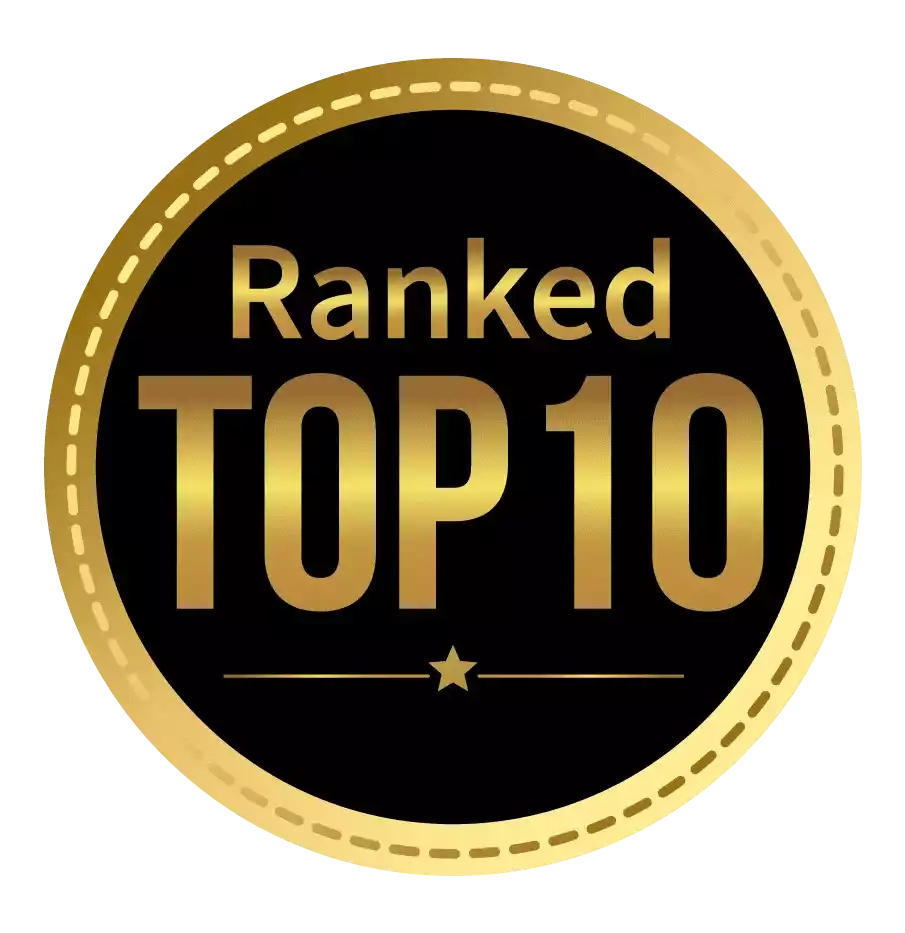 Amongst India's most promising Hotel Management Institute by Higher Education Review 2021
---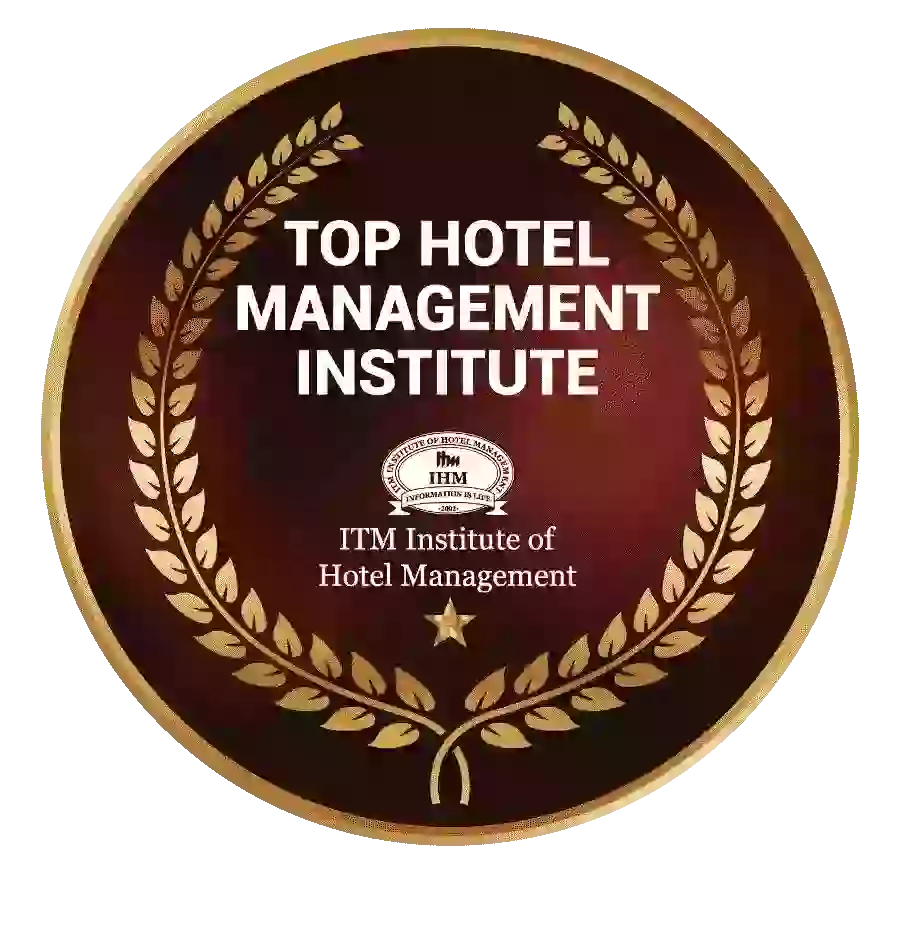 Ranked Top Hotel Management Institute awarded by Times Education Icon 2022
---
Quality Education, Outstanding Administration & Leading Infrastructure by Educational Excellence Awards & Conference 2021
---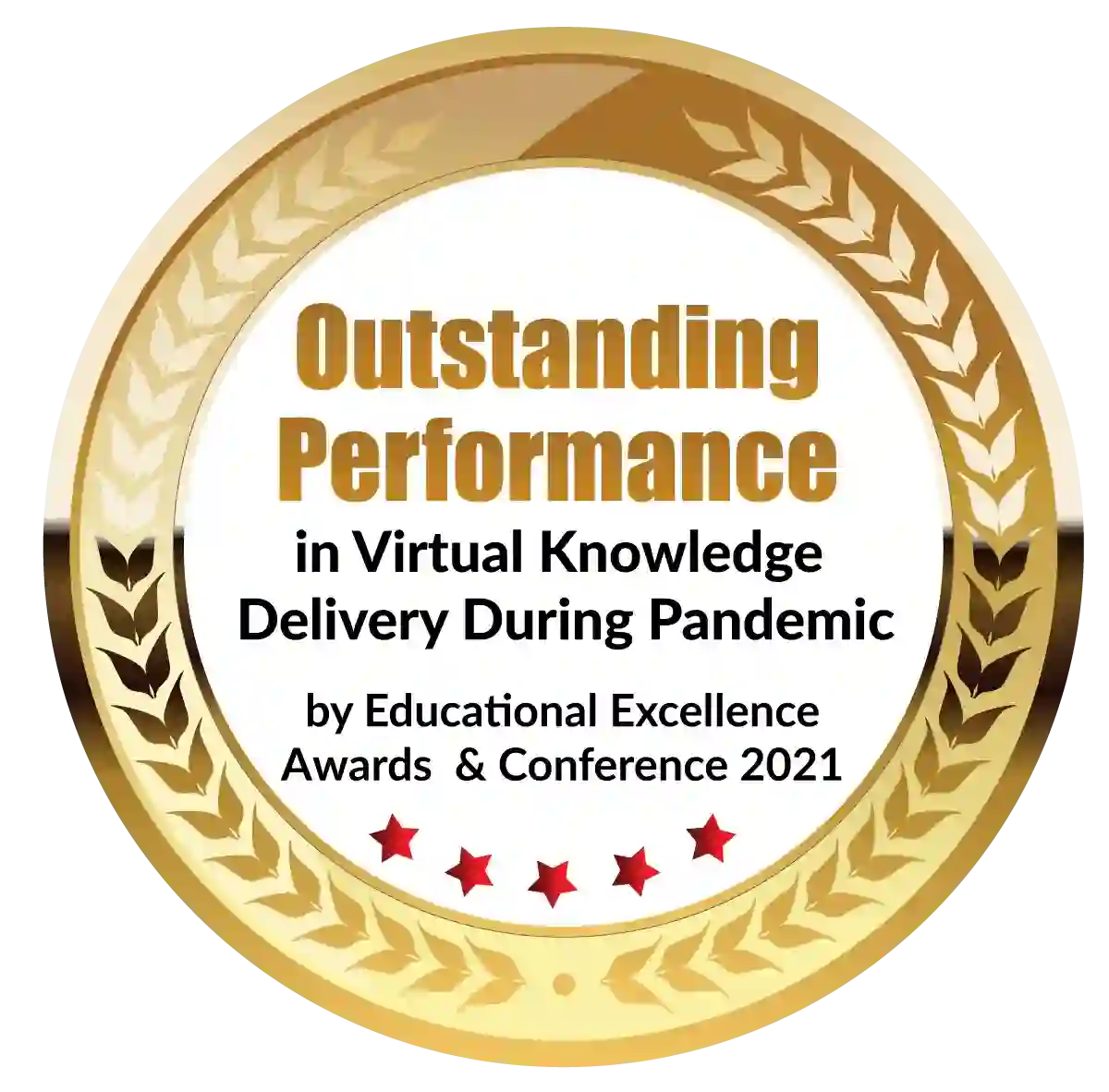 Outstanding Performance in Virtual Knowledge Delivery During Pandemic by Educational Excellence Awards & Conference 2021