Students Trained & Placed
Kitchen Training Facility
International & National Internships only at 5-star Properties
One to One Corporate Mentorship
An Entrepreneurial Culture at the Campus
Dignified with Rankings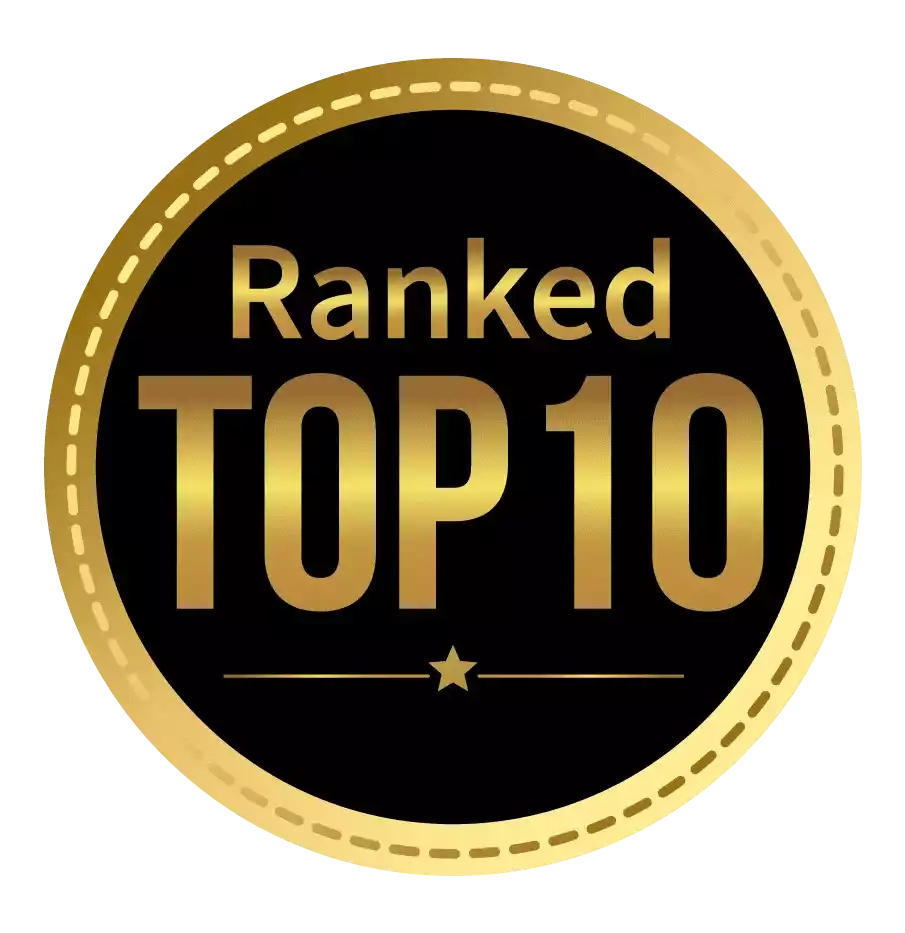 Amongst India's most promising Hotel Management Institute by Higher Education Review 2022
---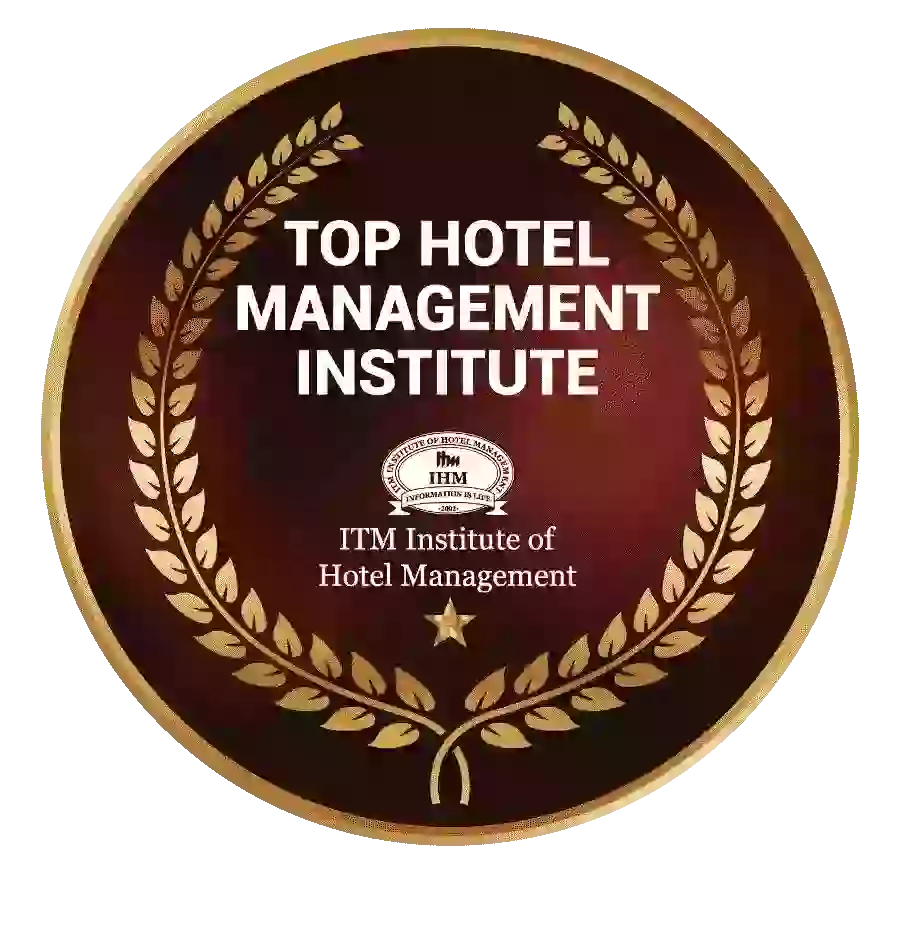 Ranked Top Hotel Management Institute awarded by Times Education Icon 2022
---
Quality Education, Outstanding Administration & Leading Infrastructure by Educational Excellence Awards & Conference 2021
---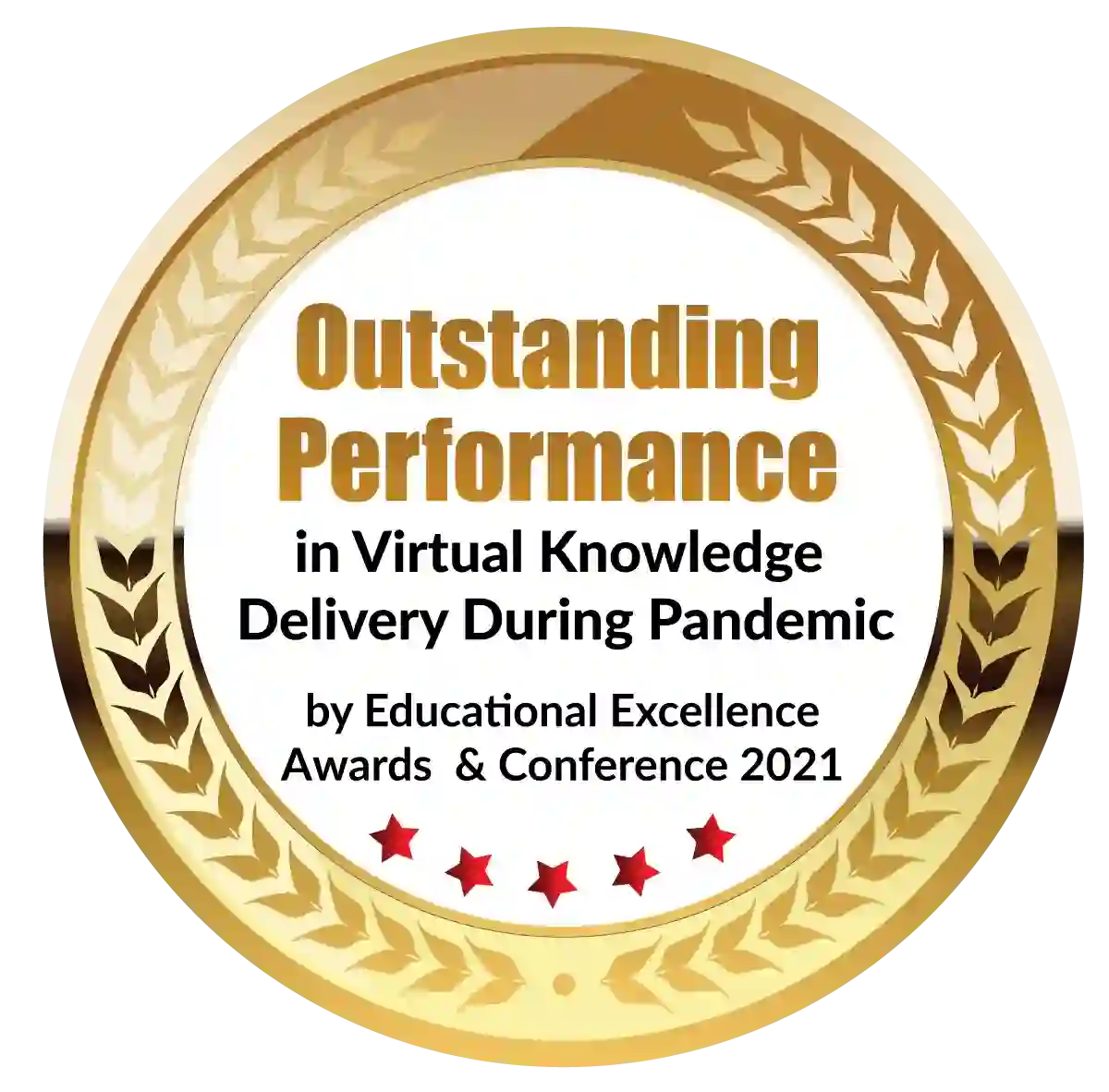 Outstanding Performance in Virtual Knowledge Delivery During Pandemic by Educational Excellence Awards & Conference 2021
International business is a fantastic field of study in the world we live in today. You can learn about the processes that support the exchange of goods and services commercially as well as the operation of global marketplaces by earning an international business diploma or postgraduate degree. Students who want to pursue a career in business have had this option for a long time. But what was once a secondary option at best is now the most important area of business for aspirant business students to study. Due to societal developments, it is now more important than ever. If you're thinking about enrolling in an international business management course, this in-depth blog will explore a variety of these programs to help you better comprehend the curriculum and make smarter life decisions while studying any international business management course.
Eligibility Requirements for the PGDM International Business Management Course
A student must have earned at least 50% of the possible points in the undergraduate examination in any field from a deemed, private, state, or central university (45 percent to 50 percent for reserved candidates). They must take a Common Entrance Test that is given by the university if their undergraduate score is less than 50% in order to be considered for admission. 
Students will be able to identify opportunities and resolve challenges associated with flows of international business once they have completed this course.
What will the International business management syllabus be?
The PGDM- IB's subjects for terms 1 and 2 are given here, while the second year is reserved for electives.
Semester I
Organizational Behaviour
International Economics
Financial Management 
Marketing Management 
Managerial Economics
International Intellectual Property 
Business Environment 
Business Communication 
International Banking and Law 
Business Mathematics
Semester II
Human Resource Management
International retail Business
Strategic Management
International Marketing 
Management Communication
Data Analysis
Government Ethics and Policy
Social- Cultural Management
Operational Management.
Semester III
Electives
Semester IV
Electives
Types of International Business Management courses that are available
Computer courses help students to increase their employability because they are available at the undergraduate, graduate, diploma, and short-term certification levels. The following is a list of the characteristics of several international business courses offered in India.
Popular Courses
Post-Graduate Diploma: PGDM, Executive Program in Business Management, Global Business Management Certificate, and International Business Language Diploma.
There are four undergraduate business degrees: Bachelor of Business Administration (BBA), Bachelor of Management Studies (BMS), Bachelor of Business Studies (BBS), and Bachelor of Business Management (BBM) (BBM).
PG: Postgraduate Diploma in Management and Management (PGDM), Master of Business Administration (MBA), and Doctor of International Business (PhD.)
Certificate Programs in International Business
International Business management Courses in certifications are available in both online and offline formats. Online credentials for doing business internationally are getting more and more common, and this trend is predicted to continue. They can endure anywhere from a few hours to several months, as was previously stated.
Candidates who have completed an international business management course are qualified to work in a range of foreign countries in retail, hotels, business, management, finance, and marketing.
Candidates don't need to put in a lot of daily hours because the majority of these international business management courses are self-paced.
If you're looking for a short-term computer course between the tenth and twelve grades, Certificate international business management courses are a suitable choice.
How are Certificate international business management courses handled?
Compared to admissions to bachelor's and master's programs, admissions to Certificate international business management courses are less well managed. Admission to these programs does not require any particular entrance exams.
Filling out an application on the website of the course provider is all it takes to enroll in an online certificate program.
Depending on your qualifications, universities may select you for offline certificate programs. Your Class X or XII grade (as appropriate) will be considered in this circumstance.
Post-Graduate Diploma and Diploma in International Business Programs
Both a full-time and part-time graduate-level curriculum is available for the international business management diploma. The minimal requirement for qualifying is having passed class 12 from an accredited board.
Diploma courses offer specific information as opposed to more in-depth instruction found in full-time bachelor's and master's degrees. As a result, they save time and money.
The curriculum gives students the tools they need to manage a multinational company. They learn about marketing, money management, economics, accounting, and global business practices.
For those who want to save money and pursue a more career-focused degree, the diploma and PGDM in international business management courses are recommended.
How are admissions for diploma and post-graduate diploma International Business management Courses handled?
Admission to diploma programs is only based on academic achievement. Based on entrance exams conducted by the relevant university, students are selected for admission to the PGD in the international business management course.
A Diploma in International Business Management course does not require an entrance exam.
The Academic Profile is taken into consideration before the Entrance Test and Personal Interview for PGD admission.
International business management course leading to a bachelor's degree
Undergraduate courses are the most well-liked by students due to their adaptability and diversity. Professionals who seek to better their understanding of international business operations can enroll in graduate programs. A three-year full-time program is required to earn a bachelor's degree in international business.
There are two options available: regular and correspondence.
Among the specializations offered are managerial economics, financial accounting, and marketing strategy.
international business graduate programs
Postgraduate international business management courses are frequently chosen by students who are dissatisfied with their bachelor's degrees and wish to grow in their careers and make more money.
They wish to advance in their specialization.
The two-year Master of International Business Management program.
Candidates can submit their applications in person or via mail. Even those who want to work in research should enroll in master's-level international business management courses and must apply to Ph.D. programs.
How are admissions for postgraduate international business management courses handled?
Other institutions offer direct admission to students on a management quota or merit basis to this international business management program, despite the fact that B schools offer MBA worldwide Business admittance through entrance exams.
Each institute follows a set of requirements to grant admission.
The initial part of the selection process is a written/entrance test.
The second stage, which consists of a group discussion, a written ability test, and a personal interview, is open to applicants who pass the admission exam. 
For this post graduation in international business, the candidates are ultimately picked based on the outcomes of these two stages. The final judgment also takes into account the candidate's prior academic standing and professional background.
The ability to prepare for management and consultancy roles all around the world is one of the biggest advantages of doing an international business management course. When assessing the advantages of studying business management, there are a number of things to take into account. You can learn a variety of transferable skills, such as analysis, planning, presentation, and writing, in an international business management course.
Dignified with Rankings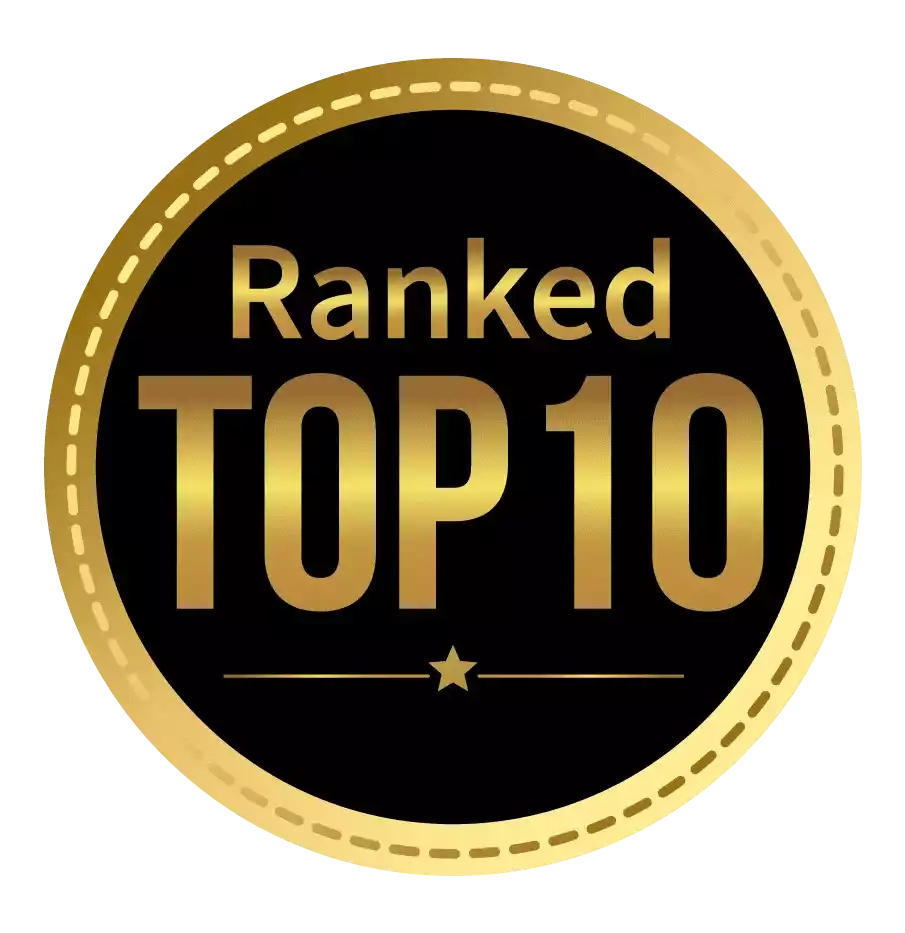 Amongst India's most promising Hotel Management Institute by Higher Education Review 2021
---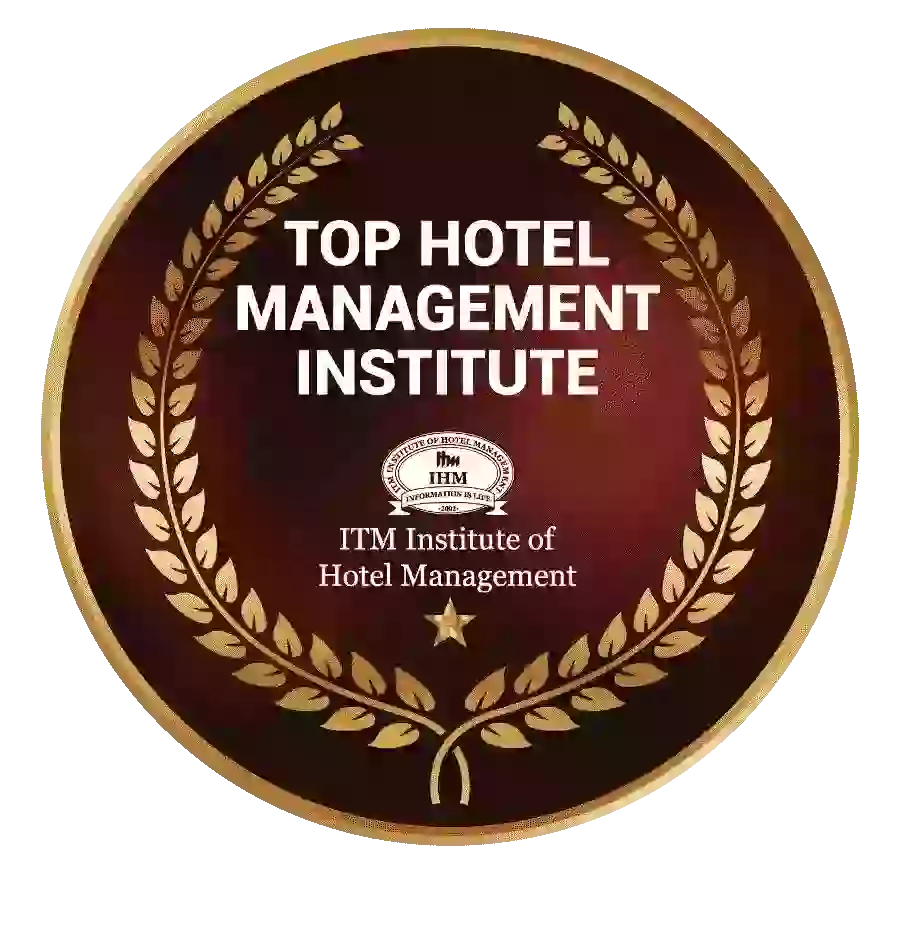 Ranked Top Hotel Management Institute awarded by Times Education Icon 2022
---
Quality Education, Outstanding Administration & Leading Infrastructure by Educational Excellence Awards & Conference 2021
---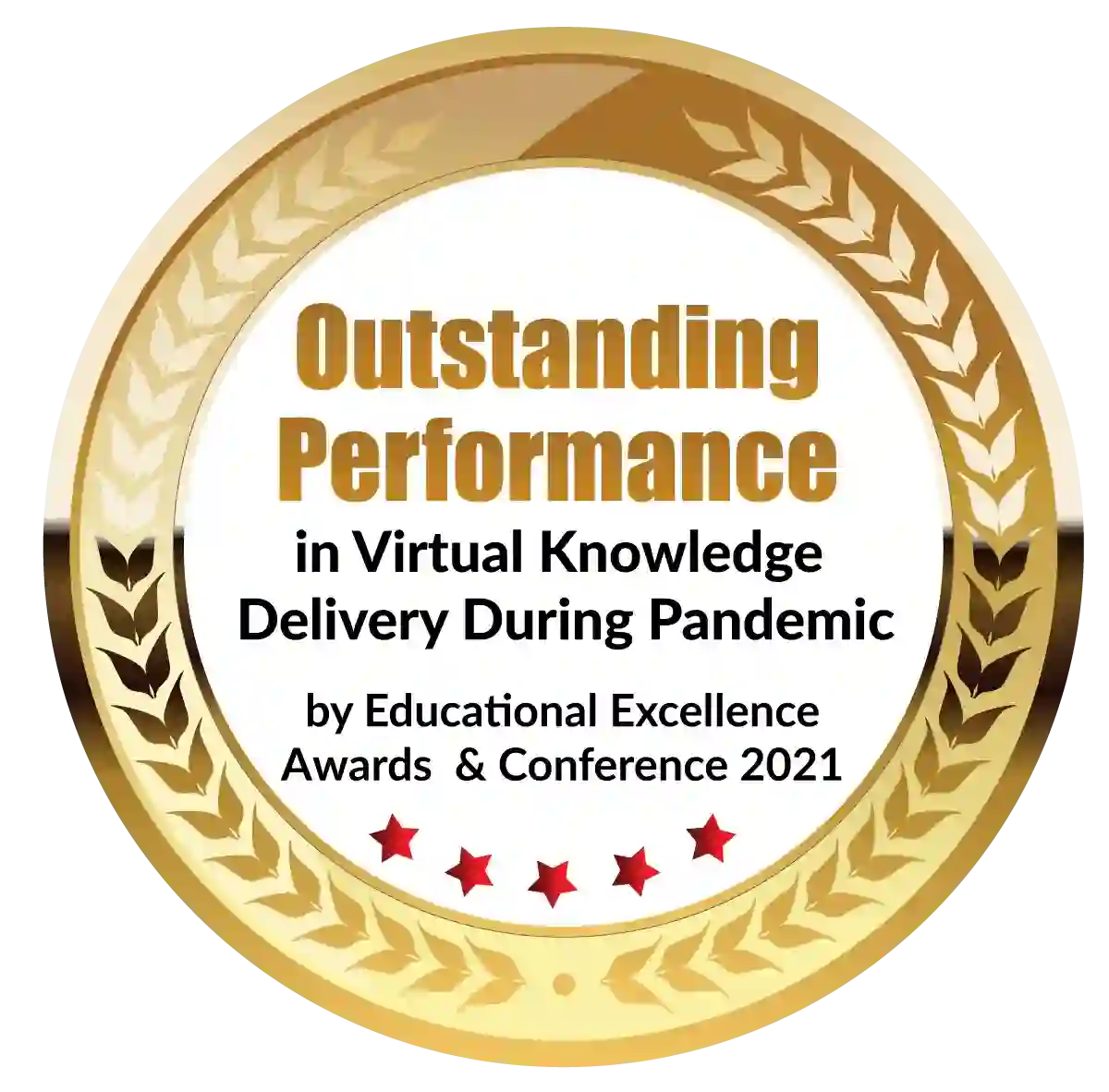 Outstanding Performance in Virtual Knowledge Delivery During Pandemic by Educational Excellence Awards & Conference 2021