Students Trained & Placed
Kitchen Training Facility
International & National Internships only at 5-star Properties
One to One Corporate Mentorship
An Entrepreneurial Culture at the Campus
Dignified with Rankings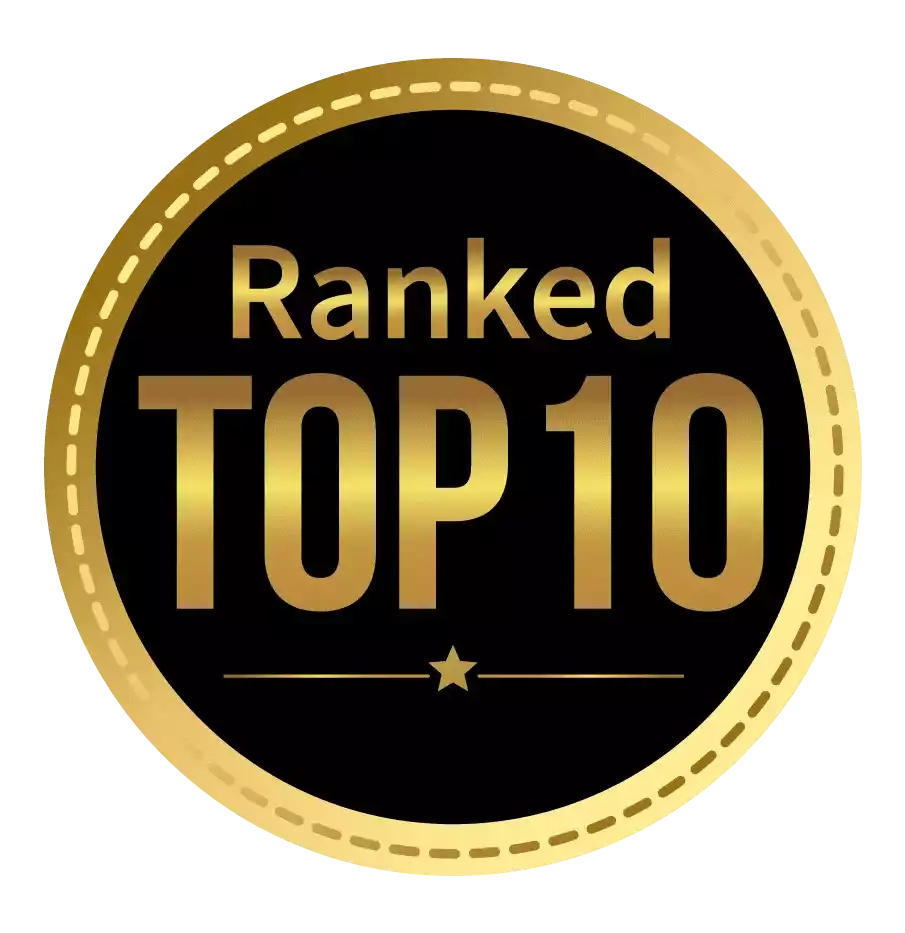 Amongst India's most promising Hotel Management Institute by Higher Education Review 2022
---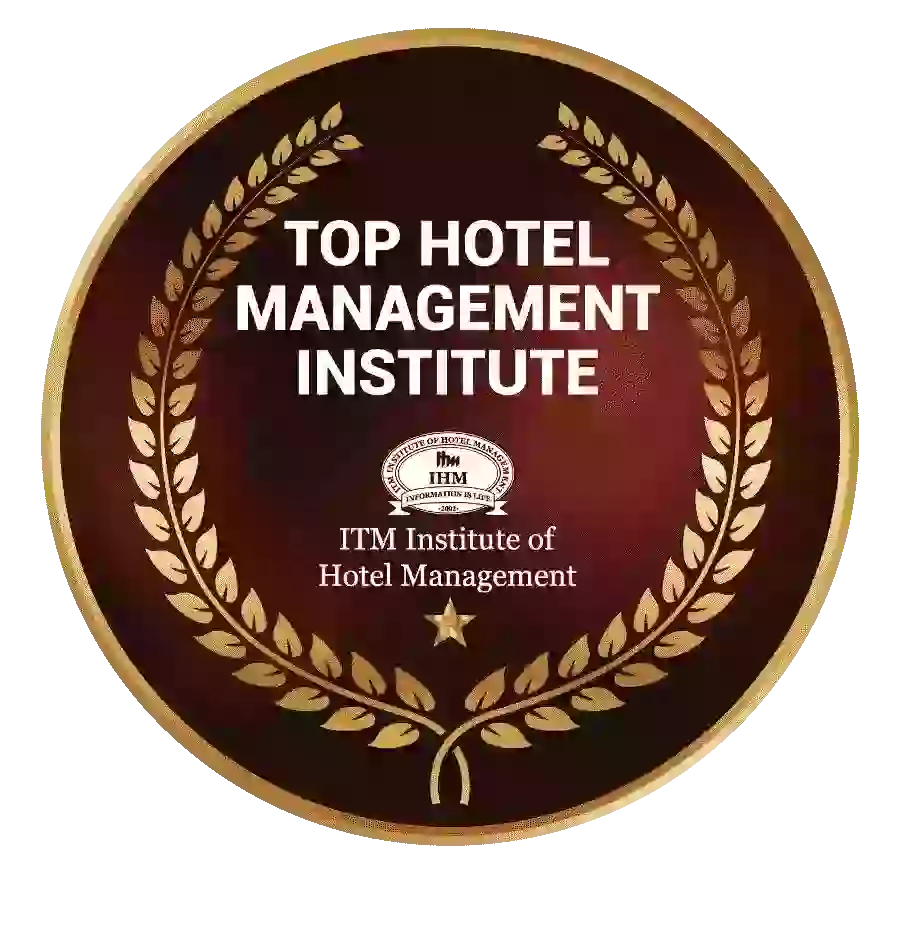 Ranked Top Hotel Management Institute awarded by Times Education Icon 2022
---
Quality Education, Outstanding Administration & Leading Infrastructure by Educational Excellence Awards & Conference 2021
---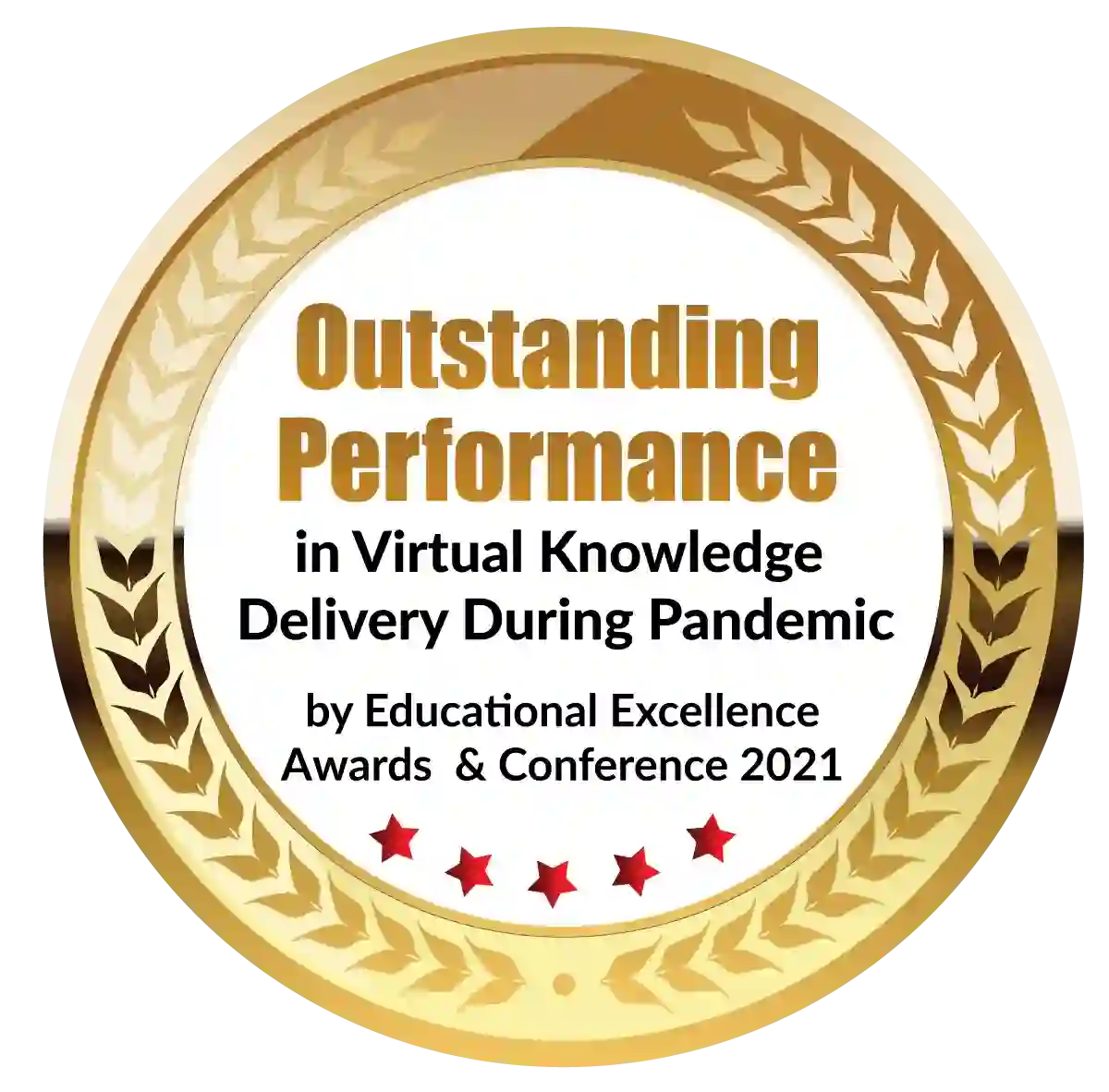 Outstanding Performance in Virtual Knowledge Delivery During Pandemic by Educational Excellence Awards & Conference 2021
Have you recently received your undergraduate degree and are eager to pursue an MBA? Alternatively, have you been employed for a while, have you accrued some work experience, and do you now intend to advance your management career? When you research your MBA alternatives, you learn that some of the business schools you want to attend offer their MBA programs under other names.
Simply said, while you are primarily looking for an MBA degree, you stumble across the PGDM course, which is a Diploma program in Management. You could be confused by the term and wonder if it truly is an MBA substitute. What then is a PGDM course? And how does it compare to (or differ from) an MBA? Let's investigate.
A PGDM course is what?
Post Graduate Diploma in Management (PGDM course) is a two-year business management program that meets industry needs and aids management aspirants in the development of pertinent hard and soft skills to become management professionals who are prepared for the workplace.
It is a diploma program rather than a degree program because only institutions under the control of the University Grants Commission (UGC) are authorized to provide degrees. Diplomas rather than degrees may be granted by standalone private business schools and private business schools primarily supervised by the All India Council for Technical Education (AICTE).
Is it on par with an MBA? Absolutely! We can confidently state that PGDM course schools go above and beyond the requirements of a typical MBA curriculum, and that is what the most discerning recruiters want.
What criteria do aspiring MBAs use?
Most MBA candidates want to work in a high-profile management position for a multinational corporation. Many of them seek employment that will provide them with several opportunities to demonstrate their aptitude and abilities, stretch their knowledge and thinking, and satiate their competitive nature.
With classes on several business activities including Marketing, Operations, Finance, Business Analytics, HR, and Organizational Behavior, the PGDM curriculum gets them ready for this. In order to develop progressive and mature leaders, the program also teaches participants soft skills like teamwork and communication.
Selecting a PGDM or MBA program.
You must choose the appropriate program and business school for your career needs as an aspirant. To earn the most return on your investment (ROI) from your two years at a top business school, you must strive to be accepted.
A full-time PGDM program is a significant financial commitment and a once-in-a-lifetime opportunity. As a result, it's critical that you make a wise choice. The PGDM or MBA course that is best for you can be determined using the following criteria:
Retirees and peer group.
The peer group is a crucial component of the MBA process. Students from various backgrounds are essential for a healthy peer group since they can contribute diverse viewpoints to the classroom. Look at the class profiles of the current PGDM students at the business schools you are considering to get a sense of the many learning opportunities accessible to you.
Additionally, research the program's graduates on the websites of these organizations or simply conduct a simple LinkedIn search to learn more about what they are up to, connect with them, and comprehend how the course has benefited them. To receive a firsthand account of their experience, it's wise to get in touch with a few graduates and students.
Faculty and curriculum.
The curriculum of a top-tier PGDM program in India is known for being industry-focused. Businesses nowadays, for instance, depend largely on data and require expertise in cutting-edge technologies like artificial intelligence, machine learning, business analytics, and design thinking. Any management professional who wants to stay competitive in today's fast-paced and agile corporate world needs to have a solid understanding of these topics.
Students benefit from the relevance and cutting-edge teaching methods that faculty members who are actively engaged in research and who have a thorough understanding of the industry can provide. To get this data, you can freely browse the online faculty directories of various b-schools.
Accreditations & Rankings.
A standard of overall quality in the field of management education may be found in accreditations such as AMBA, AACSB, EQUIS, and NBA, which are given out by national and international authorities. For benchmarking, these accreditations consider a number of factors, including the caliber of the professors, the curriculum, the facilities, the teaching approach, and so on.
Rankings can also be used to determine a program's level of quality. Both government and commercial organizations rank business schools. A trustworthy source of this information is the NIRF ranking conducted by the Indian HRD ministry. Rankings published by magazines like Business Today, Outlook India, and BusinessWorld may also be taken into account.
Opportunities for live projects and summer internships.
Live projects and summer internships are essential components of a top-notch PGDM degree in India. Companies employ students as interns, giving them the opportunity to work on actual business issues while being mentored by people with relevant expertise. This practical experience helps students grasp how businesses operate and serves as a base for applying and putting management theories and models into practice.
Additionally, students can approach different businesses, offer to work on a real-world consulting assignment, and create answers to their business problems. The value proposition has two components: first, the students gain practical experience in conducting the necessary research, processing the information, and presenting a workable solution to the company; second, the company receives an original, unconventional solution to their business needs that incorporates new perspectives.
Dignified with Rankings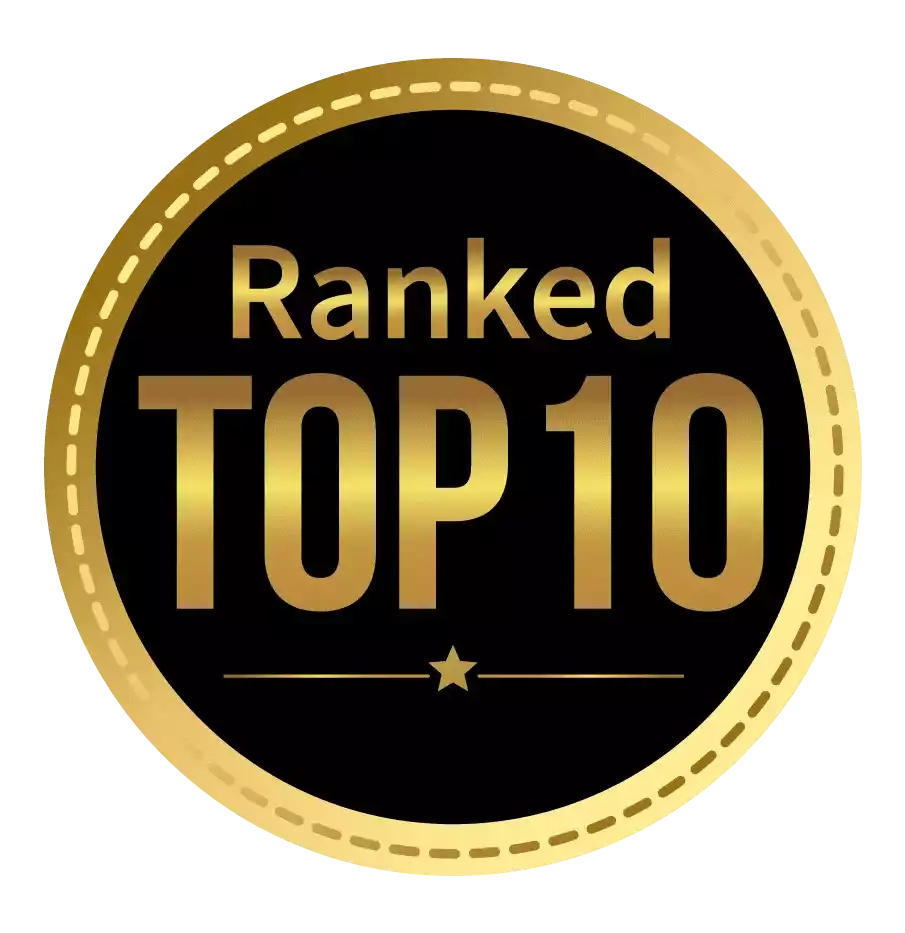 Amongst India's most promising Hotel Management Institute by Higher Education Review 2021
---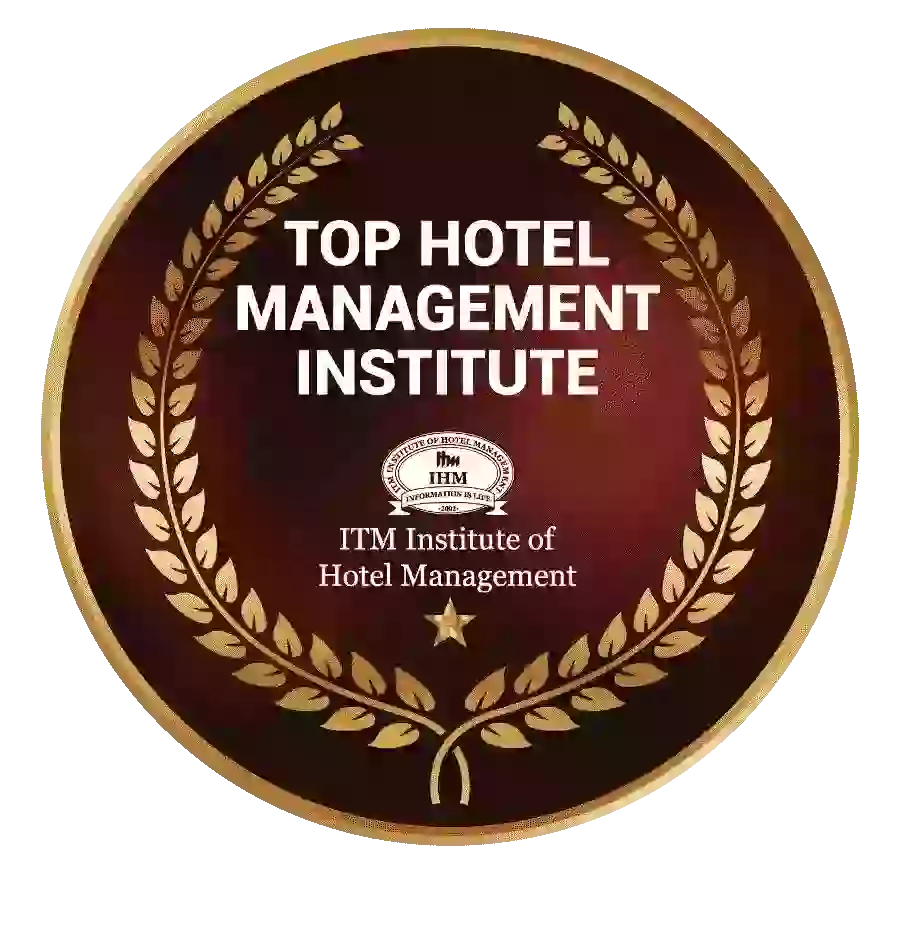 Ranked Top Hotel Management Institute awarded by Times Education Icon 2022
---
Quality Education, Outstanding Administration & Leading Infrastructure by Educational Excellence Awards & Conference 2021
---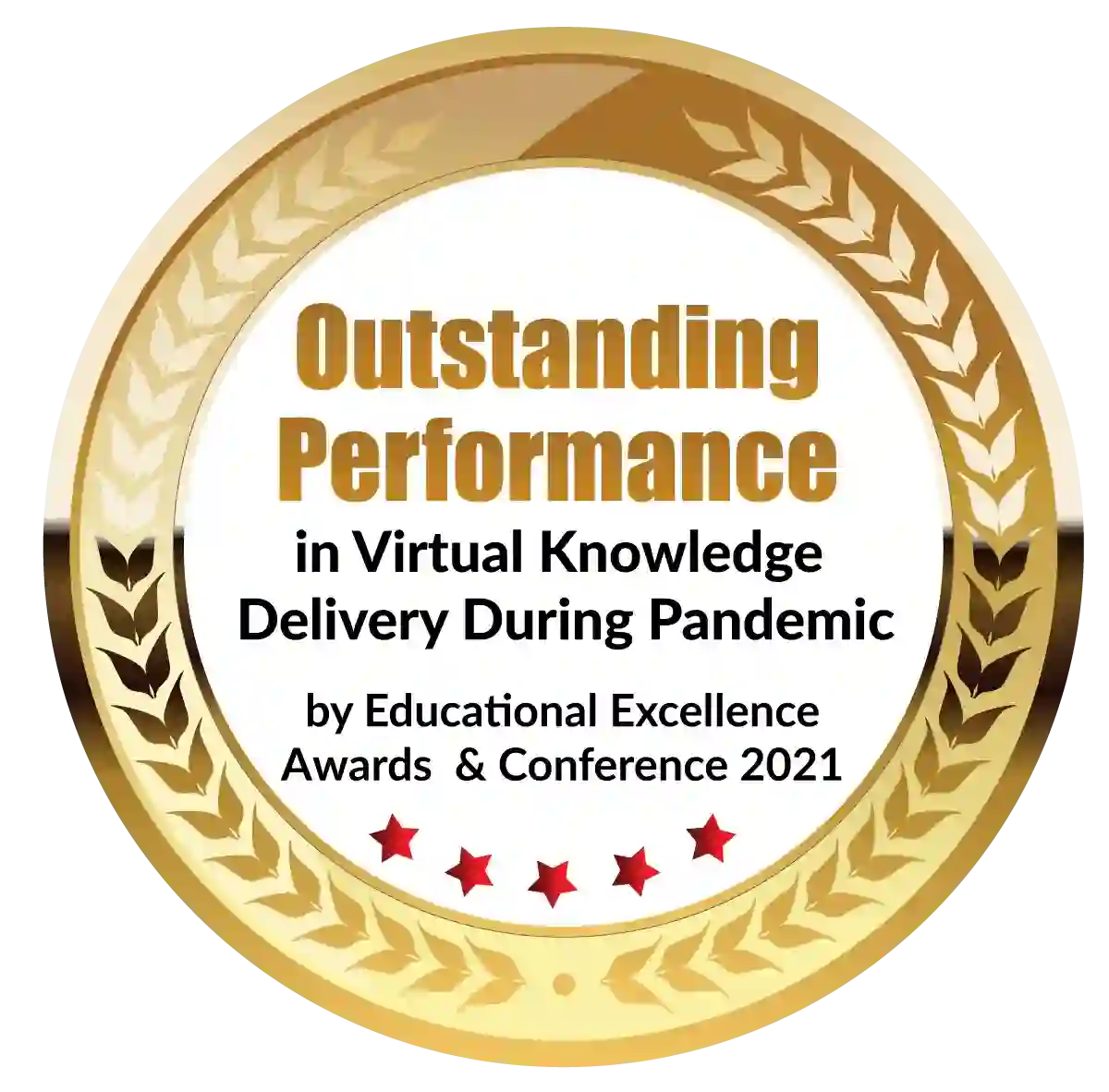 Outstanding Performance in Virtual Knowledge Delivery During Pandemic by Educational Excellence Awards & Conference 2021