Students Trained & Placed
Kitchen Training Facility
International & National Internships only at 5-star Properties
One to One Corporate Mentorship
An Entrepreneurial Culture at the Campus
Dignified with Rankings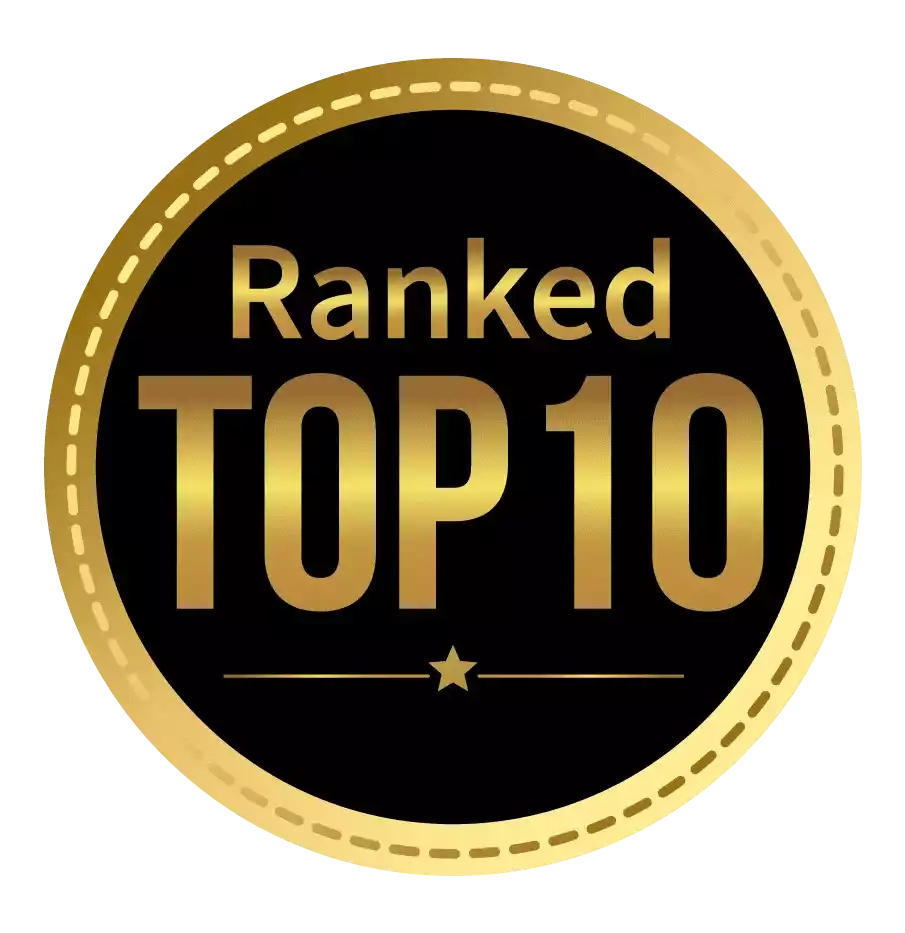 Amongst India's most promising Hotel Management Institute by Higher Education Review 2022
---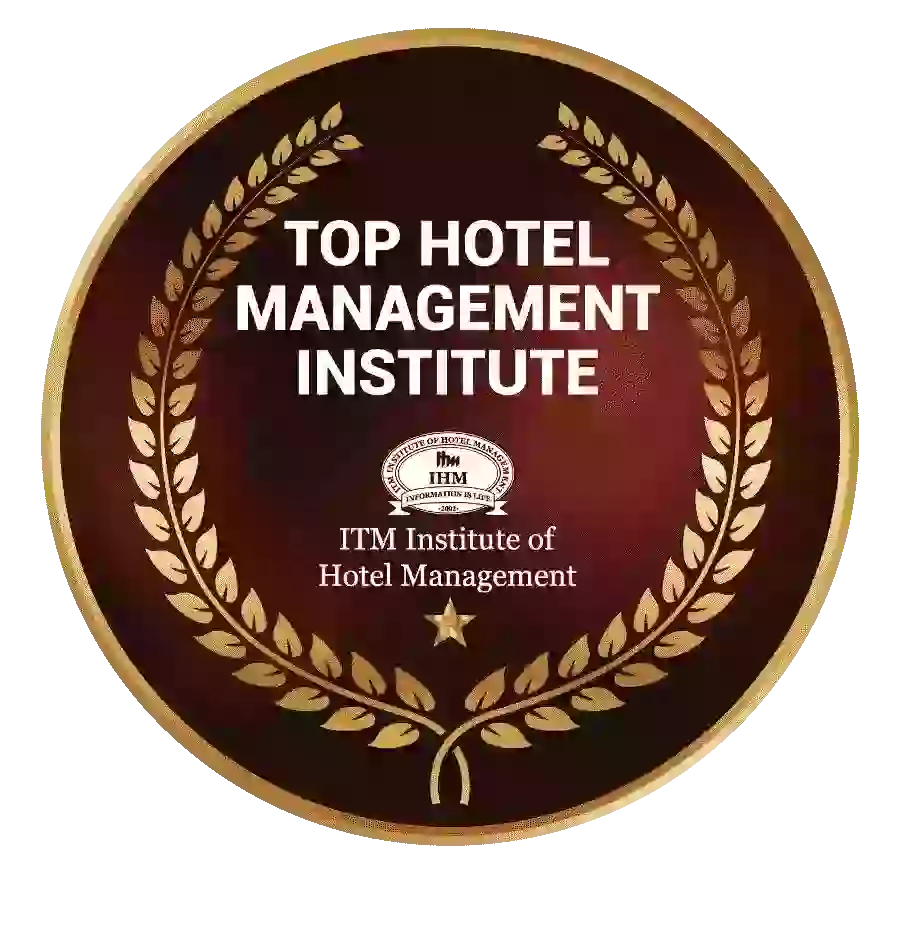 Ranked Top Hotel Management Institute awarded by Times Education Icon 2022
---
Quality Education, Outstanding Administration & Leading Infrastructure by Educational Excellence Awards & Conference 2021
---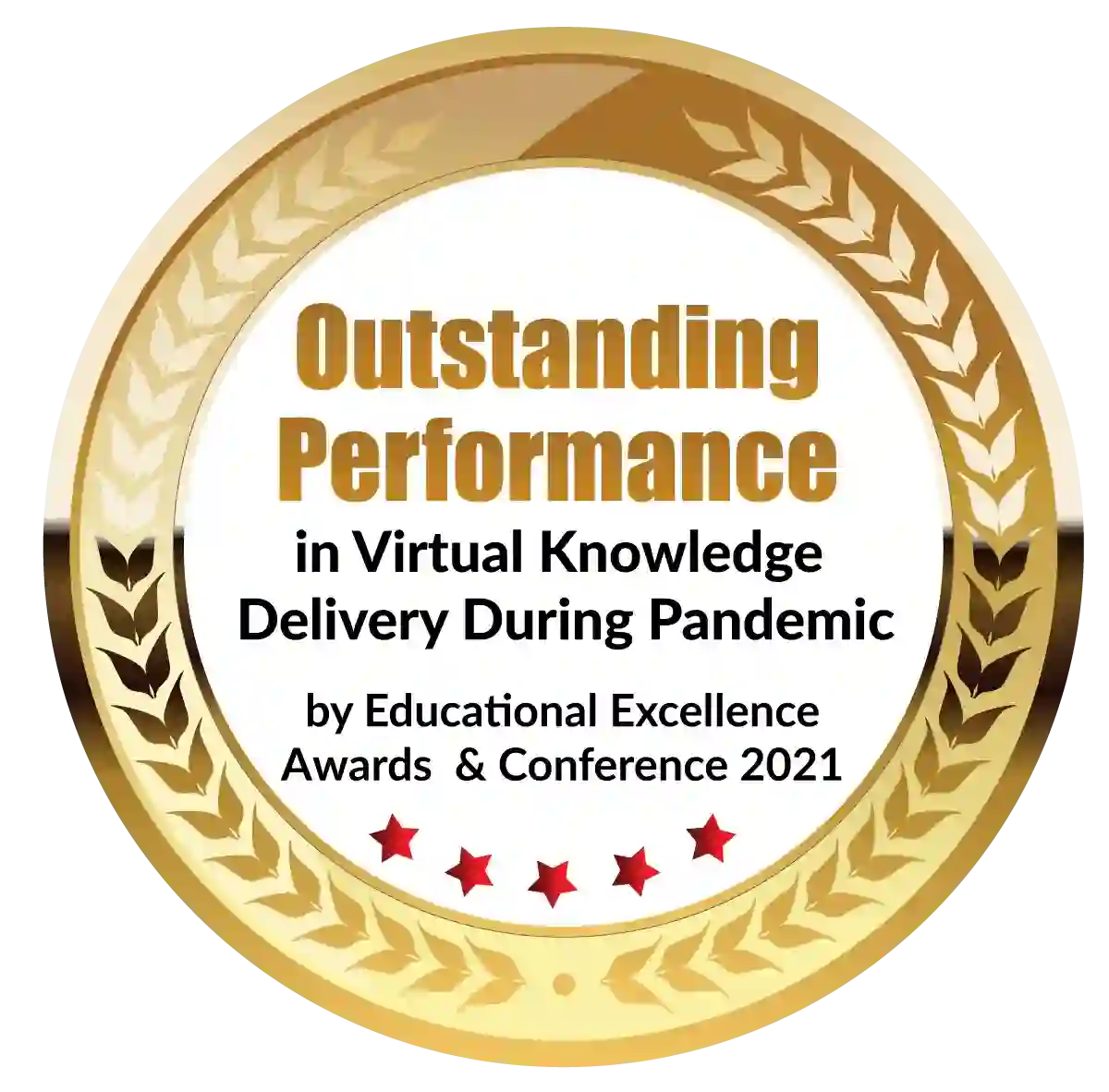 Outstanding Performance in Virtual Knowledge Delivery During Pandemic by Educational Excellence Awards & Conference 2021
You've heard the saying, "You can't judge a book by its cover." The same applies to data. The data you're looking at might seem accurate, but you won't really know until you take a closer look. That's where business analytics comes in.
Business analytics is the process of examining data to uncover hidden patterns and relationships. It can help you make more informed decisions about your business and maximize your company's results.
If you're thinking about pursuing a PGDM in business analytics, this article is for you. We'll discuss the benefits of business analytics and outline some of the courses you'll study as part of this program.
What Is PGDM in Business Analytics?
So, what is PGDM in business analytics? It is a specialized program that teaches you how to use data to make better decisions for your company. You'll learn how to collect and analyze data, make predictions and recommendations, and solve complex business problems.
Working professionals can take up this course as it designed for them, so that they can study and work at the same time.  And since the course is offered online, you can learn from anywhere in the world.
Overview of Business Analytics Courses
A PGDM in Business Analytics is all about learning how to use data to make better business decisions. The coursework covers a wide range of topics, from data mining and modeling to decision analysis and information systems.
You'll learn how to gather and analyze data from a variety of sources, including surveys, financial reports, transaction logs, and social media. You'll also learn how to use this data to make better decisions about everything from marketing and product development to personnel management and risk assessment.
In short, a PGDM in Business Analytics can help you maximize your company's results by teaching you how to use data to make informed decisions.
Benefits of Pursuing PGDM in Business Analytics
So, what are the benefits of pursuing a PGDM in Business Analytics?
For starters, you'll be able to make better data-driven decisions for your company. You'll have the skills and knowledge to analyze business data and extract meaningful insights that will help you optimize performance and maximize results.
You'll also be well-equipped to handle big data challenges. As more and more companies move towards digital transformation, the need for professionals who can manage and make sense of large amounts of data will only increase. With a PGDM in Business Analytics, you'll be ready to take on this challenge head on.
Finally, you'll be an asset to any organization. With your skills in data analysis and decision-making, you'll be able to contribute to your team's success and help your company achieve its goals.
How PGDM in Business Analytics Can Help Companies Grow and Succeed?
Having a well-educated analytics team is critical for a company's success and growth trajectory. This is why PGDM in Business Analytics can be immensely helpful. It equips mid-level executives with the technical know-how to tackle complex analytics challenges that companies face on a daily basis, from crunching customer data to optimizing digital campaigns.
The coursework focuses on teaching the fundamentals of business intelligence and predictive analytics, which can provide deeper insights into customer behavior, market trends, product performance, and more. It also covers topics such as forecasting, data mining, machine learning algorithms, A/B testing methods, data visualization tools, and other essential skills that can help inform decisions and drive better results.
Best of all, this program doesn't just teach students the theoretical aspects of analytics—it also shows them how to apply it practically to real-world scenarios by providing hands-on experience in the form of projects and case studies. So not only will participants gain a thorough understanding of business analytics but they'll also be able to apply what they've learned in an impactful way.
Career Opportunities With a PGDM in Business Analytics
A PGDM in Business Analytics is a great way to expand your skills and experience, leading to many career opportunities. You'll have the chance to work with a variety of companies, from tech startups to Fortune 500s. No matter the size or industry of your organization, you'll have the opportunity to make an impact and help improve their performance by leveraging data-driven insights.
Whether you decide to join a team as a Data Analyst, Business Analyst or Data Scientist, you'll gain valuable hands-on experience and develop your knowledge in working with data. A PGDM in Business Analytics will also give you the tools to work on more advanced tasks such as predictive analytics, machine learning algorithms and natural language processing (NLP). With this kind of versatility, you can take on roles in any company that needs someone capable of diving deep into data sets and coming up with valuable insights.
Factors to Consider When Choosing Business Analytics Programs
Once you decide on the type of program you want to pursue, there are a few factors to consider when actually selecting a program. First and foremost, make sure the school is accredited and has a good reputation in the field. This will help ensure that you are getting the best education and training available.
Another important factor to keep in mind is whether or not the program offers what you need. Does it offer courses that focus on the latest technology, data mining techniques, or analytics software? Are there internship programs, lab work, or other opportunities to gain real-world experience? Finally, consider your career goals – does this program provide the skills needed to succeed in your chosen field?
The answers to these questions will help you narrow down your options and find a program that can set you up for success.
Conclusion
So, if you're looking to give your business an edge, it's time to consider getting a PGDM in business analytics. This degree will give you the skills and knowledge you need to make data-driven decisions that will maximize your company's results.
Dignified with Rankings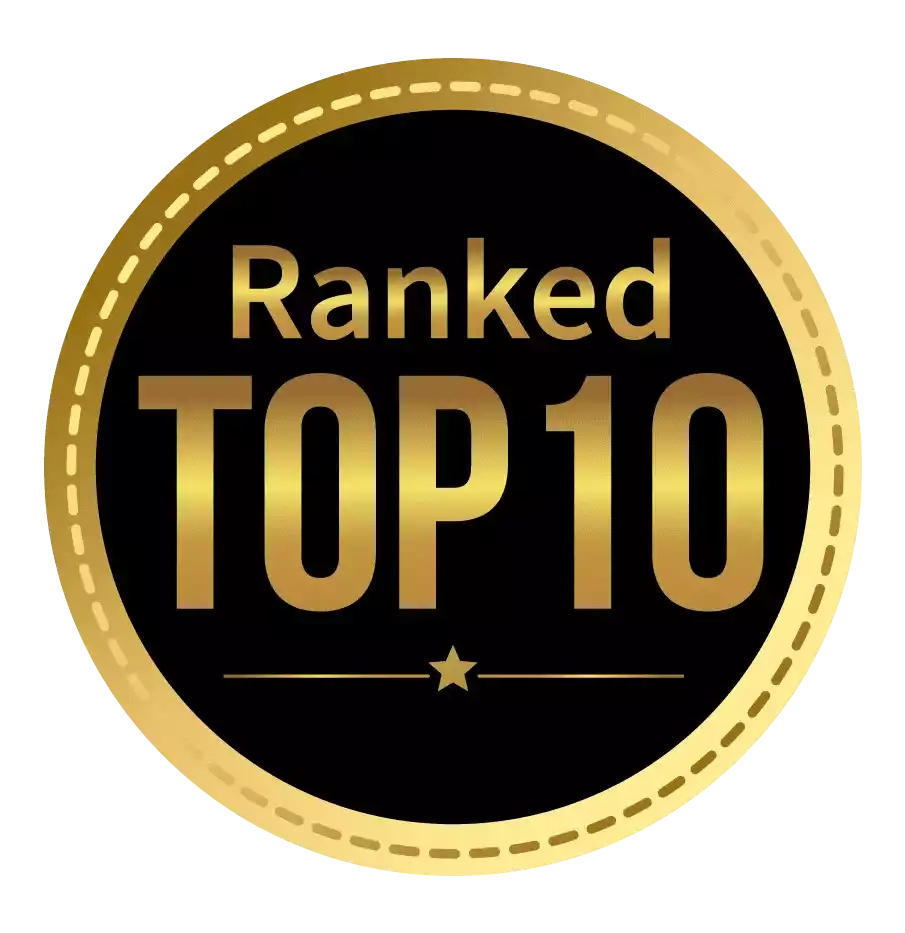 Amongst India's most promising Hotel Management Institute by Higher Education Review 2021
---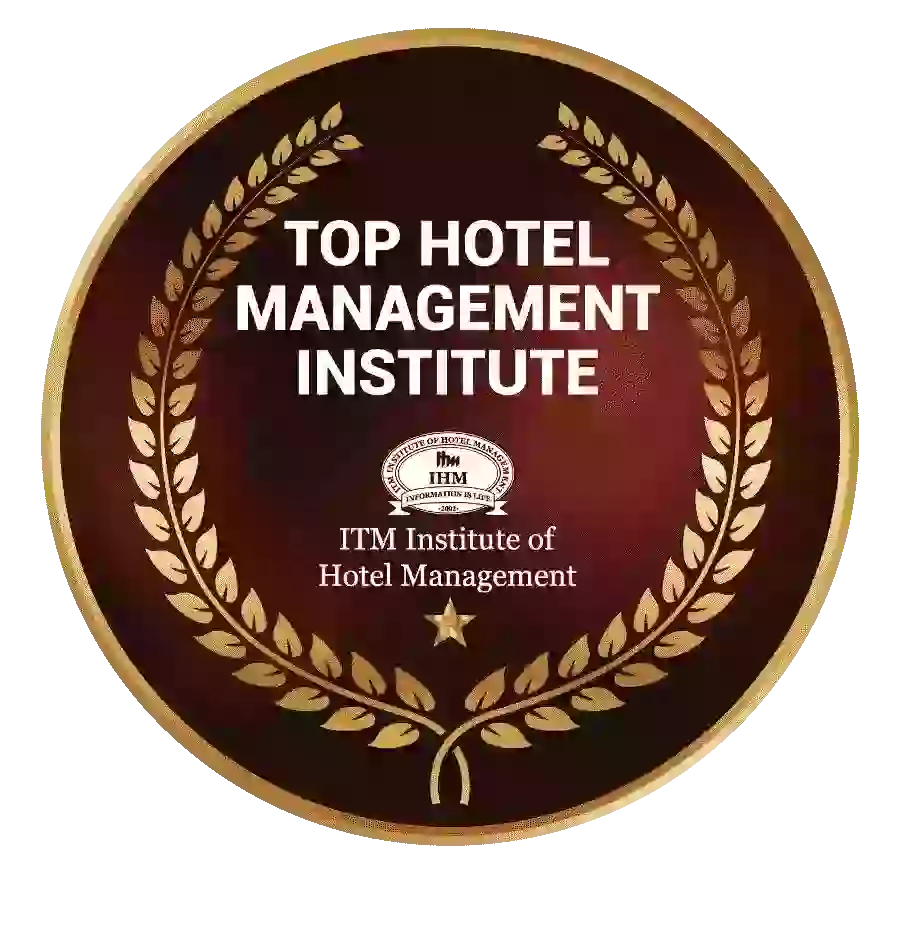 Ranked Top Hotel Management Institute awarded by Times Education Icon 2022
---
Quality Education, Outstanding Administration & Leading Infrastructure by Educational Excellence Awards & Conference 2021
---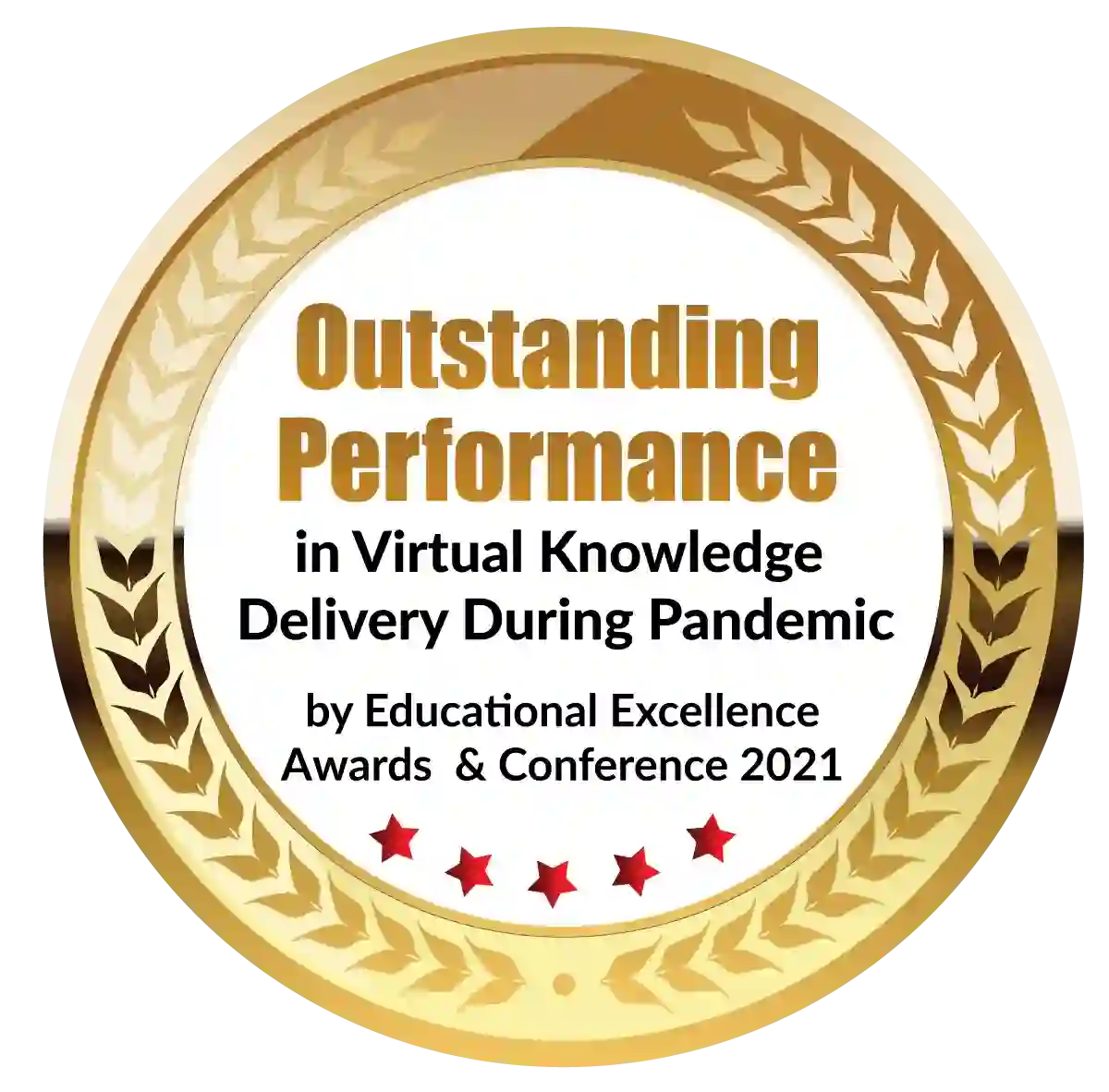 Outstanding Performance in Virtual Knowledge Delivery During Pandemic by Educational Excellence Awards & Conference 2021