Students Trained & Placed
Kitchen Training Facility
International & National Internships only at 5-star Properties
One to One Corporate Mentorship
An Entrepreneurial Culture at the Campus
Dignified with Rankings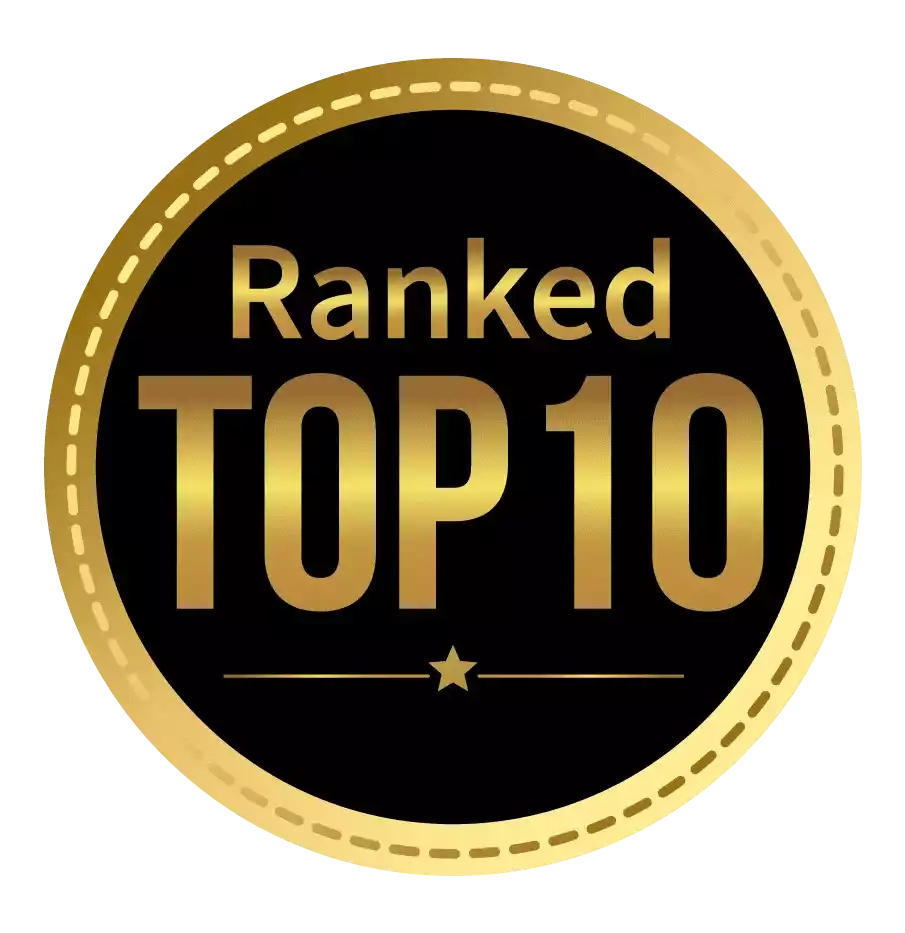 Amongst India's most promising Hotel Management Institute by Higher Education Review 2022
---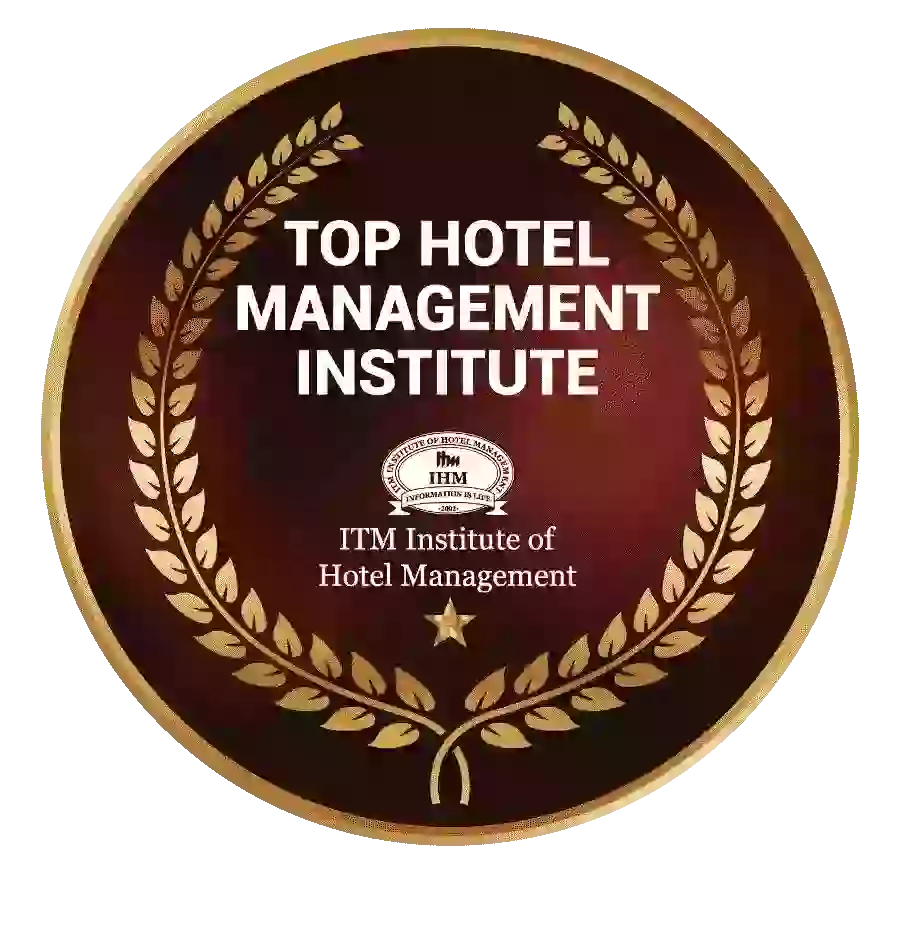 Ranked Top Hotel Management Institute awarded by Times Education Icon 2022
---
Quality Education, Outstanding Administration & Leading Infrastructure by Educational Excellence Awards & Conference 2021
---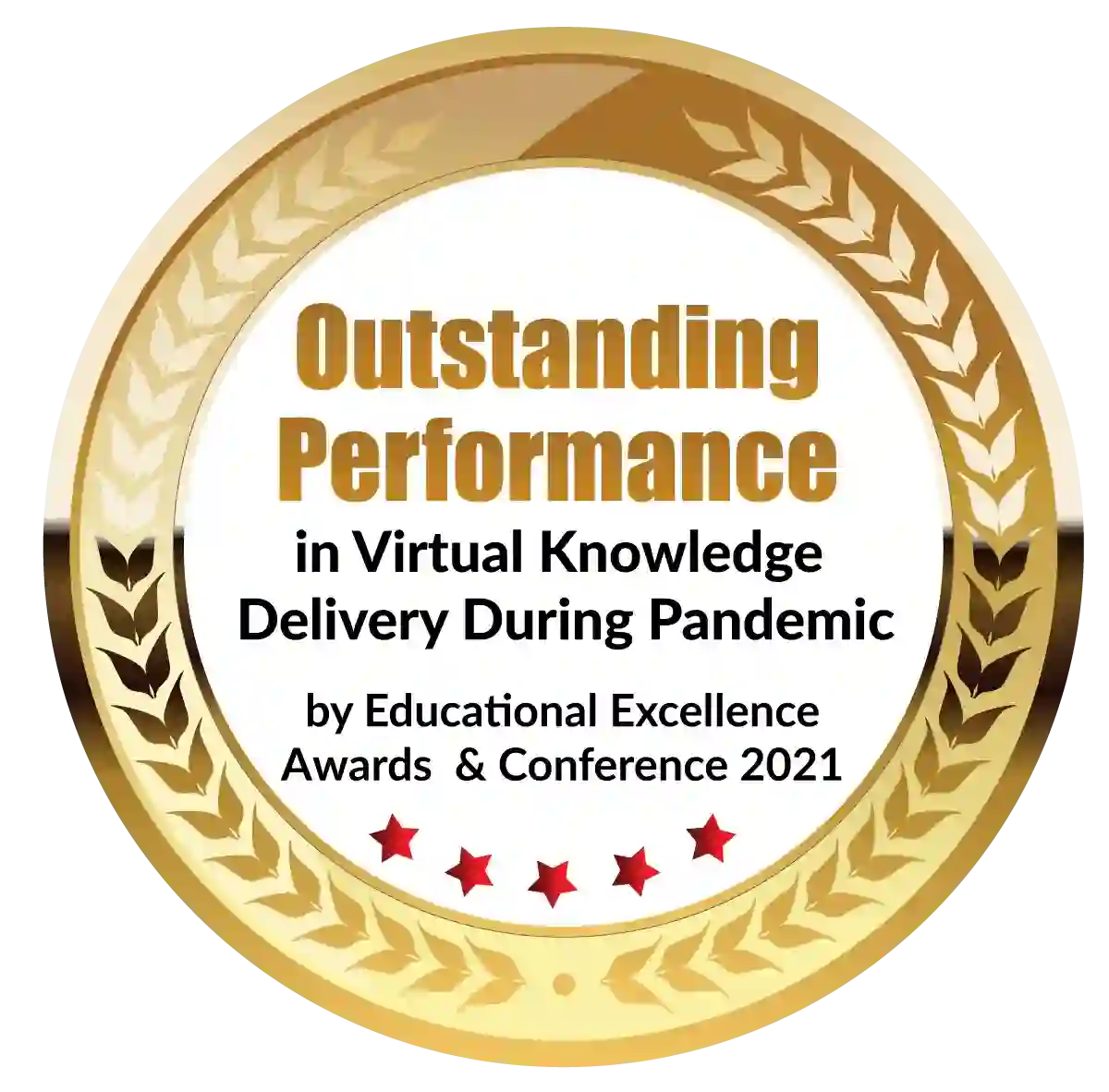 Outstanding Performance in Virtual Knowledge Delivery During Pandemic by Educational Excellence Awards & Conference 2021
So you've decided to pursue a PGDM. Congratulations! It's a decision that will undoubtedly benefit your career. But now that you've made the choice, there's one more thing to consider: the misconceptions about PGDM.
Don't worry, we're here to help clear the air. In this article, we'll dispel some of the most common myths about pursuing a PGDM. Armed with the facts, you can make an informed decision and feel confident in your choice.
Misconception 1: PGDM Is a Second-Tier Option
This couldn't be further from the truth. In fact, a PGDM is a globally-recognized degree that can help you accelerate your career. It's an intensive, 18-month program that gives you the skills and knowledge you need to succeed in business.
So what are you waiting for? If you're looking to boost your career, a PGDM is the right choice for you.
Misconception 2: PGDM Isn't a Technical Degree
It's a common misconception that PGDM isn't a "technical degree." But that's simply not the case.
In fact, a PGDM from a reputed institute is one of the most sought-after degrees in the country. And it's not just because of the name. A PGDM offers students access to some of the best faculty members, state-of-the-art infrastructure and industry-relevant curriculum.
Plus, with a PGDM, you're not just limited to jobs in India. You can take your skills and knowledge global, and work in some of the top companies around the world. So don't believe the myths—get the facts straight about PGDM and see for yourself why it's such a coveted degree.
Misconception 3: You Can't Get a Good Job With a PGDM
This is definitely not the case. In fact, according to a recent study by the Association of Indian Management Schools (AIMS), about 97% of PGDM graduates are placed in jobs within six months of graduating. And these aren't just any jobs—according to the survey, over 60% of these graduates are placed in managerial or executive positions.
So if you're worried that a PGDM won't help you get ahead in your career, don't be. With a PGDM from a reputed institute, you'll be well on your way to landing that dream job.
Misconception 4: PGDM Is Less Rigorous Than Other Degrees
You might be thinking that a PGDM doesn't require as much work to complete as a degree from another college, but you'd be wrong. A PGDM is often just as rigorous, if not sometimes even more so. The structure and curriculum of a PGDM are such that students are able to apply the knowledge they gain in class to real-world scenarios.
What makes the PGDM different from other degrees is that it emphasizes practical problem-solving skills and implementation, rather than just theoretical knowledge. For example, many programs require students to produce projects or complete internships in order to gain real-world experience and understanding of business processes.
A good program will also provide support for career transition and personal development beyond the classroom. The goal here is for students to develop all the necessary skills for success in their professional lives—and that takes hard work.
Misconception 5: You Won't Make Any Money With a PGDM
When you think of a PGDM, you may wonder if you can make any money with the degree. After all, the cost of the degree may be high and some worry that it doesn't pay off in the end. Rest assured this isn't true. A PGDM will more than pay for itself, as alumni of top-tier programs usually have higher earning potential than individuals with a regular MBA.
In addition to this, there are also other factors that lead to higher earnings such as years of experience in the field, outside certifications and memberships, and endorsements from colleagues and employers. All of these can contribute to higher salaries for those with a PGDM. So if you are considering a PGDM, know that it is worth it in the long run—you will be able to make a living from your degree!
Misconception 6: PGDM Is Only Valuable to Entrepreneurs
The sixth false assumption is that PGDM programs are only useful for those wanting to start their own businesses. This couldn't be further from the truth! Yes, it's true that PGDM provides a great platform for entrepreneurs, but it also offers tremendous value for those who wish to pursue a career in corporate banking, marketing, finance, or any other industry.
Employers value PGDM programs because they teach you how to think from an innovative and global perspective. You'll also gain valuable interpersonal skills that come with management-level positions. And on top of that, you will be equipped with the technical know-how when it comes to business analytics and process improvement strategies.
In short: a PGDM equips students with holistic management knowledge so they can become transformational leaders in any sector they choose.
Conclusion
So, there you have it: five of the most common misconceptions about PGDM debunked. Keep these in mind the next time you hear someone spouting off about this valuable business qualification.
Just like any other type of education, there are a lot of myths and misinformation floating around about PGDM. But now that you know the facts, you can set the record straight and tell your friends and family all about the great things this degree has to offer.
Dignified with Rankings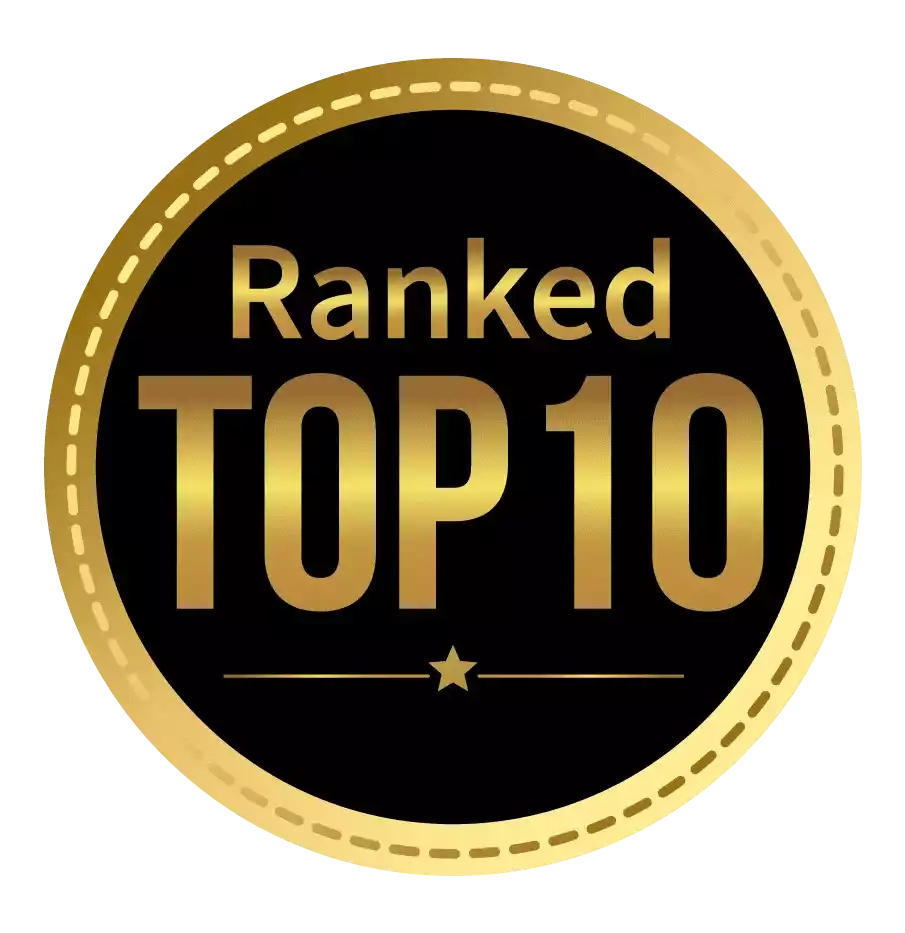 Amongst India's most promising Hotel Management Institute by Higher Education Review 2021
---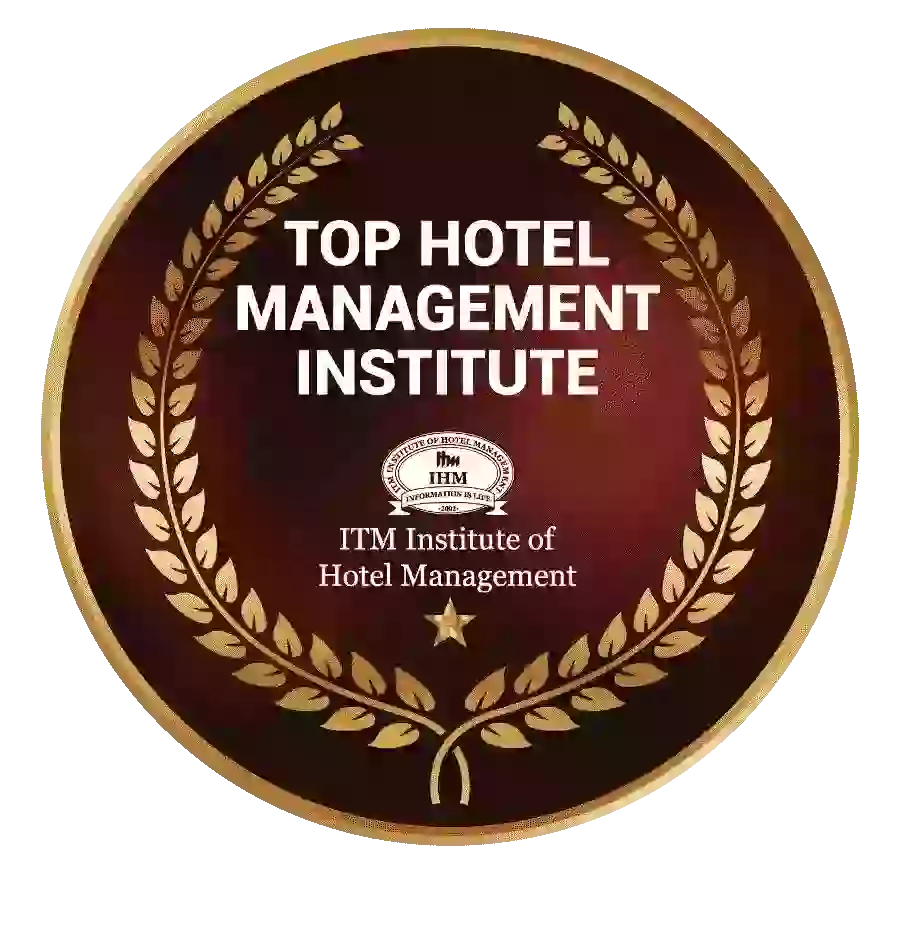 Ranked Top Hotel Management Institute awarded by Times Education Icon 2022
---
Quality Education, Outstanding Administration & Leading Infrastructure by Educational Excellence Awards & Conference 2021
---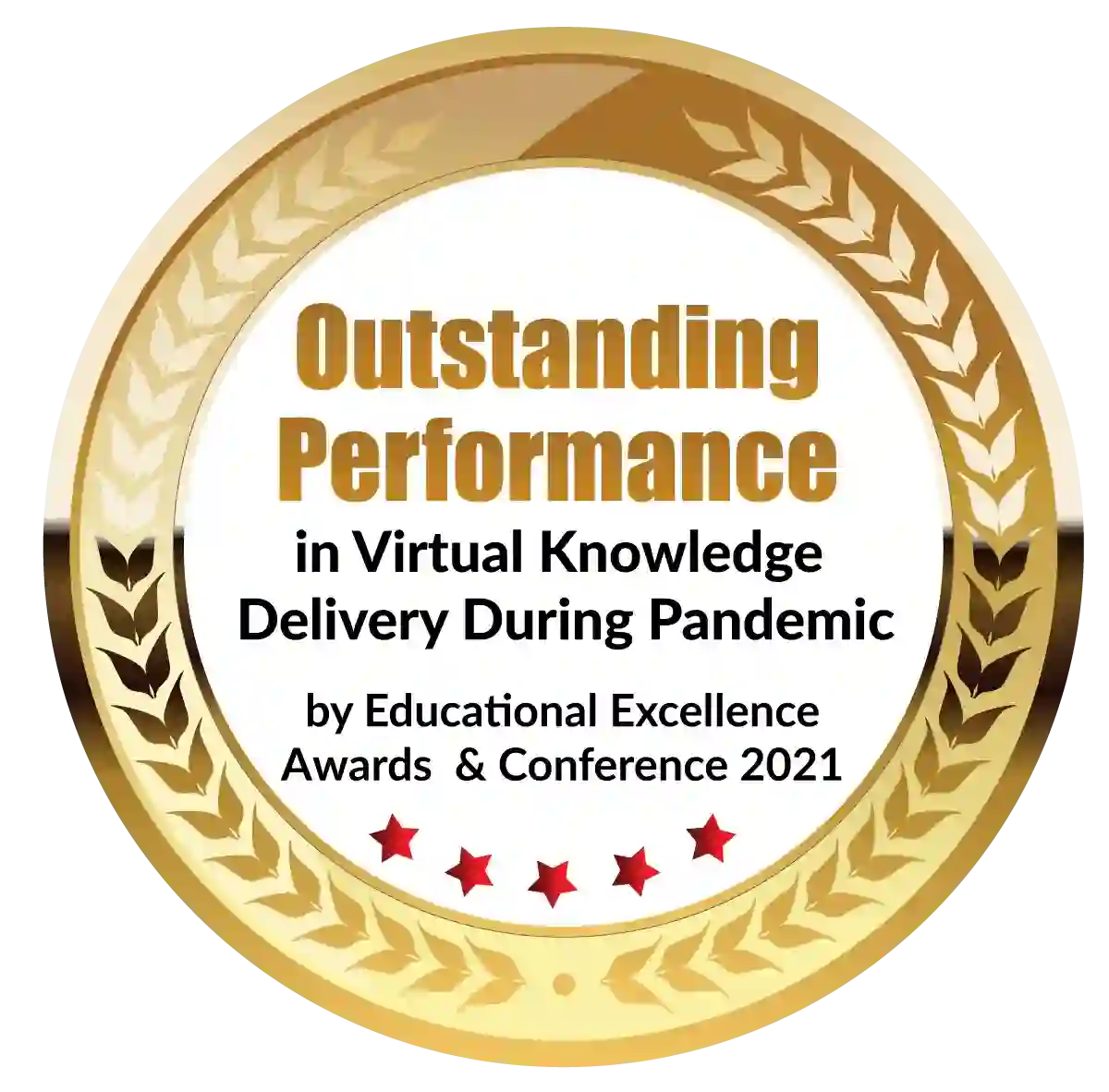 Outstanding Performance in Virtual Knowledge Delivery During Pandemic by Educational Excellence Awards & Conference 2021