Students Trained & Placed
Kitchen Training Facility
International & National Internships only at 5-star Properties
One to One Corporate Mentorship
An Entrepreneurial Culture at the Campus
Dignified with Rankings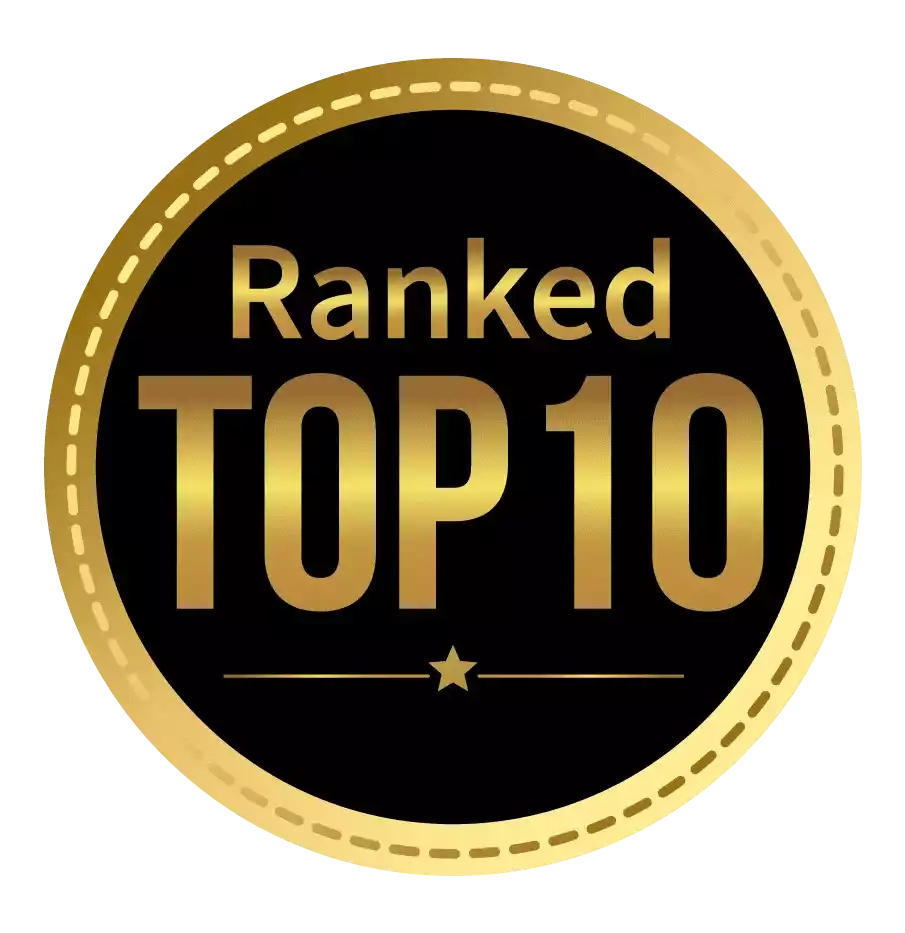 Amongst India's most promising Hotel Management Institute by Higher Education Review 2022
---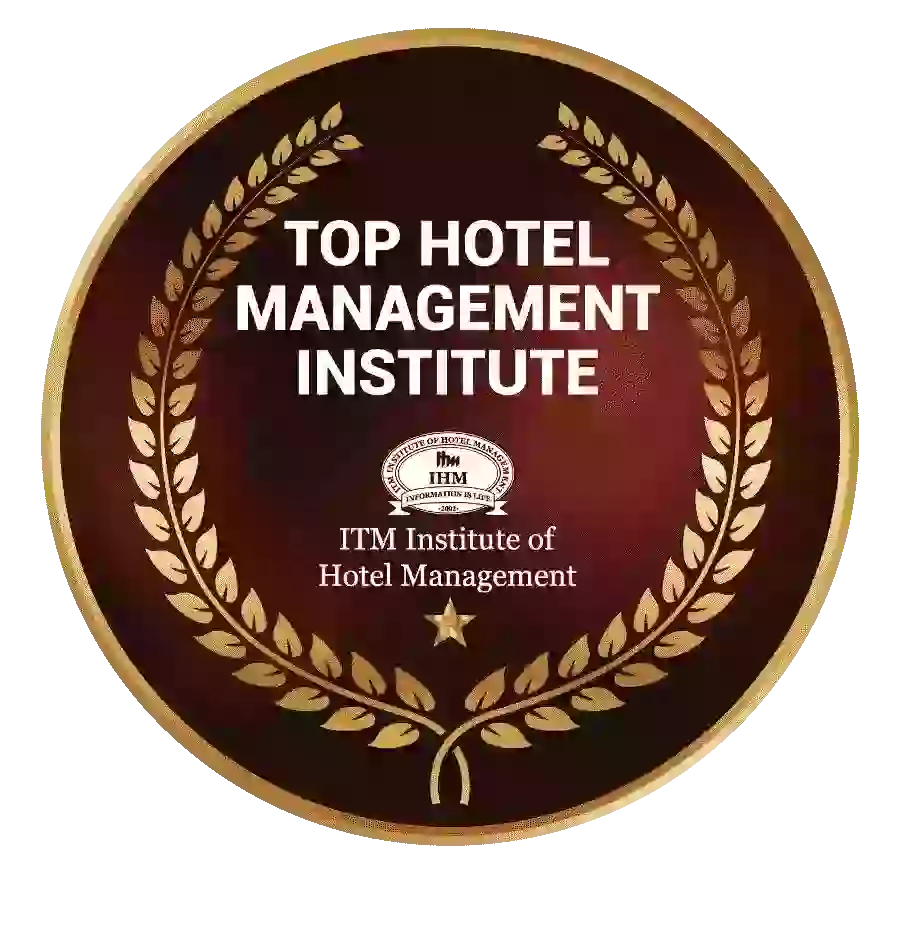 Ranked Top Hotel Management Institute awarded by Times Education Icon 2022
---
Quality Education, Outstanding Administration & Leading Infrastructure by Educational Excellence Awards & Conference 2021
---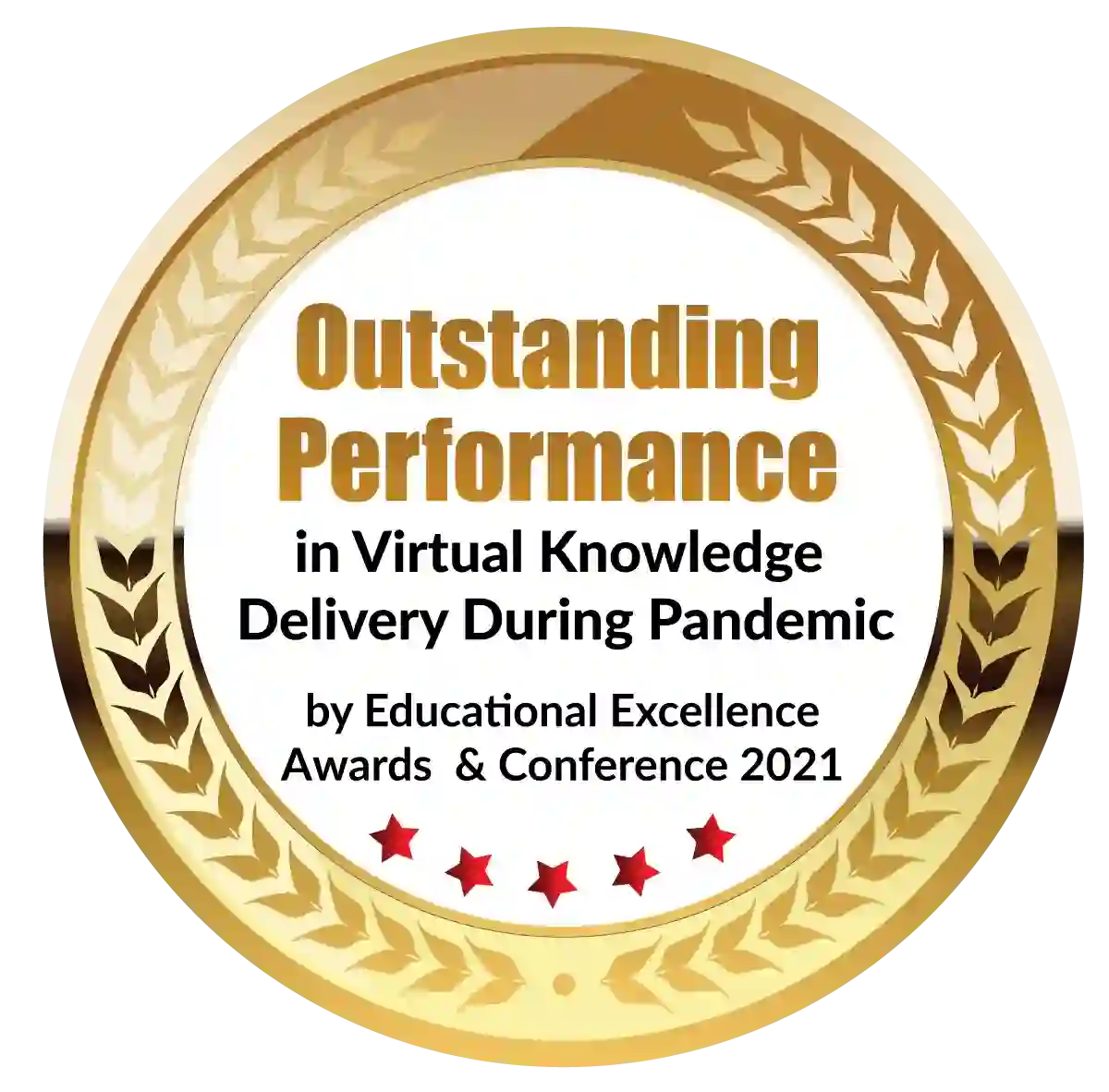 Outstanding Performance in Virtual Knowledge Delivery During Pandemic by Educational Excellence Awards & Conference 2021
The PGDM in HR Management is a postgraduate course that focuses on the practical application of business and management theories to the field of human resources. It covers topics related to the effective analysis and management of human resources to support business growth and profitability.
The course will primarily focus on providing students with thorough knowledge of strategic management, employee legislation and recruitment, employee salary, rules and regulations, compensation and leave policies, order and discipline, performance analysis and management, and other onboarding and exit procedures.
The PGDM Human Resource Management (PGDM HRM) program is continually updated and adjusted to reflect the needs of the market. Numerous PGDM Human Resource Management (HR courses) are provided by various universities and are connected with or authorized by the following associations:
Candidates will have a wide range of understanding on how business concepts and management methods are applied in many functional fields and career domains for recruitment activities, performance analysis, performance enhancement, and off-boarding. Candidates are prepared for success in their future business operations by developing their capabilities, experiences, and skills.
Important roles and duties in human resources.
Some of the most frequent jobs for HR departments include the following:
Address the employees' problems that they have raised.
Hire the best candidates and manage the departure of current employees.
Program for professional development.
Analyze each employee's and the team's performance.
Implement incentive programs.
Dispute resolution and other concerns (e.g. sexual harassment, bullying).
Help employees find their strengths and limitations by offering guidance.
Create and assess initiatives to improve employee retention.
Make your workplace a happy and enjoyable place to be.
Create and uphold the corporate culture.
Create and put into effect programs that are consistent with the organization's core principles.
In order for applicants to become flexible leaders in the fast-paced business environment, student exchange programs and internships make sure that they are prepared to confront and address real-world commercial and industrial difficulties.
Critical thinking, analytical reasoning, decision-making, problem-solving, research, teamwork, and attention to detail are examples of personal skills. Through the Human resource management courses after graduation (HR courses) postgraduate program, professional abilities such as project management, leadership, logical thinking, decision-making, and entrepreneurship are strengthened.
HR courses' most recent developments.
The role of HR is changing, with the emphasis shifting from administrative duties to strategic contribution and a seat at the management table. This is made possible by technology, which makes it possible to execute or approve transactions, budgets, and other financial activities more quickly, as well as by the changing needs of current organizations.
HR courses professionals must comprehend company strategy. They must comprehend what factors influence business achievement and how to motivate staff members so they may grow and adapt in a workplace that is continuously changing.
To work in human resources, do I need a degree in HRM?
Although having a degree in human resources management is highly appropriate, pertinent, and valuable, not having one is not an insurmountable obstacle. It's also possible to earn other degrees like Human resource management courses after graduation that align nicely with the desirable HR courses field.
Consider degrees in psychology or business administration, for instance. Possessing particular competencies and talents is more crucial than having a particular degree. But learning and using the necessary competencies and skills comes naturally with thorough and focused instruction.
What characteristics make a great PGDM HRM specialist?
Here are a few crucial characteristics that PGDM in Human resource management practitioners should possess.
Thinking in terms of addressing problems.
Many procedures are being replaced by computers, which increases demand for talents that computers are not excellent at (skills that cannot be reduced to codes), such as analyzing, assessing, and coming up with new ideas.
Fortunately, this still requires human insight. The HR analytics component is also becoming more and more crucial in HR courses. When you base your recommendations and judgments as an HR business partner on data and insights, you can persuade people more quickly.
Future processes will increasingly be automated. But fortunately, there are still several areas where computers lag behind human abilities, particularly in the social realm and emotional comprehension.
We now come to skill number two, social intelligence. HR courses professionals are aware of the desires and driving forces of various target audiences. It's critical to understand these target groups' fundamental wants and desires. Then, you'll be able to react to their signals rapidly.
Understand how to use the many forms of communication. In the business world, user-generated content has a bigger presence. Think of alternatives to static PowerPoint presentations, such as videos, blogs, podcasts, and infographics.
As an HR generalist, you must be knowledgeable about hiring and salary, and benefits, but it's also essential that you understand talent management, training innovations, legal and regulatory requirements, and data analysis.
Working with a variety of folks.
Employees are expected to be able to work in any environment in a fully globalized society. This calls for flexibility, linguistic proficiency, and the capacity for teamwork in a multicultural setting.
Creativity is necessary for an organization to keep one step ahead of its rivals. As an HR courses generalist, you should be able to think of innovative ways to work, ways to make the organization better, and unique concepts that set it apart from the competition.
Conclusion
The purpose of PGDM in Human resource management has evolved from being purely cost-centric to becoming profit-centric. HR managers now actively participate in organizational strategic planning and decision-making. Any work organization's success depends on tackling issues head-on and successfully utilizing its human resources. 
The employment of management graduates in HR generalist and HR courses specialist jobs in practically every firm today represents a significant opportunity for HRM as a function.
Dignified with Rankings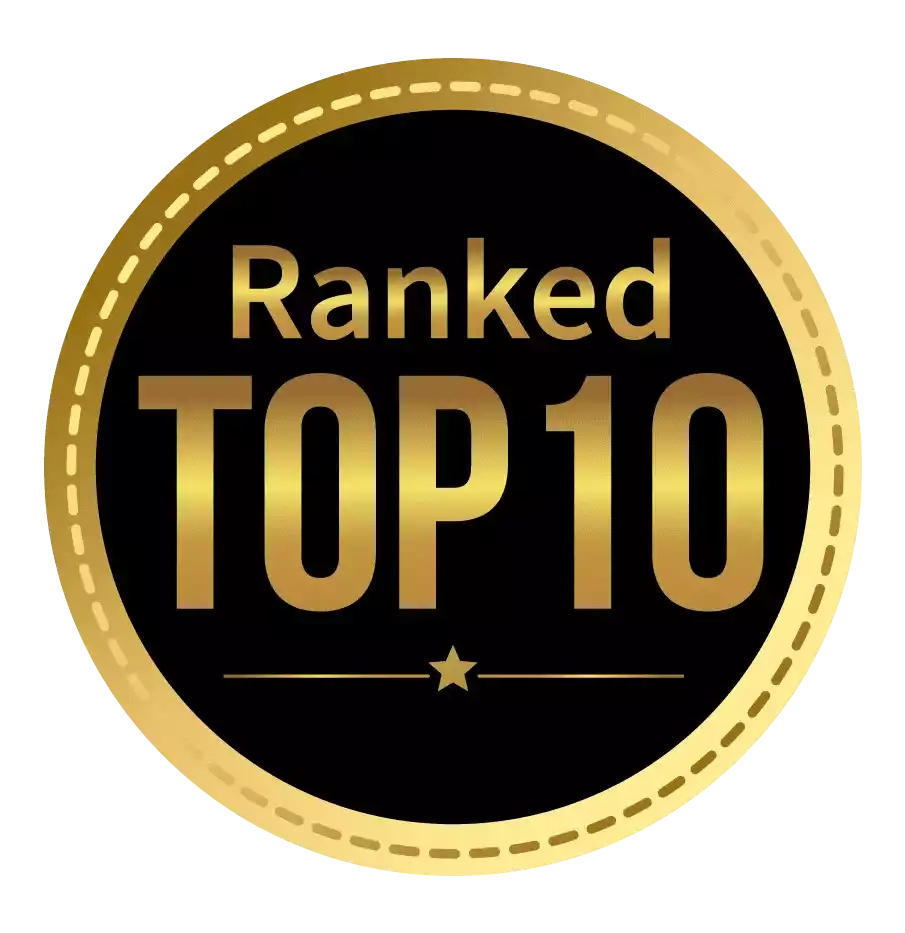 Amongst India's most promising Hotel Management Institute by Higher Education Review 2021
---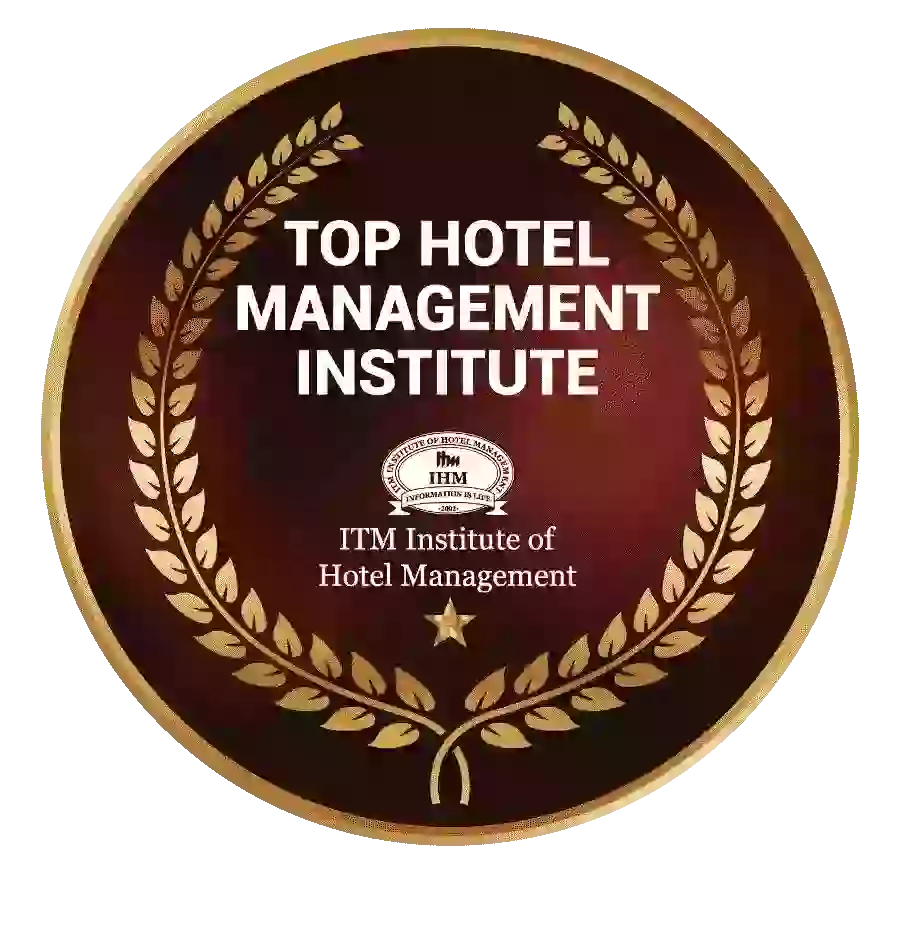 Ranked Top Hotel Management Institute awarded by Times Education Icon 2022
---
Quality Education, Outstanding Administration & Leading Infrastructure by Educational Excellence Awards & Conference 2021
---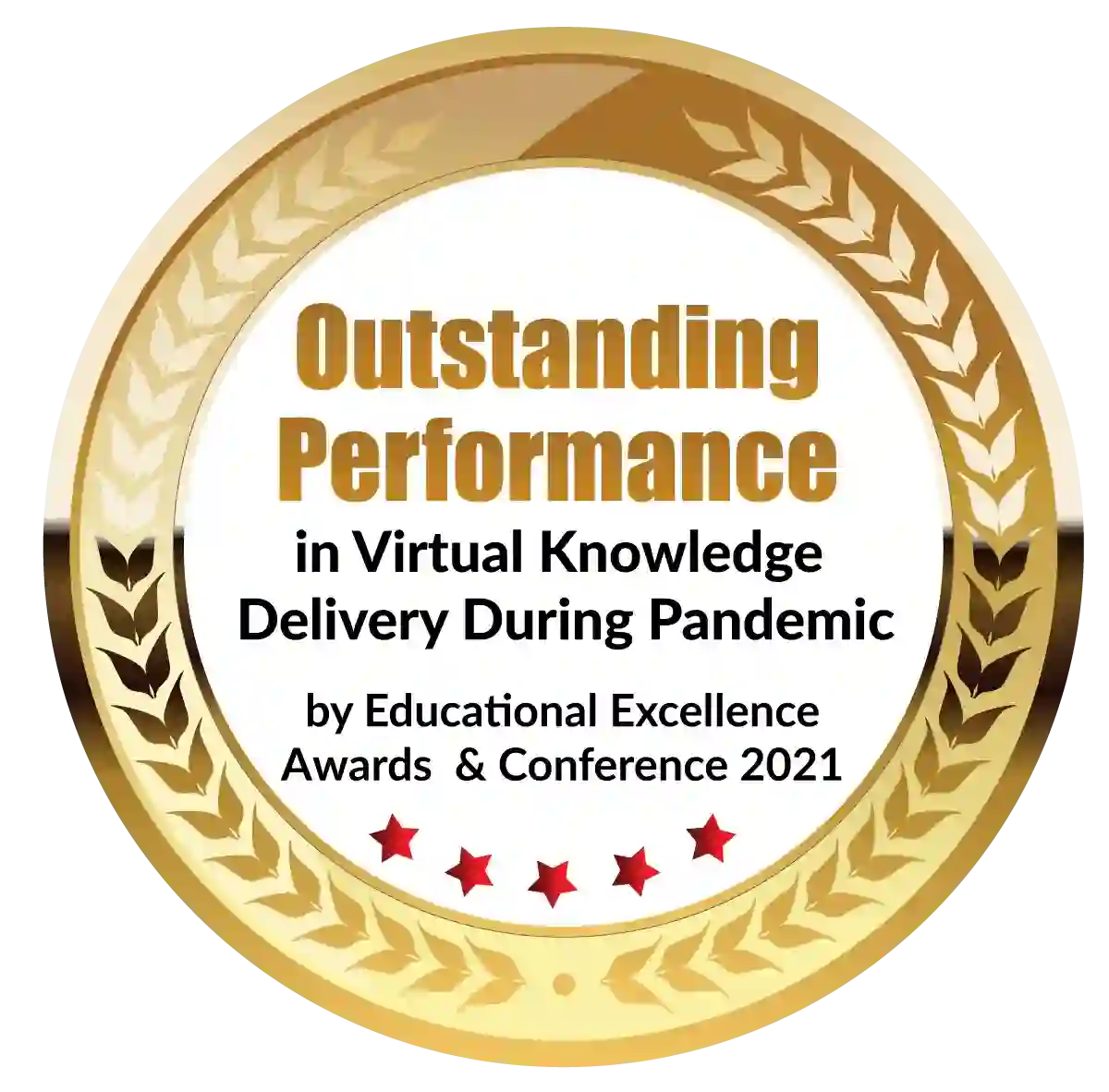 Outstanding Performance in Virtual Knowledge Delivery During Pandemic by Educational Excellence Awards & Conference 2021