Students Trained & Placed
Kitchen Training Facility
International & National Internships only at 5-star Properties
One to One Corporate Mentorship
An Entrepreneurial Culture at the Campus
Dignified with Rankings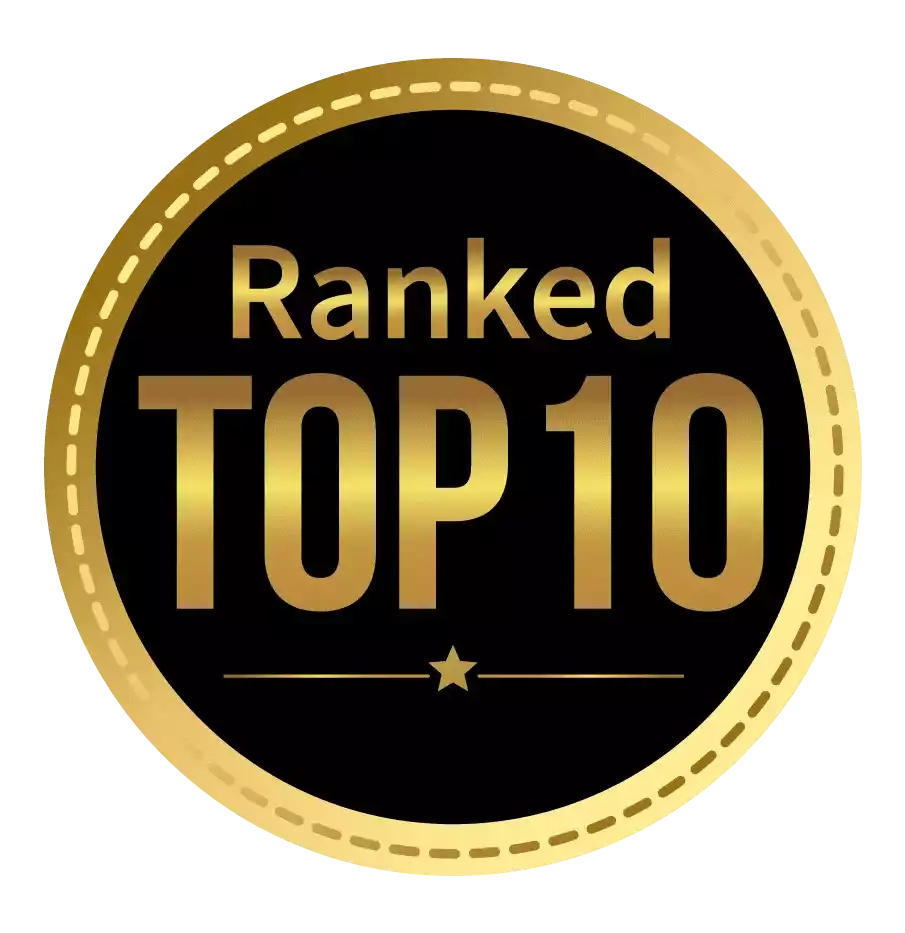 Amongst India's most promising Hotel Management Institute by Higher Education Review 2022
---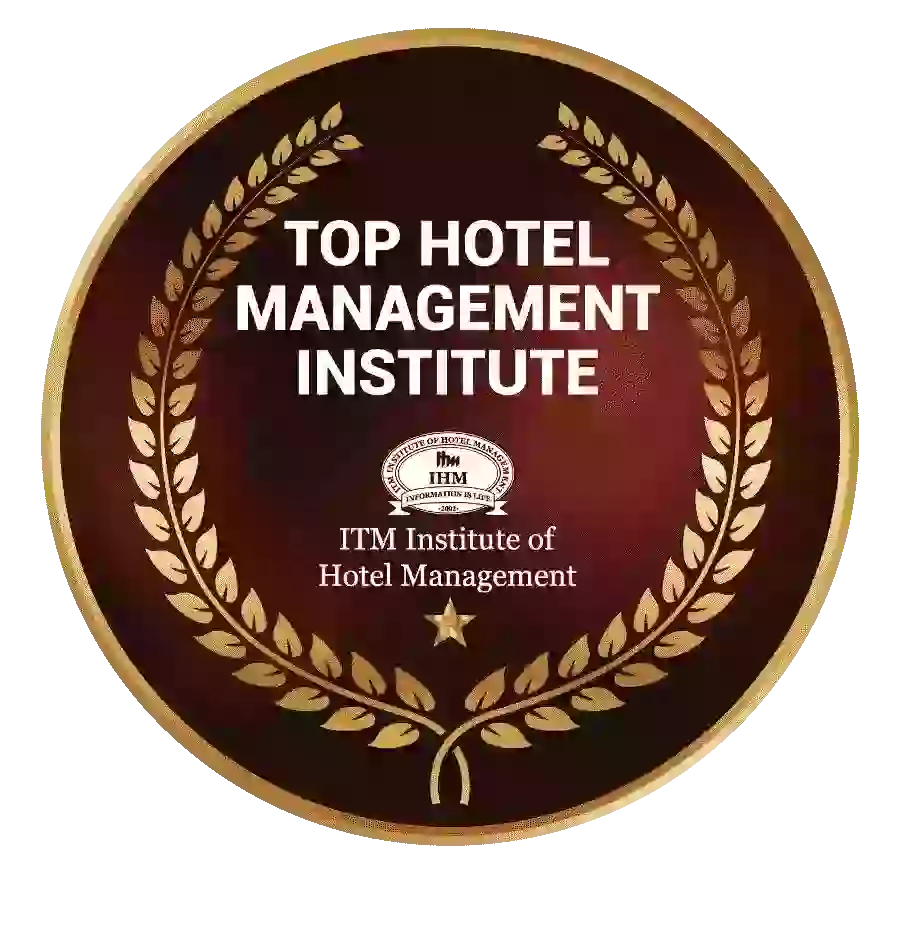 Ranked Top Hotel Management Institute awarded by Times Education Icon 2022
---
Quality Education, Outstanding Administration & Leading Infrastructure by Educational Excellence Awards & Conference 2021
---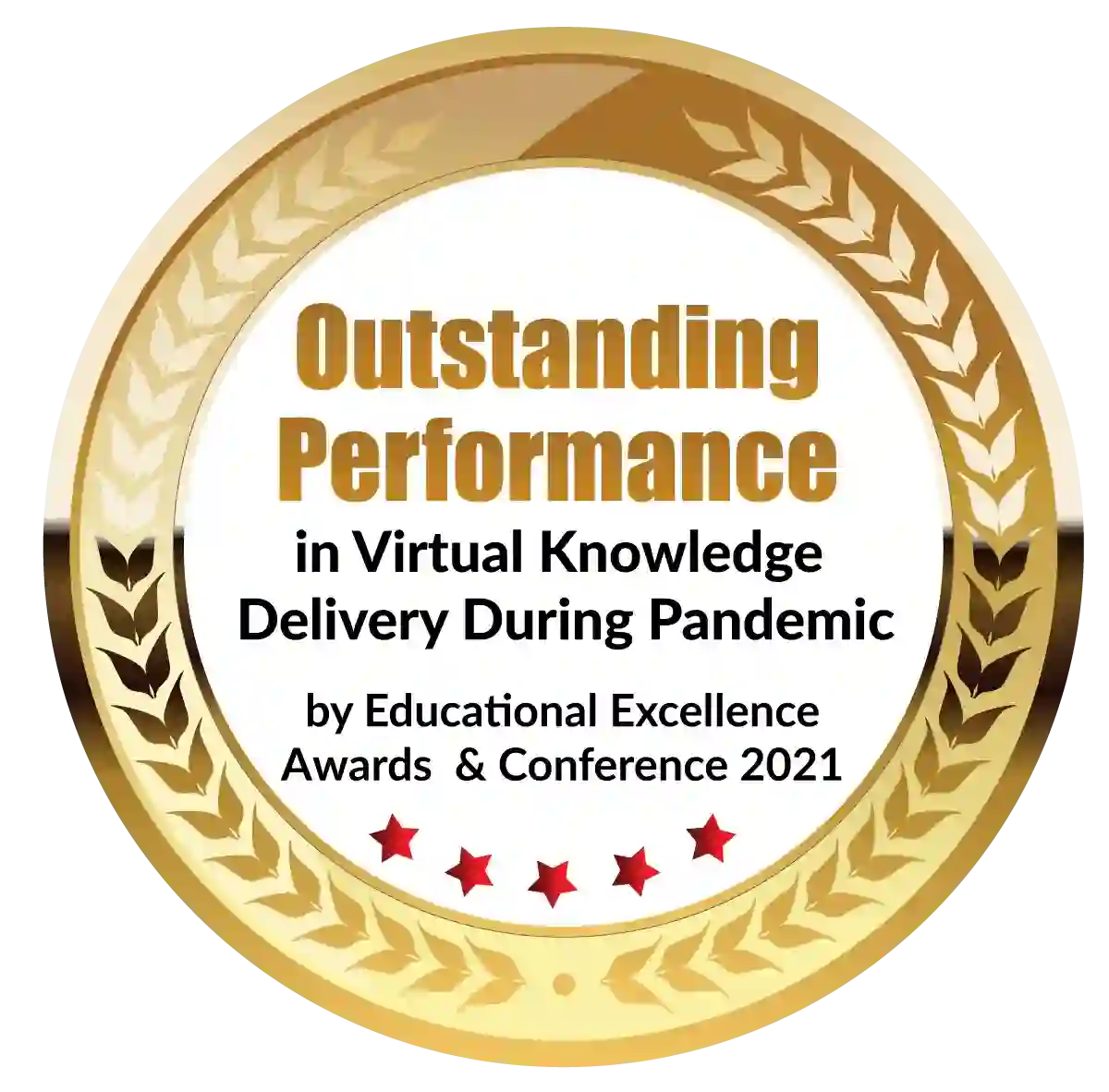 Outstanding Performance in Virtual Knowledge Delivery During Pandemic by Educational Excellence Awards & Conference 2021
It's no secret that successful leaders are able to delegate tasks to their team members. But learning to delegate isn't easy—especially if you're used to doing everything yourself. That's why it's important to have a solid foundation in delegation before you start working with a team.
If you're looking to learn more about delegation, there's no better place to start than ITM, India's number one PGDM institute. At ITM, we offer a variety of courses and workshops that teach you how to delegate effectively and efficiently. With our help, you'll be able to put your team to work and achieve great things.
What Is Delegation and Why Is It Important?
Delegation is one of the most important skills that you can learn as a manager. It involves entrusting specific tasks to specific individuals, and it is critical to the success of any business.
There are several reasons why delegation is so important. First, it allows you to focus on the bigger picture and on your key priorities. Second, it builds the skills and abilities of your team members, which will ultimately benefit the company. Third, it reduces your workload and stress levels, which gives you more time to focus on important things.
And finally, delegation is an essential skill for developing leadership and management skills. If you want to progress in your career, you need to be able to delegate tasks effectively and efficiently.
Benefits of Effective Delegation
The sooner you learn to delegate effectively, the sooner you can focus on what's important: your business.
There are several benefits to effective delegation. First, it allows you to accomplish more in less time. You can delegate tasks that are within the scope of someone else's abilities and expertise, which frees up your time to focus on higher-level tasks.
Second, delegation builds team unity and morale. When team members feel that their skills and talents are being utilized, they're more likely to be engaged and invested in the company's success.
Finally, delegation teaches employees how to take ownership of their work and be accountable for their results. This is an important skill that will serve them well in their careers.
The Essential Elements of Delegation
When it comes to delegation, there are a few essential elements to keep in mind:
Know your goals: The first step is knowing what you want to achieve. What are your goals for the project or task? What are your desired outcomes?
Assess your resources: Once you know your goals, you need to assess what resources you have available to you—human, financial and material.
Match the task with the right person: Not everyone is suited for every task. You need to find the right person for the job, someone who has the skills and knowledge to complete it effectively.
Establish clear expectations: Be clear about what is expected of the person delegated the task. What steps need to be taken? What is the due date? What are the consequences for not meeting deadlines or not completing the task satisfactorily?
Provide support and feedback: The delegated person isn't in this alone. They need support along the way, as well as feedback on their progress (and if necessary, corrective action).
Unlocking Your Potential With ITM's PGDM Institute
Do you want to take your career to the next level, but feel like you've hit a plateau? Don't fret, because ITM's PGDM Institute can help you unlock your potential.
At ITM, we understand that delegating tasks is key to unlocking the full potential of any organization. Our PGDM institute can help you understand how and when delegation can be used effectively. Through strategic delegation, our students learn to maximize their efficiency and develop better problem-solving skills.
You can also learn the basics of time management with us. Effective time management increases productivity and helps ensure deadlines are met. With increased focus on goal setting and task management, our students gain the confidence needed to take their career to the next level.
We offer an immersive environment where students can learn how to delegate tasks as well as balance their personal goals with professional responsibilities. Come join us and find your path to success!
Strategies to Overcome Delegation Obstacles
Are you feeling stuck when it comes to delegating? Don't worry – you're not alone. Many of us struggle with this, so it's important to have a strategy for overcoming obstacles.
First, start by being very clear about the goal that needs to be achieved. This will ensure that the task is delegated properly and can be completed with success. Next, identify who is best suited for the task and provide them with clear instructions. Make sure to include a timeline for when the task should be completed and any additional resources or support needed.
It's also important to let go of any control issues and trust that the task will be completed properly. Let your team member know that they can come to you if they need help or have any questions, but try not to micromanage every step of the process. Finally, make sure to take a moment and thank your team member once they finish the delegated task. Let them know how much you appreciate their hard work!
Master Delegation Skills With India's Number One PGDM Institute – ITM
If you're looking for the best place to learn the art of delegation, look no further than India's number one PGDM Institute – ITM. At ITM, students are taught how to recognize when delegation is needed and how to effectively implement it.
At ITM, they understand that proper delegation can be a powerful tool when dealing with a team. They also know that the ability to stay in control while taking into account other people's ideas is essential to successful leadership. That's why they provide a comprehensive set of training modules on the topic, including an introduction to delegation theory and practical guidance on its implementation.
By encouraging students to practice these skills in a simulated environment, ITM provides an invaluable opportunity for learners to gain real-world experience in managing projects and teams.
So if you're wanting to find your path to success, learning the art of delegation with India's number one PGDM Institute – ITM could be just what you need!
Conclusion
At the PGDM institute in India, ITM, we believe in the power of delegation. Learning to delegate is one of the most important skills you can possess for Business Success. When you learn to delegate, you can focus on the big picture, while delegating the small tasks to those who are best suited for them. delegation is a key to successful time management, and it can help you get more done in less time.
Dignified with Rankings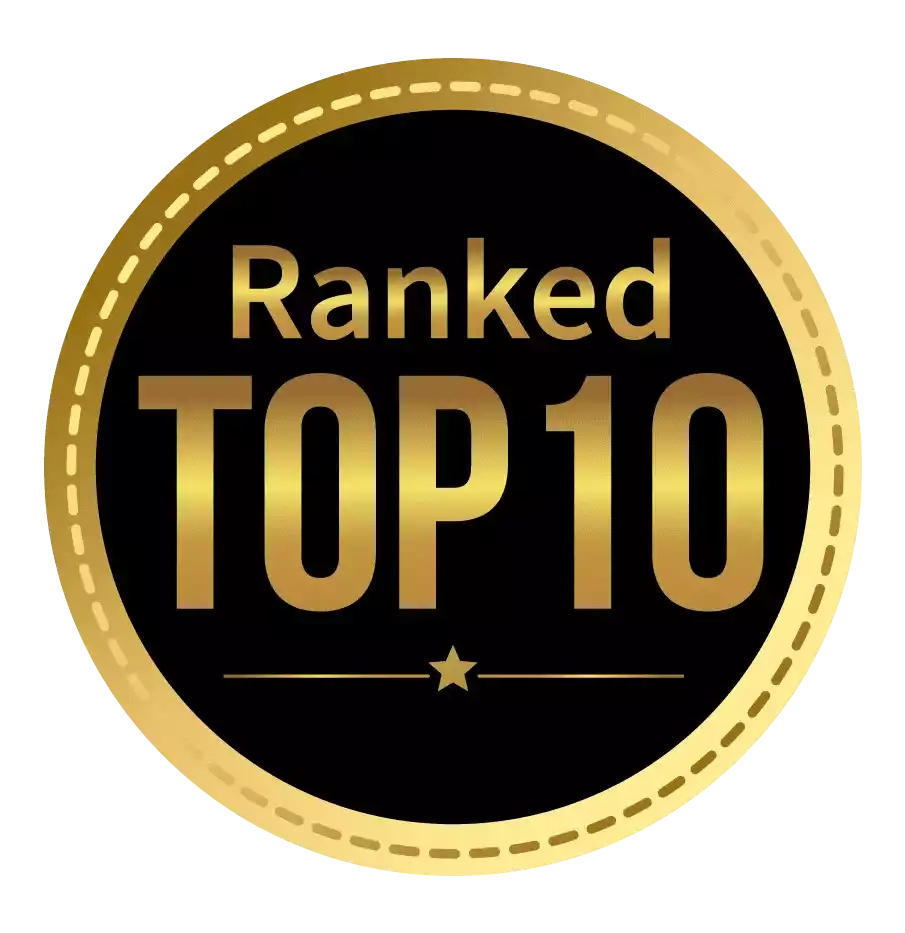 Amongst India's most promising Hotel Management Institute by Higher Education Review 2021
---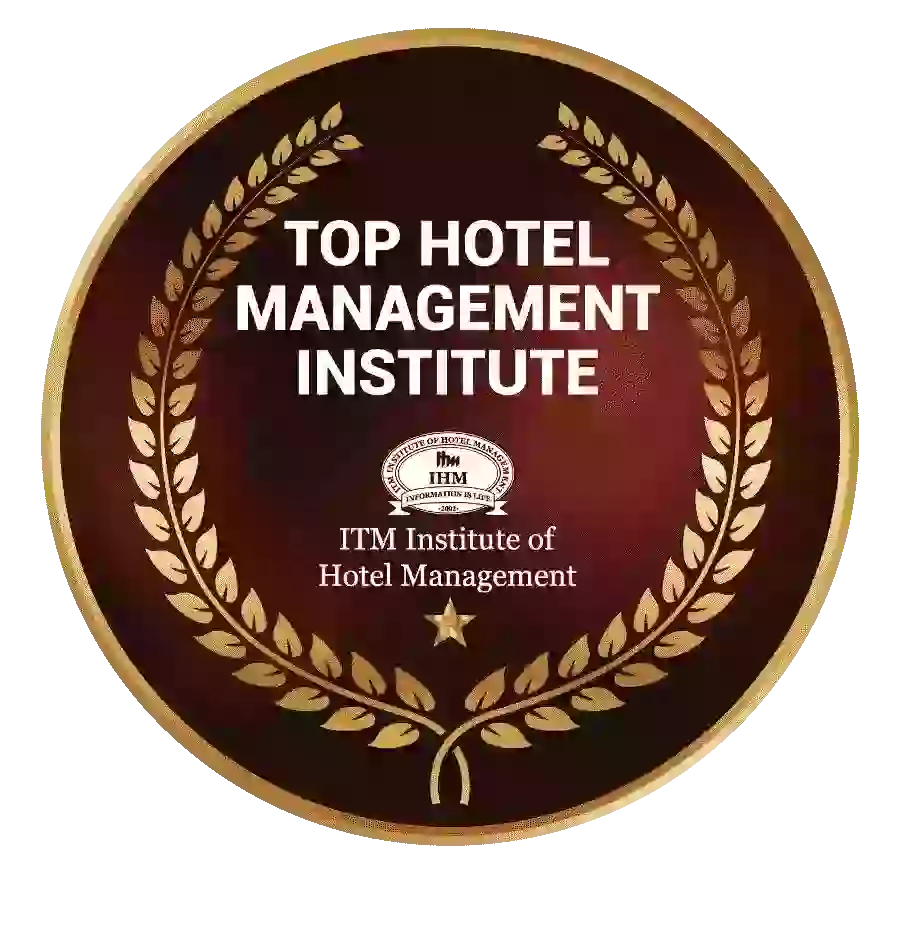 Ranked Top Hotel Management Institute awarded by Times Education Icon 2022
---
Quality Education, Outstanding Administration & Leading Infrastructure by Educational Excellence Awards & Conference 2021
---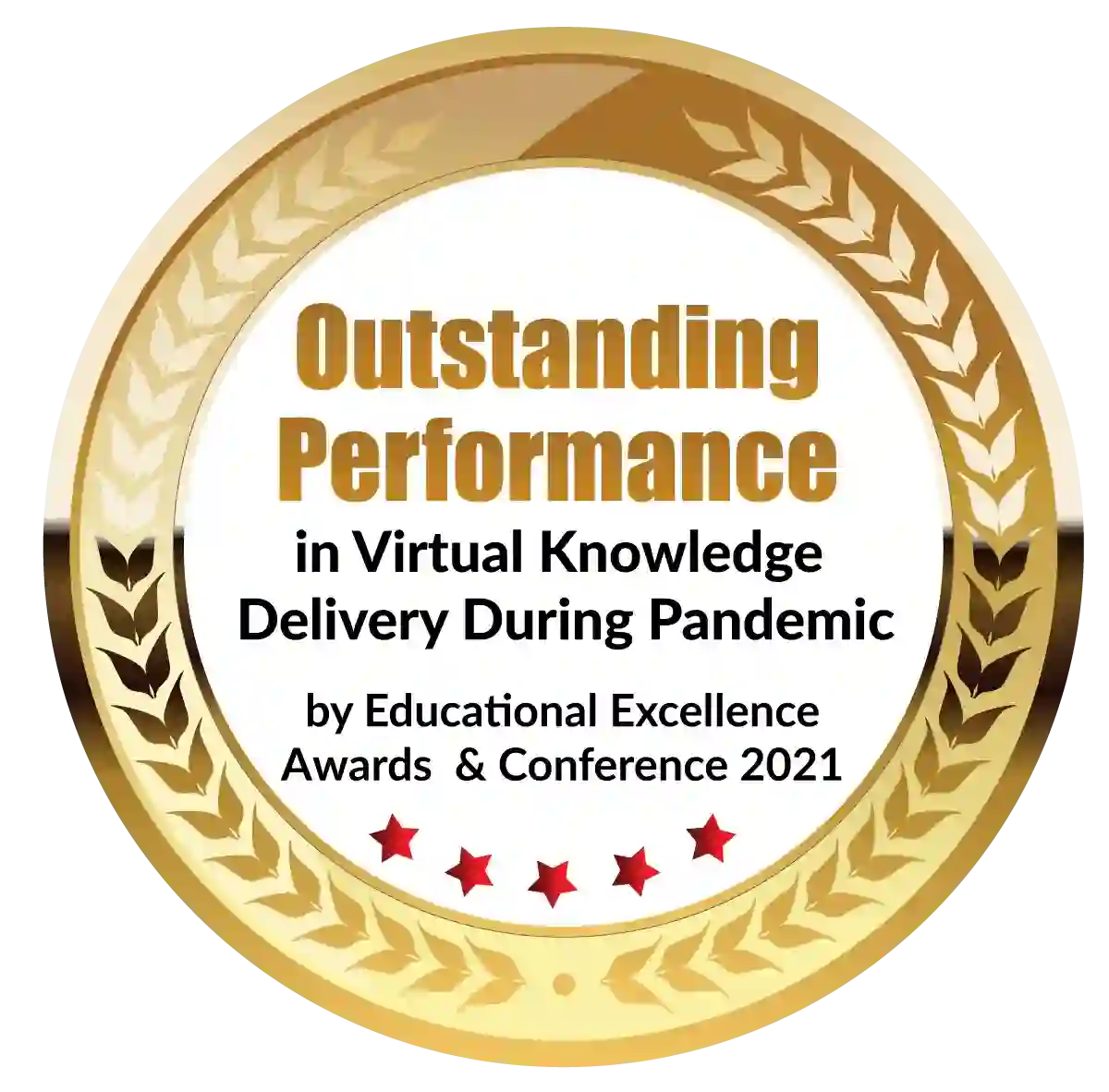 Outstanding Performance in Virtual Knowledge Delivery During Pandemic by Educational Excellence Awards & Conference 2021