Students Trained & Placed
Kitchen Training Facility
International & National Internships only at 5-star Properties
One to One Corporate Mentorship
An Entrepreneurial Culture at the Campus
Dignified with Rankings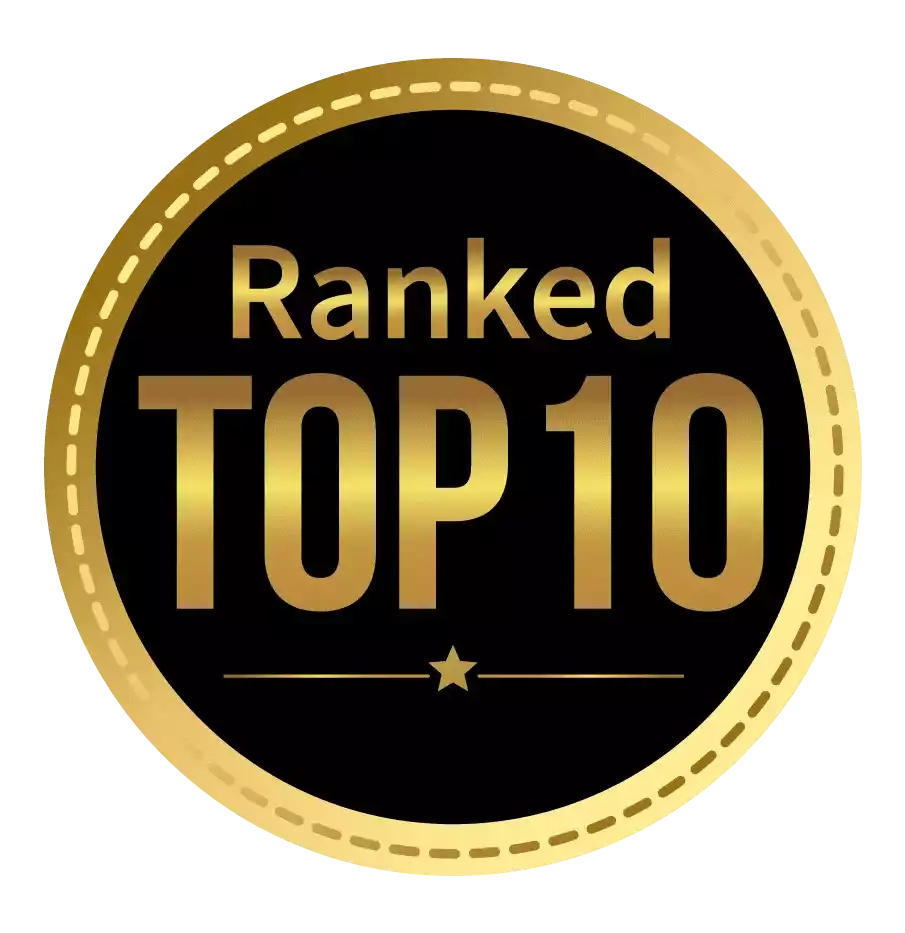 Amongst India's most promising Hotel Management Institute by Higher Education Review 2022
---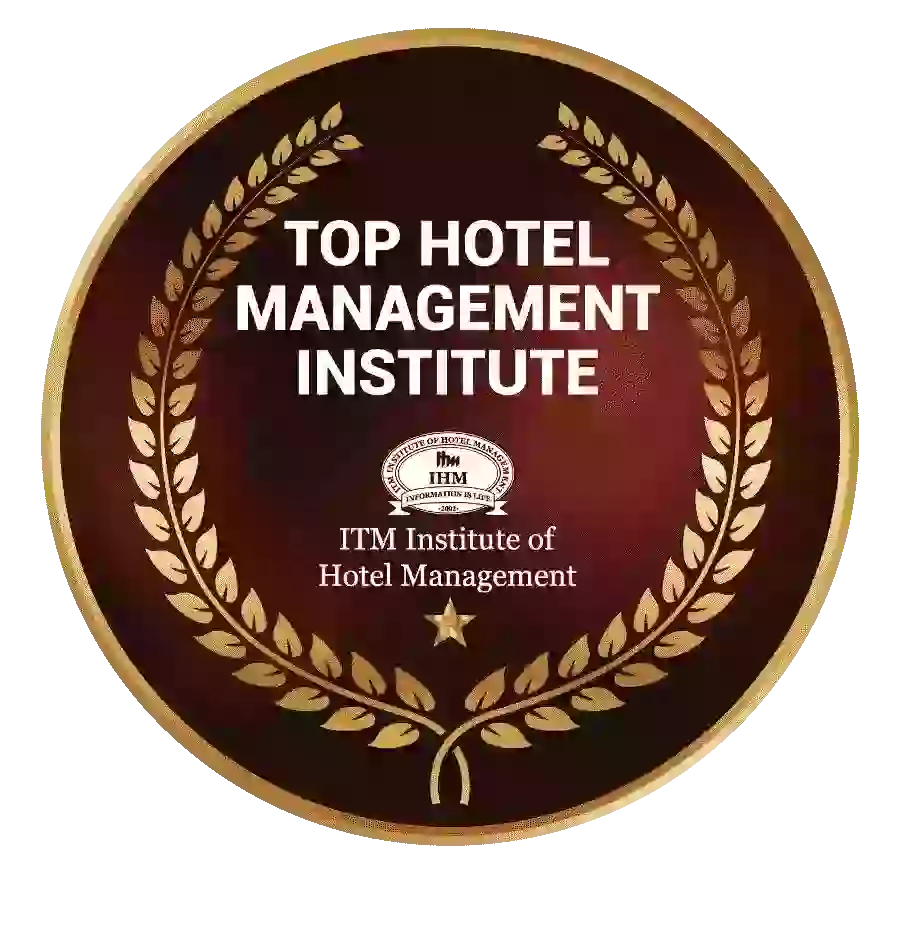 Ranked Top Hotel Management Institute awarded by Times Education Icon 2022
---
Quality Education, Outstanding Administration & Leading Infrastructure by Educational Excellence Awards & Conference 2021
---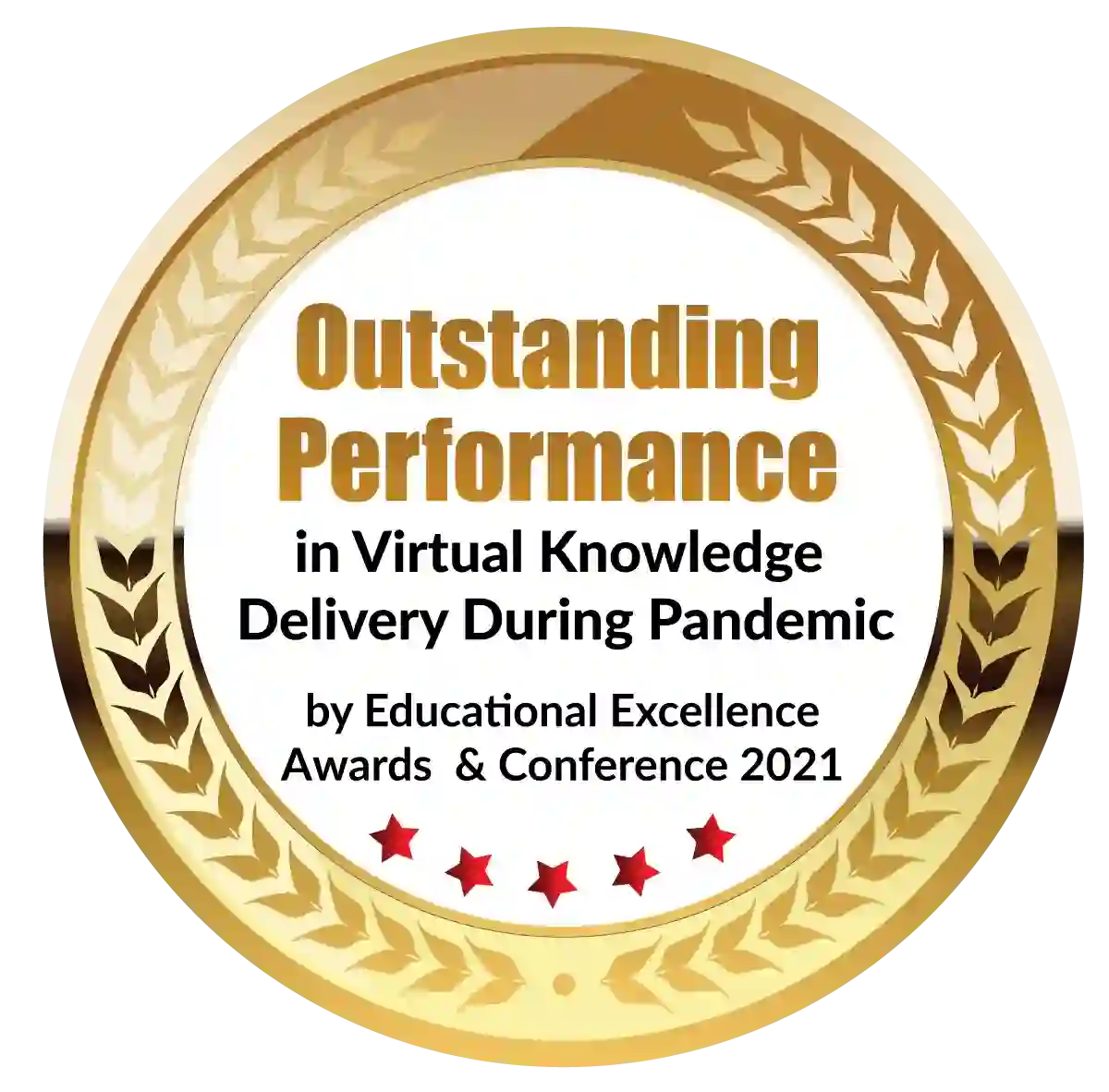 Outstanding Performance in Virtual Knowledge Delivery During Pandemic by Educational Excellence Awards & Conference 2021
Choosing the right course after graduation is crucial to shaping your career and future prospects. With numerous options available, it's essential to carefully evaluate your interests, goals, and the market demand for different courses. To help you make an informed decision, here are some key factors to consider when choosing top courses after graduation:
Assess Your Interests and Skills:
Start by assessing your interests, strengths, and skills. Consider the subjects you enjoyed during your graduation and the activities that excite you. Reflect on your natural abilities and strengths, as these will significantly affect your success and job satisfaction in the chosen field. Identifying and aligning your passions with your course selection will ensure a fulfilling career.
Research Career Opportunities:
Before selecting a course, thoroughly research the career opportunities available in the respective field. Look into job prospects, growth potential, and salary ranges. Consider industries that are expanding and have a high demand for professionals. Explore various sources such as online job portals, industry reports, and networking to gain insights into the market trends and potential career paths associated with the course.
Consider Personal and Professional Goals:
Your personal and professional goals should guide your course selection. Determine whether you aim for a specialized career or a broader skill set. Assess whether the course aligns with your long-term aspirations and provides opportunities for growth and advancement in your desired field. It's essential to have a clear vision of what you want to achieve in your career and how the chosen course will support those goals.
Evaluate Course Curriculum:
Take a close look at the curriculum and course structure of each program you are considering. Review the subjects, electives, and practical components offered. Assess whether the curriculum covers the necessary knowledge and skills required in the industry. Look for courses that strike a balance between theoretical learning and practical application, as hands-on experience is valuable for employability.
Faculty and Industry Exposure:
Consider the expertise and experience of the faculty members teaching the course. Look for institutions that have professors with industry experience and strong academic backgrounds. Faculty members with real-world experience can provide valuable insights and connections to the industry. Additionally, inquire about industry collaborations, guest lectures, internships, and industry visits offered by the institution, as these can provide practical exposure and networking opportunities.
Alumni Network and Placement Assistance:
Research the institution's alumni network and its success stories. A strong alumni network indicates the institution's reputation and the potential for networking and mentorship opportunities. Additionally, inquire about the institution's placement assistance services, such as career counselling, resume building, interview preparation, and connections to potential employers. A robust placement support system can significantly enhance your job prospects after completing the course.
Seek Guidance and Advice:
Seek guidance from career counsellors, professionals in the field, and alumni who have pursued similar courses. They can provide valuable insights and firsthand experiences that can assist you in making an informed decision. Engage in informational interviews or networking events to connect with professionals and gain a better understanding of the industry and course offerings.
After completing graduation, many students find themselves at a crucial crossroads, contemplating their next academic and career steps. In this blog, we will explore some of the top courses available after graduation, including the Post Graduate Diploma in Management (PGDM), Master of Design (MDes), Masters of Science in Optometry (MSc Optometry), Visual Arts and Animation, and Masters of Science in Hotel Management (MSc Hotel Management). We will delve into the key aspects of each course, highlighting their benefits and career prospects, and assisting you in making an informed decision about your educational journey.
PGDM (Post Graduate Diploma in Management): PGDM programs provide a comprehensive understanding of various business disciplines, including marketing, finance, human resources, operations, and strategy. They equip students with the knowledge and skills required to handle complex business challenges. Reputed institutes offering PGDM programs often have dedicated placement cells that assist students in securing internships and job placements.
MSc in Hospitality Management: An MSc in Hospitality Management is designed for individuals interested in pursuing a career in the hospitality industry. The program covers areas such as hotel management, event management, tourism management, food and beverage management, and hospitality marketing. It equips students with the skills necessary to excel in various roles within the hospitality sector, including hotel management, resort management, event planning, and tourism management.
MSc in Design: An MSc in Design is suitable for individuals with a passion for creativity and design. The program focuses on developing design thinking, problem-solving, and innovation skills. Students learn about various aspects of design, including product design, graphic design, user experience design, interior design, and industrial design. Graduates can pursue careers as designers, design managers, creative directors, or design consultants.
MSc in Animation and VFX: An MSc in Animation and VFX is ideal for individuals interested in the field of animation, visual effects, and computer-generated imagery. The program covers areas such as 3D modeling, character animation, visual effects, compositing, and digital storytelling. Students gain hands-on experience using industry-standard software and techniques. Graduates can find opportunities in animation studios, film production companies, gaming companies, advertising agencies, and multimedia firms.
MSc in Optometry: An MSc in Optometry is a specialized program for individuals interested in eye care and vision science. It covers subjects such as clinical optometry, ocular diseases, contact lens fitting, vision therapy, and eye health management. The program prepares students to become optometrists who can diagnose and treat vision problems, prescribe corrective eyewear, and provide primary eye care services. Graduates can work in private optometry clinics, hospitals, eye care centres, and optical industries.
It's important to note that a course selection after your graduation should be based on individual interests, career goals, and market demand. Consider factors such as your passion, skills, aptitude, long-term prospects, and the reputation of the educational institution offering the program. Additionally, research each course's curriculum, faculty expertise, industry connections, and placement support to make an informed decision.
Dignified with Rankings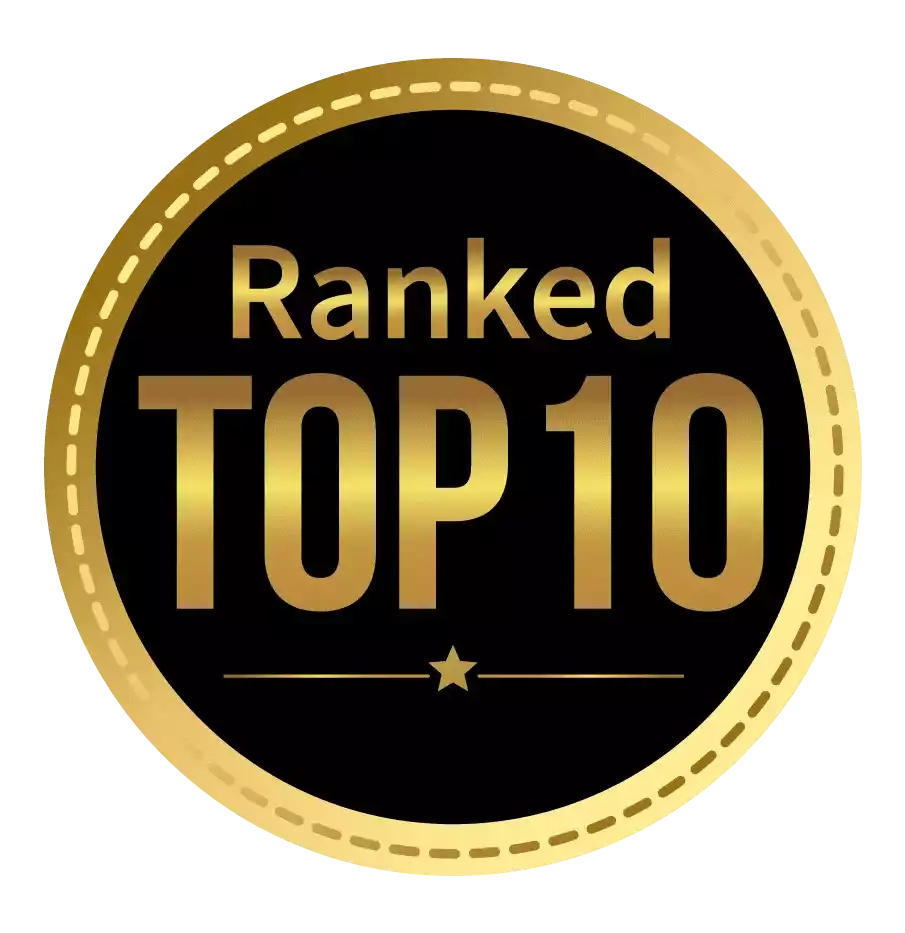 Amongst India's most promising Hotel Management Institute by Higher Education Review 2021
---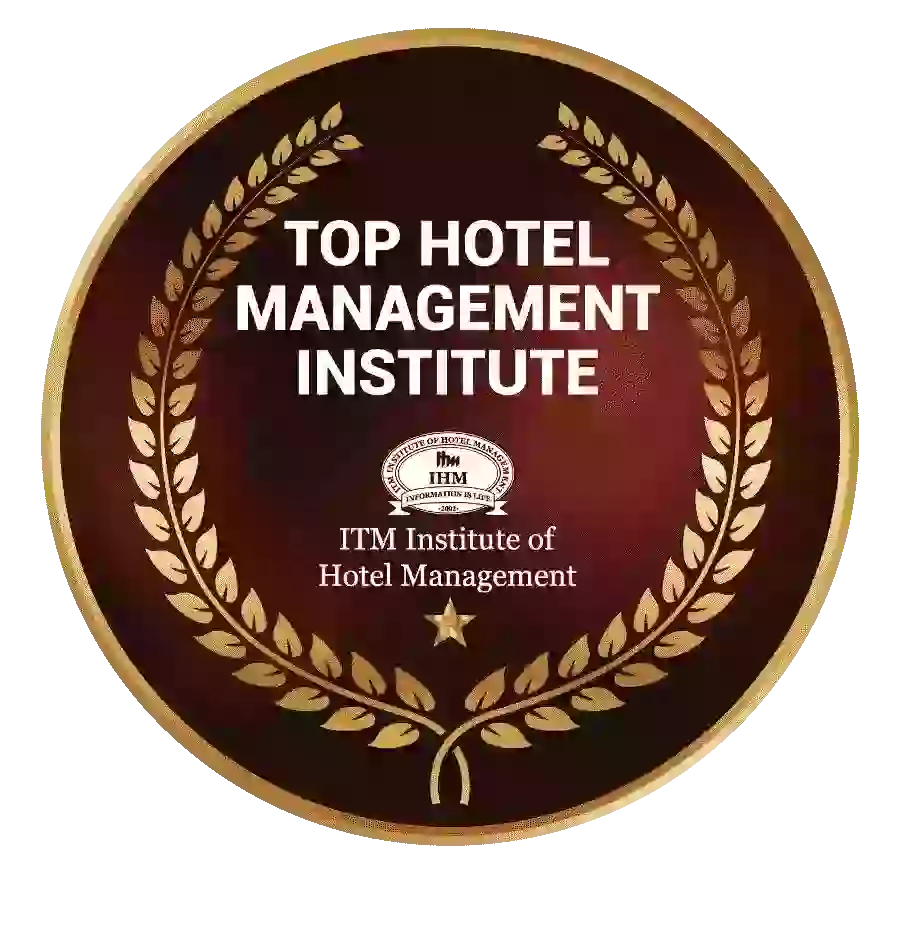 Ranked Top Hotel Management Institute awarded by Times Education Icon 2022
---
Quality Education, Outstanding Administration & Leading Infrastructure by Educational Excellence Awards & Conference 2021
---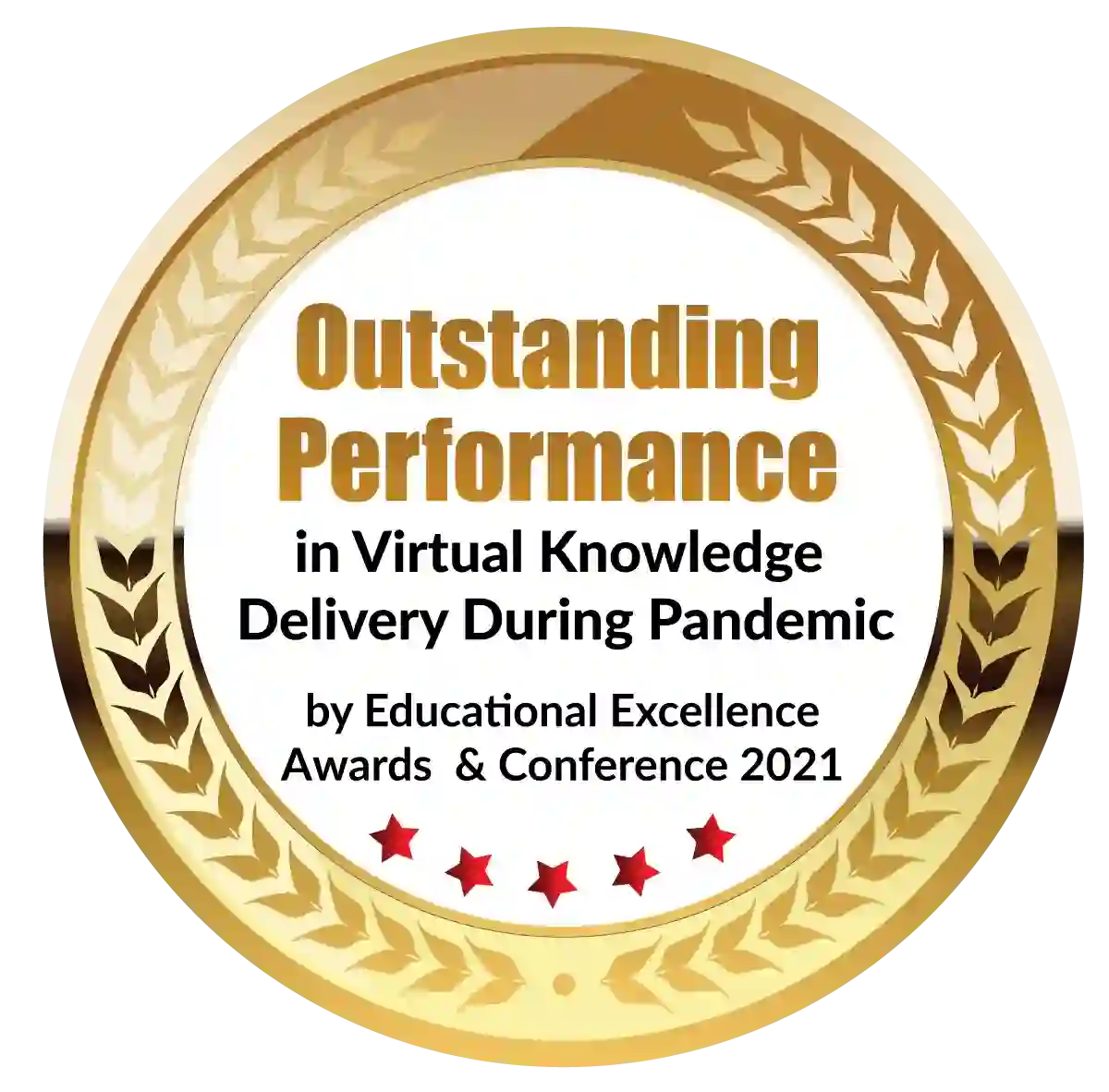 Outstanding Performance in Virtual Knowledge Delivery During Pandemic by Educational Excellence Awards & Conference 2021