Students Trained & Placed
Kitchen Training Facility
International & National Internships only at 5-star Properties
One to One Corporate Mentorship
An Entrepreneurial Culture at the Campus
Dignified with Rankings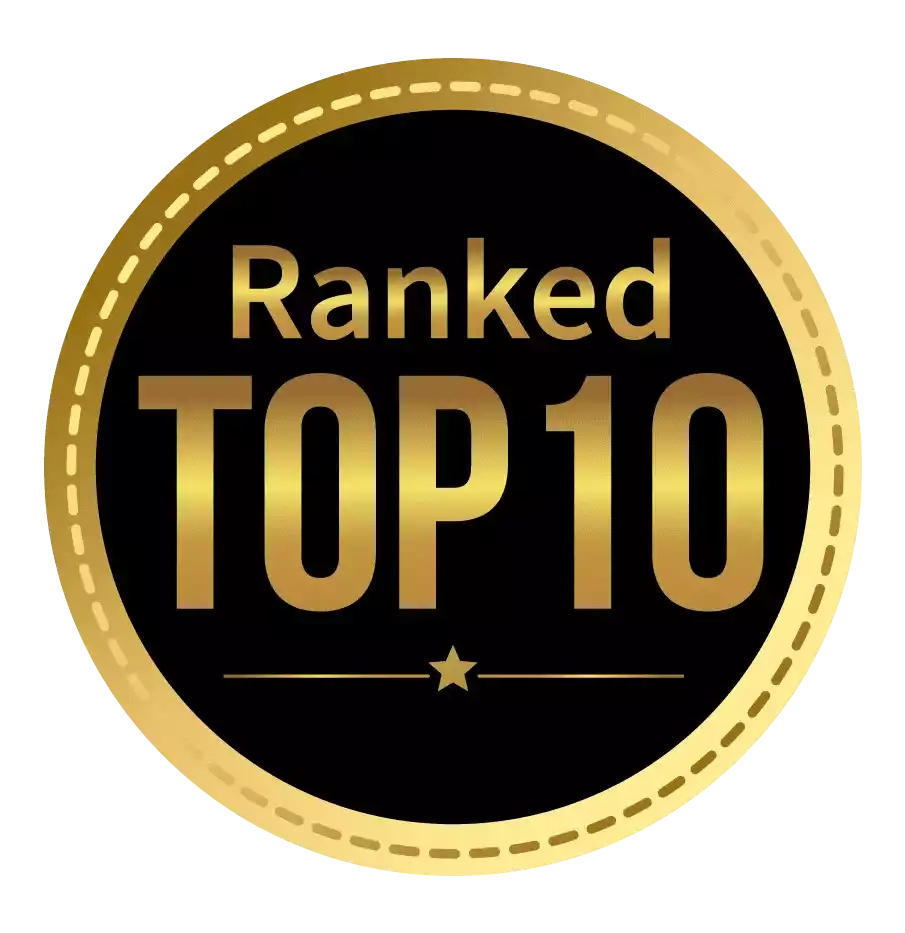 Amongst India's most promising Hotel Management Institute by Higher Education Review 2022
---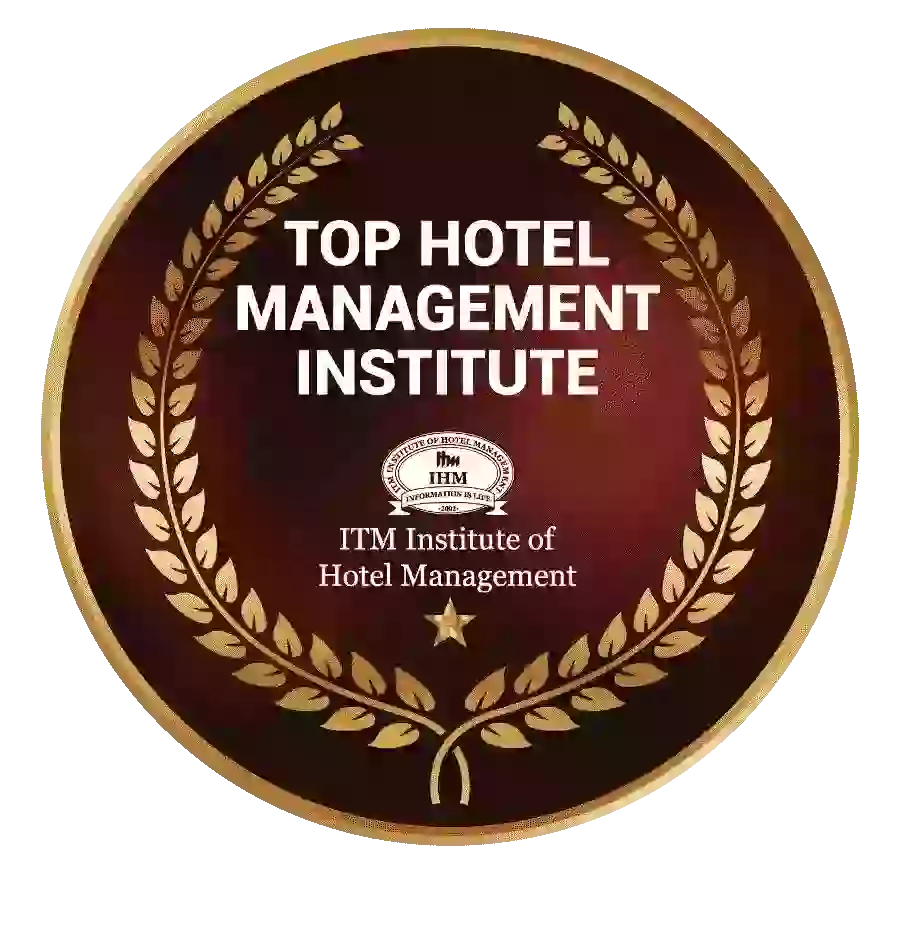 Ranked Top Hotel Management Institute awarded by Times Education Icon 2022
---
Quality Education, Outstanding Administration & Leading Infrastructure by Educational Excellence Awards & Conference 2021
---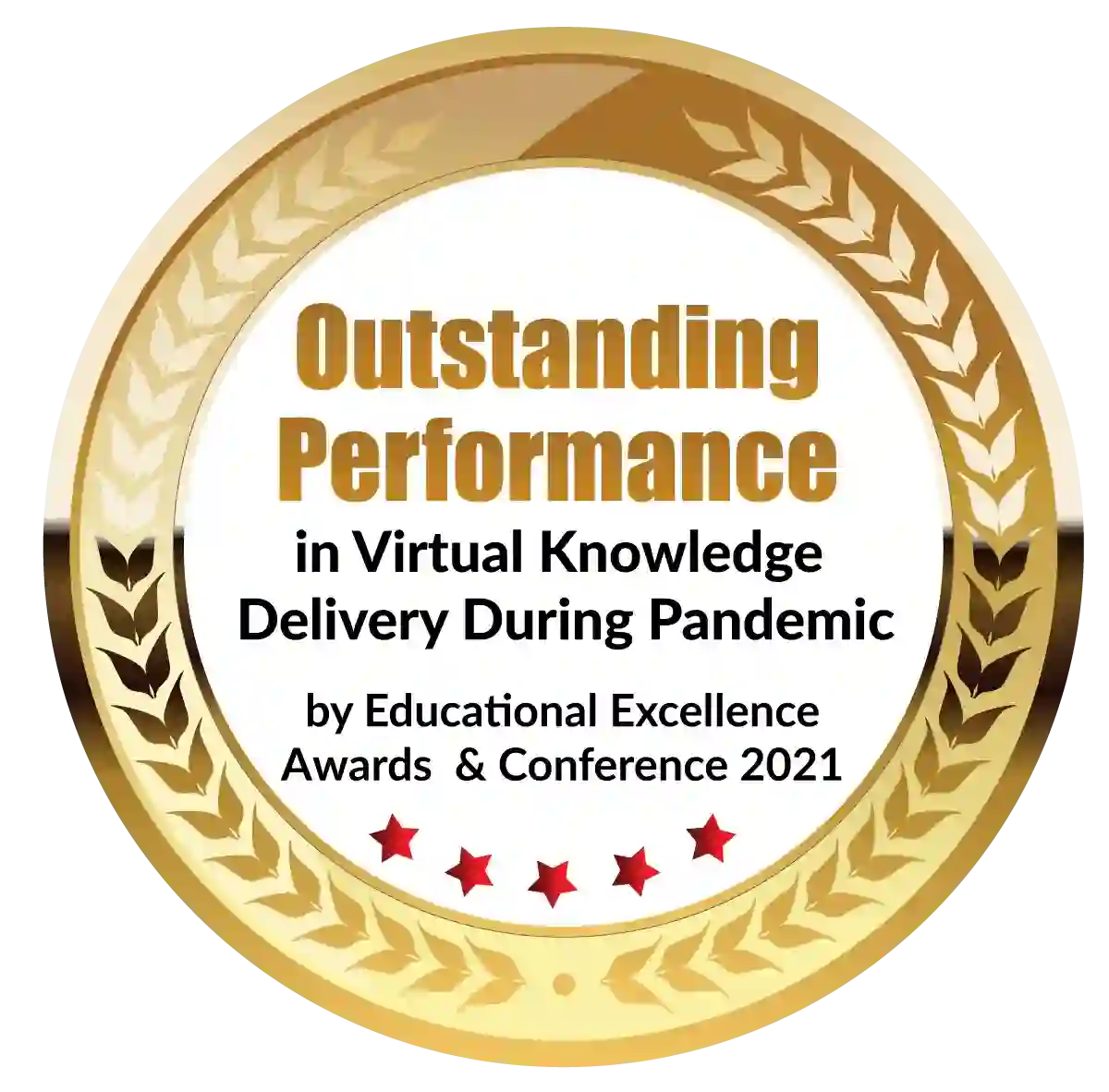 Outstanding Performance in Virtual Knowledge Delivery During Pandemic by Educational Excellence Awards & Conference 2021
PGDM, or postgraduate diploma in management, programs offer an enriching and well-rounded curriculum that can help you build a successful career in the business world. But with so many different types of programs available, it can be hard to know which one is right for you.
In this article, we'll take a closer look at the different subject areas covered in most PGDM curriculums. You'll learn about the key subjects you'll study in a business management program, as well as some of the specialized courses you might encounter. By the end, you'll have a better idea of what to expect from a typical PGDM curriculum and whether it's the right fit for your career goals.
Overview of PGDM Training
A PGDM, or a post-graduate diploma in management, is a specialized degree that equips students with the managerial skills required to succeed in the business world. The coursework for a PGDM is varied and covers a wide range of subject areas.
Some of the most common subject areas covered in a PGDM curriculum include: finance, marketing, human resources, accounting, operations management, business strategy, and information technology. In addition to these core subjects, students often also have the opportunity to specialize in a particular area of business such as entrepreneurship, international business, or corporate finance.
The coursework for a PGDM can vary from institute to institute. However, most programs adhere to the same basic structure and cover the same essential subject areas. If you're interested in pursuing a career in management, then a PGDM is an excellent option to consider.
Business and Management Subjects
When it comes to business and management subjects, the PGDM curriculum is extremely varied and comprehensive. You can expect to study everything from accounting and finance to marketing and human resources. In fact, many business schools also offer specialized tracks in areas like entrepreneurship and digital marketing.
This means that you'll have a wealth of options when it comes to specializing your degree and pursuing your career goals. No matter what your interests or background may be, you'll be able to find a PGDM program that caters to them. So don't be afraid to explore the different subject areas covered in these programs—you're sure to find one that's right for you.
Marketing and Economics Subjects
When you think of a typical PGDM curriculum, what subjects come to mind? Chances are, marketing and economics are two of them.
This is because they're important foundational subjects that all business students need to understand. Marketing teaches you how to identify and understand consumer needs, and then create products and services that meet those needs. Economics provides the basic principles of how markets work, and helps you develop an understanding of the financial aspects of business.
Both of these subjects are essential for anyone looking to build a career in business. That's why they're such common topics in PGDM programs.
Digital Technology Coursework
You may be surprised to hear that many PGDM programs offer coursework on digital technology, particularly in the field of business analytics. In this subject area, you'll explore concepts such as data mining, big data analysis, and logical problem-solving. Those who excel here may have the opportunity to pursue roles such as a business intelligence analyst or data scientist.
Some courses combine digital technology with other subject areas, such as marketing. For instance, you might learn about how to use digital tools like search engine optimization to help inform creative marketing strategies. These skills are essential for businesses today, as more and more people are turning to the internet for their shopping needs.
Moreover, businesses must be able to process large amounts of data quickly in order to make informed decisions and stay ahead of the competition. By building foundational skills in digital technology, you'll be better prepared when it comes time to apply them in the real world.
Communication and Leadership Topics
Communication and leadership are two of the more important aspects to consider when studying for a PGDM degree. Courses in these types of topics provide students with the tools to become more effective communicators and leaders in their workplace.
You might find classes about interpersonal communication, public speaking, and problem solving. Additionally, courses on basic management concepts, organizational behavior, and managing yourself can be included in such a curriculum. This will allow you to gain insight into the important principles of leadership, such as setting goals, delegating tasks, managing teams and developing an organizational vision.
With a thorough understanding of communication skills and leadership strategies that you can apply both in your current job or future career opportunities, you will gain an extra edge with your degree that will make it easier for you to stand out from the crowd.
Specialized Fields and New Trends
One of the best parts about pursuing a PGDM curriculum is that you get to choose courses in specialized fields that are most relevant to your career goals. From Big Data and Artificial Intelligence to Digital Marketing and Business Risk Management, the options are endless. Additionally, there are new trends popping up every day in the business world, meaning there will be opportunities for you to specialize in areas that may not have even existed 5 years ago.
By taking courses in specialized fields, you will get to develop a deeper understanding of the subject area, allowing you to apply your knowledge towards real-world applications. Plus, by specializing in a particular field that you're passionate about, you can create a unique skill set and be more competitive in the job market.
Conclusion
So, there you have it. A bird's eye view of the various types of PGDM courses that are available in the market, and the varied subject areas that they cover. It is now up to you to decide what you want to study, and which institute can provide you with the best education in that area.
Remember, the choice you make is an important one, and you should do your research well before you make a decision. Talk to your friends and family, and read online reviews of different institutes before you make up your mind. And most importantly, trust your gut instinct – if something feels wrong, it probably is!
Dignified with Rankings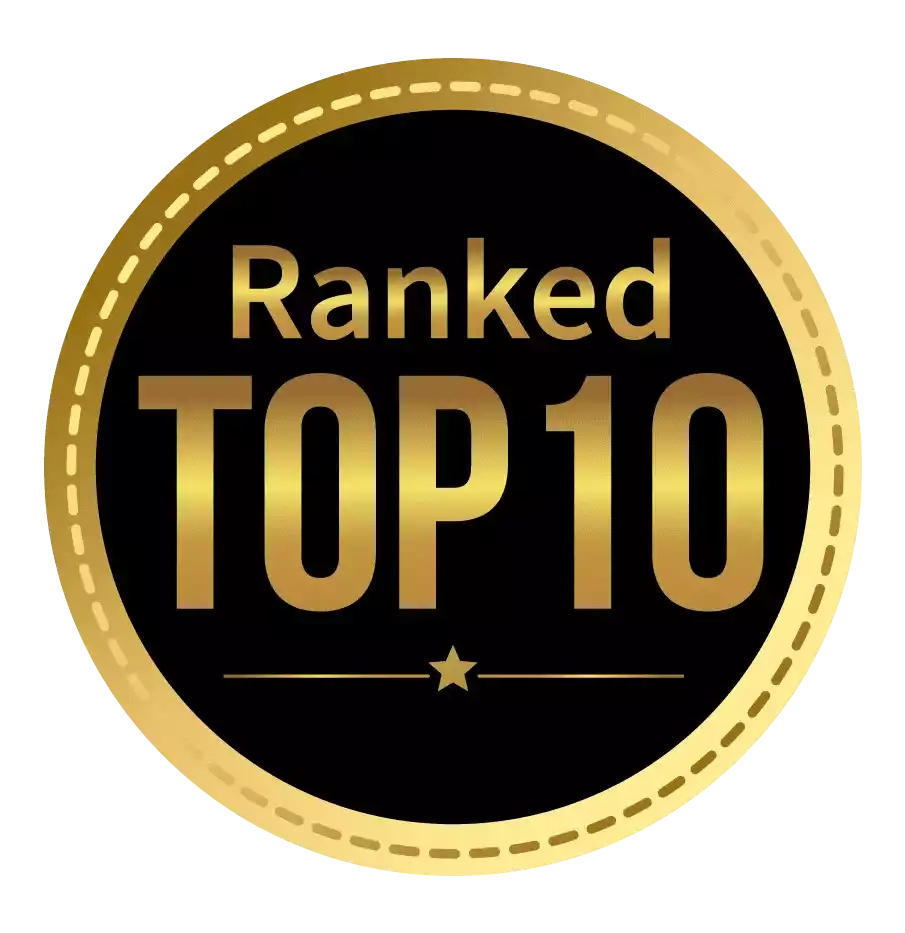 Amongst India's most promising Hotel Management Institute by Higher Education Review 2021
---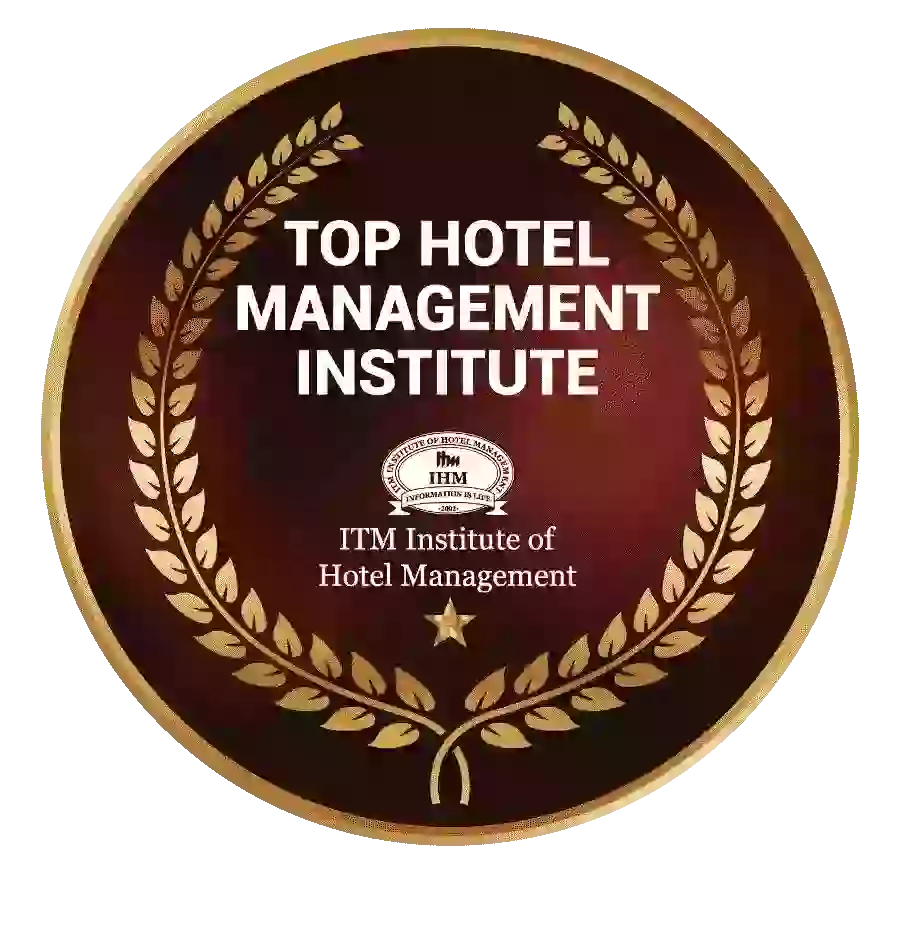 Ranked Top Hotel Management Institute awarded by Times Education Icon 2022
---
Quality Education, Outstanding Administration & Leading Infrastructure by Educational Excellence Awards & Conference 2021
---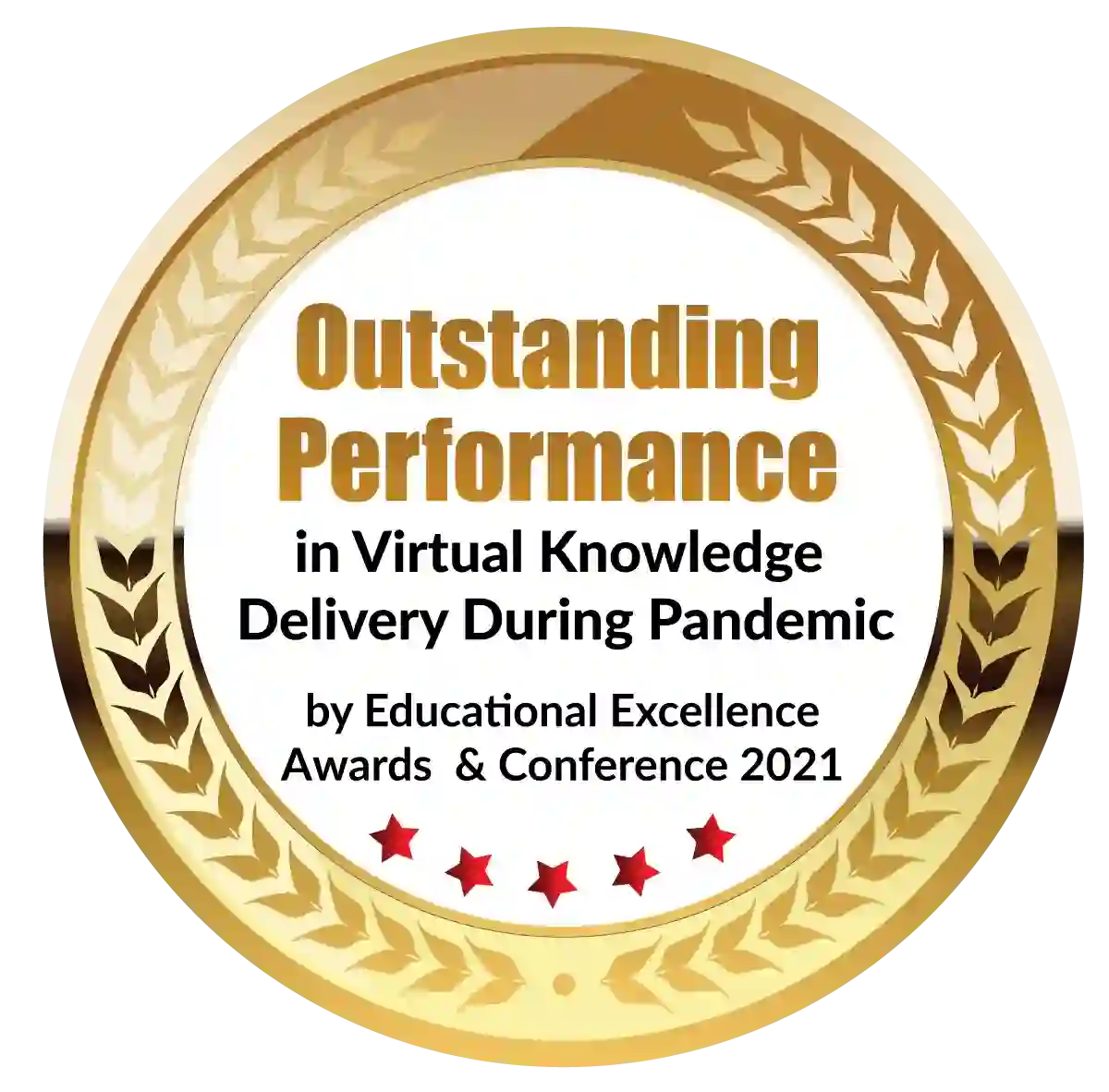 Outstanding Performance in Virtual Knowledge Delivery During Pandemic by Educational Excellence Awards & Conference 2021