Students Trained & Placed
Kitchen Training Facility
International & National Internships only at 5-star Properties
One to One Corporate Mentorship
An Entrepreneurial Culture at the Campus
Dignified with Rankings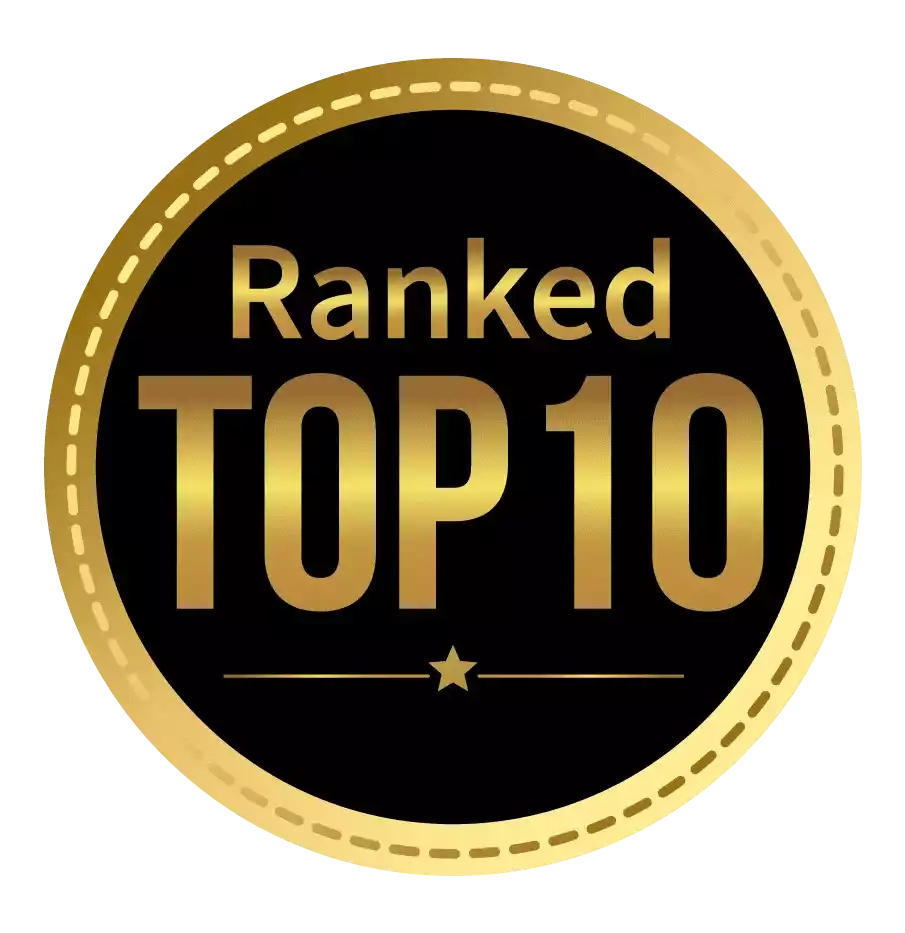 Amongst India's most promising Hotel Management Institute by Higher Education Review 2022
---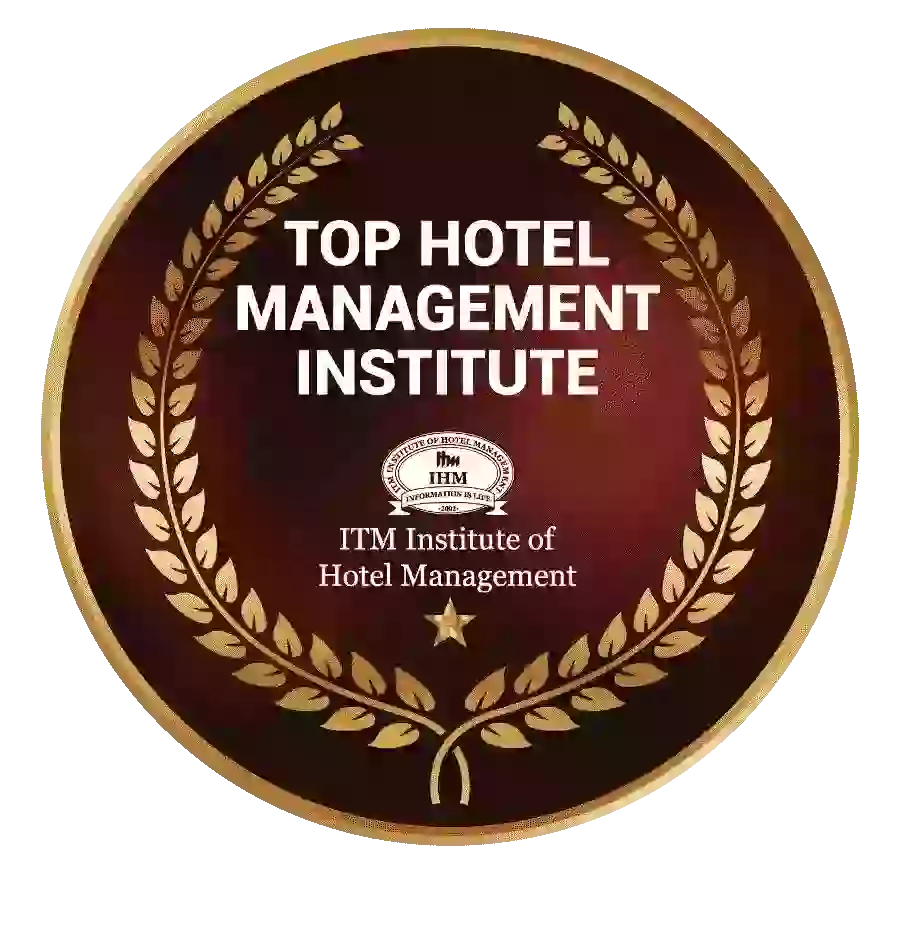 Ranked Top Hotel Management Institute awarded by Times Education Icon 2022
---
Quality Education, Outstanding Administration & Leading Infrastructure by Educational Excellence Awards & Conference 2021
---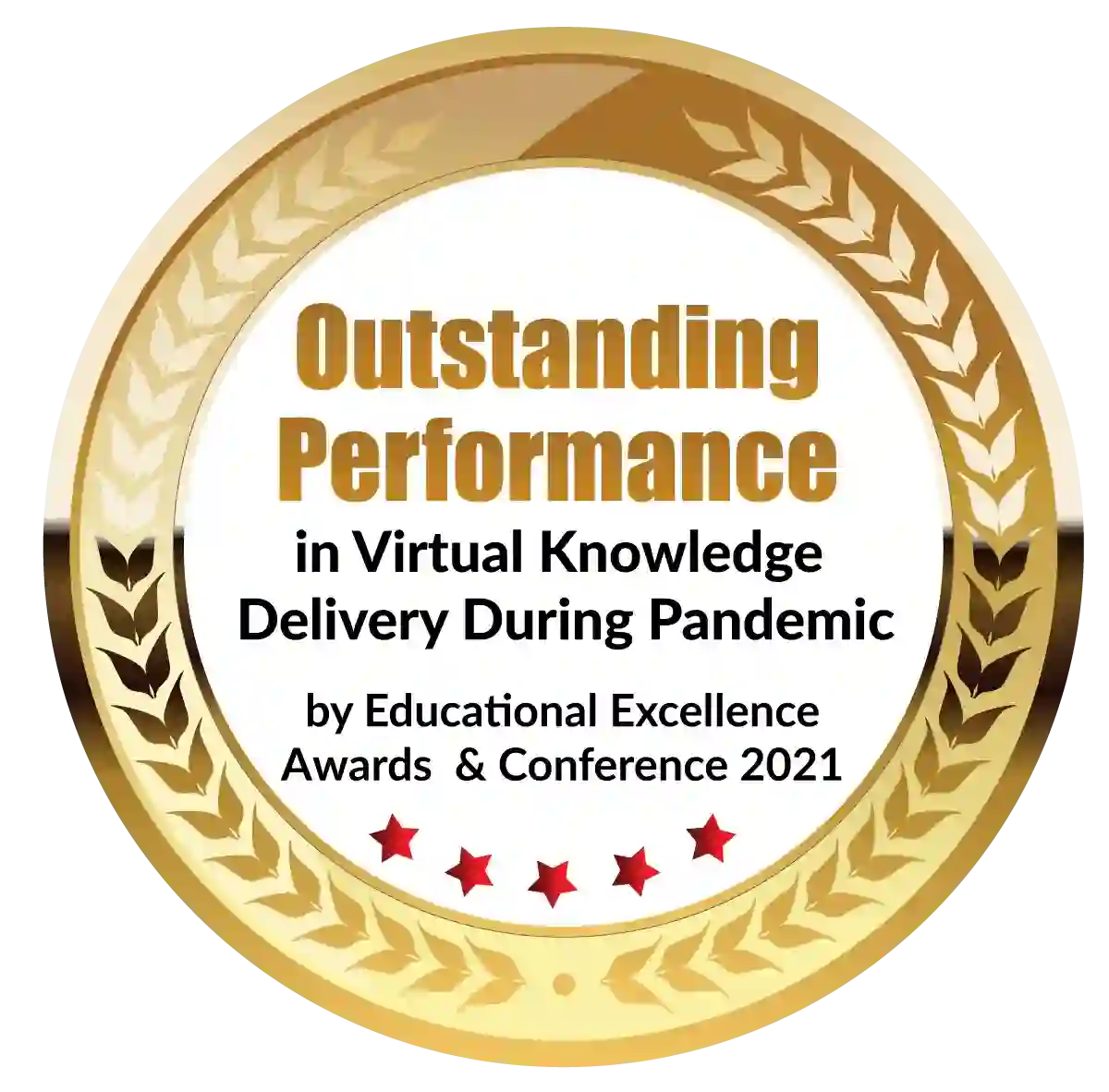 Outstanding Performance in Virtual Knowledge Delivery During Pandemic by Educational Excellence Awards & Conference 2021
The marketing world is constantly evolving, and professionals with a deep understanding of marketing strategies and management principles are in high demand. Pursuing a Post Graduate Diploma in Management (PGDM) in Marketing or Marketing Management can provide individuals with the necessary skills and knowledge to excel in this dynamic field. This blog will explore the benefits of pursuing a PGDM in Marketing and Marketing Management, including the specialised curriculum, industry exposure, career opportunities, and the advantages reputed institutions offer.
Benefits of PGDM in Marketing and Marketing Management
Specialised Curriculum : 
A PGDM in Marketing or Marketing Management offers a specialised curriculum focusing on various marketing aspects. Students comprehensively understand marketing principles, consumer behaviour, branding, market research, advertising, sales management, and digital marketing. The specialized courses enable students to develop expertise in their chosen field and provide them with a competitive advantage in the job market. The curriculum also includes practical projects, case studies, and internships that allow students to apply their theoretical knowledge to real-world marketing scenarios.
Industry Exposure: 
One of the key benefits of a PGDM in Marketing or Marketing Management is exposure to the industry. Reputed institutions often have strong industry connections and collaborations, providing students with opportunities to interact with marketing professionals, attend industry events, and engage in internships and industry projects. This exposure not only enhances students' understanding of marketing practices but also helps them build a strong professional network, which can be valuable for future career prospects. By working closely with industry experts, students gain practical insights and learn about the latest trends and advancements in the marketing field.
Career Opportunities:
A PGDM in Marketing or Marketing Management opens up a wide range of career opportunities. Marketing professionals are in demand across various industries, including FMCG, retail, e-commerce, advertising, digital marketing, market research, and consulting. The specialised knowledge and skills acquired during the program make graduates well-equipped to take on roles such as marketing manager, brand manager, product manager, digital marketing specialist, market researcher, sales manager, and marketing consultant. The diverse nature of marketing roles ensures that individuals can explore different sectors and find their niche based on their interests and strengths.
Reputed Institutions:
 Pursuing a PGDM in Marketing or Marketing Management from a reputed institution adds credibility to one's qualifications. Reputed institutions often have experienced faculty members who bring a wealth of industry knowledge and academic expertise to the classroom. They provide mentorship, guidance, and insights into real-world marketing challenges, preparing students for the industry's demands. Additionally, renowned institutions have strong alumni networks that can provide valuable connections and job opportunities.
After completing a Post Graduate Diploma in Management (PGDM) in Marketing, individuals can explore a wide range of career opportunities across various industries. The specialised knowledge and skills acquired during the program make graduates well-equipped to excel in marketing roles. Here are some popular career paths that PGDM in Marketing graduates can pursue:
Marketing Manager: Marketing managers are responsible for developing and implementing marketing strategies to promote products or services. They analyse market trends, conduct market research, identify target audiences, and oversee advertising and promotional campaigns. Marketing managers play a crucial role in driving brand awareness, customer acquisition, and sales growth.
Brand Manager: Brand managers focus on building and managing a company's brand image. They develop brand strategies, oversee brand positioning, and ensure consistent brand messaging across various marketing channels. Brand managers work closely with cross-functional teams to develop brand identity, manage brand communication, and monitor brand performance.
Digital Marketing Specialist: With the increasing prominence of digital channels, there is a high demand for digital marketing specialists. These professionals are responsible for implementing and managing digital marketing campaigns, including search engine optimisation (SEO), social media marketing, email marketing, content marketing, and online advertising. Digital marketing specialists analyse campaign performance, optimise marketing efforts, and drive online visibility and customer engagement.
Market Research Analyst: Market research analysts gather and analyse data to evaluate market conditions, consumer preferences, and competitive landscapes. They conduct surveys, interviews, and focus groups to gather insights and identify market opportunities. Market research analysts provide valuable information to support decision-making processes and help companies understand their target audience, market trends, and customer preferences.
Sales Manager: Sales managers oversee a company's sales team and are responsible for achieving sales targets and revenue goals. They develop sales strategies, set sales targets, train and motivate sales representatives, and monitor sales performance. Sales managers collaborate with marketing teams to align sales efforts with marketing campaigns and initiatives.
Advertising Account Manager: Advertising account managers work closely with clients and advertising agencies to develop and execute advertising campaigns. They understand client requirements, create campaign briefs, and coordinate the implementation of advertising strategies. Advertising account managers ensure effective communication between clients and creative teams, monitor campaign performance and maintain client relationships.
Market Analyst: Market analysts track market trends, competitor activities, and industry developments. They analyse data, interpret market insights, and provide recommendations to support strategic decision-making. Market analysts help companies identify market opportunities, assess market risks, and develop competitive strategies.
Product Manager: Product managers oversee the development and management of products throughout their lifecycle. They conduct market research, define product features, create pricing strategies, and coordinate product launches. Product managers work closely with cross-functional teams, including marketing, sales, and R&D, to ensure successful product development and market positioning.
These are just a few examples of the career opportunities available after completing a PGDM in Marketing. The dynamic nature of the marketing field ensures a wide range of roles and industries to explore, providing ample opportunities for growth, innovation, and professional advancement.
A PGDM in Marketing or Marketing Management offers numerous benefits to individuals aspiring to build a successful career in the field of marketing. The specialised curriculum, industry exposure, and career opportunities make it attractive for those seeking in-depth knowledge and practical skills. Reputed institutions like IMM (Institute of Marketing & Management) provide the ideal platform to pursue a PGDM in Marketing, with their industry-oriented approach and commitment to holistic development. By investing in a PGDM in Marketing or Marketing Management, individuals can gain a competitive edge, unlock exciting career prospects, and contribute to the ever-evolving world of marketing.
Dignified with Rankings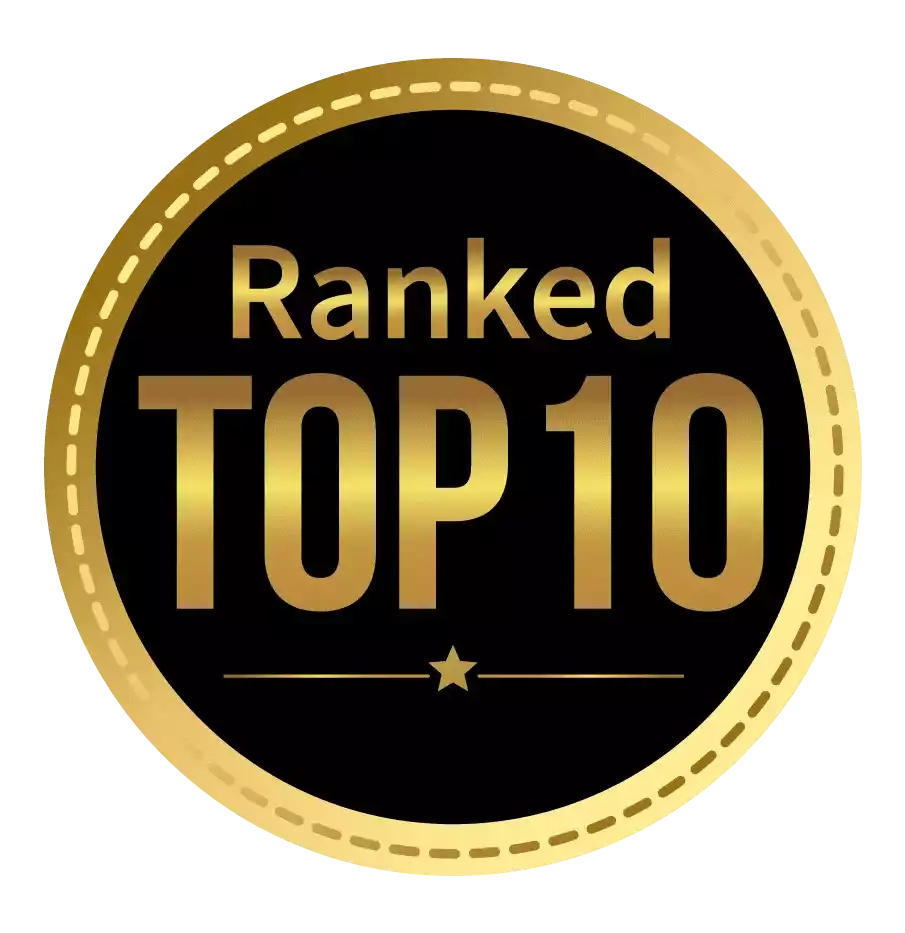 Amongst India's most promising Hotel Management Institute by Higher Education Review 2021
---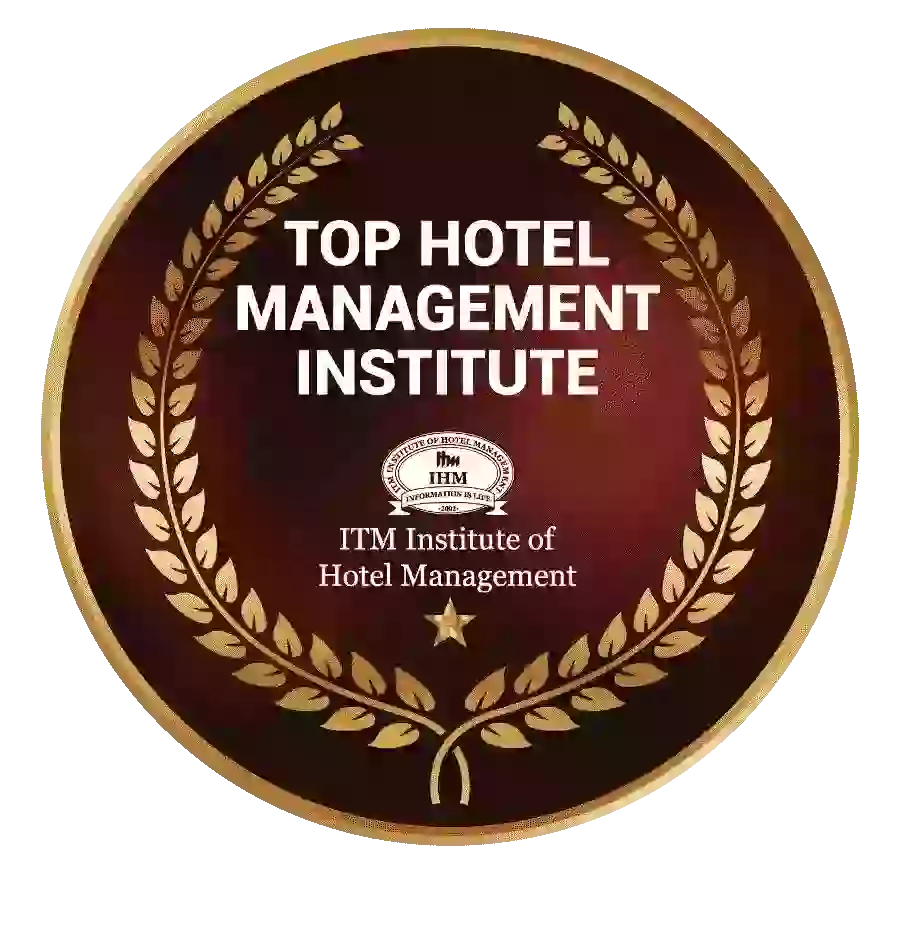 Ranked Top Hotel Management Institute awarded by Times Education Icon 2022
---
Quality Education, Outstanding Administration & Leading Infrastructure by Educational Excellence Awards & Conference 2021
---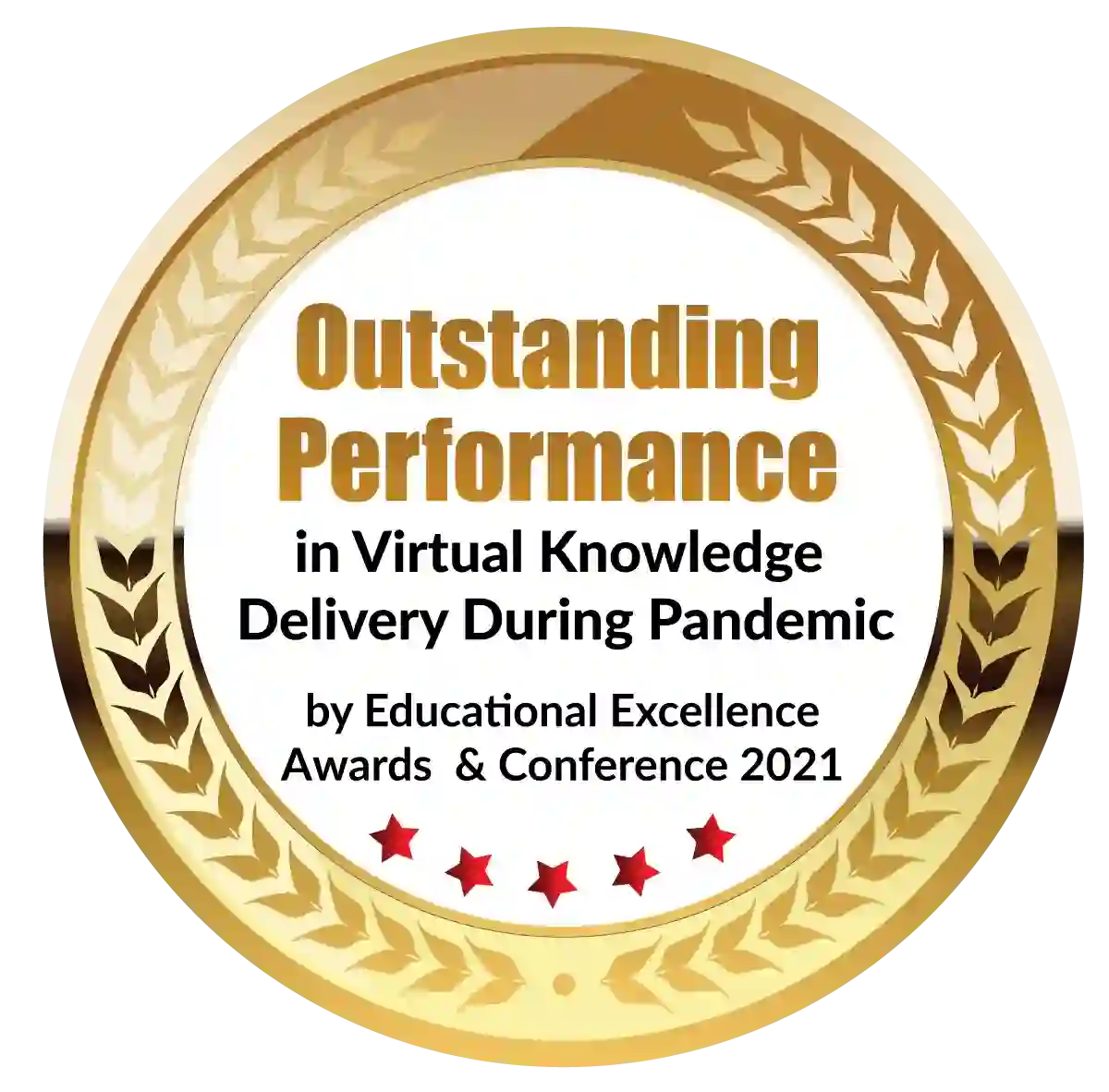 Outstanding Performance in Virtual Knowledge Delivery During Pandemic by Educational Excellence Awards & Conference 2021