Students Trained & Placed
Kitchen Training Facility
International & National Internships only at 5-star Properties
One to One Corporate Mentorship
An Entrepreneurial Culture at the Campus
Dignified with Rankings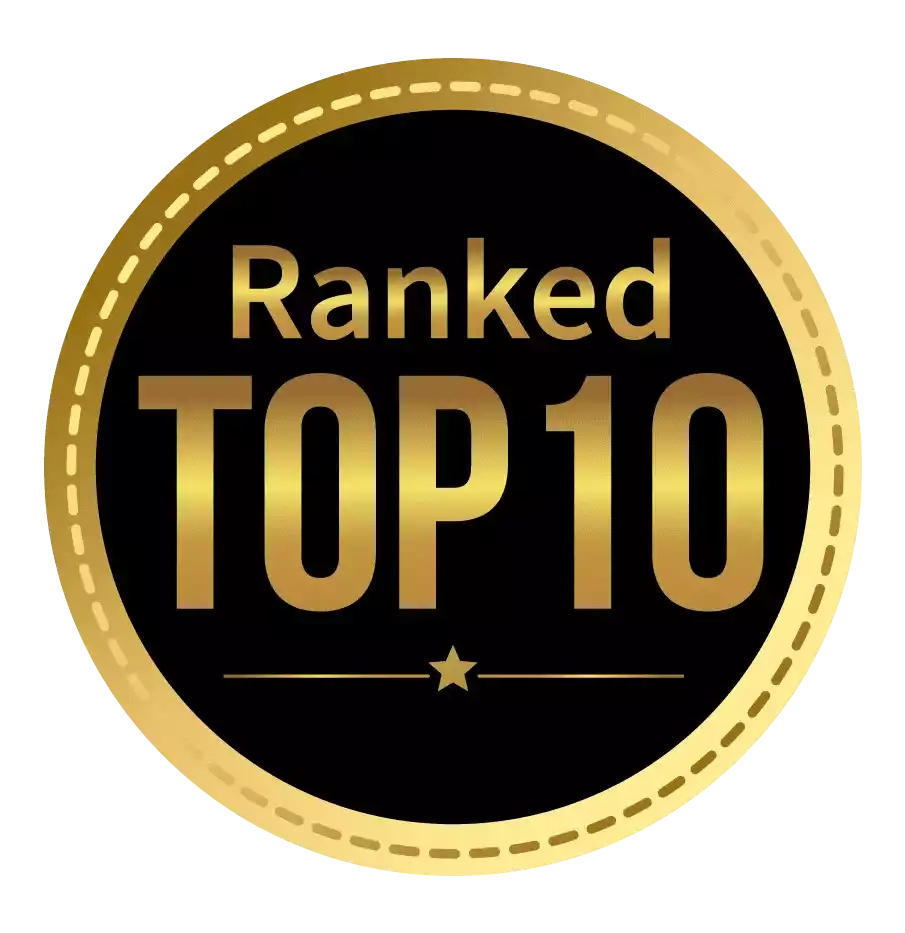 Amongst India's most promising Hotel Management Institute by Higher Education Review 2022
---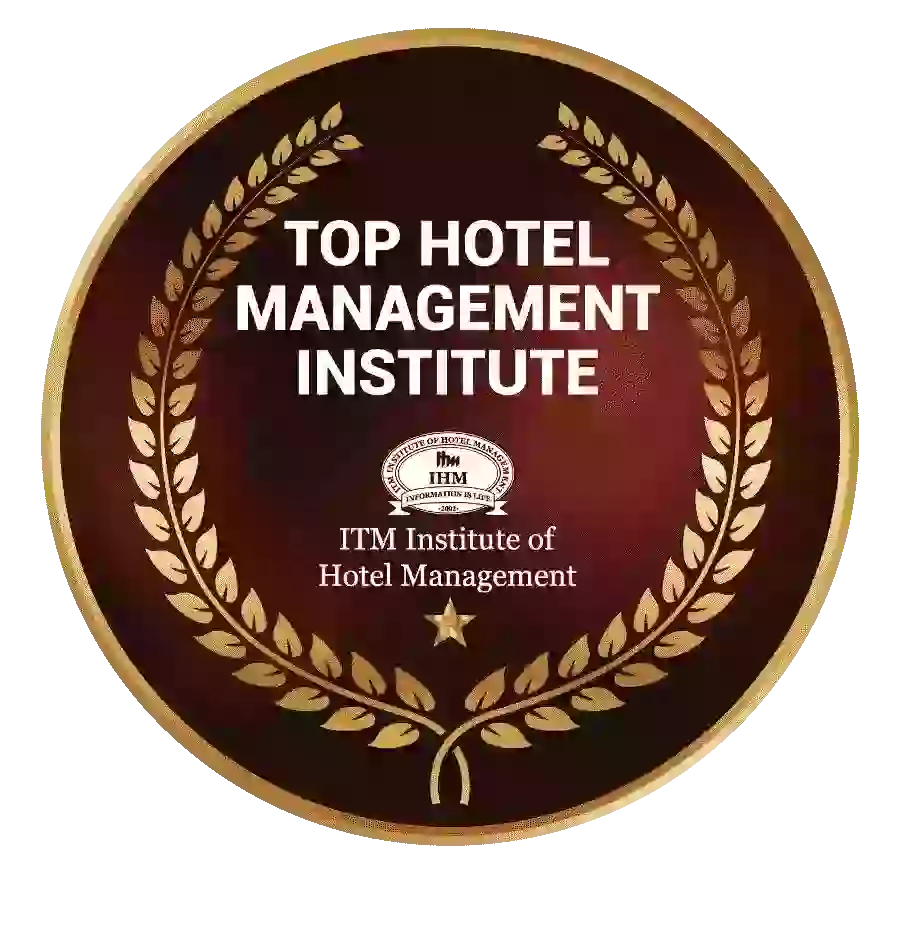 Ranked Top Hotel Management Institute awarded by Times Education Icon 2022
---
Quality Education, Outstanding Administration & Leading Infrastructure by Educational Excellence Awards & Conference 2021
---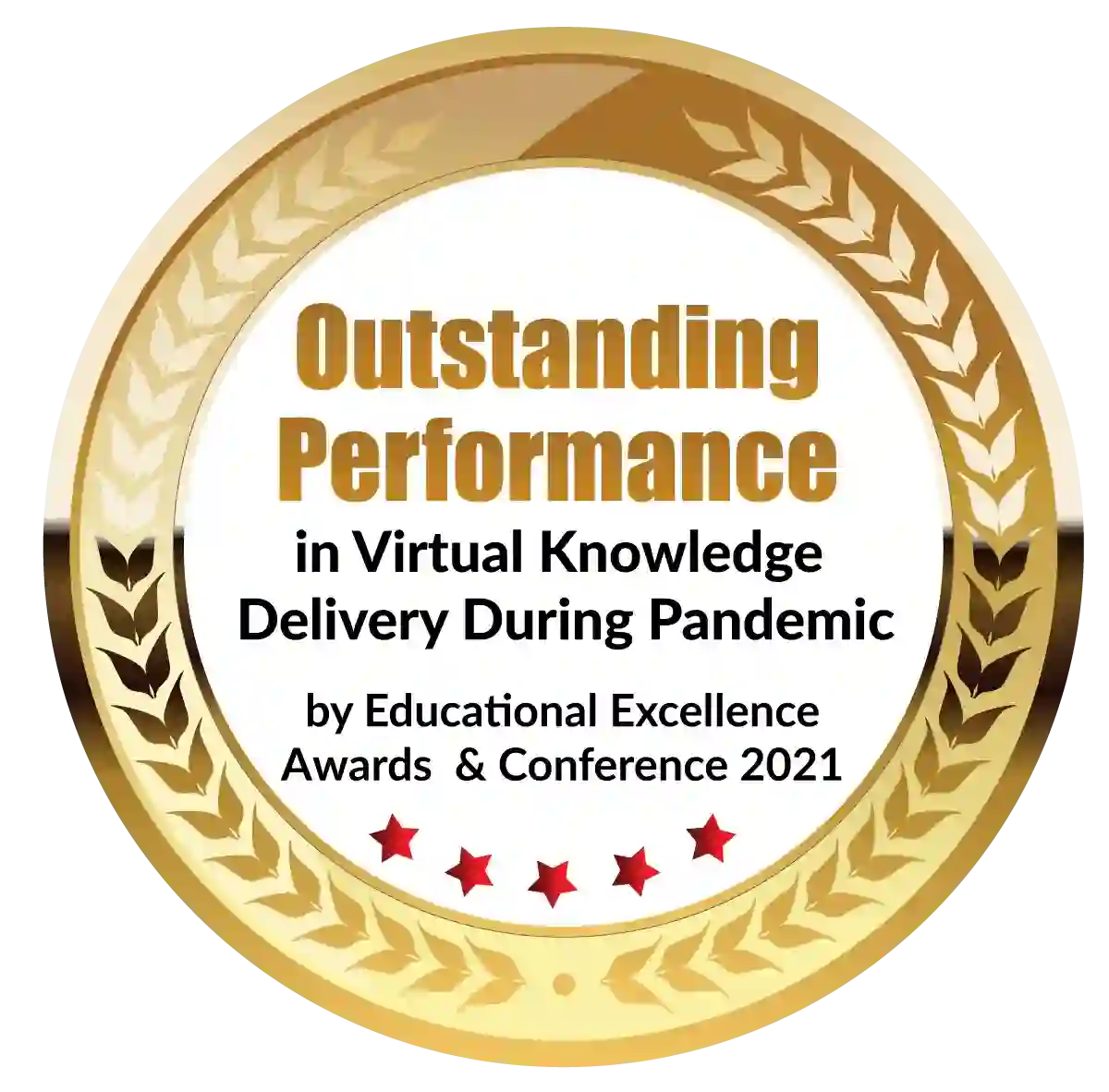 Outstanding Performance in Virtual Knowledge Delivery During Pandemic by Educational Excellence Awards & Conference 2021
Starting at the apex of marketing's evolution, let's delve into a career in digital marketing. The  TV advertisements from the 90s and early 2000s are probably well remembered by those of us  who grew up in those decades. In the last five to seven years, a career in marketing has  undergone tremendous changes. Due to the increasing number of Smartphones in Indian  consumers' hands, every company is trying to reach their customers with personalized digital  marketing. Around 54% of the Indian population is online, which places India second among the  countries with the most internet users. The increasing digitalization of society has led to more  and more people using their smartphones. As a result, companies are switching from physical  printed banners to digital marketing strategies. The Digital Marketing discipline, also known as  Online Marketing, helps brands reach potential customers online and increase their reach for  better business opportunities. 
For those who want to explore and learn all about digital media and marketing fundamentals, a PGDM in Digital Marketing course can be of great help. The program helps students  understand the basic concepts and marketing tools to help businesses and organizations  become more digital. Regardless of your experience in the marketing field, this course will help  you build the professional skills and expertise necessary to succeed. The program is about  digital marketing that focuses on developing and planning a digital platform and gaining  expertise in social media advertising and online strategies. There is also a focus on the  digitization and modernization of several marketing platforms in the course. This course will  prepare students for jobs in various fields, including MNCs, e-marketing, online marketing and  research, colleges and universities, government organizations, and more.  
Why choose a career in Digital Marketing?    
An array of job opportunities  
No matter how you choose to pursue your career in digital marketing, whether you are a  Content Marketing Manager, a Social Media Manager, or an Executive, you will receive lucrative  high-salary packages.    
An industry in constant flux  
Digital Marketing is always evolving and growing, as new social media platforms emerge and  new tools and technologies are introduced. Then you can switch careers, for example, if you    have gained enough experience in content marketing and SEO, then you can move on to social  media marketing, brand marketing, and so on!    
There are also plenty of freelance opportunities in Digital Marketing, which you can take  advantage of to work at your own pace and enjoy a flexible working environment. Upon  mastering its various aspects, you can begin working on your own and finding clients as a  freelance Digital Marketer or start your own agency without investing much money.    
Keep up with the latest trends  
Digital marketer is always on top of the latest tech trends and content trends around the world  so that they can invest their knowledge in bringing better reach, audience, and revenues to their  businesses. With a career in Digital Marketing, you'll stay on top of the latest trends and learn to  find the right time to take advantage of them!  
The digital marketing field stands out when it comes to new-age marketing and offers amazing  opportunities. PGDM programs in digital marketing are among the most career-oriented  programs that prepare students for successful careers as digital marketers. Employers today  highly value digital marketers. The following are some of the popular job opportunities available  to candidates:   
Content Marketing Manager 
A content marketing manager is responsible for content marketing. Managing a blog, writing  copy for sales pages, sending emails, implementing drip campaigns, a little PR, writing ebooks,  producing videos, and writing guest posts are all part of content marketing.    
Digital Marketing Manager  
Digital marketing managers oversee a company's entire digital marketing operations. Using the  company's goals and objectives, they formulate digital marketing strategies and campaigns.    
Search Engine Optimization (SEO) means making a site or a page rank higher in search engine results. An SEO expert is responsible for analyzing, reviewing, and optimizing websites using organic SEO methods. Additionally, keyword-rich content is essential for increasing traffic to a website.    
Today, social media marketing is very popular. An important responsibility of a social media  manager is to create posts, stories, ad campaigns, run collaborations, etc.    
The role of a brand manager is one of the most sought-after jobs today. Managing a brand's marketing disciplines is the responsibility of a brand manager. The process involves formulating brand strategies for promoting a brand, launching a new product, etc.    
An account manager works primarily for digital marketing agencies. The reason for this is that agencies work with multiple brands at the same time. An account manager is responsible for overseeing every aspect of a single brand's work.  
As a member of the digital marketing team, a copywriter will work with many people.  Copywriters can assist search engine marketers in writing better ad copy, social media  managers in posting better words on their social media channels, and content writers in  refinement of their content.    
PGDM Digital Marketing will provide you with various career opportunities. Every day, new job opportunities pop up in the digital marketing industry. It keeps you engaged and therefore  presents a fresh perspective on your work every day. Playing your cards right can lead to a  highly lucrative career in digital marketing. Keep your learning spirit active and strive for  excellence.
Dignified with Rankings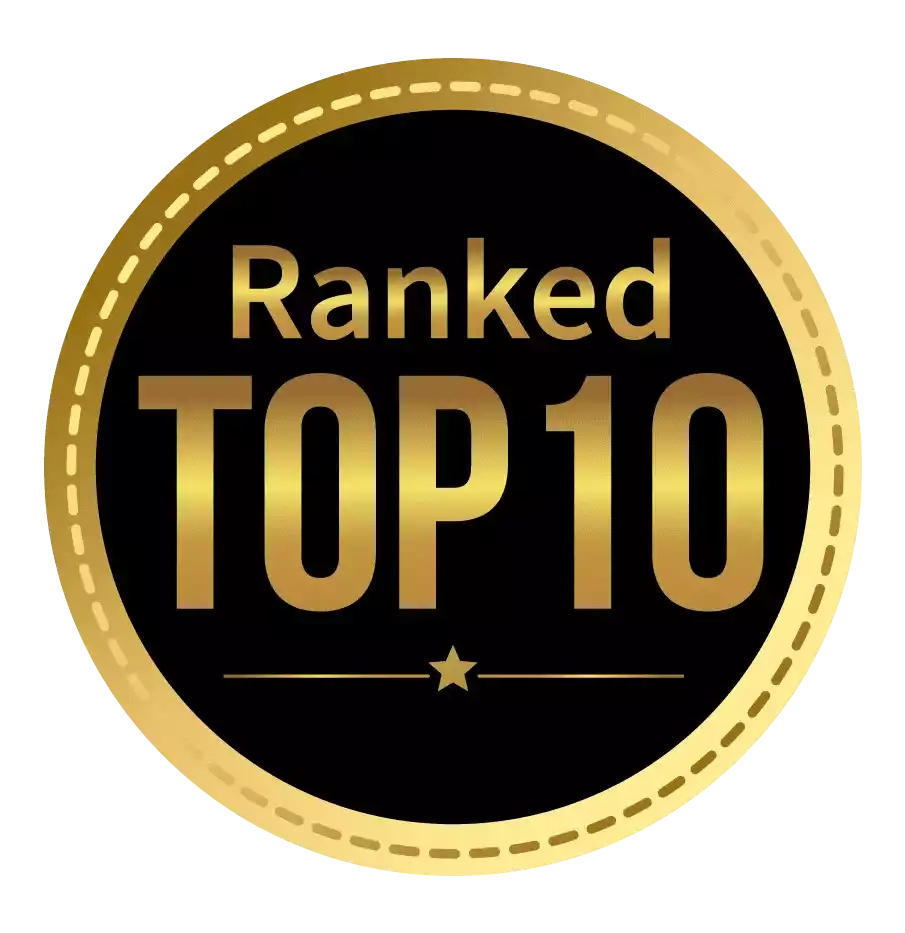 Amongst India's most promising Hotel Management Institute by Higher Education Review 2021
---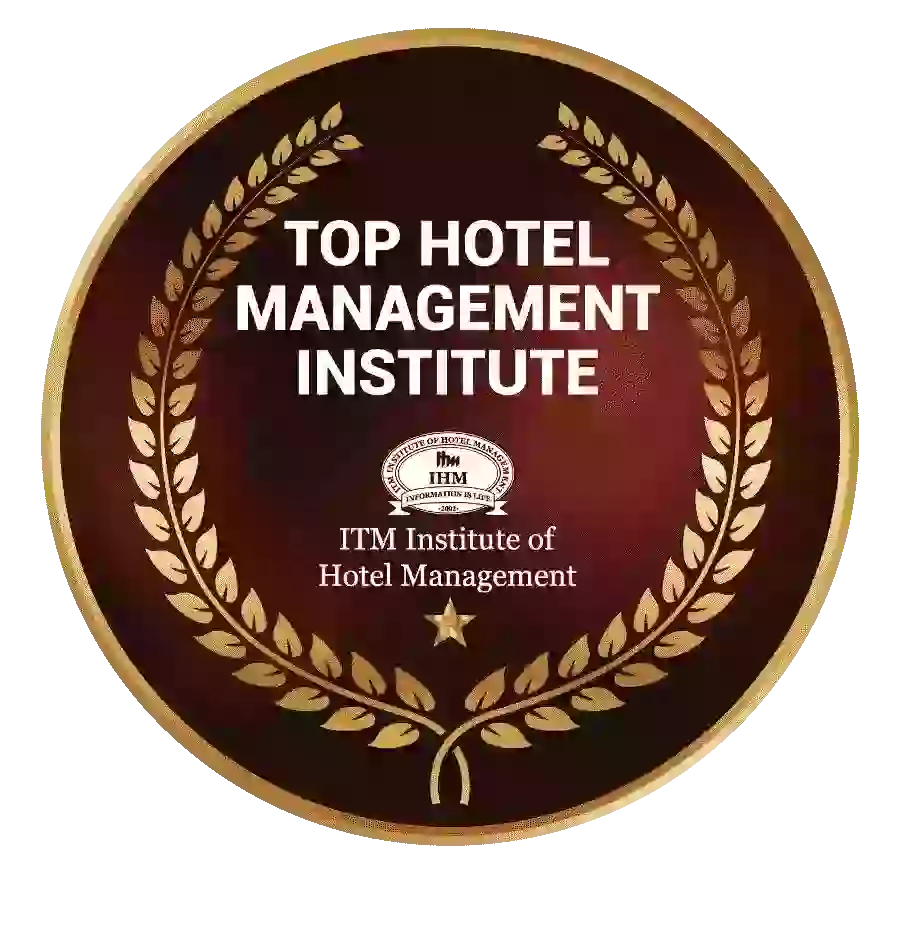 Ranked Top Hotel Management Institute awarded by Times Education Icon 2022
---
Quality Education, Outstanding Administration & Leading Infrastructure by Educational Excellence Awards & Conference 2021
---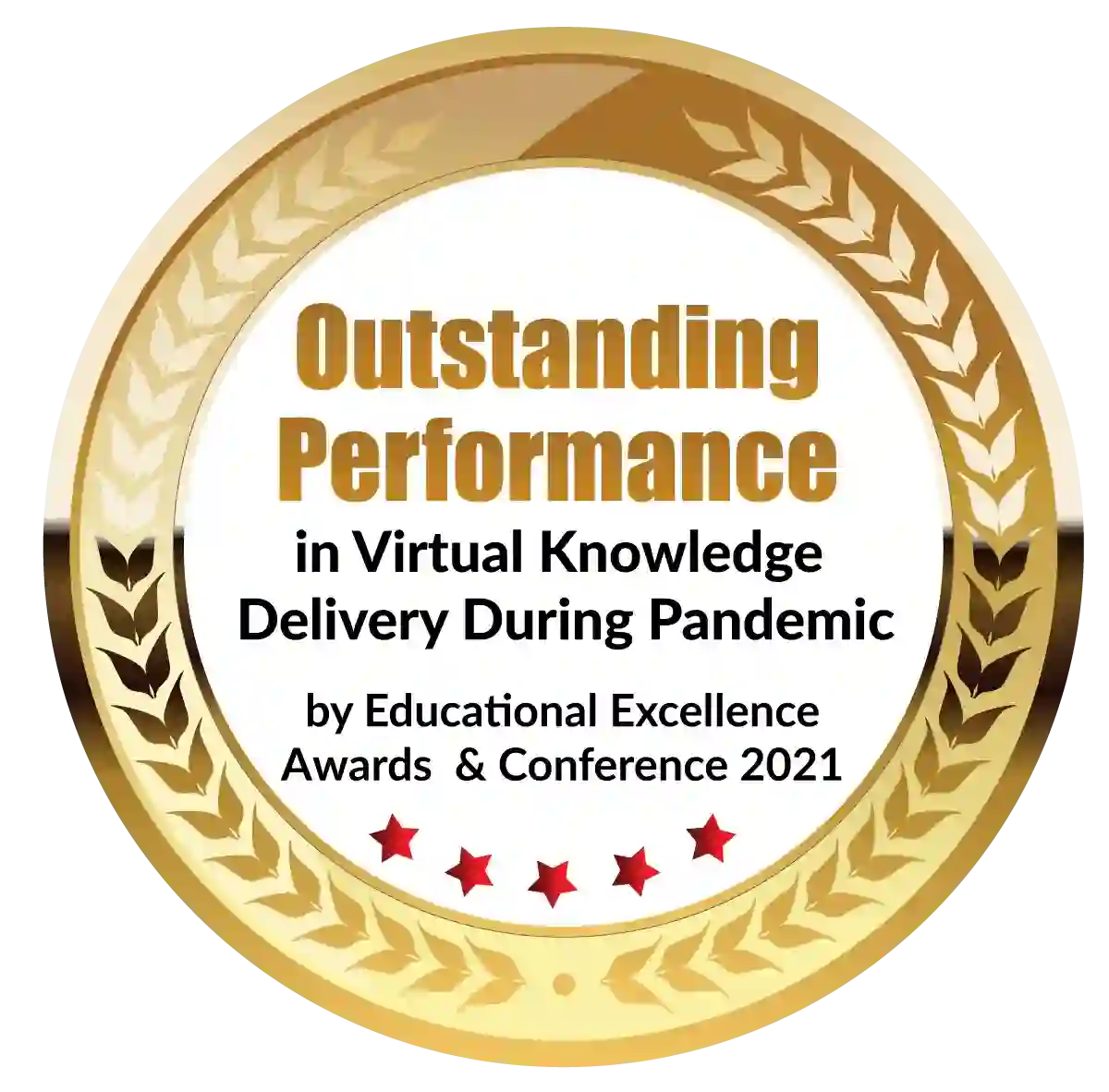 Outstanding Performance in Virtual Knowledge Delivery During Pandemic by Educational Excellence Awards & Conference 2021