Students Trained & Placed
Kitchen Training Facility
International & National Internships only at 5-star Properties
One to One Corporate Mentorship
An Entrepreneurial Culture at the Campus
Dignified with Rankings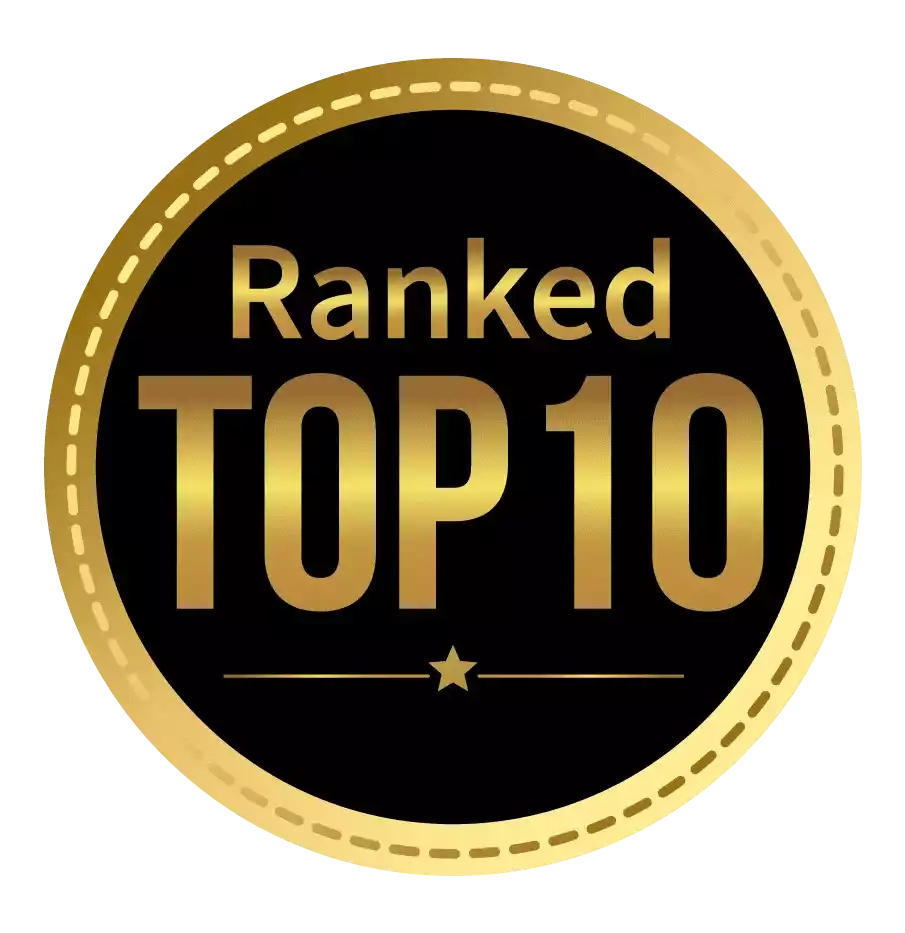 Amongst India's most promising Hotel Management Institute by Higher Education Review 2022
---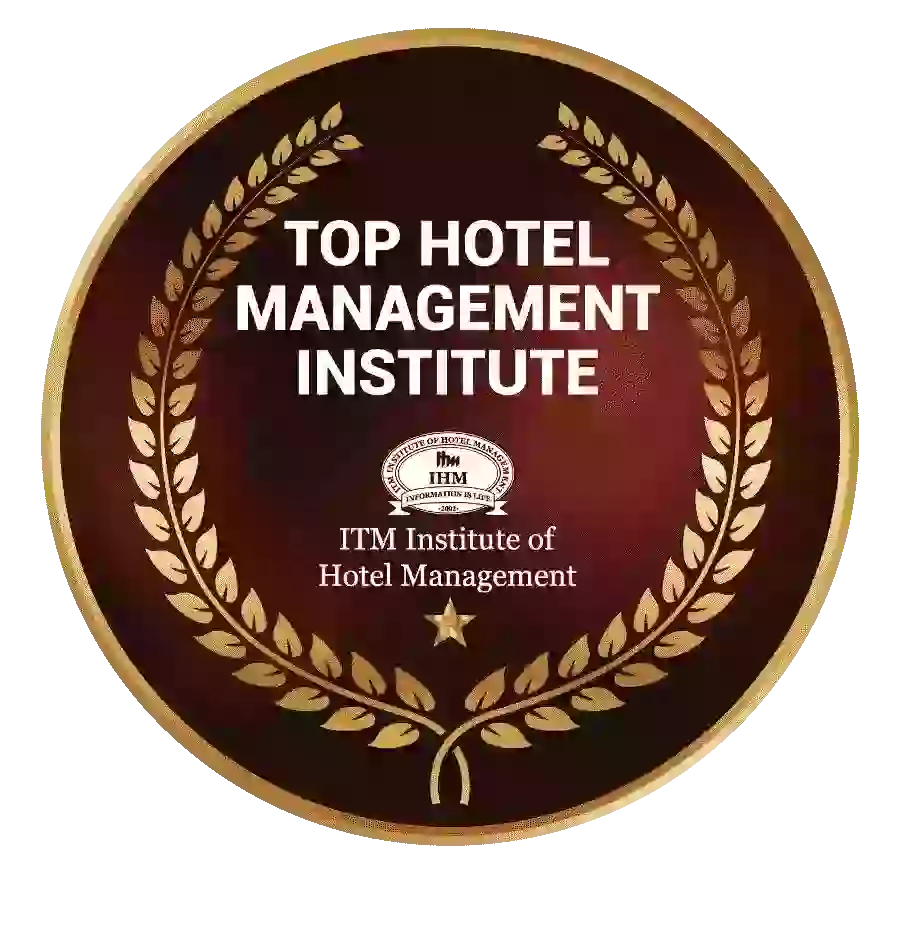 Ranked Top Hotel Management Institute awarded by Times Education Icon 2022
---
Quality Education, Outstanding Administration & Leading Infrastructure by Educational Excellence Awards & Conference 2021
---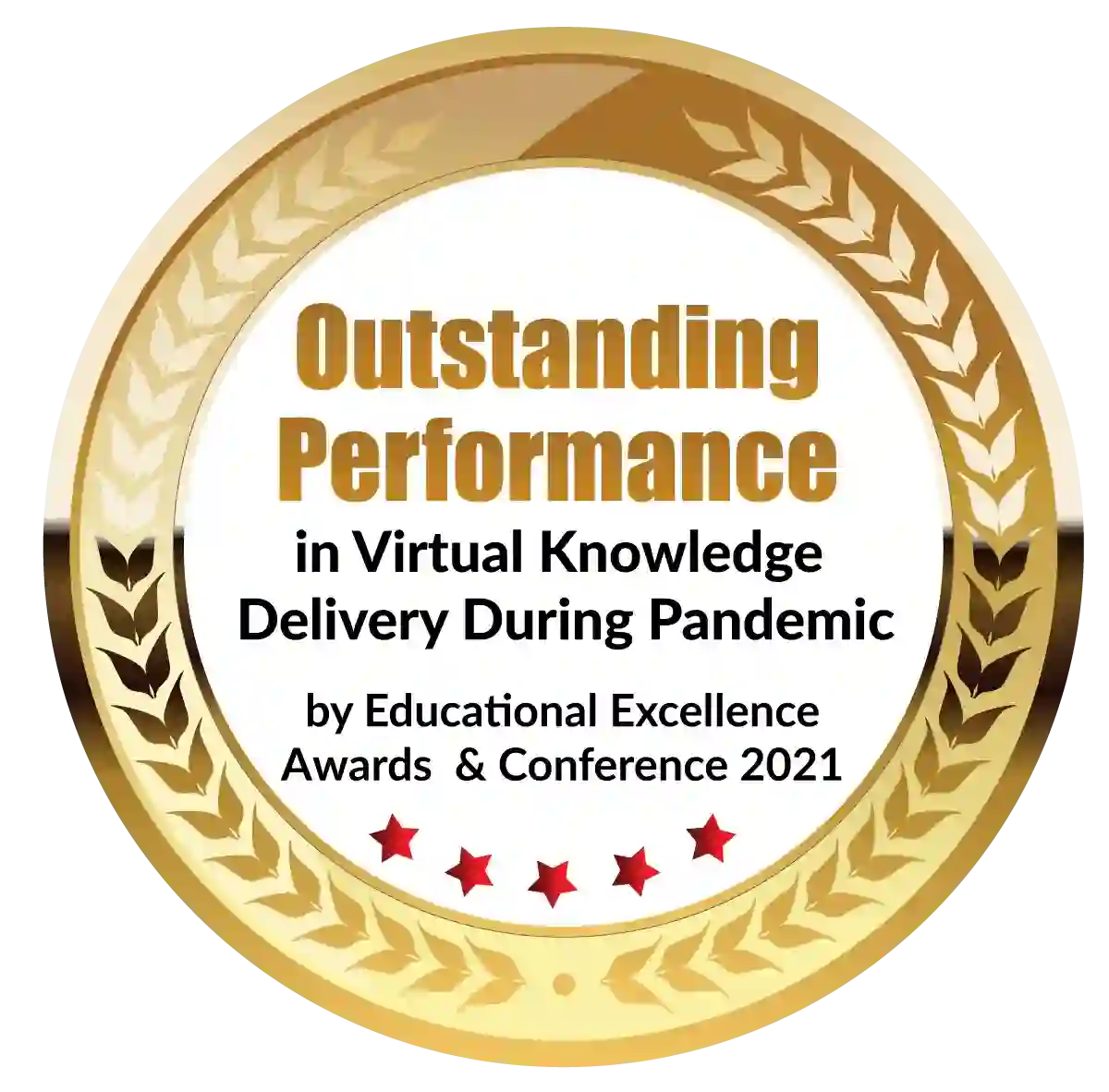 Outstanding Performance in Virtual Knowledge Delivery During Pandemic by Educational Excellence Awards & Conference 2021
The acronym XAT stands for Xavier's Aptitude Test, which is one of India's most well-known MBA entry exams. An annual exam is held by the Xavier School of Management (XLRI Jamshedpur) to select remarkable young minds who can pursue various MBA programs. Foreign applicants with GMAT scores are also eligible to apply for XLRI admissions. Many top b colleges accept the XAT result, making it one of the most prominent competitive tests. Aspirants who plan to take the forthcoming exam should familiarise themselves with all aspects of the XAT 2023 Exam, including Exam Dates, Registration, Notification, and Syllabus. In this blog, we will go through the eligibility requirements as well as the application process for the xat exam.
2023 XAT Eligibility Criteria
The eligibility criteria for the XAT 2023 exam differ depending on the candidate's nationality, age, education, and program of choice. Candidates must examine the eligibility conditions before registering for XAT 2023. Candidates who do not meet any of the standards will be unable to participate in future admissions processes.
Eligibility Criteria for XAT 2023 - Nationality
XAT 2023 is open to candidates having Indian citizenship.
The exam is open to both NRIs and international candidates.
GMAT scores are required for foreign nationals to apply for XLRI admissions in xat colleges.
Eligibility Criteria for XAT 2023 - Age Limit
The XAT exam has no upper age limit set by XLRI.
To apply for XAT 2023, candidates must have completed their graduation.
Academic Qualifications and Marks - XAT 2022 Eligibility Criteria
The minimum prerequisite is a three-year bachelor's degree. There are no minimum grade requirements.
Candidates from any discipline can apply for the XAT.
Applicants in their final year of studies are also eligible. They must, however, submit their graduation transcript and diploma before the admission year concludes.
Eligibility Criteria for XAT 2023: XLRI Program-Wise Criteria
Human Resource Management XAT Eligibility Criteria (PGDM HRM)
A bachelor's degree from an accredited college or university is necessary.
A proper GMAT score is required for NRI and international applicants.
XAT Business Management Eligibility Criteria (PGDM BM)
A three-year bachelor's degree in any subject.
NRI and international students can apply using the GMAT.
This curriculum does not require prior work experience.
General Management XAT Eligibility Criteria (PGDM GM)
A three-year recognized bachelor's degree from any Indian or foreign university.
5 years of management/supervisory experience
For job experience, only full-time employees will be considered. Internships and part-time workers do not qualify.
The organization must be a well-known private, public, or government entity.
The XAT and GMAT scores will be taken into account.
XAT Part-Time Business Management Program Eligibility Criteria
After finishing higher secondary education (10 + 2) or equivalent, a bachelor's degree in any discipline with a minimum duration of three years of education is required.
A bachelor's degree from any of India's universities established by an Act of the Central or State Legislature, or an equivalent qualification from an AICTE-approved institution.
This curriculum does not require prior work experience.
XAT Applications Must Know These Terms
Candidates must be aware of the following concepts in order to fully comprehend each stage and avoid any potential errors during XAT Registration 2023:
New User Registration: This applies to new user registrations. To begin the application process, you must provide your name, email address, phone number, and password.
Candidates who have already given the information requested above can log in and begin applying at any time using their credentials.
Dos and Don'ts for XAT Registration 2023
Before filling out the XAT application form online, keep the following factors in mind.
Use the most recent version of a reputable browser (Google Chrome, Firefox, or Microsoft Edge).
Before beginning the application procedure for the XAT 2023 exam, clear your cache.
Use a computer or a laptop. When filling out the XAT application form, avoid using your phone or tablet.
To complete XAT registration 2023 without any issues, make sure your internet is steady and running at maximum speed.
There will be no form correction facility if you fill out the form quickly.
To avoid technological difficulties, do not wait until the last minute to apply.
Changes to the XAT Syllabus in 2023
The XLRI and XAT syllabuses are identical, thus candidates should be aware of this. The XAT Syllabus includes themes that have appeared in past years' XAT papers. The XAT exam 2023 syllabus will be divided into four portions, each with questions drawn from the course's primary areas. The following are some significant changes to the XAT exam design and syllabus for 2023:
The essay writing section has been restored, bringing the total number of sections to five.
There will be only 5 sections in the XAT Syllabus:
Verbal & Logical Ability
Quantitative Aptitude and Data Interpretation
Decision Making
General Awareness
Essay
The maximum number of questions in the XAT 2023 exam has been set at 101, according to the new XAT exam design.
Only those candidates who have been selected for the PI round will have their essays examined.
Part 1 has 75 questions with a negative marking of 0.25 mark for each incorrect answer.
There will be no negative marking on the 25 GK questions in Part 2.
Syllabus for XAT 2023 Sections Section-wise 
Quantitative Ability & Data Interpretation (QA & DI): This component will consist of 28 questions covering areas such as mensuration, algebra, geometry, number system, and so on. Because the difficulty level of this portion is normally high, a 70 percent accuracy rate is regarded as good.
Verbal & Logical Ability (VA & LR): Critical and analytical reasoning, vocabulary, reading comprehension, logical deductions, and other topics are covered in this part. In the XAT Verbal & Logical Ability segment, there will be a total of 26 questions of moderate-high difficulty, as was the case last year.
Decision Making (DM): There will be 21 questions in this section. This area of the XAT exam is intriguing since it contains questions on themes like a case study, data layout, decision making in a given scenario, ethical problems, and so on.
GK: The portion is normally moderately challenging, and incorrect answers are not penalized. This part will get 1 mark for each question.
Essay: Candidates will be given two subjects from which to choose one and write a brief essay of no more than 250 words.
XAT Syllabus 2023: Data Interpretation and Quantitative Ability (QA & DI)
The XAT Quant & DI syllabus is extensive, covering practically all aspects of mathematics. Candidates should devote more time and effort to this part when studying. The topics addressed are from the 10th-grade curriculum.
Quantitative Ability: XLRI has made great improvements in this area. Numbers, Arithmetic, Algebra, and Geometry questions have become more common, accounting for roughly half of all Quant questions. Mensuration, Venn diagrams, and numbers are some of the other popular themes for XAT problems.
Data Interpretation: The key themes for DI are data tables, graphs, charts, bar diagrams, data analysis, and comparison, and the questions are typically posed in groups.
The XAT Quant & DI portion is designed to assess a student's ability to calculate and implement.
This part will have 28 questions, with candidates encouraged to spend no more than 2 minutes and 17 seconds on each question.
The QA and DI component is regarded as the hardest of all the sections.
A good try for DI would be four to five questions, and for QA, thirteen to fifteen questions.
XAT 2023: Verbal and Logical Ability Syllabus
The XAT 2022 Verbal and Logical Ability Syllabus is composed of three sections: Verbal Ability, Reading Comprehension, and Logical Reasoning.
Verbal Ability: The XAT syllabus includes questions based on English vocabulary such as filling in the gaps, synonyms, antonyms, sentence correction, usage of correct terms, and so on.
Reading Comprehension (RC) accounts for nearly half of the VALR paper. This section will take longer to complete since it requires more concentration as well as good reading and analytical skills. Politics, economics, social awareness, literature, and abstract are all possible RC themes.
4-to 5 questions will require critical thinking and analytical reasoning.
This section will contain 26 objective-type questions.
Candidates must spend an average of 50 minutes on this portion because there is no sectional time limit.
Questions in this section might range from moderate to challenging.
A good attempt from this part would preferably consist of 18-20 questions.
Admit Card for XAT 2023
The exam conducting authorities will release the XAT 2023 Admit Card. It will be accessible for download at xatonline.in, the official website.
Only those who have successfully registered for XAT 2023 will receive an admit card/hall ticket.
All crucial information about the exam center, exam time, reporting time, and exam day instructions will be included on the XAT admit card.
Look into XAT. Candidates will not be allowed to enter the exam venue unless they have a printed copy of their admission card.
Now that the XAT exam date is nearing, students should begin studying for the exam. According to students and professionals alike, the XAT Quant, DI, and Verbal Ability problems are more difficult than those in the CAT. Furthermore, XAT has two components, GK and Decision Making, that are not included in the CAT syllabus, adding to the test's difficulty. There are no limitations on how many times you can take the XAT exam.XAT is only held once a year. Candidates can therefore take the XAT every year if they meet the other minimum qualifying criteria outlined in the article.
Dignified with Rankings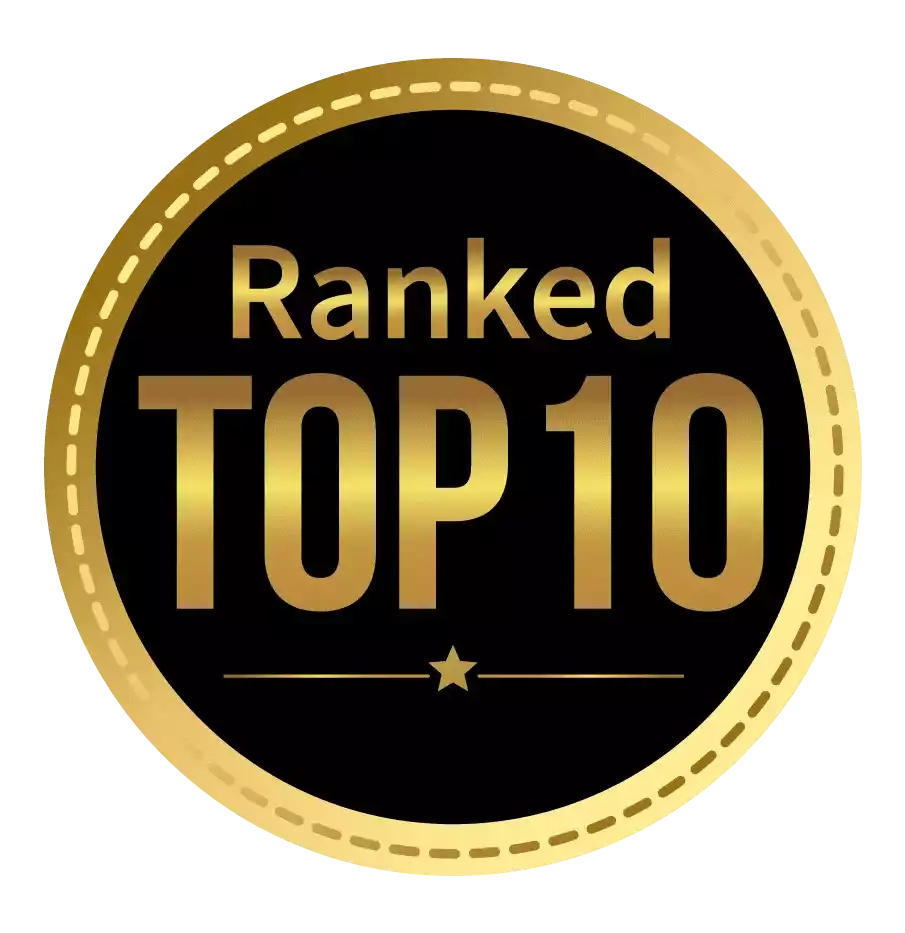 Amongst India's most promising Hotel Management Institute by Higher Education Review 2021
---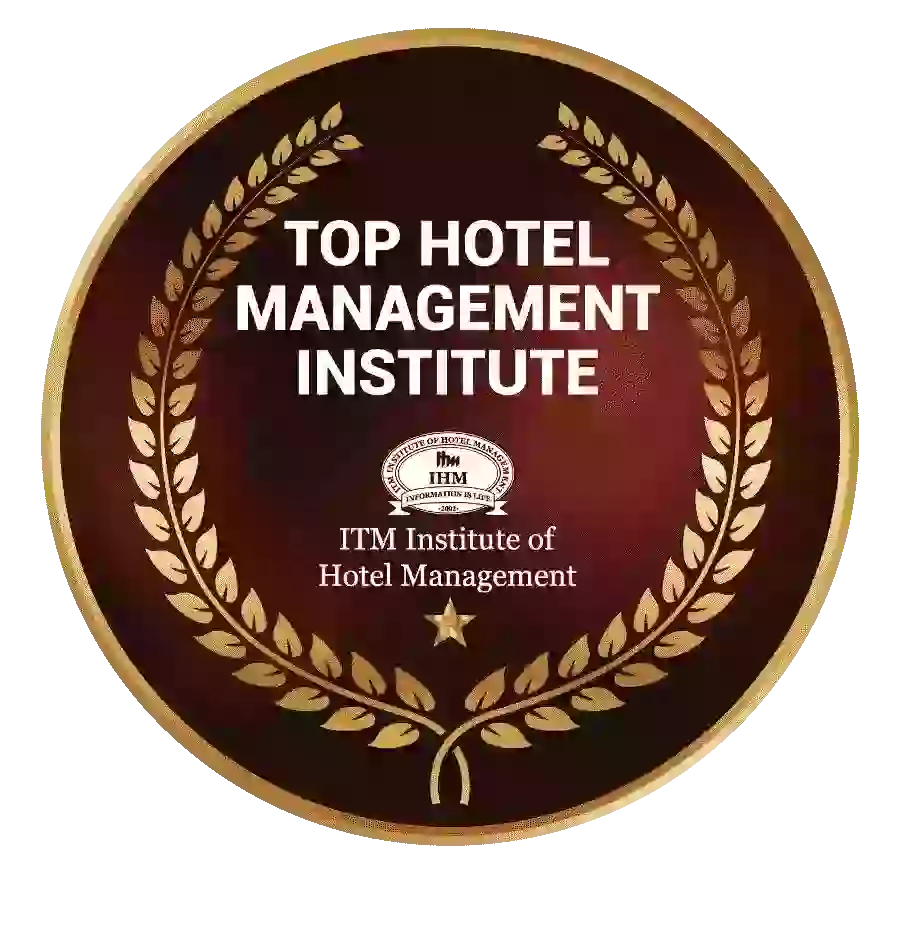 Ranked Top Hotel Management Institute awarded by Times Education Icon 2022
---
Quality Education, Outstanding Administration & Leading Infrastructure by Educational Excellence Awards & Conference 2021
---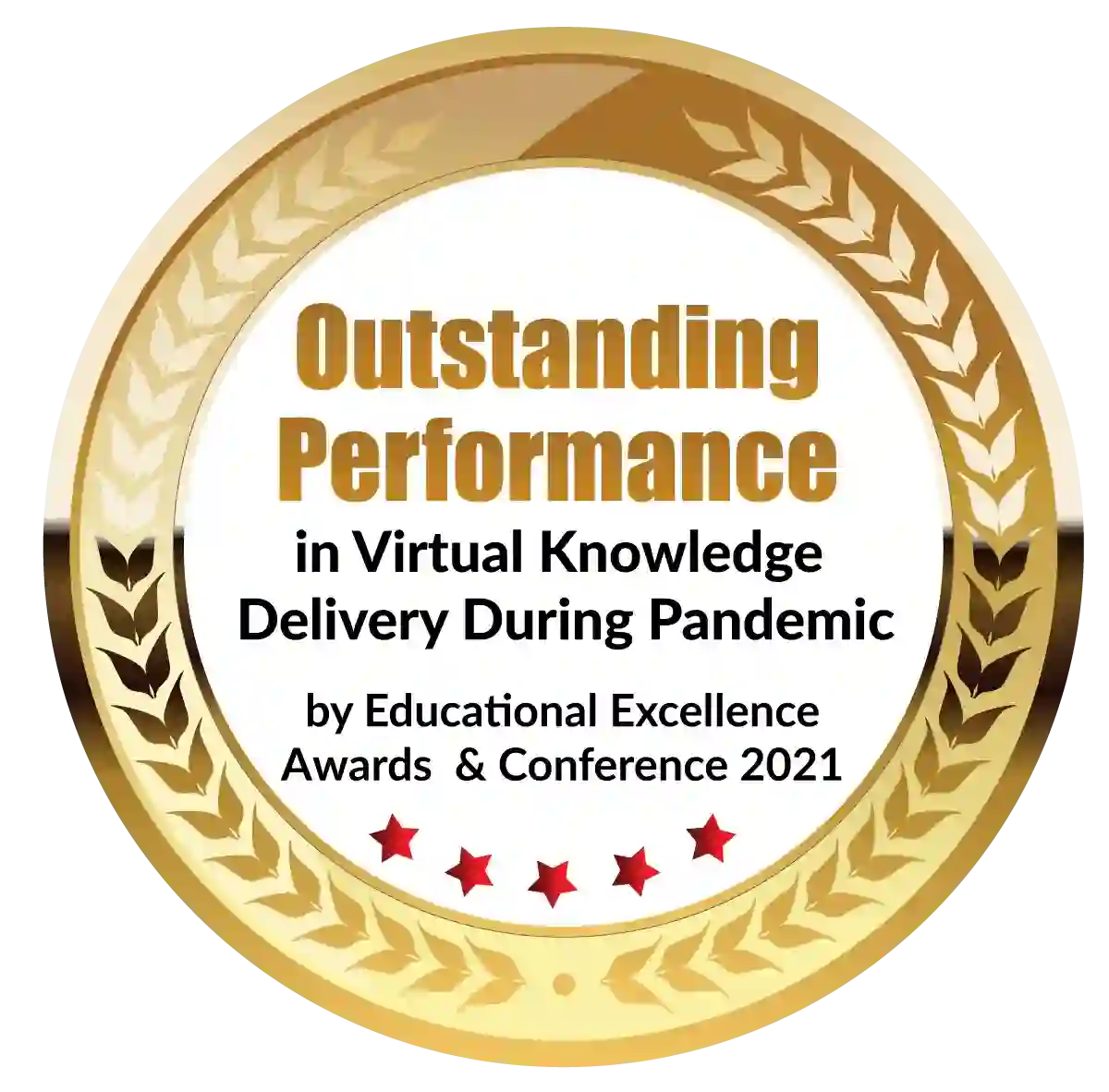 Outstanding Performance in Virtual Knowledge Delivery During Pandemic by Educational Excellence Awards & Conference 2021