Students Trained & Placed
Kitchen Training Facility
International & National Internships only at 5-star Properties
One to One Corporate Mentorship
An Entrepreneurial Culture at the Campus
Dignified with Rankings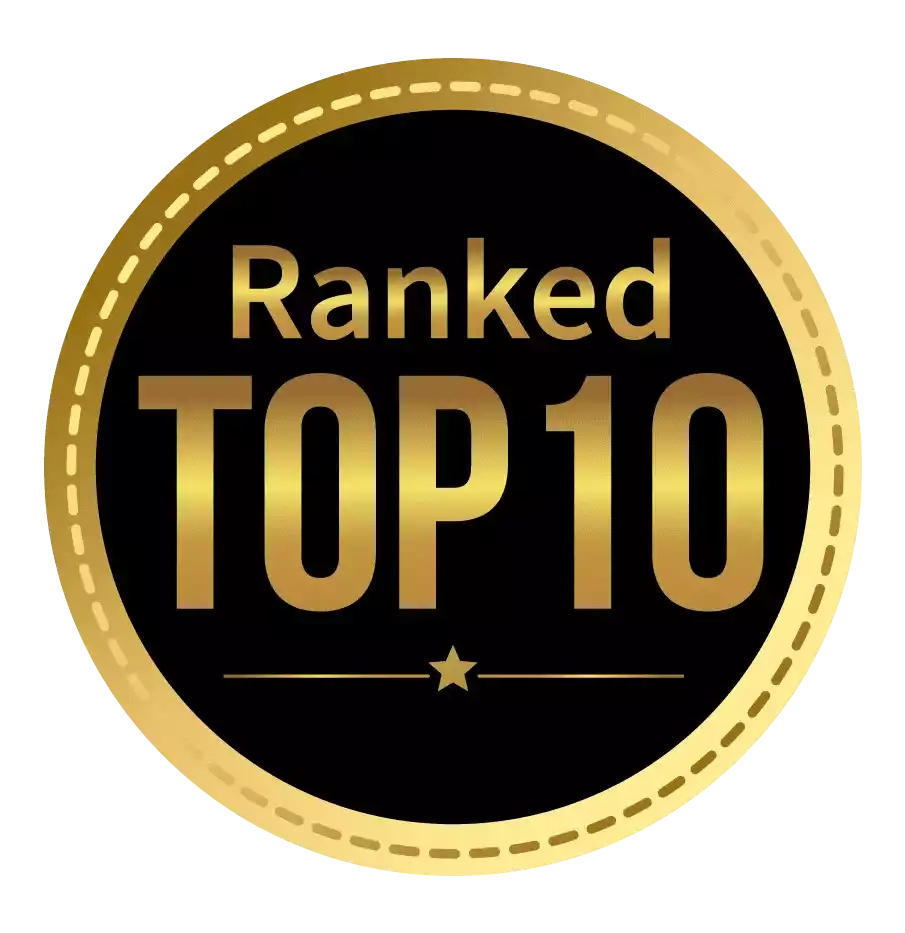 Amongst India's most promising Hotel Management Institute by Higher Education Review 2022
---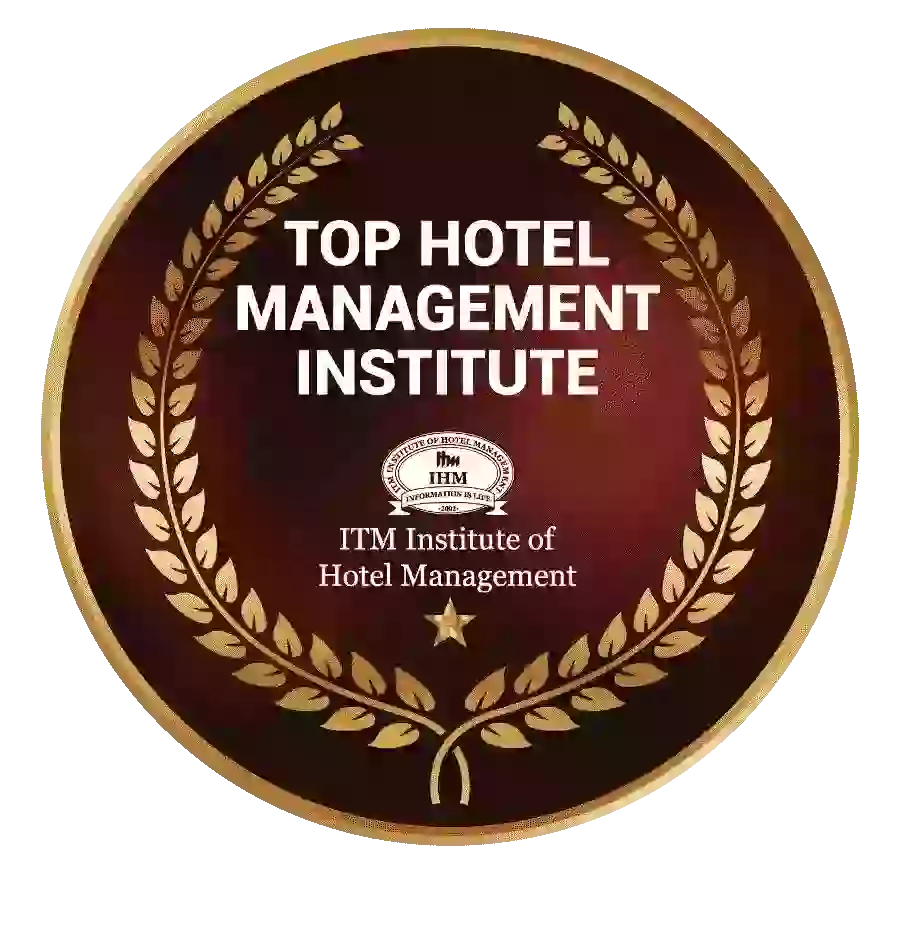 Ranked Top Hotel Management Institute awarded by Times Education Icon 2022
---
Quality Education, Outstanding Administration & Leading Infrastructure by Educational Excellence Awards & Conference 2021
---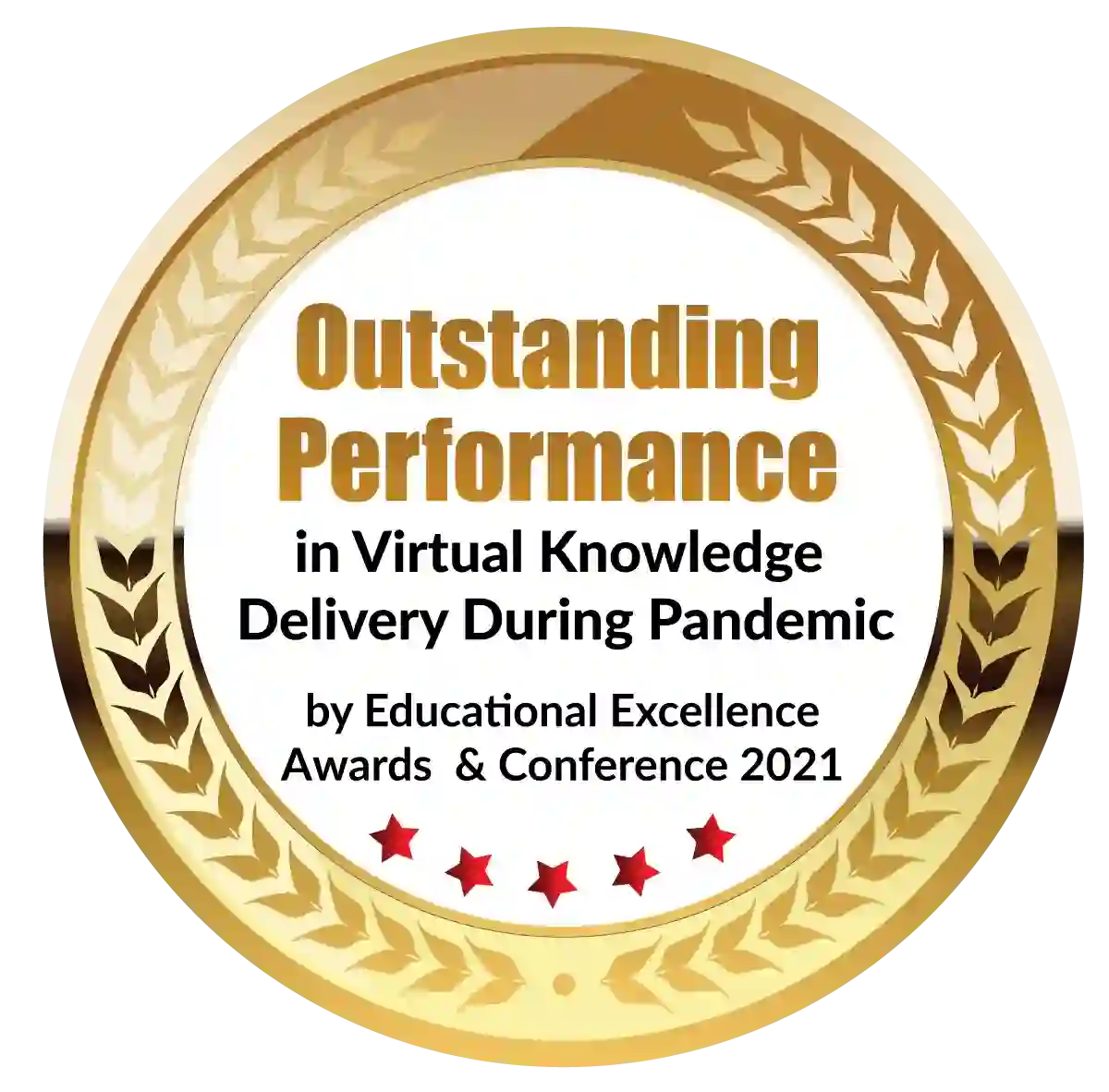 Outstanding Performance in Virtual Knowledge Delivery During Pandemic by Educational Excellence Awards & Conference 2021
Given the significant statistics and associated financial significance, it is not surprising that aspirants across the country are looking to specialize in the burgeoning Business Analytics industry. A career in business analytics is highly sought after because it has excellent growth potential and lucrative pay.
Candidates looking for work in the management and organization of the data sector enjoy taking PGDM courses in business analytics. Due to its benefits for the expansion and development of an organization, business analytics is one of the newest specializations that is quickly gaining popularity in the international corporate world.
What should I understand about business analytics?
Business analytics is a discipline that develops models that can be applied to technology and data-driven decision-making to help people make informed choices.
Everywhere you look, businesses are updating their facilities and changing their operating procedures to keep up with the evolving needs of their brands and the growing expectations of their customers. As technology advances, businesses are also abandoning time-consuming, antiquated methods of conducting business. In this case, PGDM in Business Analytics may be helpful.
Many people who are interested in this PGDM in Business Analytics start by asking a reputable university for a postgraduate Business Analytics credential. This course aims to teach students how to use various business information and analytical technologies.
Thus, PGDM in Business Analytics provides the knowledge needed to build predictive models. Predictive modeling is then used to determine the company's future course.
What benefits does the course offer?
The corporate sector is significantly impacted by business analytics. This is how:
Enhanced Effectiveness and Efficiency of the Company.
A company may look into a variety of resources to boost its overall effectiveness. Organizations may more effectively use their resources if they use data in the right way. A company's a production and delivery processes can be sped up and costs reduced with effective resource management. This money can be put to better use in other industries, enabling their growth and expansion. This is a fundamental skill you will learn in the course.
Improving the overall experience for customers
Customers are now spoiled for choice in almost every aspect of their lives due to the abundance of readily available options. Given the wide range of options consumers have at their disposal, it is crucial for a business to maintain its current clientele while also encouraging further growth. Such a circumstance may benefit from the course.
Businesses can assess the demands of their clientele and, if necessary, alter performance with the help of a qualified business analyst from PGDM in Business Analytics. As a result, the quality of the customer experience improves.
Better Advertising Strategies.
Every business strategy requires advertising, a crucial but frequently overlooked component. Therefore, digital marketers need to know how to maximize their return on investment. In this case, this course may be helpful. Changes in advertising tactics can be made until they yield the best results consistent with the company's expectations using a variety of analytical techniques, such as split testing.
Analysis of Data for Effective Strategies.
Concerns were raised about almost every aspect of business following the COVID-19 pandemic. Running their daily business operations presented difficulties for several brands. Businesses with a qualified business analyst on staff, however, used analytics to address supply chain management problems. Offering innovative and creative crisis management solutions made use of data analytics, which resulted in significant cost savings and other benefits in this course. This skill is one of the key competencies covered in the course.
By pursuing a this course, you can develop the skills you need to provide your company with practical solutions.
A Considerable Drop in Employee Turnover
Each year, businesses spend a significant amount of time and money on employee onboarding and attrition. HR professionals use the business analytics course to expedite these procedures and determine whether a candidate would fit a company's culture.
The post graduate course in Business Analytics can also be used to examine employee performance over time and determine how satisfied they are with their current positions. The post graduate in business analytics course focuses on helping businesses improve their operations by analyzing data and optimizing key processes.
Why are PGDM business analytics courses becoming more and more popular?
A post graduate course in Business Analytics is among the courses that is becoming more and more popular for a variety of reasons. First and foremost, the salary for a business analytics specialist makes this a highly sought-after career path for many aspirants looking to make a comfortable living. To stay one step ahead of the competition, businesses must constantly innovate. By utilizing business analytics, strategies for the launch of new products and services that appeal to the target market may be developed.
Consumers now expect more from the brands they favor as a result of rising expectations in the market. By using a methodical approach, you can successfully meet client needs if you have a post graduate course in Business Analytics.
Another aspect of running a corporation is managing the enormous amounts of data that are gathered. Businesses have been producing and storing gigabytes of data as a result of less expensive software.
However, gathering and archiving data is not enough. The data must be interpreted in order to be converted into practical business solutions.
It makes sense why so many people have tried to enter the field of business analytics. The benefits of working in this field are numerous and well-known. Many important processes can be streamlined more easily when you have a capable business analyst on your team. Compared to other specialties and industries, business analysts make significantly more money, and their earning potential only increases with experience and increased knowledge.
Professionals who have completed this course or the PGDBA course can help their organizations gain an advantage over competitors. The curriculum for a postgraduate degree, such as a PGDBA course will take current business trends into account. Students who complete the course successfully will have the knowledge and skills necessary to help their organizations improve their performance and output.
Increasing Decision-Making Skills
Students from PGDM in Data Analytics will receive in-depth training on how to make decisions that will contribute to a company's success through a postgraduate diploma in business analytics. Given how quickly things change in the data industry, real-time analysis is essential. The more quickly decisions can be made about the future viability of the company, the better a professional they are at performing quick analysis when given raw data.
Students who successfully complete a PGDM in Data Analytics course in Business Analytics are taught this important skill. When someone can organize and analyze raw data to produce insightful conclusions and useful plans, they can save the brand a lot of time. Therefore, the necessary steps are taken to ensure the business's future financial success.
Dignified with Rankings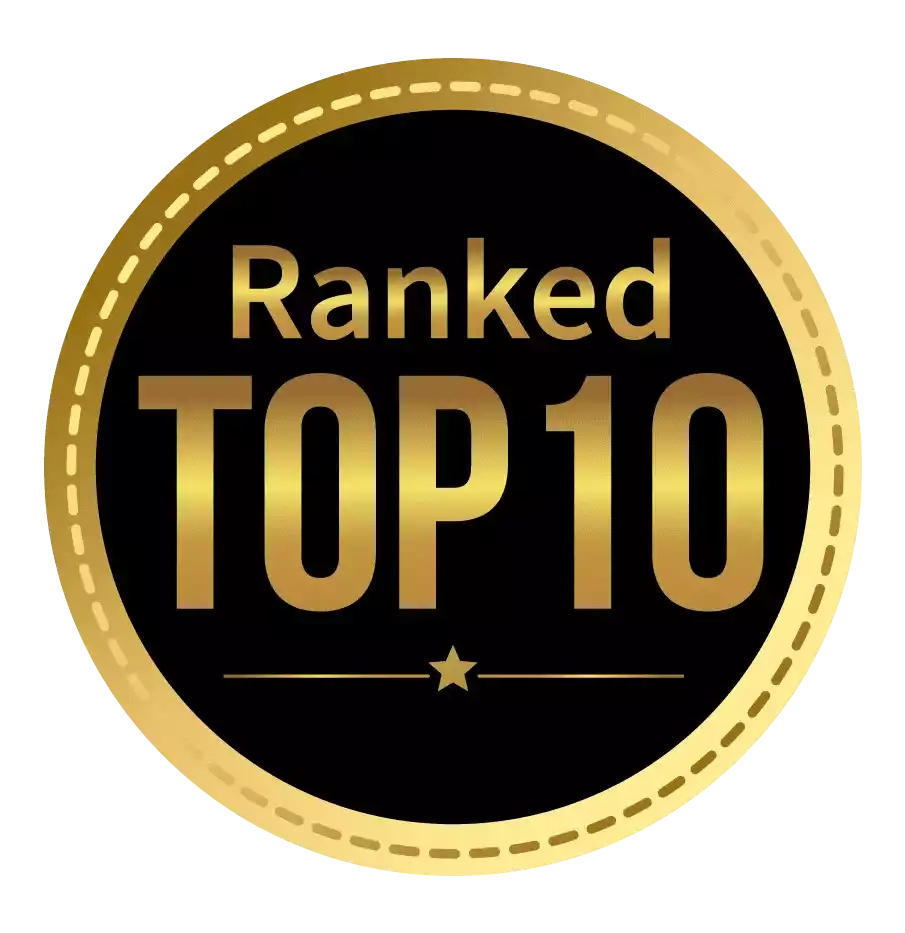 Amongst India's most promising Hotel Management Institute by Higher Education Review 2021
---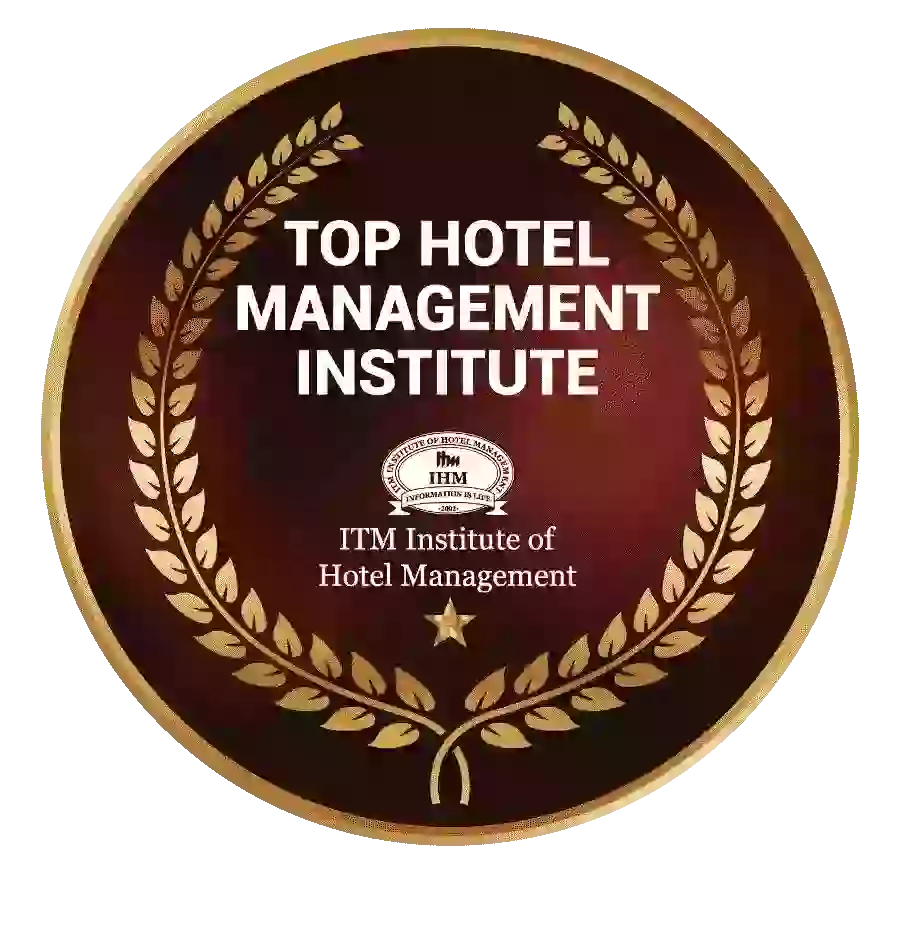 Ranked Top Hotel Management Institute awarded by Times Education Icon 2022
---
Quality Education, Outstanding Administration & Leading Infrastructure by Educational Excellence Awards & Conference 2021
---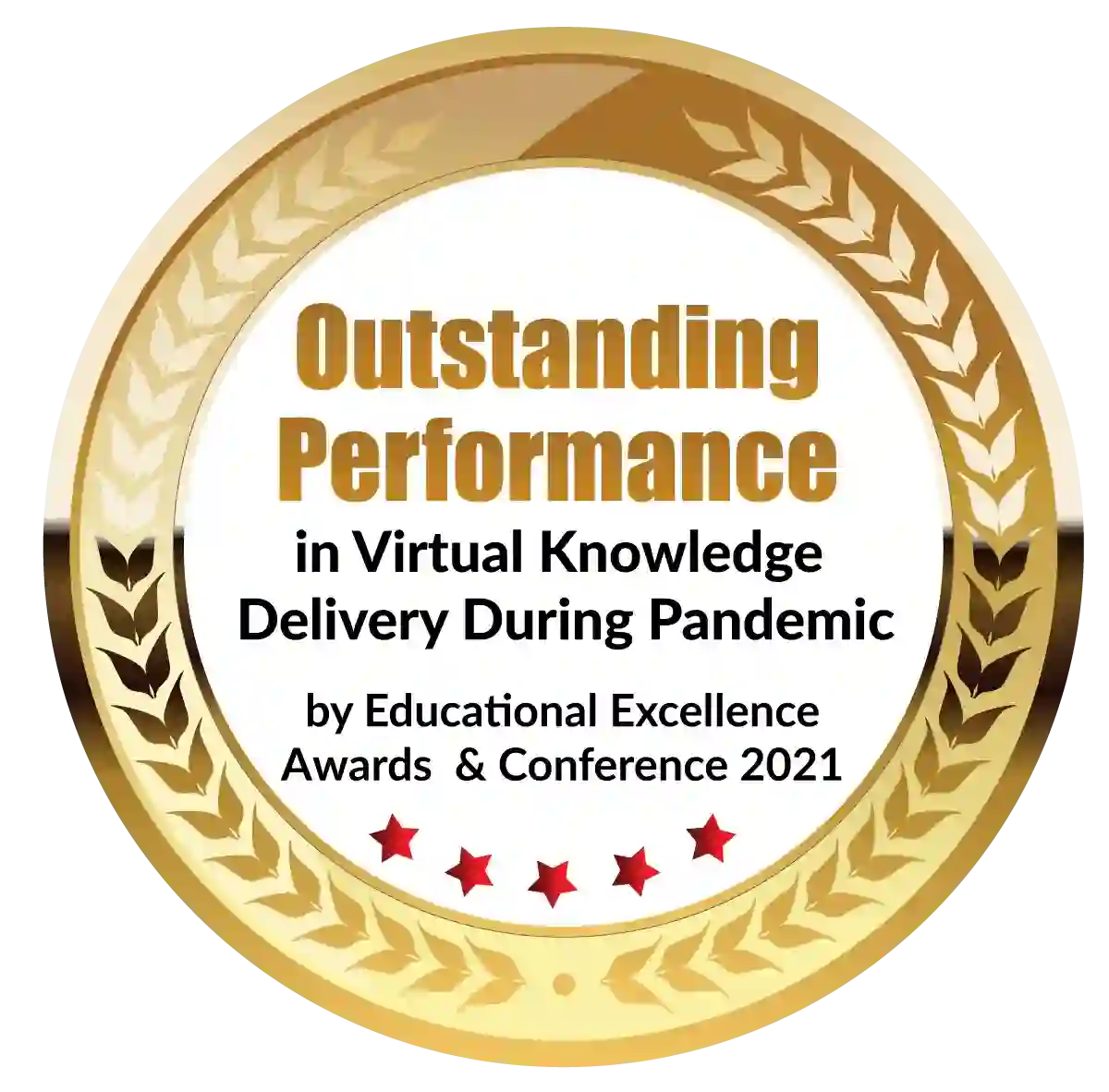 Outstanding Performance in Virtual Knowledge Delivery During Pandemic by Educational Excellence Awards & Conference 2021