Students Trained & Placed
Kitchen Training Facility
International & National Internships only at 5-star Properties
One to One Corporate Mentorship
An Entrepreneurial Culture at the Campus
Dignified with Rankings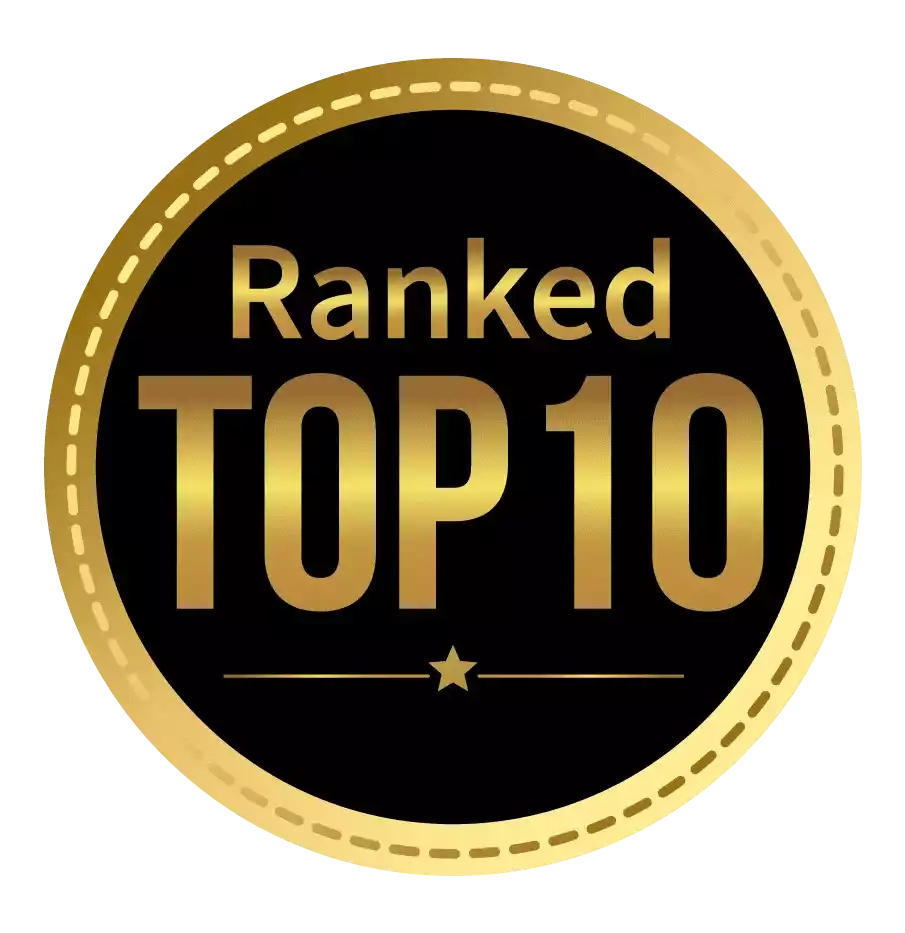 Amongst India's most promising Hotel Management Institute by Higher Education Review 2022
---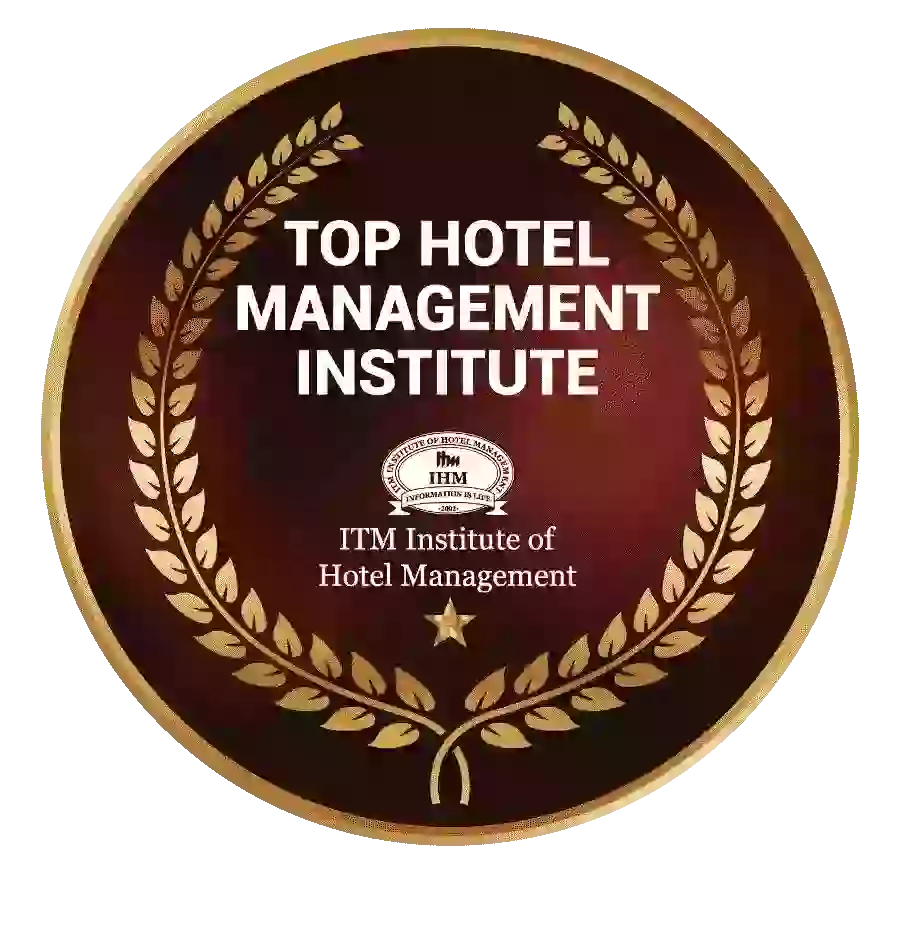 Ranked Top Hotel Management Institute awarded by Times Education Icon 2022
---
Quality Education, Outstanding Administration & Leading Infrastructure by Educational Excellence Awards & Conference 2021
---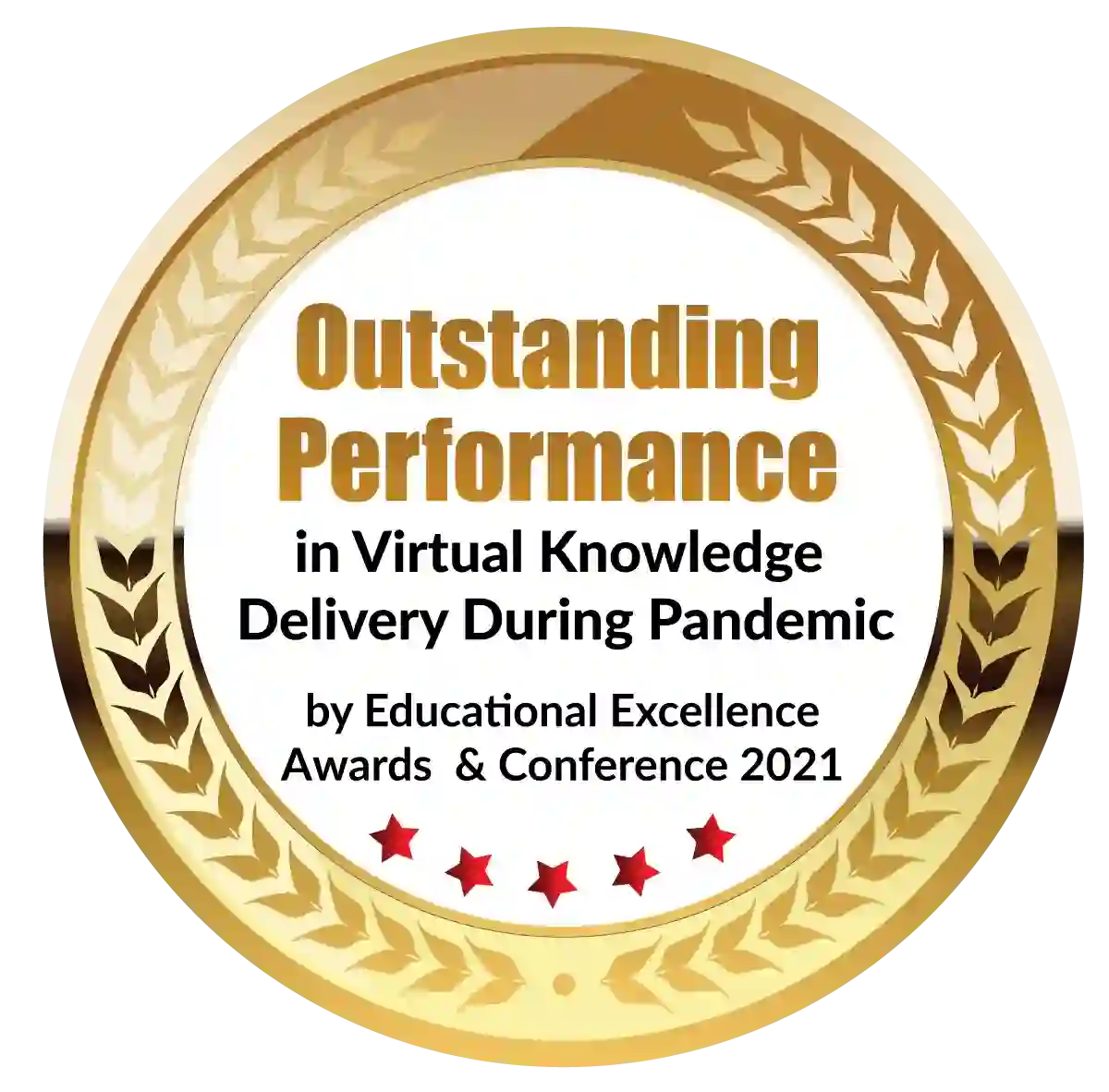 Outstanding Performance in Virtual Knowledge Delivery During Pandemic by Educational Excellence Awards & Conference 2021
Post graduate diplomas in management studies or PGDM courses are a form of higher studies taken by students who want to build their careers in the corporate space.
Students with a bachelor's degree are eligible to go for Post graduate diploma courses in management studies.
Post graduate diploma in management studies helps students gain a vast amount of knowledge through its syllabus, it teaches students textually as well as teaches them about the operations at the business front practically.
Students with practical knowledge are more valued by corporations and employers as it tells them that a specific candidate has the necessary knowledge to function in the different business environments.
PGDM courses polish a candidate's skill set as well making them more flexible in the business space.
It's hard to land a good job which satisfies the professional as well as financial needs in today's times.
A Post graduate diploma in management studies helps students land jobs in the fierce work environment.
PGDM in International business management
The PGDM program fully prepares students to hone and develop critical marketing and analytic skills, both of which are essential for becoming a successful entrepreneur. 
Candidates who complete a PGDM course gain enough knowledge to manage a successful start-up.
It assists in the development of such skill sets through various certification and performance enhancement programs, allowing them to become startup-ready and catapult up the corporate ladder.
PGDM in Business management, or Postgraduate Diploma in International Business, is a specialized course that provides expertise in international trade and practices, as well as the opportunity to learn work ethics and rules and regulations of international businesses.
Individuals who complete this program are in high demand for managerial positions in international trade companies or as experts in consultancies that help businesses expand their reach into international markets.
The Post Graduate Diploma in International Business is a program designed to help students improve their business and management skills in the context of the global market.
Students in this course learn how the interaction of the Indian market with international businesses affects each other and how to devise appropriate solutions for expanding their companies' business across borders.
This course prepares students for a variety of positions in banks, financial institutions, investment firms, and international business consultancies, among other places.
After completing this course, students can work for a company that deals with international operations management or start their own consultancy or business.
Syllabus
The International Business Management diploma course has a vast curriculum, these courses teach students about the various aspects of the business environment and make students ready to take on the many positions in a work space.
This course provides students with the knowledge and skills that can help students take on top level managerial as well as executive positions in a firm.
International Business Management subjects teaches the students with Important Business Management topics mentioned below:
International Business Law
International Marketing 
International Entrepreneurship and Innovation 
International Business planning 
Global business research and analysis 
International Finance and Banking 
Business Networking 
Corporate social responsibility and International development.
These subjects provide students with a deeper understanding of International Business Management.
Eligibility
There is a certain eligibility criteria that students need to fit in if they are applying for a Post graduate diploma in International business management.
Students need to have a minimum qualification of a bachelor's degree from a recognized institute in India.
They also need to secure a minimum of 50% marks in their previous studies.
Although the admission process is based on merit some institutes conduct an entrance exam in order to evaluate a candidate's field of interest and knowledge.
After the entrance round a candidate has to go through a personal interview round for the institute to know the candidate's skills.
A student's performance in these three sounds determines their selection in the course, the better they perform the more likely they are going to get selected in the course.
Benefits
In today's world of fierce competition, a PGDM in International Business broadens the student's options. 
Businesses are expanding all over the world, and an International Business Management degree comes in handy when the current  job market is shrinking.
Diverse Industries:
Students can choose from a variety of specializations and work in a variety of industries, including banks, financial institutions, trade houses, investment firms, international business consultancies, export-import firms, airlines, cargo, and global shipping firms, among others.
The opportunity to work in diverse industries gives this course an edge among other courses.
Students can develop their careers in the above mentioned work fields.
In-depth knowledge of the business world:
Students are given industrial case studies to help them gain a better understanding of the business world. 
Students learn to work under pressure and gain technical business knowledge as well as exceptional management abilities.
Students are also taught in various practical sessions that contribute to the students development of business knowledge in the business management field.
Entrepreneurship:
Many people want to start their own company but are unable to do so due to a lack of marketing and business strategies. 
A PGDM course in business management will prepare students to start their own business without fear. 
One viable option is consulting firms.
This course also teaches students leadership and managerial skills that can help students become future entrepreneurs.
Switching to a foreign market is simple:
Some people want to work and live in another country. 
With the International Business Management course, students will be well on their way to achieving this goal, as they will already be familiar with managing international operations and business transactions. 
As a result, it is simple to change jobs between countries.
Conclusion
Post graduate diploma in International Business Management courses offer students various benefits in their careers.
Students with a Post graduate diploma in management studies are more likely to get selected for high level posts in a business firm.
Such posts are not offered to students who don't have a post graduate diploma degree to their names.
Dignified with Rankings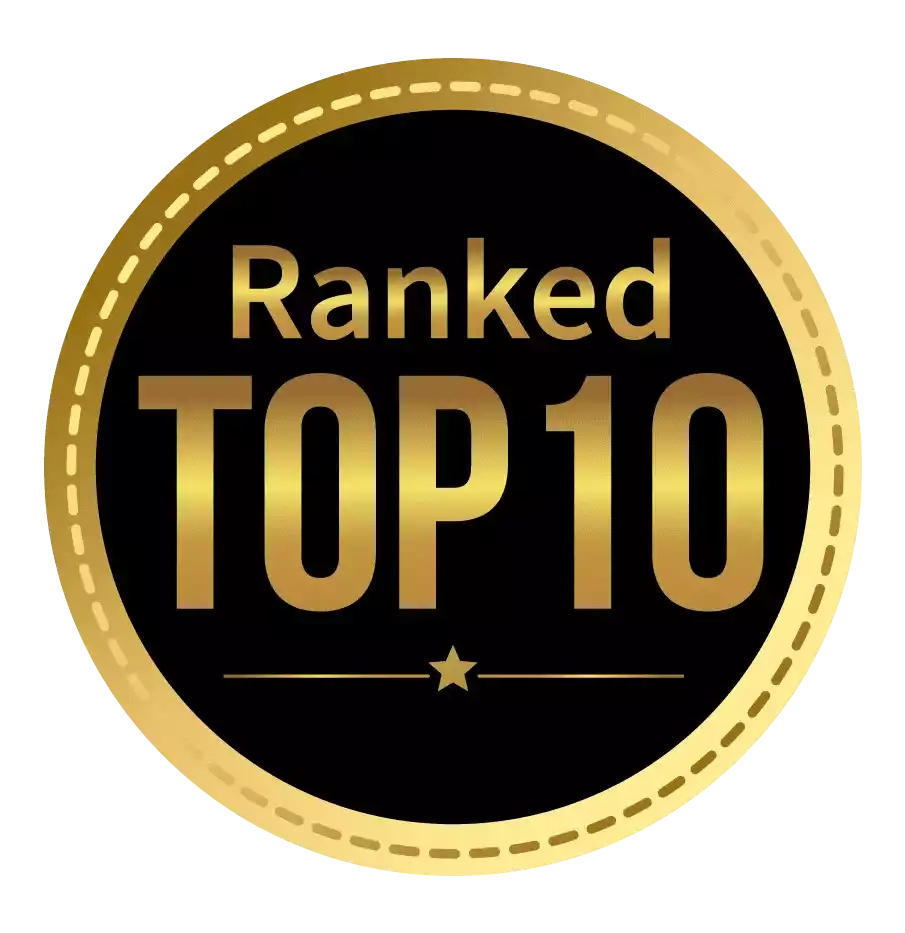 Amongst India's most promising Hotel Management Institute by Higher Education Review 2021
---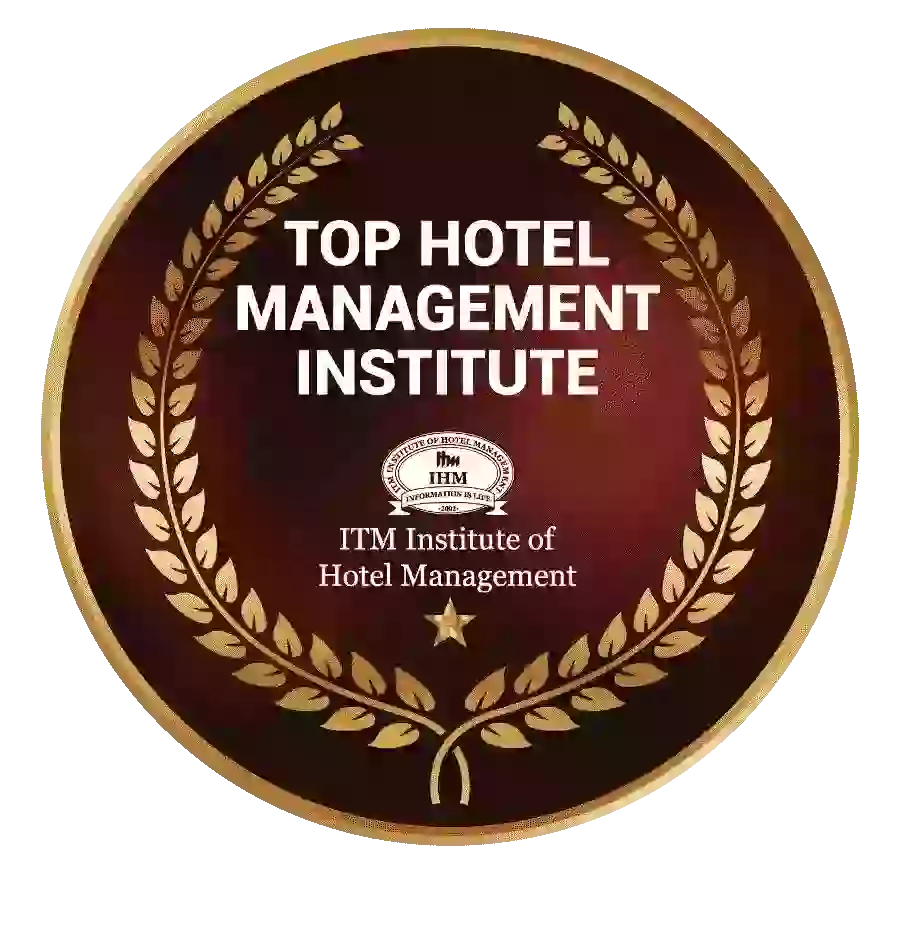 Ranked Top Hotel Management Institute awarded by Times Education Icon 2022
---
Quality Education, Outstanding Administration & Leading Infrastructure by Educational Excellence Awards & Conference 2021
---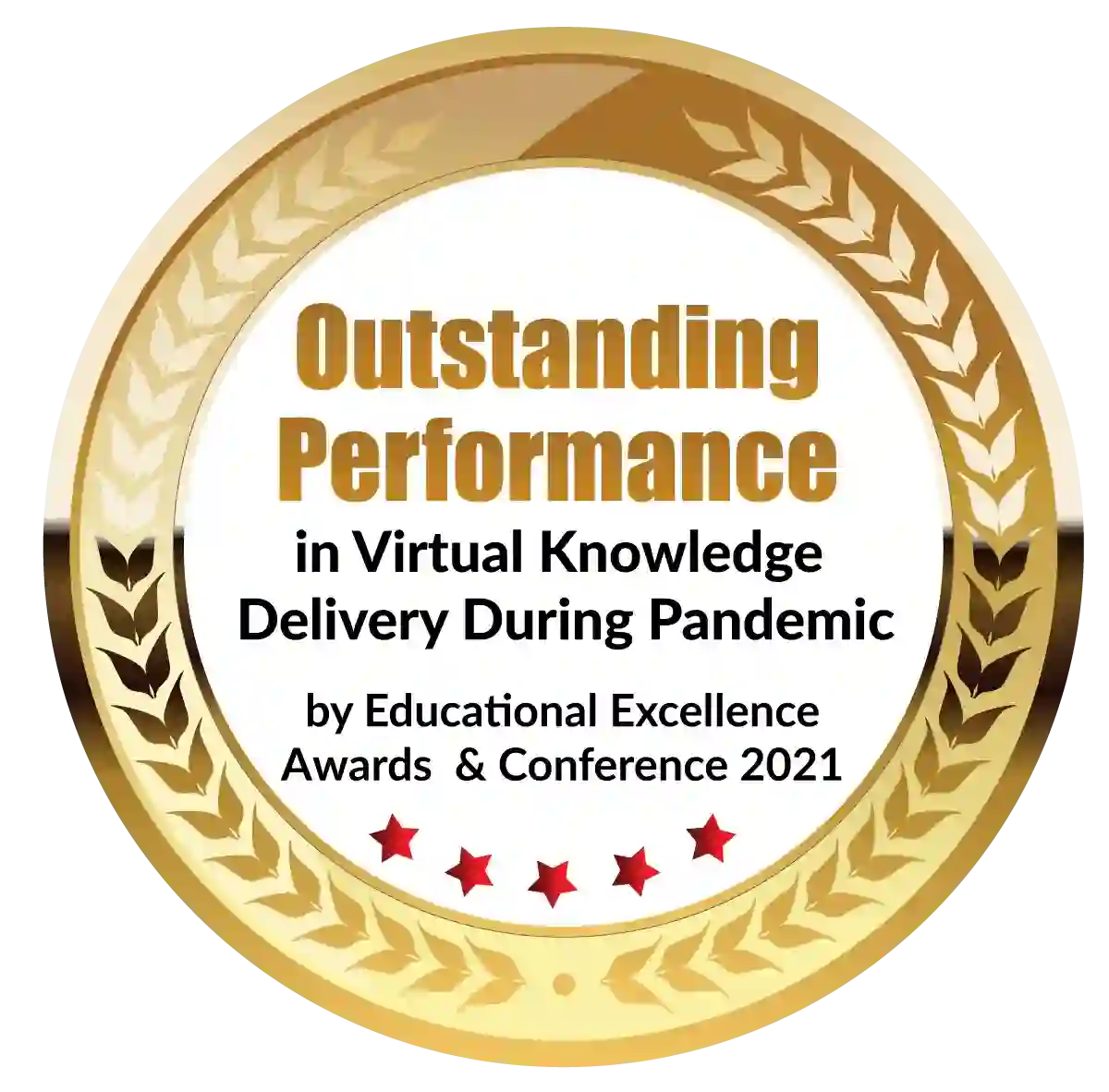 Outstanding Performance in Virtual Knowledge Delivery During Pandemic by Educational Excellence Awards & Conference 2021