Students Trained & Placed
Kitchen Training Facility
International & National Internships only at 5-star Properties
One to One Corporate Mentorship
An Entrepreneurial Culture at the Campus
Dignified with Rankings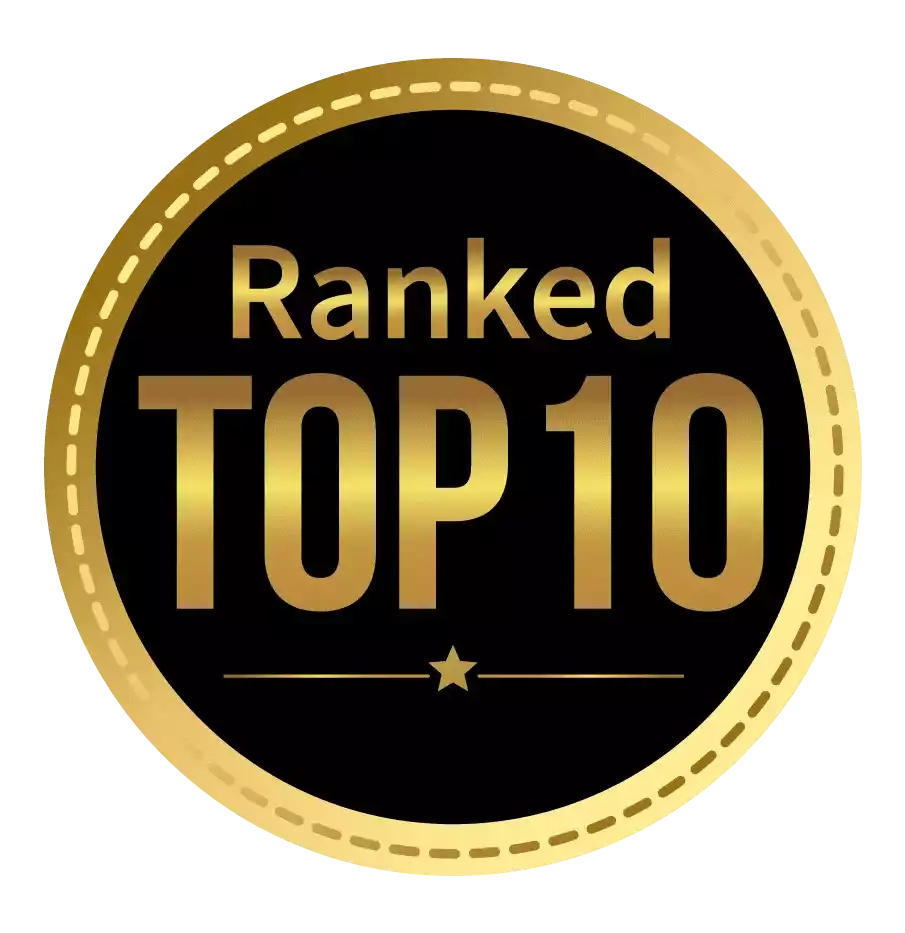 Amongst India's most promising Hotel Management Institute by Higher Education Review 2022
---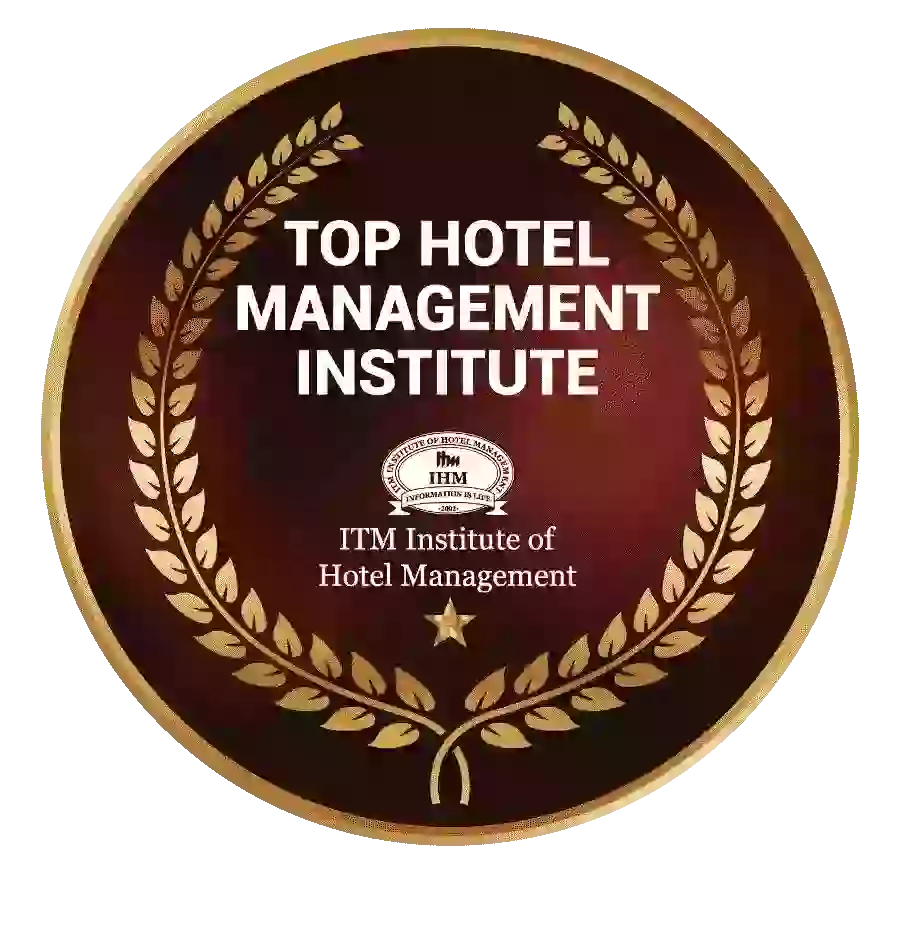 Ranked Top Hotel Management Institute awarded by Times Education Icon 2022
---
Quality Education, Outstanding Administration & Leading Infrastructure by Educational Excellence Awards & Conference 2021
---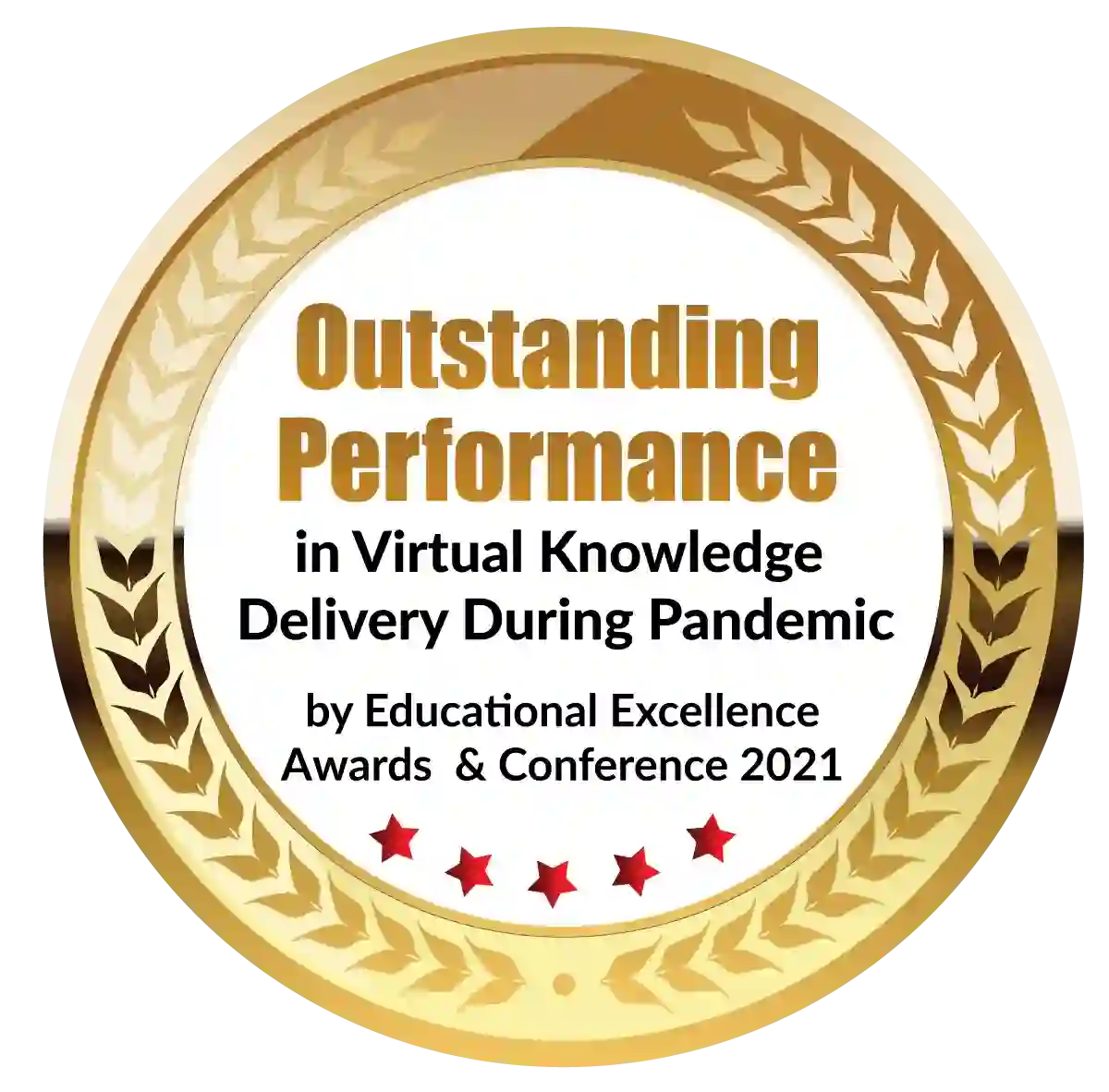 Outstanding Performance in Virtual Knowledge Delivery During Pandemic by Educational Excellence Awards & Conference 2021
Finance is an integral part of management and forms the basic capital in starting a new venture. It is one of the most important aspects of a company as the ultimate goal of any organization is to gain profits by planning their expenses and aiming to reduce them.
With the increasing use of technology in business processes, the field of finance is aiming to make its financial transactions more efficient by digitizing them. A postgraduate diploma in financial technology delivers the fundamentals of finance alongside the principles of management science.
Few other postgraduate diploma courses include PGDM in Financial management and PG in Finance, the latter being the most preferred courses amongst students.
PGDM in Finance management highlights
A Postgraduate Diploma in Management is a two-year full-time course offering various specializations in fields like Human Resources, Marketing, Finance and International Business. You must have completed graduation in a finance discipline preferably and secured more than 50% marks in the final year to be eligible for this program. Admissions are given on a merit basis and by passing an entrance exam specific to institutes.
The postgraduate diploma in management in finance is a highly rewarding career option. PGDM in Finance and Banking is one of the most sought courses throughout the world. It offers excellent career opportunities in any organization, in the financial field, and it covers critical learning such as acquisition, working capital management, and international financial mergers. 
This post-graduation in Finance has been designed for students who wish to enhance their comprehensive and well-rounded curriculum on various aspects of financial management such as working in international finance, capital management, and mergers acquisitions. PGDM in Finance allows the students to learn the knowledge of their duties and responsibilities of financial managers in an organization. It also helps them understand the processes involved in analyzing cost centres, expenses and profits of an organization, preparing balance sheets by understanding the aspects of minimizing costs and maximizing the profits.
Scope after PGDM in Finance
Almost every field needs a finance manager irrespective of size and company. Finance is a really huge sector with knowledge of thousands of years. Generally, careers in finance management include retail banking, asset management, financial advisory and planning, corporate finance, taxation, investment banking, equity analyst, risk management, business analyst, sales and trading, insurance,  personal finance, and many more. 
The scope for PG in finance runs in parallel with the growth of other industries. Every industry is at its peak in growth rate in India especially in metropolitan cities like Bangalore, Hyderabad, Mumbai, Chennai and Delhi.
The modern world revolves around money and establishing a career in finance puts you at the nucleus of money management. Finance is a dynamic and challenging career path to choose and owing to the country's financial services industry, India is one of the fastest-growing economies in the world. The main sectors generating employment in the finance sector are banks and insurance companies.
An increasing number of candidates are choosing to pursue Financial market management courses to establish a lucrative career in the field of Finance. These courses equip you with knowledge about financial markets, corporate finance and many other facets of the finance industry.
Here are the main career opportunities in the Finance field:
The main job of a financial advisor is to advise and help their clients to plan their short-term and long-term financial goals. This includes purchasing a home, paying children's school fees, and retirement. The responsibility of a financial advisor is to give their clients advice on taxes, investment, and insurance.
An equity analyst studies the financial information and makes changes if necessary for the substantial progress of an organization or industry. The responsibility of this equity analyst is to review bonds, stocks, and write an equity research report. An equity analyst has many roles based on the organization he works.
The duty of a financial planner is to cover all areas of a client's financial needs and plays an important role in the achievement of each of the client's goals as required. Some of the plans are insurance planning and risk management, investment and planning issues, tax planning, retirement plannings, estate planning, cash flow, and liberty management. 
Benefits of completing a PG in Finance
A few strong reasons for you to make a choice of investing your time and money in a PG finance course are given below:
Career scope : In the finance industry, the career scope is immense and unmatchable. Every organization needs a finance department to manage its expenses and maximize profits. Once you enter the field of finance, your career will be on the fast track with unlimited growth opportunities.
High salaries : Finance professionals are paid fairly well owing to their skillset and vast knowledge of the various concepts. So with a postgraduate finance degree, you can be assured to get a lucrative job position and earn a good living.
Growing industry : In a country like India, the finance industry is growing at a rapid pace thereby requiring more skilled professionals for their business processes. Like every country, the Indian market has a few ups and downs but the recovery is quick.
Concluding thoughts
The future scope with a PGDM in finance is bright owing to the growing advancement in the field requiring more manpower to carry out business processes smoothly. Career options that are in high demand after a PG in finance include investment banker, portfolio analyst, financial advisor, etc.
PGDM in finance is a degree that is of complete value for your money and time. Therefore, if you have made up your mind to pursue a Postgraduate diploma in finance, you have made the right decision as a PGDM finance syllabus prepares you to achieve growth and corporate success.
Dignified with Rankings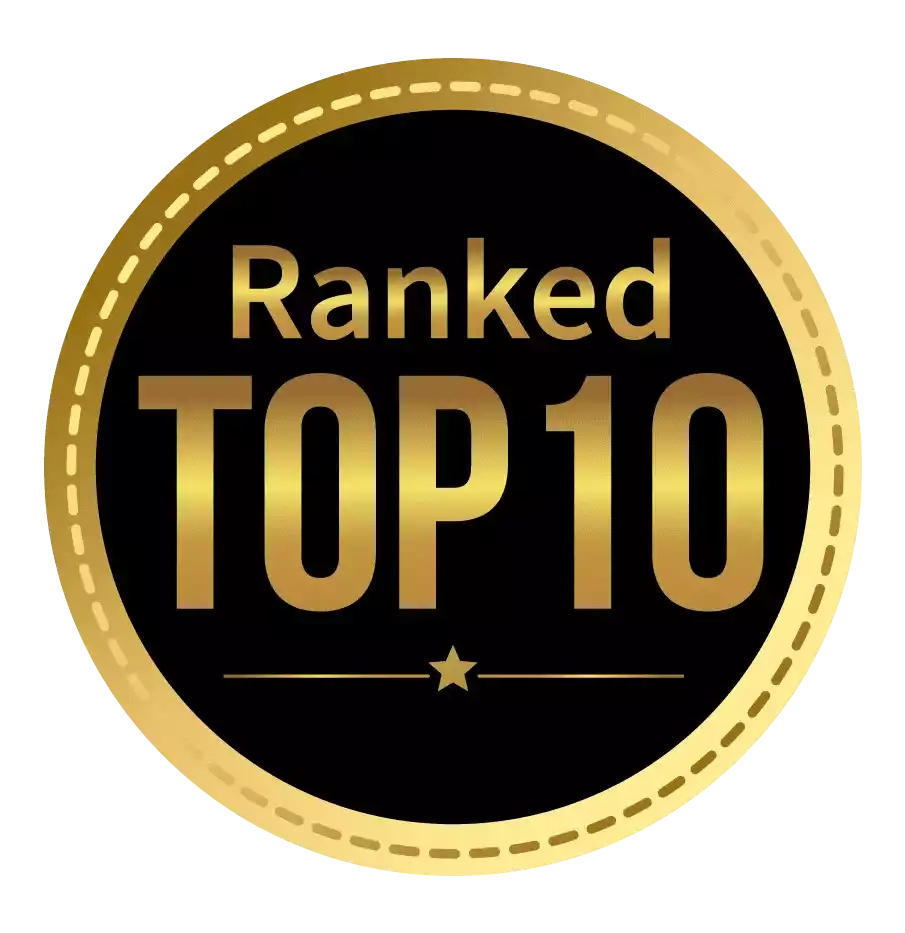 Amongst India's most promising Hotel Management Institute by Higher Education Review 2021
---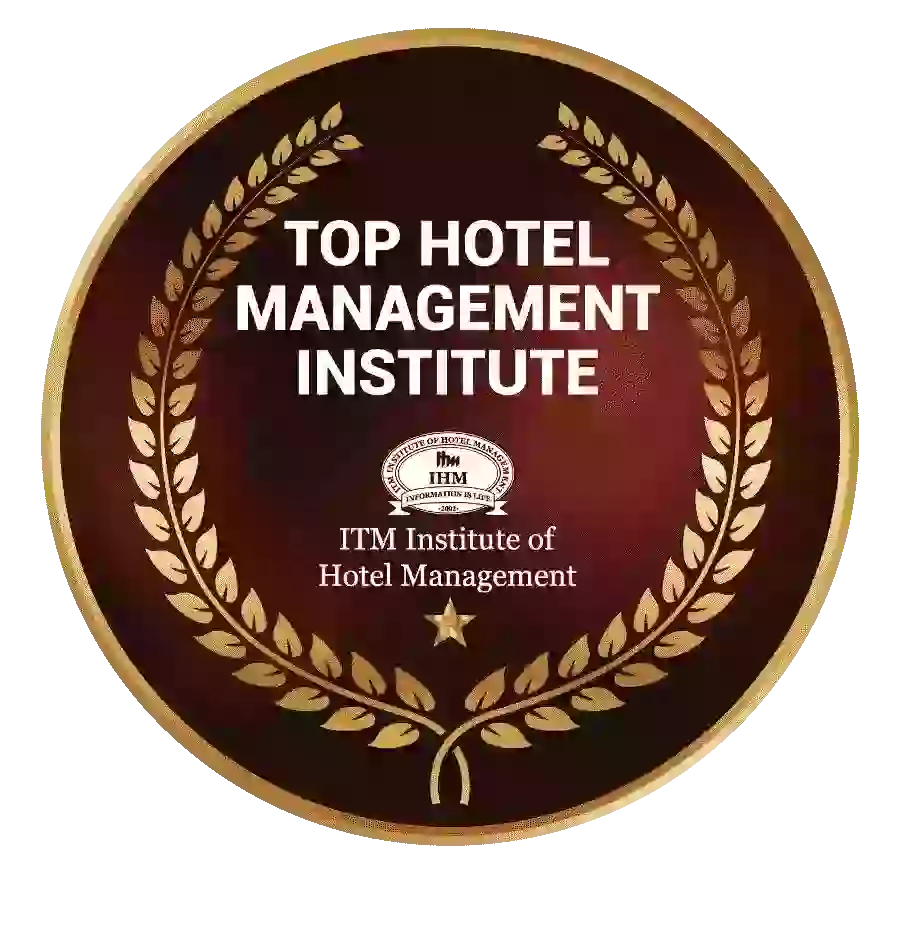 Ranked Top Hotel Management Institute awarded by Times Education Icon 2022
---
Quality Education, Outstanding Administration & Leading Infrastructure by Educational Excellence Awards & Conference 2021
---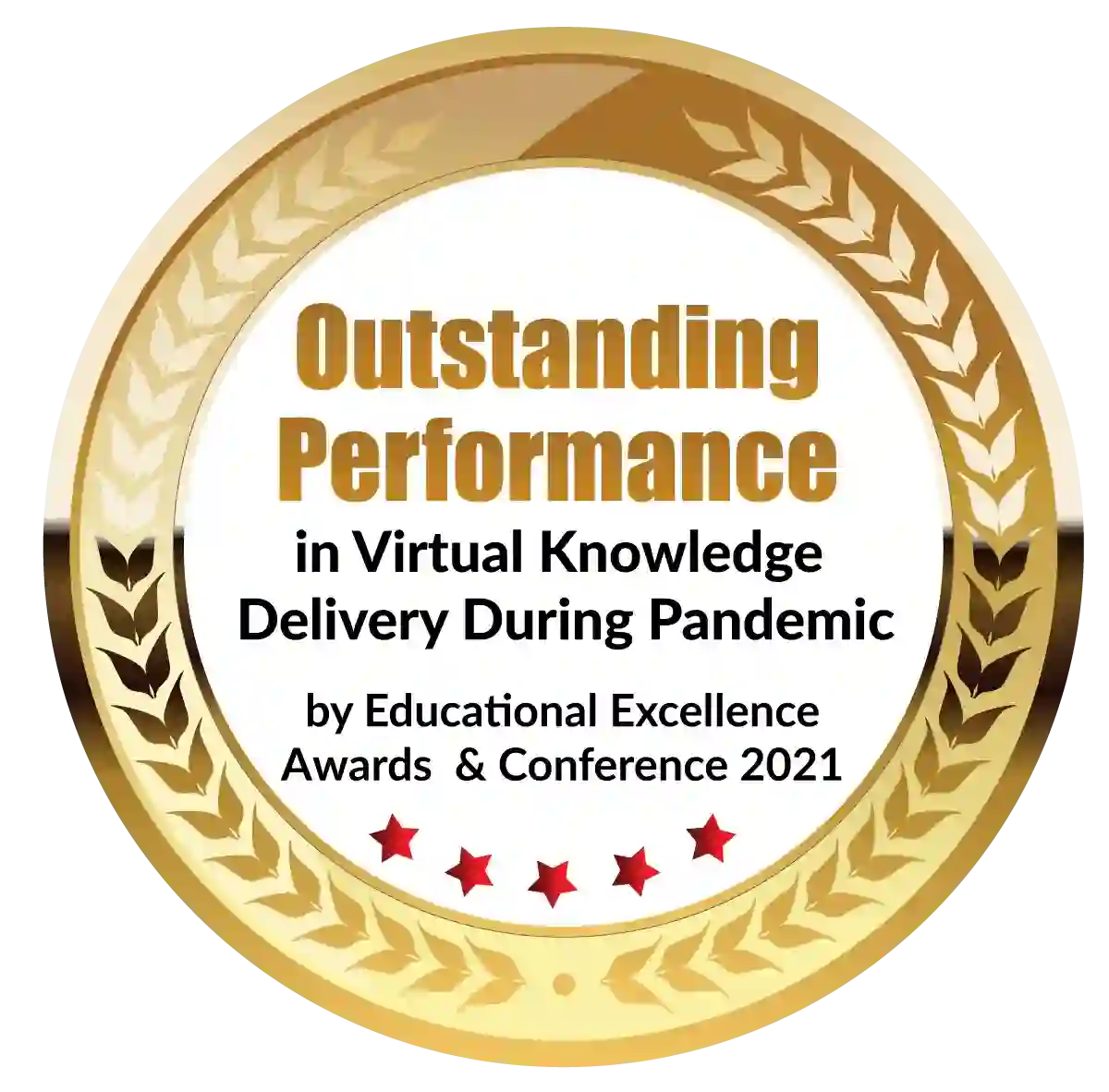 Outstanding Performance in Virtual Knowledge Delivery During Pandemic by Educational Excellence Awards & Conference 2021