Students Trained & Placed
Kitchen Training Facility
International & National Internships only at 5-star Properties
One to One Corporate Mentorship
An Entrepreneurial Culture at the Campus
Dignified with Rankings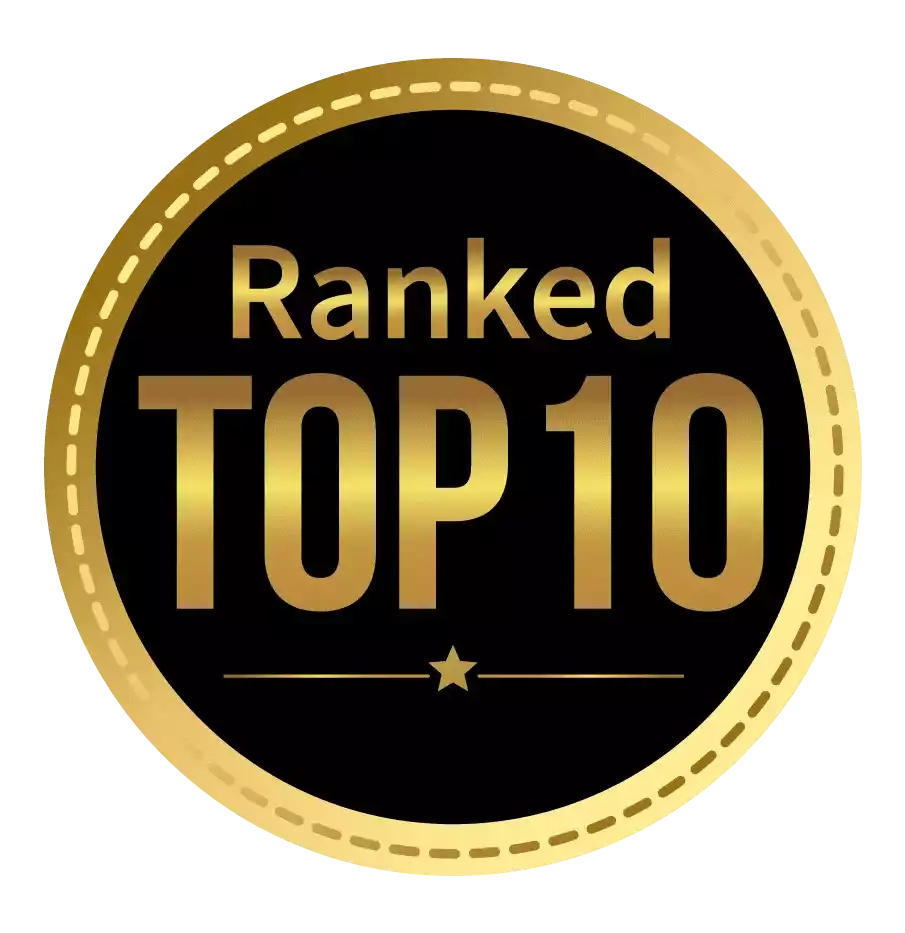 Amongst India's most promising Hotel Management Institute by Higher Education Review 2022
---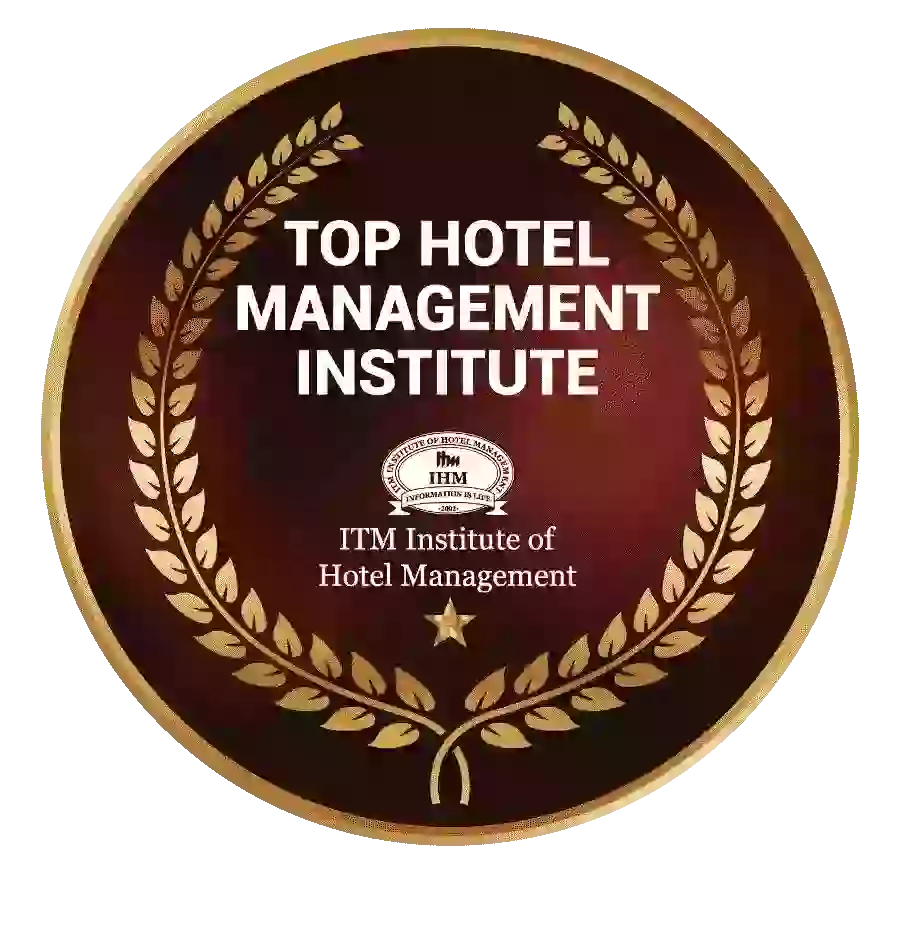 Ranked Top Hotel Management Institute awarded by Times Education Icon 2022
---
Quality Education, Outstanding Administration & Leading Infrastructure by Educational Excellence Awards & Conference 2021
---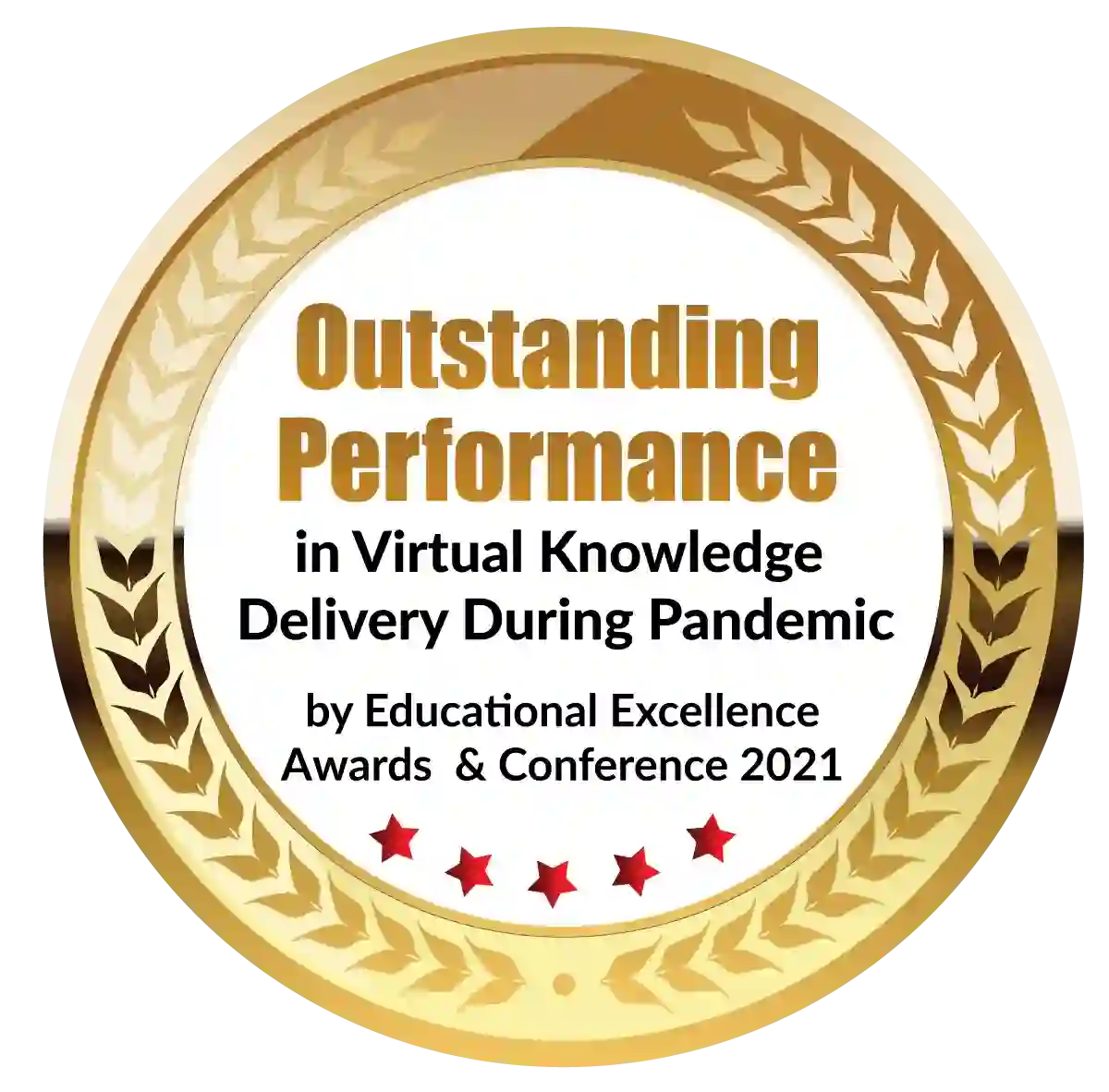 Outstanding Performance in Virtual Knowledge Delivery During Pandemic by Educational Excellence Awards & Conference 2021
Following the COVID-19 pandemic, there has been a noticeable increase in the opportunities offered by the global job market. The result is a variety of profitable positions available to anyone with the necessary qualifications.
Postgraduate management courses, such as MBAs and PGDMs are among the most popular and sought-after degrees among different management courses. Taking a postgraduate course such as one of these is one of the best methods of building essential information and abilities if you want to be a part of the dynamic global economy.
Between MBAs and PGDMs, PGDMs are quickly gaining traction due to the high quality of training and industry exposure they provide. The advantages of enrolling in a PGDM course are plenty! 
Keep reading to learn more!
5 Reasons to Enroll in a PGDM Course
If you are deciding between an MBA and a PGDM course, here are five advantages you will enjoy!
1. Increased Practical Exposure
The AICTE will approve the syllabus of a good postgraduate course such as PGDM. This implies that the content is updated regularly to reflect current industry trends and circumstances. As a result and as part of the course, you will be exposed to the practical workings of the sector.
Compulsory internship projects as part of PGDM courses are designed to provide you with a better grasp of how the industry works. Completing these internship assignments is a fantastic method for you to obtain valuable experience and exposure.
2. High Earning Potential 
Courses offered by the best PGDM institutes across India are known for their high earning potential! Such a postgraduate course is both, challenging and rewarding. Receiving certification in your chosen industry is an excellent method for potential employers to recognize your commitment to your chosen field. As a result, the PGDM package is much higher than those of other postgraduate management courses.
3. Excellent Opportunities for Networking
In today's business world, networking is a critical skill that can help you reach several vital career milestones. Having the correct professional network can also help you find lucrative possibilities that are a good fit for your talents and expertise.
A PGDM course is a fantastic opportunity to build a strong network of like-minded individuals, peers, mentors, and industry experts. Seminars, workshops, and conferences that are often held at all PGDM universities train students in a variety of industry-relevant specialties.
Maintaining communication with industry professionals and peers is an excellent approach to expanding your network. In the long run, the network you build during your PGDM course can serve as a significant stepping stone in your career endeavors.
4. Development of Relevant Skills 
The AICTE has approved all PGDM courses. This implies that the syllabus is changed regularly to reflect current industry trends and circumstances. As a consequence, you will be prepared with the all information and abilities that are in demand and relevant in the market right now.
The acquisition of suitable skills can greatly increase your earning potential and assist you in pursuing good and rewarding possibilities.
5. Excellent Placements 
Finally, enrolling in a PGDM course from a reputed university can provide you with outstanding job prospects in the field. The tough campus placements that PGDM universities conduct every year are also well-known. Obtaining your PGDM from one of the country's leading universities will bring you in touch with organizations that provide dynamic packages.
Before deciding on a PGDM college, you might want to do some research on the many organizations that come to school for placements. This can assist you in planning ahead of time for the duration of the course.
One of the advantages of enrolling in PGDM degrees at one of the country's many universities is the variety of specializations available. Specializations in PGDM courses are frequently scattered throughout a variety of niches.
It is also important to understand the PGDM course fees associated with each specialization. This can help you plan your finances well in advance and secure admission to a degree that can be completed with prior fund planning. 
This will assist you in selecting a specialty that is most closely related to your interests and career objectives.
The following are some of the best specializations to choose from, and their associated PGDM course fees - 
1. PGDM in Business Analytics
    PGDM Course Fees - INR 20,000 to INR 16 lakhs per annum
Businesses all across the world rely on a set of analytical processes to help them make sense of the data they collect daily. The best way to identify effective tactics for boosting earnings and reducing wasteful costs is to make sense of the data.
If you have exceptional analytical and research skills, a PGDM course in Business Analytics is advised. You will be taught the skills necessary to deal with various quantitative analytics in an organization as part of the course curriculum. You will also get a crash course in business analytics technologies, research, statistics, and science.
2. PGDM in Finance 
    PGDM Course Fees - INR 50,000 to INR 2 lakhs per annum
Finance is one of the most lucrative sectors in the world because of the numerous high-paying career options it offers. A PGDM in Finance is an excellent method to build the necessary abilities for a career in this demanding and challenging sector.
If you are interested in working in the banking and finance industry, a PGDM in Finance is a good option. 
3. PGDM in Human Resource Management 
    PGDM Course Fees - INR 8 lakhs to INR 25 lakhs per annum
The management of the many resources available within an organizational structure is known as human resource management. A human resource postgraduate specialization is advised if you appreciate engaging with different people and building systems to streamline organizational operations.
Human resources are an important aspect of any firm and offer a variety of profitable job options. With more experience and exposure to the subject, your income potential in this industry will also rise.
4. PGDM in International Business 
    PGDM Course Fees - INR 8 lakhs to INR 25 lakhs per annum 
International business is a PGDM specialization that aims to provide you with all of the necessary abilities to achieve the following:
Manage business operations on a global scale 
Successfully handle import and export processes
Ensure compliance with foreign laws and business practices
If you enjoy traveling and want to pursue a job that involves it, a PGDM course with an emphasis on international business is a good choice. As a member of this vibrant industry, you have various fantastic and well-paying work choices to consider.
5. PGDM in Retail Management 
    PGDM Course Fees - INR 2 lakhs to 7 lakhs per annum 
Following the COVID-19 pandemic, the retail business is growing at an exponential rate with a myriad of lucrative career options to choose from. You can easily acquire a high-paying employment opportunity at one of the country's top retail companies with a PGDM in retail management. This will enable students to understand how to expand, multiply, and succeed in the marketplace.
This is a course that you should consider if you enjoy shopping and have outstanding negotiation abilities!
6. PGDM in Operations & Supply Chain Management 
    PGDM Course Fees - INR 2 lakhs to INR 5 lakhs per annum
Productivity is essential for any organization to thrive and function at its best. You will be trained in the management, planning, strategizing, and execution of many duties inside a corporation if you take an operation & supply chain management PGDM course from a recognized university in the country. You will also learn how to run a business efficiently, 
optimize the supply chain as effectively as feasible, avoid additional and needless expenditures, and maximize various sorts of profits as part of the course.
This is a demanding and exciting career that is highly suggested if you appreciate coming up with innovative and creative solutions to complex challenges.
7. PGDM in Marketing 
PDGM Course Fees - INR 70,000 to INR 2.2 lakhs per annum
Marketing, arguably one of the most popular sectors in the world, is quickly becoming known for the high quality of rewarding employment prospects it offers.
A job in marketing has significant earning potential and requires people to possess necessary inventive abilities. Following the conclusion of a course, you can apply for jobs with a variety of companies, including:
Companies that specialize in digital marketing
The marketing department of a large corporation
Advertising firm
Within an organization, the management of a sales team
If you are extroverted, ambitious, and creative, this is a specialization that you should pursue. After completing this course, you will have a broad range of skills that will enable you to tackle a variety of challenges and come up with innovative solutions.
8. PGDM in Enterprise Management 
    PGDM Course Fees - 
One of the finest ways to cope with the regular administration of a business with ERP is to pursue a PGDM in enterprise management. ERP stands for enterprise resource planning, and it is a type of business management software that is used to improve the efficiency of a company's activities.
Enterprise management is a relatively new specialization in PGDM courses provided by colleges in India. If you are looking for fresh and innovative ways to streamline existing procedures in your business, this is the course for you.
9. PGDM in Information Technology
    PGDM Course Fees - INR 10,000 to INR 10 lakhs per annum
The information technology industry is widely acknowledged as one of the world's fastest-growing industries. As a result, experts who understand the extent of the area and possess the necessary abilities to contribute to the industry's growth and development are in high demand.
There are many career options in this field, and you can earn a lot of money if you take a PGDM course in such a specialization. 
Keep all relevant information in mind before finding a course that is most suitable for your requirements. It is also recommended that you plan your finances well in advance to ensure a smooth transition into higher education. 
Dignified with Rankings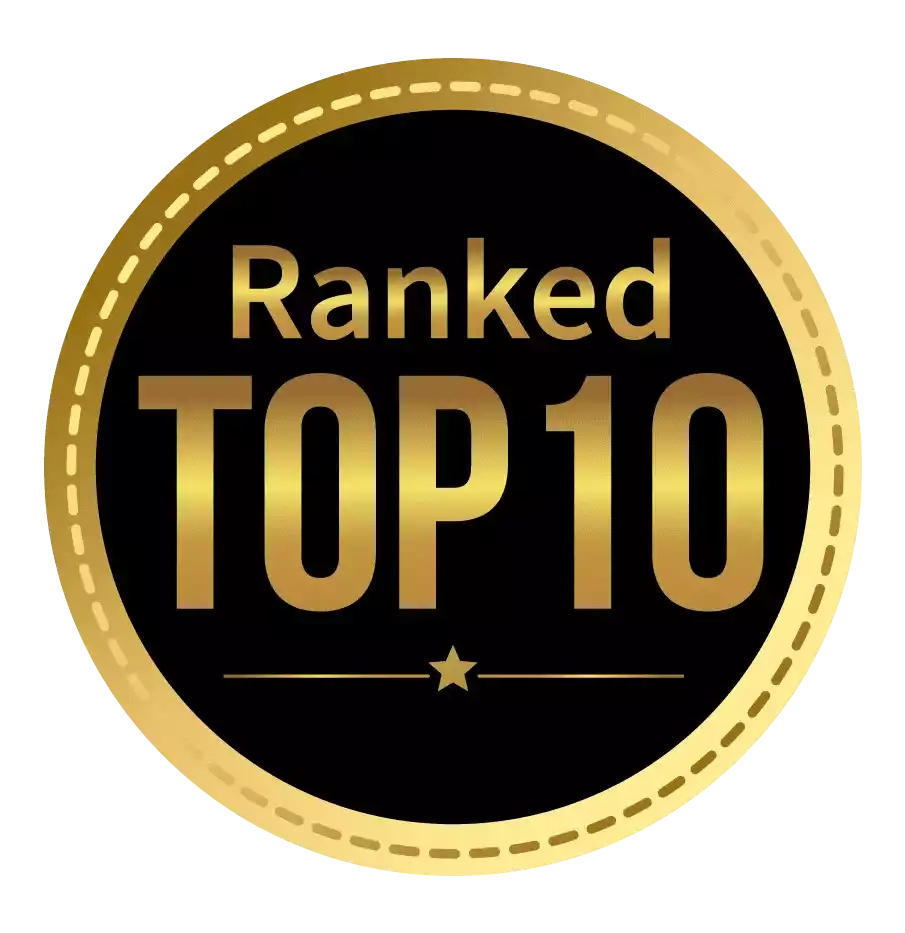 Amongst India's most promising Hotel Management Institute by Higher Education Review 2021
---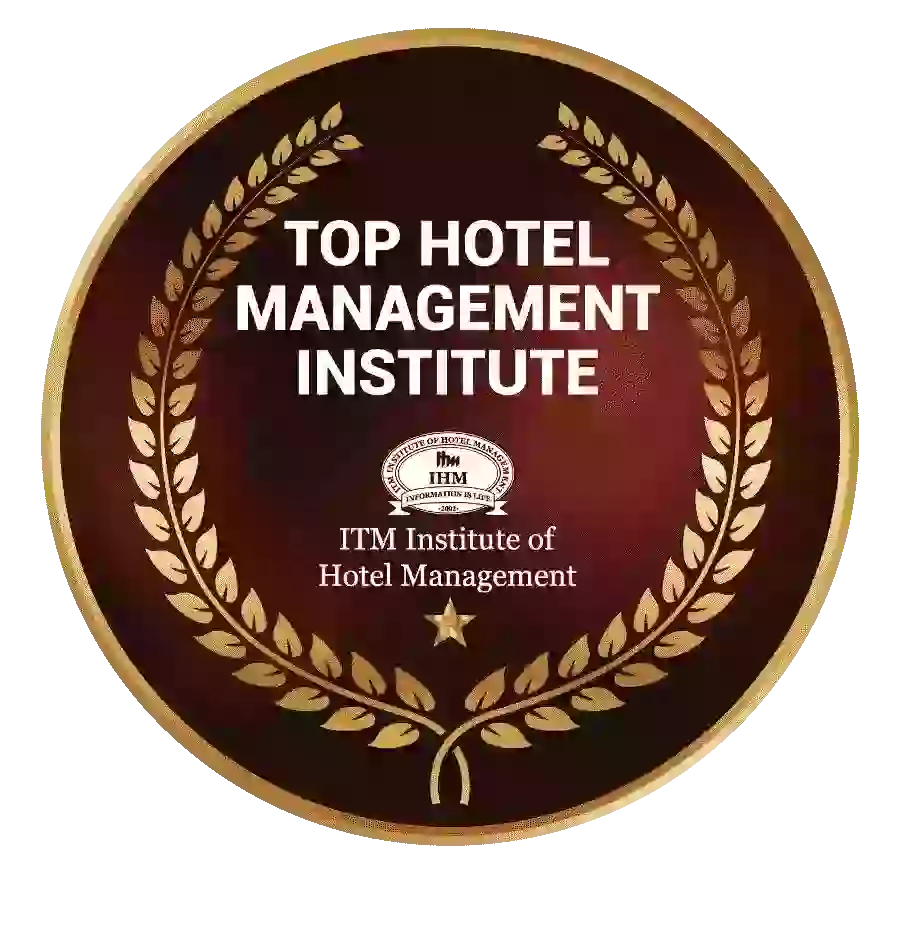 Ranked Top Hotel Management Institute awarded by Times Education Icon 2022
---
Quality Education, Outstanding Administration & Leading Infrastructure by Educational Excellence Awards & Conference 2021
---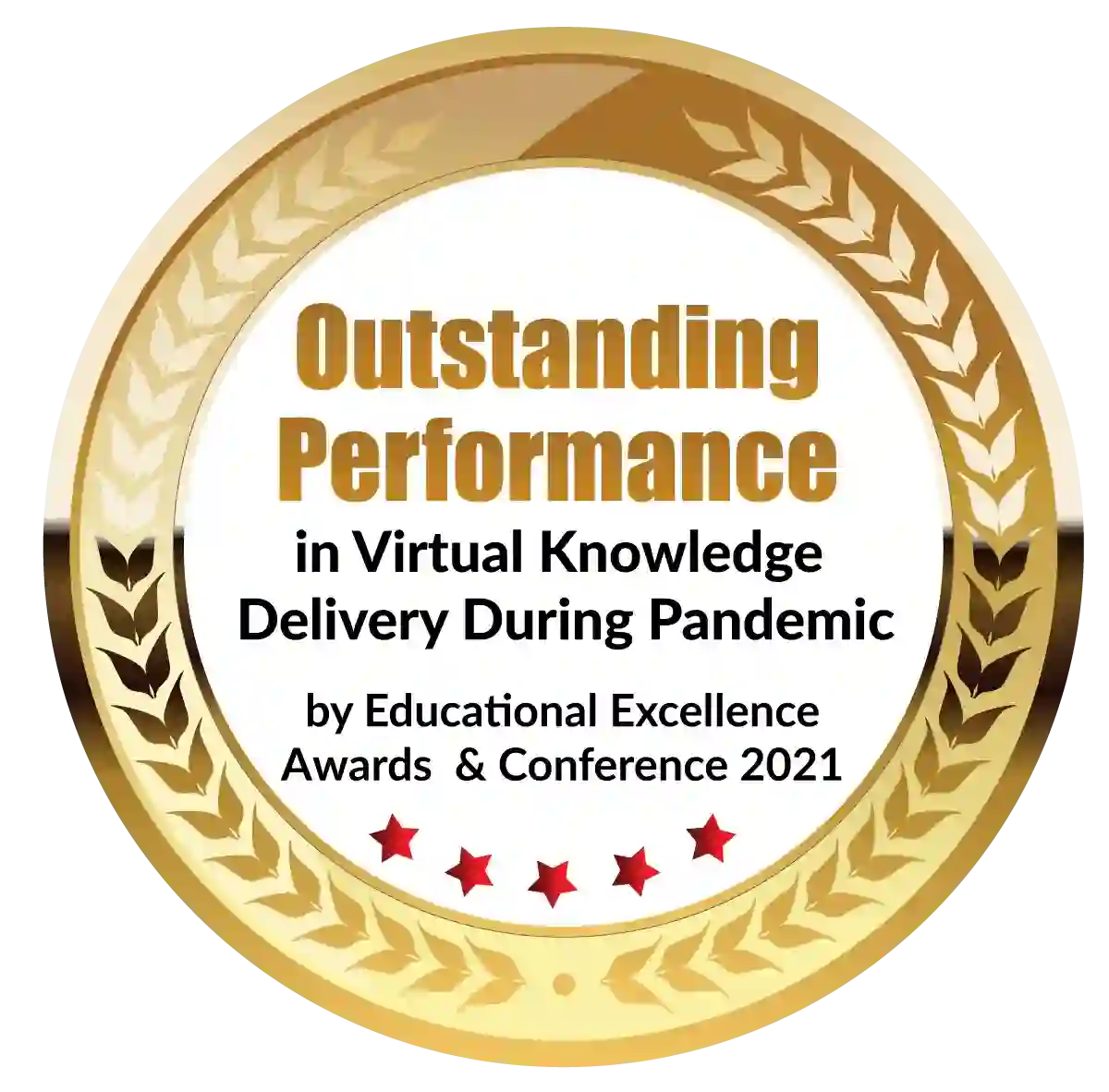 Outstanding Performance in Virtual Knowledge Delivery During Pandemic by Educational Excellence Awards & Conference 2021