Students Trained & Placed
Kitchen Training Facility
International & National Internships only at 5-star Properties
One to One Corporate Mentorship
An Entrepreneurial Culture at the Campus
Dignified with Rankings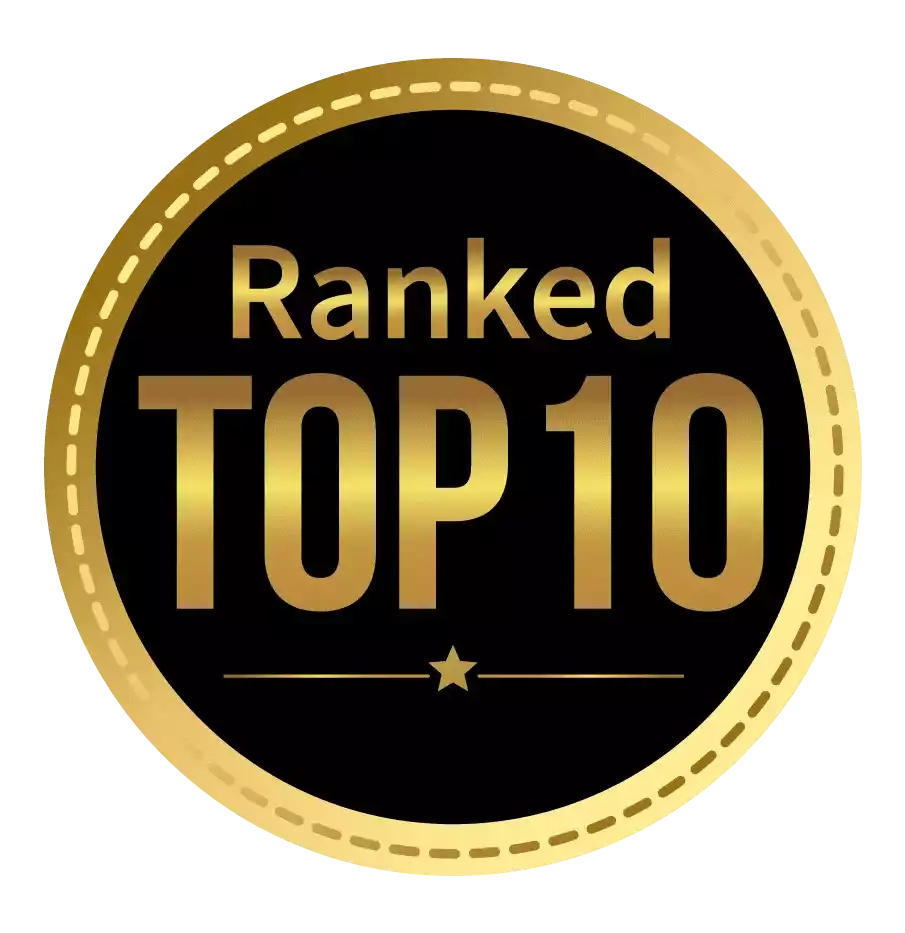 Amongst India's most promising Hotel Management Institute by Higher Education Review 2022
---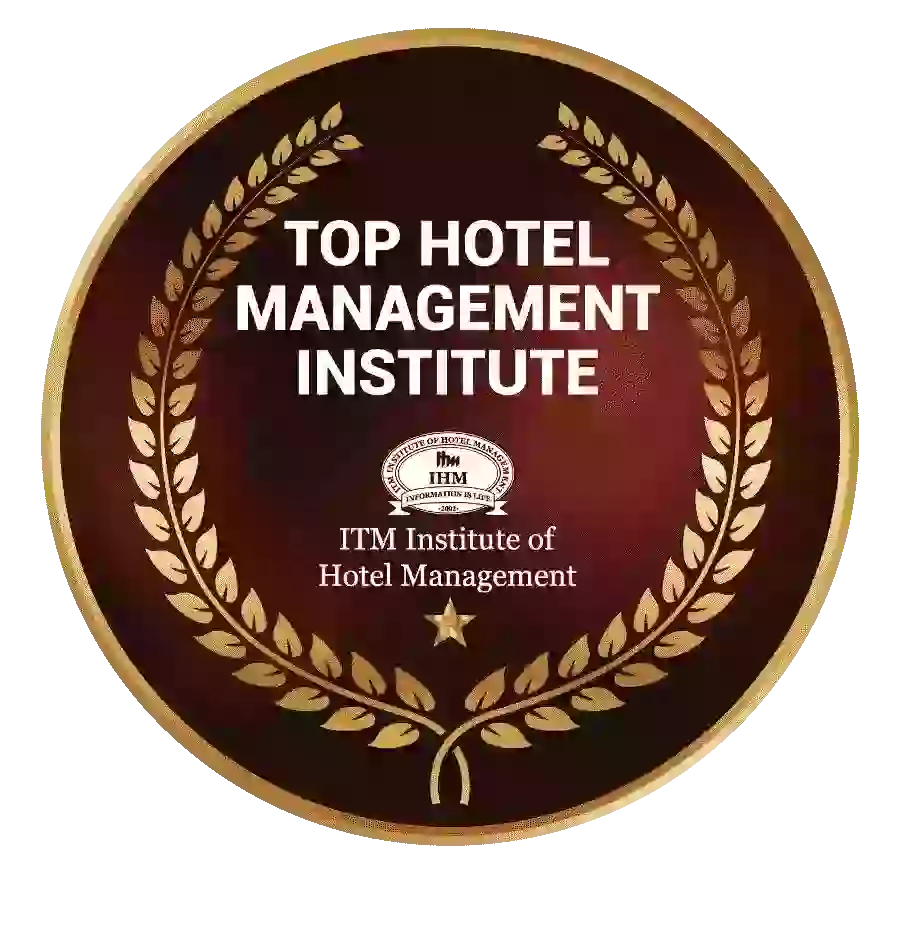 Ranked Top Hotel Management Institute awarded by Times Education Icon 2022
---
Quality Education, Outstanding Administration & Leading Infrastructure by Educational Excellence Awards & Conference 2021
---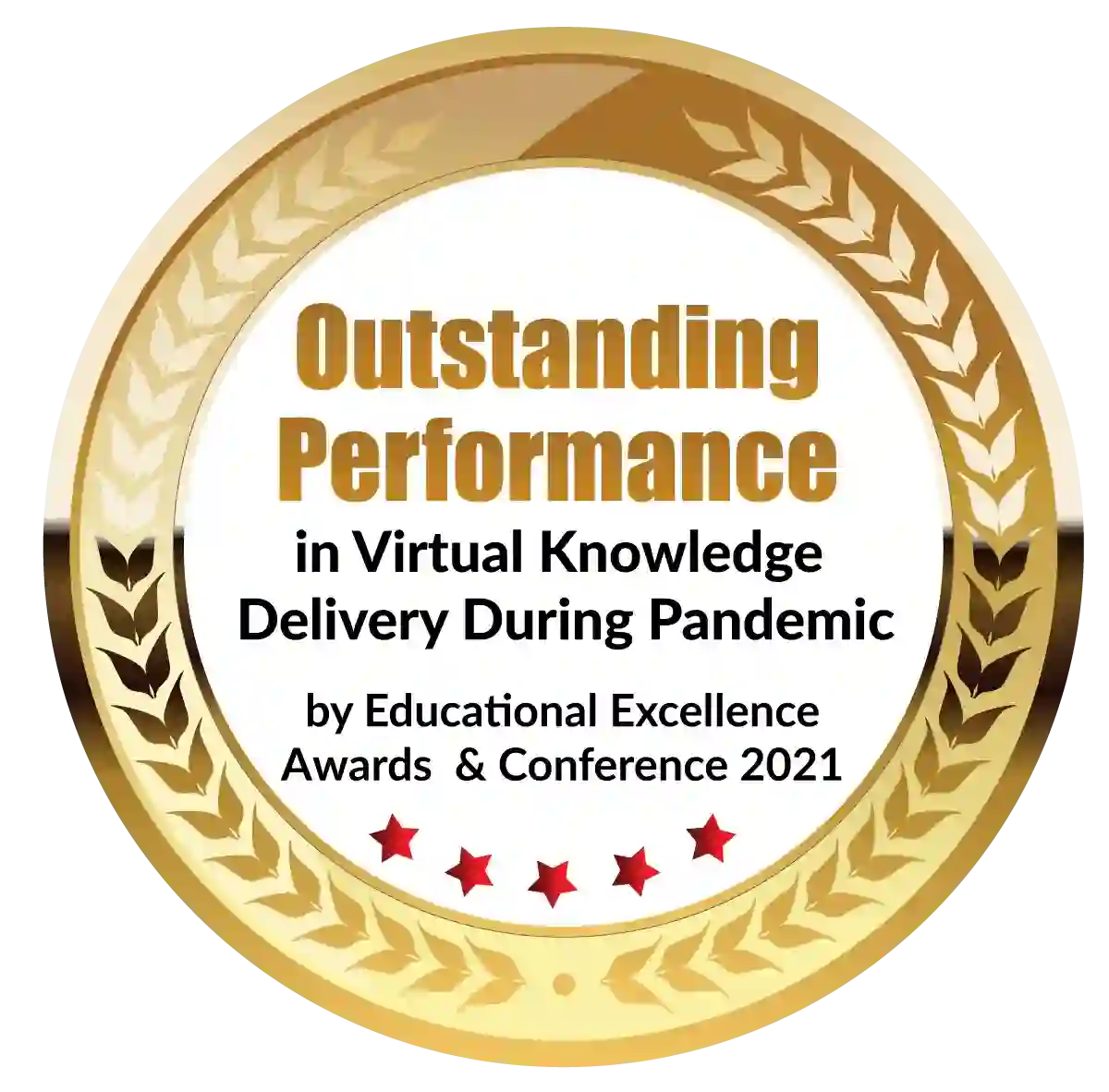 Outstanding Performance in Virtual Knowledge Delivery During Pandemic by Educational Excellence Awards & Conference 2021
What are Fintech or Finance and Technology courses?
The term "financial technology" isn't that popularly known among the masses.
The delivery and use of financial services to facilitate financial operations and processes in companies and business entities in the financial sectors is referred to as financial technology. 
Due to technological advancements, it is said to be one of the fastest-growing sectors in recent years.
Its applications are no longer limited to the financial sector, they are now widely used in education, retail banking, fundraising and non-profit organizations, and investment management.
Fintech courses prepare students to work in the sector in a variety of positions. 
Financial technology courses at the post graduate level can help students specialize in Fintech.
One of the best courses for anyone interested in pursuing a career in financial technology is the PGDM in Financial Technology.
Companies in the FinTech sector are always looking for professionals who have a thorough understanding of the various aspects and operations of the industry.
A fintech Post graduate diploma is a two-year Post graduate diploma program that teaches students everything they need to know about financial technology and its applications.
The curriculum of this fintech course is strictly a combination of hands-on training and theoretical learning, as PGDM courses are job-oriented. 
The curriculum is designed to assist students in adapting to changes in the fintech sector, not only in India but around the world.
Syllabus
A Post graduate diploma in Fintech courses curriculum is vast and covers all the aspects of the financial business sector.
Some of the subjects taught are mentioned below:
Banking and Financial Services Industry 
Understanding the Startup Ecosystem
Law and Policy
Risk Management.
Foundations, Payments, and Regulations
Fintech Security and Regulation 
Fintech Startups in Emerging Markets
Furthermore, a good finance technology course, such as a PGDM in Fintech, will give students hands-on experience with technologies like APIs, Blockchain, AI/ML, Big Data, IoT, and AR/VR. 
Every professional working in the Fintech sector needs to be familiar with such software and tools.
A PGDM in Fintech will assist students in gaining a better understanding of the industry while also providing them with much needed expertise. 
It also adds to the value of a student's educational credentials. 
Companies prefer to hire PGDM graduates because they are already familiar with how the fintech industry works.
Eligibility
There is a certain eligibility criteria that a student needs to fit in if they want to apply for a Post graduate diploma in Fintech courses.
The minimum requirements a Students need to have a bachelor's degree from a recognized institute.
Students also need to secure at least 50% marks in their bachelor's degree.
Although the admission process is mainly based on merit, some institutes conduct an entrance exam in order to evaluate a candidate's skill set and field of interest.
After completing the entrance round a candidate also needs to go through an interview round which helps a corporation and an employer know a candidate's knowledge in the field of work.
A candidate's performance in these 3 rounds determines their selection in a Post graduate diploma in a fintech course.
Job roles
A Post graduate diploma in Fintech courses helps candidates build their careers by offering them a variety of job roles.
ITM business school offers candidates many benefits through their PGDM in Finance and technology courses that students can use to their advantage such as high salaries, multiple job posts, and advancements in careers.
Some of the job roles are mentioned below:
The Product Manager is in charge of product planning and execution throughout the Product Life Cycle, which includes gathering and prioritizing product and customer requirements, defining the product vision, and collaborating closely with engineering, sales, marketing, and support to meet revenue and customer satisfaction targets. 
In addition, the Product Manager ensures that the product is in line with the company's overall strategy and objectives.
A product manager's responsibilities include defining the product strategy and roadmap, as well as working with external third parties to assess partnership and licensing opportunities.
Businesses require people with the right combination of technical, analytical, and communication skills, so data scientists are in high demand across a variety of industries.
Students will use algorithmic, data mining, artificial intelligence, machine learning, and statistical tools to extract, analyze, and interpret large amounts of data from a variety of sources in order to make it accessible to businesses. 
Data scientists will have to present their findings in clear and engaging language once they've interpreted the data.
Controlling public, private, or hybrid cloud infrastructure resources and services is referred to as cloud management. 
IT professionals can control those dynamic and scalable computing environments with the help of a well-designed cloud management strategy.
Any cloud management strategy will struggle to succeed without a competent IT staff in place. 
These individuals must be familiar with the appropriate tools and best practices while keeping the company's cloud management objectives in mind.
A Full Stack Developer is a relatively new position that combines the skills and responsibilities of both a web designer and a web developer. 
The site's design was handled by a web designer, and the code was handled by a web developer. 
The two roles have become more specialized and technical as the web has become more complex, and customers have sought more complex solutions for their online presence. 
Further, the two roles and skills have become intertwined in some cases, resulting in the position of Full Stack Developer.
UI/UX and Graphic Designer
Graphic designers create visual concepts for media products such as advertisements, brochures, magazines, and reports in order to inspire customers. 
This course prepares candidates to pick up the roles of UI/UX and Graphic Designer
A product engineer is in charge of product design and development. 
Among their responsibilities is to conduct continuous market analyses of competing products in order to determine and establish customer needs and requirements. 
Then, for the sake of the company's brand, efforts are made to exceed customer expectations.
Conclusion
A Post graduate diploma course in finance and technology helps candidates build their careers in the financial business front.
PGDM Fintech course offers students various benefits in their careers along with offering them multiple job profiles they can choose from.
This was everything students needed to know about a diploma in fintech.
Dignified with Rankings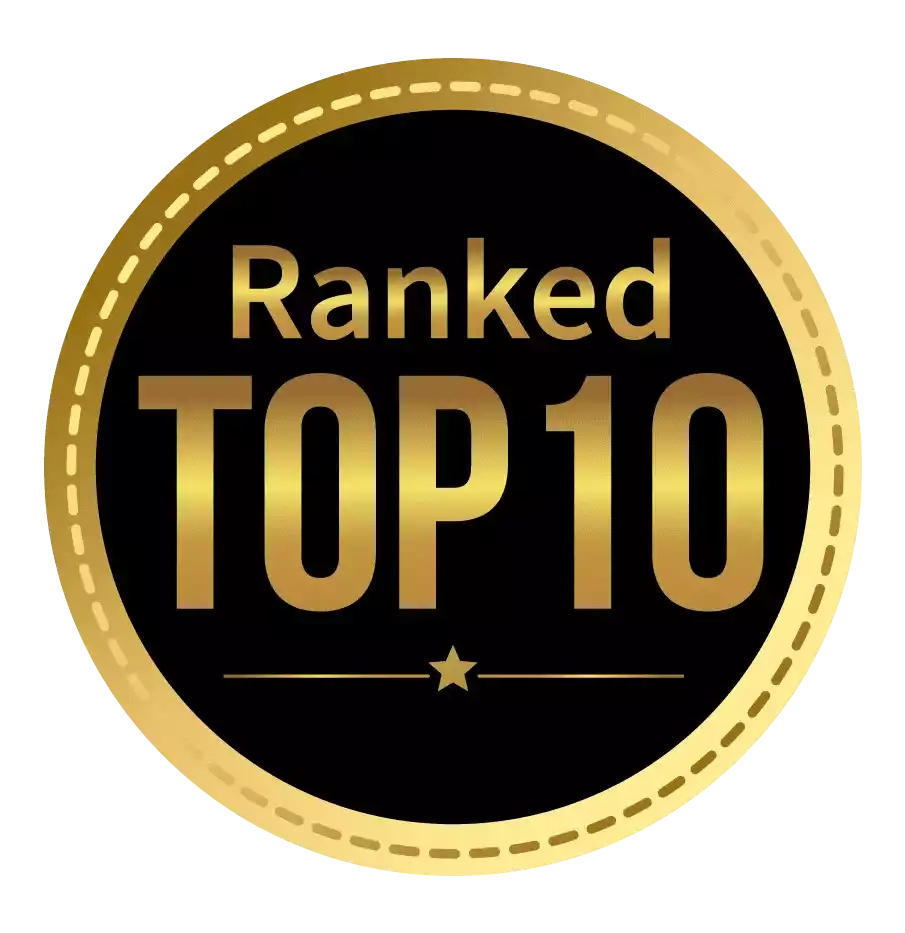 Amongst India's most promising Hotel Management Institute by Higher Education Review 2021
---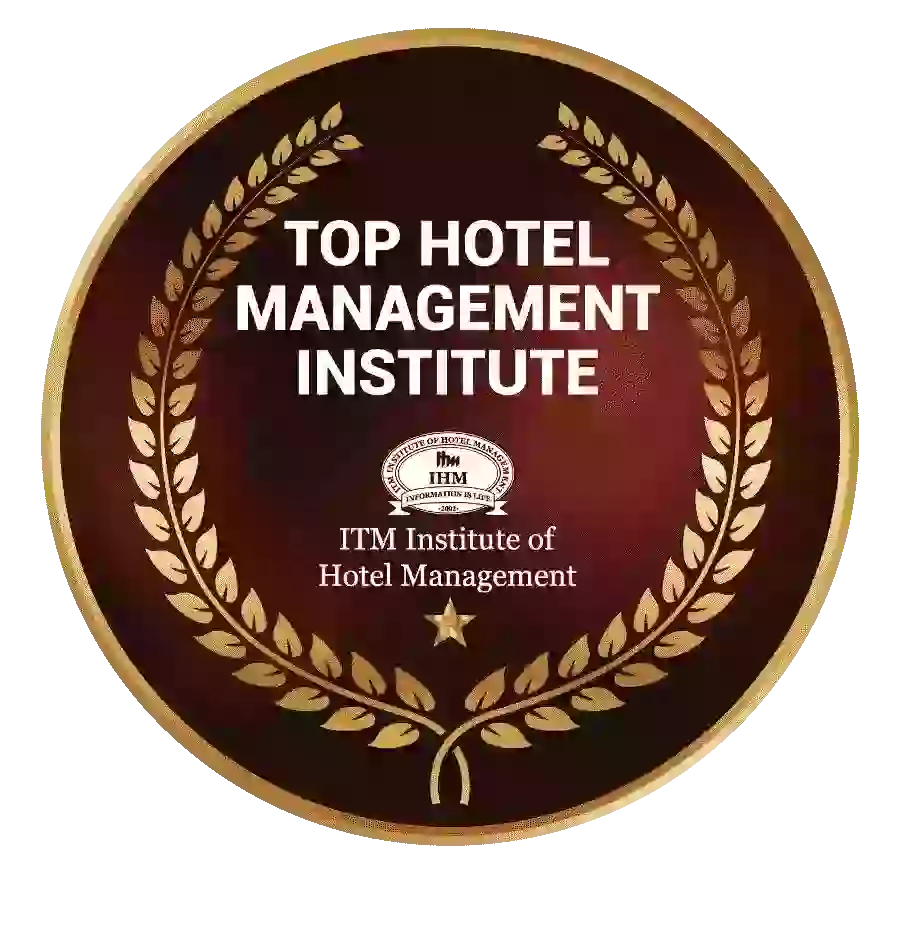 Ranked Top Hotel Management Institute awarded by Times Education Icon 2022
---
Quality Education, Outstanding Administration & Leading Infrastructure by Educational Excellence Awards & Conference 2021
---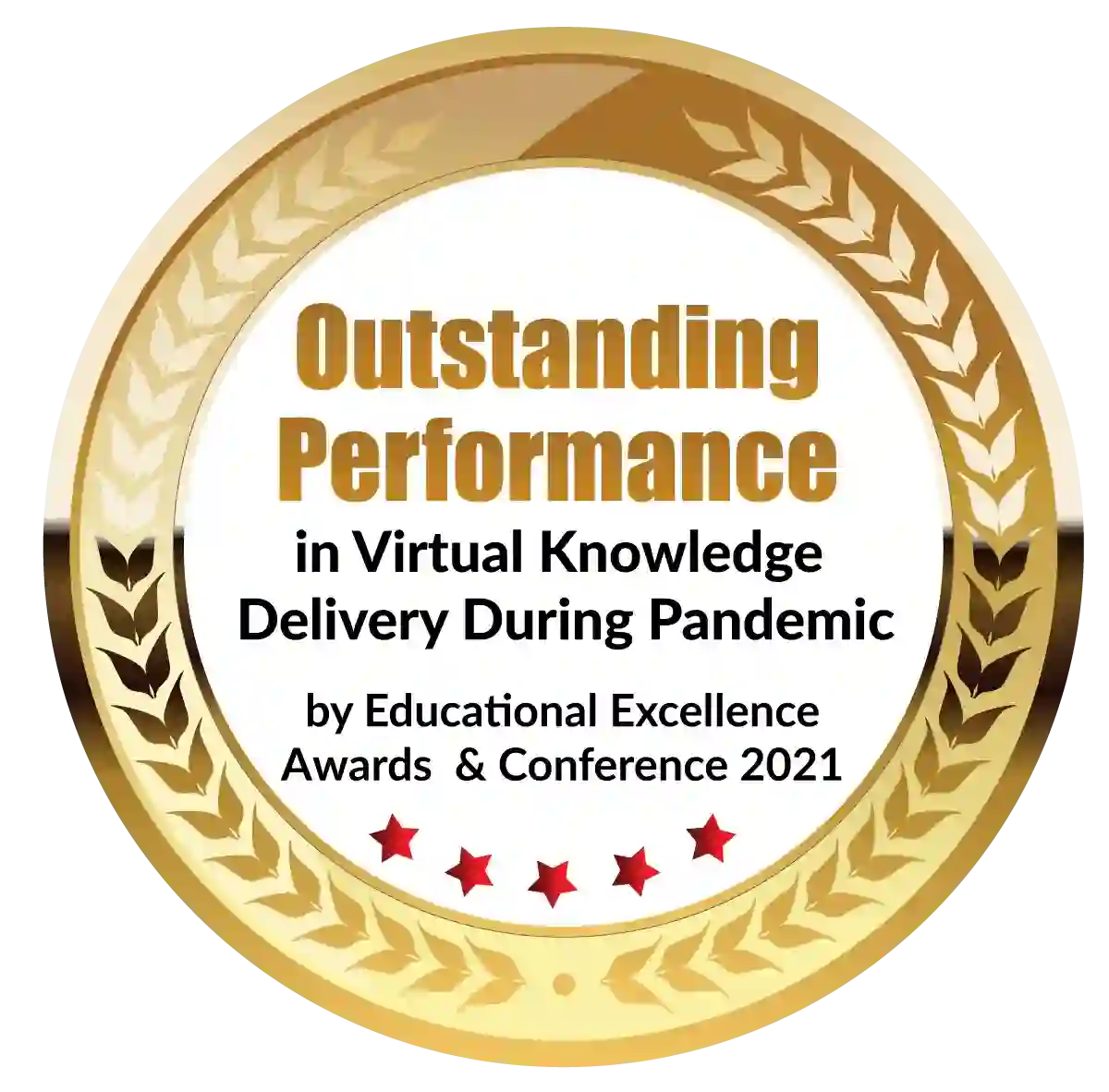 Outstanding Performance in Virtual Knowledge Delivery During Pandemic by Educational Excellence Awards & Conference 2021