Students Trained & Placed
Kitchen Training Facility
International & National Internships only at 5-star Properties
One to One Corporate Mentorship
An Entrepreneurial Culture at the Campus
Dignified with Rankings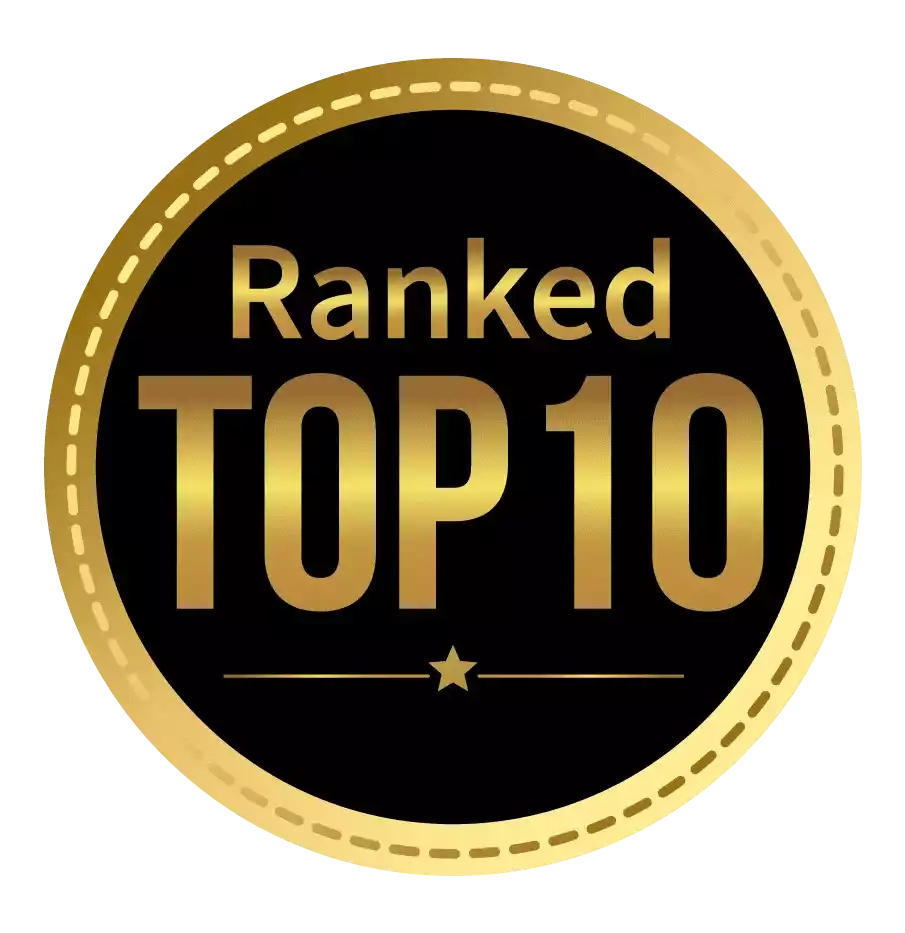 Amongst India's most promising Hotel Management Institute by Higher Education Review 2022
---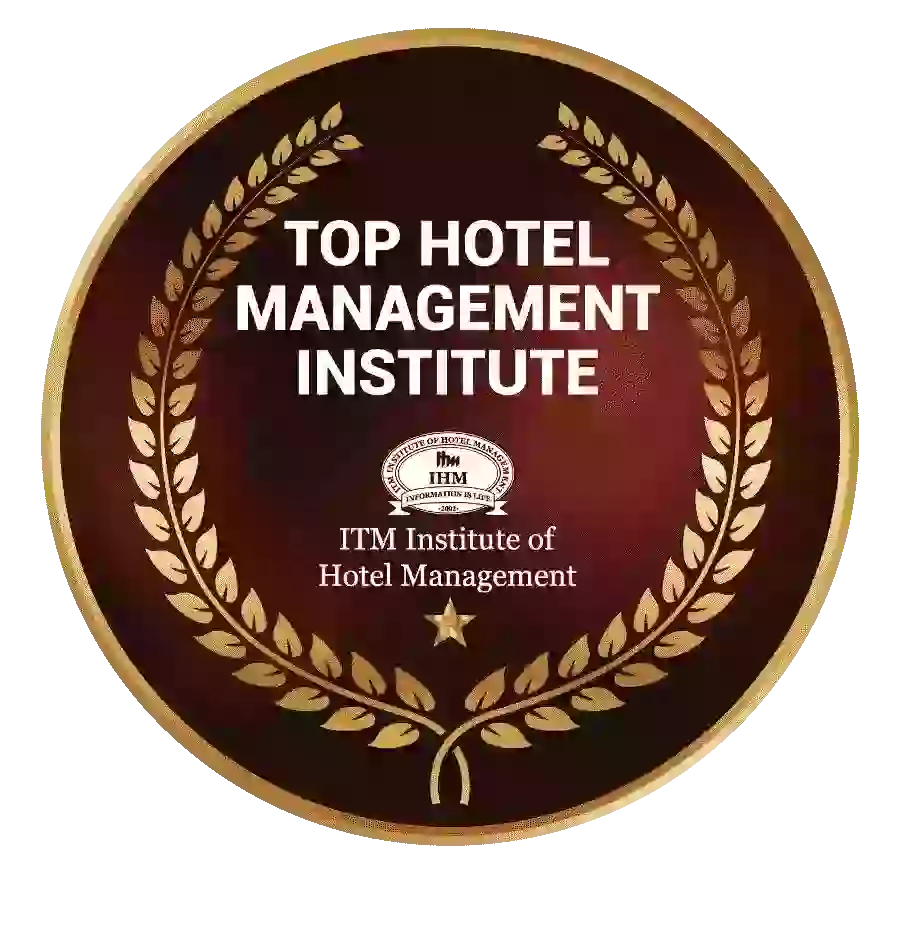 Ranked Top Hotel Management Institute awarded by Times Education Icon 2022
---
Quality Education, Outstanding Administration & Leading Infrastructure by Educational Excellence Awards & Conference 2021
---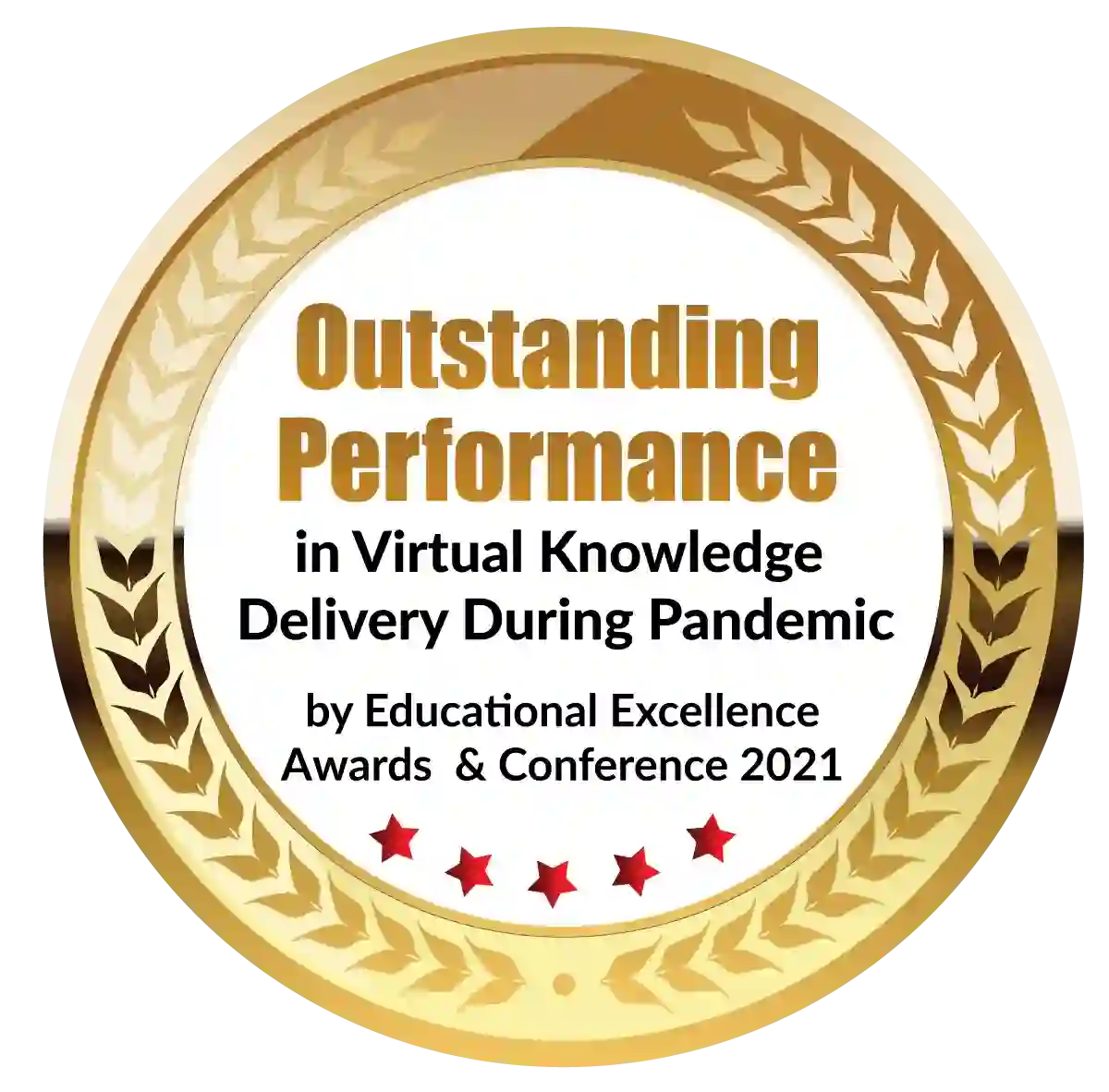 Outstanding Performance in Virtual Knowledge Delivery During Pandemic by Educational Excellence Awards & Conference 2021
PGDM courses are among the most recognized postgraduate management courses considered by aspirants today.
 With the growing competition and plethora of job opportunities in the global market, it is necessary to have the relevant skills for a career in your chosen field. 
Pursuing a PGDM course is one of the best ways to gain the required knowledge and skills needed for your line of specialisation. 
PGDM courses are always AICTE-approved. This means that the syllabus is continually updated to reflect current industry trends and situations. As a result, by pursuing a PGDM course, you will learn all the relevant skills needed in the industry. 
PGDM courses are also always delivered by faculty who are industry experts themselves. Good universities will also provide opportunities for industry exposure with compulsory internship projects and seminars & workshops. 
One of the key aspects of PGDM courses is that they are available in a wide number of specialisations across different industries. One of the most popular courses you can pursue is a PGDM marketing management course. 
Keep reading to discover everything you need to know about this lucrative degree! 
Marketing Management - What is it? 
A PGDM in marketing management is one of the most sought-after qualifications in the country today. As a part of this course, the different concepts you will learn are centered around marketing practices & strategies. 
A significant academic emphasis is also placed on the development of new techniques to meet the growing demands and requirements of the market. 
With this qualification, you can learn all about the promotion of goods and services to a target audience. You will also be trained in the basics of planning, pricing, and effective promotion strategies. 
PGDM in Marketing Management - Eligibility Criteria 
To be eligible for admission to a PGDM in marketing management, you will have to meet the following set criteria: 
An undergraduate degree from a recognized university.
A minimum of 55% aggregate scored in undergraduate studies.
Clearance of national level entrance exams.
Clearance of different selection processes.
Different universities have different types of processes that need to be cleared to gain admission to the course of your choice. 
For example, some universities have a detailed group discussion and personal interview (GD & PI) round. In the former section of the selection process, candidates are grouped and given a topic to discuss. This discussion is observed by a faculty member or admission manager. 
It is recommended that you regularly read on current affairs. This can equip you with the knowledge needed to communicate about any event occurring in and around the country. 
In the personal interview, you will be interacting one-on-one with a faculty member or panel of institute representatives. There are different kinds of interview styles that are used to help determine if you are the right fit for the PG in marketing management degree. 
Personal interviews are often the final round of the selection process for admission to postgraduate courses. 
Doing your research on the different types of interviews and practicing beforehand can be a great way to perform well in the final round. 
Marketing Management Syllabus 
An understanding of the marketing management syllabus is a great way to determine if the university of your choice is industry-oriented or not. With constant developments being a part of industries around the world, ensuring that what you learn is relevant is crucial. 
Some of the top subjects you will learn as a part of the marketing management curriculum include: 
Advertising Management
Strategic Management
Information Technology Management
Business Communication
Corporate Finance
Economic Environment of Business
Managerial Economics
Marketing Research
Competitive Marketing
Strategic Analysis
Management Accounting
Brand Marketing
Retail Marketing
Sales Promotion Management
Salesforce Management
Marketing Analytics
The above-listed subjects are designed to train you on all relevant aspects of the marketing management industry. Pursuing this course will also give you the knowledge necessary to determine your line of specialisation. 
A good marketing management curriculum will also have several opportunities for industry exposure. This is primarily done via compulsory internship projects that range from 3 to 6 months in duration. 
With internships, you also gain the opportunity to receive a permanent employment offer at the company after completion of your graduation. This is because you will gain an understanding of the work culture of the company during your internship project. 
Skills Developed in a Marketing Management Course 
To gain lucrative career opportunities in the field, it is important to develop the relevant skillsets required by the industry. A PGDM in marketing management is designed to equip you with the skills that are in demand, helping you secure your career. 
Some of the top skills you will develop with a PG in marketing management include: 
Relationship Building
Numerical Ability
Marketing Skills
Brand Awareness
Interpersonal Skills
Communication Skills
Analytical Skills
Critical-Thinking & Reasoning Abilities
Leadership Skills
Career Opportunities after Marketing Management 
After the completion of your marketing management degree, there are a plethora of lucrative career opportunities that you can consider. Each of these positions is at managerial levels in the corporate ladder. 
Another benefit of this qualification is the significant financial remuneration that is provided to aspirants with the relevant skills and expertise. 
Some of the top careers that you can consider include: 
Brand managers are professionals who are in charge of ensuring that product lines, products & services are engaging to prospective customers. A brand manager keeps track of the different market trends. They also supervise marketing & advertising activities, ensuring that the intended message to a target audience is conveyed. 
Sales managers are professionals who are responsible for supervising their specific sales team. As a part of their responsibilities, they work to mentor salespeople, assign sales territory, and develop effective sales strategies. They also make sense of data generated from sales to estimate the potential and requirements of the company. 
Market research analysts are professionals who assist different organisations to determine their market position. Understanding market position is crucial to promoting different products & services effectively. Market research analysts study different competitors and their marketing techniques. They also collect data from customers and understand consumer preferences. 
Tips to Choosing a Good PGDM College 
The university you choose to complete your PGDM course from is an important contributor to the quality of the degree you will receive. Choosing a good university is crucial to experience employment opportunities and opportunities for industry exposure. 
Here are 5 tips to help you choose the right PGDM college for you! 
Accreditation of the University
All PGDM universities are AICTE-approved. This means that the syllabus is continually updated to reflect current industry trends and situations. Therefore, ensuring that the university you apply to is AICTE-approved can help you determine how industry-oriented the curriculum is. 
This can significantly help streamline your decision-making process. 
Educational Infrastructure
Educational infrastructure is the investments that the university makes to support a student's learning, growth & development. For example, a good university for marketing management will allow several opportunities for students to interact with peers and industry mentors. This is often done with conducted seminars, workshops, and conferences. 
Interacting with professionals and like-minded individuals from around the field can equip you with an active network. Networking is a crucial component of the corporate industry and having the right contacts can help you secure remarkable opportunities. 
A good PGDM university will also provide opportunities for exposure with compulsory internship projects. Internship projects are one of the best ways to gain exposure and experience to the practical demands of the field. 
Go through the details of the course curriculum on the official website of the university. There will be information available on the kind of internship projects students are expected to complete to receive their qualifications. 
The placement statistics of the university can be recognized as a key determinant of the quality of their training. A good university will have excellent placement statistics with remarkable packages offered to postgraduate students. 
Looking at the placements conducted by the university can also help you determine which organisation you would like to join. 
Faculty & Industry Mentors
A good PGDM university will have faculty who are industry experts themselves. Many faculty of recognized universities also have published research projects and contributions to the field. 
Training under these industry mentors can be a great way to develop the relevant skills needed for a career of your choice. Most universities will have details of faculty available on the official website. This can help you determine the quality of education that you can expect. 
Keeping the above tips in mind can help you find a university that is most aligned with your interests & requirements and your professional goals. Marketing management is a field that is projected to grow exponentially within the next couple of years. 
Ensuring that the quality of education you receive is on par with industry standards is the best way to make the most of your degree.
Dignified with Rankings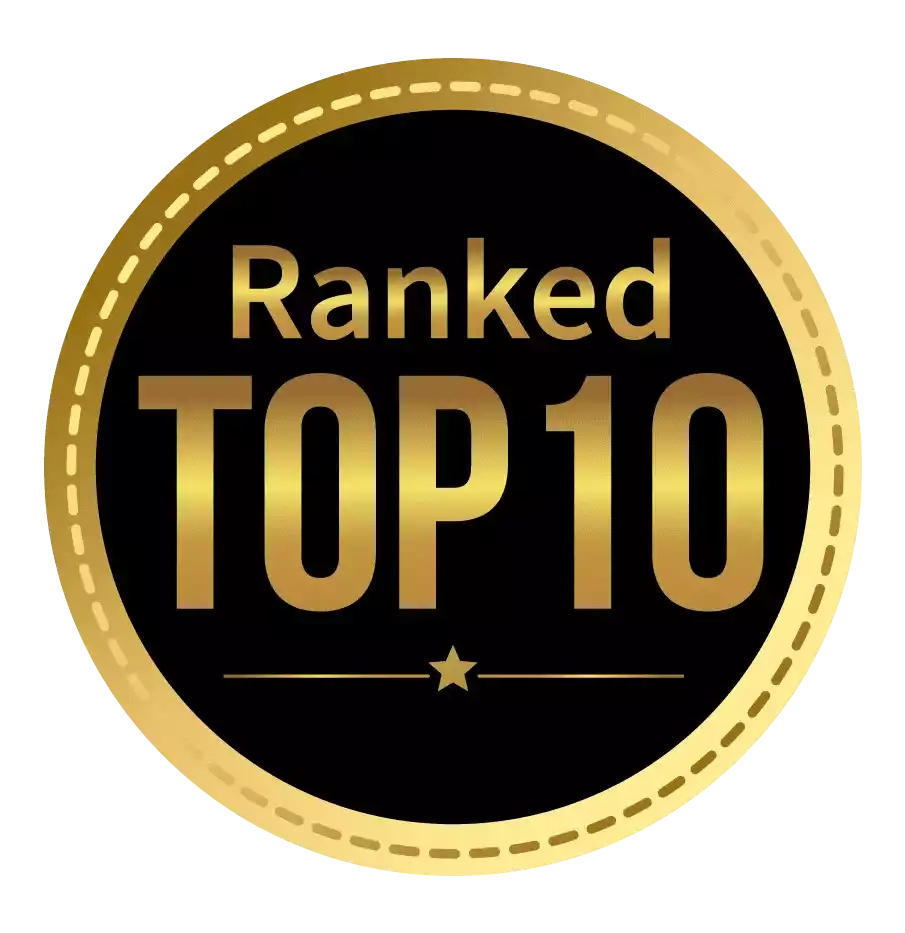 Amongst India's most promising Hotel Management Institute by Higher Education Review 2021
---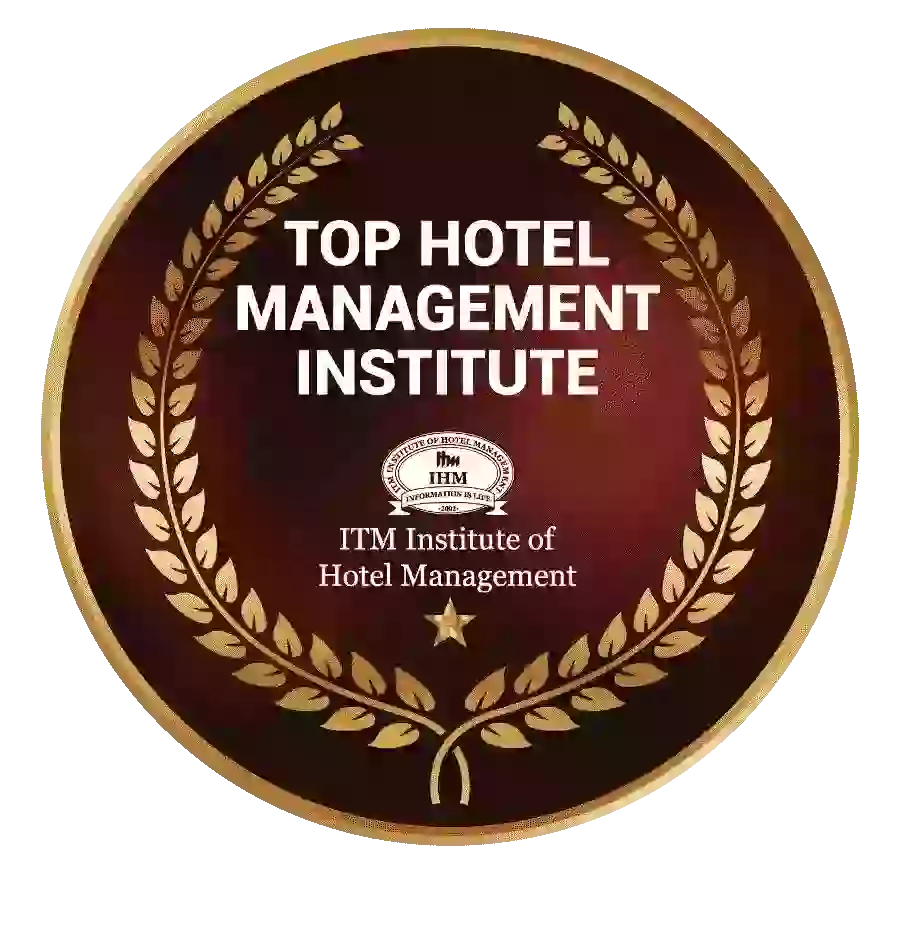 Ranked Top Hotel Management Institute awarded by Times Education Icon 2022
---
Quality Education, Outstanding Administration & Leading Infrastructure by Educational Excellence Awards & Conference 2021
---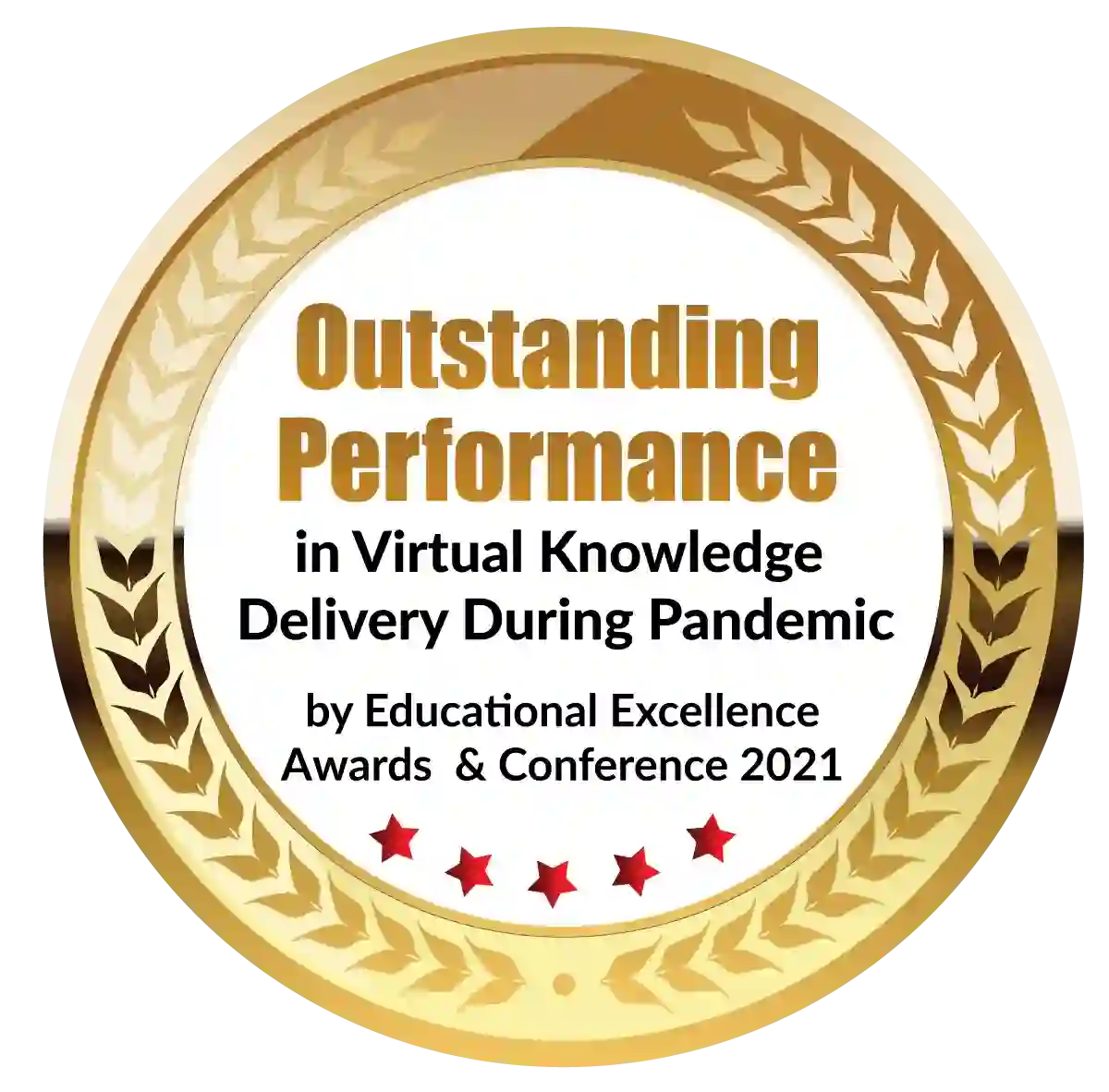 Outstanding Performance in Virtual Knowledge Delivery During Pandemic by Educational Excellence Awards & Conference 2021