Students Trained & Placed
Kitchen Training Facility
International & National Internships only at 5-star Properties
One to One Corporate Mentorship
An Entrepreneurial Culture at the Campus
Dignified with Rankings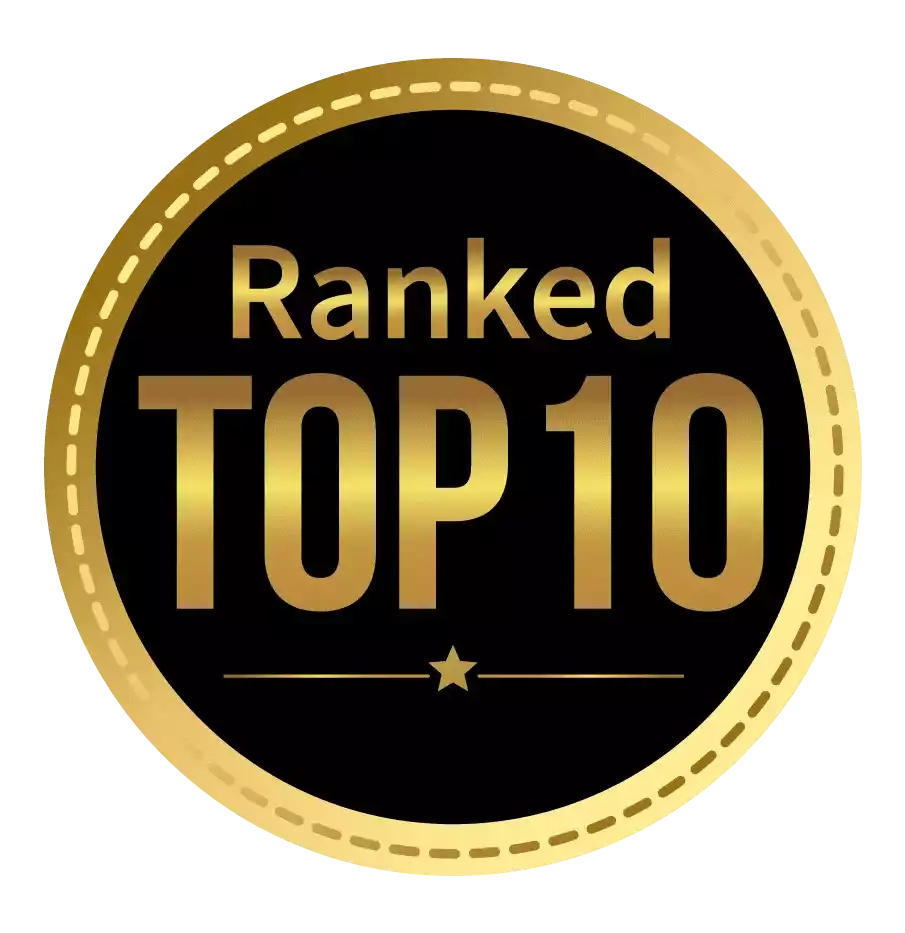 Amongst India's most promising Hotel Management Institute by Higher Education Review 2022
---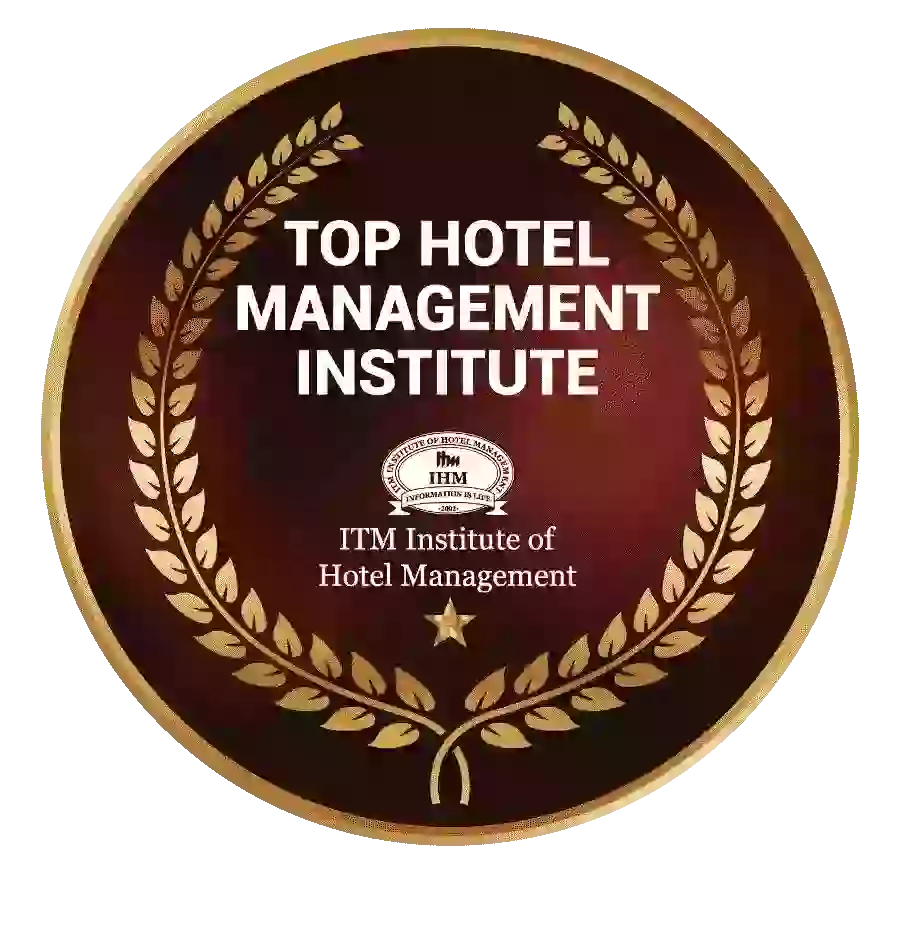 Ranked Top Hotel Management Institute awarded by Times Education Icon 2022
---
Quality Education, Outstanding Administration & Leading Infrastructure by Educational Excellence Awards & Conference 2021
---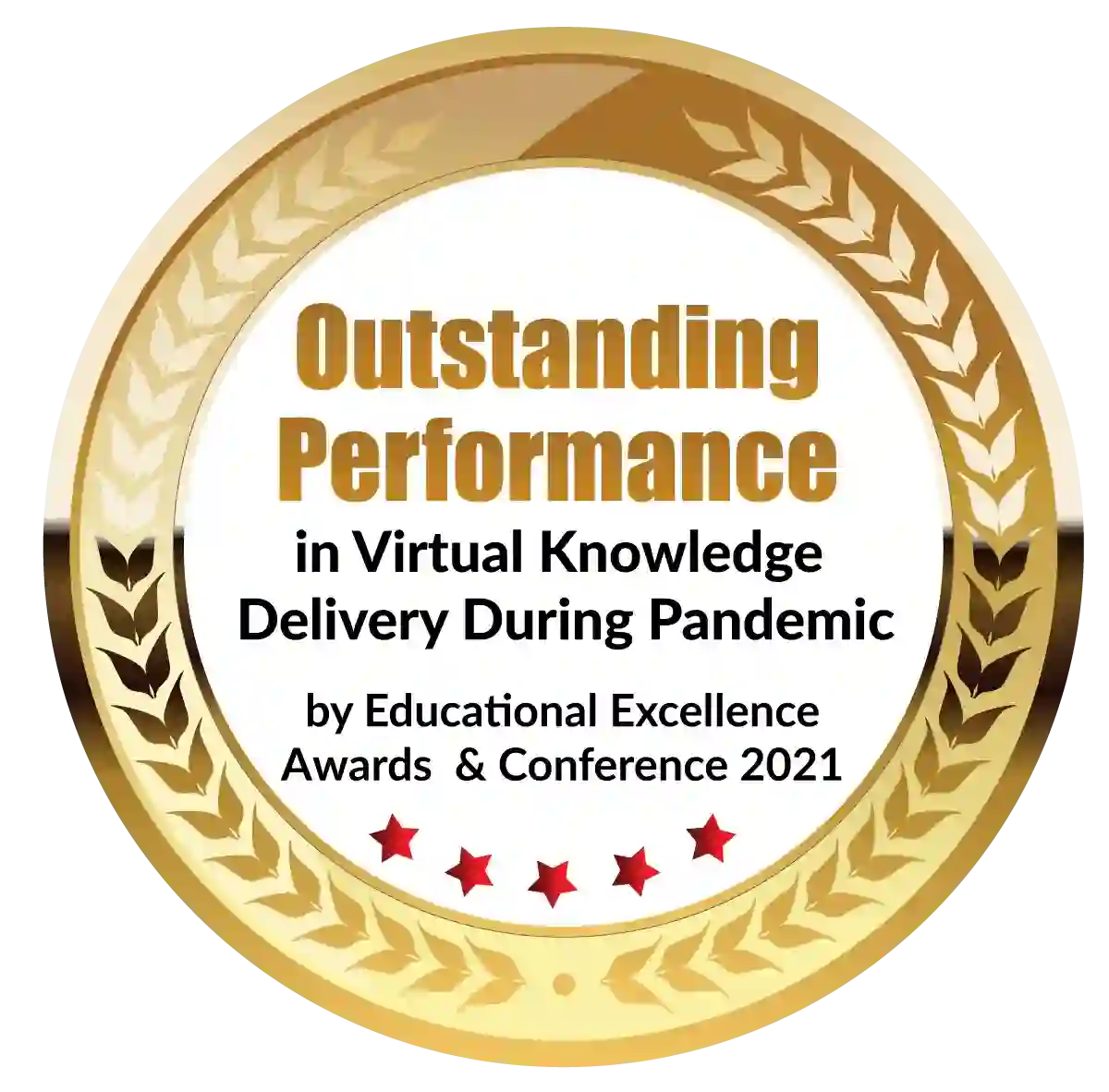 Outstanding Performance in Virtual Knowledge Delivery During Pandemic by Educational Excellence Awards & Conference 2021
Taking a GMAT practice test is one of the finest ways to prepare for a test. The GMAT practice exam, which includes automatic scoring and answers explanations, will assist you in pinpointing your weaknesses. GMAT practice tests and study materials can help you earn a good score on the exam and get into the MBA program of your choice. You can study with real GMAT questions and answers on the GMAT practice test. GMAT practice tests contain questions and question types that are comparable to those found on the actual GMAT exam. Automatic scoring and explanations for all answers are available on some GMAT practice tests. Students should take as many computer-adaptive practice tests as possible before taking the GMAT. This site tries to include a wide range of topics related to GMAT preparation, including the most important GMAT practice test tips.
Essential Preparation Tips for the GMAT Practice Test
The GMAT is a challenging, high-stakes exam that covers a broad range of topics, many of which you haven't seen in years. You should study for the GMAT for as long as possible if you want to get the best GMAT score. Practice tests are a crucial element of your GMAT preparation since they allow you to put what you've studied in your GMAT books and resources to the test. Many students are experiential learners, which means they learn best by doing, and as a result, they will take a lot of practice GMAT exams. This is how you should approach a GMAT practice test to get the most out of it.
Consider your GMAT practice test as an opportunity to gain knowledge:
Don't let out a disgruntled sigh of disappointment when it's time for a practice exam in your GMAT prep course study plan. A GMAT practice exam might help you spot weaknesses and raise your overall score. To be honest, seeing your score and how far you've come is always heartening. Instead of being disheartened by practice tests (especially if you've previously received a low score), think of them as an opportunity to learn. Practice examinations may help you identify problem areas in which you are aware that you require assistance. By recognizing these issue areas, you can concentrate on enhancing them rather than spending too much time on your strengths. Mock tests, to put it another way, help you study more successfully.
Remember to try out new GMAT strategies to see what works best for you. The purpose of the practice exam is to do exactly that: practice. Try out some of the new ideas and approaches you learned in your prep course before taking the real GMAT exam to see what works best for you.
Pretend you're taking the GMAT exam:
To avoid test-day anxiety, try to stick to your test-day schedule as much as possible. You should go to bed early, wake up early, eat breakfast, and get ready for the day as if you were taking a real test. Take your GMAT practice test at the same time as the actual thing. If your real exam is at 9 a.m., taking a practice exam at 9 p.m. is meaningless. Because your thoughts will be in a different location, you want to match the real exam schedule.
When recreating the day of the test in your routine, you should consume the same products at the same times to understand how your body gains energy after eating and to help refresh your memory of topics you've learned. Finally, avoid doing anything during your test that you won't be allowed to do during the real test, and try to replicate the test environment as closely as possible. Take just eight-minute pauses during the test, and your phone will be taken away, so get used to it now. This will prepare your mind and body for the real exam, allowing you to concentrate on the content rather than the testing environment on GMAT exam day.
Pay attention to the tempo:
There is no bonus for finishing early, so don't let the clock run out because you're worried about a few minor details. When taking the GMAT practice exam, keep track of your time so you don't get ahead of yourself or fall behind. If you are focused on working quickly, you run the danger of making minor mistakes that could cost you a large amount of your final mark. On the other hand, if you work too slowly, you'll most likely run out of time when it comes to answering critical, high-value questions on the real test. Put a lot of emphasis on pacing in your practice runs. Keep a close watch on the clock. Exam preparation requires an understanding of your strengths and weaknesses. You'll likely sail through the sections of the test that focus on your abilities, but you'll have trouble with the rest. If you identify your weaknesses during your GMAT preparation, you may commit more test-taking time to the parts of the exam that you know you can ace.
Review:
To get the most out of your GMAT practice test, spend as much time as possible reviewing issues, both the ones you got right and wrong. This will give you a good idea of how well you've studied thus far and how much more you have to learn. Go through each problem at least once more after you've completed your GMAT practice exam and received your results. These findings can help you to better understand your own strengths and shortcomings. If you aced the quantitative reasoning part but only got a few questions right on the verbal reasoning test, you should focus on evaluating arguments and improving your textual comprehension. By studying questions from the practice test, you'll develop a better knowledge of essential ideas and how test creators try to trick you with trap answers. Reviewing questions will help you increase your knowledge and speed, resulting in a higher GMAT score.
GMAT Preparation Tips in Depth
The graduate management admission test consists of 80 questions that must be answered in three hours and seven minutes. Test takers will be given a variety of topics to attempt across the quantitative, logical reasoning, and verbal reasoning areas of this exam. The GMAT score varies from 200 to 800 points. Get a good understanding of GMAT Preparation Tips after learning about GMAT practice tests. GMAT preparing techniques necessitate your attention and action clarity. GMAT exam preparation can be done in one of two ways: self-study or joining a coaching program. Both strategies are extremely advantageous. Each has advantages and disadvantages, and you can choose based on your priorities. GMAT preparation should be broken down into three steps:
Step 1: Refresh
Step 2: Study and implement what you've learned.
Step 3: Exercising
The greatest GMAT preparation recommendations for any candidate to cover the GMAT course are as follows:
Examine the GMAT exam pattern and then devise a study strategy. Prepare for the GMAT exam at least six months in advance.
Make a three-month GMAT study plan that includes the goals, resources, and strategies you'll need to succeed. For the exam, review and study one section at a time. You can improve your GMAT score by following the GMAT study planner.
Get your hands on genuine GMAT study materials. GMAT study materials include questions from the previous year's exam, which aid candidates in their preparation. Candidates can get a sense of the question pattern and difficulty level by taking the GMAT practice tests.
To improve your GMAT quant skills, review basic maths formulas.
Managing your GMAT Preparation Time is the greatest approach to studying for the GMAT. Candidates cannot get stuck on a single question because the GMAT is a timed exam.
Mental maths saves a lot of time, so perform your best GMAT maths preparation. Because applicants will not be provided with calculators, practising mental maths skills is essential.
The Official GMAT Guide includes genuine questions from previous examinations to give you a sense of how difficult the exam will be. Numerous quant and GMAT verbal preparation strategies and questions are included in the official handbook.
Try not to spend too much time on one question; if you get stuck, go on to the next one. When in doubt, rule out the incorrect responses to get closer to the correct answer. Before going on to the next question, choose the best option from the remaining options.
Using GMAT Official prep AWA Practice, GMAT Official IR Practice, and GMAT Official Quantitative Practice Papers, you can focus your GMAT preparation on a certain area of the exam. GMAT preparation online free practice papers are available on any website.
Working professionals' GMAT preparation tactics will differ because juggling work and the school can be exhausting. Keeping calm is one of the most effective GMAT preparation techniques for keeping the applicant on track.
Finally, keep in mind that the test is designed to evaluate your management skills through various sections. Similarly taking a GMAT practice test could be beneficial in preparing you for this challenge! That way, a test-taker can get a taste of what the actual GMAT is like, and there's no better way to accomplish that than to sit for four hours and face increasingly challenging questions.
Dignified with Rankings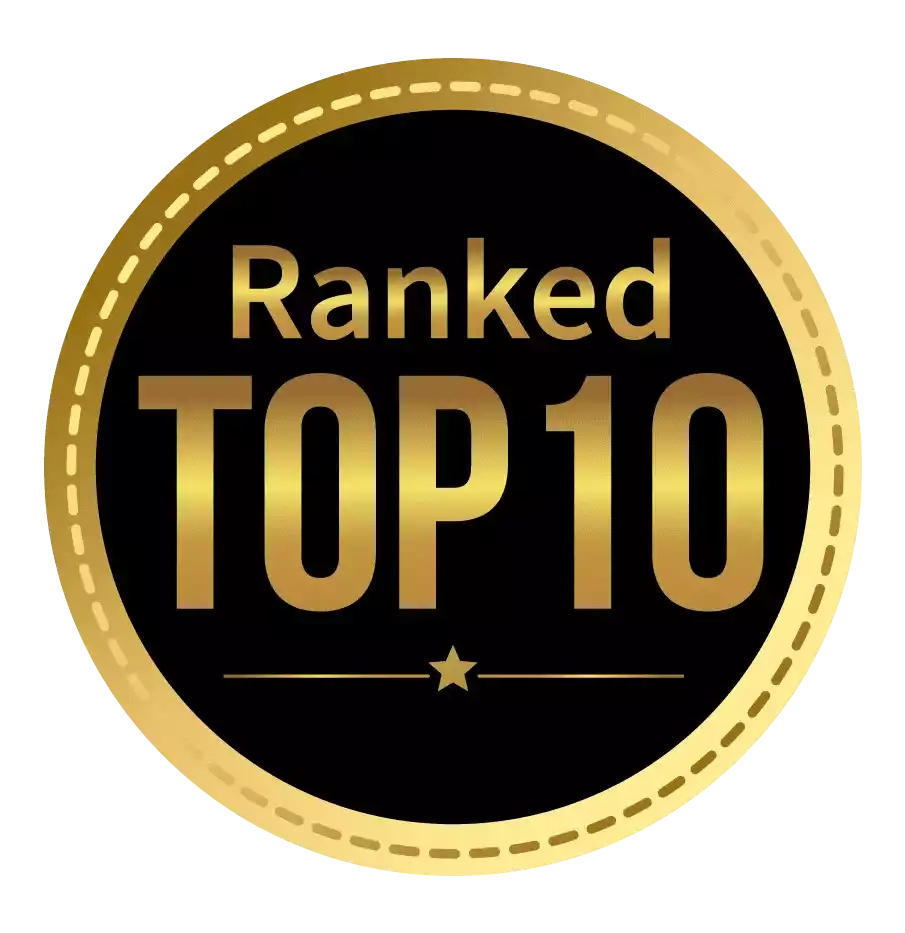 Amongst India's most promising Hotel Management Institute by Higher Education Review 2021
---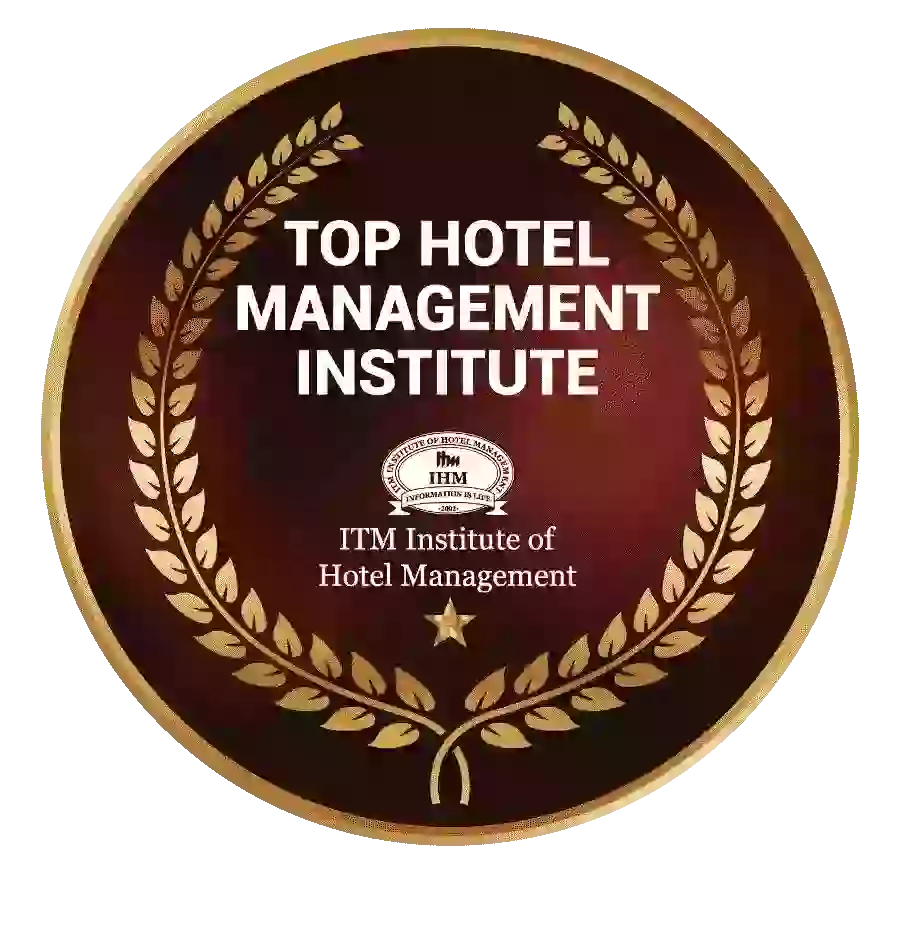 Ranked Top Hotel Management Institute awarded by Times Education Icon 2022
---
Quality Education, Outstanding Administration & Leading Infrastructure by Educational Excellence Awards & Conference 2021
---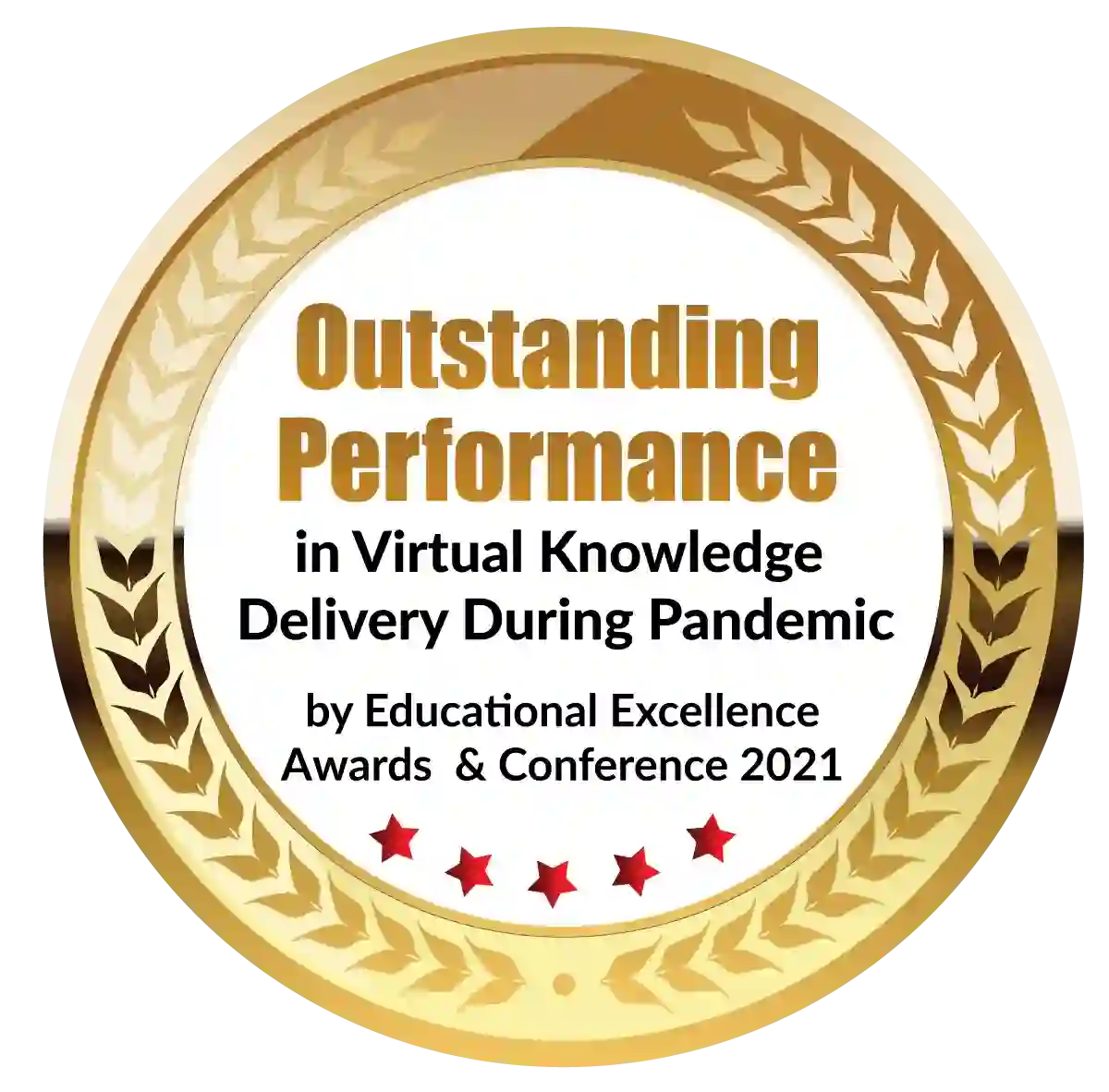 Outstanding Performance in Virtual Knowledge Delivery During Pandemic by Educational Excellence Awards & Conference 2021