Students Trained & Placed
Kitchen Training Facility
International & National Internships only at 5-star Properties
One to One Corporate Mentorship
An Entrepreneurial Culture at the Campus
Dignified with Rankings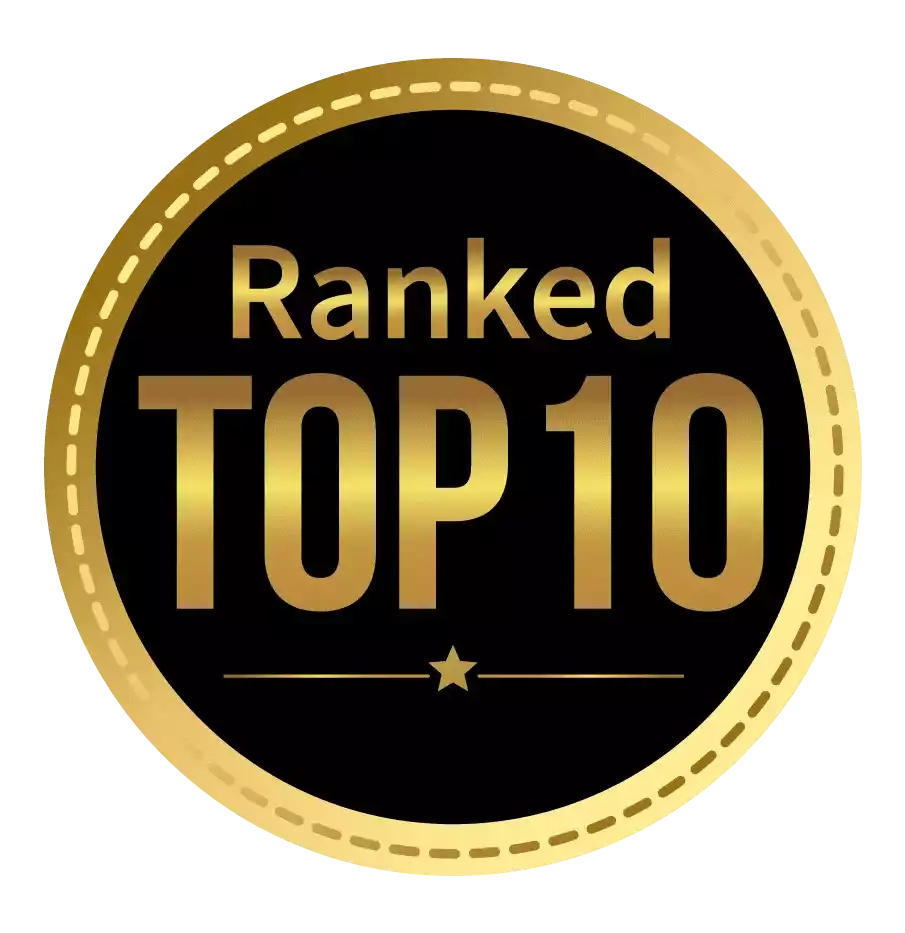 Amongst India's most promising Hotel Management Institute by Higher Education Review 2022
---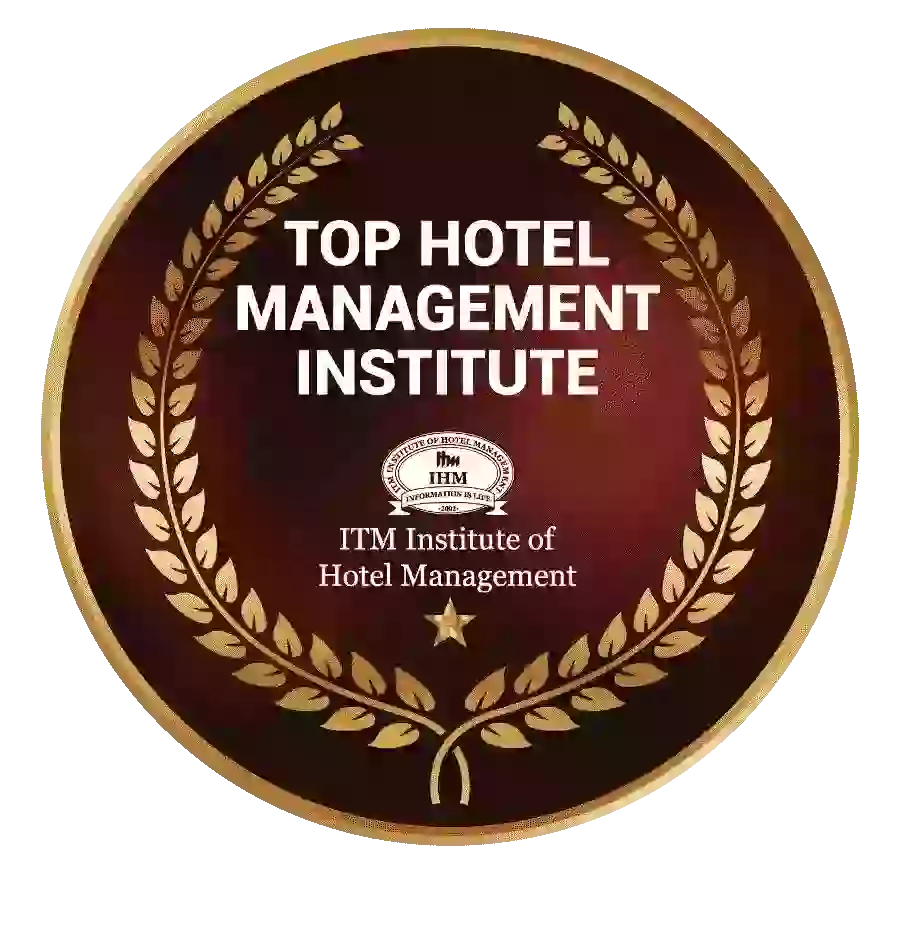 Ranked Top Hotel Management Institute awarded by Times Education Icon 2022
---
Quality Education, Outstanding Administration & Leading Infrastructure by Educational Excellence Awards & Conference 2021
---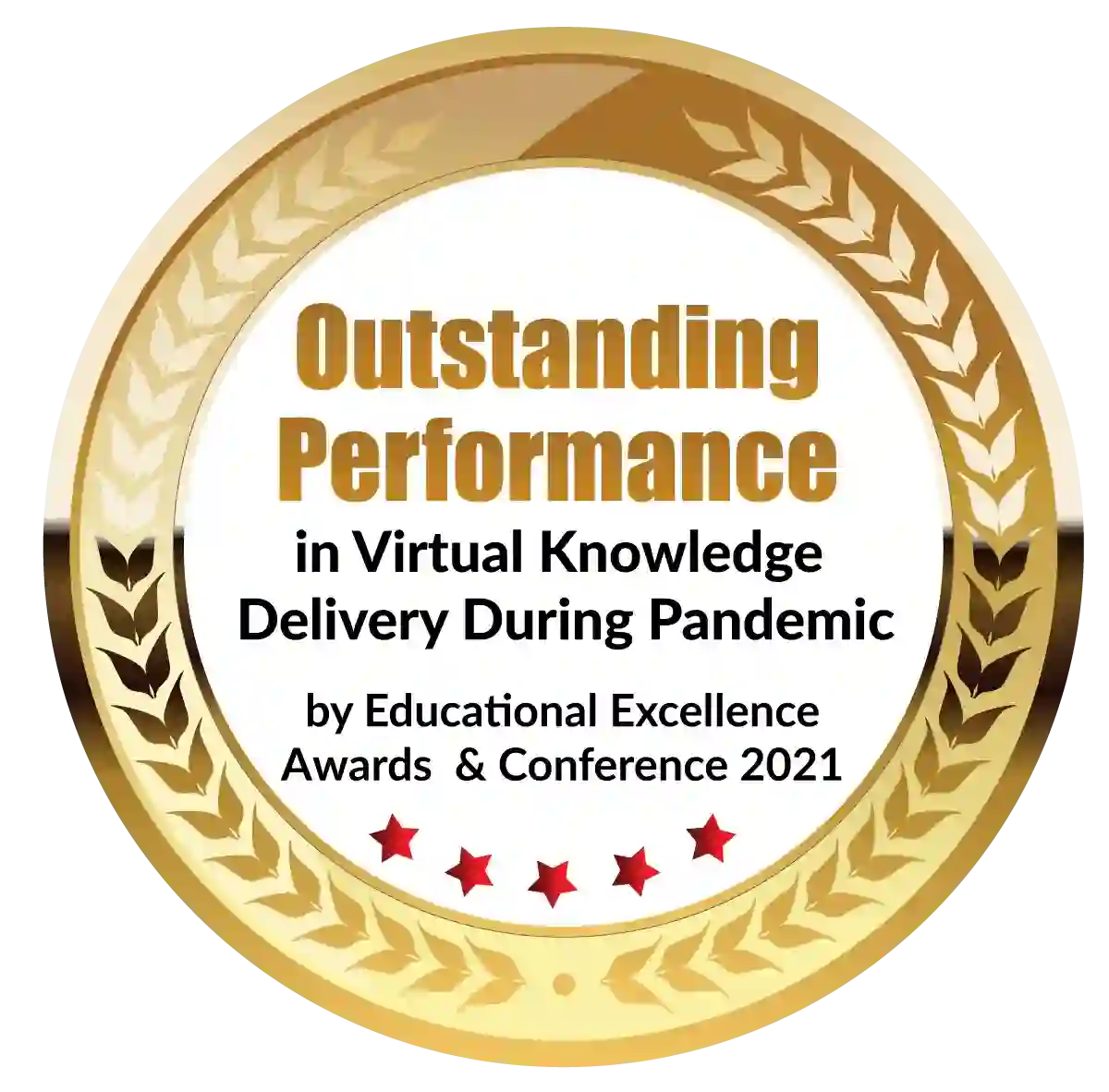 Outstanding Performance in Virtual Knowledge Delivery During Pandemic by Educational Excellence Awards & Conference 2021
The term management has been used interchangeably with the words leadership, administrative and planning. Therefore, a postgraduate diploma course in management is one which will help you maximize your potential as a leader. With the right degree or diploma, you can learn how to manage your time effectively so that it's not wasted or lost on irrelevant tasks. In fact, there are many organizations that require their leaders to have completed a postgraduate diploma in management course before they can be promoted into leadership positions at their company.
Master of Business Administration (MBA) in India.
Master of Business Administration (MBA) is a postgraduate degree that provides the knowledge and skills necessary to excel in management. It's a two-year full-time programme, which means you will have to study for at least 12 months each year. The course offers many opportunities for research or project work, so if you want to get more involved with your coursework then this could be something for you!
The aim of the MBA is not only to teach students about business concepts, but also equip them with practical tools that can help them in their careers after graduation.
Master of Management in Finance (MMF) in India.
Master of Management in Finance (MMF) is a postgraduate programme that offers a Bachelor's degree with a specialization in finance. With this course, you can pursue your career goals in the field of finance and become an expert in financial management at any level.
What Is A Master Of Management In Finance?
Master of Management In Finance (MMF) is a postgraduate programme that offers a Bachelor's degree with a specialization in finance. This program prepares students to take up managerial responsibility by providing them with hands-on experience and theoretical knowledge about how businesses run their business operations effectively. The curriculum includes courses such as Entrepreneurship & Innovation; Financial Accounting & Reporting; Corporate Strategy & Policy Making etc., which help students understand how management functions within an organization as well as prepare them for taking up responsibilities professionally once they complete their studies at graduate level
Master of Business Administration (MBA) degree.
Master of Business Administration (MBA) degree is a course that provides an opportunity to gain knowledge and skills in business administration. It is a two-year full-time course. The duration of this program is two years, which can be completed in three semesters or four quarters if you are willing to take it at a slower pace.
The MBA degree has been designed by the world's leading universities like Harvard University, Columbia University etc., It also includes courses like Finance Management, Marketing Management etc., which helps you develop an understanding about how businesses work within today's market conditions as well as being able to manage them effectively
Executive MBA at best colleges in India.
MBA is a postgraduate degree that offers you the chance to gain knowledge, skills and experience. It's an excellent way to develop your career as a manager or executive in any sector.
To apply for the executive MBA programme at best colleges in India, you need to meet the following criteria:
You must be at least 24 years old (born after 1st January 1985) but not more than 30 years old on 1st April of the admission year.
You must have completed Bachelor's degree from any university recognized by AICTE with at least 60% marks or its equivalent grade point average (GPA).
You can also apply after completing full-time MCA course or PGDM course but it will take longer time for processing than BBA/MCA courses because these courses require more documentation like CV etc..
Postgraduate Diploma in Management course in India.
Postgraduate diploma in management course is a graduate-level course that is designed to provide students with a broad understanding of management. This program focuses on providing an organized framework for learning about the various aspects of business and its operations.
The main goal of this program is to prepare students for various careers in their respective fields such as finance, marketing, accounting and sales etcetera by focusing on their specific areas of interest during the initial phase of learning. After completing this course, it will help you gain entry into any company or organization where you want to work as well as give you an opportunity to work towards your dreams!
Advanced Diploma In Management Course In India
What is a Postgraduate Diploma in Management?
A postgraduate diploma in management is a course of study which helps you to gain the higher qualification needed to work as an effective manager. It provides you with knowledge, skills, and experience that are necessary for managing people effectively. You can find this course at many universities across India as well as abroad.
Benefits of Postgraduate Diploma In Management Course:
It gives you an opportunity to learn from experienced academics who have been successful in their careers by working at top companies like Google or Microsoft etc., so they can teach students how they achieved success and what worked for them during their career path; * It makes sure that students get real-life experience when studying because even if it's online learning platforms such as Skype calls or video calling sessions between professors/tutors and students (if possible), this will help improve communication skills while doing assignments together which will help improve relationships between them further down line;
Gain knowledge and skills required to excel in management.
A postgraduate diploma course will give you the knowledge and skills required to excel in management. The program will help you master your skills and knowledge in management. It also helps you develop a good working relationship with customers, employees, partners and other stakeholders by putting them at ease with your presence as well as creating an atmosphere of trust among them.
Conclusion
We hope that this article has given you some insight into the world of management. If you are still not sure whether a diploma in management is right for you, why not take a look at our courses page?
Dignified with Rankings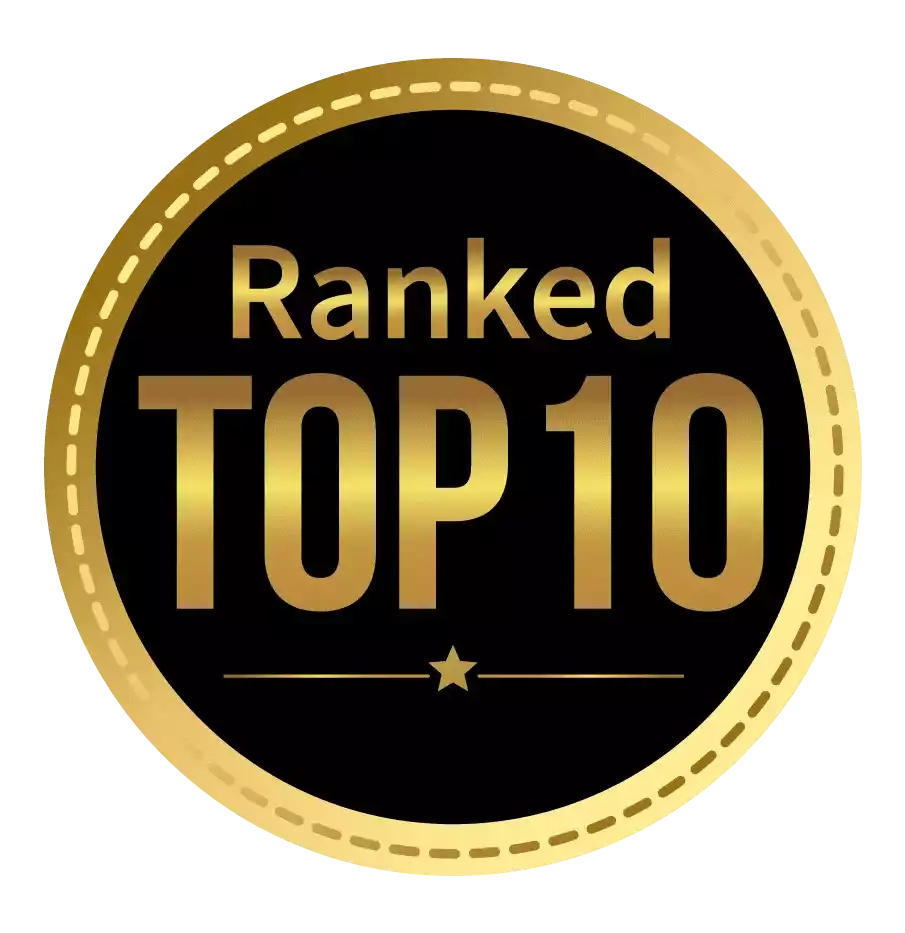 Amongst India's most promising Hotel Management Institute by Higher Education Review 2021
---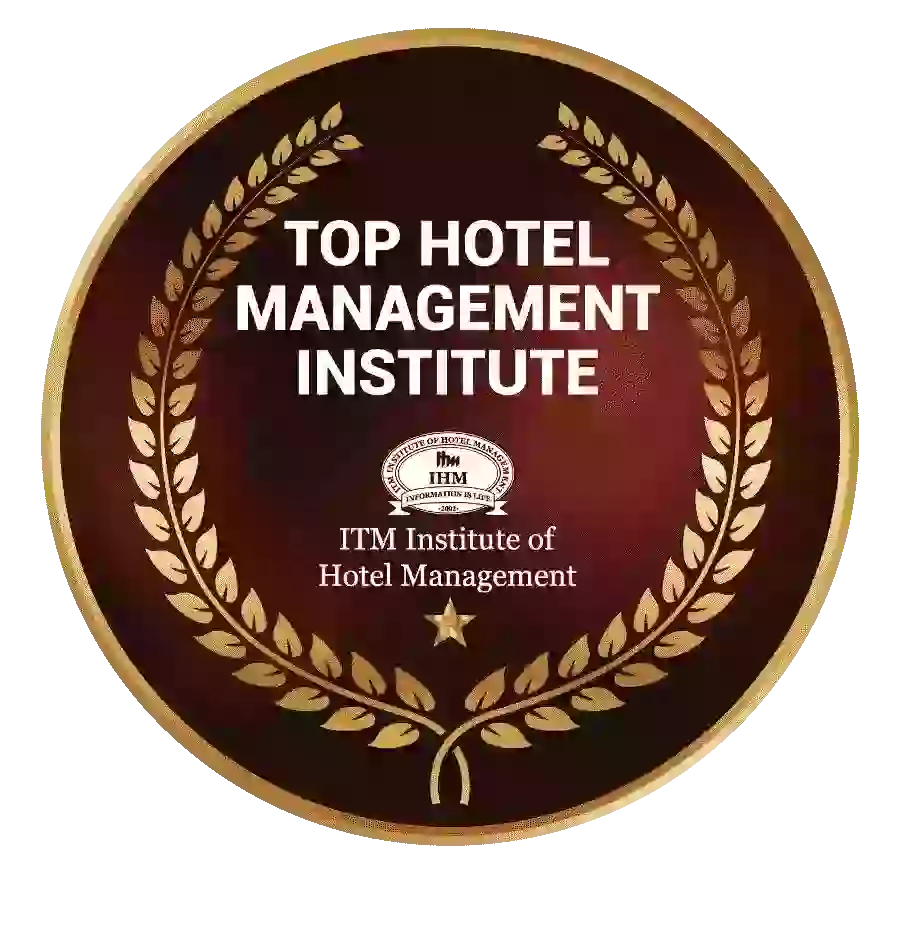 Ranked Top Hotel Management Institute awarded by Times Education Icon 2022
---
Quality Education, Outstanding Administration & Leading Infrastructure by Educational Excellence Awards & Conference 2021
---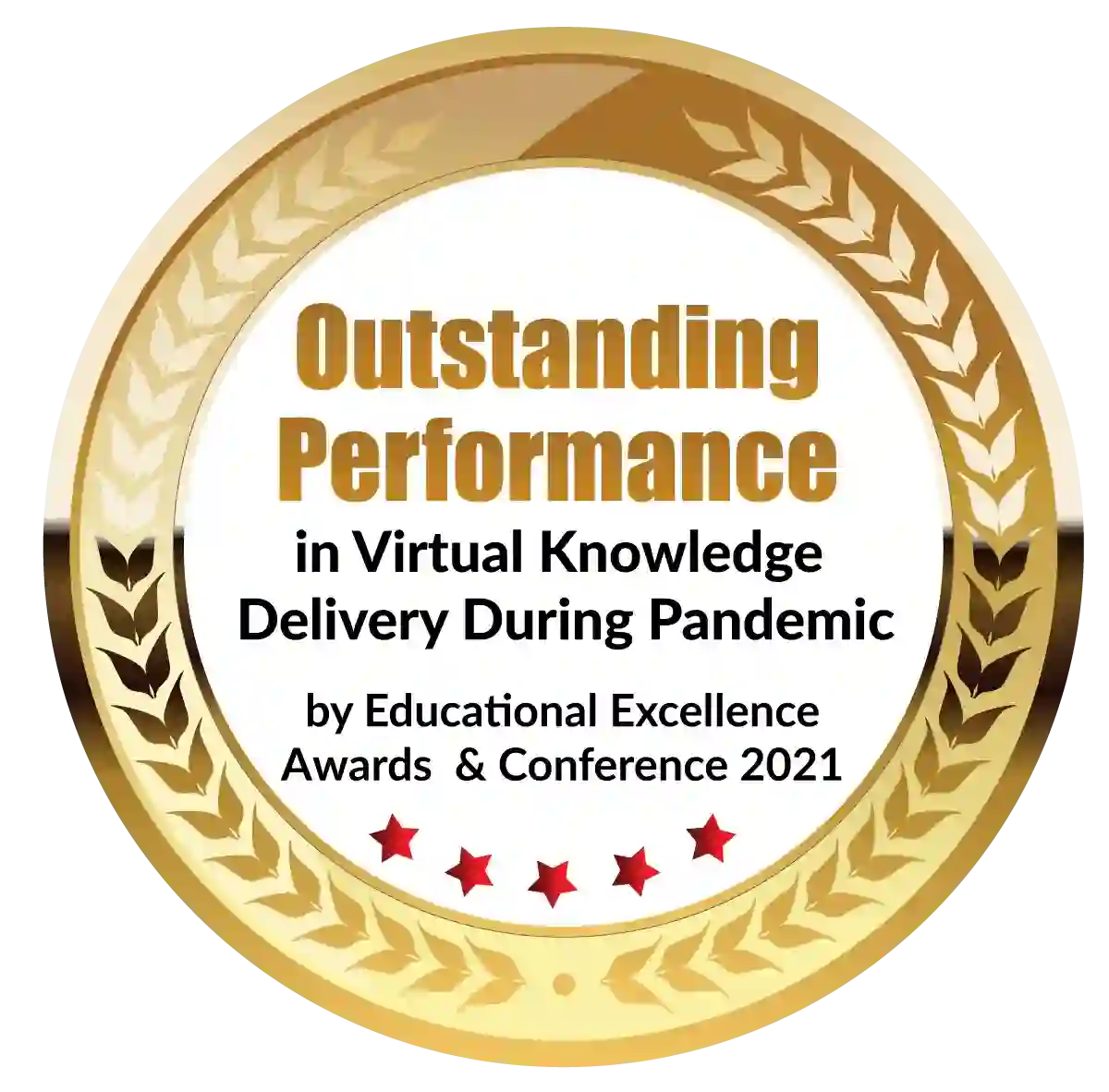 Outstanding Performance in Virtual Knowledge Delivery During Pandemic by Educational Excellence Awards & Conference 2021