Students Trained & Placed
Kitchen Training Facility
International & National Internships only at 5-star Properties
One to One Corporate Mentorship
An Entrepreneurial Culture at the Campus
Dignified with Rankings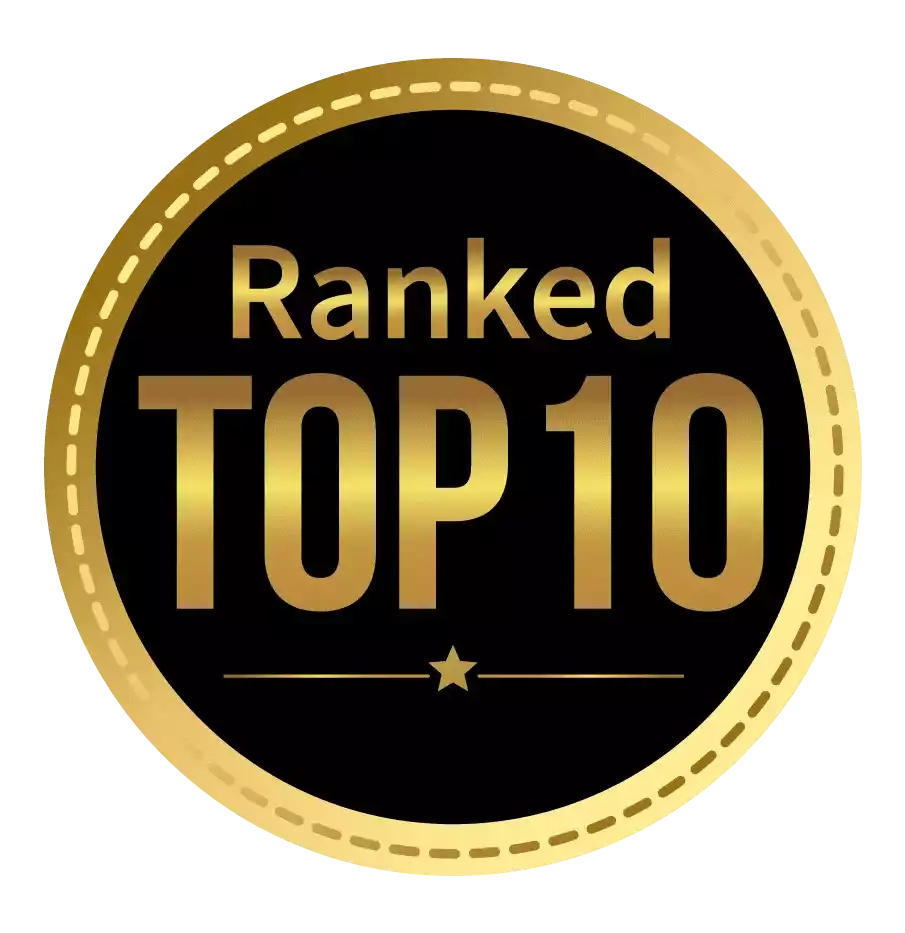 Amongst India's most promising Hotel Management Institute by Higher Education Review 2022
---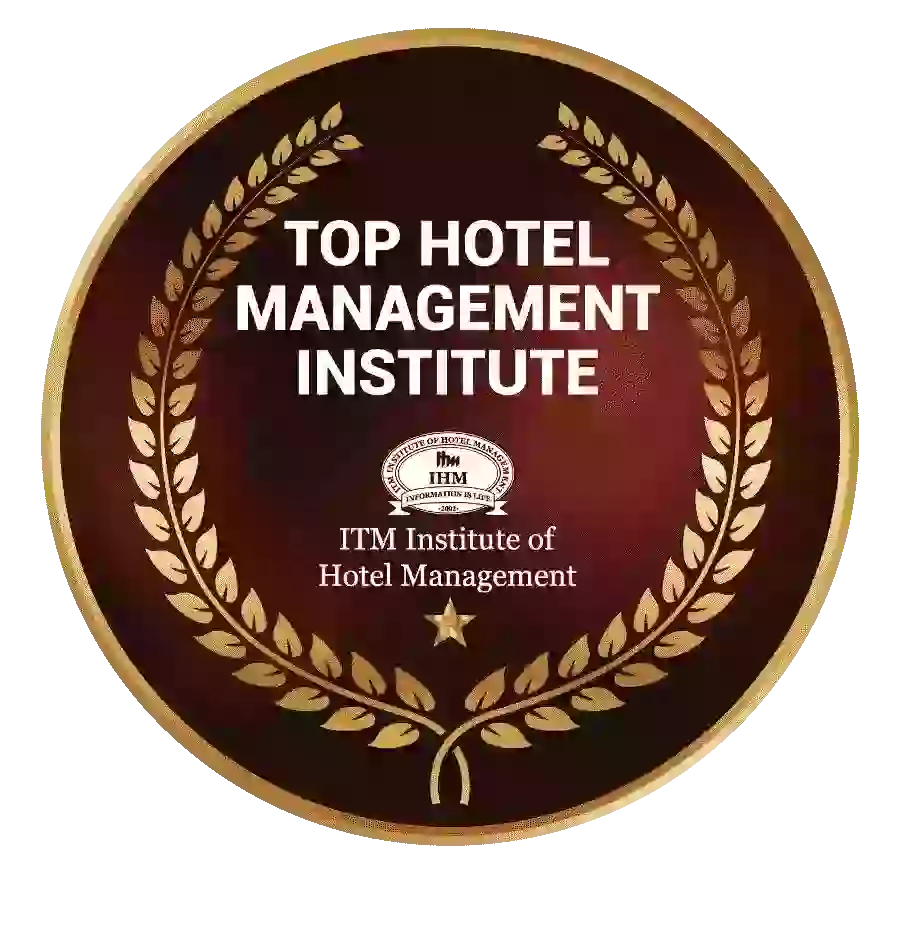 Ranked Top Hotel Management Institute awarded by Times Education Icon 2022
---
Quality Education, Outstanding Administration & Leading Infrastructure by Educational Excellence Awards & Conference 2021
---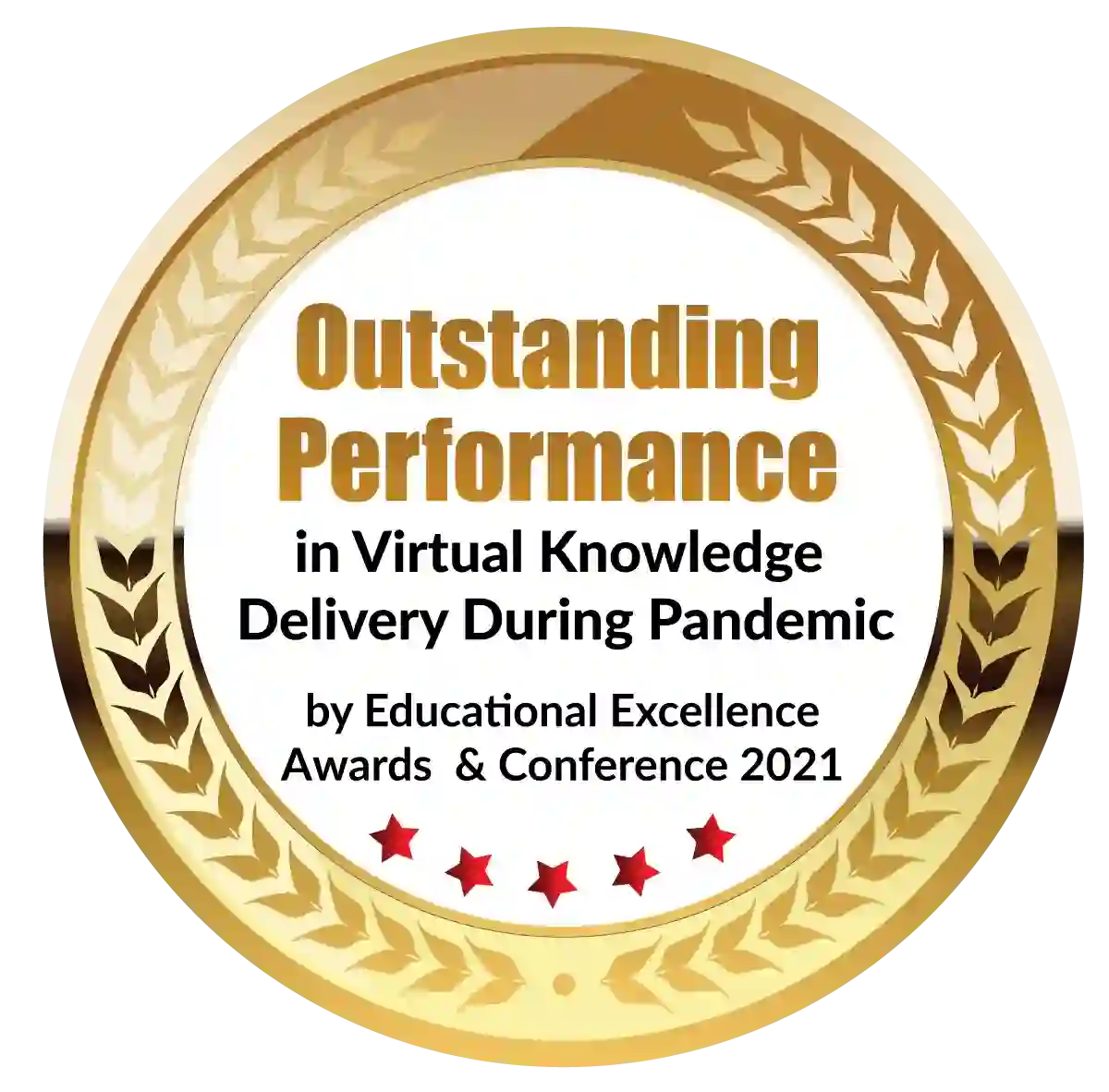 Outstanding Performance in Virtual Knowledge Delivery During Pandemic by Educational Excellence Awards & Conference 2021
Have you just completed your Bachelor's degree and wish to gain specialized knowledge and abilities that will help you establish a successful career? Perhaps you require certification to perform professions such as teaching, design, or paralegal work? Then a PGDM course or a postgraduate certificate may be able to help you attain your objectives.
Many students nowadays want to continue their education after graduation through a PGDM college in India. A PGDM course is one of the many distinct alternatives accessible to students considering this perspective path.
What is the difference between a postgraduate diploma and a master's degree?
A PGDM course takes around 30 weeks to complete and is regarded as the equivalent of a Master's degree. PGDM courses are made up of 120 credits and do not require students to do a dissertation project, whereas Master's degrees are made up of 180 credits.
A graduate (or postgraduate) diploma is an occupational certification that focuses on gaining a specific set of skills and knowledge in a given sector. That is, according to Google. 
If you hold a Bachelor's degree in the same or a closely related discipline, you can apply for a graduate diploma program at many institutions across the world.
Change your career/acquire new skills
Many postgraduate students want to try something new, but they don't want to commit to a content-heavy course before seeing if it's something they want to pursue. As a result, pursuing a Postgraduate Diploma allows potential applicants to test the waters without committing to a year of intense study.
Finance
Although this isn't always the case, the average PGDM course fees will be less than the MA counterpart. With PGDM colleges in India at all levels becoming increasingly expensive. Many graduates opt to enroll in PGDM course fees with lower tuition fees, and then save up for a longer length of time if they want to pursue a more advanced degree.
Opportunities for Networking
If you work in a certain area, such as law or journalism, pursuing a Postgraduate Diploma from a reputed university can help you to network and form professional contacts.
Most courses will bring in industry experts to deliver speeches and seminars about working life, and some may even offer lucrative internships to their students. Many graduates rely on the contacts they formed while in school to secure postgraduate work.
Employability
Degrees are becoming more frequent these days, therefore it's critical to make your CV stand out. Studying for a Postgraduate Diploma will not only help you gain new skills that will benefit you in your professional life, but it will also provide you with a competitive advantage over other applicants who may be applying for the same positions.
Time Limitations
While a Postgraduate Diploma requires students to complete 120 credits of coursework, a Master's degree needs students to complete 180 credits of coursework and is far more time-consuming. If you're not sure if you want to devote that much time to study, start with the Postgraduate Diploma and then convert your diploma to an MA by submitting a dissertation if you decide you need it later.
What are the criteria for a Postgraduate Diploma?
A bachelor's degree, or at least an advanced certificate in a related field, is necessary, as is the case with most postgraduate degrees (ie marketing). It is frequently feasible to enroll with appropriate job experience, such as having worked in marketing management for a marketing diploma, for people who have worked rather than studied.
Besides that students need to ensure that they have the basic PGDM course eligibility criteria that are followed by the most recognized reputed B schools in India. They are mentioned below.
 Students need to have at least 10 + 2 years of qualification from a recognized board in India
 Students need to make sure that they have passed their 12th with a minimum of 50% or more than 50%
 After having these two qualifications fulfilled Students will go through two more rounds of entrance exams
 The first exam is an entrance exam that will help the institute know the student's knowledge and field of work in great detail
 The last step would be a personal interview round that can help the organization's head know and understand the ideology and the work experience behind a candidate's resume.
Further, looking up the official websites of the institute will help to know more about the PGDM course eligibility.
What are the options for pursuing a Postgraduate Diploma?
Because not all institutions provide postgraduate degrees, you should conduct a comprehensive research. Also, keep in mind that certain universities that offer postgraduate diplomas online. 
Overall, a postgraduate diploma is ideal for people who want a qualification that will help them advance in their careers, with both practical and academic parts, or for those who want to broaden their knowledge without the time commitment of a master's degree.
What is the difference between a postgraduate diploma/certificate and a college diploma/certificate?
When compared to a standard Master's degree, postgraduate degrees and certificates are frequently less costly.
Master's programs often take two years (or longer) to finish, which is longer than graduate diplomas/certificates, which typically take less than one year to complete.
Graduate diplomas and certificates seek to swiftly enhance students' practical abilities, whereas bachelor's and master's degrees are mainly centered on academic knowledge.
Postgraduate certificates and diplomas have fewer courses, credits, and student workloads.
Enrolling in a graduate diploma or certificate program allows you to work part-time or full-time while yet maintaining a flexible schedule.
The advantages of a graduate degree
The following are the key advantages of a graduate diploma:
When compared to a Master's degree, it takes less time to finish (one year) and is less expensive.
You can change (or start) a career as a professional in a certain subject.
You may boost your professional chances and possible income by expanding your practical knowledge in an area you're interested in.
A postgraduate certificate (sometimes known as a professional certificate) is an educational certification that enables students to gain advanced abilities in a particular field of study. A postgraduate diploma grants you the right to practice a profession.
Others who apply for a postgraduate certificate just want to learn more about a new topic without committing to a Master's program.
A postgraduate certificate concentrates on a few aspects of a topic, unlike a Master's degree, which gives a broader understanding of a subject area and additional job choices.
A postgraduate certificate can also take anything from a few weeks to a year or two to accomplish. Students who enroll in a postgraduate certificate must have a Bachelor's degree, the same as those who enroll in graduate diplomas. Some colleges enable students to participate in a postgraduate certificate program while also pursuing a Master's or doctorate.
Your postgraduate qualifications do not have to follow the same path as your Bachelor's degree. They can be connected to any desired field. To enroll in a postgraduate certificate program at most universities, you must first be enrolled as a graduate student.
The advantages of obtaining a postgraduate certificate
In terms of cost, a postgraduate certificate is less expensive than a Master's degree. You will just need to attend three to seven courses, each of which will only cover issues in a certain area of the profession, and as a result, you will get abilities that will help you obtain a new job.
What is the difference between a postgraduate certificate and a graduate diploma?
The following are the most prominent parallels between a postgraduate certificate and a graduate diploma:
They are both aimed at assisting students in the development of practical skills in a certain profession.
They are a viable choice for students considering a career shift.
In comparison to a Master's program, they are both less expensive and take less time to finish.
Nonetheless, there are some distinctions:
In some fields, unlike postgraduate certificates, a graduate diploma is a required certification, a license that provides workers more legitimacy.
Unlike postgraduate certificates, graduate diplomas can be equal to a Master's degree.
In conclusion, if you want to get a job faster, both graduate degrees and postgraduate certificates are viable possibilities. All you have to do now is figure out which of the two types of programs is best for your educational and professional goals. According to the most popular and the most chosen course is postgraduate courses help students get the highest paying and valuable jobs in their market as compared to the post-graduation certificate. Students can go for these qualifications as they help them professionally along with helping them financially in a wide range of aspects. Students can even choose the various specializations available to them depending on their previous experience, qualification, knowledge, and choice.
Dignified with Rankings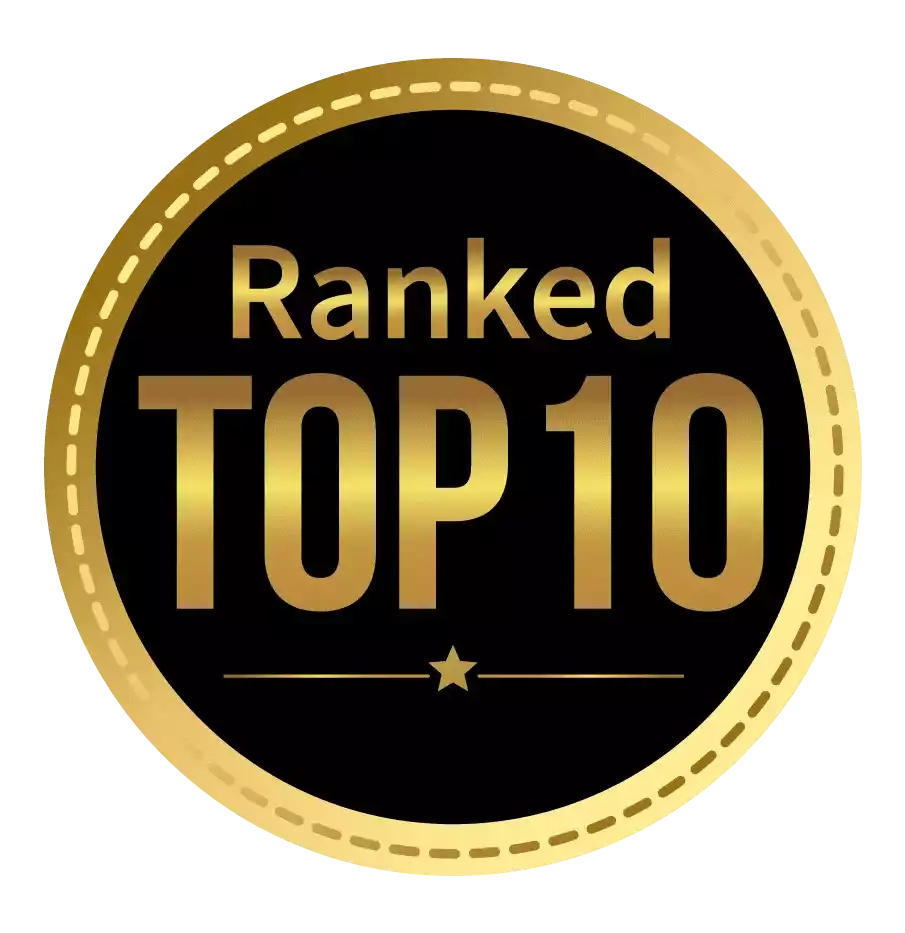 Amongst India's most promising Hotel Management Institute by Higher Education Review 2021
---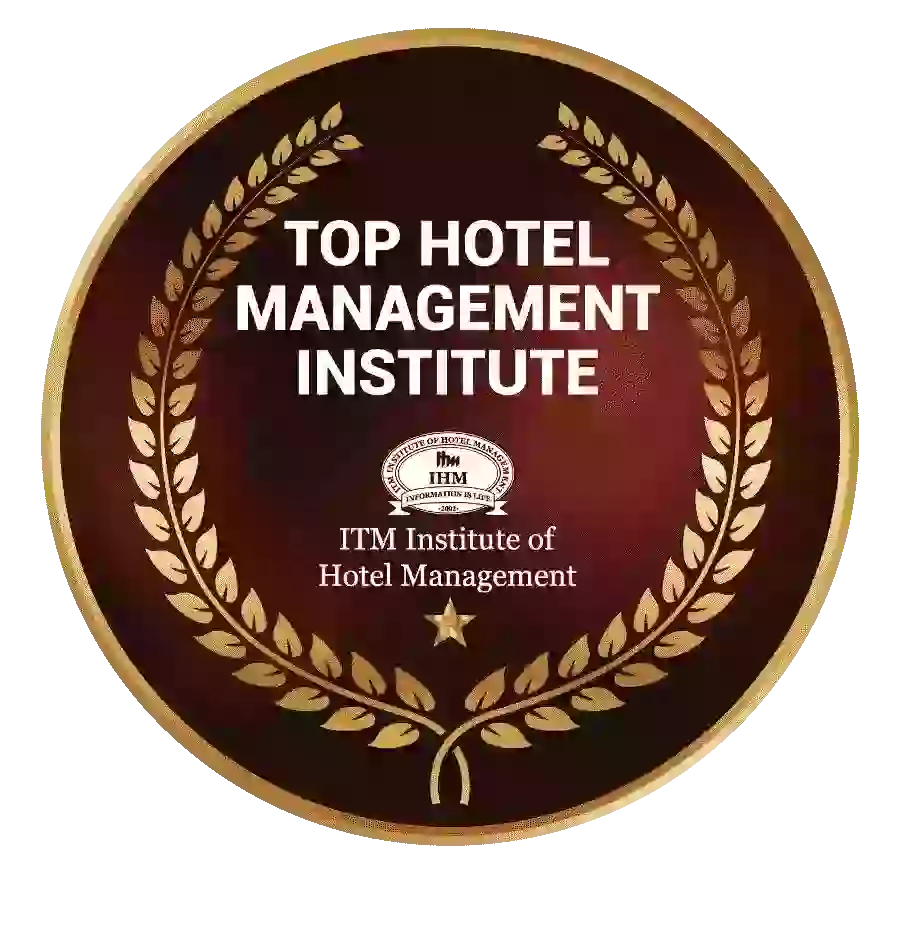 Ranked Top Hotel Management Institute awarded by Times Education Icon 2022
---
Quality Education, Outstanding Administration & Leading Infrastructure by Educational Excellence Awards & Conference 2021
---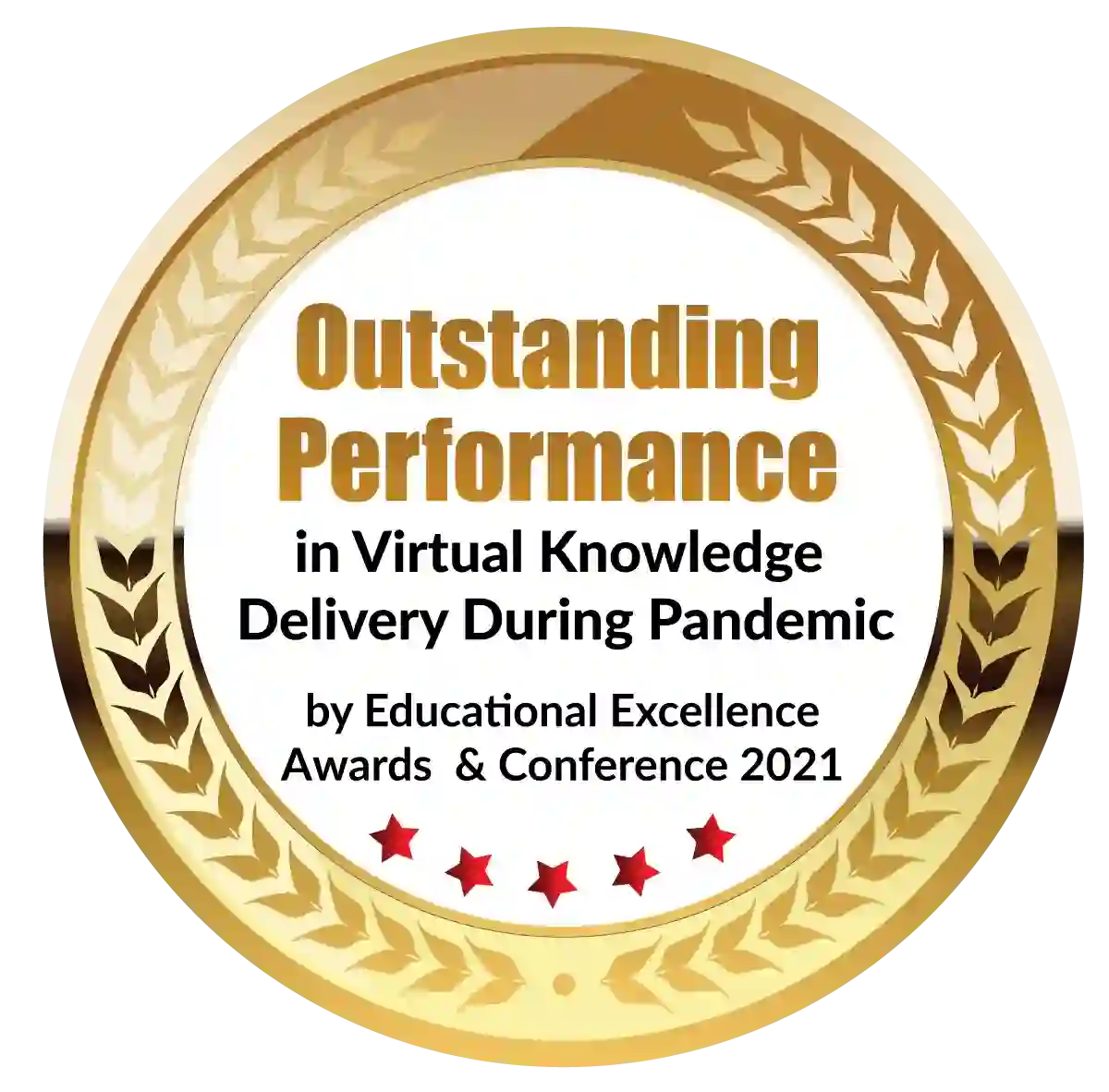 Outstanding Performance in Virtual Knowledge Delivery During Pandemic by Educational Excellence Awards & Conference 2021