Students Trained & Placed
Kitchen Training Facility
International & National Internships only at 5-star Properties
One to One Corporate Mentorship
An Entrepreneurial Culture at the Campus
Dignified with Rankings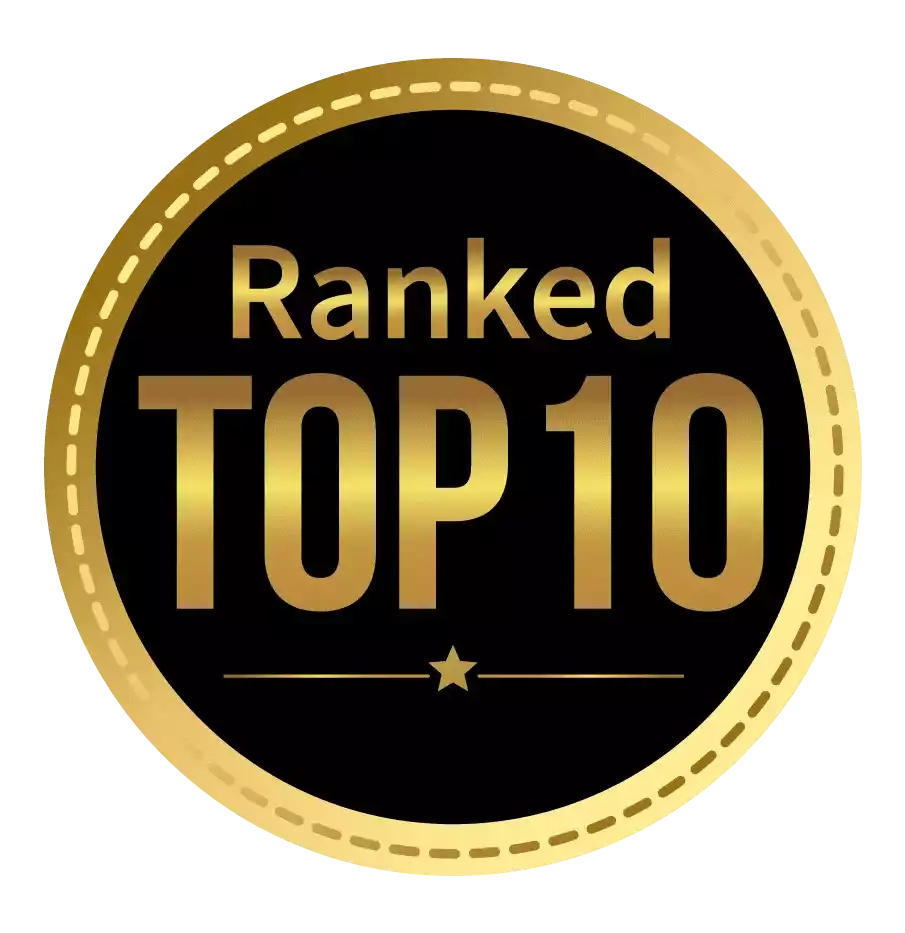 Amongst India's most promising Hotel Management Institute by Higher Education Review 2022
---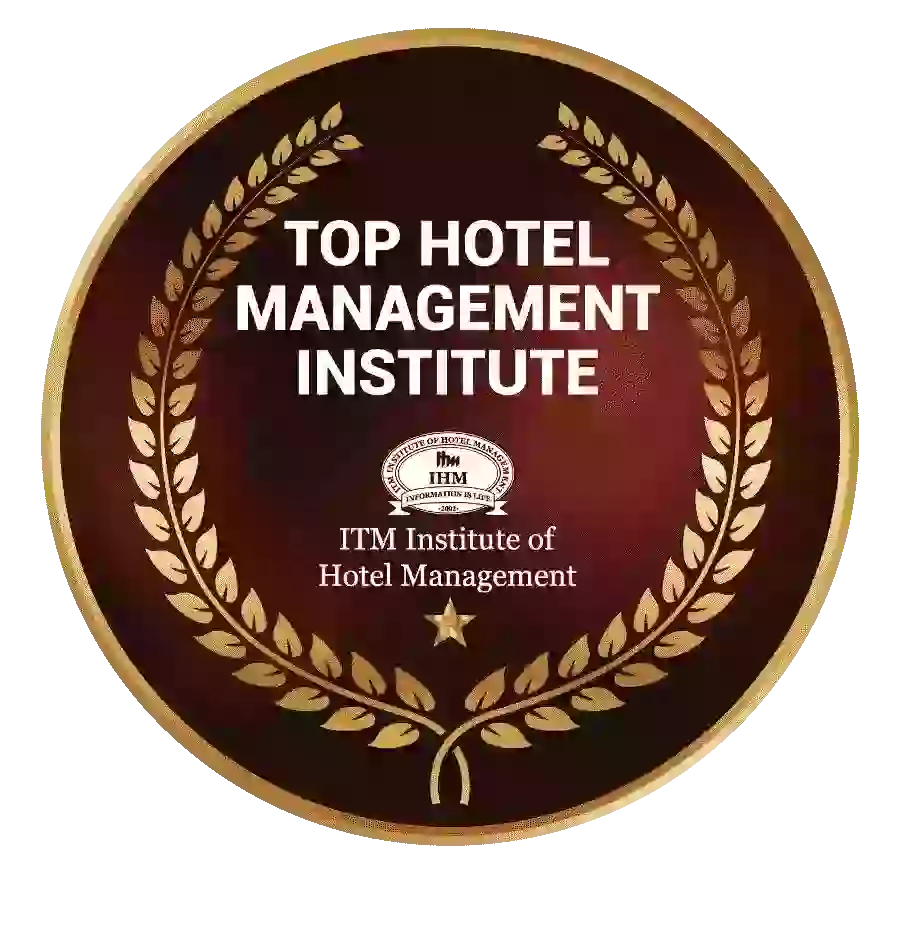 Ranked Top Hotel Management Institute awarded by Times Education Icon 2022
---
Quality Education, Outstanding Administration & Leading Infrastructure by Educational Excellence Awards & Conference 2021
---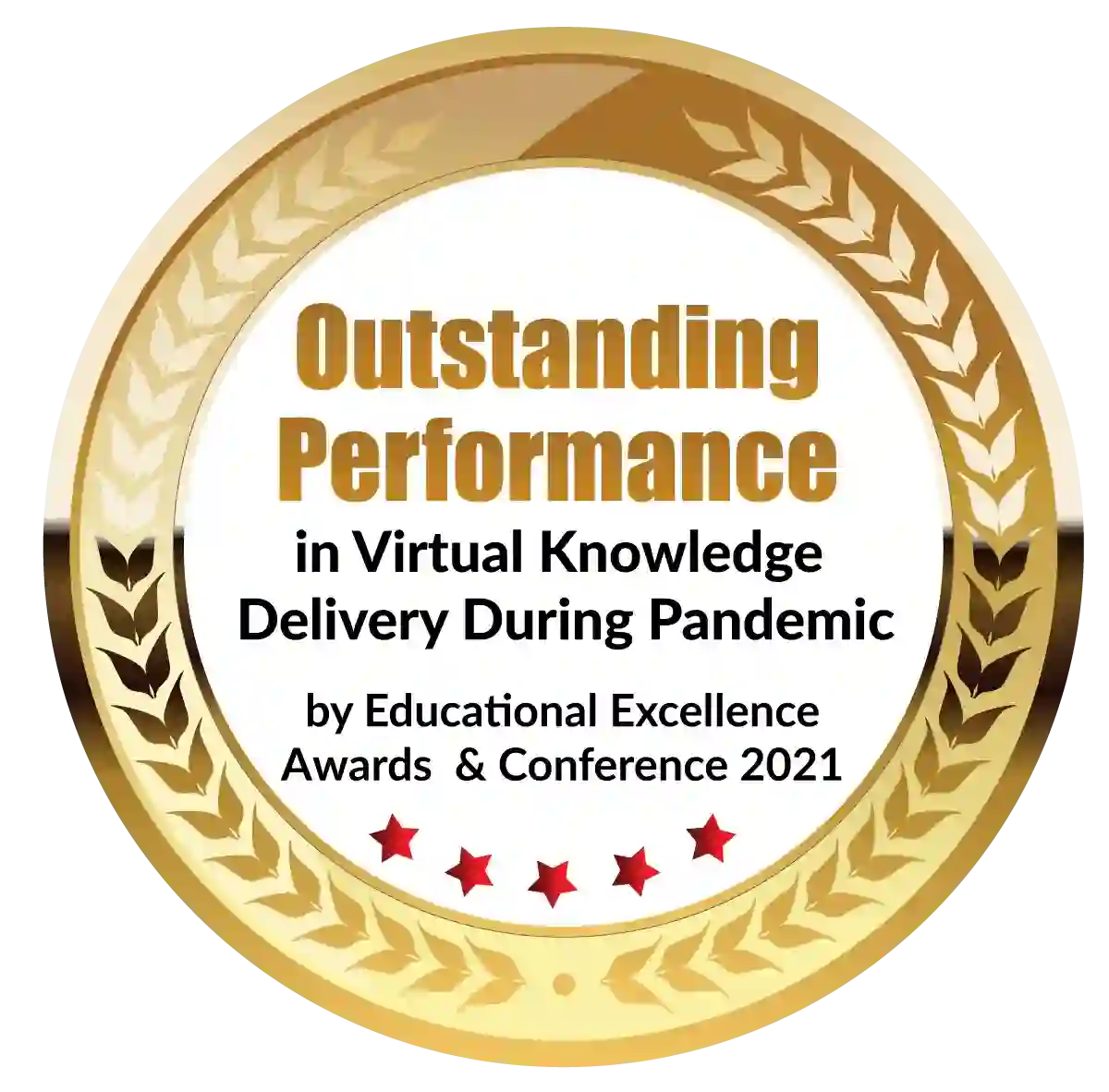 Outstanding Performance in Virtual Knowledge Delivery During Pandemic by Educational Excellence Awards & Conference 2021
Are you looking for a career that entails maintaining current HR files and databases, keeping records, payroll and benefits audits, exit interviews, and new employee assessments? Then you've come to the correct spot. PGDM in HR seems to be a perfect fit for you! 
HR stands for Human Resource Management, which refers to the administration of human resources. It is meant to maximise employee performance in service and work of an employer's strategic objectives, and is sometimes referred to as the HR Department. 
Now, if you enjoy scouting talent and have people management abilities, the PGDM in HRM may be the degree for you after graduation.  The goal of a PGDM course in HRM is to manage an organisation's human resource. The HR department's responsibilities include everything from finding the proper people to learning the country's human resources laws and regulations, as well as keeping the organisation up to code. They must also maintain employee satisfaction and serve as a liaison between employees and top management.  Following the conclusion of a PGDM-HRM programme, aspiring students have a variety of job options. For young management graduates, a PGDM-HRM certification opens various options. HR is one job that allows you to deal with a diverse group of people from varied cultures and temperaments on a daily basis. In general, one is exposed to a huge number of people, processes, products, and partners.
Human resources is largely concerned with the management of people inside businesses, with an emphasis on policies and processes. Many businesses are hiring in their offices. HR manager, assistant HR manager, admin manager, group HR manager, executive, recruitment manager, senior HR manager, regional HR manager, and deputy HR manager are examples of HR management roles. The pupils acquire people-handling approaches and procedures. They are taught about the function and necessity of human resource management in businesses. During the course of two years, students learn everything about the impact of human resource management on employee behaviour.
HR's role is increasingly being seen as a true collaboration with the company's leadership. The field is evolving into a more difficult job responsibility. As a result, wise businesses are revising their hiring strategies in light of the new forecasts. It is not only about replacing the vacant positions and having an authority, but nowadays latest and upgraded responsibilities and skill sets are being evaluated in order to select candidates who can help the organisation grow.
In order to get selected for the post of HR the candidates must have a dynamic personality, set of soft skills and fine grip over their subject knowledge. A PGDM course helps you to achieve all these factors. PGDM in HR helps in the all round development.
The two-year full-time Post Graduate Diploma in Human Resource Management (PGDHRM) curriculum includes four semesters of study and projects. It is the highest-quality Human Resources Management programme available. The syllabus is proactively developed to give all industrial sectors eligible, appropriate, and skilled HR experts with relevant business expertise. HR electives and other functional area courses are available in the human resources postgraduate courses curriculum. Courses in PGDM in HR might help you to further your career in the field of human resources management. The course was created by a group of seasoned human resource and educational specialists who took into account the most recent advances and trends in the area. 
HR Managers work most of their time indoors. On the other hand recruitment drives work outdoors. They work as managers visiting numerous colleges around the country in order to employ brilliant students and qualified persons to boost their company's output. 
This occupation is a best fit for workaholics as it requires employees to work 40-48 hours every week. The nature of their work is relatively liberal, but it consists of high responsibility. 
A PGDM in HRM is a solid programme that will open numerous doors for you in the future. People believe their career to be the most significant aspect of life, and rightfully so, the PGDM in HRM has shown to be an excellent value programme. Human resources are the most significant and valuable resource in every organisation, and being effective at HRM gives the organisation an edge over others. Thus, organisations are willing to search for the best human resource manager for their firm.  Excelling in this field requires a set of specific abilities and PGDM equips you with those. As a result, choose the PGDM in HRM and put yourself on the road to success.
Now, you must be eager to know the eligibility for PGDM in HR
Having a recognised bachelor's degree with a minimum of three years of study is a must requirement. Candidates who have obtained their bachelor's degree through distance education are not accepted into many institutions. Graduation with a cumulative grade point average of at least 50% (45 percent for SC ST candidates) is an important criteria. Also at some institutes having worked in Human Resources or a similar field for at least one year adds to your credits. In major institutes the provisional applications are also accepted from final-year students.
For today's reality, more specialised education in Human Resource Management is required to match the needs of upcoming firms. As a result, a PGDM among human resources postgraduate courses is critical for future executives' development.
The PGDHRM (Postgraduate Diploma in Human Resource Management) is a two-year postgraduate degree. HRM, in basic terms, is the practice of making efficient and effective use of human resources in order to achieve objectives. Strategic Management, Managerial Economics, Employee Legislation, Performance Management, Human Resource Development, and other topics are covered in this course. Though the minimal requirements differ from institution to college. Admissions are normally made on the basis of an entrance exam. The students learn various subjects along with the necessary life skills. In the professional world recruitment, selection, training, development, performance assessment, remuneration, and staffing are all HR functions and these are instilled in students through subjective learning processes. They learn to use HRM approaches and ideas in real-life situations, as well as to exhibit HR-specific competency in workplace decision-making. Many students choose this course because it is one of the most popular among students who enjoy working with others and becoming a valuable member of the team.
PGDM in HR opens numerous job opportunities for you. Some of the primary strands of the vast reach of PGDM HR in India are as follows:
Starting your own consultation: 
If you want to be your own boss, you should establish your own consultancy. They will be able to hire a large number of HR executives and human resource managers as a result of this. Several people are looking for the right information and consultation.
Employee Relationship Manager: 
A person can work as an Employee Relationship Manager in a variety of ways. A human resource expert is sometimes known as an employee relations manager. He is mostly in charge of screening candidates for corporate employment opportunities, interviewing them, and so on. He advises and counsels managers and supervisors on personnel practises, policy, and employment law, in addition to hiring.
Training & Development Manager: 
A Training & Development Manager's responsibility is to arrange training for new workers as well as for existing firm employees when the need for training arises. He also has to come up with a general or specific training strategies and schedule.
Staffing Director: 
A Staffing Director is solely responsible for the recruiting of the company's staff. He's also in charge of dealing with the problem if something goes wrong with the employees. It's a huge duty since he needs to develop sensible, cost-effective and imminent tactics for upskilling the staff.
Compensation manager: 
Compensation experts examine a company's compensation structure for employees. They look at compensation trends and surveys to see how their company's pay stacks up against that of other companies in the same sector and region.
A compensation manager is mostly responsible for developing a company's payroll and compensation policies for its personnel. They must also change policy in response to shifting economic or regulatory regulations.
HR Generalist: 
After working as a human resource professional, one can advance to the position of HR Generalist. They will be responsible for staffing, space management, employee onboarding, and personal development as an HR Generalist.
The demand for PG diploma in HR is growing at the same time as other industries. Because India is a developing country with abundant human resources, every sector is growing at a rapid pace. An HR Manager's primary responsibility is to manage these people resources, hence this industry is expected to increase. Also, regardless of experience, the average pay of a PG diploma in HR may increase Rs 6.18 lakhs, with an average growth rate of 34%.  In general, at the beginning level (0-5 years), the payscale  is roughly Rs 4 lakhs. At mid-career (5-10 years), this income rises to Rs 7.20 lakhs, and with experience of 10-20 years and higher than 20 years, it rises by 36 percent and 54 percent, respectively.
Graduates can become valuable members of the organisation, contributing to the company's prosperity as well as that of its workers. The job of the HR department in every business is critical to the smooth running and operation of that organisation. The HR department is responsible for all areas of employee remuneration, laws and regulations, compensation and leave policies, and so on. All of these responsibilities are critical for the organisation's order and discipline to be maintained. Whether it's a tiny business or a large corporation, the HR department serves as the backbone that keeps the organisation running efficiently 24 hours a day, seven days a week. The PGDHRM is a solid programme that will open numerous doors for you in the future. As a result, we can see that HR is a fulfilling job sector with room for advancement. HR experts are required by almost every organisation, large or small, to manage employee relations, handle recruiting, and administer benefits. There are a range of HR job options that one may follow based on their interests, ranging from increasing employee engagement internally to working as a high-level recruiter for an executive search agency. 
Do study all the above factors to find the perfect course for yourself!
Dignified with Rankings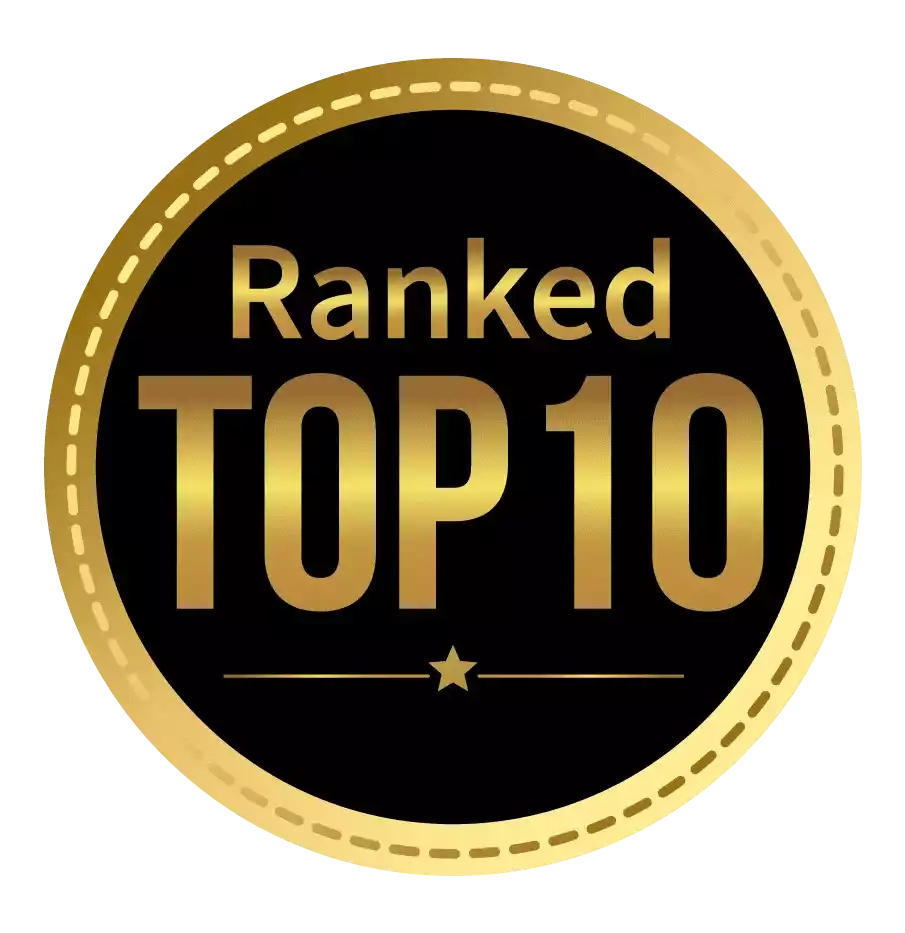 Amongst India's most promising Hotel Management Institute by Higher Education Review 2021
---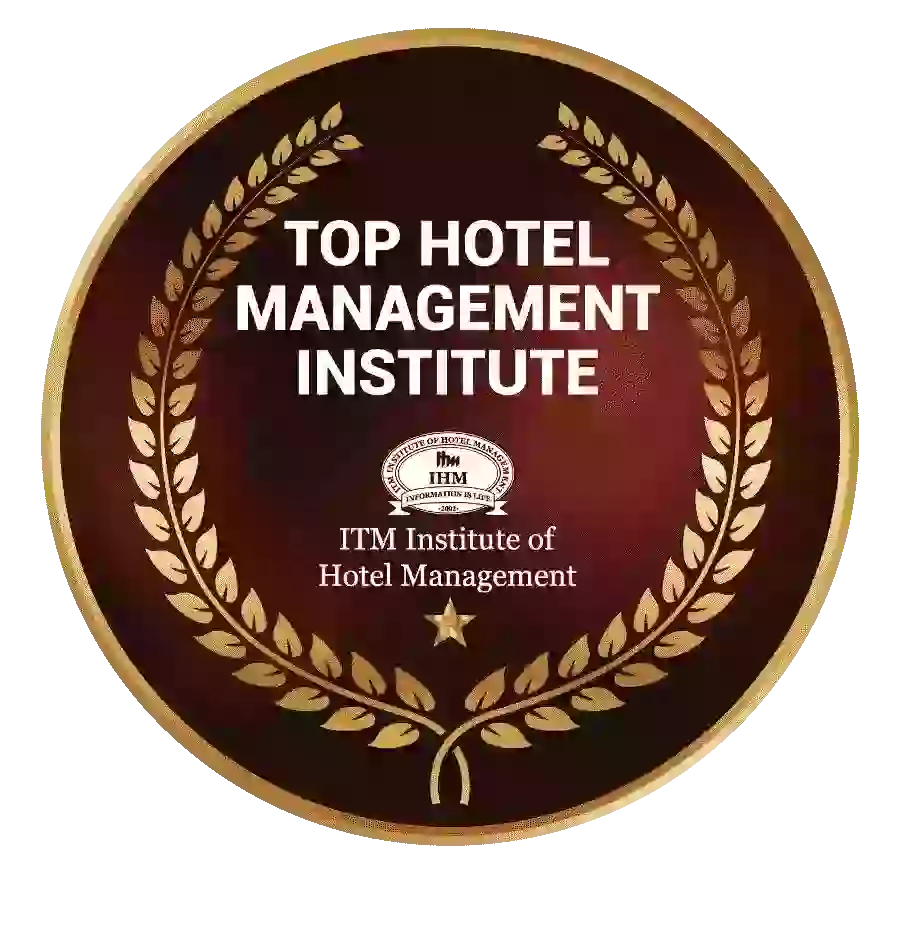 Ranked Top Hotel Management Institute awarded by Times Education Icon 2022
---
Quality Education, Outstanding Administration & Leading Infrastructure by Educational Excellence Awards & Conference 2021
---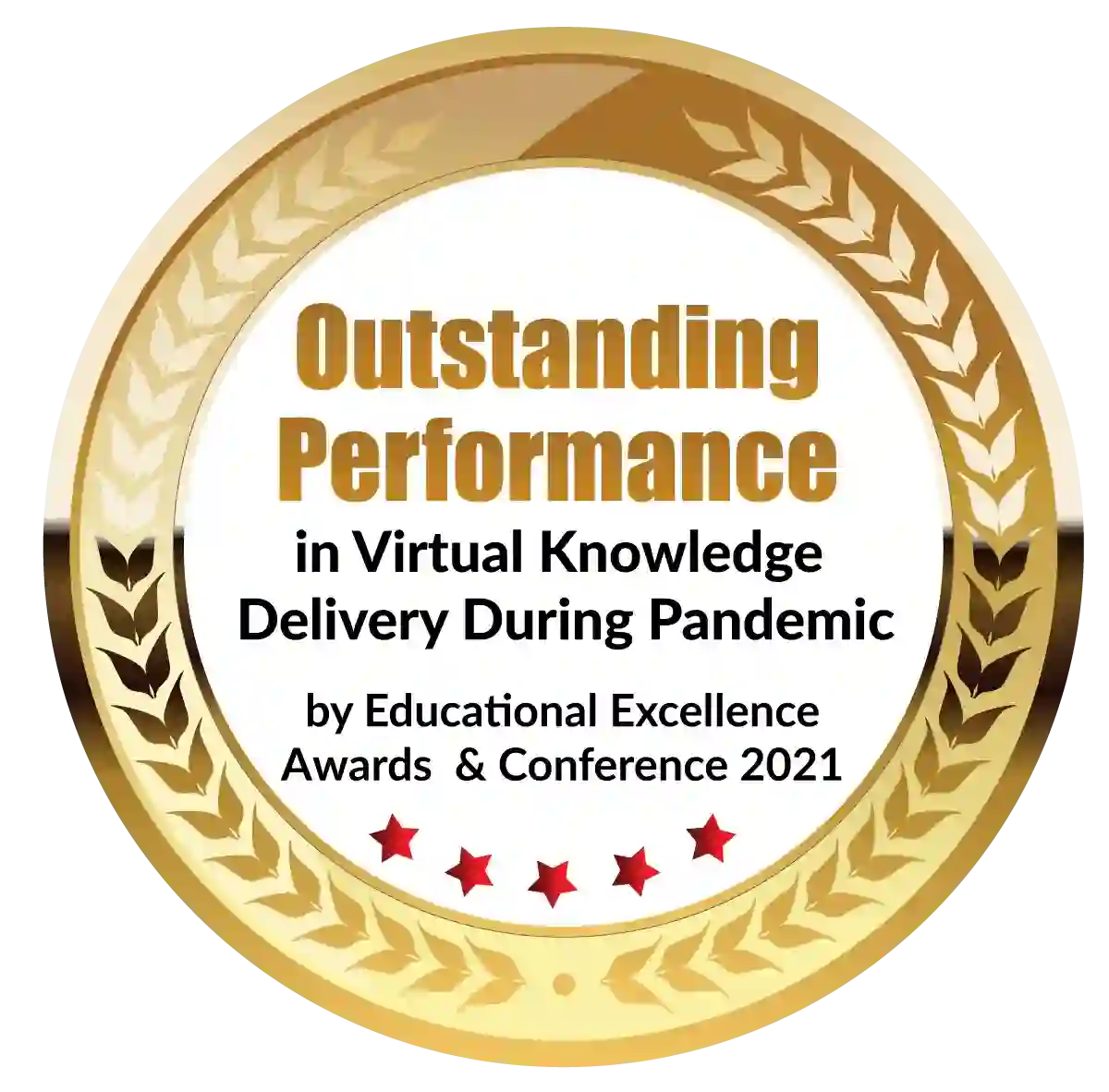 Outstanding Performance in Virtual Knowledge Delivery During Pandemic by Educational Excellence Awards & Conference 2021