Students Trained & Placed
Kitchen Training Facility
International & National Internships only at 5-star Properties
One to One Corporate Mentorship
An Entrepreneurial Culture at the Campus
Dignified with Rankings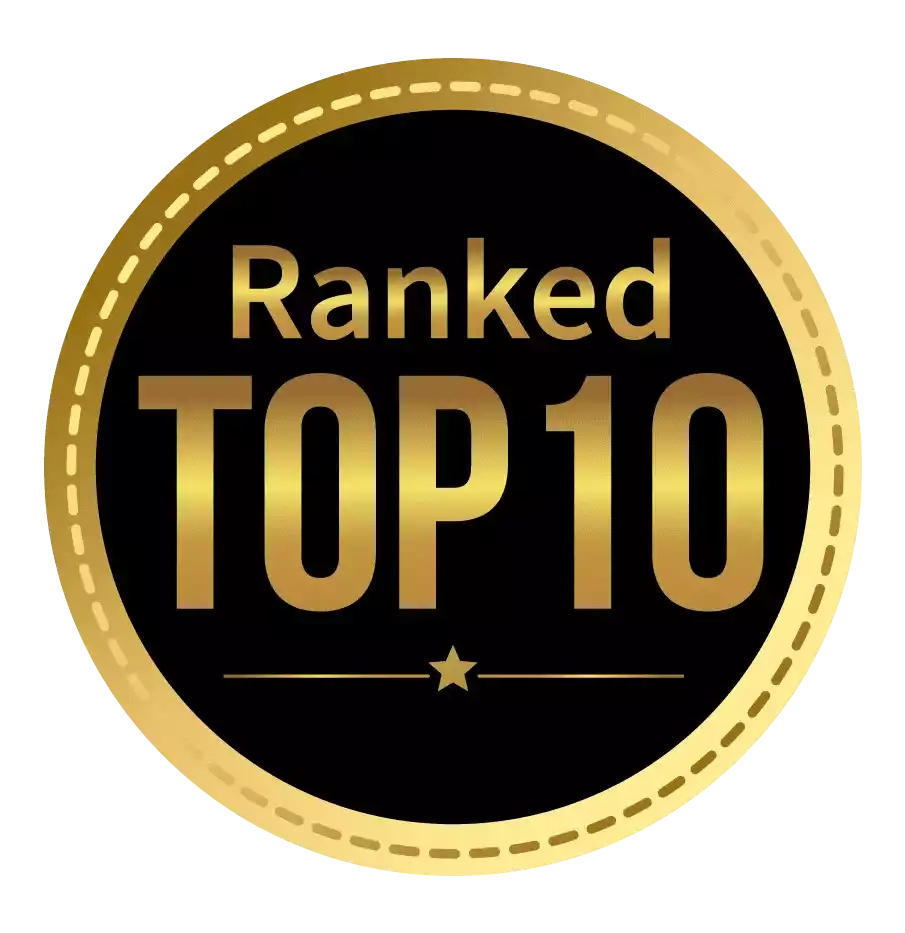 Amongst India's most promising Hotel Management Institute by Higher Education Review 2022
---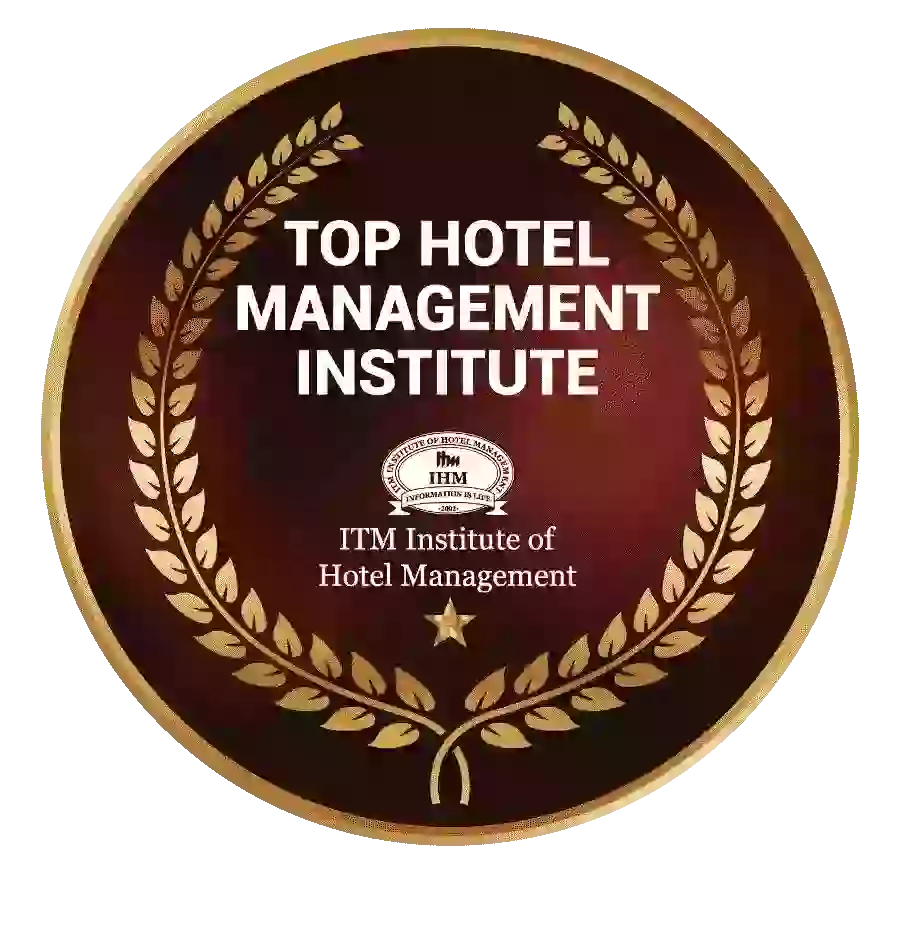 Ranked Top Hotel Management Institute awarded by Times Education Icon 2022
---
Quality Education, Outstanding Administration & Leading Infrastructure by Educational Excellence Awards & Conference 2021
---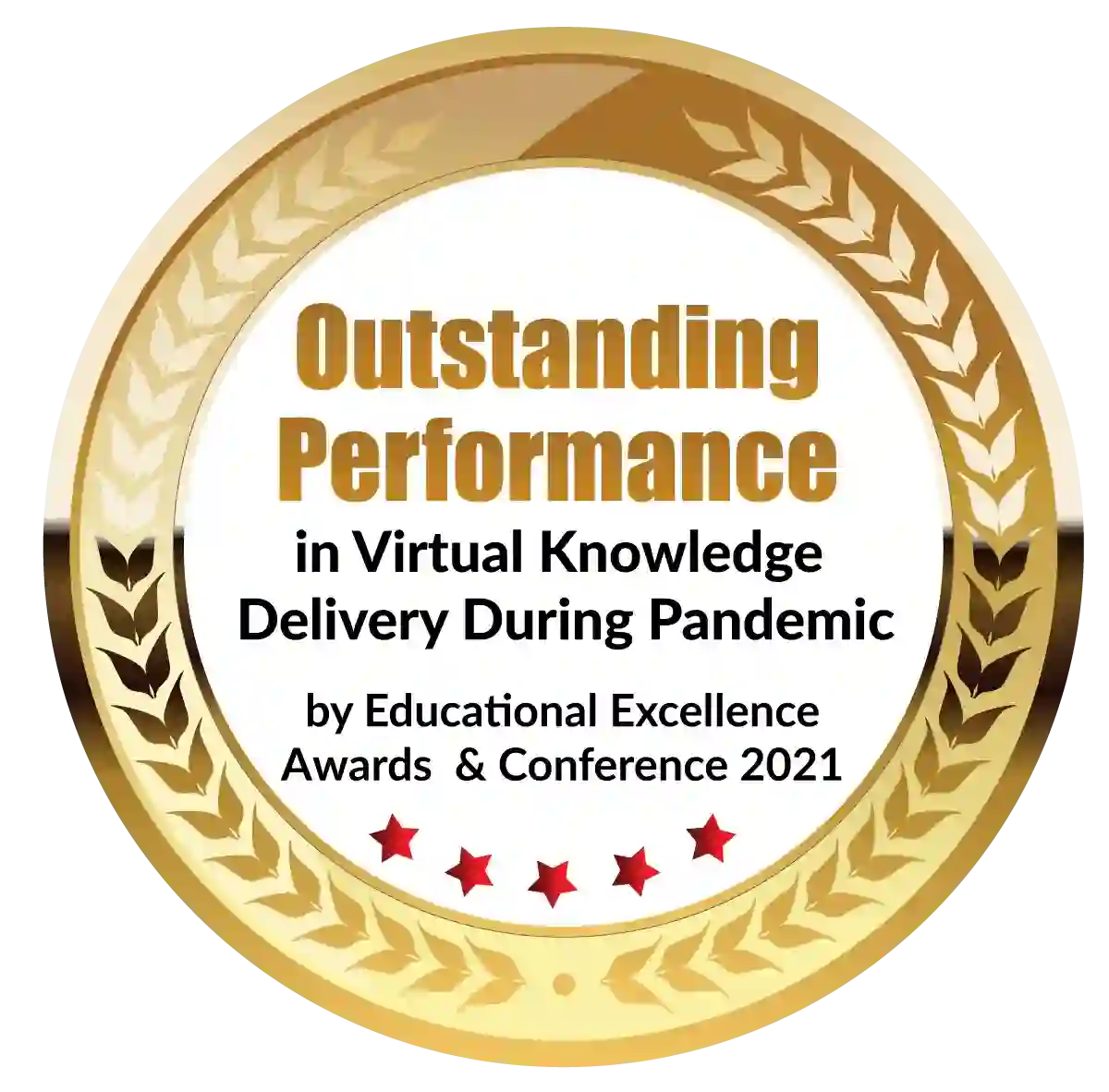 Outstanding Performance in Virtual Knowledge Delivery During Pandemic by Educational Excellence Awards & Conference 2021
Retail management is the process of luring customers into a retail shop and acquiring the items they desire. This not only saves the purchasers time, but also ensures that they may get their hands on anything they want and be delighted with their purchase. Retail management includes customer relationship management, brand management, and sales management. Overall, retail management ensures that clients have a pleasant shopping experience.
The Diploma in Retail Management focuses on corporate law, ownership, philosophy, and structures that can be used to create well-managed businesses. This retail marketing course teaches students how to use the Internet to develop businesses by applying communication concepts taught in previous marketing and business courses. Practical skills are web development and computer applications are two examples.
Students learn how to use the internet effectively, which improves their networking and information transfer skills as well as their grasp of the modern marketing environment. The retail marketing course typically includes marketing and retail topics.
What exactly is retail management?
For a one-year full-time graduate degree, a retail management course is available.
Retail management is the domain that encompasses growing sales and customer satisfaction by increasing consumer awareness of the items and services offered. The academic principles required to evaluate retail management methods are predominantly taught in the Diploma in Retail Management curriculum.
The retail industry is one of the world's fastest-growing and most complicated, contributing to the country's economic growth. The country's demand for qualified workers in the retail business has increased in recent years and continues to increase. In recent years, there has also been an increase in the demand for competent and professional employees in the retail sector. Those with a passion for merchandise, market and marketing, advertising, sales, campaigning, and market research might explore a career in retail management.
The post-graduate diploma in retail management prepares students for the corporate world by providing them with practical approaches to execute through actual project work.
The post-graduate diploma in retail management supports professionals who are adept at listening to customers in meeting their demands. The demand for effective retail management specialists has risen considerably in recent years, owing to the country's increasing retail industry and the presence of strong business executives. They can also hunt for positions managing certain stores and their daily operations.
Aspects of management in this field
The content of the diploma in retail management is adapted to satisfy the needs of the retail industry in the actual world. Along with other practical features, the programme teaches international retailing, consumer purchasing behaviour, retail purchasing methods, franchising, retail management, visual merchandising, and other aspects of retail management. It teaches candidates the fundamentals and methods of retail management and focuses on the development of all skills necessary of a good manager.
An MBA in Retail Management also allows you to make a substantial contribution to a company's growth and global expansion. Students are also prepared for careers in the global market through the curriculum.
Retail management skills 
To name a few, problem-solving skills, listening skills, organisational skills, excellent communication skills, superior customer service, and professionalism are all essential for a successful retail manager.
Candidates must also have the necessary technical and professional abilities for the position.
The Diploma in Retail Management subject list includes an in-depth retail and management programme that focuses on students' understanding. Furthermore, a Diploma in Retail Management programme provides students with specialised practical and theoretical understanding in topic areas such as marketing and sales.
Diploma in the retail management course structure
Following the completion of a degree in retail management, applicants are taught the fundamentals of retail management, retailing trends, pricing and merchandising, segmentation, relationship marketing, and information technology in retailing. Programs in retail management are accessible both online and in person.
Candidates may also choose to take an online course in the field. The online diploma in retail management provides applicants with greater freedom in terms of pace and geographical location.
Because the education is entirely online, the tuition structure, duration, and syllabus may vary depending on the institute.
Diploma in Retail Management by Semester
The Diploma in Retail Management is a two-semester course that covers marketing methods and other practical courses tailored to the demands of the consumer. The Diploma in Retail Management programme is structured into two semesters, with four sections: foundation, seminars, core, practicals, and projects. The following topics are covered in each semester of the Diploma in Retail Management:
First semester
Management Principles and Practices
Marketing Administration
Retail Administration I
II in Retail Management
Second semester
Customer Behaviour
Information Management Systems
Marketing of Services
Supply Chain Management Ideas
Sales Administration
Subjects for a Diploma in Retail Management
All of the Diploma in Retail Management disciplines taught in the Diploma in Retail Management course assist students in understanding the knowledge and pursuing a better degree in Marketing, Sales, Retail Management for the future work scope. The course includes both core and optional studies.
Primary topics:
Sales Administration
Retail Administration
Marketing of Services
Structure of the Diploma in Retail Management Course
The syllabus and course curriculum for the Diploma in Retail Management are divided into subjects, projects, and practicals. The curriculum course has been broken into semester subjects, Work experience, Workshops and Projects. 
Teaching Methodology and Techniques for Retail Management Diploma
The Diploma in Retail Management degree course curriculum incorporates a variety of teaching methods and approaches to assist students in understanding the many topics covered in their sessions. The following are some of the various teaching styles and techniques used in the Diploma in Retail Management diploma course curriculum:
The focus of Practical Learning
Seminars, Guest Lectures, and Workshops
Discussion and Group Assignment
Projects for a Diploma in Retail Management
Project Topics for Diploma in Retail Management is an excellent resource for students looking to advance their studies. It provides the student with fundamental knowledge and a comprehensive comprehension of the subject. Students can choose project themes for their Diploma in Retail Management based on their studies and syllabi. The following are some of the greatest project ideas for a Diploma in Retail Management:
Online Shopping
Displays in Stores
Merchandising in Retail
3 P's
Why retail management is a good career choice for students?
Retail will not go away because businesses will always need to sell items and services, and they will always require people to assist them in doing so in an inefficient and profitable manner. As a result, careers in retail management will remain in great demand.
A job in retail management can also allow you to control your own business, from behind-the-scenes operations to customer interactions on the sales floor. As a retail manager, you will be in control of everything that makes a retail store successful, including the inventory, visual presentation, sales team, and customer service.
Furthermore, if you have the qualities and abilities required to be a successful retail manager, such as a strong customer focus, people management skills, and leadership abilities, a career in retail management may be a good fit for you. It could be a rewarding job if you enjoy engaging with your community and staying up to date on product trends.
Dignified with Rankings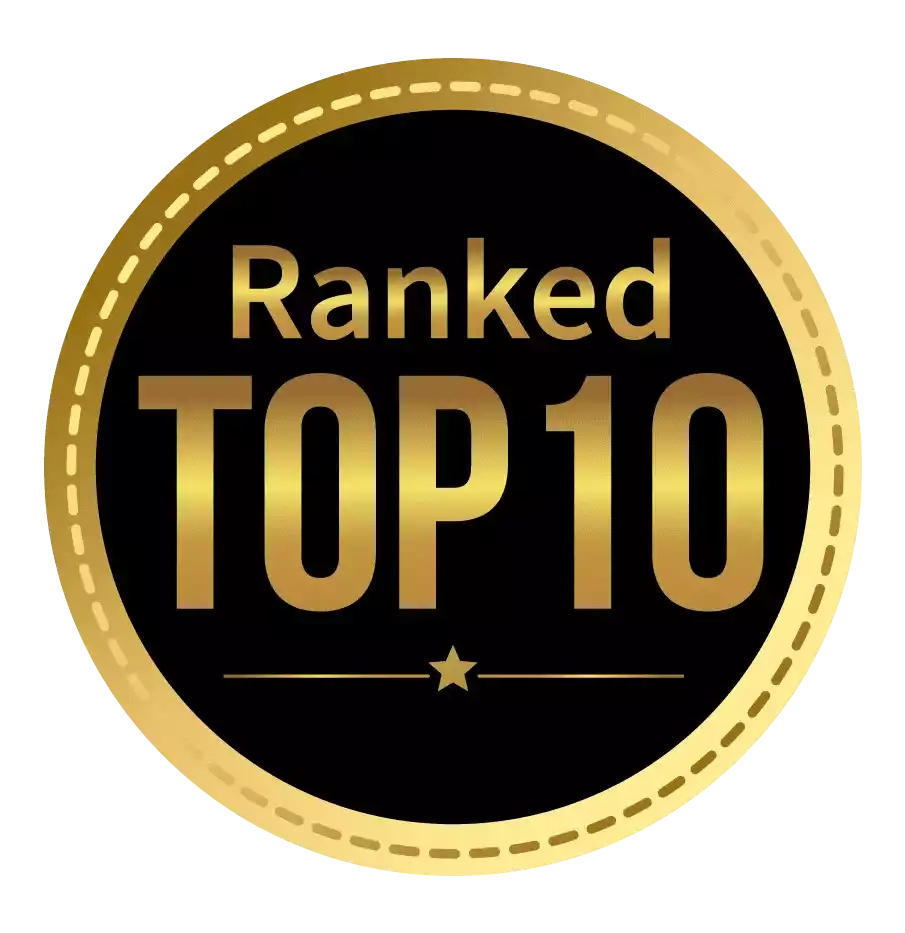 Amongst India's most promising Hotel Management Institute by Higher Education Review 2021
---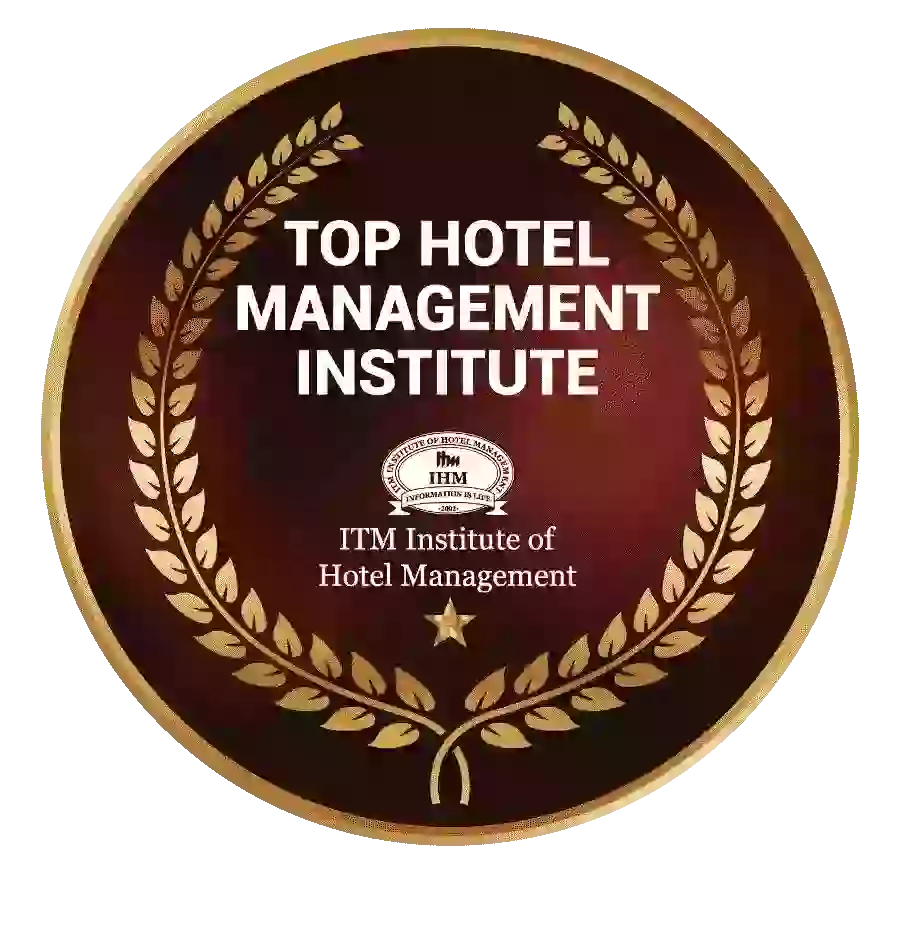 Ranked Top Hotel Management Institute awarded by Times Education Icon 2022
---
Quality Education, Outstanding Administration & Leading Infrastructure by Educational Excellence Awards & Conference 2021
---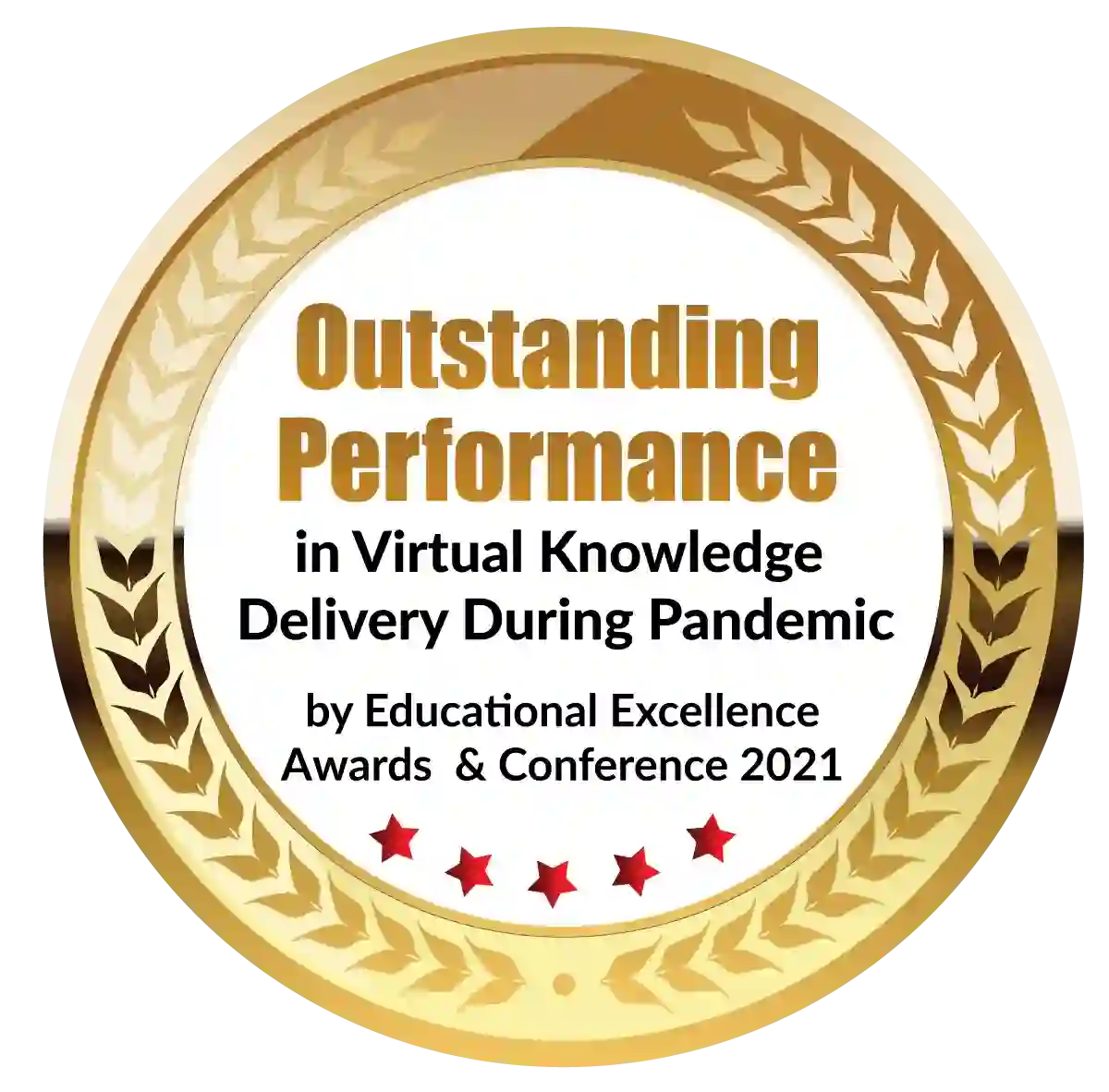 Outstanding Performance in Virtual Knowledge Delivery During Pandemic by Educational Excellence Awards & Conference 2021