Students Trained & Placed
Kitchen Training Facility
International & National Internships only at 5-star Properties
One to One Corporate Mentorship
An Entrepreneurial Culture at the Campus
Dignified with Rankings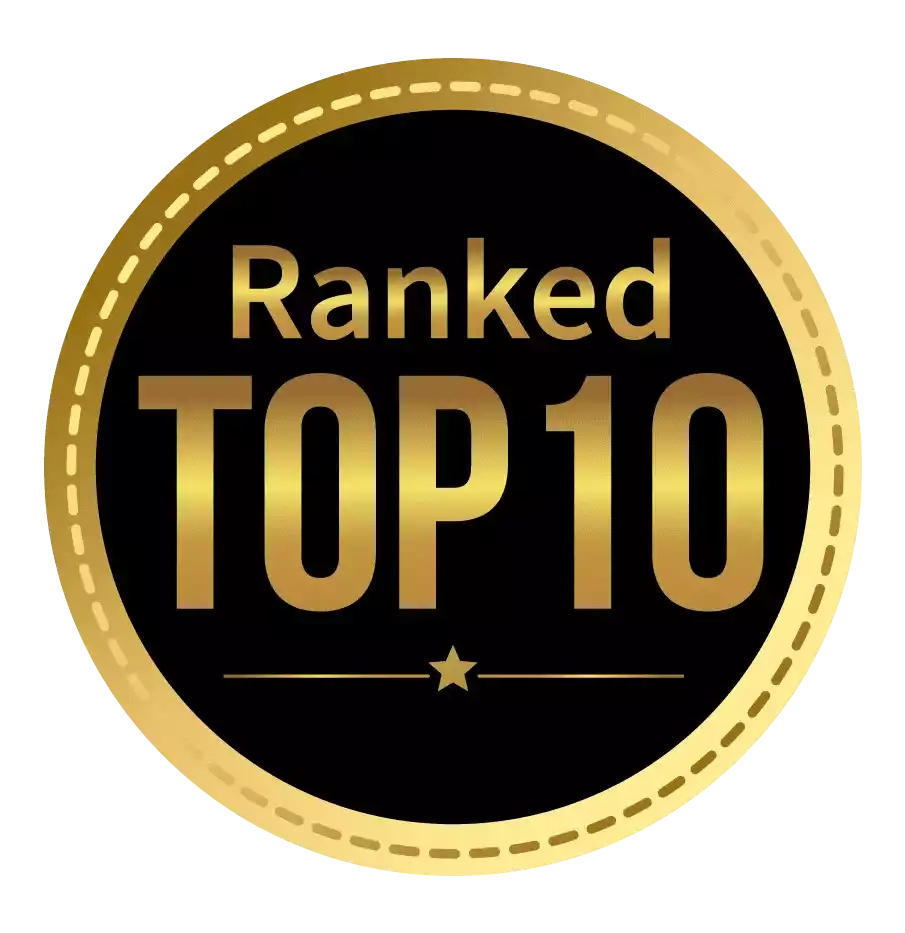 Amongst India's most promising Hotel Management Institute by Higher Education Review 2022
---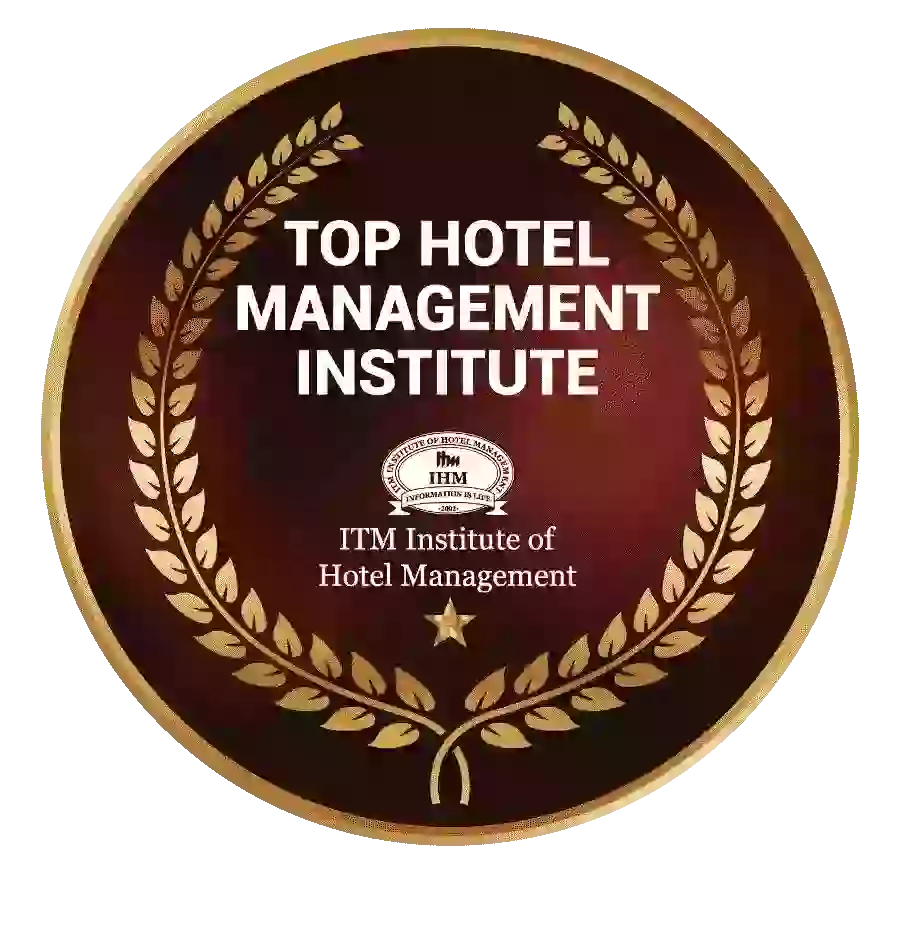 Ranked Top Hotel Management Institute awarded by Times Education Icon 2022
---
Quality Education, Outstanding Administration & Leading Infrastructure by Educational Excellence Awards & Conference 2021
---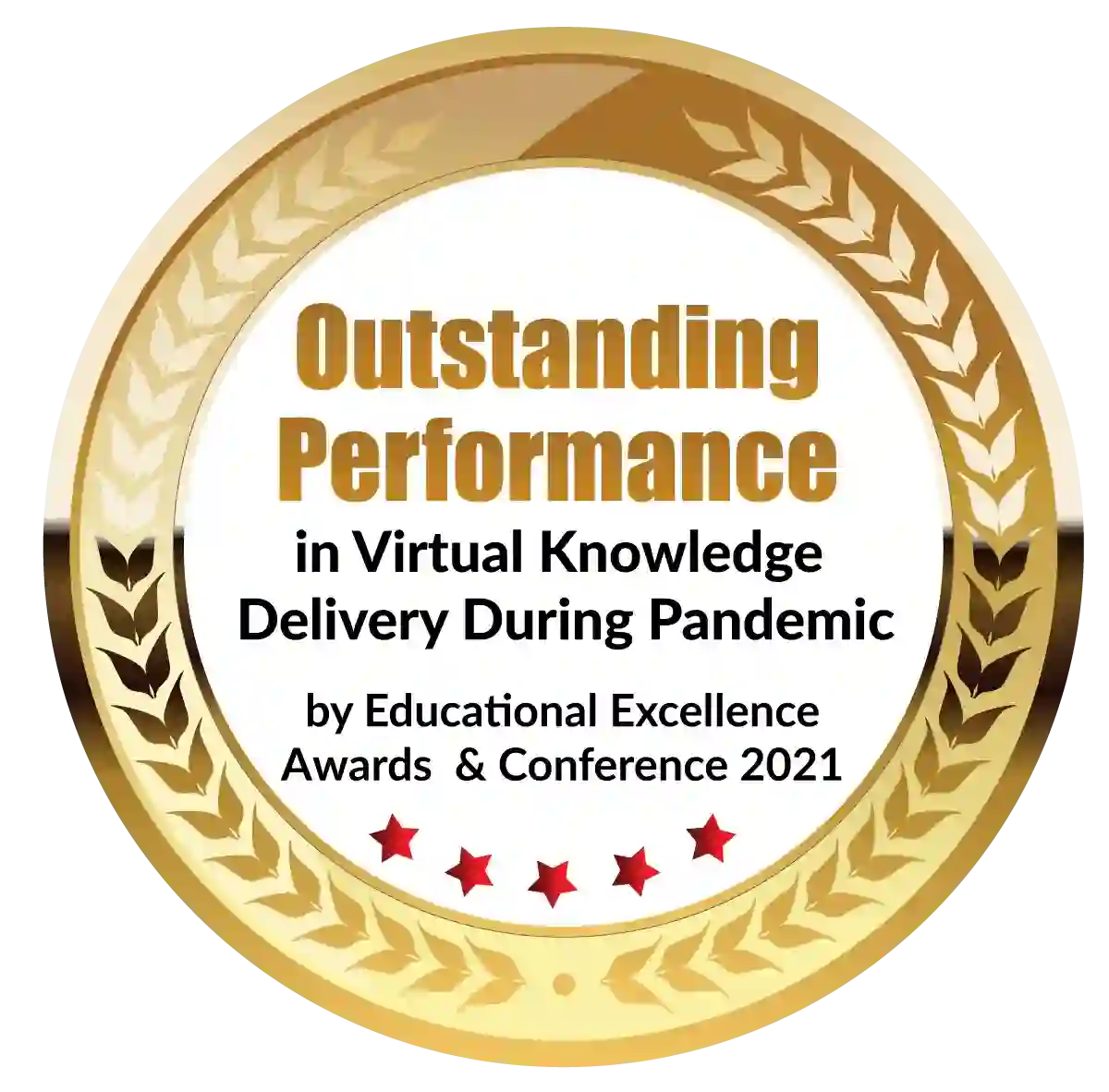 Outstanding Performance in Virtual Knowledge Delivery During Pandemic by Educational Excellence Awards & Conference 2021
Have you ever wondered what happens to the money you deposit in your bank? Or will the capital invested in stocks and shares be lost? Who is in charge of all of these finances? And what role does financial market analysis play in it? To begin with, all of these investments are distributed among corporations that are well-versed in utilizing them for the proper operation of financial markets. These industries strike a balance between debt and equity. Let's discuss the diploma in financial market and its career opportunities in detail through this blog.
What exactly are financial markets?
Financial Markets are popularly known as marketplaces where financial assets are traded. The major activities in this field involve the buying and selling of assets such as bonds, currencies, shares, debentures, and stocks. These markets play a critical role in the country's economy by allocating limited resources and acting as an intermediary between savers and investors by mobilizing funds between them. It also provides an excellent platform for buyers and sellers to trade and determine asset prices based on demand-supply forces. These marketplaces serve the following purposes-
Facilitate fund mobilization
Aids in the determination of the security's price 
Provide liquidity to tradable assets
Saves time, money, and the parties' efforts.
Why choose a diploma in financial market?
The following are the goals of the diploma in the financial market program:
To gain a thorough, systematic, and practical understanding of various aspects of the financial markets.
To become acquainted with real tools, techniques, and best practices that can be used on the job
To broaden the participant's horizons and network through extensive interaction with peers and mentors.
To instill experiential learning that will assist the participant in surviving in the volatile and challenging world of financial markets.
List of courses
Financial market courses are available from a variety of educational institutes in India and abroad. A list of some of the courses available in this field is provided below:
Bachelor / BCom / MCom / MBA of Finance Markets
Master of Finance Markets
BSc in Finance
MS in Finance and Investment
Diploma in Financial and Stock Market
Advanced Diploma in Financial and Stock Market
MSc in International Finance Markets
BSc in International Finance Markets
BSc (Hons) in Financial Trading and Investment Management
BSc in Mathematical Trading and Finance
Bachelor of Business Administration in Financial Markets (BBA in Financial Markets)
MSc in Finance, Investment Analyses and Wealth Management
Bachelor of Finance Markets
This is a 3-4 year full-time UG program in Management that provides students with theoretical and practical knowledge of how to use an organization's/capital company's resources efficiently by planning, organizing, monitoring, directing, and controlling capital resources. Students are taught the fundamentals of financial markets and their instruments such as bonds, stocks, debentures, currencies, derivatives, and so on. This program covers topics such as principles of investment, financial system environment, business management principles, taxation for investments, debt markets, foreign exchange markets, derivative markets, and more.
Diploma in Financial Market
This is a well-known name in the list of short-term finance courses, job-oriented finance programs, and stock market training. The student will gain theoretical and practical knowledge of the essential aspects of the securities market through this diploma program. Capital market, commodity market, currency market, derivatives market, technical analysis, and options strategy are among the subjects covered in this diploma program.
B.Com in Financial Markets
This is a three to four year undergraduate program in financial markets that is designed to produce adequately trained professionals for the financial services sector. The program entails advanced research on debt and equity markets, financial assets, markets, and institutions, as well as the foreign exchange market and financial management. Principles of investment, management accounting, debt markets, commodities markets, equity markets, global capital markets, computer applications in financial services, and other subjects are covered in the B.Com Financial Markets program.
M.Com in Financial Markets
This 1-2 year PG program in Financial Market provides students with in-depth knowledge of trading financial securities such as stocks, commodities, and bonds in the market, as well as related mechanisms. Taxation law & practice, general management, research methodology, international business & finance, financial markets & services, dissertation, management of financial institutions, and other subjects are covered in the program.
Career opportunities
Students who complete a degree program in Financial Markets or related courses can work in both the private and public sectors. Public accounting firms, market research, budget planning, corporations, consultancies, and educational universities are some of the places where these people can find work. Job profiles provided to students vary depending on the organization. Some popular ones are listed below:
Financial controller: A management executive profile whose job is to oversee the preparation of financial statements and ensure insightful data from reports. A Financial Controller's primary responsibilities in the organization include business budgeting, accounts, auditing, and payroll.
Treasurer: The Treasurer's role in the organization is to ensure that a business or organization's financial health is maintained by creating detailed financial statements and coordinating investment decisions.
Technical Analyst: A person whose job is to evaluate stock market fluctuations and provide clients with information about critical investments. The technical analyst's job description includes observing stock market patterns to forecast future performance and performing financial forecasting using statistical tools such as trading volume, trade rates, stock prices, interest rates, and securities.
Equity research: Equity Research professionals are responsible for producing analysis, recommendations, and reports on investment opportunities that may be of interest to investment banks, institutions, or their clients.
Apart from the aforementioned key job roles, graduates and postgraduates in Financial Markets can pursue other opportunities.
The following are some of the key job roles:
Finance Officer
Risk Manager
Insurance Manager
Financial Analyst
Technical Analyst
Fundamental analyst
Relationship Manager
Conclusion
Financial markets is a highly competitive and lucrative career option, but with the right skills and knowledge, aspirants can achieve success. A diploma in financial market can be your first step to a successful career in the field.
Dignified with Rankings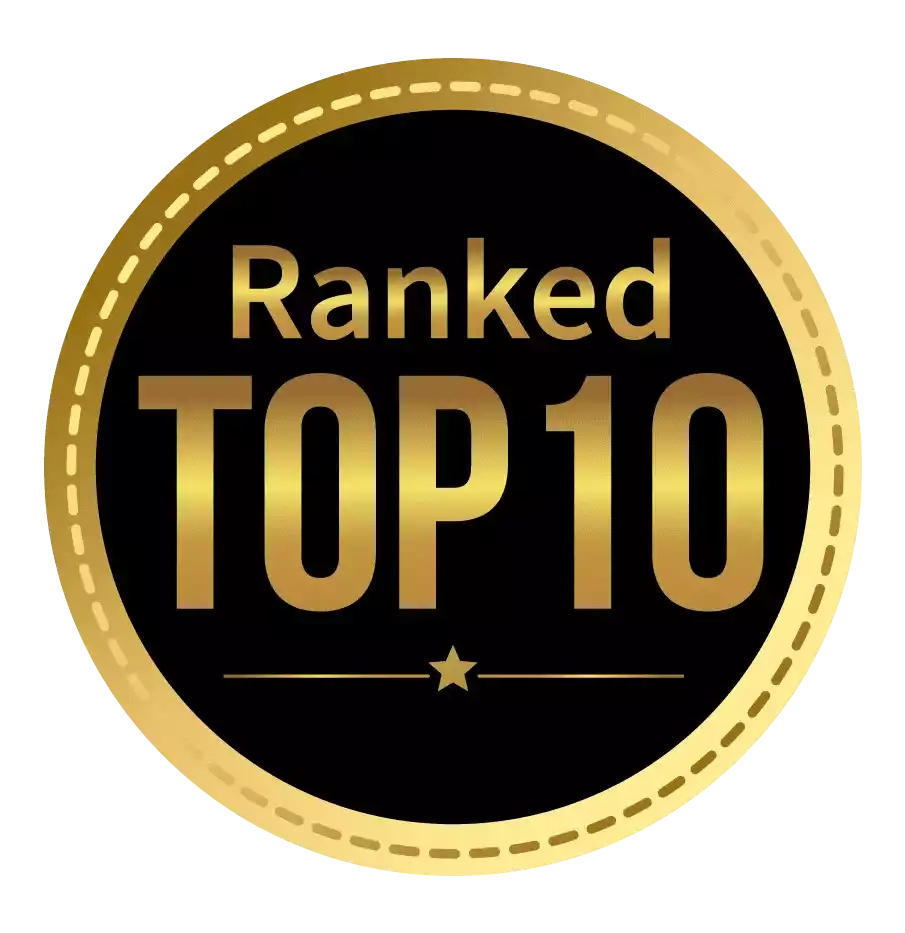 Amongst India's most promising Hotel Management Institute by Higher Education Review 2021
---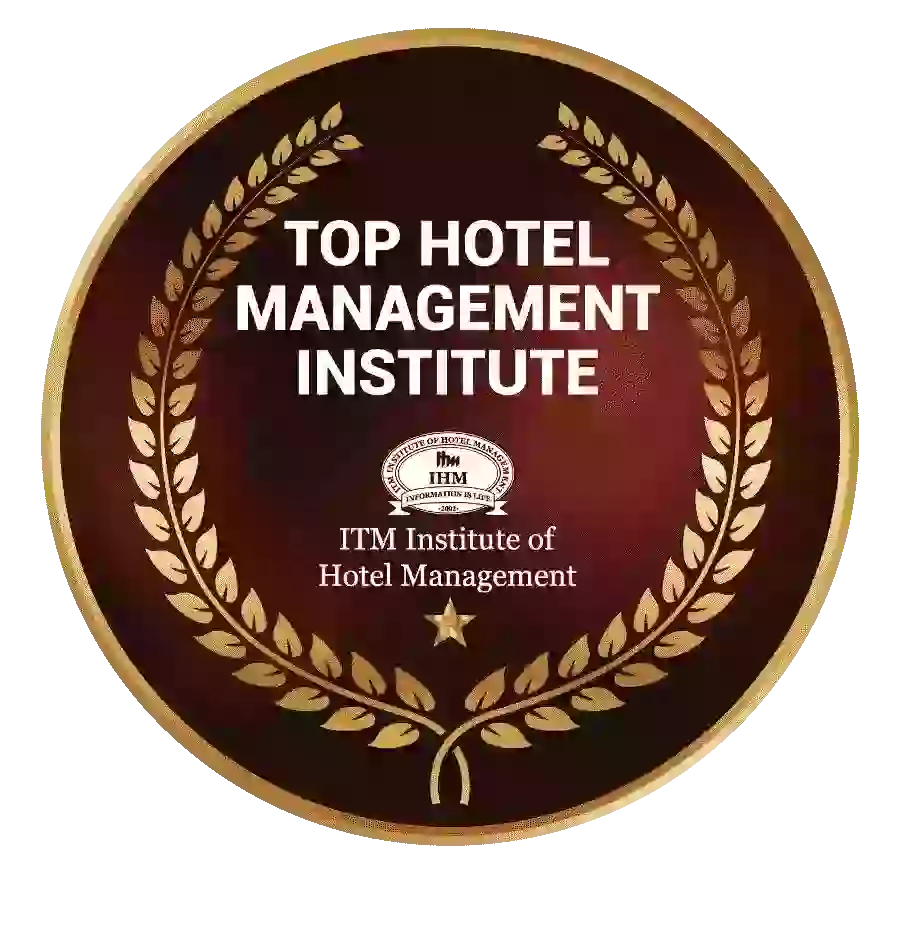 Ranked Top Hotel Management Institute awarded by Times Education Icon 2022
---
Quality Education, Outstanding Administration & Leading Infrastructure by Educational Excellence Awards & Conference 2021
---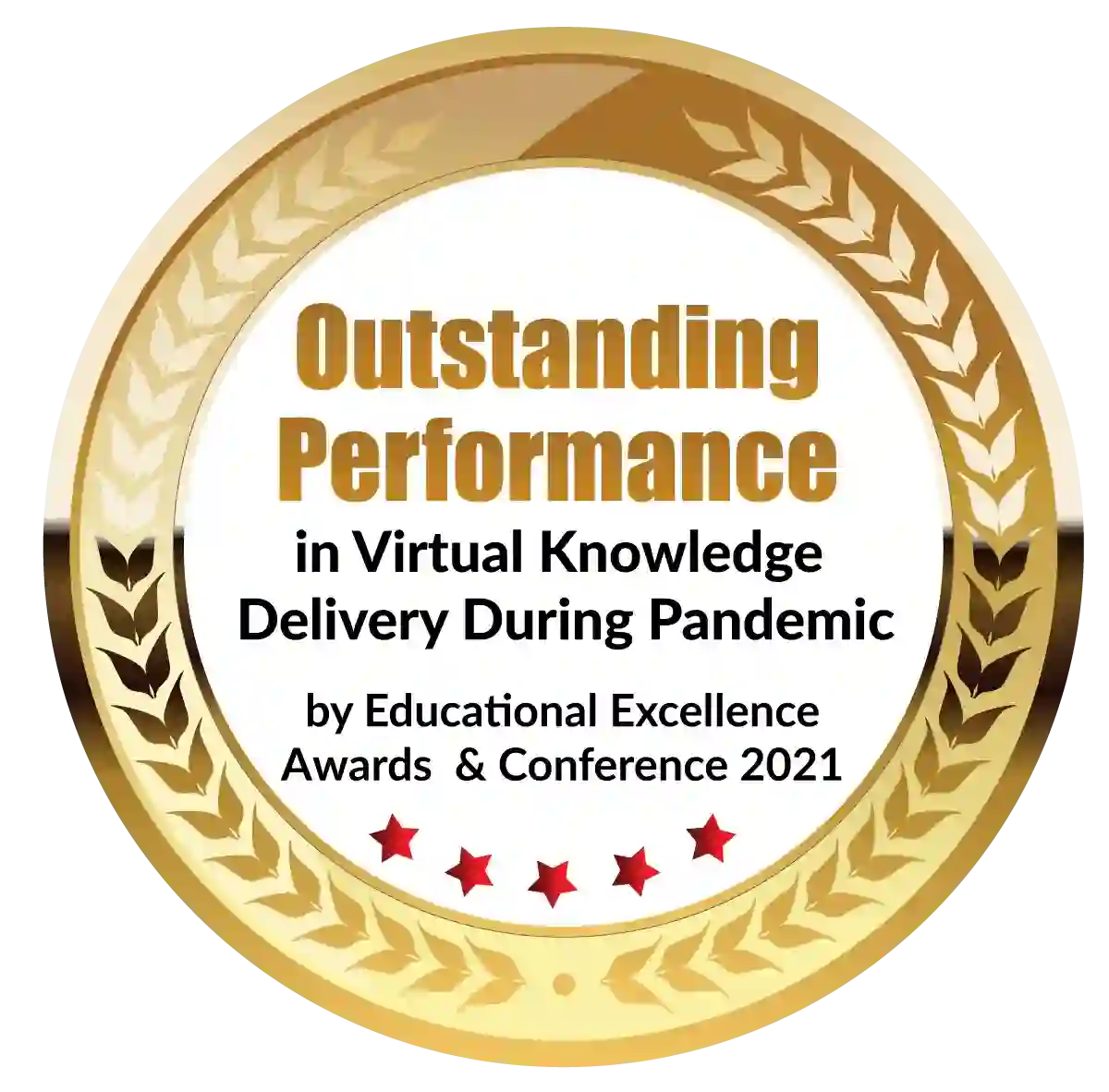 Outstanding Performance in Virtual Knowledge Delivery During Pandemic by Educational Excellence Awards & Conference 2021