Students Trained & Placed
Kitchen Training Facility
International & National Internships only at 5-star Properties
One to One Corporate Mentorship
An Entrepreneurial Culture at the Campus
Dignified with Rankings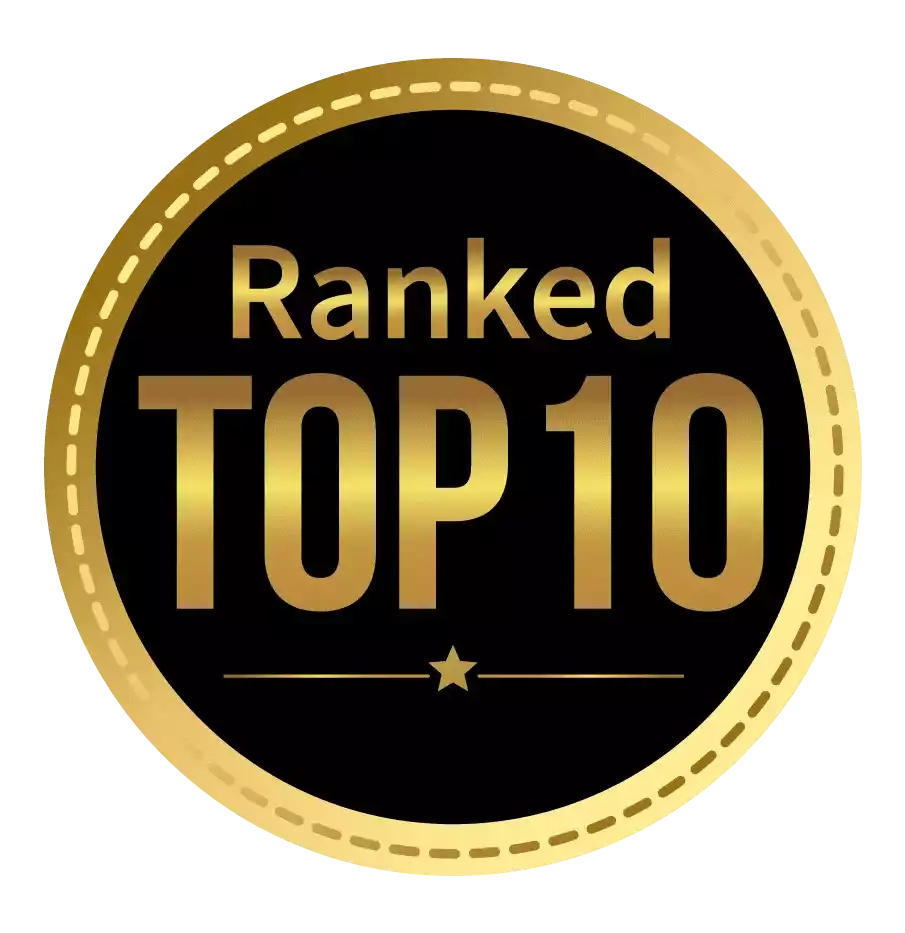 Amongst India's most promising Hotel Management Institute by Higher Education Review 2022
---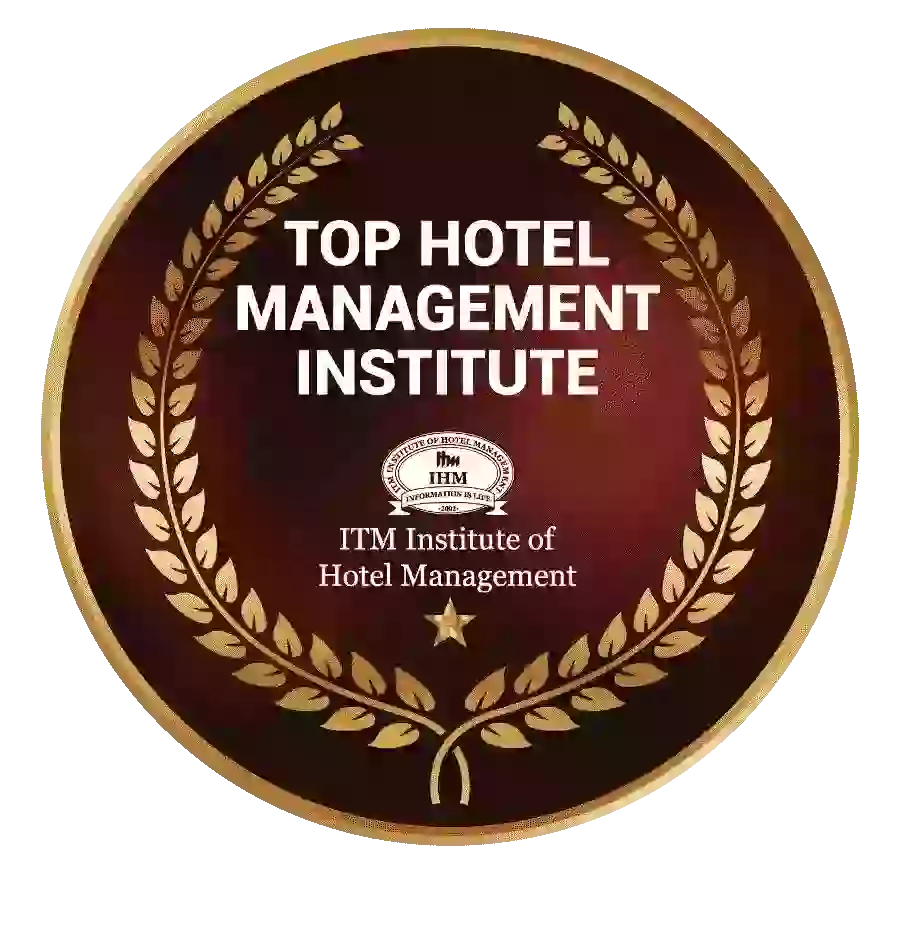 Ranked Top Hotel Management Institute awarded by Times Education Icon 2022
---
Quality Education, Outstanding Administration & Leading Infrastructure by Educational Excellence Awards & Conference 2021
---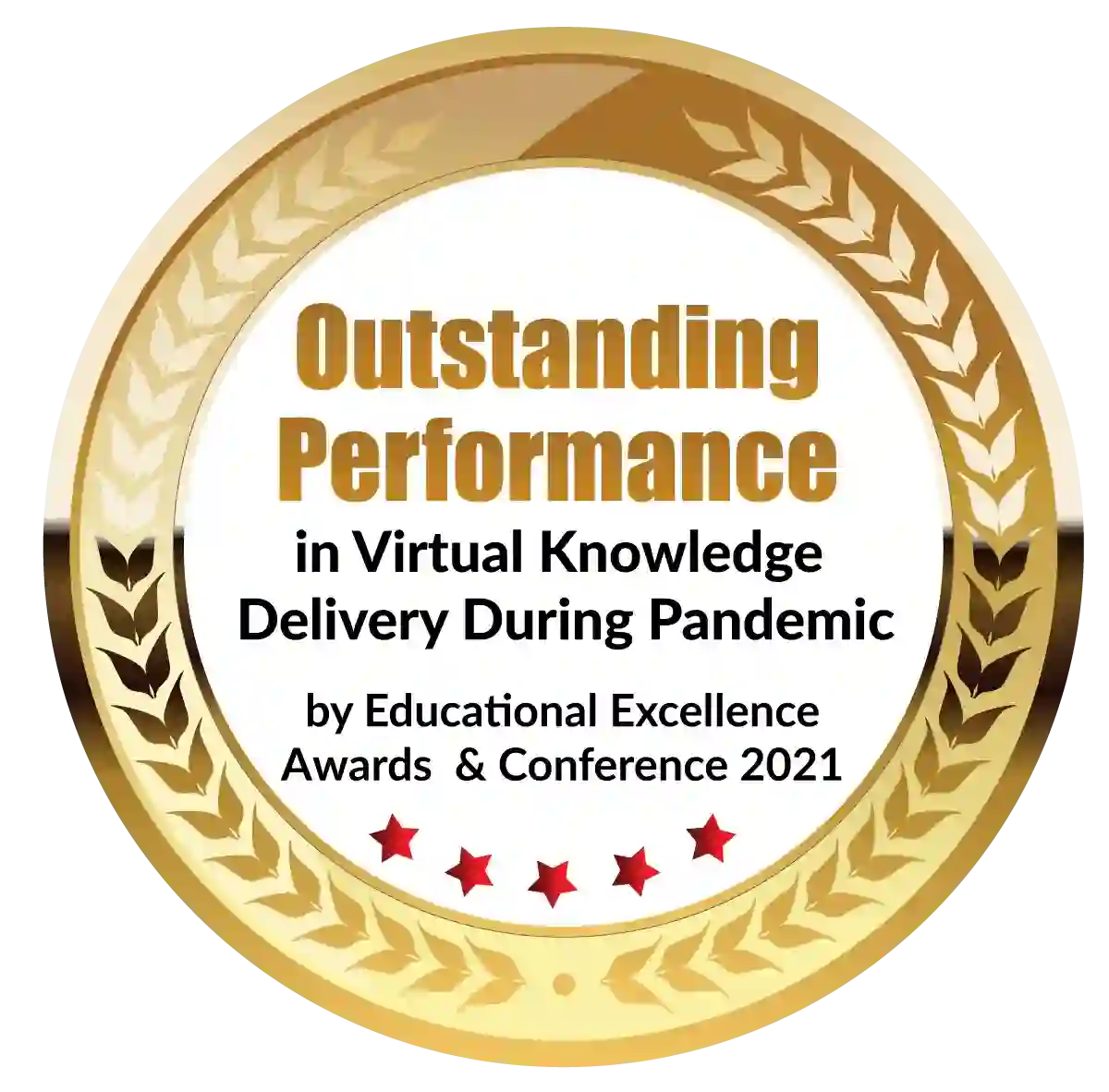 Outstanding Performance in Virtual Knowledge Delivery During Pandemic by Educational Excellence Awards & Conference 2021
The master's degree in business administration is a postgraduate degree program that introduces students to many business principles such as finance, accounting, and human resources. Entrance tests are given all around the world to choose the best candidates from a huge pool of applicants due to the great demand for this degree. One such exam is the MBA CET. The MBA CET exam is another name for it. The CET test, which is administered by the Maharashtra government's Directorate of Technical Education (DTE), is an entry ticket for individuals interested in studying for an MBA at one of the state's participating colleges. Age standards, domicile rules, academic qualifications, and other factors play a role in determining a candidate's eligibility for the MBA CET exam. Candidates that meet the eligibility requirements can complete the application forms. In this article, we'll go over the MBA CET Eligibility Criteria for the exam.
Eligibility Criteria for MBA CET 2022
This pg entrance does not include a personal interview or a group discussion phase, unlike the bulk of business administration exams. Instead, the participating universities use a direct admissions process based on each candidate's unique scores. entrance to pg
Candidates for the MBA CET exam must have a minimum 3-year bachelor's degree in any discipline from a recognized university with a minimum aggregate mark of 50%.
A minimum aggregate percentage of 45 percent in the bachelor's degree is required for candidates from Maharashtra's reserved categories.
Reserved category candidates seeking a reduction in graduation marks must present a Caste Validity Certificate issued by the Social Welfare Development Scrutiny Committee.
Candidates in their last year of study can also take the MBA CET test in 2022.
MBA CET 2022 Counseling Eligibility Criteria
Maharashtra's DTE (Directorate of Technical Education) will hold numerous rounds of MBA CET exam counseling/CAP (Centralized Admission Process). Candidates who have taken any other exam other than the MBA CET exam must register for CAP as a new user. During the document verification rounds, candidates must produce original documents.
Only the results of the MBA CET exam taken in 2022 will be accepted for admission to MBA/MMS courses at Institute Level Seats.
NRI candidates who are found to be qualified can apply for admission to Un-aided Institutes on the basis of Institute Level Seats.
To be eligible for the MBA CET exam 2022, all minority category candidates must meet the qualifying requirements.
All Maharashtra or Outside Maharashtra and J&K migrants must register online for the CAP of MBA CET in order to be considered for 15% of All India Seats through CAP.
All candidates who have taken various MBA entrance exams are eligible to apply for CAP under the 15% All India Seats category.
MBA CET  2022 Eligibility Type Candidate for Maharashtra State (MS)
If you qualify for any of the four types, you may be considered for the Maharashtra State (MS) candidate. By registering for MBA CET 2022 as an MS candidate, you will have additional choices and admission alternatives in MBA 2022-23 at Maharashtra's best MBA colleges.
MS candidate: Type A
A Maharashtra Candidate is an aspirant who has passed the HSC and qualifying examinations in Maharashtra. The candidate will be referred to as a Maharashtra State Candidate if they did not complete the HSC but did pass a Diploma in Engineering, Technology, or Pharmacy, as well as any other qualifying test from Maharashtra State. Furthermore, if the candidate is a Maharashtra resident or was born in the state, They will be Maharashtra State Candidates and should indicate this when registering for MBA CET 2022 online.
MS Candidate: Type B
If you or your father or mother are residents of Maharashtra, you may be a Maharashtra State (MS) Candidate. It is not necessary for you to have been born or educated in Maharashtra. If any of the three of you share the above-mentioned domicile, you may be eligible to participate in the MBA CET as an MS candidate.
MS Candidate: Type C
If either of your parents, i.e., your father or mother, is a Government of India or Government of India Undertaking employee who is posted and reported to duty in Maharashtra State before the application deadline, you are a Maharashtra State candidate.
If you wish to take MBA CET 2022 as a Maharashtra State candidate but your parents are expected to report for duty in Maharashtra but are delaying it, you can apply as an MS candidate and get all the privileges of Maharashtra State candidature if they report for duty.
MS Candidate: Type D
If an applicant's father or mother works for the Maharashtra Government or a Maharashtra Undertaking, they would be regarded as a Maharashtra State Candidate. Although such workers are rarely posted outside of the state, if they are, the candidate will still be regarded as a Maharashtra state candidate for the MBA CET if they are posted in other states or on deputation to other departments.
MBA CET 2022 Eligibility for Candidates from the Outside States
This category will include all Indian national candidates who do not fit into any of the classifications specified for Maharashtra state candidates. If a candidate claiming Maharashtra Type A/B/C/D fails to present the above-mentioned documents, the candidate will be disqualified. Such candidates will be transformed into All India Candidates automatically, and they will be eligible for All India Seats solely for the MBA CET.
To claim seats under Outside Maharashtra State candidates, a candidate must meet any of the following academic qualifications:
Passing the HSC and/or qualifying examination (Bachelor's Degree) from a college outside Maharashtra state that is associated with a university outside Maharashtra state and without meeting any of the conditions indicated in Type B, C, or D of MS candidacy above in terms of parent's status.
OR
Passing the HSC examination from a Maharashtra school and the qualifying examination (Bachelor's Degree) from a college outside Maharashtra state that is affiliated with S.N.D.T. Women's University and not meeting any of the conditions listed in Type B, C, or D of MS above in terms of parent's status.
CAP for Students at Home Universities
During CAP, the Candidature Type and Home University Candidates are quite important (Centralized Allotment Process). To be qualified as a "Maharashtra State" candidate, the candidate must meet the qualifying criteria for Type A, B, C, or D status candidates. Their position at their home university is also determined by their type of candidature. With the use of the guidelines listed below, candidates can determine their Candidature Type and Home University.
For MBA CET, the type of candidature can be divided into two categories:
Maharashtra State Candidates' Candidature Types are:
For candidates from outside Maharashtra, there are two types of candidacies.
At the time of submission of the "Application form for Admission," candidates who are qualified for both Maharashtra State Seats and J & K Migrant Seats can claim either Maharashtra State Seats or J & K Migrant Seats.
Based on the eligibility condition, the kind of candidature for Maharashtra state candidates can be further classified into four subtypes.
According to the eligibility criteria, the Home University is assigned. While submitting the MBA CET Application Form for CAP, candidates should carefully read the instructions and pick their Candidature Type and Home University.
Reservations for MBA CET
MBA Special Reservations MBA CET
There is a particular reservation for candidates from Maharashtra who belong to the backward class category. The "Caste Certificate" will be required of these candidates. The Executive Magistrate/Metropolitan Magistrate in Maharashtra issues this certificate. The following is a list of the many backward classes in Maharashtra:
Buddhists from Scheduled Castes and Scheduled Castes Converts ( SC )
Tribes who live outside the designated boundaries are included in the Scheduled Tribes ( ST )
NT, Vimukta Jati, and Denotified Tribes (VJ/DT) (A)
Nomadic Tribes– 1 ( NT-B)
Nomadic Tribes– 2 ( NT-C)
Nomadic Tribes– 3 (NT-D)
Other Backward Classes (OBC)
Special Backward Class (SBC)
SC, VJ/DT (NT (A)), NT (B), NT (C), NT (D), OBC, and SBC candidates will be required to produce a "Caste Validity Certificate" provided by the Social Welfare Department's Scrutiny Committee. Applicants for the ST category must show a "Tribe Validity Certificate." At the moment of admission, the Scrutiny Committee of the Tribal Department will provide this certificate.
VJ/DT (NT(A)), NT(B), NT(C), NT(D), OBC, and SBC candidates must get a "Non-Creamy Layer Certificate" before applying. Along with their caste certificate, the district's Sub Divisional Officer / Deputy Collector issues this certificate. It is expected to be valid until March 31, 2022.
Backward-class candidates would be eligible only if they are residents of Maharashtra. Candidates must guarantee that only appropriate agencies issue their applicable category documents/certificates.
Eligibility for People with Disabilities
MBA CET 2022 Eligibility for Disabled Students is:
For PwD candidates, there is a specific reservation. The lowest percentage of people with disabilities is 40%. The handicap should be permanent in nature. Only Maharashtra residents would be accepted as PwD applicants. For Maharashtra State candidates, they should fall under Type A or B of Candidature. PwD candidates are divided into three groups:
PH-1: Candidates who are visually handicapped (blind) (P1)
PH-2: Candidates who are speech and hearing handicapped (stupid and deaf) (P2)
PH-3: Orthopedic diseases and learning disabilities, such as dyslexia, dyscalculia, dysgraphia, and spasticity (P3)
PwD applicants must present a certificate in the approved Proforma - F. The Director of the All India Institute of Physically Handicapped, Mumbai, has granted this certificate. This certificate can also be issued by the District Headquarters' Dean/Civil Surgeon of the Government/Civil Hospitals.
The State Common Entrance Test Cell has established MBA CET Eligibility Criteria 2022. MBA CET is open to individuals who have a backlog in their qualifying degree. However, before commencing the counseling procedure, such candidates must provide a passing certificate and other required documentation.
Dignified with Rankings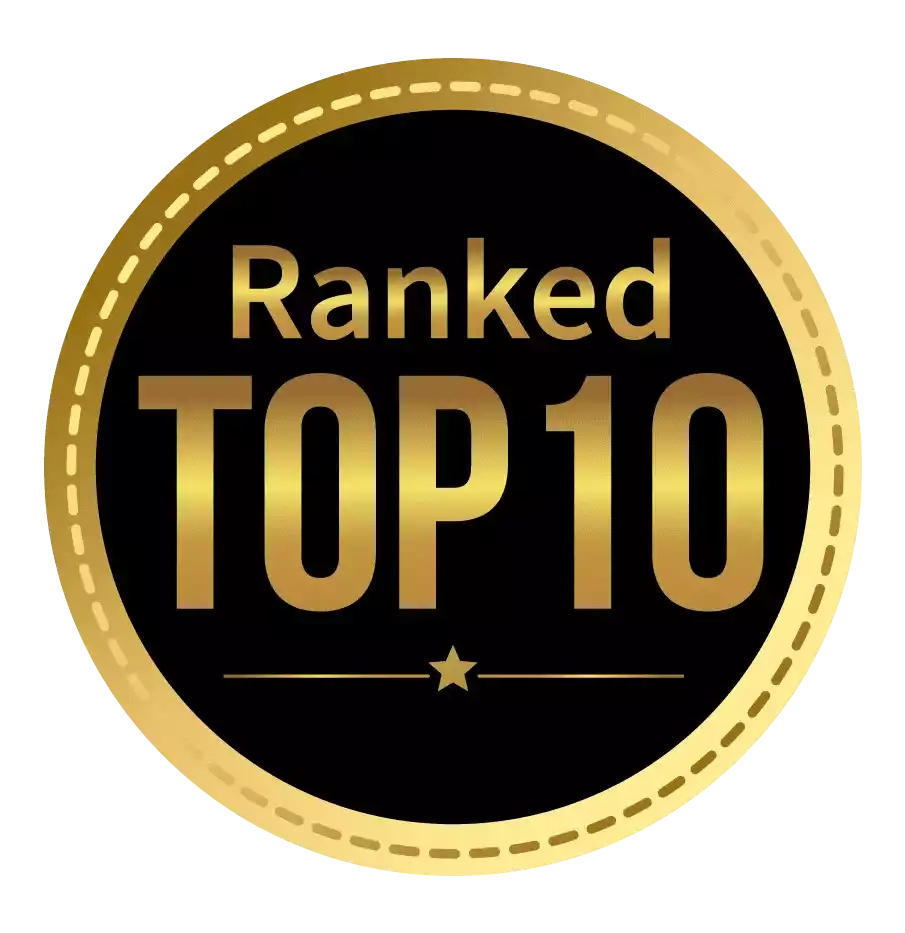 Amongst India's most promising Hotel Management Institute by Higher Education Review 2021
---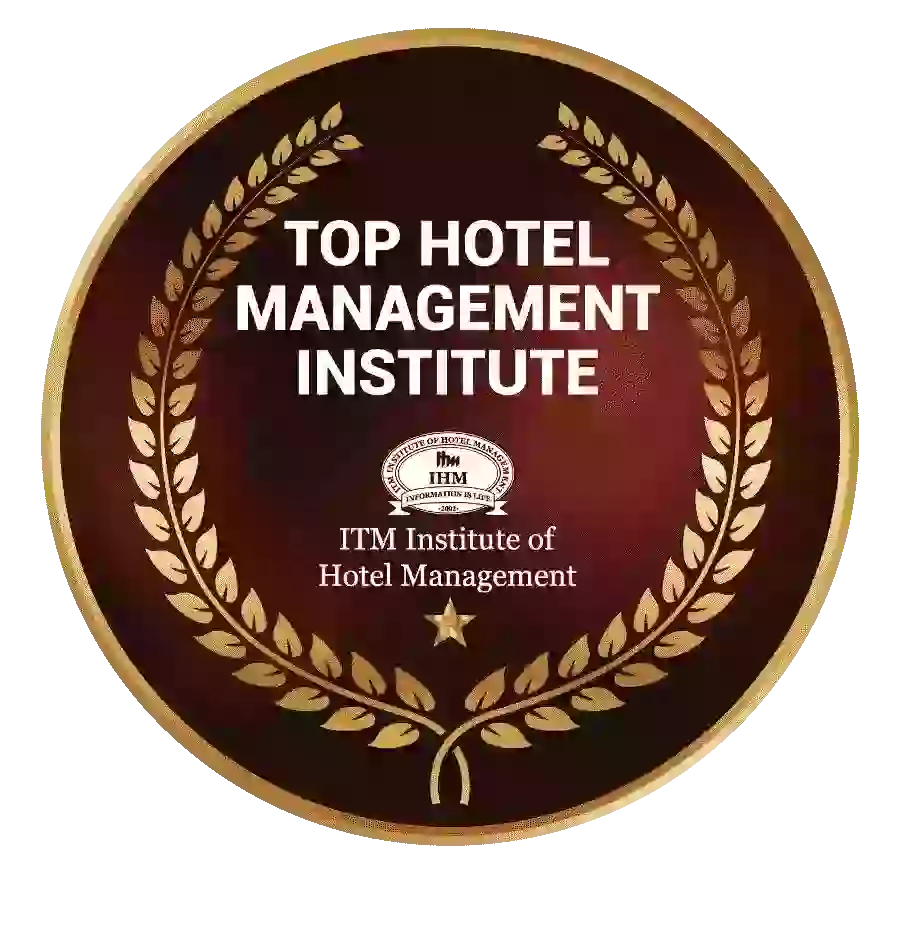 Ranked Top Hotel Management Institute awarded by Times Education Icon 2022
---
Quality Education, Outstanding Administration & Leading Infrastructure by Educational Excellence Awards & Conference 2021
---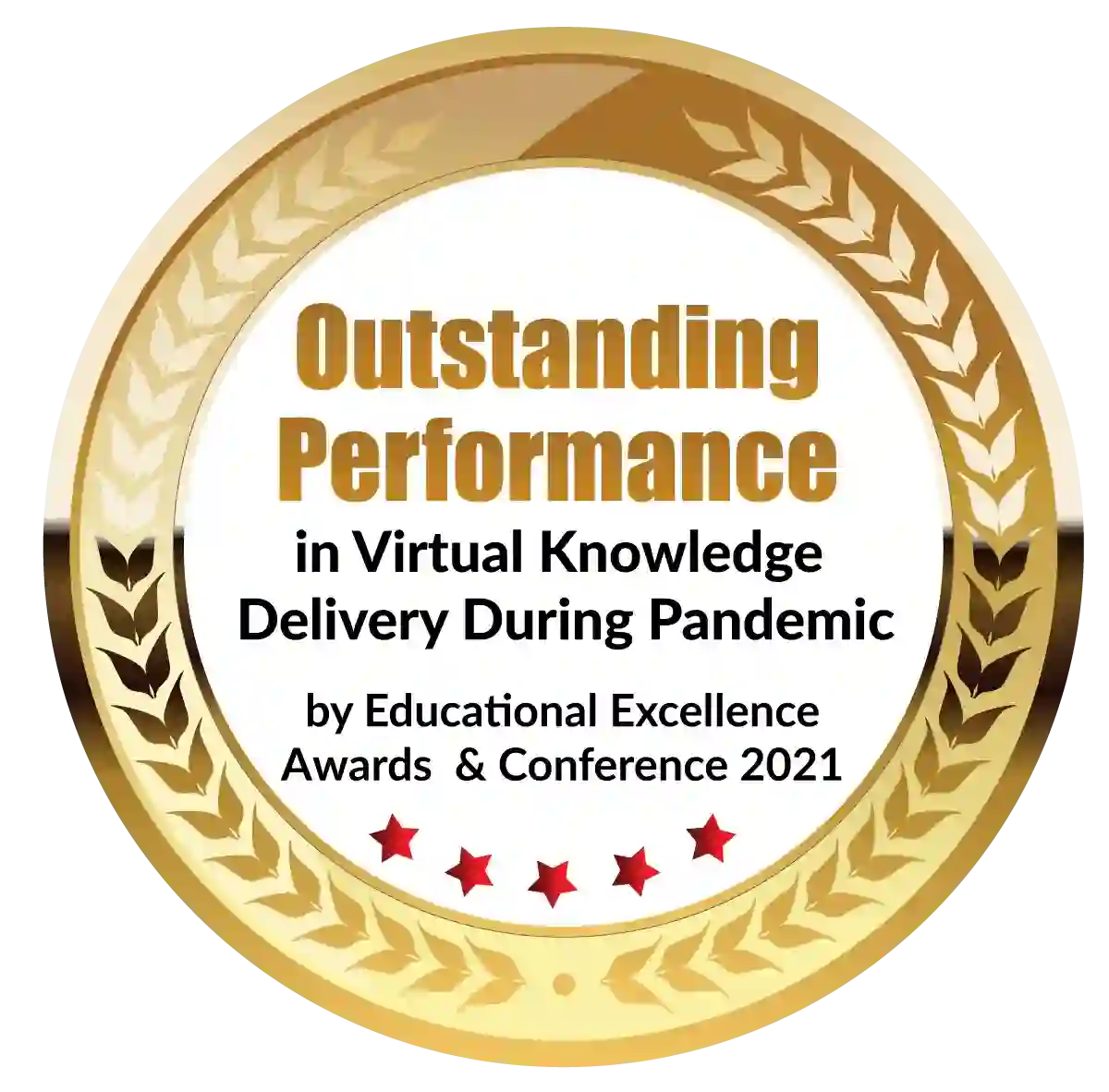 Outstanding Performance in Virtual Knowledge Delivery During Pandemic by Educational Excellence Awards & Conference 2021