Students Trained & Placed
Kitchen Training Facility
International & National Internships only at 5-star Properties
One to One Corporate Mentorship
An Entrepreneurial Culture at the Campus
Dignified with Rankings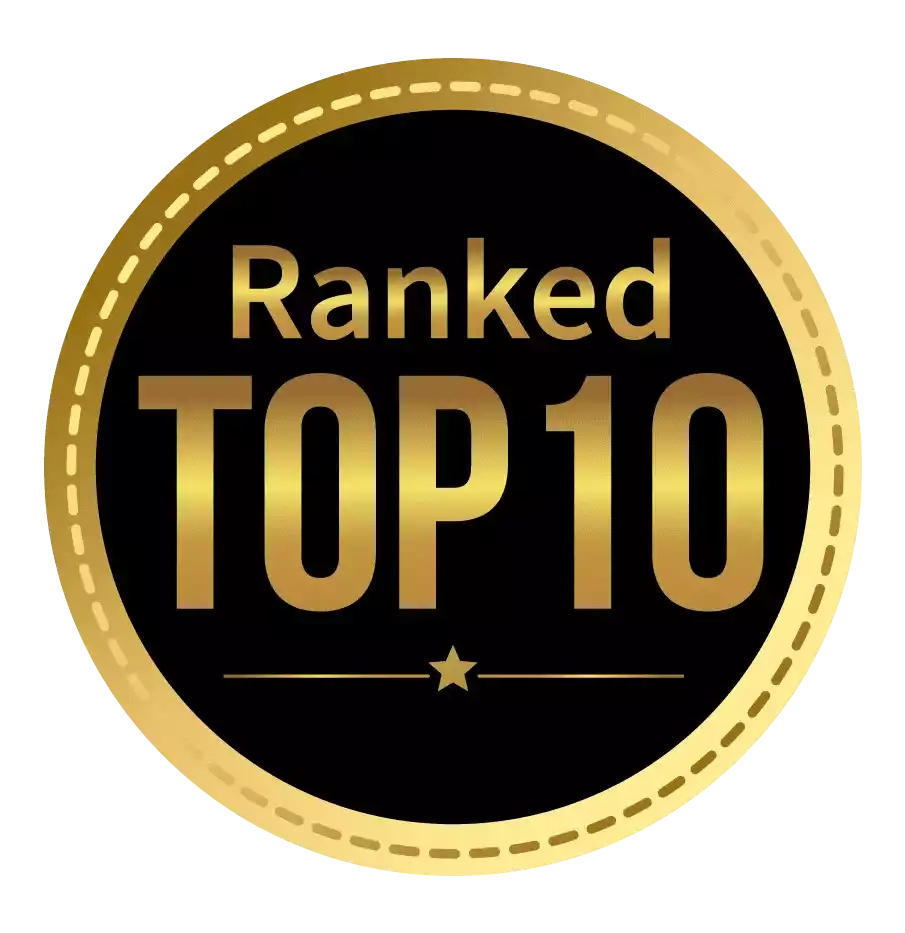 Amongst India's most promising Hotel Management Institute by Higher Education Review 2022
---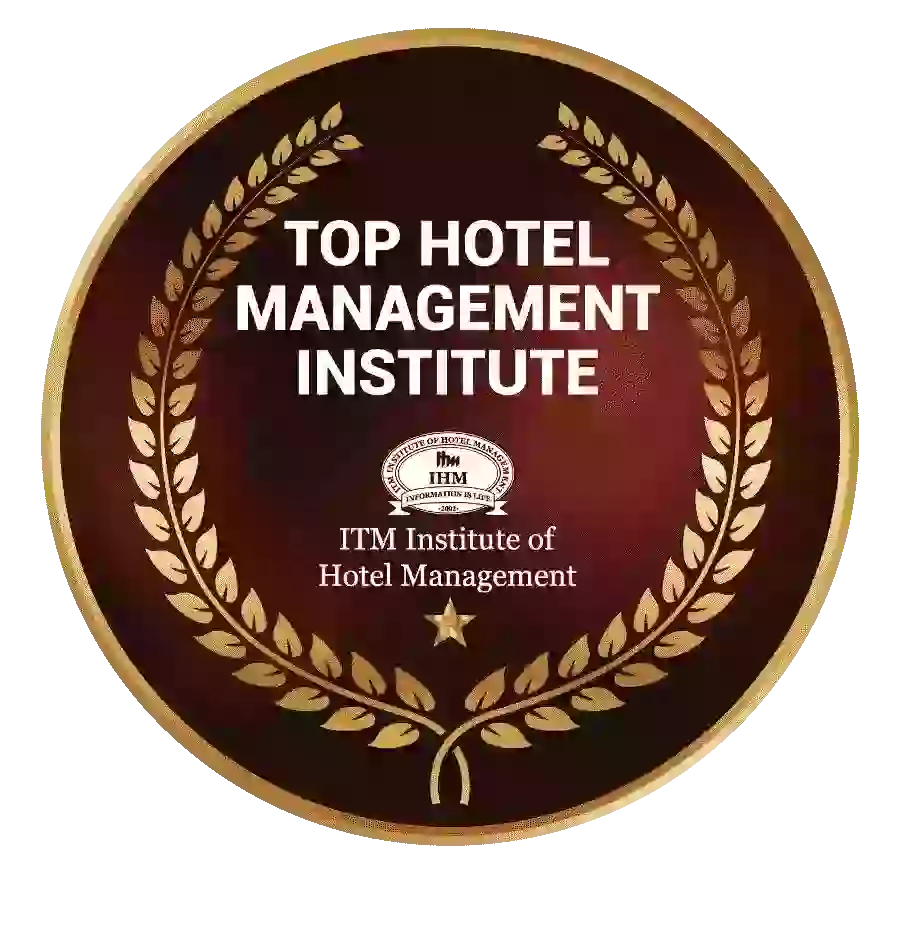 Ranked Top Hotel Management Institute awarded by Times Education Icon 2022
---
Quality Education, Outstanding Administration & Leading Infrastructure by Educational Excellence Awards & Conference 2021
---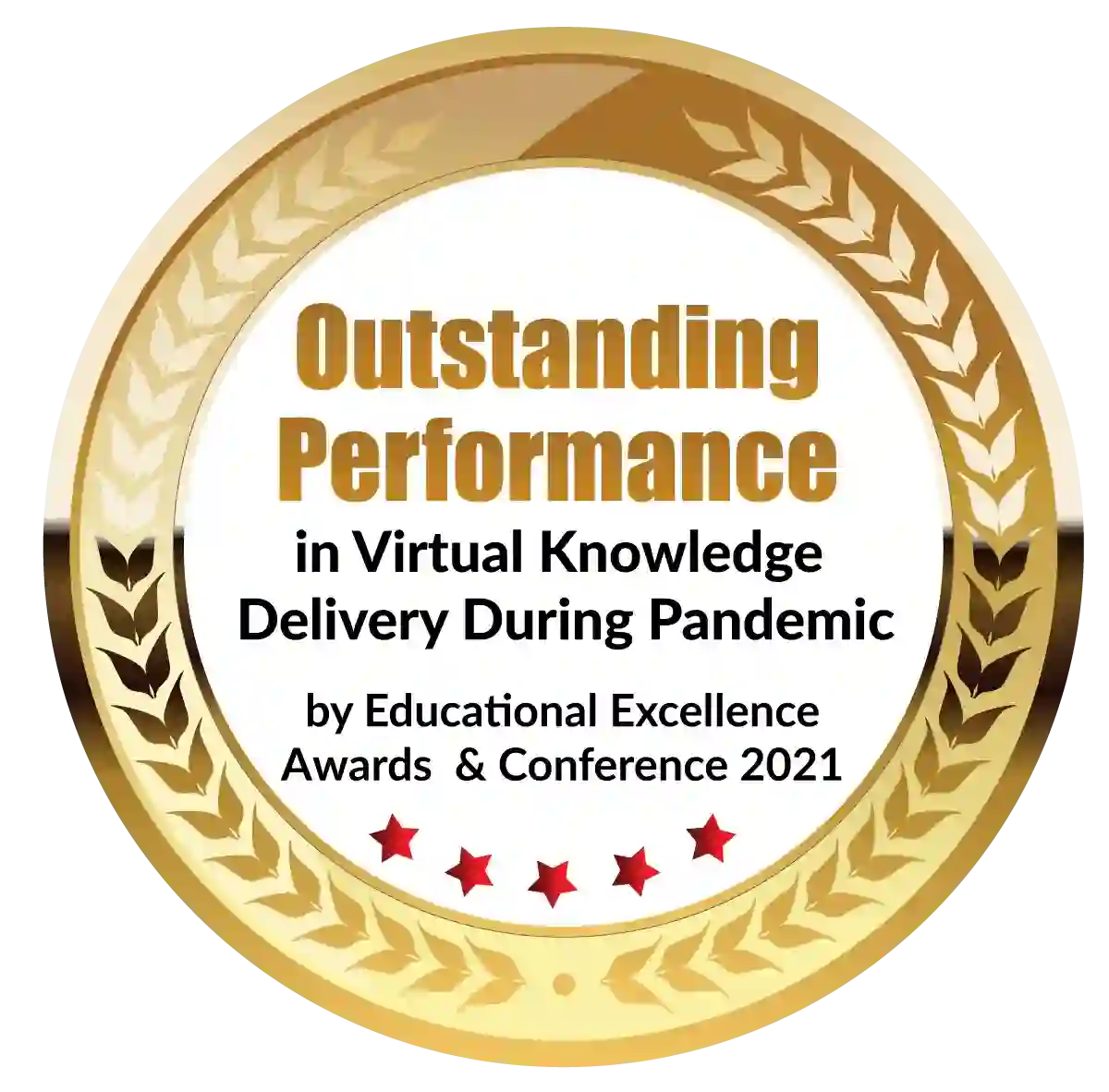 Outstanding Performance in Virtual Knowledge Delivery During Pandemic by Educational Excellence Awards & Conference 2021
Always wondering! What can I be best at? A data scientist or a data analyst?  
Let's know more about them.  
A data scientist is a specialist who views data from a business perspective. In order  to assist businesses in making informed decisions, he is in charge of creating  projections. Data scientists have a strong background in math, statistics, computer  applications, and modelling. They stand out because of their business acumen and  excellent communication abilities while dealing with IT and business leaders. They  are adept at selecting issues that, once resolved, will benefit the firm. Based on presence of their skill sets, a data scientist can be classified into Data Researchers, Data Developers, Data Artists, and Data Entrepreneurs. A significant part of data  science is also played by data analysts. They carry out a range of operations connected to gathering, organising, and extracting statistical information from data. Additionally, they are in charge of presenting the data in the form of tables, charts, and graphs and using that data to create relational databases for businesses. Based on their skill sets, data analysts can be categorised into positions like Operations, Database Administrators, Analytics Engineers, and Data Architects.  
The Work of a Data Scientist  
Data scientists design the framework for capturing data in order to better  comprehend the narrative it presents about the market, the enterprise, and the  choices made. They are system architects capable of supporting the necessary data  volume and converting it into information the leadership team can utilise to  understand patterns.
Data scientists regularly carry out the following tasks: data mining, data cleaning,  statistical analysis of gathered data, training and development of machine learning  models, automation of routine data collection and interpretation tasks, development  of big data infrastructure, use of predictive analytics to predict future trends, and  sharing of insights with management teams. While the qualifications for a data  scientist will vary depending on the business, all data scientists should feel at ease  handling sizable amounts of unstructured data.
Data analysts are expert translators. Large data sets are used to analyse market  trends and how business decisions affect, how clients perceive and engage with a  company. They are motivated by a desire to comprehend human motivations and  behavior through the examination of gathered data.Typical data analyst tasks  include but may not be confined to examining patterns and trends from the past  and the present, making financial and operational reports, making forecasts using  tools like Excel, developing dashboards, using clear communication when  interpreting data. It's possible that the titles for data analysts vary depending on the  company where you're looking for work. The obligations and responsibilities, however, will all be comparable. You can come across the following options while  looking for work: You will be in charge of overseeing a master data set, creating  reports, and fixing data gathering issues. You should be meticulous and  knowledgeable about databases and data analysis software. You will be in charge  of overseeing the design and management of data gathering methods as well as ensuring the accuracy of the data sets. You are accustomed to working with huge  data sets and have the ability to simplify complex information so the organisation  can make informed decisions. Your proficiency with data interpretation as a member of the management team will be crucial to the objectives and success of the company.  
Education Requirements for Data Scientist vs. Data Analytics
A bachelor's degree in a related discipline is typically required for candidates who  want to work as data scientists or analysts by most employers. A master's or  doctorate in a related field, such as data science, computer science, statistics,  applied mathematics, finance, or psychology, may even be required by some  employers for certain positions.You should concentrate on taking higher mathematics courses like statistics, algebra, and calculus during your studies.  You'll get practical knowledge of database architecture, data analytics, and  management via computer science classes. You can better grasp how the data will    be utilised to make decisions by taking business courses. Additionally, you can be  prepared to link data sets to actual business decisions by taking classes in finance,  business theory, and economics.  
Irrespective of data scientist or data analyst one must develop fundamental data  gathering and analysis abilities if you wish to pursue a career in this field. 
Data Analyst Education requirements  
The majority of entry-level data analytics jobs also demand a bachelor's degree.  Information technology, computer science, or statistics are typical study areas. You  will become more employable if you include subjects like analytics in business  theory, study project management, or take additional management theory courses  of different domains of marketing, finance, human resources etc.You might want  to think about getting a master's degree or enrolling in a Post graduate diploma  programme to further your education. Additionally the newest technologies for  data capture are covered in many institutions' like ITM Business school .This  programme offer possibilities for internships with businesses who are industry  leaders in data analysis which further pave your career path to being a data  scientist.  
No matter how many distinctions we draw between the two job titles, neither can  succeed without the other.  
The time is now to become an analytics expert!  
Start right now with ITM Business School's carefully crafted Post Graduate  Diploma in Management -Business Analytics.
Dignified with Rankings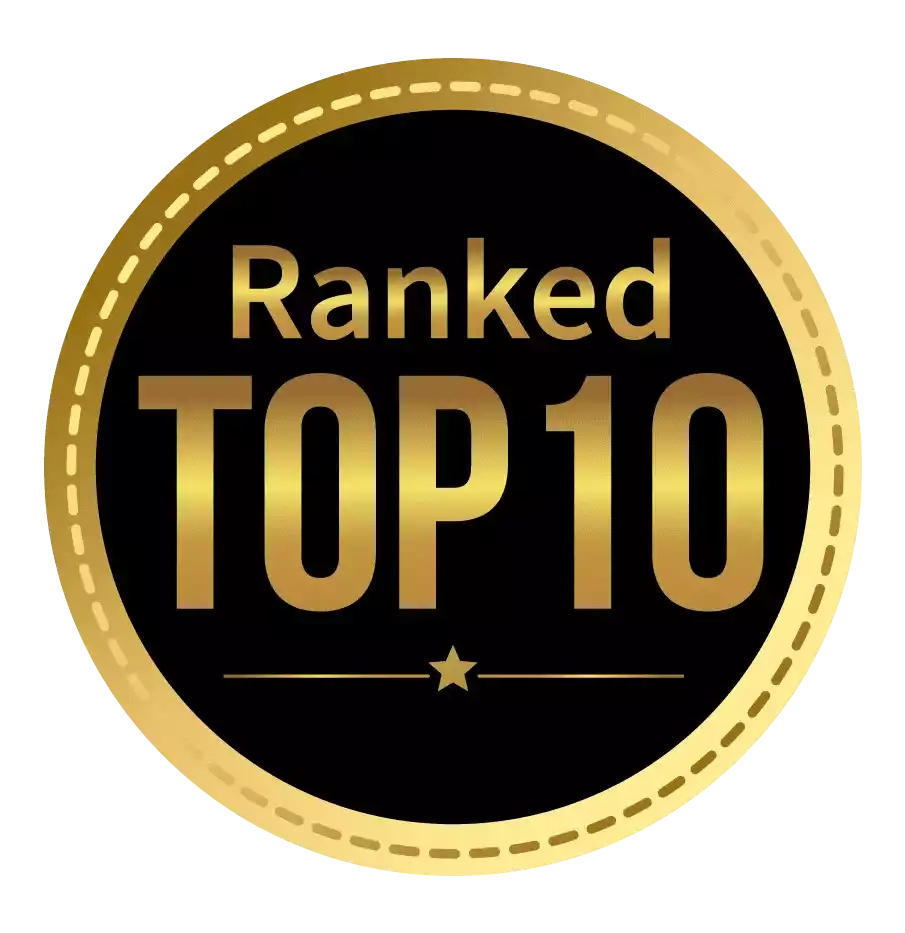 Amongst India's most promising Hotel Management Institute by Higher Education Review 2021
---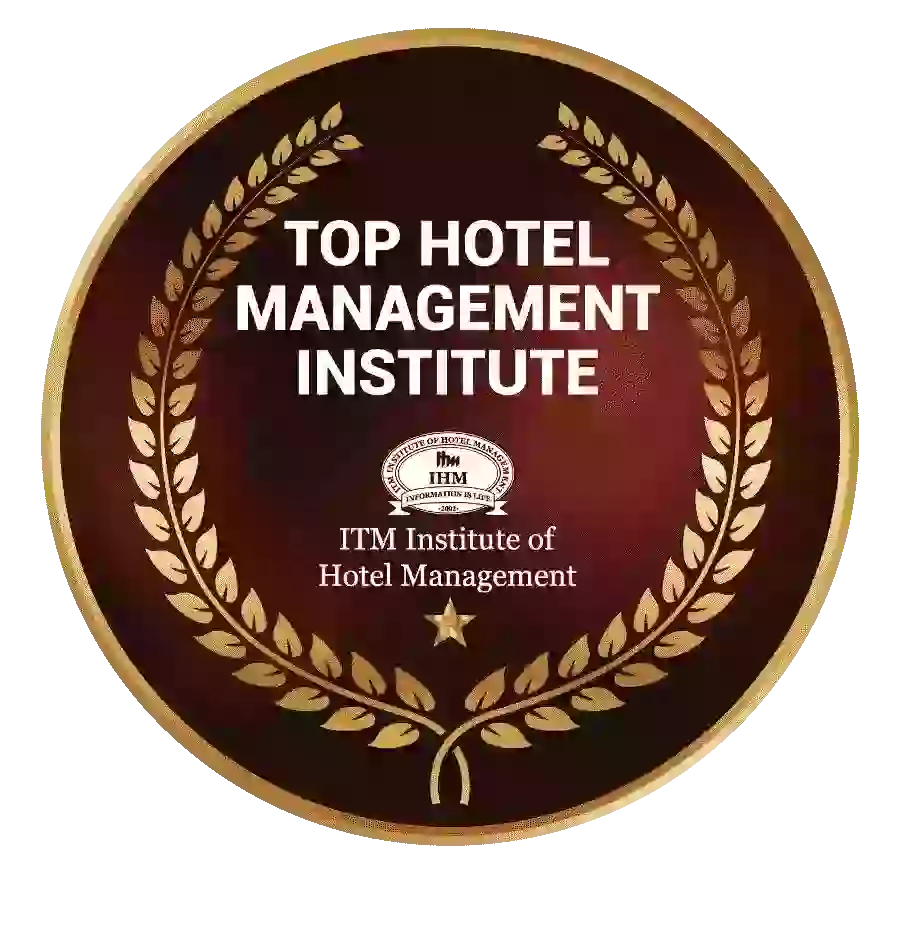 Ranked Top Hotel Management Institute awarded by Times Education Icon 2022
---
Quality Education, Outstanding Administration & Leading Infrastructure by Educational Excellence Awards & Conference 2021
---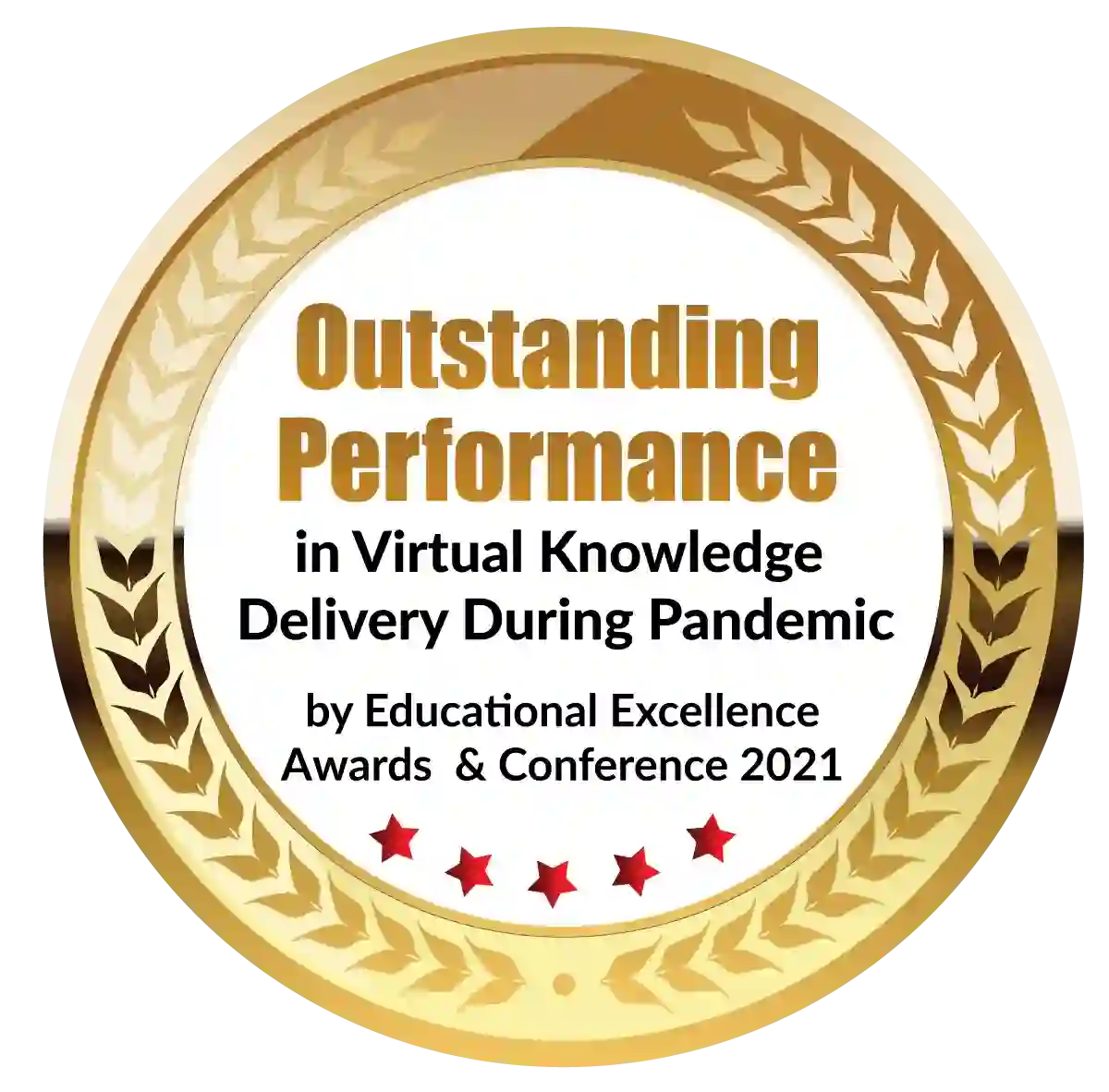 Outstanding Performance in Virtual Knowledge Delivery During Pandemic by Educational Excellence Awards & Conference 2021