Students Trained & Placed
Kitchen Training Facility
International & National Internships only at 5-star Properties
One to One Corporate Mentorship
An Entrepreneurial Culture at the Campus
Dignified with Rankings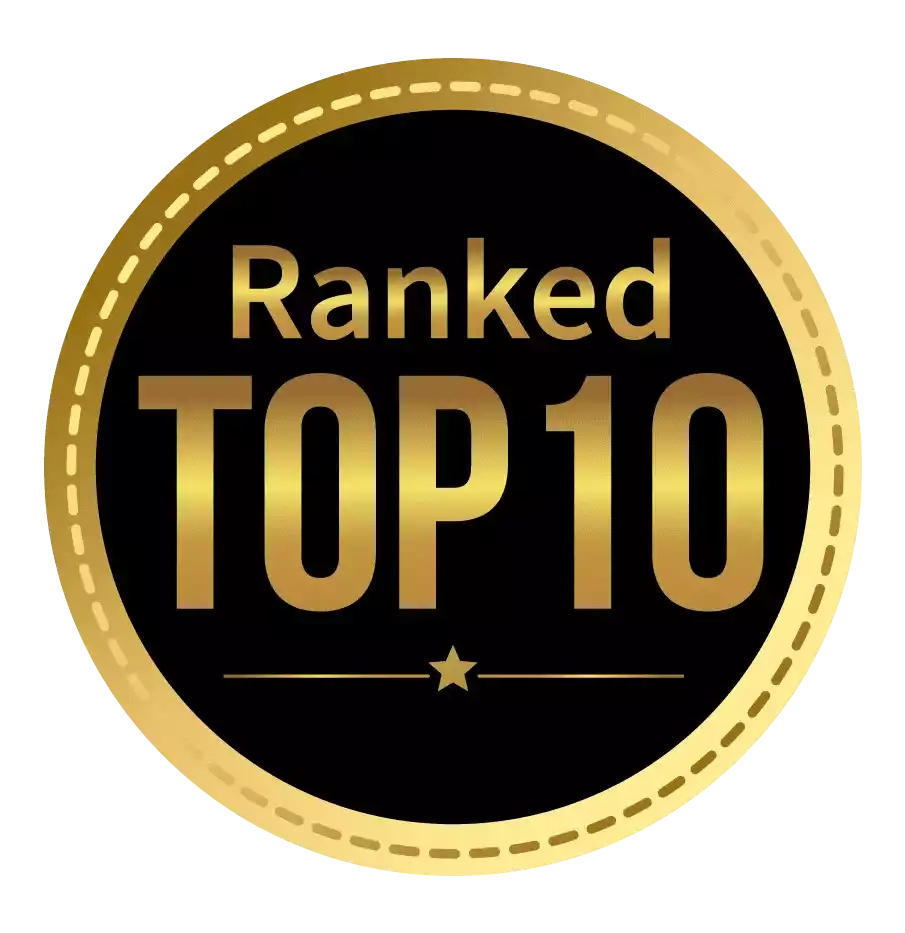 Amongst India's most promising Hotel Management Institute by Higher Education Review 2022
---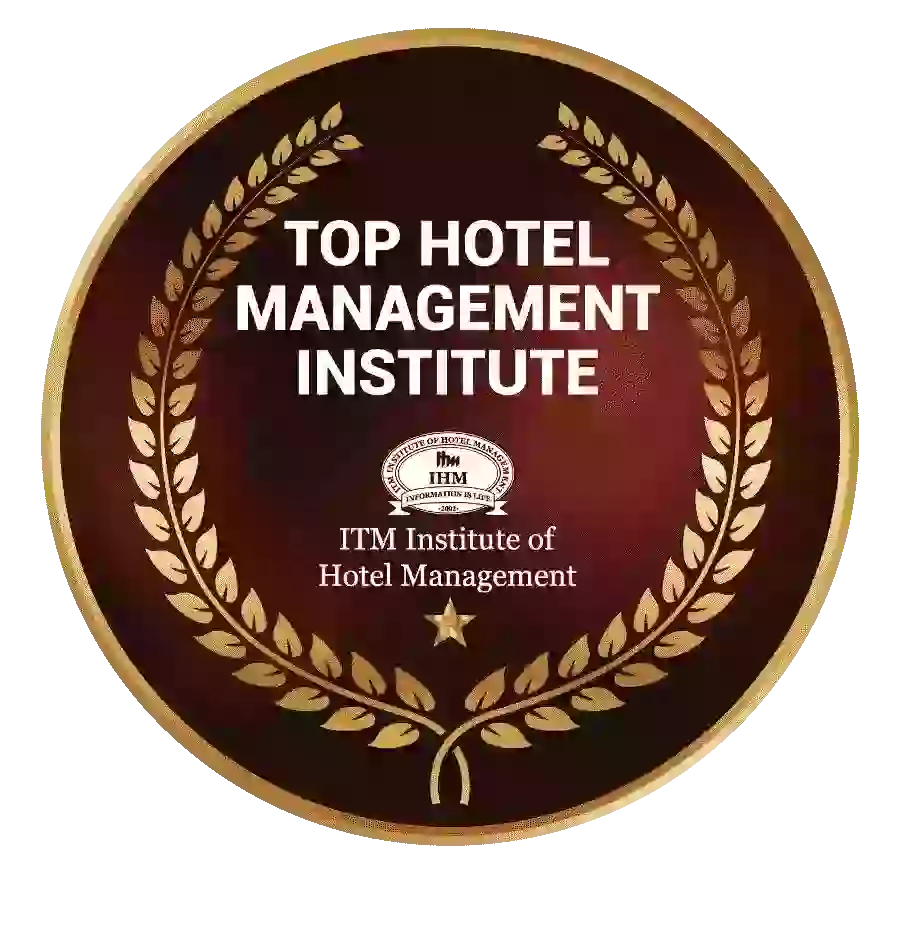 Ranked Top Hotel Management Institute awarded by Times Education Icon 2022
---
Quality Education, Outstanding Administration & Leading Infrastructure by Educational Excellence Awards & Conference 2021
---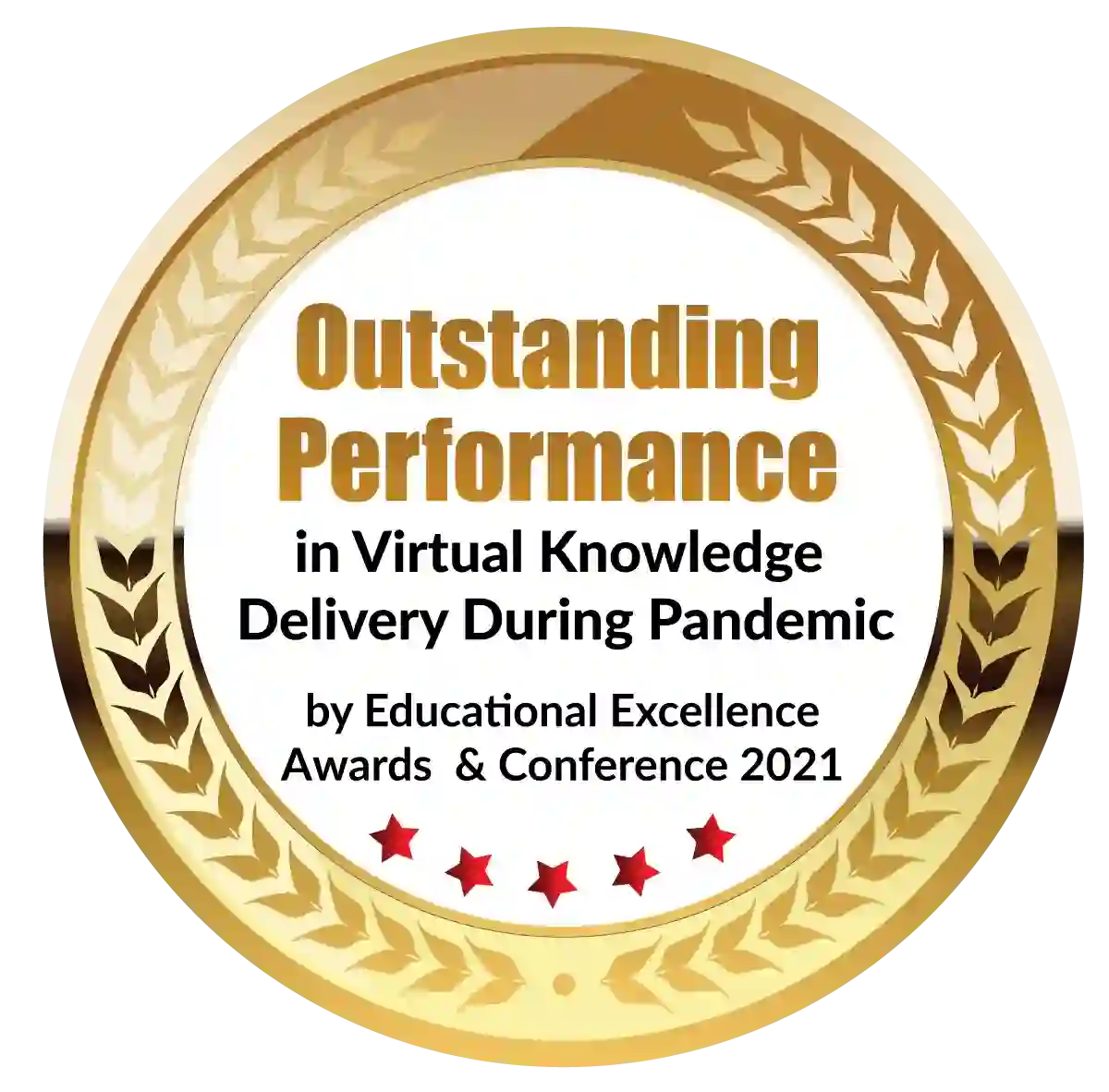 Outstanding Performance in Virtual Knowledge Delivery During Pandemic by Educational Excellence Awards & Conference 2021
International education can provide access to fascinating and novel options that would otherwise be difficult to obtain through traditional business schools. You'll be a valuable asset to any organisation in any industry, bringing much-needed information and abilities to help them grow. The ability to travel and meet with people from all over the world is another wonderful return on investment, in addition to a larger wage. It is for this reason that studying International Business has grown increasingly significant in recent years. It has long been an option for students who desire to work in the business world as a career. However, what was once a tangential option at best has now become the most crucial branch of Business to study for aspiring business students. It is now more vital than ever due to societal changes. If you're considering taking an international business management course, here's a thorough blog that explains the many courses available.
International Business Overview
In MBA/PGDM programs, international business is taught as a specialization.The International Corporate Management programme is designed to prepare students to work as professionals in a worldwide business environment.
After finishing this course, students will be able to spot possibilities and solve difficulties related to international commerce flows.
The length of these courses vary depending on which one is chosen. It lasts three years for graduate students, two years for postgraduate students, and six months to two years for diploma students.
Certificate programmes in international business education might last as little as a few months or as long as a year.
Many colleges provide both distance and traditional study options, with variable tuition structures depending on the institution.
Many internet sites now provide free business courses. Their programmes are free and, in certain circumstances, limited in duration. It's not only about learning about this part of the industry; it's also about developing a mindset for it. In order to be successful in business, students must develop a global attitude. They will be able to see how globalization has increased the "connectedness" of business, markets, people, and information across countries by studying international business.
Courses in International Business Management 
Because computer courses are available at the undergraduate, graduate, diploma, and short-term certification levels, they assist students to improve their employability. The features of several international business courses provided in India are listed below.
Popular Programs
Executive Program in Business Management, Global Business Management, Certificate Course in International Business Language Diploma, and Post-Graduate Diploma: PGDM
Bachelor of Business Administration (BBA), Bachelor of Management Studies (BMS), Bachelor of Business Studies (BBS), and Bachelor of Business Management (BBM) are all undergraduate business degrees (BBM).
PG: Master of Business Administration (MBA), Postgraduate Diploma in Management, and Management (PGDM)
Doctorate in International Business (PhD.)
International Business Certificate Programs
International Business Course certificate programs are available in both online and offline formats. Online international business credentials are becoming increasingly popular, and the trend is expected to continue. As previously said, they can last anywhere from a few hours to several months.
A candidate with an International Business Courses credential can work in retail, hotel, business, management, finance, and marketing in a variety of foreign nations.
Because most of these courses are self-paced, candidates do not need to put in a lot of daily hours.
Certificate international business courses are a good option for those looking for short-term computer courses following 10th and 12th grades.
How are admissions to international business certificate programs handled?
Admissions to international business certificate programs are not as well organized as admissions to bachelor's and master's programs. There are no specific entrance tests for admission to these programs.
Enrollment in online certificate programs is as simple as filling out an application on the course provider's website.
Universities may choose you for offline certificate programs based on your qualifications. In this situation, your Class X or XII (as applicable) grade will be taken into account.
International Business Diploma and Post-Graduate Diploma Programs
The international business management diploma is offered as a full-time and part-time graduate-level program. The minimum eligibility criteria are to have completed class 12th from a recognized board.
In comparison to expanded teaching in full-time bachelor's and master's degrees, diploma courses provide specialized knowledge. They save time and money as a result.
The program equips students with the skills needed to run a global business. They are taught marketing, finance, economics, accounting, and international business rules.
Diploma and PGDM in international business courses are recommended for those who want to save money and study for a more career-oriented degree.
How are Diploma and Post-Graduate Diploma International Business Courses Admitted?
Academic achievement is the sole criterion for admission to diploma programs. Students are chosen for admission to the PGD in the international business program based on entrance tests administered by the relevant university.
There is no entrance exam for a Diploma in International Business.
For PGD admission, the Academic Profile is taken into account initially, followed by an Entrance Test and Personal Interview.
Bachelor's Degree in International Business
Because of their adaptability and diversity, undergraduate courses are the most popular among students. Graduate programs are designed for professionals who want to improve their understanding of global business processes. A bachelor's degree in international business takes three years to complete full-time.
Both regular and correspondence modes are offered.
Financial Accounting, Marketing Strategy, and Managerial Economics are among the specializations available.
Postgraduate courses in international business
Students who are dissatisfied with their bachelor's degrees and want to advance their careers and earn more often enroll in postgraduate international business management courses.
They aspire to become more specialized.
The Master of International Business programme lasts two years.
Candidates have the option of doing it in person or via mail. Even those who want to go into research should take master's international business courses because they are required to seek a Ph.D. program.
How are postgraduate international business management course admissions handled?
Even though B schools provide MBA worldwide Business admission through entrance tests, other institutes offer direct admission to candidates on a management quota or merit basis.
To provide admission, each institute follows a set of criteria.
A written/entrance test is used in the first stage to identify candidates.
Candidates who pass the entrance exam are invited to the second level, which comprises a group discussion, a written ability test, and a personal interview.
The students are finally chosen depending on the results of these two stages. The candidate's previous academic performance and work experience are also considered in the final decision.
Studying International Business Management Has Many Advantages
Working across borders is now a must for most businesses, which opens the way for a large number of potential international business management students, thanks to the growing demand for employees who understand how to operate on a global scale. Jobs as a business adviser, business analyst, corporate investment banker, human resources officer, management consultant, marketing executive, product manager, buying manager, and others await individuals prepared to embrace a global mentality in the field of business.
1. The chance to meet and work with a diverse group of people
One of the most appealing aspects of studying international business is the job's future potential, which needs one to interact and collaborate with people from many backgrounds and locations. It's especially appealing to those who appreciate meeting new people and travelling to new destinations around the world.
Because the world is divided in terms of politics, morals, culture, and way of life, an international business associate's role is to help the firm navigate through these differences. Furthermore, studying this specialisation will allow you to meet students from all around the world and learn about diverse cultures and lifestyles.
2. A Global Perspective
If you can't imagine yourself being constrained and limited to a particular job, vocation, life skills, viewpoints, or way of life, then studying international business is the correct choice for you. This job path allows you to learn more about globality, which is the process of globalisation. In summary, you'll be able to learn about a company's truly worldwide experience and gain access to a global market life.
You can aspire for and work towards a variety of job profiles, but each one will get you closer to global decision-making and input for your company.
3. Provides comprehensive business knowledge
Working in the field of international business management allows you to learn a lot about how businesses run and come to life, which is something that many other specialities lack. This course will teach you how to manage and work with a varied team, conduct worldwide research, increase business performance, and continue to experiment with various redesigning procedures until you achieve the desired result.
4. A Wide Range of Job Opportunities
Another advantage of studying international business management is the broad range of employment opportunities it provides. IB students can broaden their career possibilities and job chances by exploring and enjoying many profiles and routes. Depending on one's interests and expertise, one might choose from a variety of professional profiles. Some of the job prospects available to IB students include:
Consultancy
Human Resource
Management 
Advertising & Marketing
Finance
Banking
Retail & Sales
An international business management degree is beneficial because it gives students a realistic understanding of how the international business environment operates and how transactions take place. It has a solid placement record and much-needed industry exposure.
Dignified with Rankings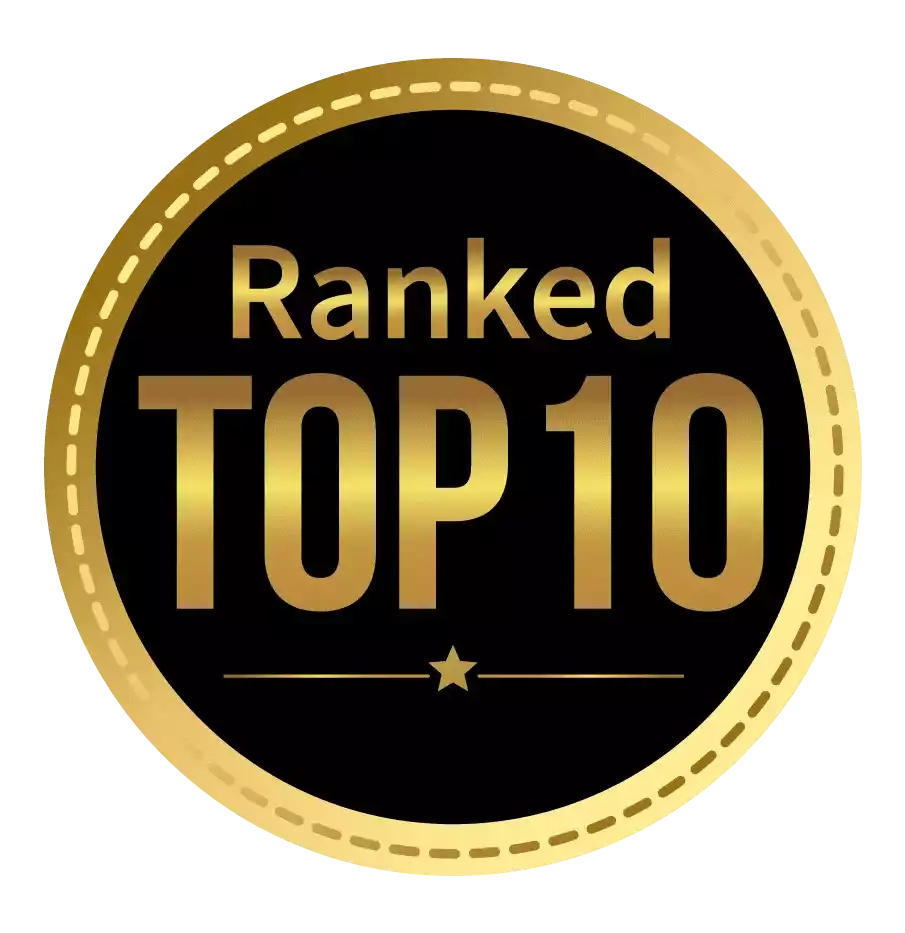 Amongst India's most promising Hotel Management Institute by Higher Education Review 2021
---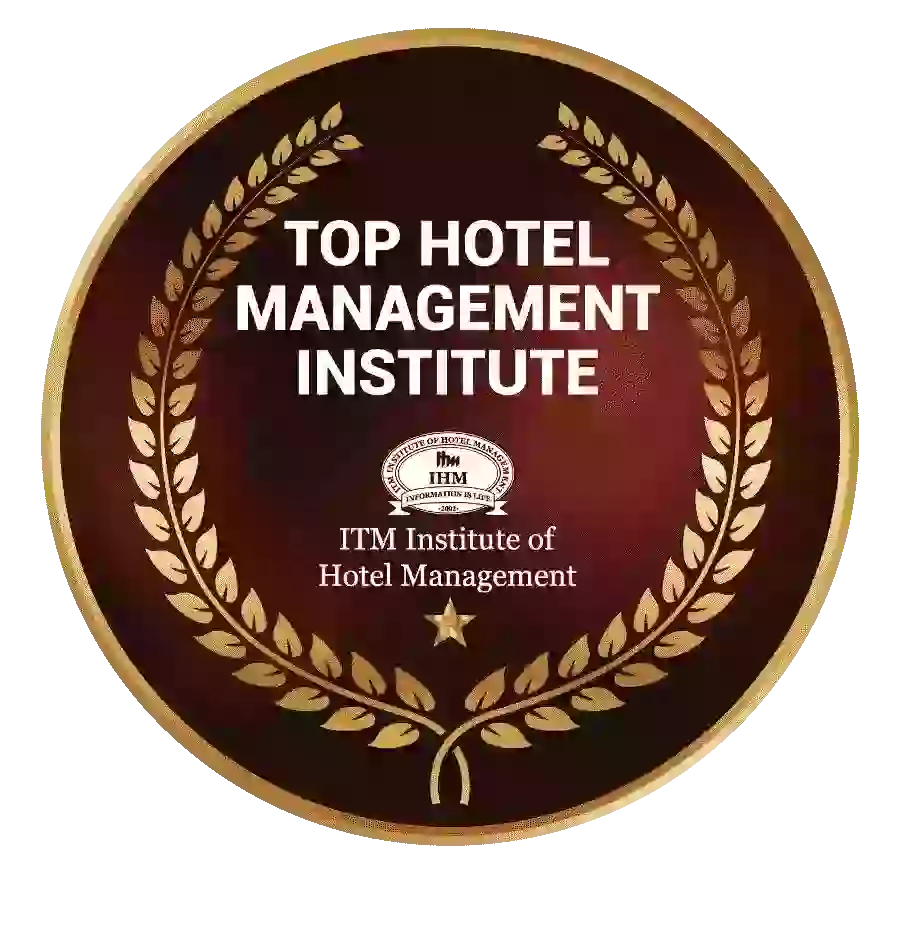 Ranked Top Hotel Management Institute awarded by Times Education Icon 2022
---
Quality Education, Outstanding Administration & Leading Infrastructure by Educational Excellence Awards & Conference 2021
---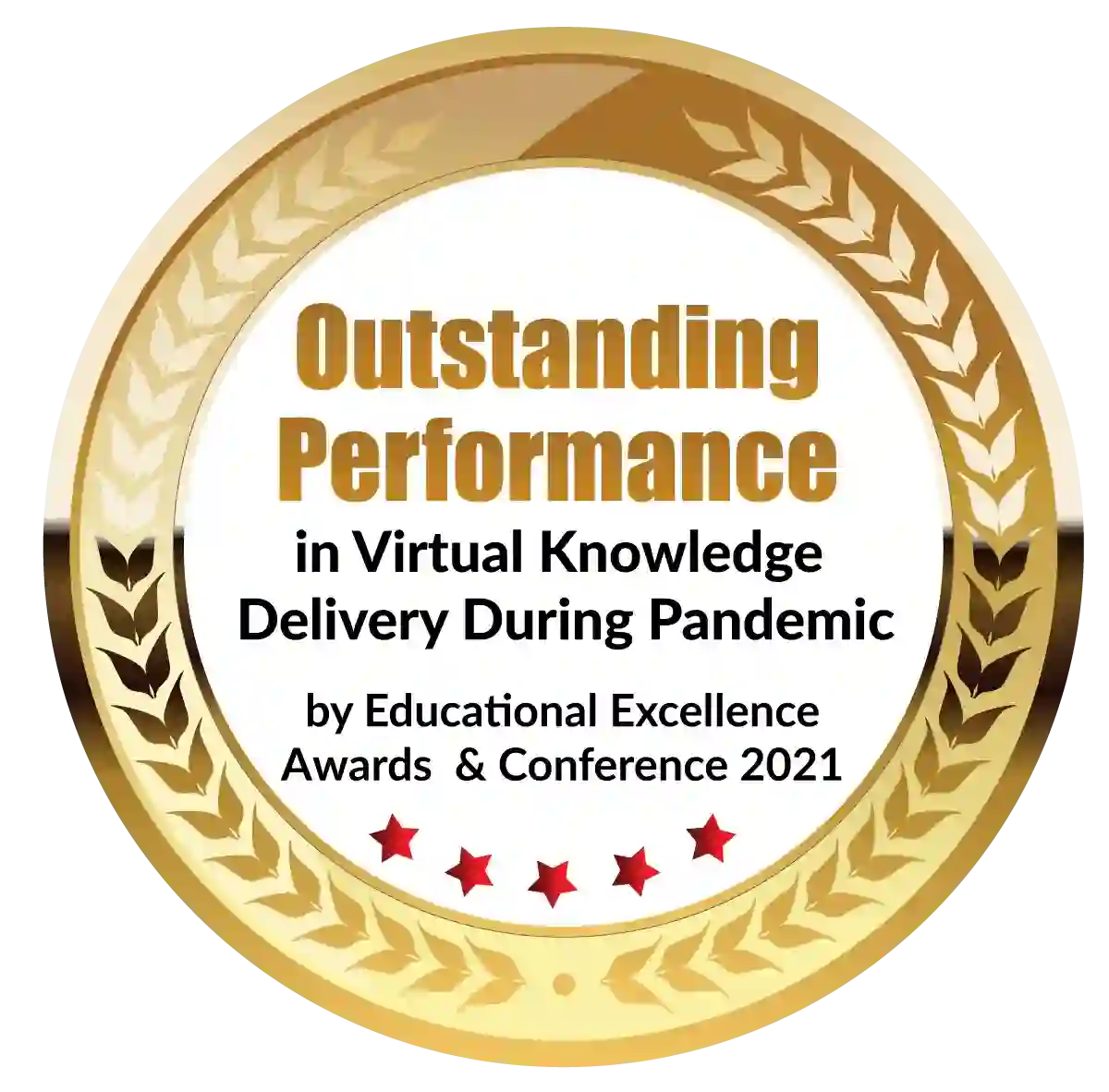 Outstanding Performance in Virtual Knowledge Delivery During Pandemic by Educational Excellence Awards & Conference 2021