Students Trained & Placed
Kitchen Training Facility
International & National Internships only at 5-star Properties
One to One Corporate Mentorship
An Entrepreneurial Culture at the Campus
Dignified with Rankings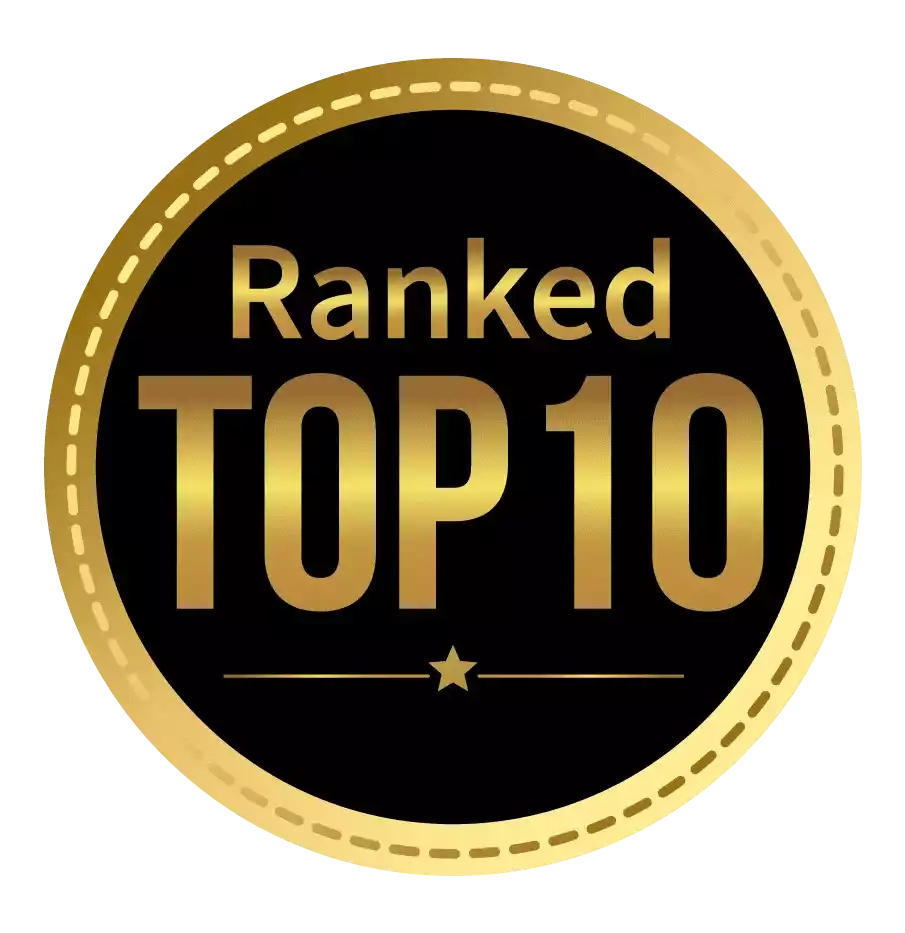 Amongst India's most promising Hotel Management Institute by Higher Education Review 2022
---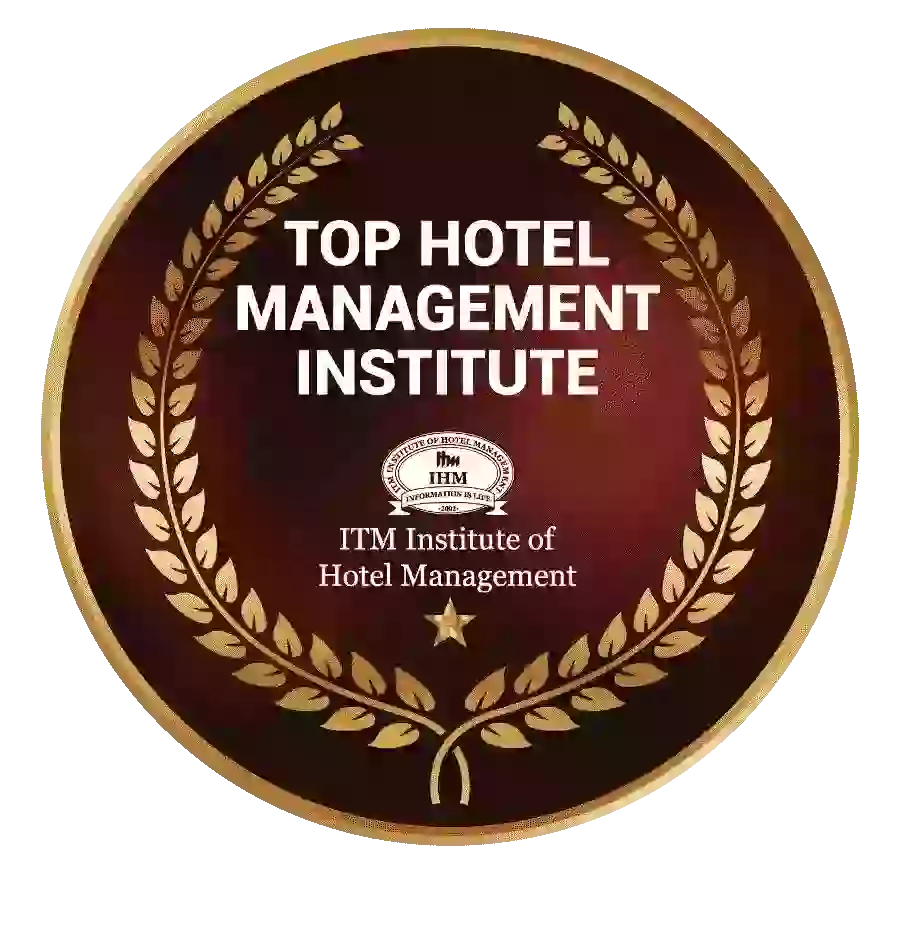 Ranked Top Hotel Management Institute awarded by Times Education Icon 2022
---
Quality Education, Outstanding Administration & Leading Infrastructure by Educational Excellence Awards & Conference 2021
---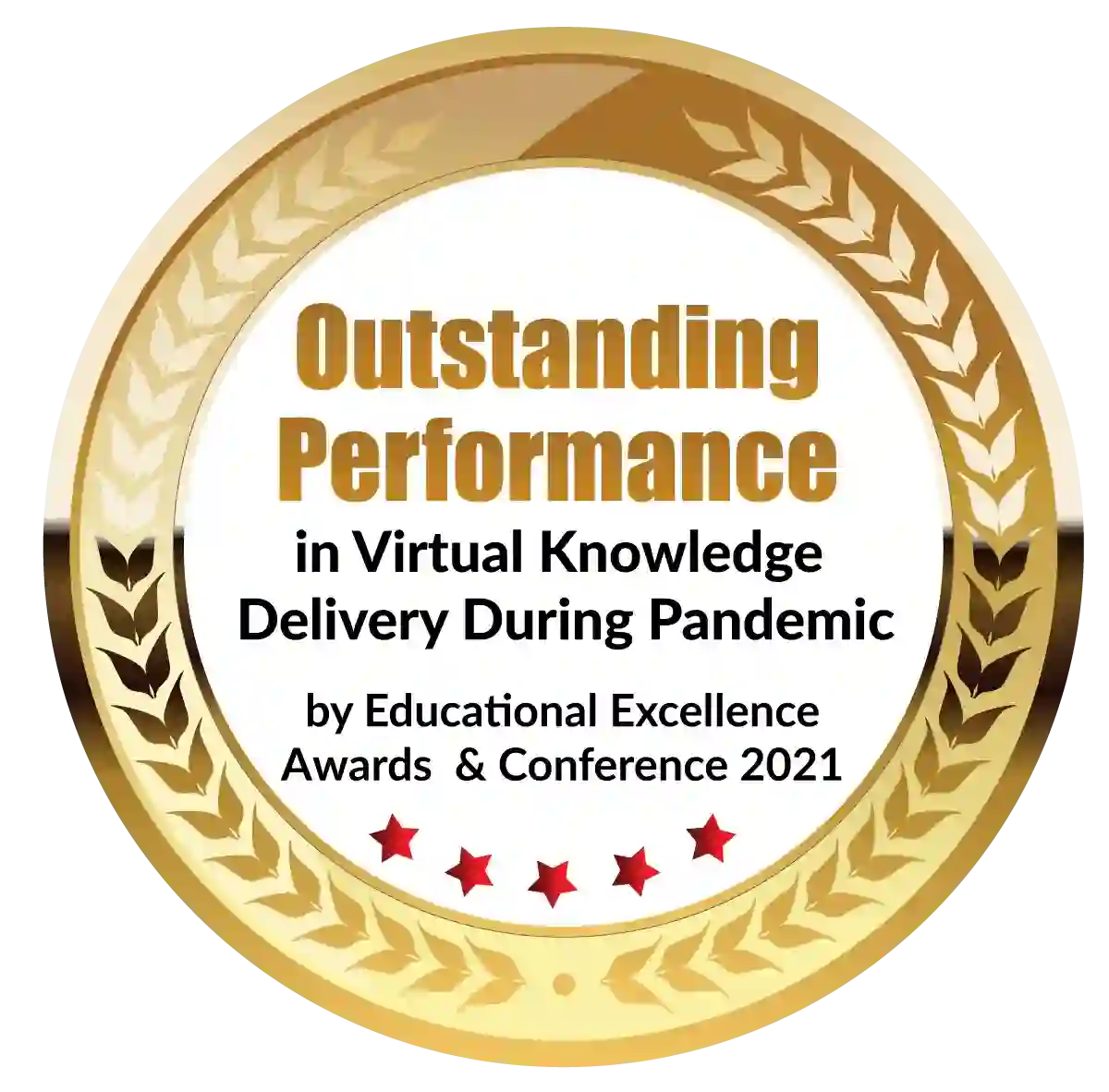 Outstanding Performance in Virtual Knowledge Delivery During Pandemic by Educational Excellence Awards & Conference 2021
The equivalent of a postgraduate degree in management is a postgraduate diploma in management or PG diploma. These programs are available in some of Mumbai's most opulent non-autonomous PG diploma colleges and have received certification from the AICTE. In light of this, postgraduate programs (PG Programs) are a great alternative to postgraduate degrees, particularly when earned at a reputable institution. When a PG diploma program at a college in Mumbai is accredited by the Association of Indian Universities, it is compared to an MBA.
These programs have been designed by some of the best minds in the field and give students the tools they need to become thorough professionals. These courses last for two years. PG diploma is a two-year diploma program offered by independent business schools with AICTE accreditation that places a strong emphasis on practical management knowledge. If the college is accredited by AIU, the Postgraduate Diploma in Management (PG diploma), which is referred to as Postgraduate Diploma in Management, is comparable to an MBA.
After deciding to pursue a PG diploma, you must select both the institute and the specialization. In order to give the students an in-depth introduction to their specializations in the year that follows, the PG diploma course typically requires them to learn all the foundational subjects and fundamentals in the first year.
The standard specializations that most PG diploma programs offer are: 
Marketing
Business Analytics
Operations & Supply Chain Management
Finance
Digital Marketing & Transformations
Retail Management & Marketing
International Business
Human Resource Management
Decide On An Institute
Each student has a dream school where they would like to further their education. This holds true even for Postgraduate diploma classes. After selecting an institute, you should research the various specializations it offers. Read up on these specializations to find out what skill sets they each give you and the types of job profiles you can find with a Postgraduate diploma in them. Choose your specialization wisely because your final placement with that specialization also depends on the institute's ranking.
Anticipate Market Situation
Maintaining up-to-date knowledge of the market conditions is a crucial step in your development overall as well as in choosing a PG diploma specialization. Keep a close eye on the trends and the health of your chosen industry. This will enable you to determine whether pursuing a career in a particular sector would be advantageous, at the very least over the next few years.
Analyze the Subjects of Specialization
Run through the course curriculum for the various specializations offered by the majority of PG diploma colleges. You can get a good idea of which PG diploma specialization best suits your interests by knowing what subjects and syllabus each specialization covers. Additionally, you'll be able to identify the specialization that will give you the skill set you need to accomplish your long-term objectives.
The opportunity to specialize is significant. Don't treat it casually. Think carefully about each of the aforementioned considerations before making a choice. You wouldn't want to invest time and effort into something only to discover that it was not worthwhile.
Consider the Positions Offered
Keep tabs on the various businesses that visit the campuses of various PG diploma institutions, and assess the compensation packages provided in these placements. Knowing which industries visit the campus the most thanks to this evaluation. You will be able to fix a PG diploma specialty with lots of job opportunities by doing this.
You can be sure of your placement if many businesses with your preferred specialty visit the campus.
It's normal to feel anxious and overawed when you enroll in one of the best PG diploma colleges in Mumbai. There are many new skills to learn and many choices to be made. Making your PG diploma specialization choice is one of the most important. Although you study all disciplines in the first year of the PG diploma program, you must select a specialization in the second year. In the first year, the majority of Post graduate colleges in Mumbai complete all of the foundational coursework and fundamentals before delving deeply into their chosen specialization. This includes, among other things, operations, supply chain management, international business, finance, human resources, and retail.
The Postgraduate courses list specializations available at the top Post graduate college in Mumbai are as follows:
PGDM in Marketing
One of the most popular PG diploma course specializations is marketing. It involves selling the company's goods and services through marketing, advertising, and promotion. This is their area of expertise for outgoing, ambitious candidates.
PGDM in Finance
Accounting and finance are covered in PG programs in finance. People who excel at math should think about specializing in finance for their PG diploma because it will allow them to work in a variety of high-paying industries and pay for their education.
Human Resources PGDM
Managing resources within an organizational structure is the focus of HR specialization. The majority of businesses depend heavily on human resources, which is a rapidly expanding field.
Enterprise Management PGDM 
The daily operations of a company are the focus of enterprise management. The use of ERP, a type of specialized business management software that is thorough in its delivery, is used to achieve this.
PGDM in Global Finance
Take macroeconomics and finance as examples. When combined with a US-CPA, international finance, which differs from traditional finance, enables students to work in the finance industry abroad.
Information and Technology PGDM
Outside of India, the IT sector may be expanding at the fastest rate in the entire world. For the industry to continue growing at its current rate, more workers are needed. This is a great field in which to establish a fulfilling career.
Research and Business Analytics PGDM
The quantitative analysis of businesses is a focus of research and business analytics. This course combines aspects of technology, business, science, research, and statistics.
International Business PGDM
You gain knowledge of a company's global operations in this PG diploma course specialization. This specialization teaches you everything, from adhering to international laws and standards to managing multinational corporations.
PGDM in Logistics and Supply Chain
These Postgraduate courses list of expertise are regarded as elements of business management. In manufacturing-related organizations, supply chain management is responsible for managing every aspect of the supply chain, while logistics management is in charge of managing the intricate logistics of the entire operation.
Dignified with Rankings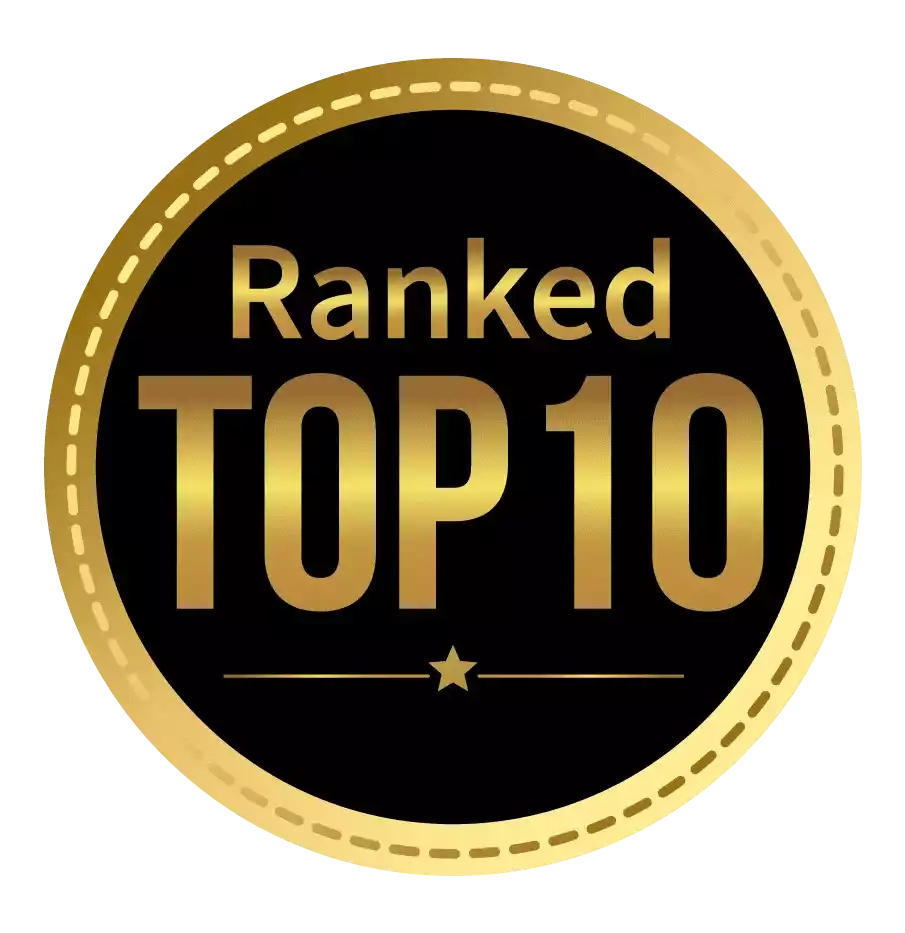 Amongst India's most promising Hotel Management Institute by Higher Education Review 2021
---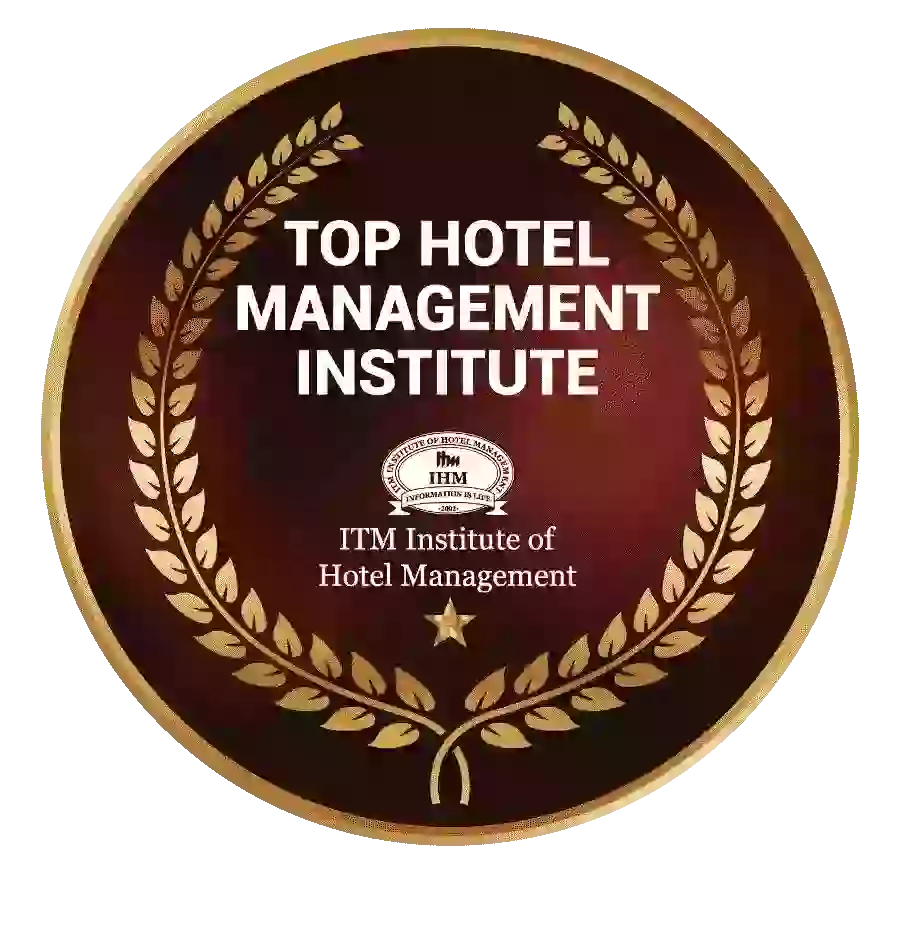 Ranked Top Hotel Management Institute awarded by Times Education Icon 2022
---
Quality Education, Outstanding Administration & Leading Infrastructure by Educational Excellence Awards & Conference 2021
---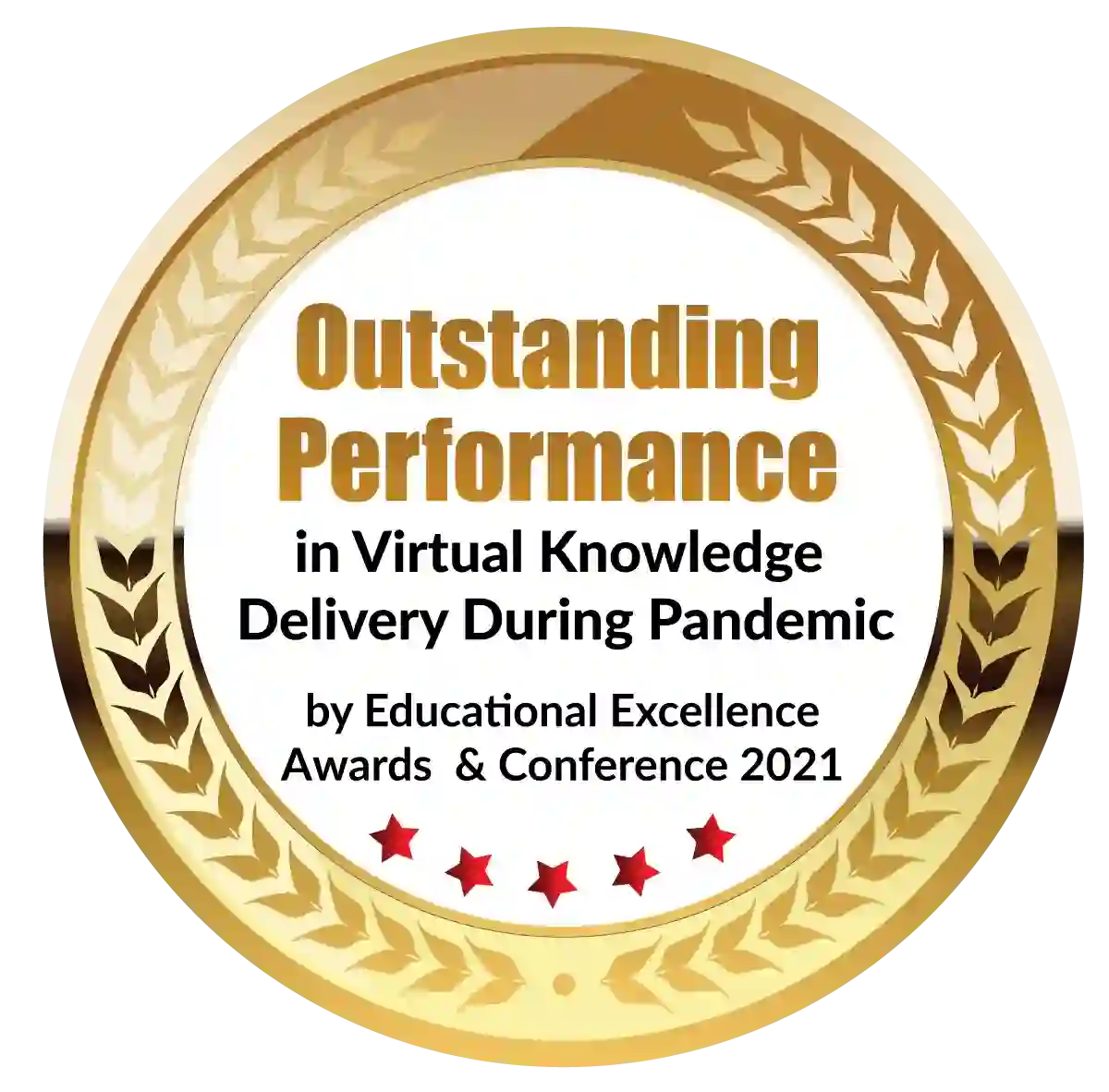 Outstanding Performance in Virtual Knowledge Delivery During Pandemic by Educational Excellence Awards & Conference 2021