Students Trained & Placed
Kitchen Training Facility
International & National Internships only at 5-star Properties
One to One Corporate Mentorship
An Entrepreneurial Culture at the Campus
Dignified with Rankings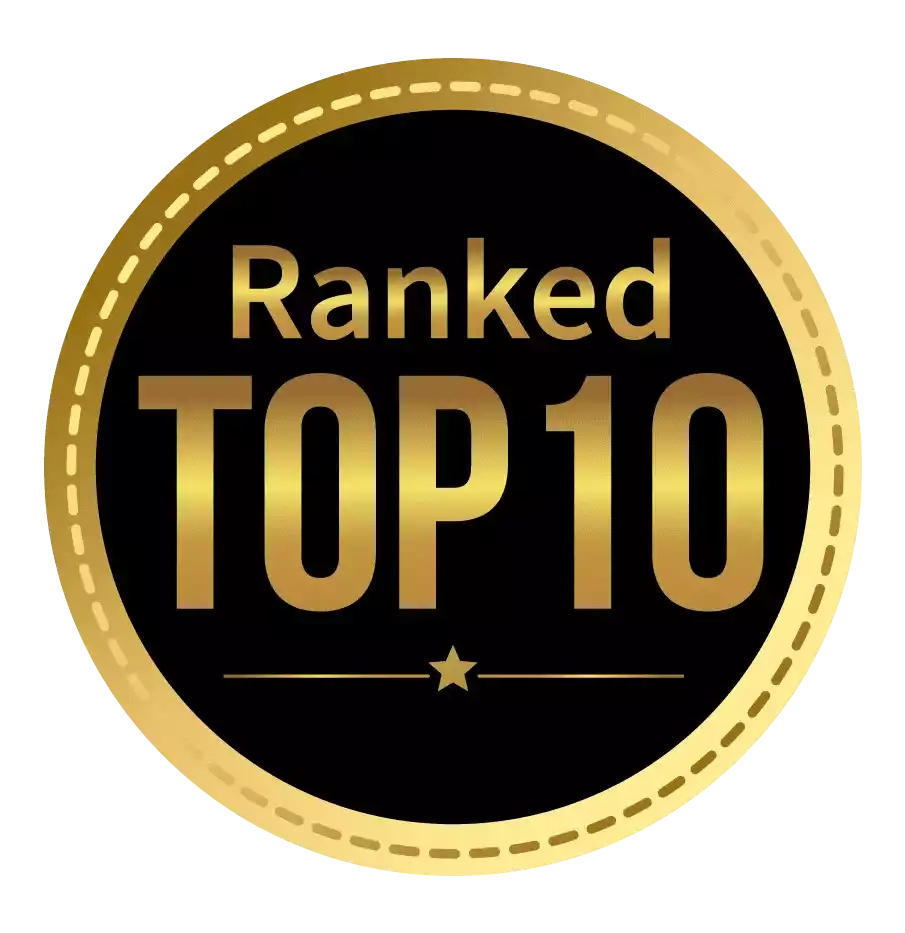 Amongst India's most promising Hotel Management Institute by Higher Education Review 2022
---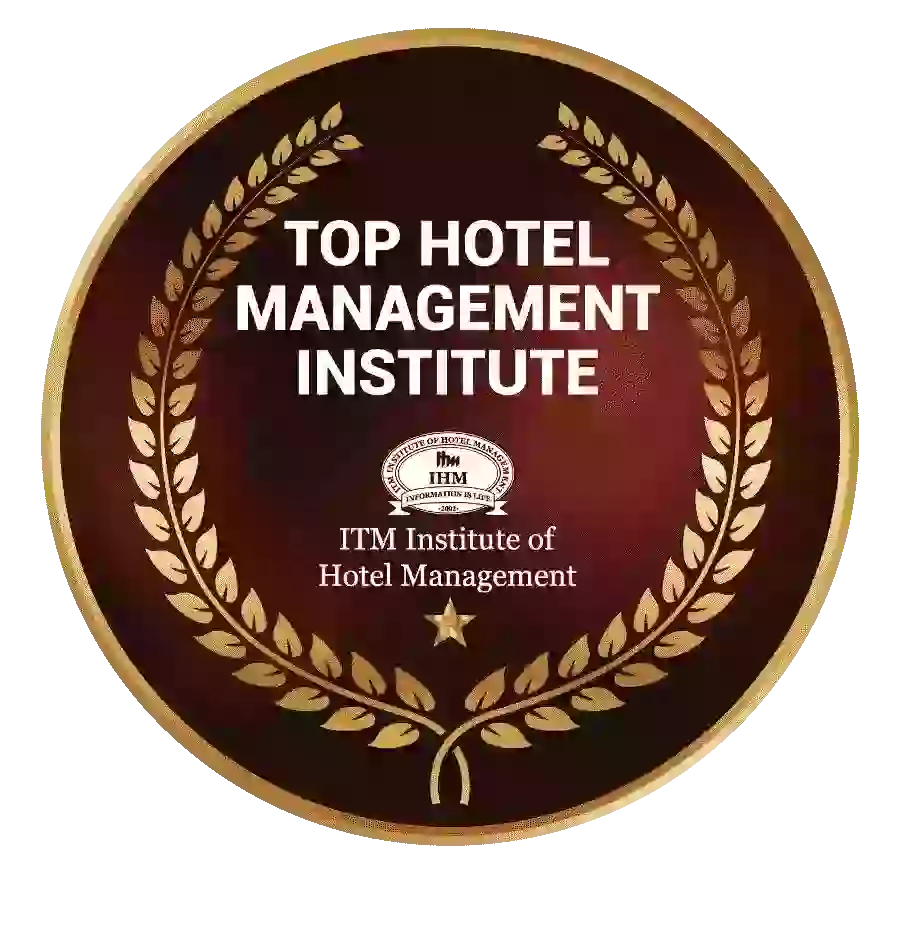 Ranked Top Hotel Management Institute awarded by Times Education Icon 2022
---
Quality Education, Outstanding Administration & Leading Infrastructure by Educational Excellence Awards & Conference 2021
---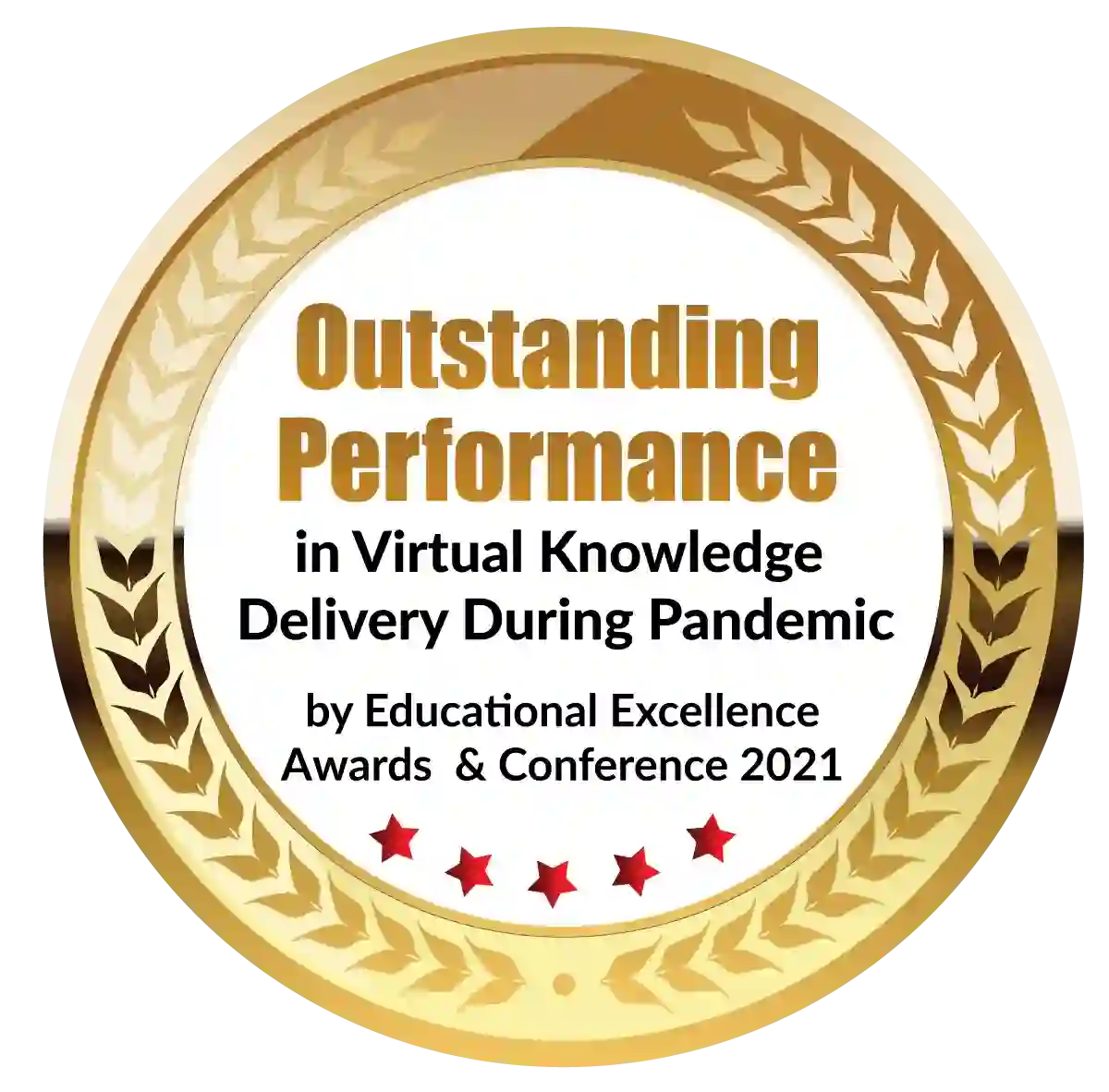 Outstanding Performance in Virtual Knowledge Delivery During Pandemic by Educational Excellence Awards & Conference 2021
The COVID-19 pandemic affected everyone in the world, and for the most part, it was very bad. loss of life, employment, the economy, food, and many other things! It was a significant time in each of our lives. But thanks to the pandemic, we learned there were things we could do at home as well. teaching, working, and even studying! Unfortunately, a lot of us lost our jobs and had nowhere to go. What did we lack, we wonder in these difficult times?
Was it our disposition or were we qualified? The right response might be your level of education. The risk of being laid off again is decreased or eliminated as your qualification increases.
Let's see how these courses can help us with securing a good job with a nice pay scale.
Why go with the PGDM course?
For students interested in pursuing management careers, the PGDM course is a challenging course. The requirements of institutions, businesses, and organizations change along with the world. Managers, leaders, functional heads, and specialized executives are in high demand everywhere in the world.
College eligibility requirements-
Candidates for admission must have a minimum of a 50% grade point average on their Bachelor's degree from an accredited college or institute in any field.
However, to graduate from prestigious institutions like IIM, a minimum of 60% or 6.5 CGPA on a scale of 10 was required.
This course is open to students of any age.
Postgraduate in Management Diploma National organizations, institutions, or groups of institutions handle the administration of entrance exams.
Passing these exams entitles candidates to invitations to the written exam, group discussion, and personal interview.
Based on their performance in these rounds, applicants are admitted.
The information provided below should persuade you to pursue this course-
This course is open to students from any field.
Interdisciplinary Research
Development of Future Managers
Improved salary and job profile
The benefits of doing the PGDM course are listed down below-
The course meets the industry's requirements.
Classrooms that are interactive
Abroad range of prospects
The ideal environment for budding entrepreneurs
Improve your abilities
Establishing a corporate network
Financing is made easier
Distinguished professors
Increased exposure
Here is a list of PGDM courses
Here are some Post graduate diploma in management courses that might help you to decide which one is the best for you-
1. Postgraduate Diploma in Management in Marketing
2. Postgraduate Diploma in Management in Finance
3. Postgraduate Diploma in Management in Human Resources
4. Postgraduate Diploma in Management in Operations
5. Postgraduate Diploma in Management in Information & Technology
6. Postgraduate Diploma in Management in Research & Business Analytics
7. Postgraduate Diploma in Management in Enterprise Management
8. Postgraduate Diploma in Management in International Finance
9. Postgraduate Diploma in Management in International Business
10. Postgraduate Diploma in Management in Supply Chain & Logistics
Abilities needed
Enhances communication abilities
You are prepared to interact with others and pick up new abilities to better manage tasks and projects. You will perform better as a result of every situation.
Experiential learning improves skills and knowledge.
Students learn more quickly when they visit industries, engage with corporate leaders, and discover a corporate culture. They can also put their professional knowledge to use in this way.
An in-depth understanding of management concepts is not something that can be taught in a classroom. Students pick up on the nuances of the business world through practical experience.
Aids in the development of strong entrepreneurial skills.
A manager is not the same thing as an entrepreneur. It is important for management college students to receive training in topics like leadership, efficient time management, business development, and others so that, if they so choose, they can launch their own companies.
It makes students more employable across all industries.
To stay current with industry trends, management institutes should update their curricula more frequently. Students pick up the newest ideas, making it simpler for them to apply them in their future careers.
Students are helped to comprehend issues and develop solutions by corporate case studies and real-world examples. Employers seek problem solvers who are knowledgeable about current market trends.
PGDM course specialization course list-
Business Analytics & Big Data
Enterprise Management
Marketing Management
International Business
Supply Chain Management
Human Resource Management (HRM)
Financial Management
Rural & Agri-Business
Pharma & Health Care Management (PHCM)
Logistics Management
Scope of PGDM course
Once you have earned your PGDM course, you will have a wide range of career options. Since this course is an exact replica of an MBA, your career options will be comparable. The most important factor in selecting you for management-level positions across a range of industries is your area of expertise.
Many companies encourage employees to pursue postgraduate courses like diplomas in order to maximize company and employee growth.
A full-time, two-year professional diploma program is offered by the institution. Students who complete this course will have a thorough understanding of the industry, its trends, and how things operate in the real world. A full-time program's admission is determined by the outcomes of an entrance exam. Examples of entrance exams include the CAT, MAT, GMAT, XAT, SNAP, and NMAT.
It is a brief course made for learners who want to concentrate on a particular subject or topic. There are several different online learning platforms where you can take this course. Those who are unable to travel to college or who cannot afford a full-time course at a college will benefit from this course.
A planned education that is advantageous for those who are working while they are in school is the distance PGDM course. You can pursue a distance PGDM course and continue your studies while working if you have a demanding job.
These courses offer the following job roles-
Business Consultant
Marketing Manager
HR Manager
PR Officer
Finance Manager
Strategic Manager
Brand Manager
International Sales Manager
Administrative Officer
Human Resource Manager
Business Analyst
Public Relations Officer
Financial Manager
Average post-PGDM course pay in India.
A good wage motivates us to search for better employment opportunities. When will we, however, be able to draw in high-paying jobs? Only if we have a PGDM course from an accredited business school. Some of the best jobs with competitive pay are offered by top PGDM course colleges in Mumbai!
India has some of the highest-paying postgraduate management jobs in the world. A PGDM course program in India typically pays between INR 5 and 20 LPA in salary. There are PGDM course positions available in a variety of industries, including human resources, sales, and marketing.
Dignified with Rankings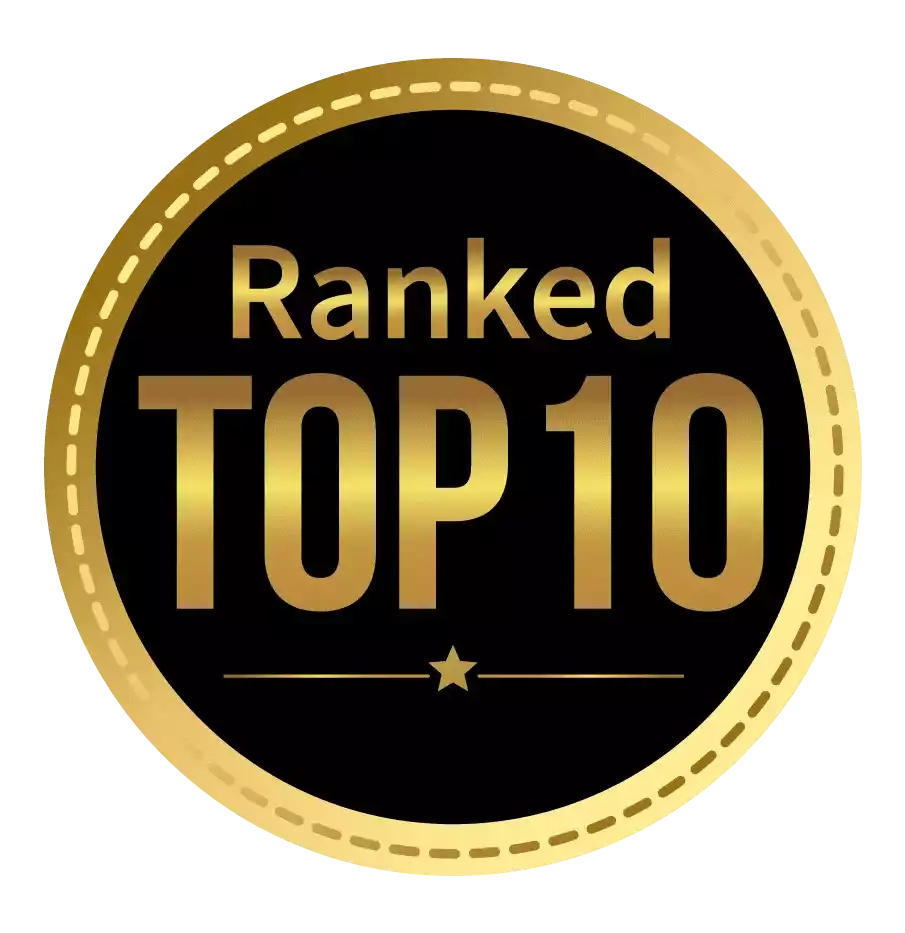 Amongst India's most promising Hotel Management Institute by Higher Education Review 2021
---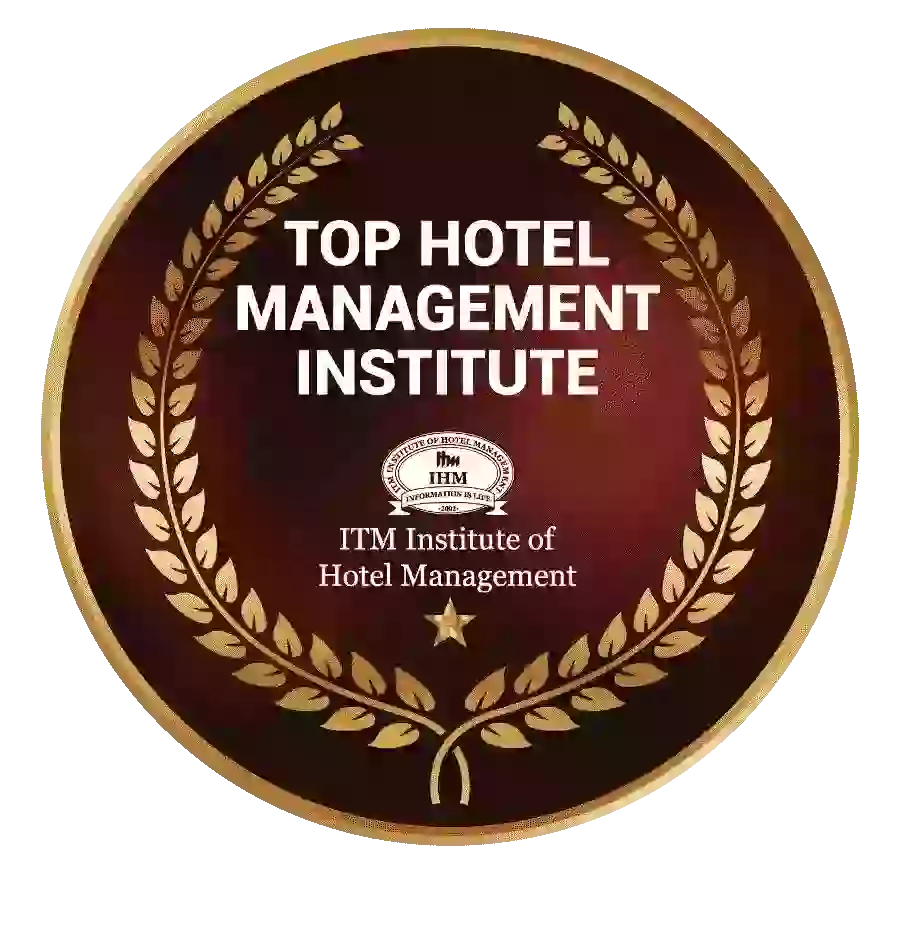 Ranked Top Hotel Management Institute awarded by Times Education Icon 2022
---
Quality Education, Outstanding Administration & Leading Infrastructure by Educational Excellence Awards & Conference 2021
---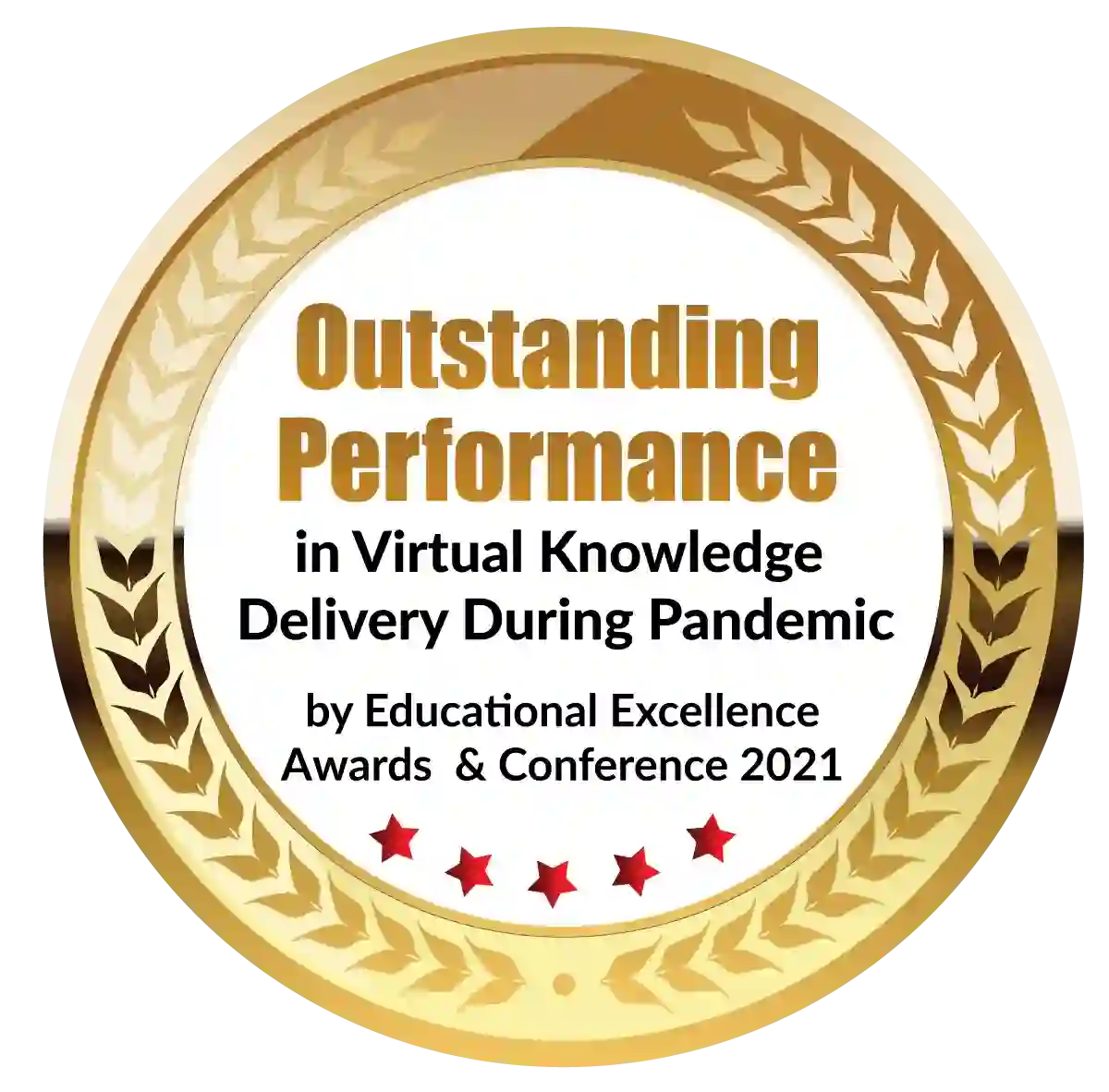 Outstanding Performance in Virtual Knowledge Delivery During Pandemic by Educational Excellence Awards & Conference 2021