Students Trained & Placed
Kitchen Training Facility
International & National Internships only at 5-star Properties
One to One Corporate Mentorship
An Entrepreneurial Culture at the Campus
Dignified with Rankings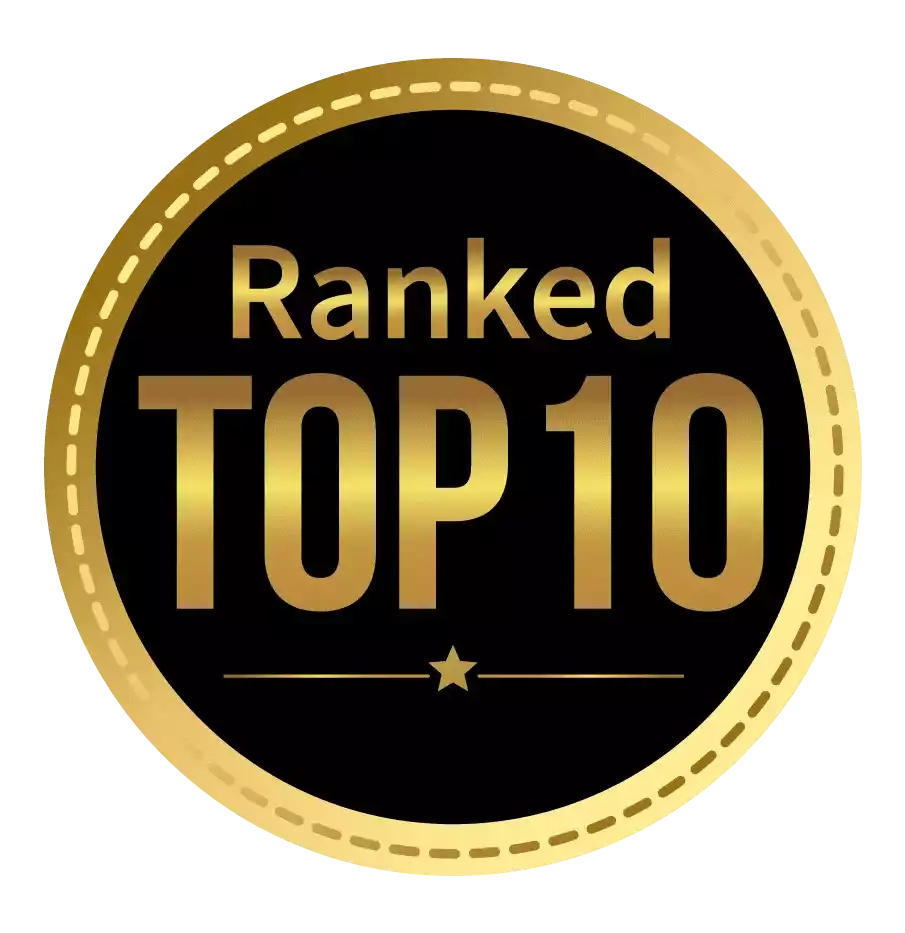 Amongst India's most promising Hotel Management Institute by Higher Education Review 2022
---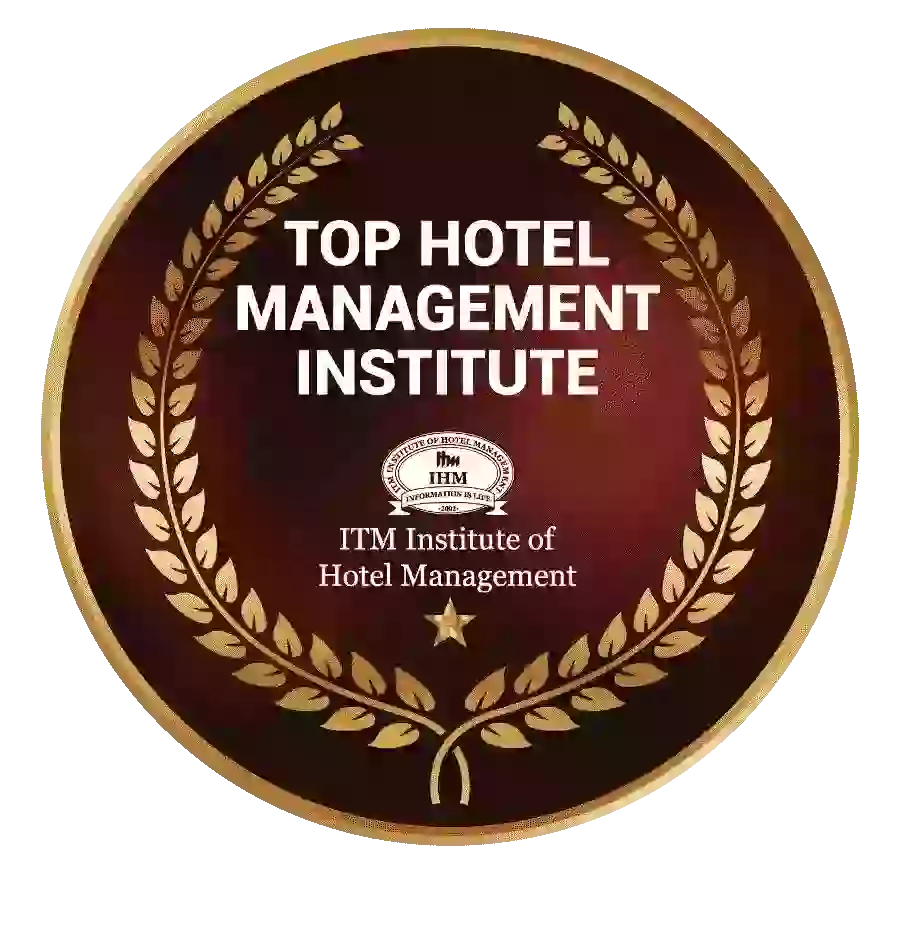 Ranked Top Hotel Management Institute awarded by Times Education Icon 2022
---
Quality Education, Outstanding Administration & Leading Infrastructure by Educational Excellence Awards & Conference 2021
---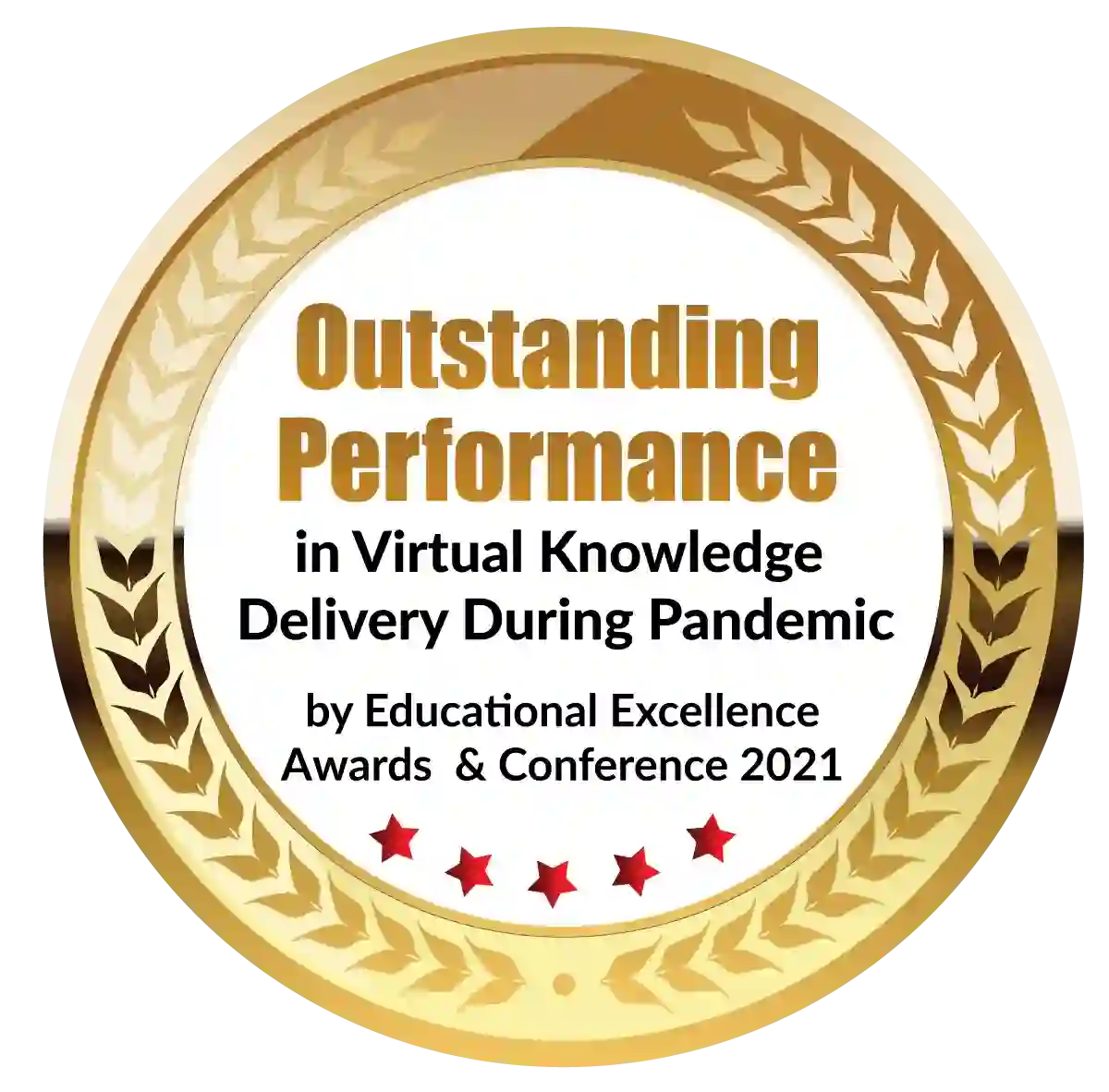 Outstanding Performance in Virtual Knowledge Delivery During Pandemic by Educational Excellence Awards & Conference 2021
Choosing the appropriate course after graduation is a significant challenge. Isn't that so? Many students and grads are perplexed and waste time and energy looking for courses following their BA or graduation. We understand that time is money, and that time lost will never be regained. As a result, we've produced a list of the finest post-graduation courses that are now in demand by sectors so that you, like others, don't end up squandering your valuable time and instead invest it in something practical. So, if you're looking for the top post-graduate courses, go no further. This website will show you the most popular and top PG Diploma and postgraduate courses available.
Postgraduate courses list
Based on the most frequent course names used in university lists, the following list summarises the various sorts of postgraduate courses. Because there is no single defined system, there may be differences in naming and course content between universities.
Master of Arts (MA) 
A Master of Arts (MA) is typically granted in arts or social science subjects like communications, education, languages, linguistics, literature, geography, history, and music. Candidates are taught through a mix of lectures and seminars and are evaluated through an examination and/or a dissertation based on their research topic.
Master of Science 
In subjects classified as sciences, such as biology, chemistry, engineering, health, and statistics, a Master of Science (MS, MSc) is typically given.
Certain areas, such as economics and the social sciences, can be classified as both arts and sciences, depending on the master's degree program's designation. In some businesses, the MS may be viewed as having more weight than an MA in such areas because it has a higher research component.
Master of Research
A Master of Research (MRes) degree is intended to prepare students for careers as researchers. An MRes may give candidates an advantage if they want to pursue a Ph.D. or work in research because it has a much higher research component than an MA or MSc program. It's worth noting that certain post-secondary institutions may refer to MRes-style degree programs as MScs, so double-check the course material before applying.
Master of Philosophy in Research
A Master of Philosophy in Research (MPhil) is an advanced research-based degree that permits a candidate to work on a single significant research project in-depth and autonomously. An MPhil is frequently regarded as a step before pursuing a Ph.D., and it is frequently employed by universities to allow students to 'test the waters before enrolling in a Ph.D. program. This sort of master's degree takes longer to accomplish than other types of master's degrees; the length of time it takes to complete an MPhil, as well as the status it receives, varies greatly depending on the country and institution.
Postgraduate degrees that are specialized and professional 
Master's degrees can also be more specialized, focused on a particular professional field. These are also referred to as "tagged master's degrees." Because they focus on career development in a specific profession, they are 'linked' to a specific field or professional master's degree. Some professional master's degrees begin with the term "professional," such as the Professional Science Master's Degree (PSM), a hands-on program with a strong practical component that prepares students to work professionally in their chosen subject. Here are some of the most prevalent types of postgraduate specialized and professional degrees:
Master of Business Administration (MBA) 
The Master of Business Administration (MBA) program is designed to provide students with the skills and information necessary for advancement in business and management positions. Candidates receive extensive training in all parts of the business, allowing them to apply what they've learned to a wide range of occupations. Most MBA programs need at least three years of professional experience, therefore many MBA candidates are in their mid-career. You can also adapt your MBA to a specific subject of interest by combining it with a specialty, such as accounting or finance.
Master of Public Health  (MPH)
The Master of Public Health combines academic and professional components to provide an integrative approach to public health issues.
Students learn how to monitor, diagnose, and control community health problems through public policy.ad Epidemiology, global health, occupational health, and nutritional sciences are just a few of the specializations available in MPH programs.
 Master of Laws
Individuals can pursue a Master of Laws degree after getting a professional legal degree, which allows them to combine their mastery of the essential abilities needed to become a lawyer with the specialist knowledge gained through research in a specialized area of law.
Master of Fine Arts(MFA)
The Master of Fine Arts is a creative degree awarded in visual, performing, and studio art areas. Creative writing, graphic design, photography, cinematography, theatre, and painting are all examples of this. Both assessment and study are useful, leading to a big work or performance.
Master of Engineering  (MEng)
The Master of Engineering degree might be academic (with an emphasis on engineering theories and practice) or professional (with a focus on engineering theory and practice) (with a focus on preparing students for work in the engineering field). Some MEng programs require students to publish in an industry journal, while others need students to complete training periods in industry, laboratories, or a combination of the two to graduate.
Master of Architecture (M.Arch)
To acquire a license, students must complete practical internships, final tests, and/or a thesis or final project. You may come across numerous titles for different types of programs because M.Arch degrees come in a number of shapes and sizes. Students must complete coursework in subjects such as design, building science, structural engineering, architectural history, philosophy, and professional practice, among others.
List of Post-Graduate Diploma Courses
Now that you're aware of the numerous advantages of a Postgraduate diploma, you should begin looking into the top courses available in your field.To help you with your research, we've produced a list of popular PG Diploma courses in a variety of areas and fields:
PGDM
The fact that a PGDM course provides quality management-related knowledge in a specific and shortened curriculum distinguishes it from regular MBA programs.
It focuses on breaking down relevant parts of management, such as finance, human resources, and accounting, and can last anywhere from six months to two years, depending on the location and type of the program. A PGDM with a Finance specialization, for example, attempts to provide a solid grasp of management via the lens of financial tools such as investment, capital, and so on. Furthermore, students have the option of selecting from a variety of electives to develop a multifaceted perspective.
PGDM in Marketing
Marketing Management, Marketing Research, and Advertising are all included in the PGDM in Marketing. It also explores how e-business might help a corporation improve its marketing capabilities. In today's global marketing climate, which is defined by severe rivalry and rapid Internet-induced changes, an organization's competitive advantage is dependent on critical strategic marketing decisions. This program gives decision-makers a strong foundation in marketing concepts and practices, allowing them to strengthen their decision-making and problem-solving skills.
Post Graduate Diploma in Human Resource Management (PGDHRM)
Four semesters of study and projects are included in the two-year full-time Post Graduate Diploma in Human Resource Management (PGDHRM) curriculum. It is the highest-quality Human Resources Management program available. It is proactively developed to give all industrial sectors with eligibility, suitability, and skilled HR experts with sufficient business expertise.HR electives and other functional area courses are available in the PGDHRM curriculum.
Courses in PGDHRM might help you advance your career in the field of human resources management.
PG Diploma Hospital and Health Management
A Postgraduate Diploma in Hospital and Health Management, sometimes known as a PG Diploma, is a one-year diploma program in management and health sciences. The training covers the strategies and management aspects of interacting with hospitals and health care facilities. To pursue a PG diploma in hospital and healthcare management at best post graduate college, you must have a bachelor's degree in hospital management, hospital administration, or a related field. Students having a recognized Medical Council of India MBBS/BDS/BAMS degree are also eligible to pursue a PG diploma in hospital and healthcare management.
PG Diploma  in Retail Management
The Post Graduate Diploma in Retail Management addresses a variety of retail and distribution channel concerns, including service operations, consumer behavior, sales, and marketing management, brand management, and supply chain management. This curriculum examines major advances and trends in the retail management and marketing fields, with a focus on retail management and marketing.
PG Diploma in Cyber Security 
The PG Diploma in Cyber Security is a one-year postgraduate program that teaches computer security, information technology, cyber legislation, and unauthorized risks in depth. Students will gain practical skills, technical knowledge, and an understanding of diverse ethical methods for protecting computer programs from external attacks. The course focuses on a number of features that prevent the exploitation of security flaws and bugs in various computer applications, which can cause the system to slow down and steal valuable data from users. The course's purpose is to provide students with enough ethical hacking abilities to protect systems from threats.
Postgraduate degrees also differ in terms of the entry requirements  that must be met by applicants. A bachelor's degree is normally required for a master's degree (though not necessarily), and some programs demand a specific amount of professional experience.
Dignified with Rankings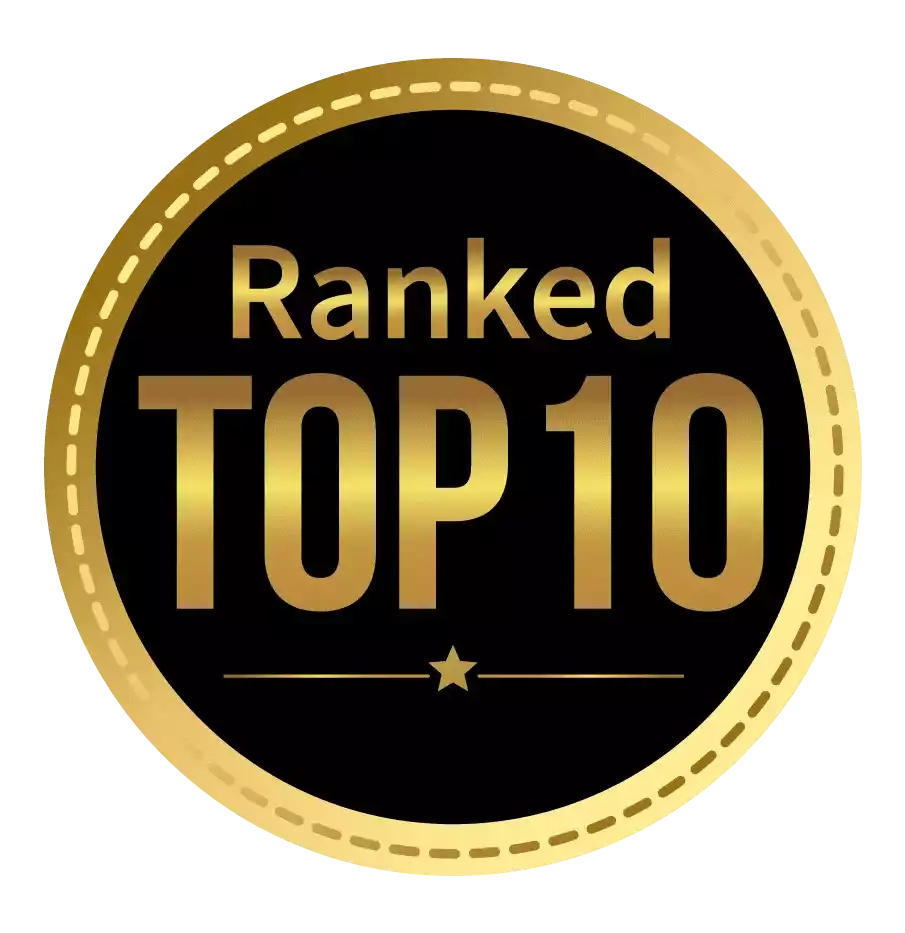 Amongst India's most promising Hotel Management Institute by Higher Education Review 2021
---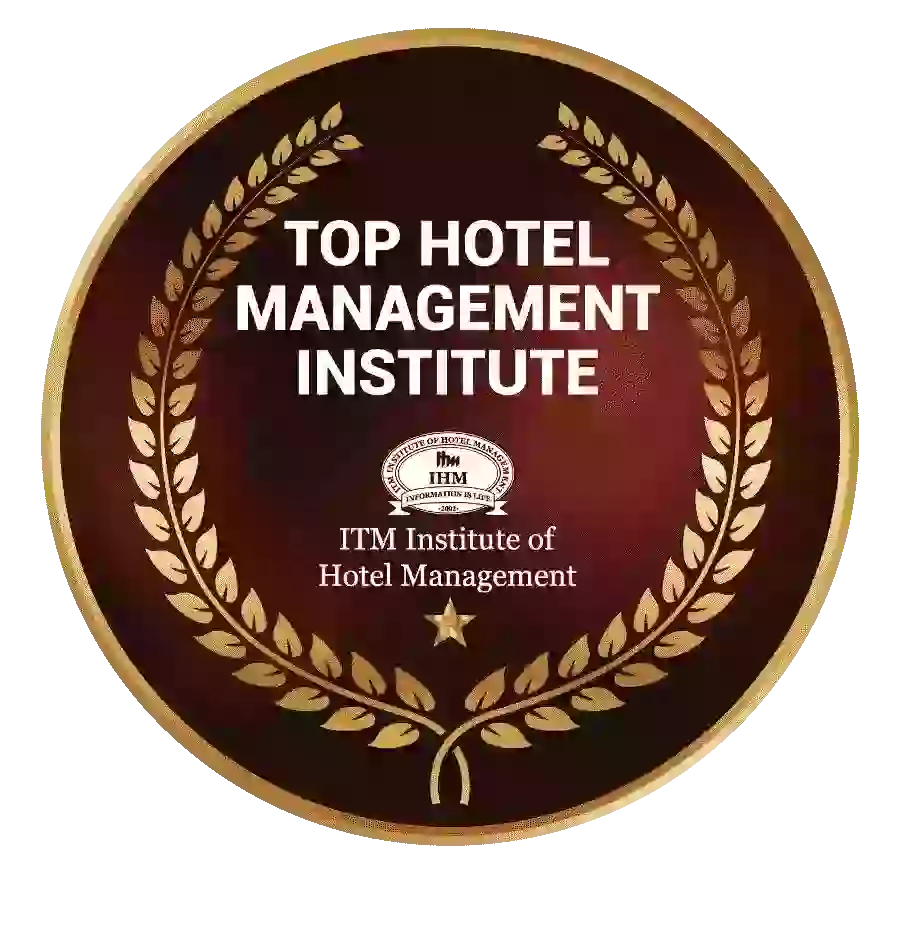 Ranked Top Hotel Management Institute awarded by Times Education Icon 2022
---
Quality Education, Outstanding Administration & Leading Infrastructure by Educational Excellence Awards & Conference 2021
---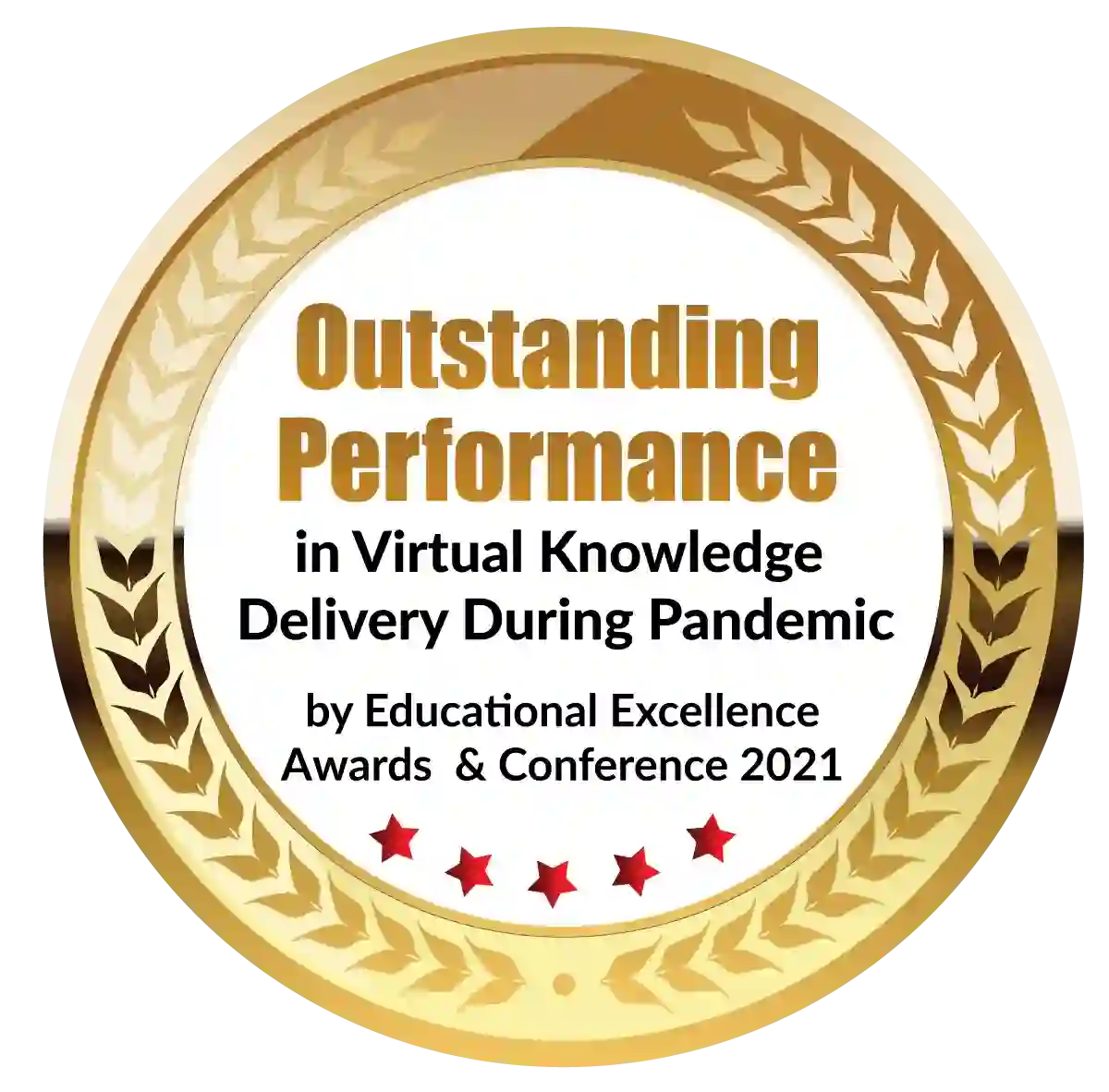 Outstanding Performance in Virtual Knowledge Delivery During Pandemic by Educational Excellence Awards & Conference 2021