Students Trained & Placed
Kitchen Training Facility
International & National Internships only at 5-star Properties
One to One Corporate Mentorship
An Entrepreneurial Culture at the Campus
Dignified with Rankings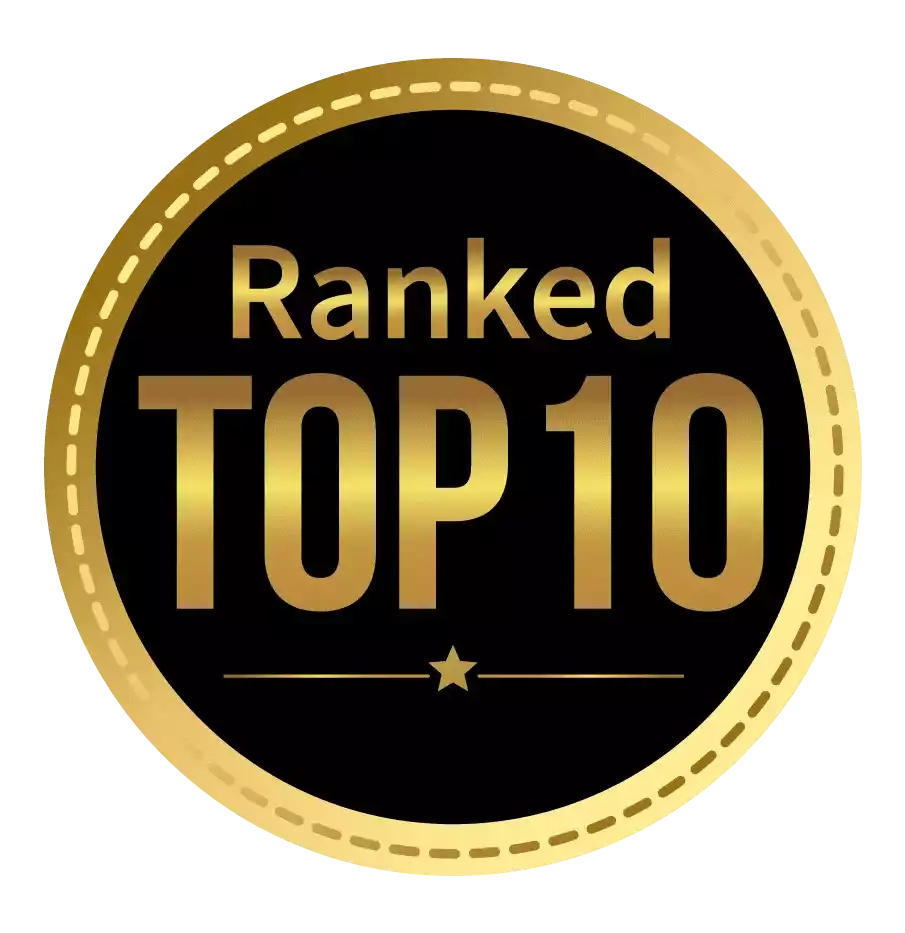 Amongst India's most promising Hotel Management Institute by Higher Education Review 2022
---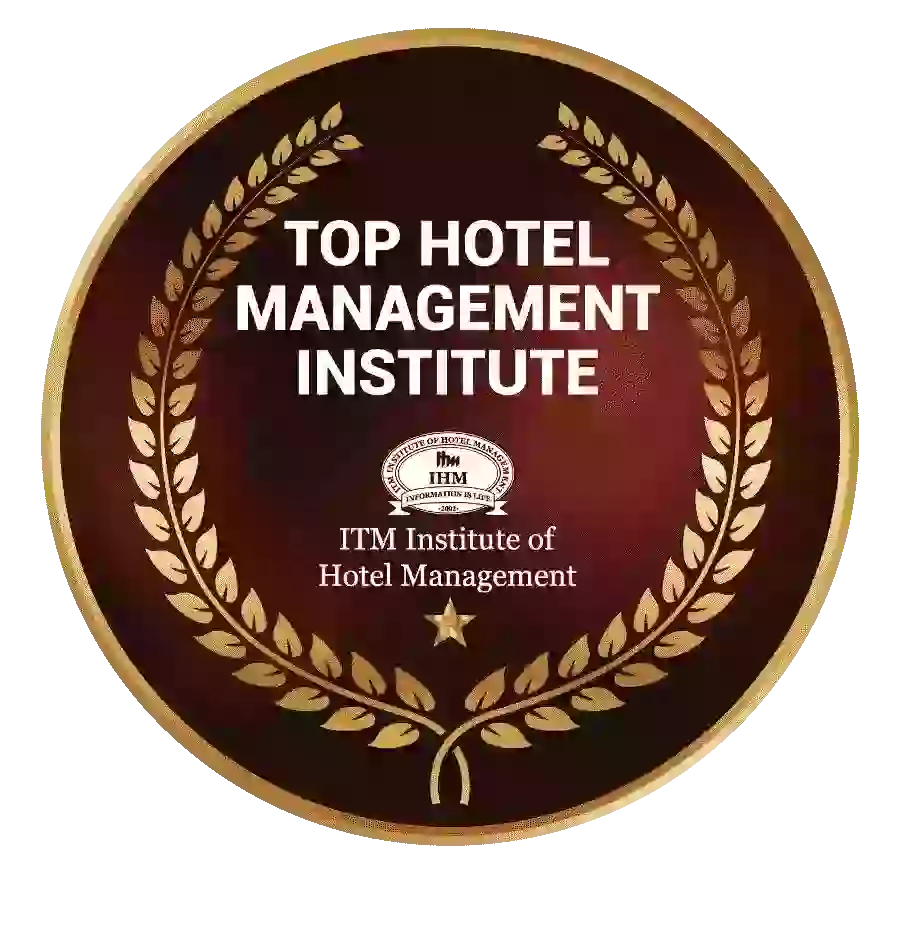 Ranked Top Hotel Management Institute awarded by Times Education Icon 2022
---
Quality Education, Outstanding Administration & Leading Infrastructure by Educational Excellence Awards & Conference 2021
---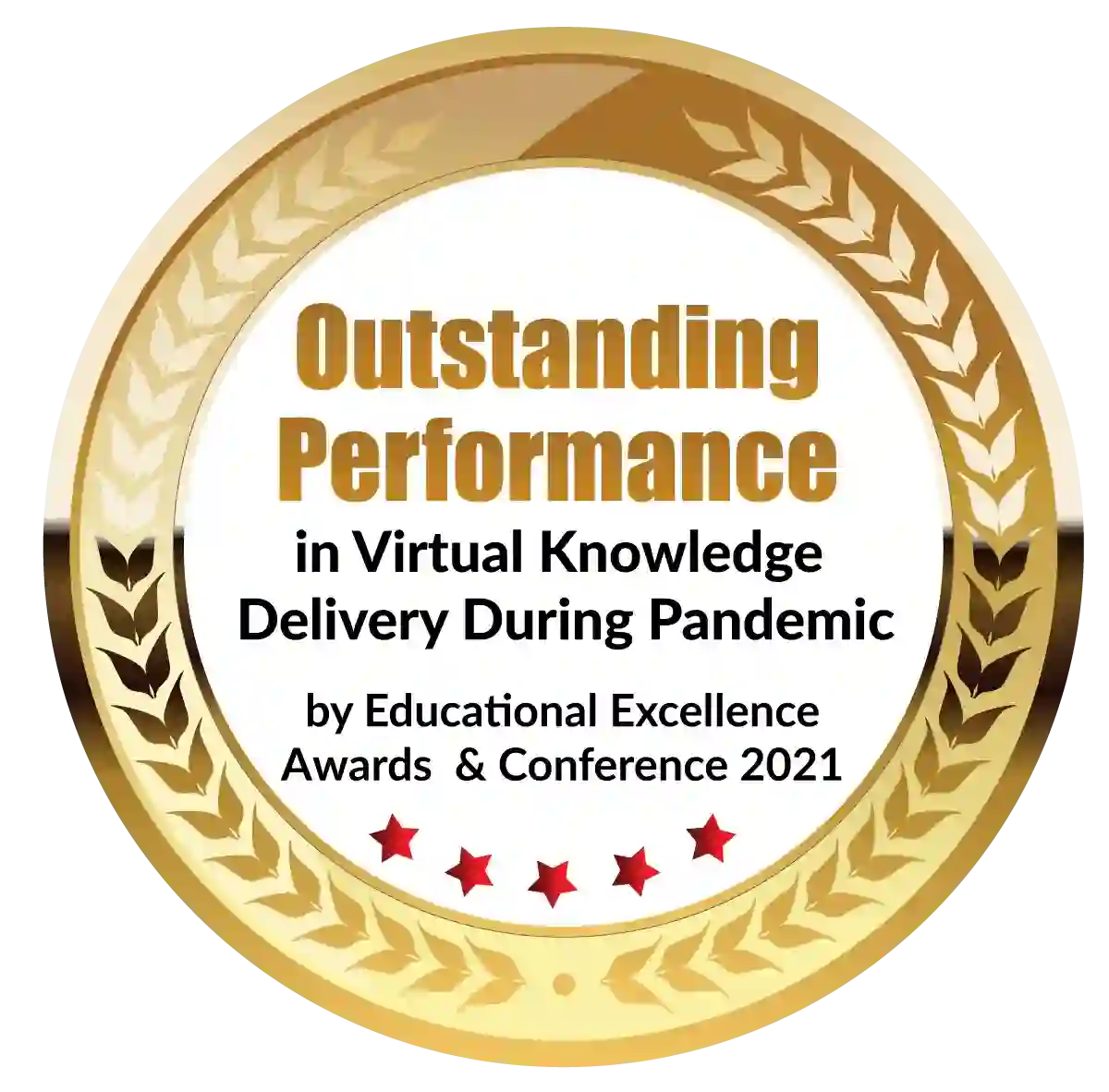 Outstanding Performance in Virtual Knowledge Delivery During Pandemic by Educational Excellence Awards & Conference 2021
A profession in Digital Marketing can take you anywhere in the modern world. With the advancement of technology and the rise of social media interaction, digital platforms have essentially become 'new markets' for companies and service providers. Previously, many believed that only an MBA in Digital Marketing could lead to high-paying jobs, but with time, short-term courses such as the Diploma in Digital Marketing are gaining appeal among digital marketing hopefuls. A skill-oriented diploma program that is in high demand among newly graduated and postgraduate students all around the world. It is extensively taught as a certification program around the world, and successful applicants get expertise in Content Creation, SEO Boosting, Web Development, Marketing Automation, Blogging, and Social Media Marketing after completing the curriculum. As a result, this is an excellent blog for any student, job seeker, small business owner, or another interested person with big ideas and a clear purpose.
Courses in Digital Marketing
It's more of an art than a science when it comes to digital marketing. In the same way that one can be successful at management without a lot of formal education, one can be good at digital marketing without a lot of it. Candidates must, however, have a rudimentary understanding of industry lingo. Institutes provide undergraduate and postgraduate degree programs in digital marketing. Several MOOC providers now offer Digital Marketing degree courses in response to the increased demand for talent. Digital Marketing is included in the course curriculum for degrees such as the BBA in Marketing or the MBA in Marketing.
The following are some of the most popular Digital Marketing courses:
BBA in Digital Marketing
MBA in Digital Marketing
Online Digital Marketing
Digital Marketing Certificate courses 
Diploma in digital marketing
Eligibility Criteria for a Digital Marketing Course
The eligibility criteria for Digital Marketing courses vary depending on the level of the course. In addition, the terms and circumstances of the course may vary among institutes that provide it. The basic eligibility criteria for Digital Marketing courses provided at the undergraduate, graduate, and certificate levels are listed below:
Digital Marketing UG Degree/Diploma: Candidates for a UG degree or diploma in Digital Marketing must have completed Class 12 or equivalent.
Digital Marketing PG Degree/Diploma: To enroll in a digital marketing postgraduate or Digital Marketing PG diploma, aspirants must have finished a bachelor's degree program in a 10+2+3 pattern.
Digital marketing certification course: Most certificate courses in Digital Marketing need aspirants to have prior knowledge of social media; nevertheless, most certificate courses in Digital Marketing require aspirants to have prior knowledge of social media.
Syllabus for the Diploma in Digital Marketing
Nowadays, digital marketing is a thriving sector, with marketing ranging from a single corporation to a tech behemoth. The Digital Marketing course syllabus is extensive and varied, and students enrolled in the diploma program learn about every aspect of the internet and online marketing. Interested candidates will learn not only about "Digital Marketing," or "Online Marketing," but also about "Search Engine Optimization," or "SEO," and how to excel at it to benefit the firm you work for or even your services.
Reasons to pursue a profession in digital marketing
Digital marketing refers to the use of digital resources to communicate with customers, such as search engines, social media, blog entries, videos, and so on. Audience-specific, interactive, data-centric, inbound result-oriented, and, last but not least, cost-effective are all characteristics of digital marketing. Because the consumer media consumption trend is changing toward digital content, the potential for digital marketing is enormous. The number of internet users in this generation is rapidly increasing. The majority of individuals spend their time on the internet. Because the number of people who use traditional media is falling, we can't deny that digital marketing is the way of the future for the marketing sector. It's a field brimming with possibilities. Digital marketing, like traditional marketing, has complications in terms of strategy, strategies, and implementation, but there is no initial expense.
Digital marketing requires specific training, preferably from industry specialists. This job is entirely dependent on learning, and it necessitates ongoing effort and observation of various marketing strategies used by different people on the internet, as well as constant practice.
There are numerous benefits to pursuing a career in digital media. Here are the reasons why to pick digital marketing as a career.
In-demand skill:
Every business is currently moving away from traditional marketing platforms and toward digital platforms. However, the difficulty is that there are now insufficient prospects to meet the demand, thus the scope is good.
There are numerous employment opportunities available:
Digital marketing is a field with a diverse set of job prospects. It offers a diverse range of work opportunities. Some job profiles to consider for a career in digital marketing are content marketing manager, email marketing manager, search engine specialist, copywriter, and others. Freelancing is another viable possibility.
Salary:
The most intriguing aspect of a digital marketing job is the compensation plan. Every company requires a digital marketing specialist to promote its products and services. A digital marketing specialist earns a very good wage. People also opt to freelance so that they can earn a good living.
You can work from home:
For a digital marketing specialist working on a project, the demographic gap is not a barrier. There is no geographical barrier because you must work on the internet. Once you've honed your skills in digital marketing, you'll be able to find work anywhere in the world, and you'll be able to work from home, which is one of the best aspects of this career.
You have the option of starting your own business:
Digital marketing has a lot of potential for enterprises and startups. You can use digital marketing to build a website for your company where you can offer digital marketing services. You can focus on your own business and handle all of your marketing on your own. The majority of the time, big corporations use digital marketing organizations to manage digital marketing initiatives, and they play them well. The cherry on top is that this business does not necessitate a large initial investment.
Jobs in Digital Marketing
Advertising is the first and most obvious sector. Most ad companies hire a huge number of digital marketers. However, the importance of digital marketing in an ad firm can vary substantially both inside and between agencies. In an ad agency, a digital marketer can work in one of four different roles.
Social Media Manager – The first position is that of a social media manager. The incumbent in this position is responsible for managing the client's social media accounts, developing a content strategy, frequently posting content on social media, and running paid social media promotional campaigns. Knowledge of numerous social media platforms and associated third-party technologies, as well as a basic comprehension of marketing principles, is essential for this position. To be effective in this profession, some recruiters additionally anticipate basic expertise in photo and video editing, as well as content production.
Content Writer - A content writer is the second job on the list. The holder in this position is required to develop original content for brands. Text, static image, audio, and video are the four categories of content that we are all familiar with. Creating content for each of these mediums necessitates a unique level of expertise in that medium. When businesses say they're searching for content writers, they're usually referring to the text. It's always a good idea to spell out exactly what kind of content the incumbent is expected to create. The incumbent must enjoy writing to work as a content writer.
Manager of Campaigns –A campaign manager is the third position. This position requires the incumbent to strategy, plan, budget, and execute campaigns for companies across a variety of digital media, including search, online display, social, and e-mail. This position necessitates a thorough understanding of digital campaign technologies. There are numerous instruments available on the market. Google Ads, Double Click Bid Manager, Facebook Ad Manager, AWS Digital Marketing Platform, Adobe Marketing Cloud, Google Analytics, and others are some of the most popular. Making digital media planning and budgets, as well as assessing campaigns to determine the return on investment, are all essential aspects of the job.
SEO - A search engine optimizer is the fourth type of work role. Many companies combine this function with that of a website or mobile app developer. This position necessitates strong software programming skills as well as a fundamental understanding of customer behavior. Certain tools, such as Google Search Console and third-party tracking tools, are required. However, if the job description is primarily focused on "off-page SEO," it may be more like that of a content manager. It is critical to achieving clarity in this area. Otherwise, they may end up working in a position that is utterly unrelated to their interests, skills, or abilities.
It is essential to keep track of trends and technological advancements. For example, Google's algorithms are always changing, and you must be aware of these changes. If you don't keep up with the latest developments, you risk putting yourself in danger. You may achieve your objectives more quickly with the help of the proper personnel and precise and ethical digital marketing training.
Dignified with Rankings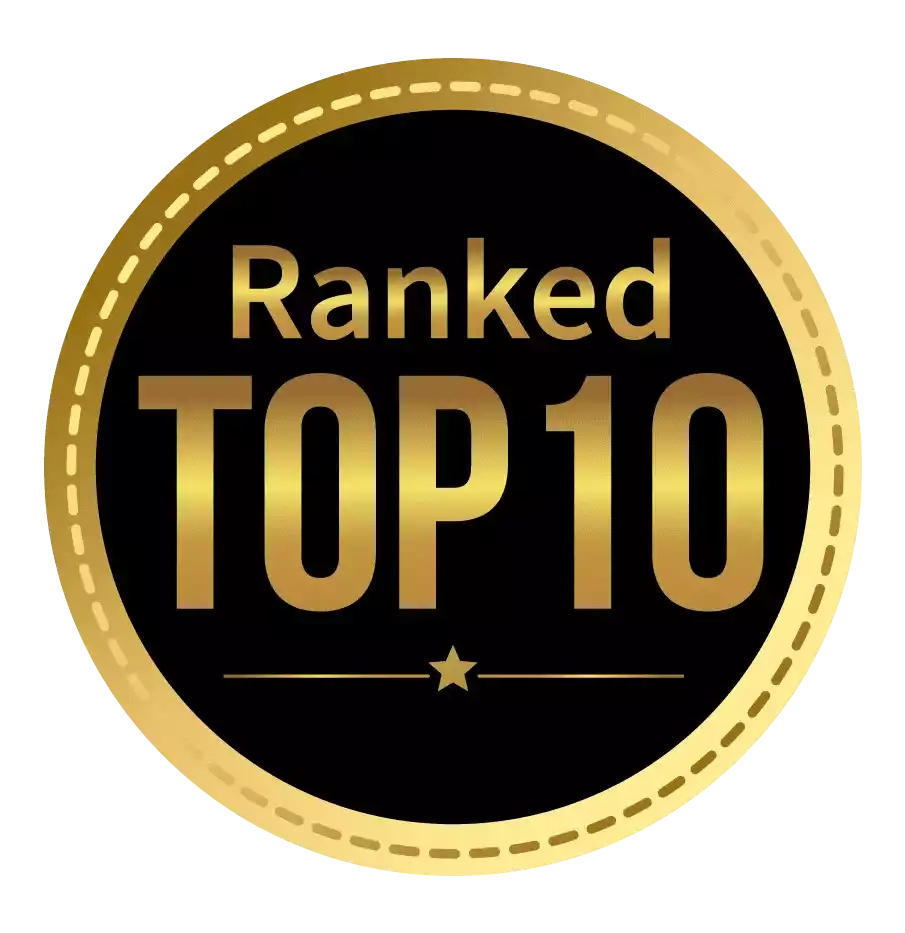 Amongst India's most promising Hotel Management Institute by Higher Education Review 2021
---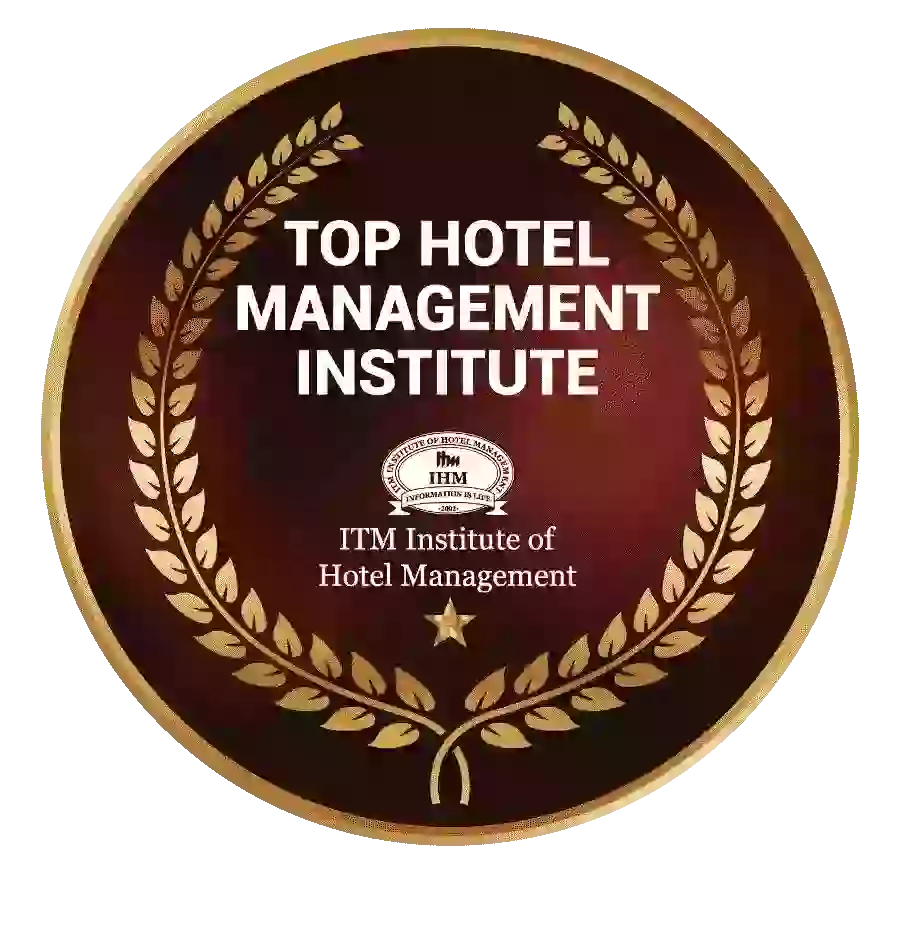 Ranked Top Hotel Management Institute awarded by Times Education Icon 2022
---
Quality Education, Outstanding Administration & Leading Infrastructure by Educational Excellence Awards & Conference 2021
---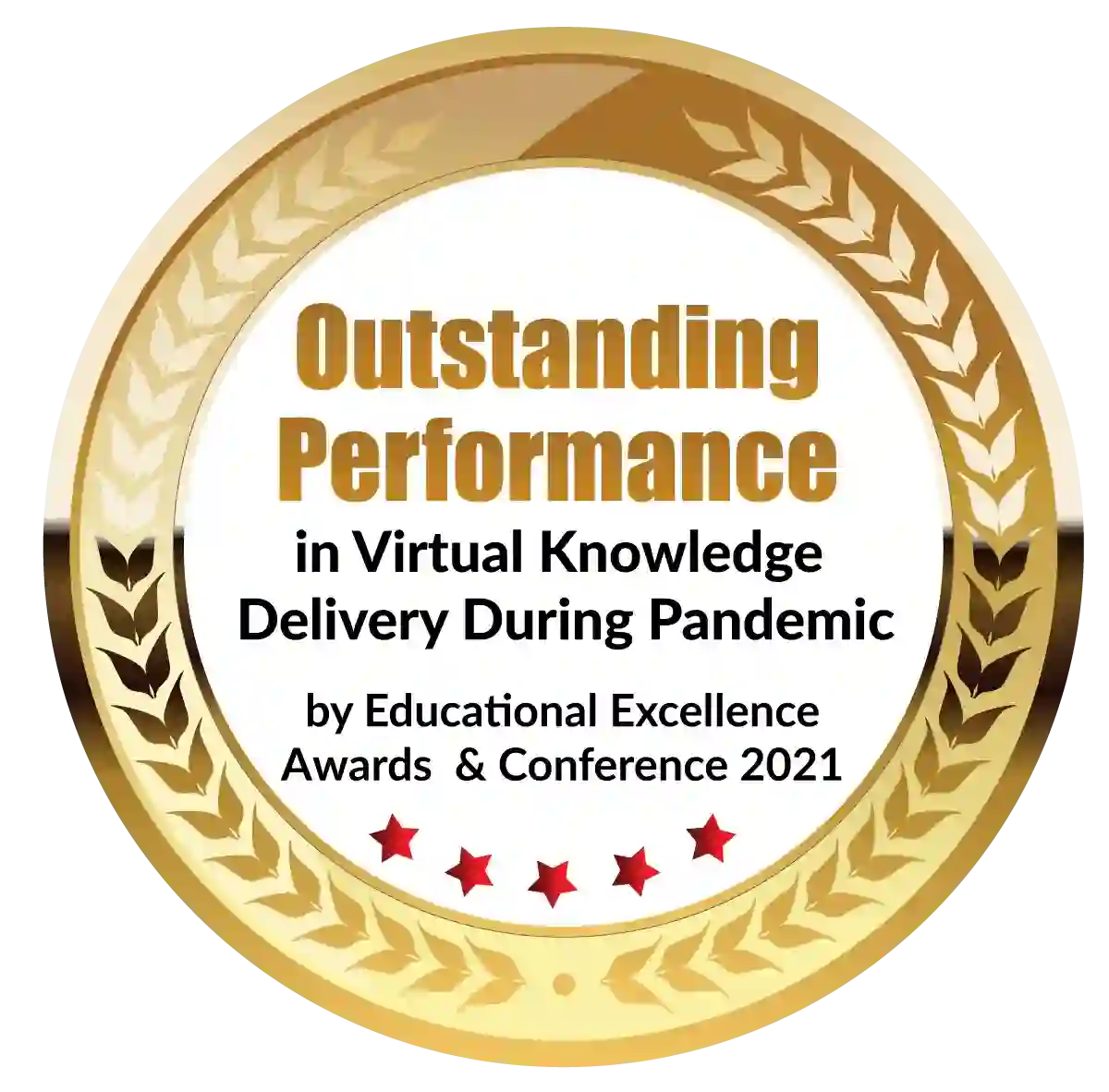 Outstanding Performance in Virtual Knowledge Delivery During Pandemic by Educational Excellence Awards & Conference 2021