Students Trained & Placed
Kitchen Training Facility
International & National Internships only at 5-star Properties
One to One Corporate Mentorship
An Entrepreneurial Culture at the Campus
Dignified with Rankings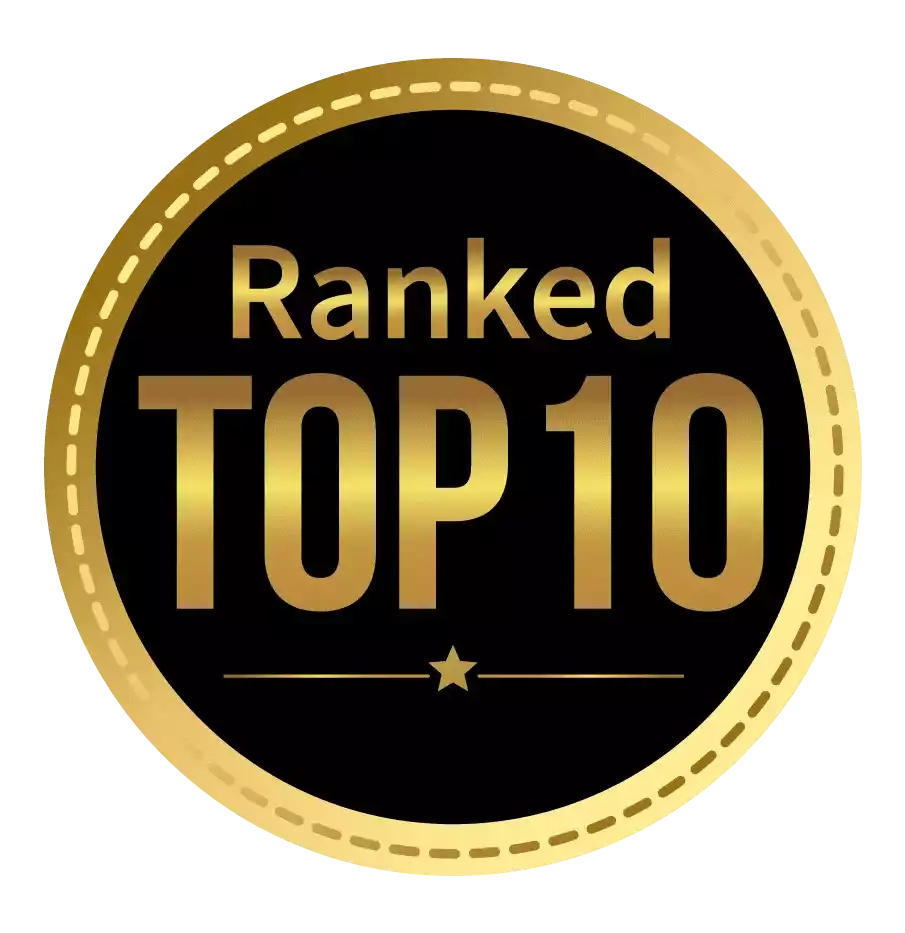 Amongst India's most promising Hotel Management Institute by Higher Education Review 2022
---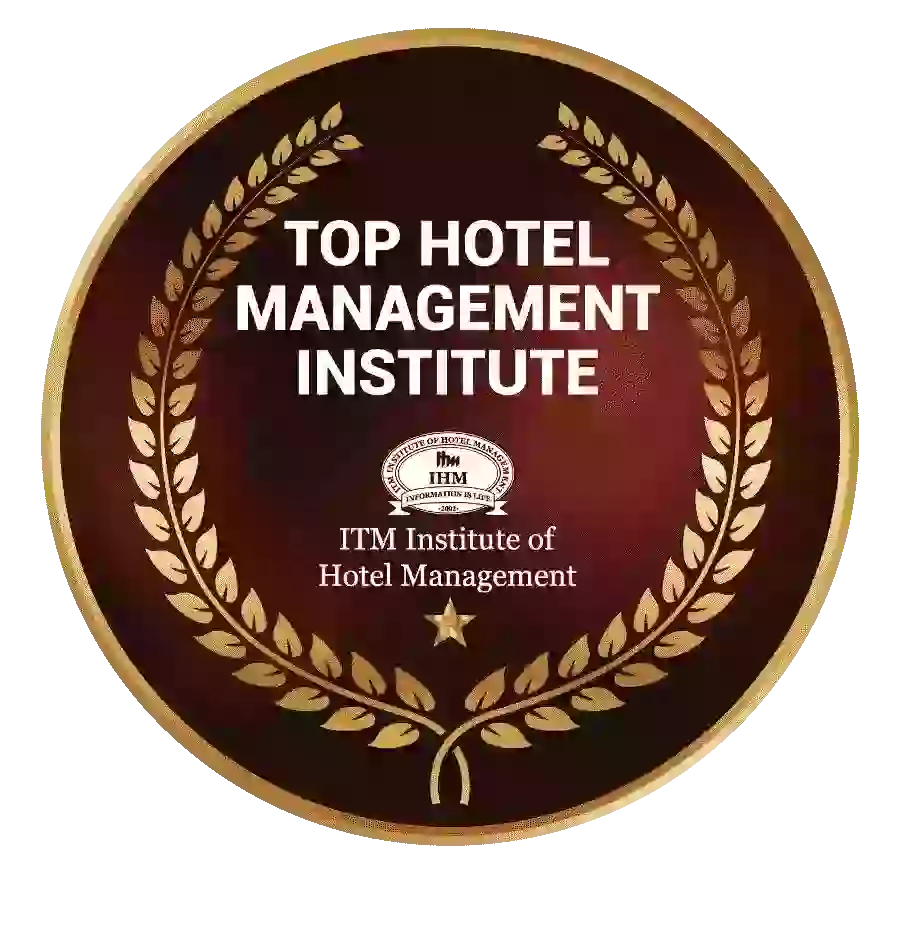 Ranked Top Hotel Management Institute awarded by Times Education Icon 2022
---
Quality Education, Outstanding Administration & Leading Infrastructure by Educational Excellence Awards & Conference 2021
---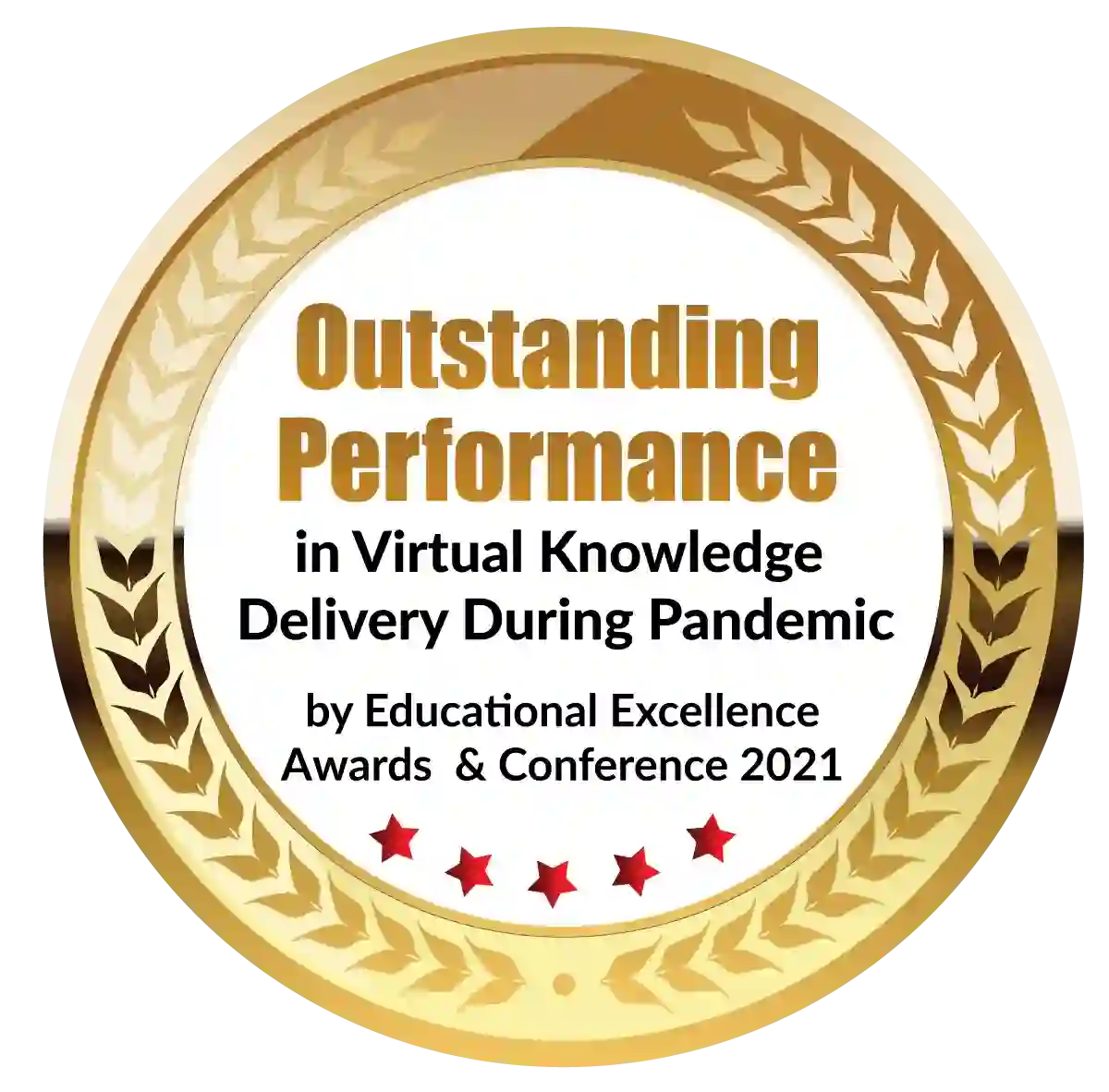 Outstanding Performance in Virtual Knowledge Delivery During Pandemic by Educational Excellence Awards & Conference 2021
Are you a recent graduate looking to further your education and enhance your career prospects? Or are you a working professional seeking to upgrade your skills and accelerate your career growth? Pursuing a Post Graduate Diploma in Management (PGDM) from a top college in India can be a wise choice. PGDM programs are designed to provide specialised knowledge, skills, and practical exposure in the field of management, preparing graduates for leadership roles in various industries.
However, with a plethora of top PGDM colleges in India, choosing the right one can be a daunting task. It's essential to consider several factors before making a decision that will have a significant impact on your career. In this blog, we will discuss the key factors to consider when selecting the right PGDM college in India.
Benefits of studying management in India
There are several benefits to studying management in India. Here are some key advantages:
Diverse and Vibrant Business Environment: India has a fast-growing and dynamic business environment with a diverse and vibrant economy. Students studying management in India from top PGDM colleges in India can gain exposure to various industries, including IT, manufacturing, finance, healthcare, and more. This provides them with valuable insights into real-world business scenarios and challenges, which can enhance their managerial skills and prepare them for global careers.
Quality Education: Indian business schools are known for their high-quality management education. A top PGDM college in India is globally recognised and accredited by renowned international bodies, such as the Association to Advance Collegiate Schools of Business (AACSB), the European Quality Improvement System (EQUIS), and the Association of MBAs (AMBA). Indian business schools offer rigorous curricula, experienced faculty, modern infrastructure, and cutting-edge pedagogical approaches to provide students with a solid foundation in management principles and practices.
Cost-Effective: Compared to management programs in other countries, studying management in India can be cost-effective. Tuition fees and living expenses in India are generally lower compared to countries like the United States, Europe, or Australia. This makes management education in India more affordable and accessible to a wider range of students.
Global Recognition: A top PGDM college in India has established strong international collaborations and partnerships with renowned universities and institutions worldwide. This provides students with opportunities for global exposure, including student exchange programs, internships, and joint research projects. Such collaborations can enhance students' global perspectives, intercultural competencies, and networking opportunities, which can be valuable for their future careers in the global business arena.
Networking Opportunities: Studying management in India offers ample networking opportunities. Business schools in India often have strong alumni networks, which can provide students with valuable industry connections and mentorship opportunities. Additionally, many Indian business schools organise industry interactions, guest lectures, workshops, and networking events to help students connect with business leaders, entrepreneurs, and industry experts, which can open doors to internships, jobs, and business partnerships.
Entrepreneurial Culture: India has a vibrant entrepreneurial culture with a growing start-up ecosystem. Studying management in India can provide students with insights into the Indian entrepreneurship landscape, including opportunities and challenges. A top PGDM college in India also offers specialised courses or programs in entrepreneurship and innovation, providing aspiring entrepreneurs with the knowledge and skills needed to start and manage their own ventures.
Cultural Experience: India is known for its rich cultural heritage, diversity, and traditions. Studying management in India can offer students a unique cultural experience, providing them with exposure to different cultures, customs, and ways of doing business. This can help students from a top PGDM college in India develop cultural intelligence, adaptability, and global leadership skills, which are highly valued in today's global business environment.
Factors to consider while choosing the top PGDM college in India
Accreditation and Affiliation: The first and foremost factor to consider is the accreditation and affiliation of the PGDM college. Look for colleges that are accredited by recognised bodies, such as the All India Council for Technical Education (AICTE), the National Board of Accreditation (NBA), and the Association of Indian Universities (AIU). Affiliation with reputed universities adds credibility to the program and ensures that the curriculum and pedagogy are of high quality.
Reputation and Rankings: The reputation of the top PGDM college in India is crucial as it reflects the quality of education and overall experience. Research the college's rankings in reputable national and international rankings such as NIRF (National Institutional Ranking Framework), QS World University Rankings, and Business Today. Check for reviews and feedback from alumni and students to gauge the college's reputation.
Faculty and Curriculum: The quality of faculty and curriculum is vital in choosing a top PGDM college. Look for colleges with experienced and qualified faculty who are experts in their respective fields. The curriculum should be industry-relevant and up-to-date and should cover various areas of management, such as finance, marketing, human resources, operations, and entrepreneurship. Check for opportunities for internships, live projects, and industry collaborations to gain practical exposure.
Infrastructure and Facilities: The infrastructure and facilities of the top PGDM in India college play a significant role in creating a conducive learning environment. Check for well-equipped classrooms, state-of-the-art computer labs, libraries with a wide range of resources, hostels, sports facilities, and Wi-Fi connectivity on campus. Good infrastructure and facilities are essential for a holistic learning experience.
Placement Record: One of the main reasons for pursuing a PGDM program from a top PGDM college in India is to enhance your career prospects. Hence, the placement record of the college is a crucial factor to consider. Check the track record of the college in terms of placements, average and highest salary packages, and the reputation of the recruiting companies. Look for colleges that have a strong industry connection and a robust placement cell that provides ample support for placements and internships.
Alumni Network: A strong alumni network can be beneficial for your career growth as it can provide valuable networking opportunities and industry insights. Look for a top PGDM college in India that has a strong alumni network with successful alumni in leadership positions in reputed organisations. Alumni can be a great source of guidance and mentorship.
Location: The location of the top PGDM college in India is another important factor to consider. Consider factors such as accessibility, safety, and the availability of basic amenities like accommodation, transportation, and healthcare. Also, consider the location's proximity to the business hub and industry clusters, as it can provide better networking and internship opportunities.
Diversity and Inclusivity: A diverse and inclusive learning environment can enhance your overall learning experience and prepare you for a globalised business world. Look for PGDM colleges that promote diversity in terms of gender, nationality, and academic background. Check for policies and initiatives that promote inclusivity, equality, and diversity on campus.
Conclusion
Studying management in India offers several benefits, including exposure to a diverse business environment, quality education, cost-effectiveness, global recognition, networking opportunities, entrepreneurial culture, and a unique cultural experience. These advantages can help students develop the skills, knowledge, and perspectives needed for successful careers in the global business arena.
Dignified with Rankings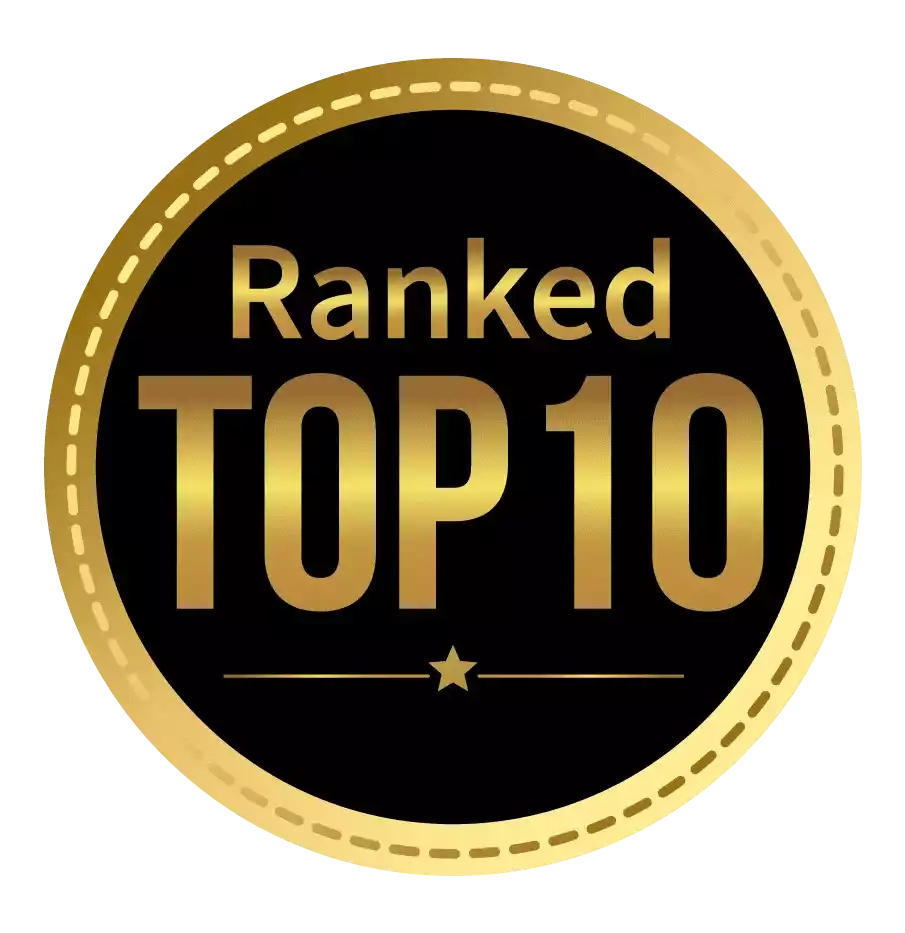 Amongst India's most promising Hotel Management Institute by Higher Education Review 2021
---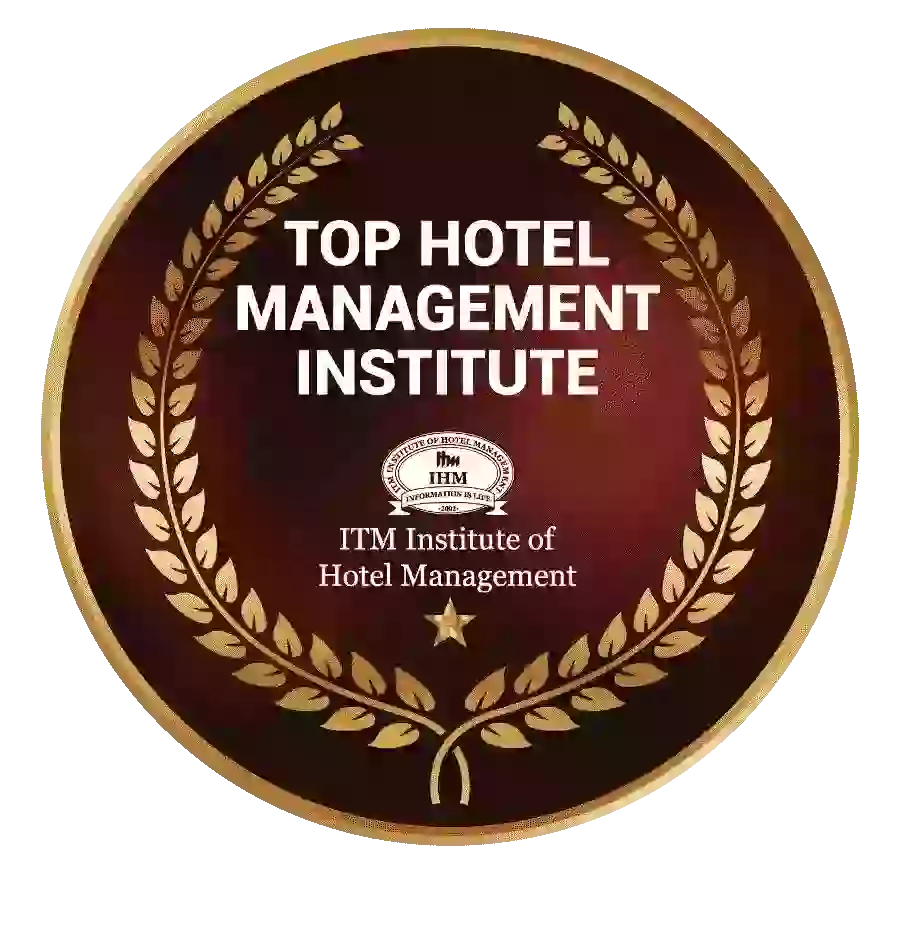 Ranked Top Hotel Management Institute awarded by Times Education Icon 2022
---
Quality Education, Outstanding Administration & Leading Infrastructure by Educational Excellence Awards & Conference 2021
---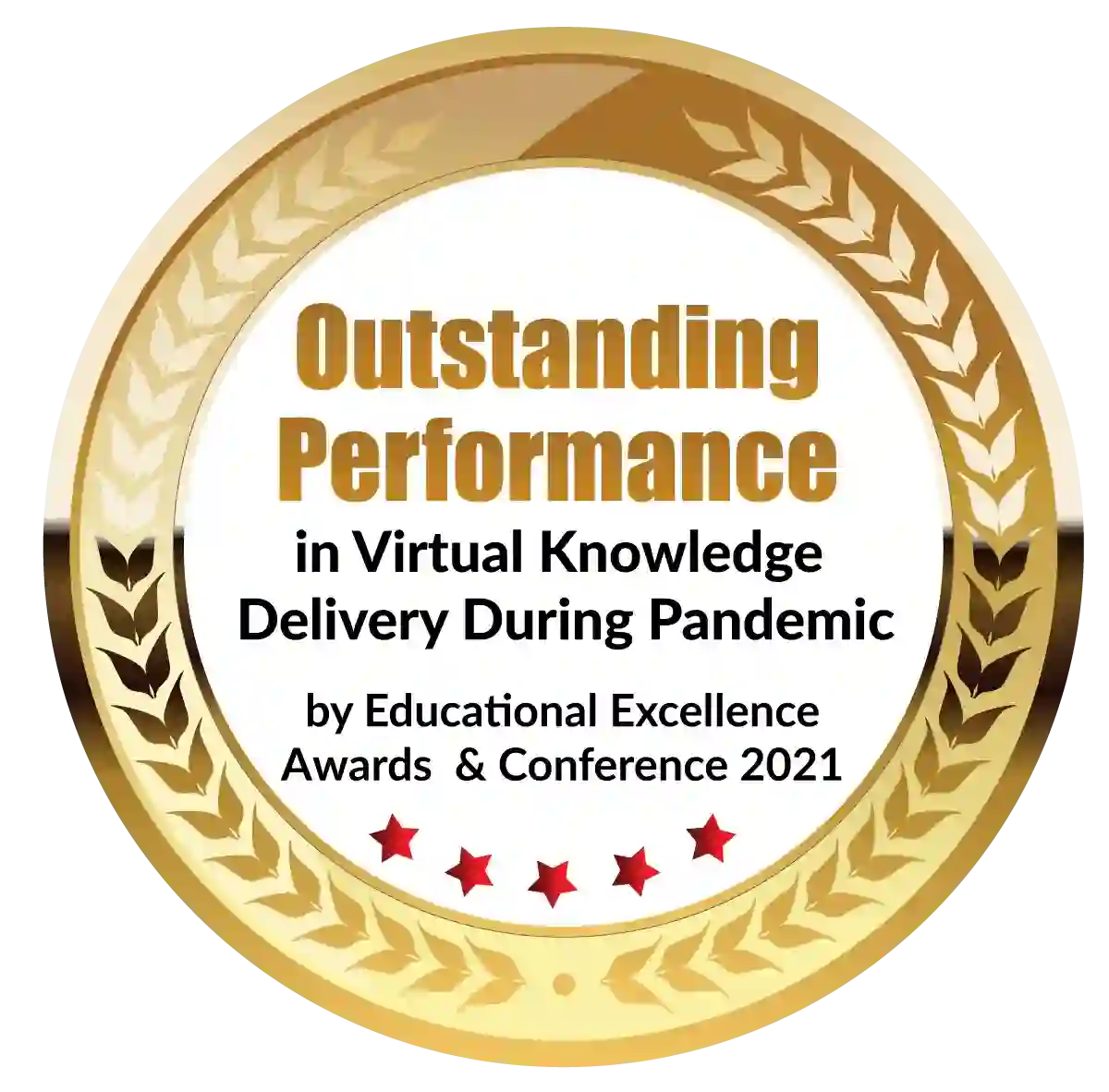 Outstanding Performance in Virtual Knowledge Delivery During Pandemic by Educational Excellence Awards & Conference 2021