Students Trained & Placed
Kitchen Training Facility
International & National Internships only at 5-star Properties
One to One Corporate Mentorship
An Entrepreneurial Culture at the Campus
Dignified with Rankings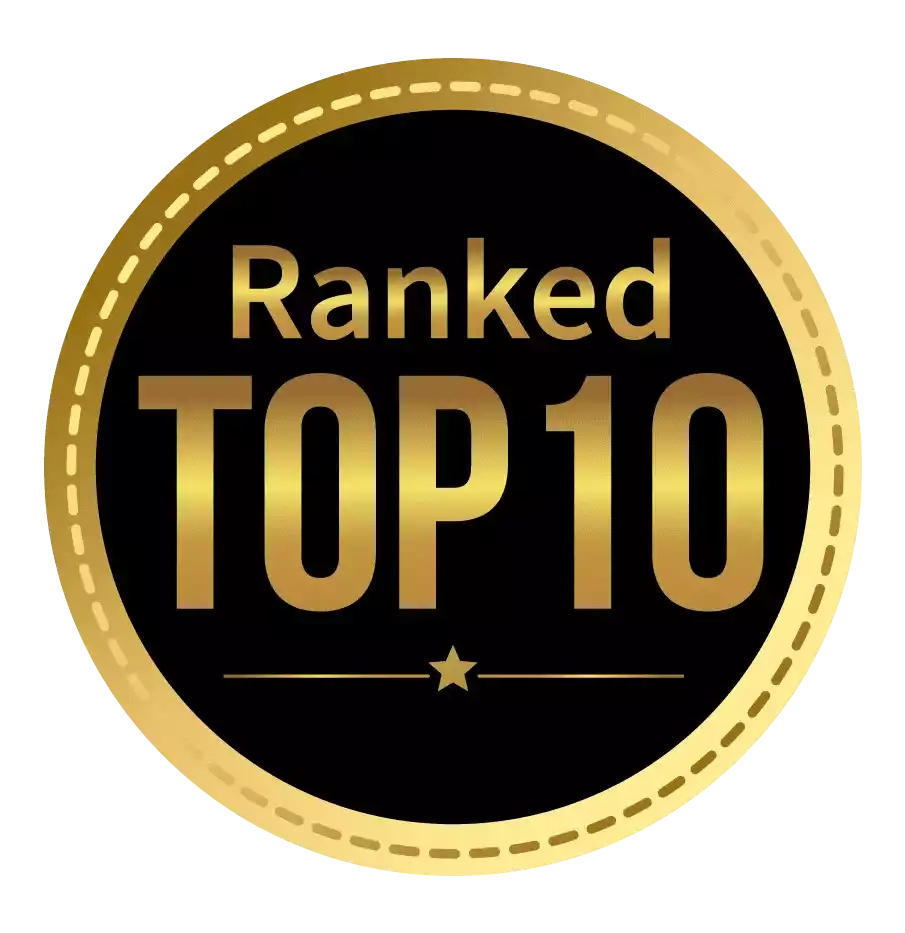 Amongst India's most promising Hotel Management Institute by Higher Education Review 2022
---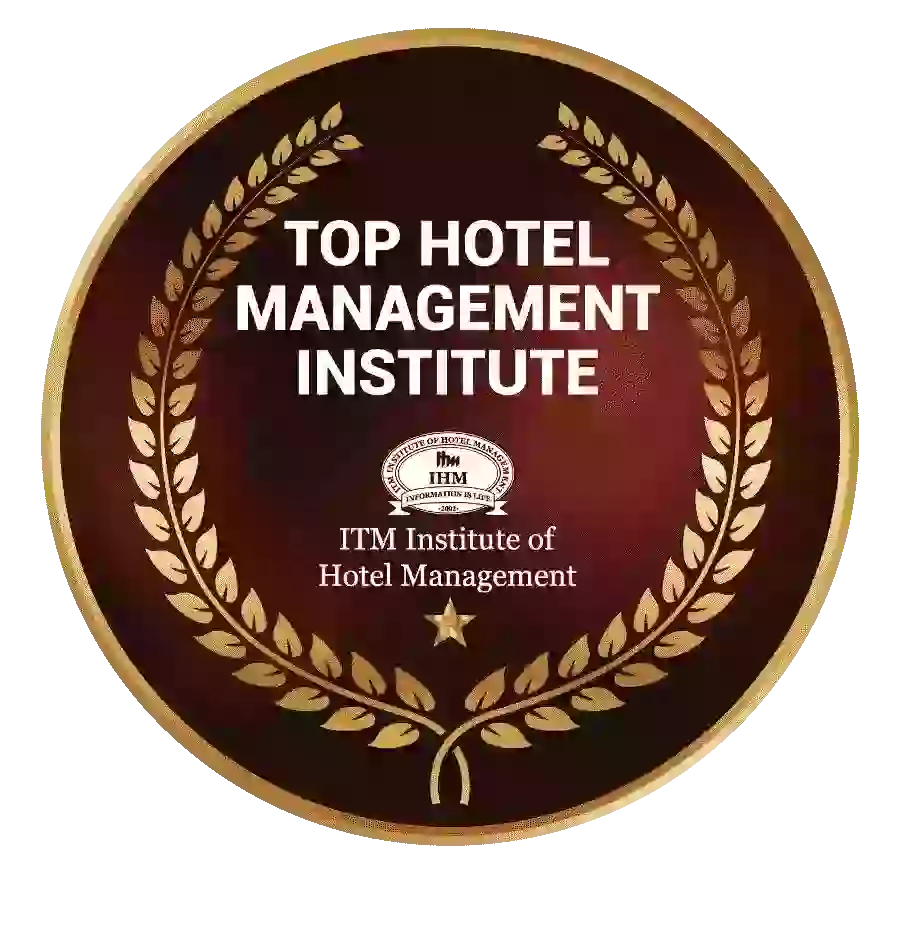 Ranked Top Hotel Management Institute awarded by Times Education Icon 2022
---
Quality Education, Outstanding Administration & Leading Infrastructure by Educational Excellence Awards & Conference 2021
---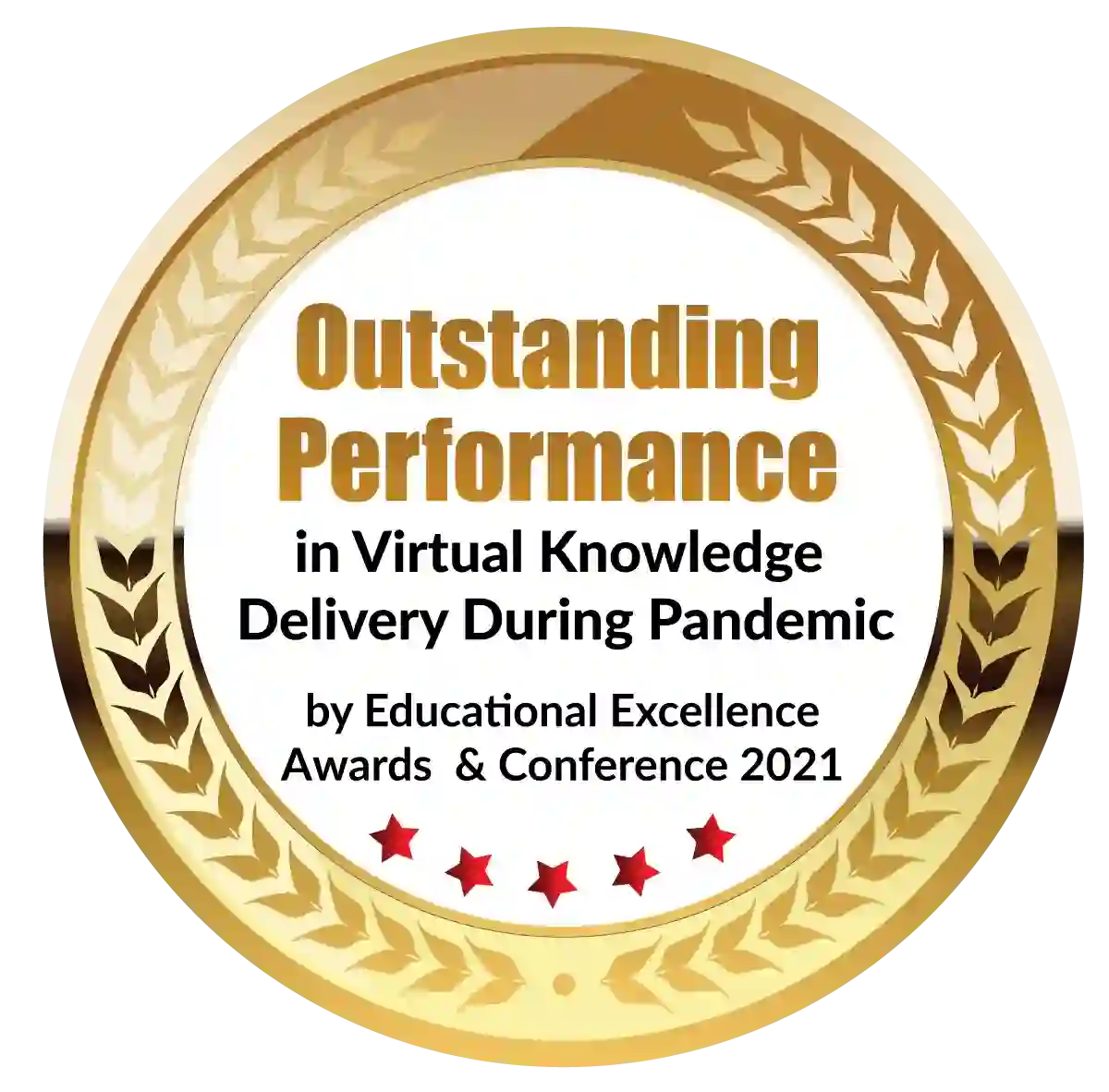 Outstanding Performance in Virtual Knowledge Delivery During Pandemic by Educational Excellence Awards & Conference 2021
PG programs are fast being recognized in and around the world for the quality of the training and value of the degree. Among the latest management programs to enter the educational industry, pursuing a PG diploma from a reputed university is key to making the most of your education. 
There are several benefits to pursuing a PG program as compared to a traditional MBA degree. Understanding the advantages of pursuing a program such as a PGDM can equip you with the knowledge needed to make an academically-sound decision. 
Are thinking of pursuing a PGDM program? Here are 5 reasons why doing so can be the best move you make for your academic career! 
5 Reasons to Pursue a PGDM Program 
A postgraduate diploma in management or PGDM program is among the most popular postgraduate qualifications preferred by students today. 
Here's why: 
Industry-Oriented Curriculum 
All PGDM programs are AICTE-approved. This means that the course syllabus is continually updated to reflect current industry trends and situations. 
Pursuing a PGDM program will therefore equip you with a vast range of skills that are currently in demand in the industry. 
Experienced Faculty 
In most PGDM colleges, the faculty who deliver the program are industry experts themselves. Many of them continue to actively participate in the field and conduct research projects in association with students. 
Being trained by faculty who are industry experts will help you develop a thorough understanding of how the industry works. Being guided by mentors will also be a great way to gain a perspective on the practical demands of your field of specialization. 
Industry-Exposure 
As compared to typical MBA programs, PGDM programs require students to undergo compulsory internship projects. These projects can range between 3 to 6 months in duration and are usually conducted by top companies across different industries. 
By completing an internship project, you gain significant exposure to the field. This can help you implement the theoretical knowledge you received in classroom sessions, allowing you to flex your abilities. 
As a part of internship projects, you will also be required to complete regular responsibilities under the supervision of an expert. This gives you an understanding of the kinds of tasks you will need to accomplish when you assume a permanent position in the company of your choice. 
Significant Networking Opportunities 
As a part of the PG program you choose to pursue, you will be connected with professionals who are currently a part of the industry. Networking is a crucial part of establishing an excellent career for yourself. 
Having professional connections with like-minded peers, recently-graduated persons, industry professionals, mentors, and potential employers can be a great way to promote your career interests and goals. 
Several PGDM universities also conduct regular seminars, workshops, and training sessions where leaders in the field will be invited. This is another great opportunity for you to create a remarkable network. 
High Earning Potential
If you think you can increase your earning potential with only an MBA, think again! PGDM programs are known to equip students with a vast range of soft skills, technical skills, and critical thinking abilities. 
Therefore, a PGDM graduate often receives a minimum package of INR 4lakhs to 5lakhs per annum. This is a number that is only expected to increase with an increase in experience and exposure. 
Now that we have covered the 5 reasons why pursuing a PG program is an excellent decision to make, it is important to consider the universities involved. 
There are several notable PGDM colleges in Hyderabad that offer a wide range of reputed programs. 
If you are considering pursuing a PGDM program from a university in Hyderabad, here are 5 tips to make the right decision! 
5 Tips to Choose Among the Best PGDM Colleges in Hyderabad 
With several universities offering this remarkable postgraduate management program, it is necessary to streamline your choices as much as possible. This will help you choose a university with the right facilities to support your academic and personal needs. 
Here are 5 tips to keep in mind when choosing from among the best PGDM colleges in Hyderabad: 
Placement Statistics 
A good university offering a reputed PGDM program will have all relevant placement statistics available on the official website of the university. Doing a brief analysis of the kinds of companies that visit the campus, and the average package offered can help you determine which university you would like to join. 
Several reputed organizations in the country choose to hire from the pool of highly-skilled graduates emerging from a PGDM college. Therefore, if there is a particular company you aim to be a part of, knowing the universities in which the company conducts placements can be beneficial.
Accreditations 
A good PGDM university in Hyderabad will have national and/or international accreditations. This means that the quality of the degree you receive will be supported by affiliations with national and international educational authorities. 
The accreditations of a university can have an important impact on the kind of opportunities you are exposed to. 
Many employers in and around the country seek graduates who have qualifications that are recognized and accredited. 
The quality of the faculty you interact with during the program will have an important role to play in your overall training. Faculty are the key contributors to the development of skills and knowledge needed in the industry. 
A good PGDM university will have details of the faculty uploaded on the official website. Conducting brief and structured research on the qualifications of the faculty members, their achievements, and contributions to the industry can help you streamline your choices. 
Educational Infrastructure 
A good PGDM university will have a plethora of facilities and infrastructure that you can use to support your learning and development. For instance, PGDM programs with a specialization in hotel management will require practical laboratory and fieldwork. In these cases, many universities have state-of-the-art facilities that mimic the environment of the global industry. 
One of the best places to determine what the educational facilities of a university are is on the official website. 
Remember that facilities are not limited to practical laboratories! A good university will also help support your learning with scheduled informative sessions, workshops, and seminars. 
Interacting one-on-one with some of the most notable names in the industry can help you gain exposure to the practical demands of the field. 
Detailed Course Curriculum 
A good PGDM university will have details of the course curriculum available for you to refer to. It is important to ensure that the syllabus contains subjects that reflect current industry trends. Otherwise, you may end up shelling out more than you would like for skills that are not in demand. 
If the syllabus reflects the current happenings within the field, there are a plethora of employment opportunities that can be made available. 
Once you have narrowed down on a university of your choice, the next step is determining the specialization you would like to pursue. 
One of the best advantages of PGDM programs is that they are offered across a wide range of industries. This allows you to choose a program that is most aligned with your interests and professional goals. 
If you are unsure of which specialization to choose, here are some options that you can consider: 
Recognized as one of the most popular PGDM programs offered in the country, pursuing a specialisation in marketing can be an excellent decision. 
The marketing industry is growing at an exponential rate, fuelled by the steady shift to online sources of information. If you are someone who enjoys solving problems in new and creative ways, a career in marketing may just be the perfect fit for you! 
If you enjoy working with and understanding numbers, an industry that can benefit from your talent is finance. One of the key advantages of the finance industry is that there are a plethora of high-paying job opportunities that you can consider after completing your graduation. 
You will also be required to complete a certification course that can help you gain a specialized skill-set required for high-paying positions. 
Operations & Supply Chain Management 
With a significant portion of the global industry shifting online, it has become imperative to streamline the operations in an organization. Productivity is the key to achieving company objectives and meeting set targets. 
If you are someone who enjoys planning, strategizing, and executing plans, a program in operations & supply chain management is recommended. 
As a part of this program, you will be trained to run an organization, optimize the supply chain as efficiently as possible, minimize overhead costs, and maximize profits. 
Pursuing a PGDM program is one of the best ways to gain leverage in a largely-competitive educational industry. Remember to conduct thorough research before committing to a university! 
Good luck! 
Dignified with Rankings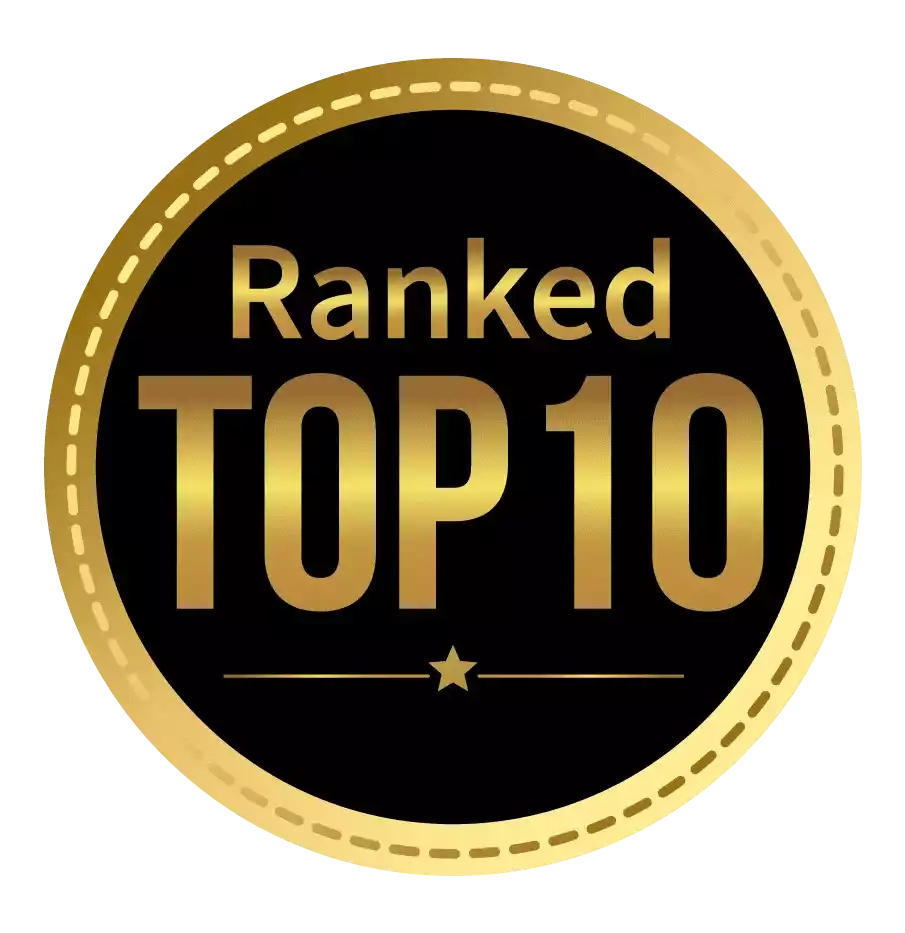 Amongst India's most promising Hotel Management Institute by Higher Education Review 2021
---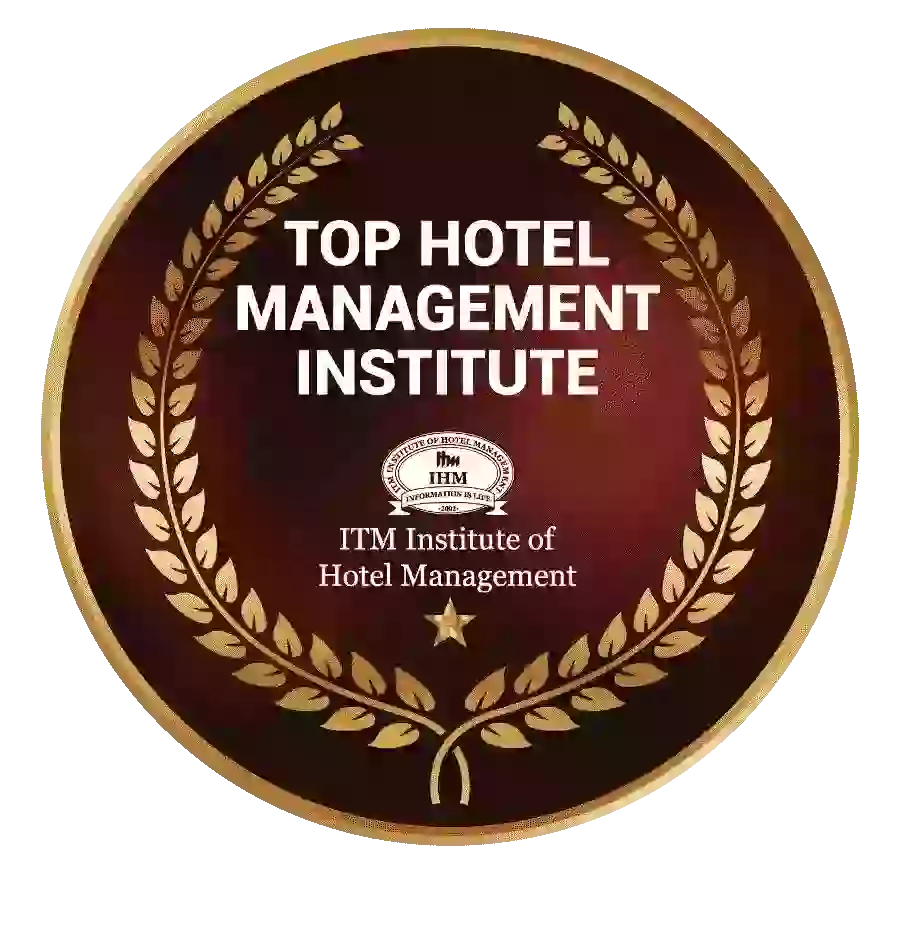 Ranked Top Hotel Management Institute awarded by Times Education Icon 2022
---
Quality Education, Outstanding Administration & Leading Infrastructure by Educational Excellence Awards & Conference 2021
---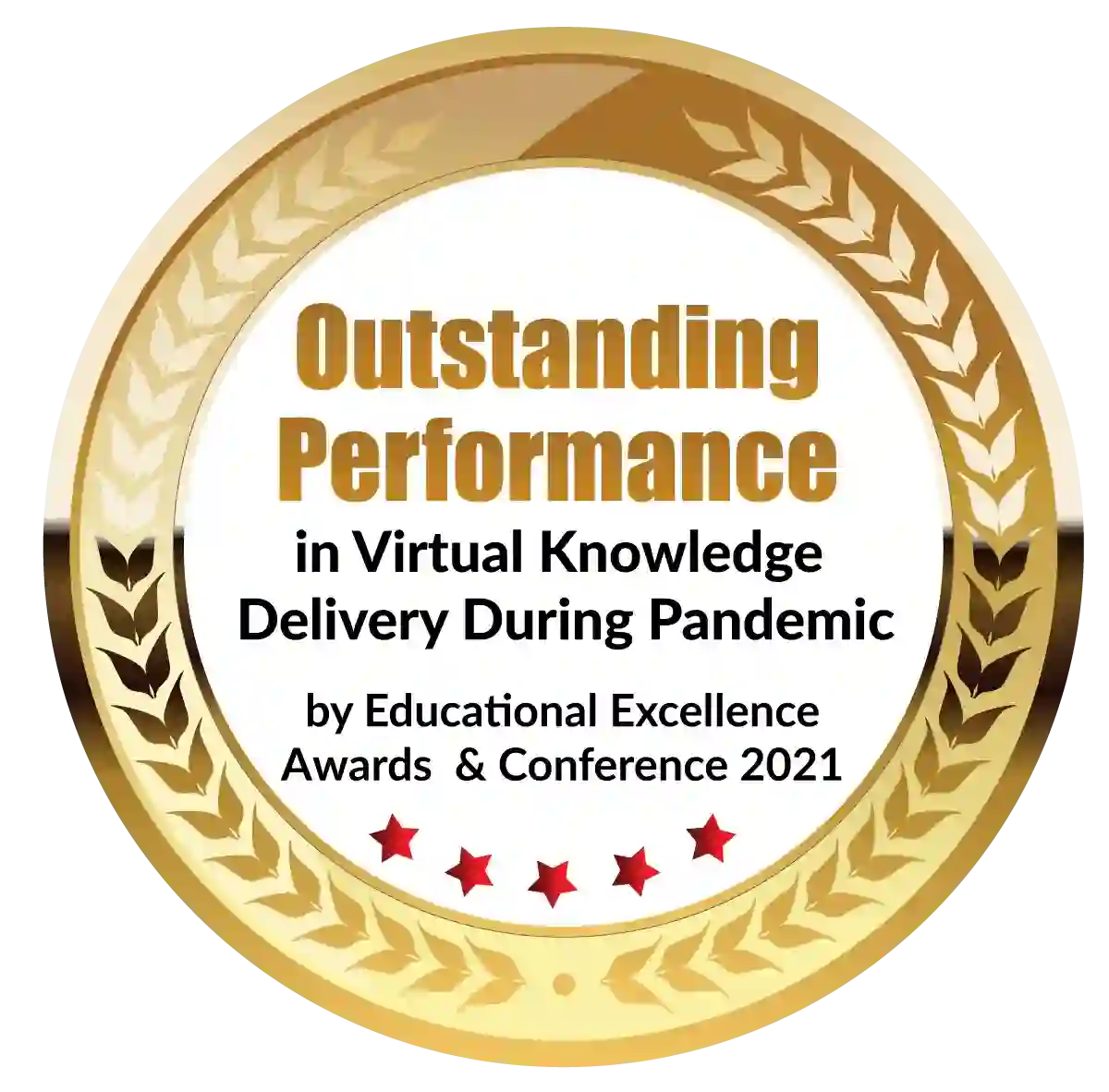 Outstanding Performance in Virtual Knowledge Delivery During Pandemic by Educational Excellence Awards & Conference 2021