Students Trained & Placed
Kitchen Training Facility
International & National Internships only at 5-star Properties
One to One Corporate Mentorship
An Entrepreneurial Culture at the Campus
Dignified with Rankings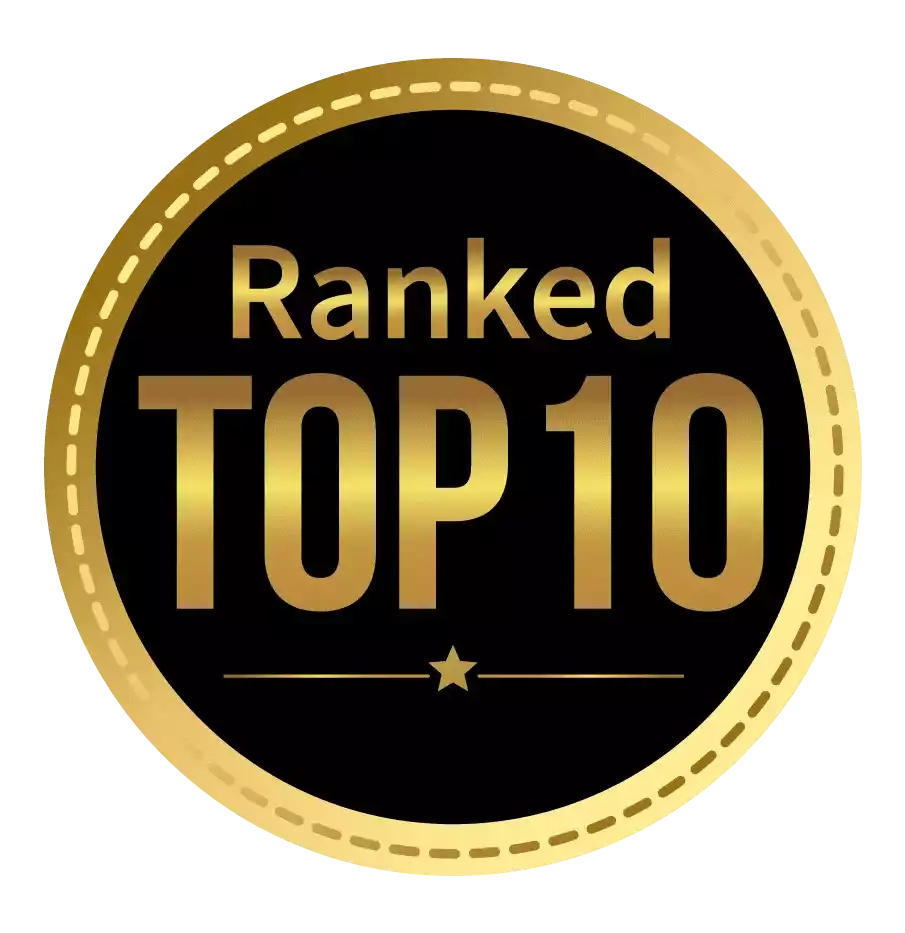 Amongst India's most promising Hotel Management Institute by Higher Education Review 2022
---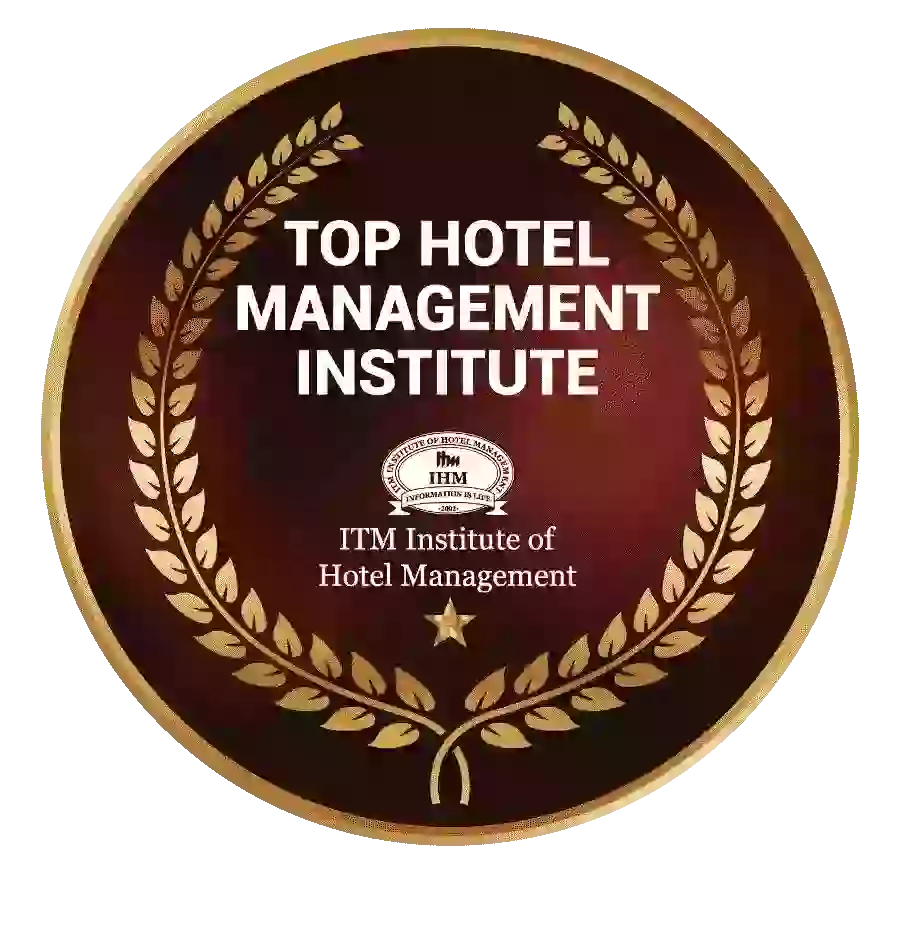 Ranked Top Hotel Management Institute awarded by Times Education Icon 2022
---
Quality Education, Outstanding Administration & Leading Infrastructure by Educational Excellence Awards & Conference 2021
---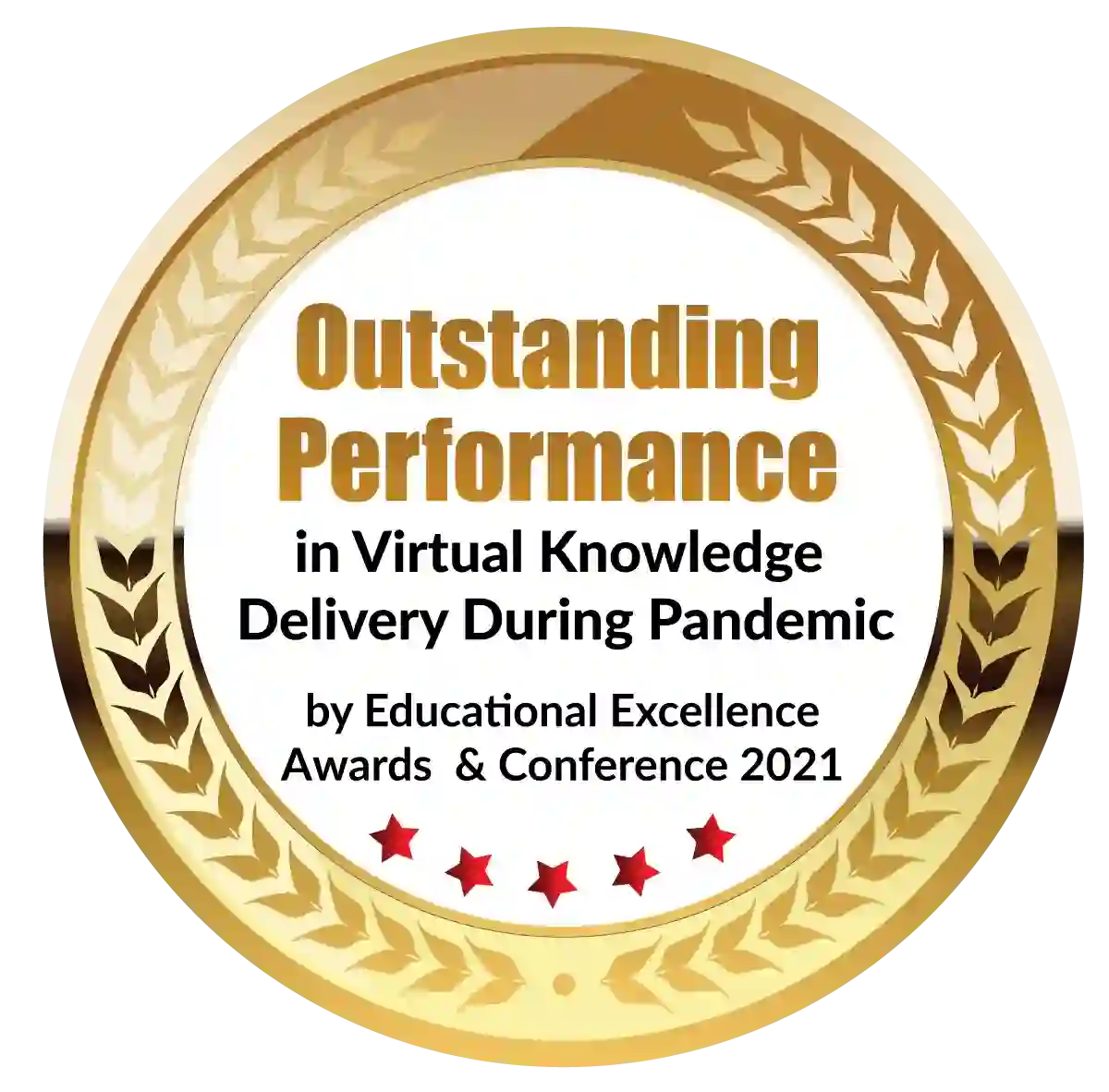 Outstanding Performance in Virtual Knowledge Delivery During Pandemic by Educational Excellence Awards & Conference 2021
PG programs are rapidly gaining recognition in and beyond countries such as the United States for the high quality of their instruction and the value of their degrees. A PG diploma from a reputable university is one of the most recent management programs to join the educational market, and pursuing one is critical to making the most of your education.
When compared to a regular MBA, there are various advantages to taking a PG program. Understanding the benefits of pursuing a program like a PGDM can provide you with the information you need to make an educated decision.
Are you considering enrolling in a PGDM program? Here are five reasons why this could be the best decision you ever make in your academic career!
5 Reasons to Pursue a PGDM Program
A postgraduate diploma in management, sometimes known as a PGDM programme, is one of the most popular postgraduate certifications today.
This is why:
1. Curriculum that is focused on the needs of the industry
The AICTE approves all PGDM programs. This means that the course syllabus is changed regularly to match current industry trends and circumstances.
As a result, pursuing a PGDM will provide you with a wide range of abilities that are now in demand in the market.
2. Faculty with a lot of experience
The majority of PGDM institutes have instructors who are industry specialists themselves. Many of them continue to work in the field and collaborate on research initiatives with students.
You will gain a solid understanding of how the industry operates by being taught by instructors who are industry specialists. Mentoring will also help you get a better understanding of the practical demands of your field of specialisation.
3. Industry-Exposure
Unlike traditional MBA programs, PGDM programs require students to participate in mandatory internship assignments. These initiatives can last anywhere from three to six months and are frequently carried out by top organisations from various industries.
You obtain valuable experience in the field by completing an internship assignment. This will allow you to put the theoretical knowledge you learned in class into practice, allowing you to stretch your talents.
You will be expected to execute regular obligations under the supervision of an expert as part of your internship project. This offers you an idea of the types of tasks you will be responsible for once you have secured a permanent position with the organisation of your choice.
4. Significant Opportunities for Networking
You will be linked with professionals who are currently working in the field as part of the PGDM program you choose to pursue. Networking is an important aspect of developing a successful career in the corporate sector.
Creating professional relationships with like-minded peers, recent graduates, industry professionals, mentors, and possible employers can help you advance your career objectives and ambitions.
Several PGDM schools also hold frequent conferences, workshops, and training sessions to which industry leaders are invited. This is yet another fantastic opportunity for you to build an impressive network.
5. High Earnings Prospects
If you think an MBA would help you boost your earning prospects, think again!. Students who complete a PGDM degree are expected to have a wide range of soft skills, technical capabilities, and critical thinking abilities.
As a result, a PGDM graduate can expect to earn between INR 4 lakhs and INR 5 lakhs per year. This is a figure that is only likely to rise as experience and exposure increase.
You will learn a wide range of abilities that are in demand in the market by enrolling in a PGDM programme at one of the best b-schools in Chennai. These colleges also offer a variety of possibilities for hands-on experience through mandatory internship programs.
Choosing a reputed business school in Tamil Nadu can be a challenge. We have developed a list of the most crucial elements to consider while choosing a business school to help you make an informed selection.
Criteria to Keep in Mind When Choosing a B-School in Chennai
When deciding on a business school for a PGDM in Chennai, there are a few things to keep in mind. Choosing a business school is no easy task, especially when there are so many options to consider.
Keep the following five characteristics in mind to choose from among the PGDM colleges in Tamil Nadu that are most aligned with your goals. This will assist you in locating a university that best matches your interests and career objectives:
1. The Business School's Accreditations
The courses of a good business school in Chennai will have the required national and/or international accreditations. These serve as official recognition of the educational excellence you may expect.
A business school with an AICTE certification, for example, will have its curricula altered to remain relevant in today's economy. As a result, the qualification you will acquire will be significant. 
2. Professorial Qualifications
On the university's official website, all necessary information about the faculty's qualifications should be available. The level of faculty training you receive will have a significant impact on the abilities you develop.
Faculty that are industry professionals and have several years of experience in their field will also be found at a top institution. This is critical for your overall knowledge and competence growth.
3. Industry Exposure Possibilities
Compulsory internship assignments at business schools can provide multiple opportunities for industry exposure. The internship projects are intended to deliver insight into how the field is currently run.
Internships with reputable companies in the sector are common, and you will be trained and guided by mentors.
It is vital to acquire exposure and knowledge of the industry demands in today's competitive employment market. As a result, a top business school in Chennai will allow you to obtain significant industrial experience.
4. Networking Opportunities
In today's business world, networks are critical. There are various professional levers that you can gain throughout your career if you have the correct contacts and connections.
By conducting regular seminars, workshops, and conferences, excellent business schools in Chennai will provide networking opportunities. These are intended to help you connect with industry leaders, mentors, and peers who share your interests.
5. Statistics on Placements
Finally, a university's placement statistics are a good predictor of the types of chances you will have following graduation. All information regarding placements will be available on the university's official website. This will assist you in making an informed decision regarding your prospective employability following graduation.
Choosing a PGDM Specialisation in Chennai
One of the best things about PGDM programs is that they are available across a plethora of industries. This allows you to select a program that best suits your interests and career objectives.
Here are some possibilities to explore if you are not sure which specialisation to pursue:
1. Marketing
A specialisation in marketing is one of the most popular PGDM programs available in the country, and it may be a great selection.
The marketing sector is expanding at a breakneck pace, fueled by the continual transition to online information sources. If you appreciate coming up with innovative and creative solutions to issues, a career in marketing could be ideal for you!
2. Finance
Finance is an industry that can profit from your skills if you enjoy dealing with and understanding numbers. One of the most appealing aspects of the banking profession is the abundance of high-paying career options available once you have completed your education.
You should consider pursuing a certification course after your PGDM program that will help you develop the specialist skills needed for high-paying jobs.
3. Operations & Supply Chain Management 
With so much of the global economy moving online, it's more important than ever to streamline an organisation's processes. Productivity is essential for attaining organisational goals and meeting deadlines.
A program in operations and supply chain management is advised if you appreciate the planning, strategizing, and execution of plans.
The curriculum will teach you how to run a business, how to optimise the supply chain as efficiently as possible, how to reduce overhead costs, and how to maximise earnings.
In a highly competitive educational market, pursuing a PGDM program is one of the finest methods to acquire a competitive advantage. It is, however, important to pursue your program at a reputed university that is recognized for the quality of graduates that it produces. 
A PGDM qualification from a reputed b-school in Chennai will present you with several lucrative career opportunities in your chosen field of specialisation. With the incredible options available, you must select a program that is most aligned with your interests and professional goals. 
A good PGDM college in Chennai will also provide excellent employment opportunities. This is primarily because leading companies in the corporate sector choose to hire from a pool of fresh graduates who have recently acquired the skills needed in the industry. 
Keeping the above criteria in mind can help you find a college that is just right for you! Good luck!
Dignified with Rankings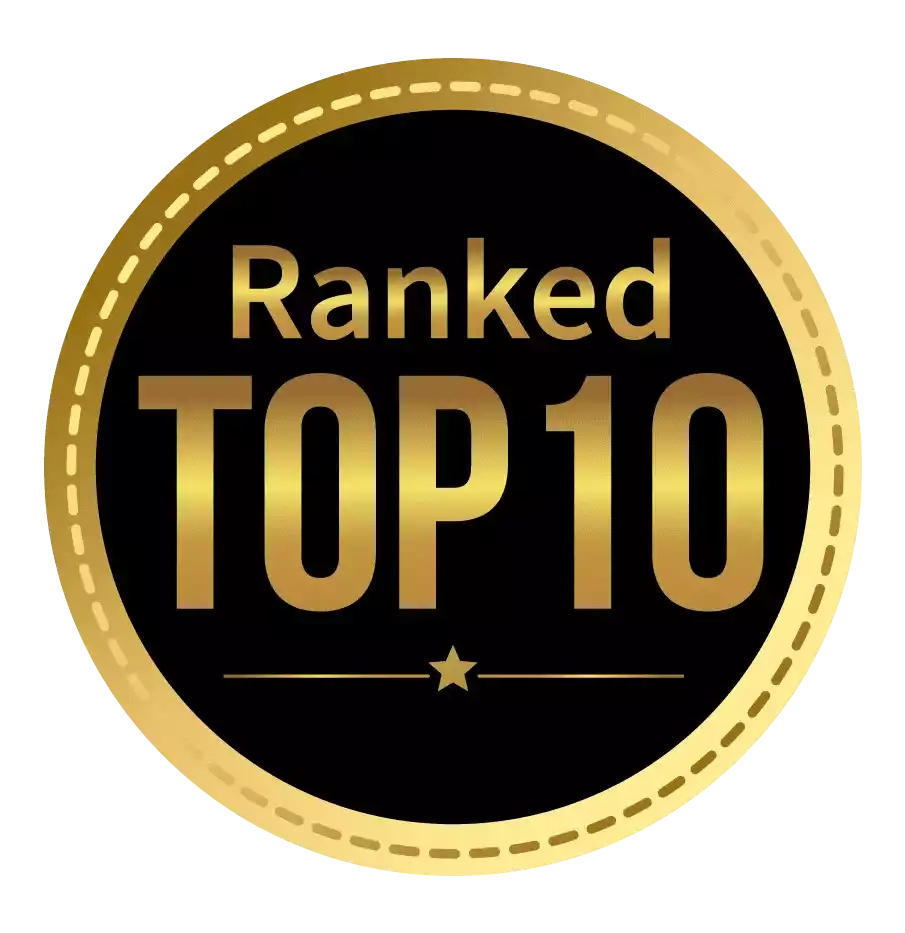 Amongst India's most promising Hotel Management Institute by Higher Education Review 2021
---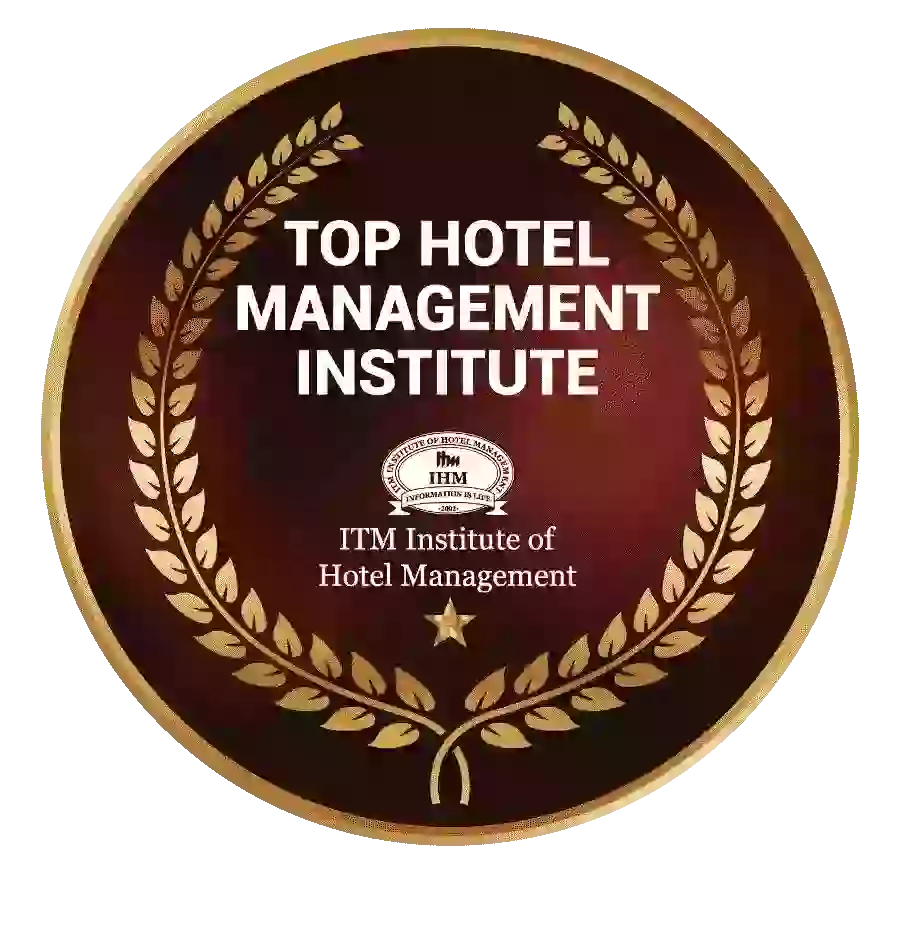 Ranked Top Hotel Management Institute awarded by Times Education Icon 2022
---
Quality Education, Outstanding Administration & Leading Infrastructure by Educational Excellence Awards & Conference 2021
---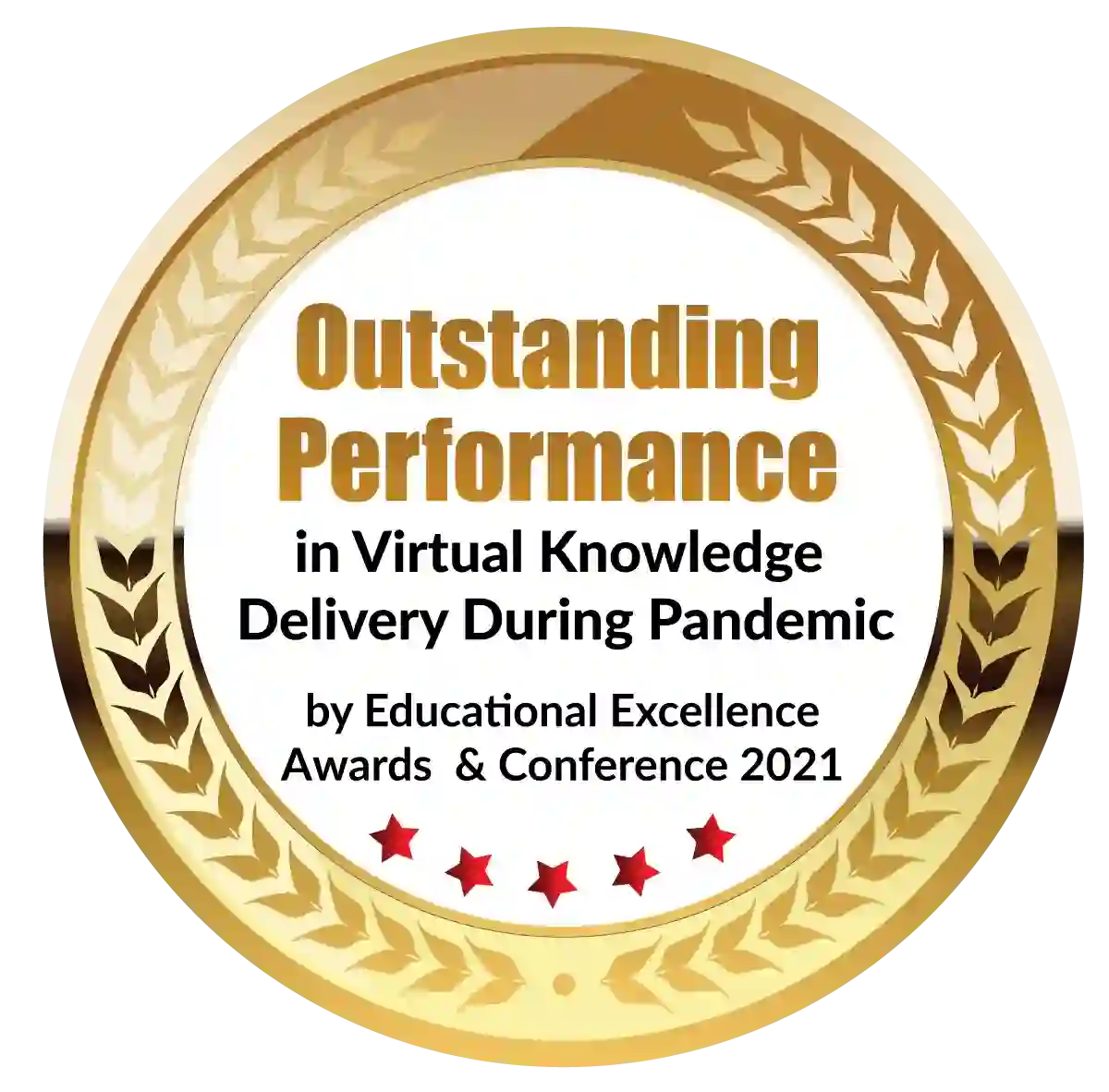 Outstanding Performance in Virtual Knowledge Delivery During Pandemic by Educational Excellence Awards & Conference 2021