Students Trained & Placed
Kitchen Training Facility
International & National Internships only at 5-star Properties
One to One Corporate Mentorship
An Entrepreneurial Culture at the Campus
Dignified with Rankings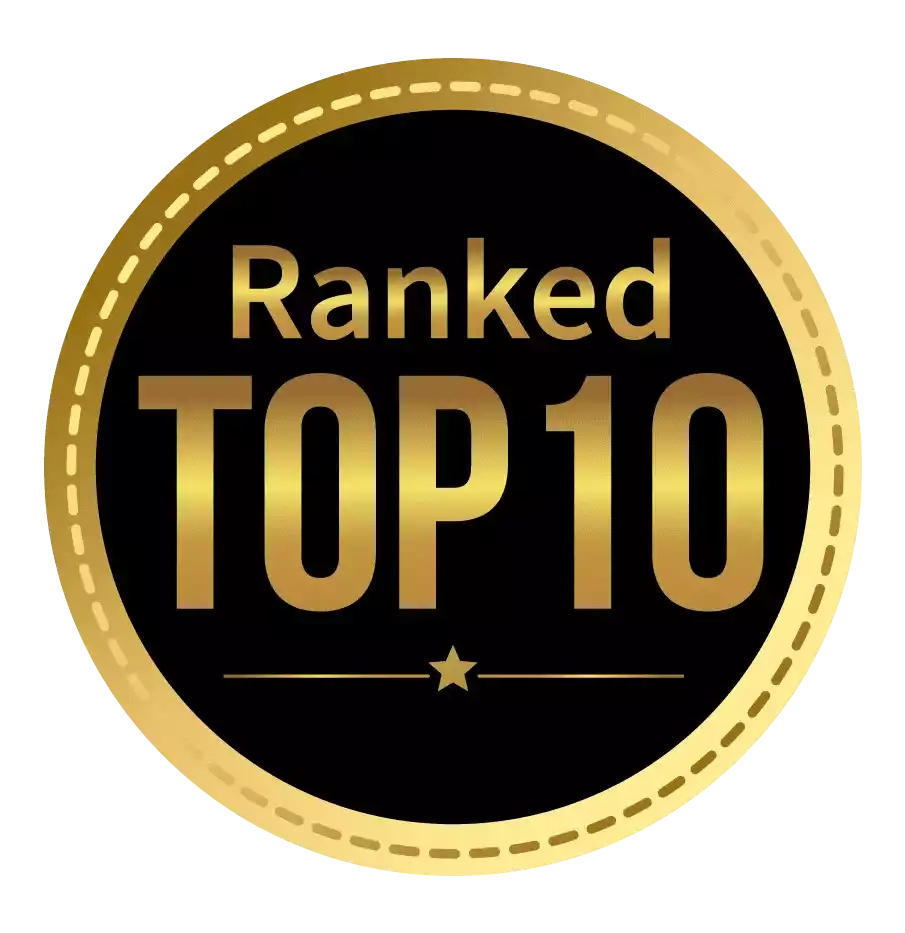 Amongst India's most promising Hotel Management Institute by Higher Education Review 2022
---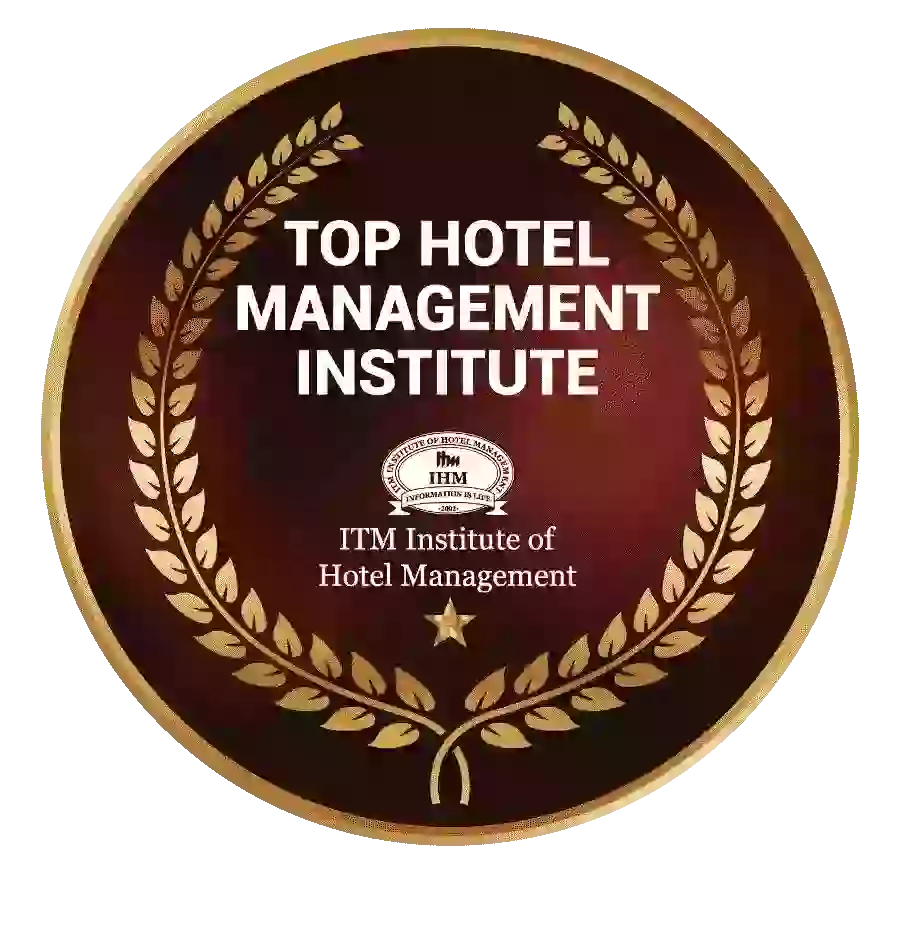 Ranked Top Hotel Management Institute awarded by Times Education Icon 2022
---
Quality Education, Outstanding Administration & Leading Infrastructure by Educational Excellence Awards & Conference 2021
---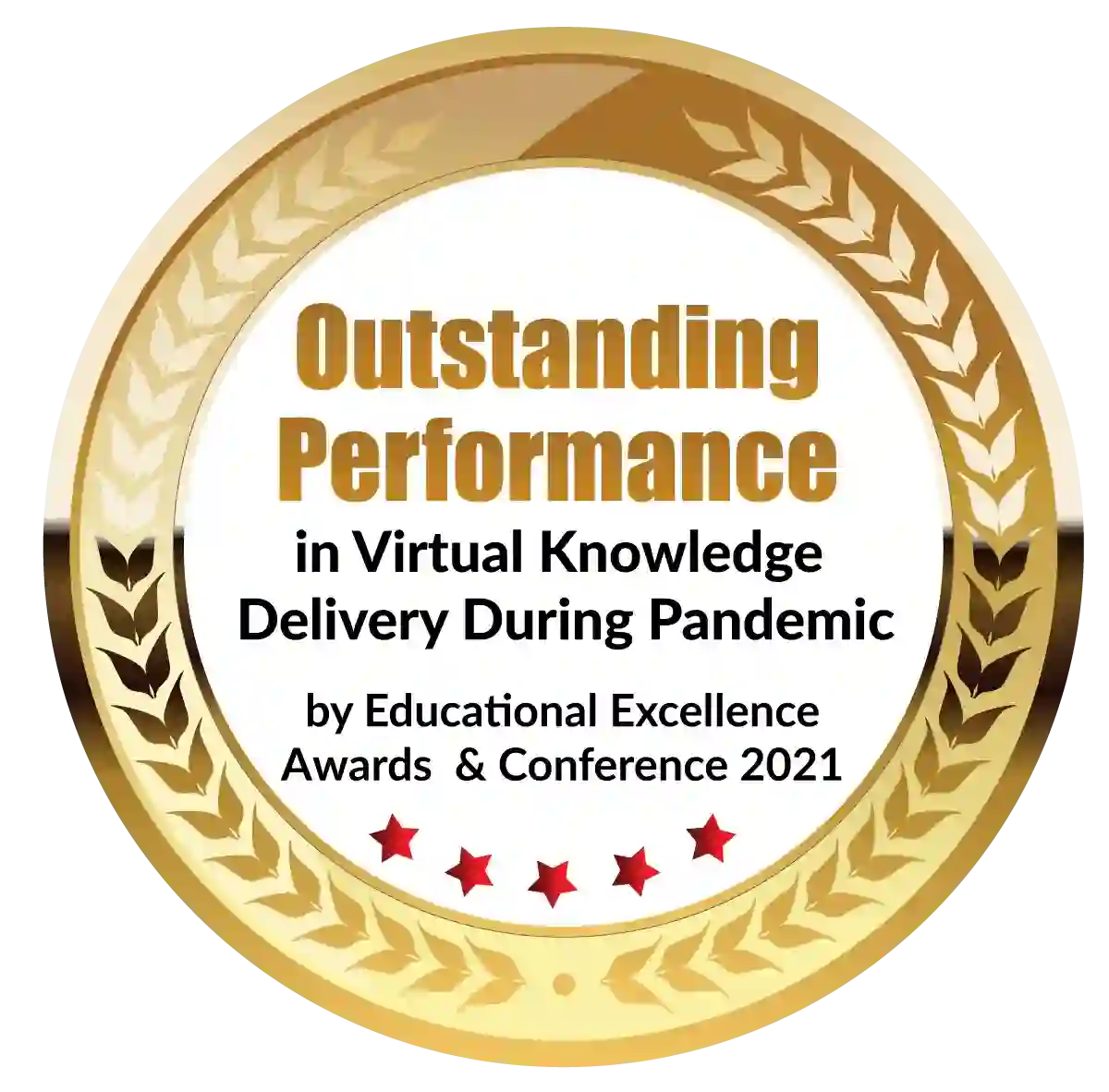 Outstanding Performance in Virtual Knowledge Delivery During Pandemic by Educational Excellence Awards & Conference 2021
Many PGDM in Retail management specialists believes that virtual reality shopping will soon be a part of retail management. The customer can go to their favorite store, look at their wares, engage with the employees, and buy something, yet they never have to leave their house. Others claim that there would be less waste and that everything about PGDM in Retail management, from displays to packing to inventories, will be simpler.
Whatever the case, the PGDM in Retail management sector will continue to evolve, and the premise will remain the same - the problem you're trying to solve for the people you want to aid. We don't know what the future of retail management will look like, but if we cling to this principle, no matter how much the times change, it will force us to improve in order to provide the finest service to our clients.
Today's retail training can be proactive in order to better prepare for what is ahead. PGDM in Retail management will be best positioned for innovation as long as they keep their consumers at the center of all they do, together with appropriately trained workers using the right tools.
PGDM in Retail Management Career Options
Retail is a forward-thinking industry with numerous areas. It also houses some of the world's largest corporations. Candidates with a retail management degree can begin their careers in customer communication, supervision, sales, goods transportation, management, and administrative services. PGDM in Retail management provides over two million work opportunities worldwide.
Analysts collect, analyze, and use complicated data to create actionable steps to enhance operations and optimize results. On a daily basis, they examine corporate and client needs, gather and analyze data, and seek telltale trends or areas for improvement.
Retail Managers are in charge of the store's day-to-day operations. They are responsible for ensuring the smooth functioning of operations in order to maximize sales and decrease costs-knowledge of many business areas such as sales, marketing, and so on. A competent PGDM in Retail management manager will also be able to motivate employees to perform to their full potential. The goal is to operate our store in a way that increases income and grows the business.
Creating store strategies to increase client base, increase traffic, and maximize profits. Increasing sales via training, encouraging, coaching, and providing feedback to store employees. Providing exceptional service to ensure high levels of client satisfaction.
Merchandisers ensure that products appear at the proper shop or on the right website, at the right time, and in the right amounts. Working closely with purchasing departments to accurately estimate trends, plan stock levels, and assess performance is required.
A retail buyer is in charge of planning, choosing, and purchasing quantities of commodities and merchandise sold in retail establishments. To guarantee their items remain competitive, they source and assess existing commodities.
Supply Chain Managers are in charge of overseeing and managing the whole supply chain and logistics strategy and operations of the firm in order to maximize process efficiency and productivity. Furthermore, they are critical in creating and maintaining positive connections with vendors and distributors.
Marketing executives seek to maximize revenues by designing sales strategies that align with client needs and promote products, services, or ideas. Marketing executives create and manage promotional marketing programs for products and services.
A Brand Manager is in charge of tailoring a company's brand strategy to its target market. As the 'brand guardian,' brand managers uphold brand integrity across all firm marketing campaigns and communications while also managing a product portfolio.
Warehouse Managers are in charge of the effective receipt, storage, and shipment of a variety of items. You'll be in charge of a critical portion of the supply chain process, managing people, processes, and systems to guarantee that goods are received and distributed correctly and that productivity targets are met.
A Merchandising Manager is responsible for identifying new suppliers and items that reflect consumer tastes and promote sales. Merchandising staff is trained and coached to ensure that the product range reflects branding, seasonality, and customer demand.
A promoter is a marketing expert who is in charge of showing a product's features to an audience or client. The promoter demonstrates how the product works, answers questions, and persuades consumers or clients to purchase the product.
A Department Manager tries to ensure a pleasant customer experience by overseeing all parts of the customer's interaction with the organization. They help with the day-to-day operations by providing employee training, supervision, and team development.
How To Become A Retail Manager with PGDM in Retail management
To become a retail manager with PGDM courses, follow these steps:
Graduate from higher secondary school: Most managerial professions require a high school diploma. You can study in any field and pass the board test under a recognized authority.
Obtain PGDM in Retail management experience: You may not join the job as a manager, but you can earn retail experience to increase your employability as a manager. Stockers, merchandisers, cashiers, and store workers are some common retail employment roles.
Pursue formal education: Although not required, obtaining a professional degree in a retail-related area will considerably boost your chances of being hired. Master's degrees are uncommon among retail managers, but they can provide you an advantage when applying for managerial roles in large corporations.
Obtain a position as an entry-level manager: Entry-level managerial jobs such as assistant managers or department managers might be advantageous places to begin your career. You may be qualified for top management positions in retail PGDM courses after accumulating managerial experience.
Advance to store manager: If you have a few years of experience, you can apply for store manager roles in your organization. If you work for a major corporation with multiple locations, keep an eye out for job openings in different locations and apply to the ones that fit you best.
Dignified with Rankings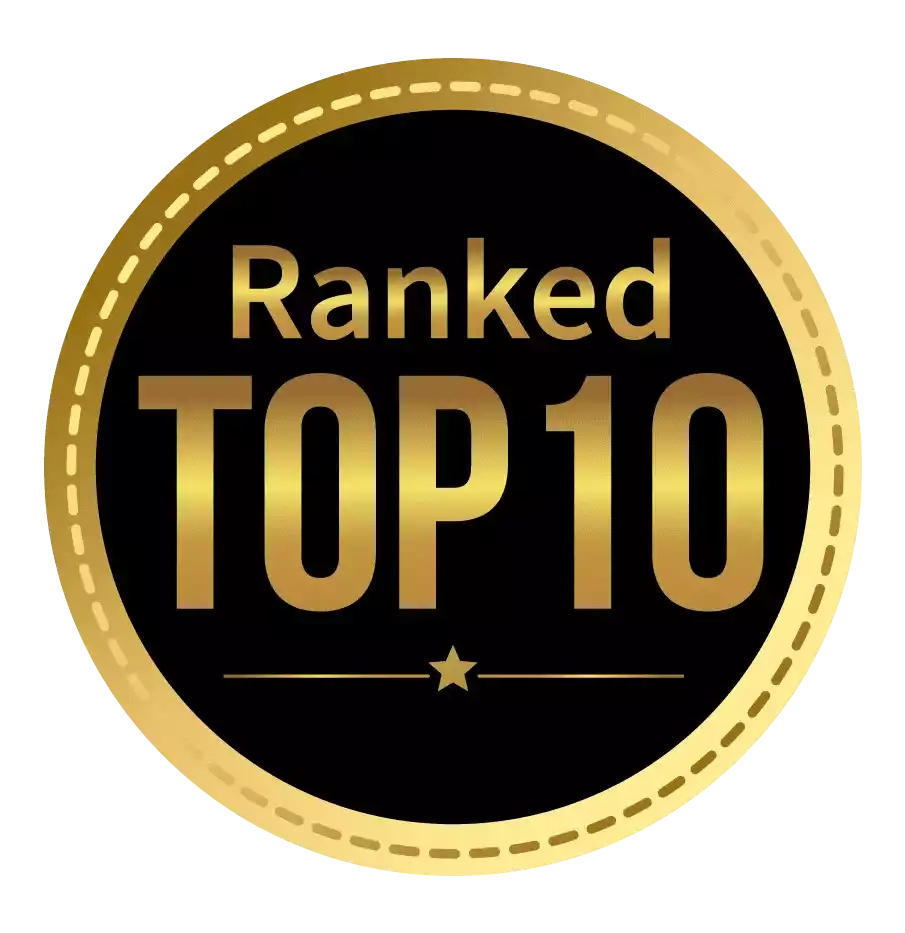 Amongst India's most promising Hotel Management Institute by Higher Education Review 2021
---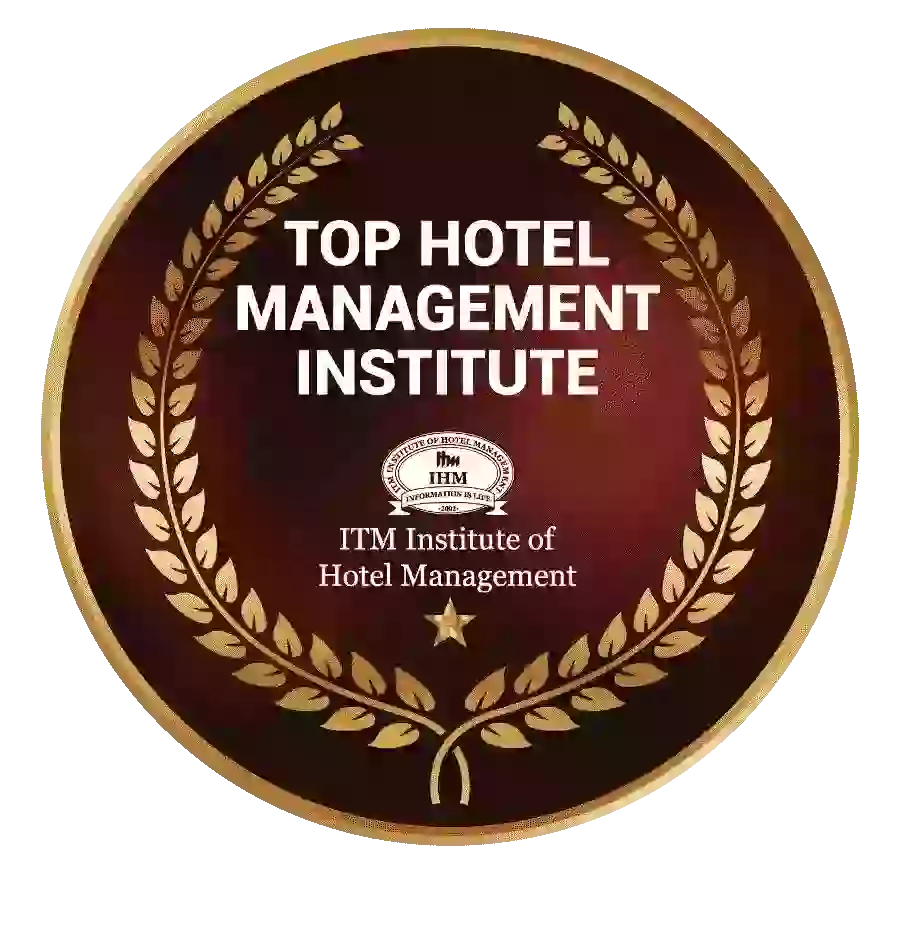 Ranked Top Hotel Management Institute awarded by Times Education Icon 2022
---
Quality Education, Outstanding Administration & Leading Infrastructure by Educational Excellence Awards & Conference 2021
---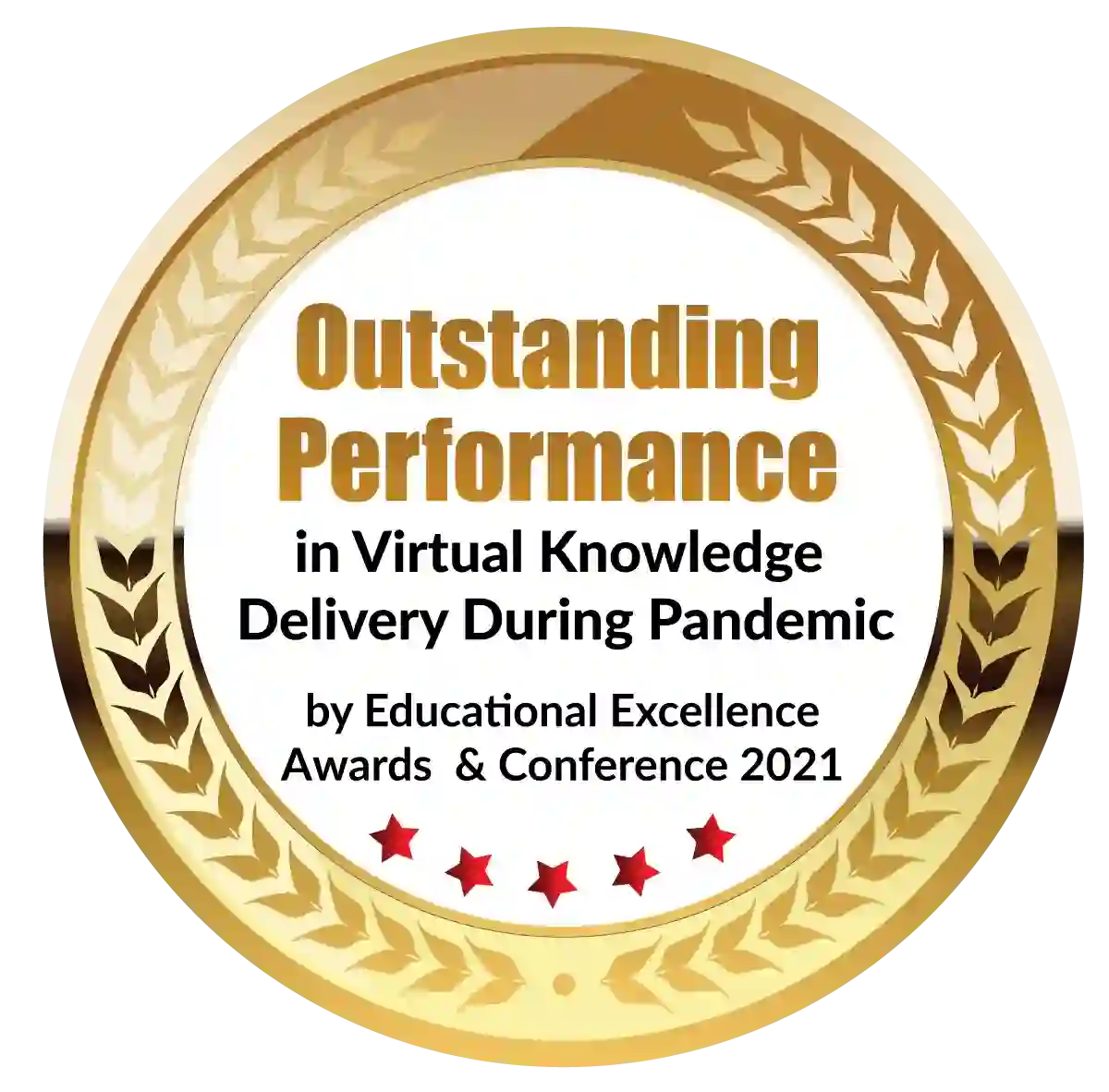 Outstanding Performance in Virtual Knowledge Delivery During Pandemic by Educational Excellence Awards & Conference 2021