Students Trained & Placed
Kitchen Training Facility
International & National Internships only at 5-star Properties
One to One Corporate Mentorship
An Entrepreneurial Culture at the Campus
Dignified with Rankings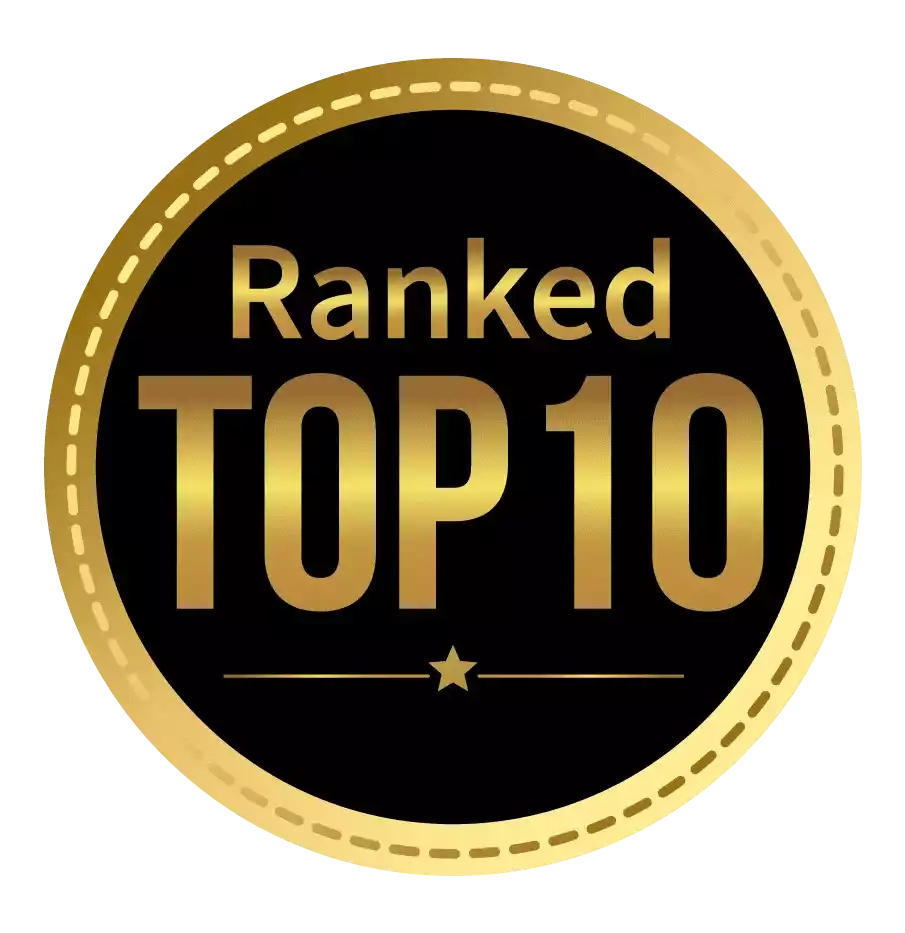 Amongst India's most promising Hotel Management Institute by Higher Education Review 2022
---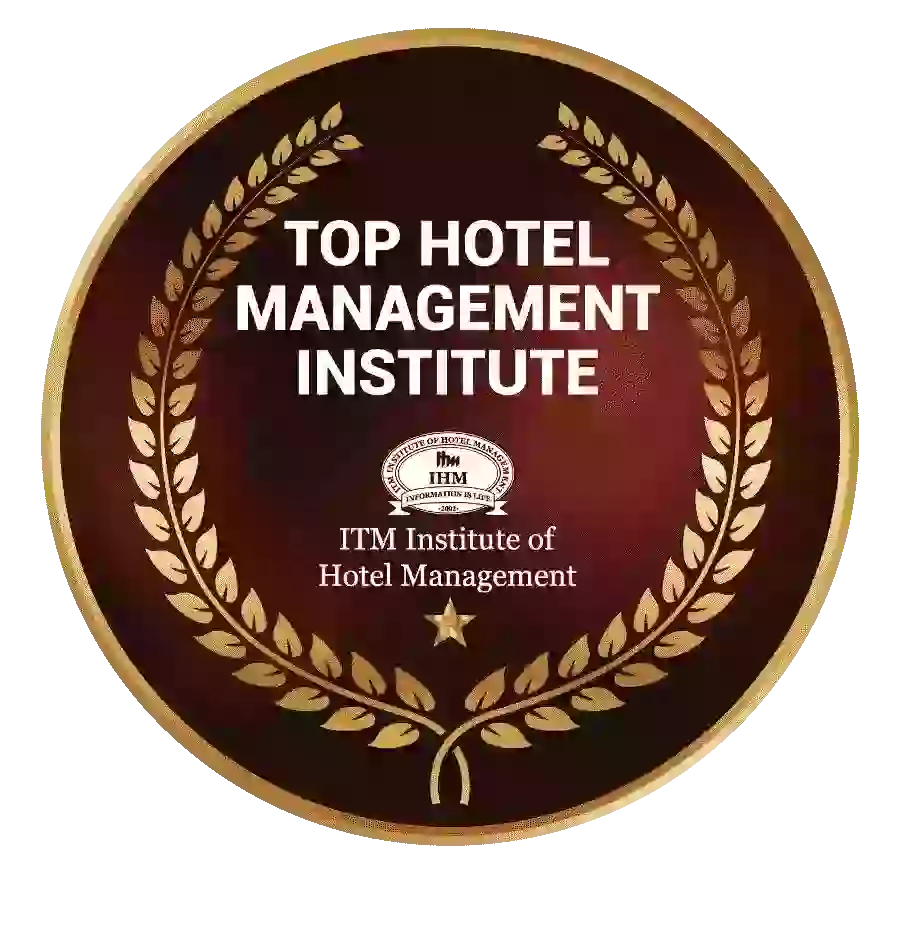 Ranked Top Hotel Management Institute awarded by Times Education Icon 2022
---
Quality Education, Outstanding Administration & Leading Infrastructure by Educational Excellence Awards & Conference 2021
---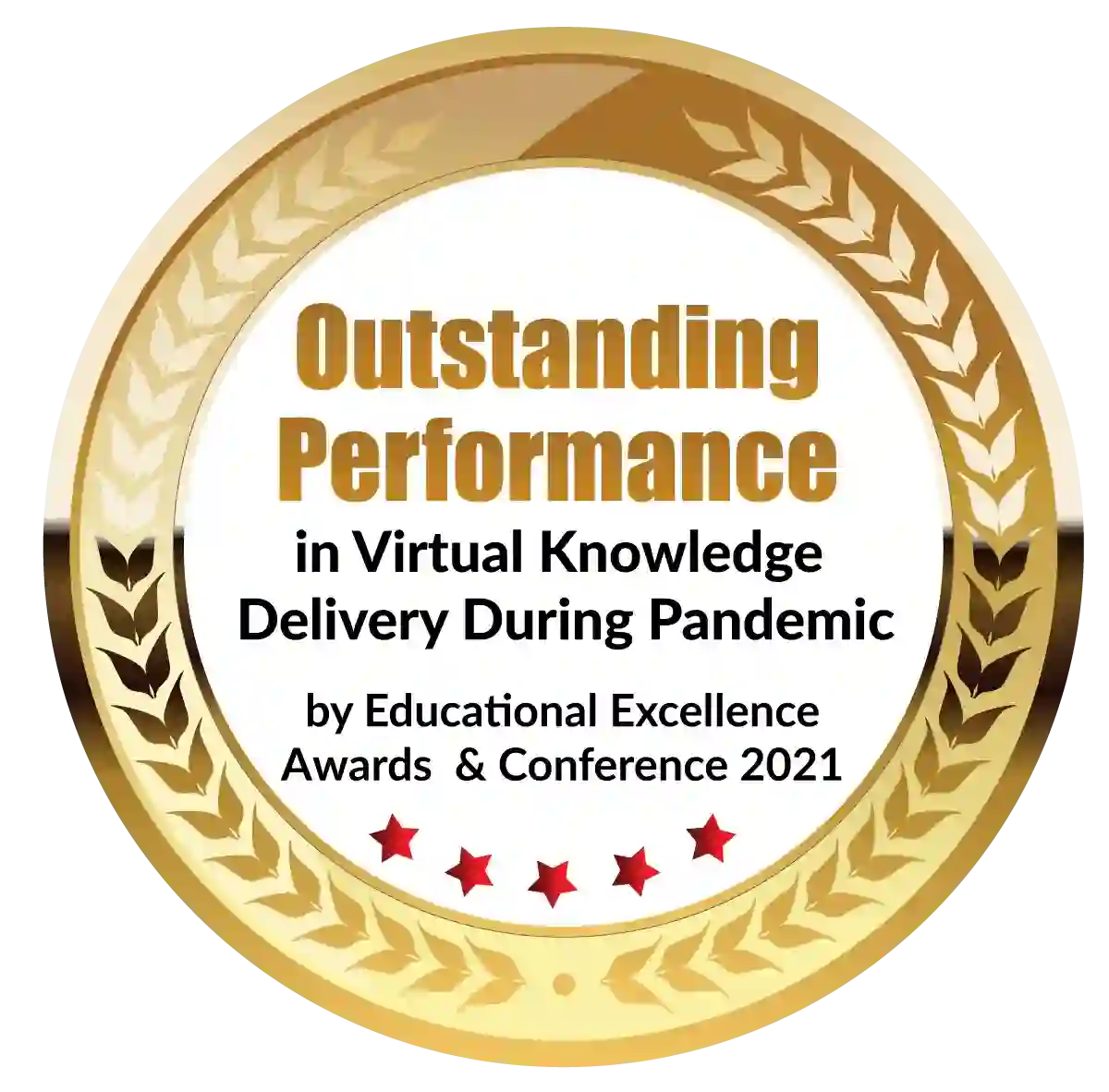 Outstanding Performance in Virtual Knowledge Delivery During Pandemic by Educational Excellence Awards & Conference 2021
Students nowadays face a great deal of difficulty and confusion when it comes to deciding on the best post graduate program for them. 
Because the value of a simple graduation degree has been steadily declining in recent years, a meaningful Post graduation is required to set students apart from the crowd. 
As a result, students must make an informed decision about continuing their education only after gaining a thorough understanding of their interests.
Choosing a career path requires a great deal of analytical and critical thought, and selecting the right Postgraduate Diploma program serves as a solid foundation on which to build your career. 
A Post graduate diploma in management studies has the potential to change a students life and propel them to new heights. 
This article examines the career benefits of pursuing a Postgraduate Diploma in Management and how it can help candidates reach new heights in their career.
Postgraduate Diploma in Management (PGDM) is an abbreviation.
It is a program designed to provide students with the necessary practical skills and managerial abilities so that they can immediately begin working in senior management positions after completing the program. 
This program teaches students management, executive, and leadership skills that they can apply to advance their careers significantly.
Many students become confused when they see the word "diploma" in PGDM and assume that this is a "diploma" course rather than a "degree" course. 
The institute that conducts the course is an autonomous body that is not affiliated with any university, which is why the Postgraduate Diploma course is called PGDM. 
The All India Council for Technical Education (AICTE) has given its approval to run the course and award diplomas.
PGDM focuses on the practical aspects of business management, industry specific training, and a curriculum that is grounded in the real world business environment. 
This ensures that students gain more practical experience with the day to day operations of businesses, preparing them to deal with any problems that may arise in their professional lives.
Courses offered
There are a variety of Post graduate diploma courses after graduation offered to candidates who want to build and develop their careers in a specific niche.
Some of the Post graduate diplomas in management specializations offered by Indian institutes are mentioned below:
Post graduate diploma in Sales and Marketing management
Post graduate diploma in Banking and Finance management
Post graduate diploma in Digital Marketing management
Post graduate diploma in Human Resource management
Post graduate diploma in Hospitality management
Post graduate diploma in Supply Chain management
Post graduate diploma in Information Technology management
Students can choose to advance in a specialization depending on their field of interest, knowledge, existing skill set, and personal choice.
These courses help students build their careers with in depth knowledge about a specific niche.
Eligibility
There is a certain eligibility criteria that a student needs to fit in if they are pursuing a Post graduation courses.
Students need to have a minimum qualification of a Bachelor's degree from a recognized institute in India.
Students also need to secure at least a minimum of 50% marks in their bachelor's degree.
Although the admission process is mostly based on merit, some institutes conduct an entrance exam in order to further evaluate a candidate's field of knowledge and expertise.
After the entrance exam, a candidate has to go through a personal interview so that the institute can better understand a student's skill set.
A student's admission to a Post graduate diploma course depends on their performance in these three rounds. 
The better a student performs the more likely they are going to get selected in this course.
Career benefits
When compared to other Post graduate programs, there are several advantages to pursuing a PGDM.
It is not only a profitable option, but it also follows current industry trends. 
In this section, we'll go over the benefits of a PGDM in greater depth.
Let's take a look at how a PGDM program can help students.
Some of the benefits of a Post graduate diploma in management course are mentioned below:
High salaries
A Post graduate diploma in management studies helps students acquire a vast amount of knowledge through its extensive curriculum.
This course teaches students textually and gives them the in hand experience which makes students ready to take on the top level managerial and executive posts in a business sector.
Corporations are willing to pay high salaries to candidates who can handle the top level positions in their organizations.
Practical knowledge
A Post graduate diploma in management is one of the few courses offered to students which provides them with practical knowledge.
Students are taught with practical knowledge through a variety of interactive sessions like classroom sessions, debates, seminars, guest lectures, role play, discussions, and even internships.
These interactive sessions provide students with the practical knowledge and help them get ready to handle challenging situations on the corporate front.
Develops skills
A Post graduate diploma in management course helps develop a student's soft as well as hard skills that will help them gain an advantage in the work space.
This course develops some of the skills like team work management, problem solving, communication skills, workflow management, and organizational skills.
These skills even help a PGDM graduate be an entrepreneur too. 
Various specializations
Post graduate diplomas offer students various specializations that they can choose to develop their careers in.
Students can choose from the above mentioned specializations depending on their skills, field of interest, and knowledge.
Students can come from any educational background and develop their careers in any field of work.
Such flexibility is only offered through Post graduate diploma courses.
Conclusion 
Postgraduate courses help develop a student's skills and knowledge through its vast curriculum.
These courses help students in their corporate space by offering them various benefits.
Students with a PGDM degree are more valued by employers and corporations because they have the necessary skills and knowledge required to function in the given business space.
Dignified with Rankings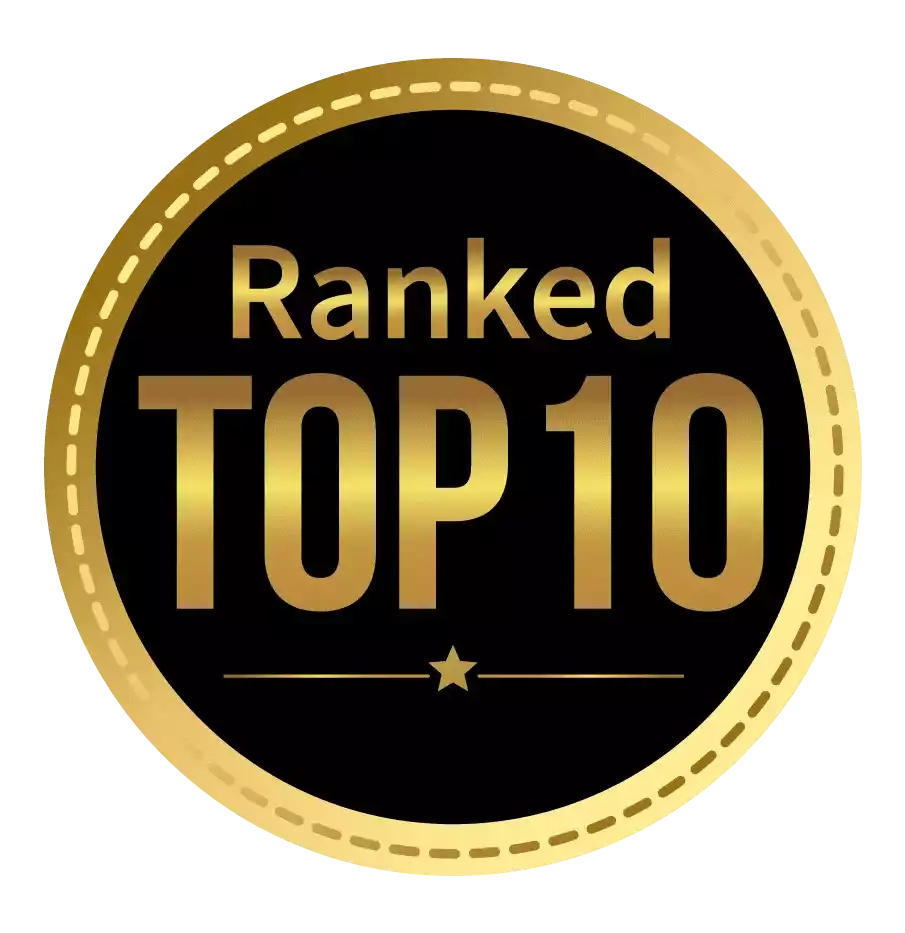 Amongst India's most promising Hotel Management Institute by Higher Education Review 2021
---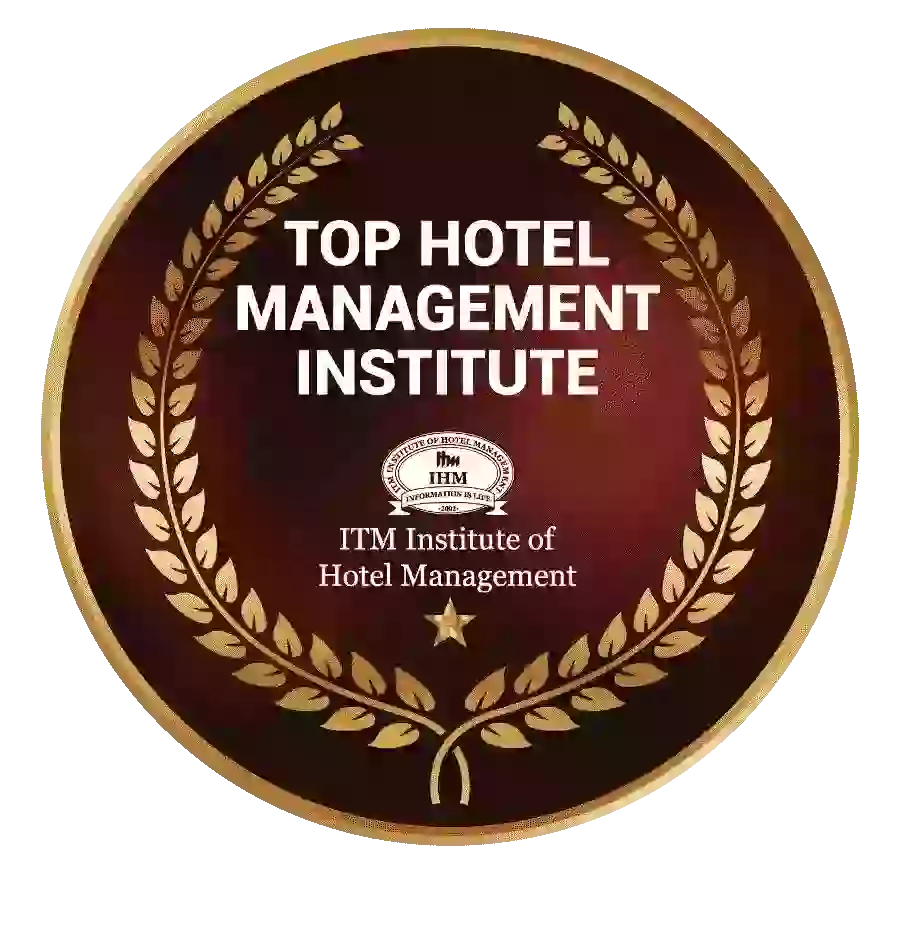 Ranked Top Hotel Management Institute awarded by Times Education Icon 2022
---
Quality Education, Outstanding Administration & Leading Infrastructure by Educational Excellence Awards & Conference 2021
---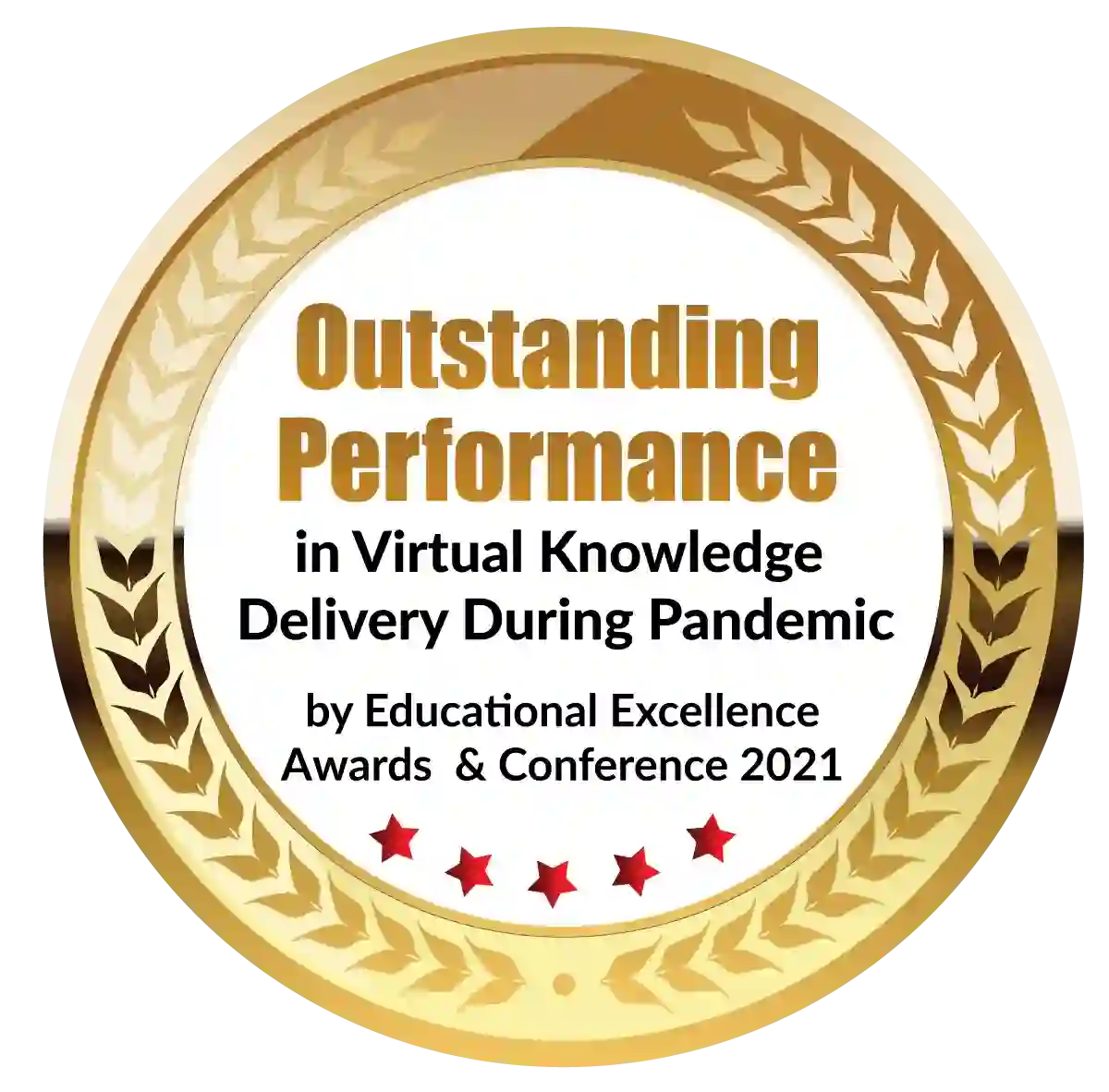 Outstanding Performance in Virtual Knowledge Delivery During Pandemic by Educational Excellence Awards & Conference 2021