Students Trained & Placed
Kitchen Training Facility
International & National Internships only at 5-star Properties
One to One Corporate Mentorship
An Entrepreneurial Culture at the Campus
Dignified with Rankings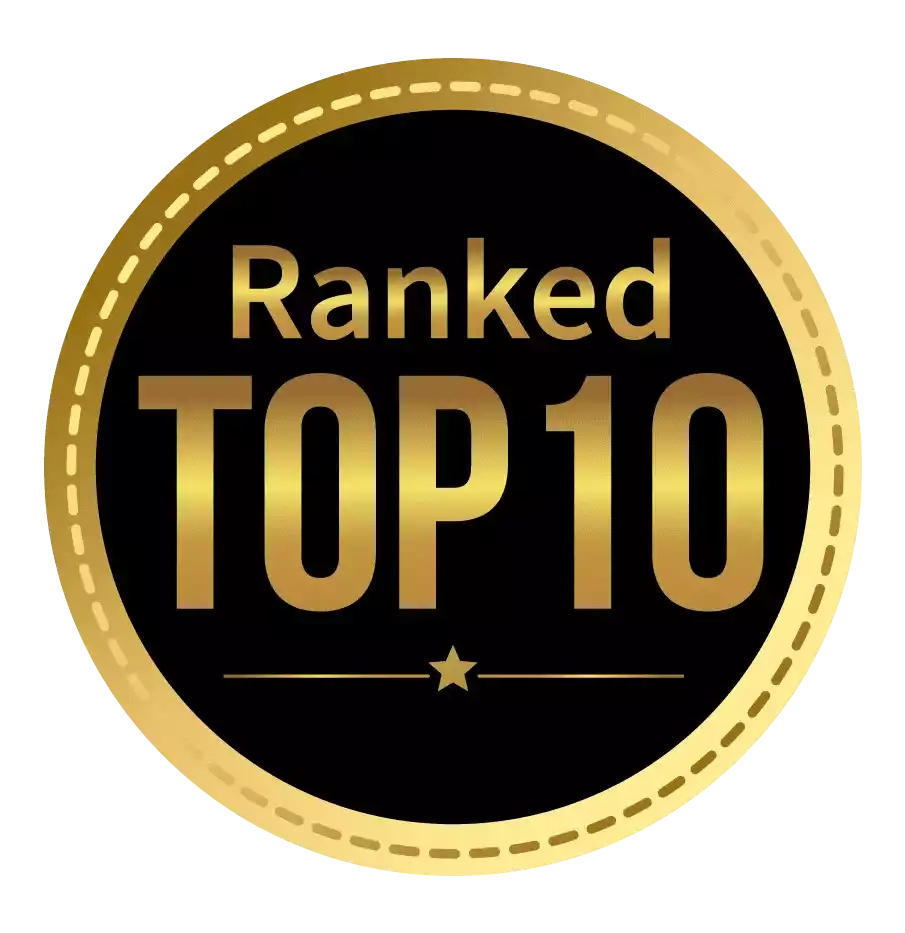 Amongst India's most promising Hotel Management Institute by Higher Education Review 2022
---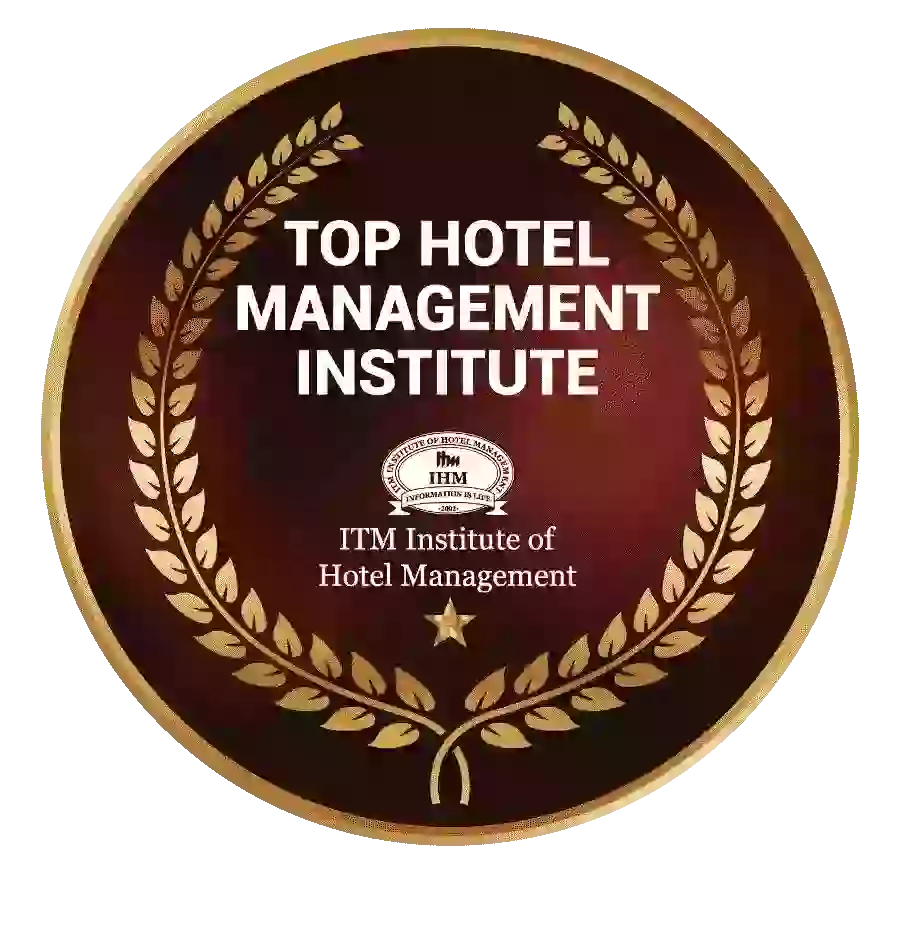 Ranked Top Hotel Management Institute awarded by Times Education Icon 2022
---
Quality Education, Outstanding Administration & Leading Infrastructure by Educational Excellence Awards & Conference 2021
---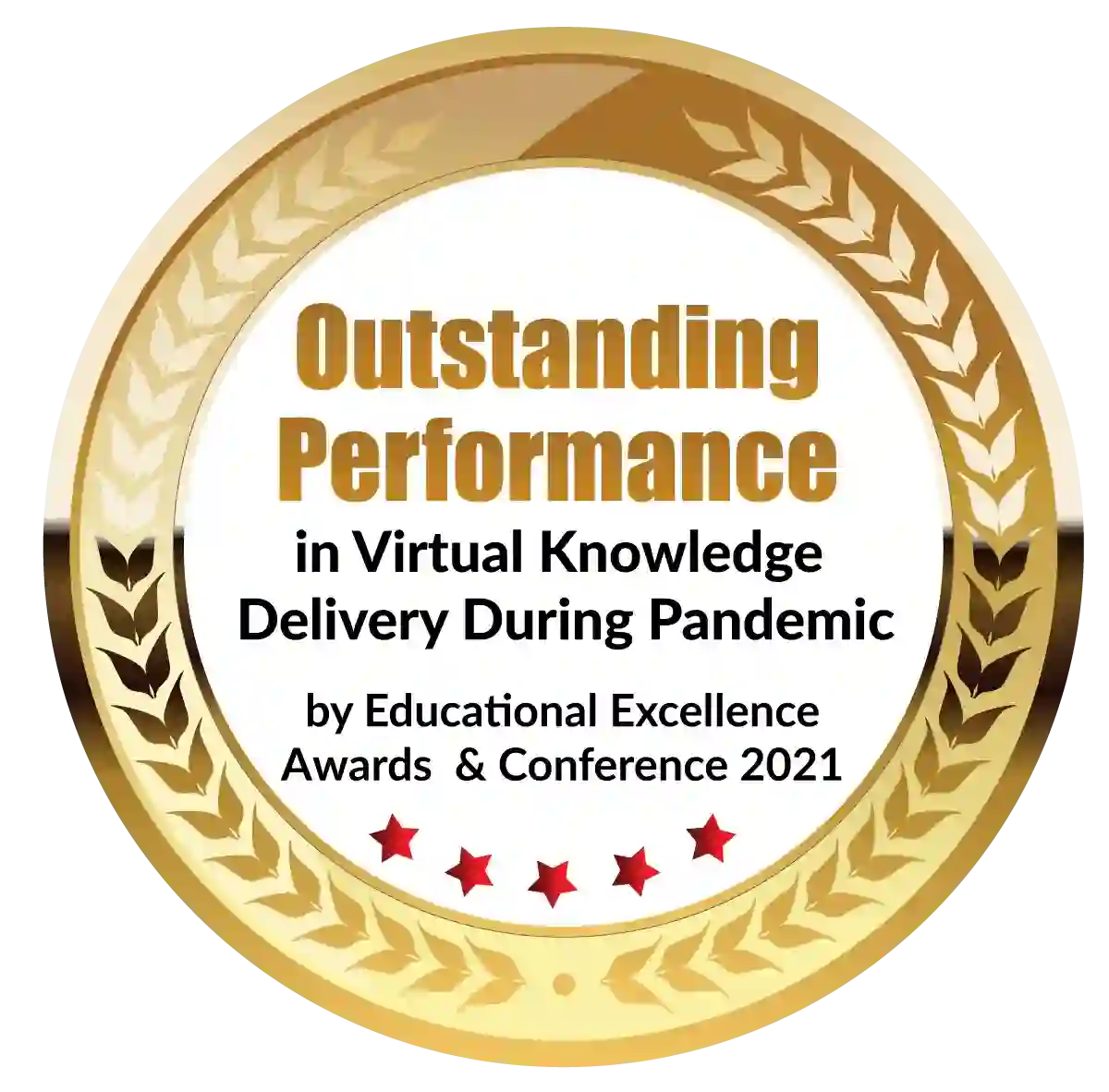 Outstanding Performance in Virtual Knowledge Delivery During Pandemic by Educational Excellence Awards & Conference 2021
While you may not have given postgraduate degrees much thought before your final year of university, there are numerous reasons to continue your education after graduation. By honing your hard and soft talents, getting a higher-level qualification can help you boost your work prospects. CAT, MAT, SNAP, GMAT, and XAT are some of the entrance exams used for admission to postgraduate degrees like PGDM. The CAT Exam is the most well-known of all the PGDM entry exams held each year. For many aspirants, earning a PGDM from a reputable university is a dream come true. The CAT Exam is required of all applicants seeking admission to PGDM programs. For admission to India's top business schools, the CAT exam is a must. You can discover everything about this PGDM entrance exam, the Eligibility Criteria, and the preparation required to complete the full curriculum in order to pass the CAT by reading this article.
What is the CAT Exam?
The Common Admission Test (CAT) is a national-level entrance examination held annually by IIMs for admission to management programs at various B-Schools. It is, without a doubt, the country's largest PGDM entrance exam. On a rotating basis, the IIMs (Indian Institutes of Management) conduct the Common Admission Test. Exam 2022 of the CAT is a computer-based test that takes place in several Indian cities.
Quantitative Aptitude (QA), Data Interpretation and Logical Reasoning (DILR), and Verbal Ability and Reading Comprehension (VARC) are the three components of the CAT exam. Check the most recent CAT 2022 exam pattern and CAT syllabus to learn about the exam's complete curriculum subjects and prepare accordingly. Before registering for the CAT 2022 exam, candidates should review the most recent IIM CAT exam qualifying criteria.
Eligibility Criteria for CAT 2022
Candidates who have finished any Bachelor's Degree from a recognized university with a minimum of 50% cumulative marks (45 percent for SC/ ST/ PwD) are eligible to apply for the CAT. Candidates should be familiar with all of the qualifying criteria before beginning their CAT study so that they do not run into any problems when enrolling for the exam.
Candidates in their final year- Candidates holding a certificate that says "promotion/pass" instead of "award of marks" in any of the last two years of their graduate program can select  on the CAT application form, there is a "Promotion or Pass" option. This will let the candidate complete and submit the CAT 2022 registration form quite apart from the minimum qualifying conditions (45 percent and 50 percent [or equivalent CGPA] respectively).
This CAT eligibility relaxation also applies to graduate students in their last years who have received an "award" of marks.
Eligibility Criteria for the CAT Exam - Enrollment with Backlogs
If you have any academic backlogs in your graduate degree, one of the most common queries you'll hear is whether you can take the CAT 2022 exam. It should be noted that CAT applicants with academic backlogs during their degree program are eligible to apply and register for the exam. Any applicant who achieves a grade point average of at least 50% (45% for reserved candidates) in their degree (including supplemental exams) is eligible to apply for CAT 2022. "Are you finishing up your bachelor's degree?" inquire when filling out the CAT registration form. To answer the question, select "Yes."
Syllabus for the CAT Exam
It is critical to have a complete comprehension of the CAT exam syllabus in order to determine your course during this CAT trip. When you have a good understanding of the CAT syllabus, determining how much time you should spend on each component will be considerably easier.Below is a list of the CAT Exam Syllabus.
Quantitative Aptitude-
Algebra
Higher Maths
Geometry
Trigonometry
Mensuration
Arithmetic
Logical Reasoning & Data Interpretation-
Caselets
Blood Relations
Calendars
Bar Graphs
Column Graphs
Tables
Cubes
Clocks
Binary Logic
Line Charts
Syllogism
Venn Diagrams
Pie Chart
Number and Letter Series
Seating Arrangement
Verbal Ability & Reading Comprehension-
Verbal Ability
English Usage or Grammar
Close Passage
Synonyms Antonyms
Facts-inferences-judgments
Jumbled Paragraph
Reading Comprehension
Verbal Reasoning
2022 CAT Marking Scheme
The CAT exam scoring scheme shows applicants how many marks they will receive for each correct response as well as how many points they will lose if they answer a question incorrectly.Your grade will not be affected by unanswered questions. Non-MCQs will not be deducted from your grade.
You will receive three marks for each correct answer.
One mark will be deducted for each incorrect response.
The marking scheme for CAT 2022 is summarised in the table below:
MCQ
+3 Marks  for the correct answer
-1Marks for incorrect answer
Non-MCQ
+3 Marks for the correct answer
 0 Marks for  incorrect Answer
 CAT 2022 Mock Exam
The official CAT Mock Test 2022 is open to all candidates who will appear in the CAT 2022. The CAT 2022 mock test will be released provisionally by IIM. It will prepare you to take the main CAT exam without feeling nervous and to finish the questions in the time allocated. By taking the sample test, aspirants can get a notion of how to move between different parts. Students must familiarise themselves with the CAT exam pattern 2022 as well as the CAT exam sample papers before taking the CAT 2022 mock test.
How to Answer the CAT 2022 Questions
Before taking the CAT exam, students need to have a fundamental understanding of how to answer questions. Candidates should think about the following choices when answering questions: 
Save and Next: Candidates should select one answer, save it, and then go on to the next question.
Clear Response: Candidates will be given the option of removing their response to the question they were asked.
Mark for Review and Next: If a candidate is doubtful about an answer, they can flag it for review, answer it, and go on to the next question.
When Responding to CAT 2022, How Do You Go Between Sections?
In CAT 2022, candidates should follow the directions on the computer screen to answer the questions. The following are the crucial elements that candidates should keep in mind while answering questions based on the CAT exam pattern 2022:
As soon as the candidate logs in and starts answering questions, the timed clock in the upper right corner starts ticking. After 40 minutes, the area will be locked, and applicants will not be allowed to answer any more questions.
 CATExam 2022 Cutoff
Soon after the CAT result is announced, each of the Indian Institutes of Management (IIMs) will publish the CAT 2022 cutoff on their separate official websites. The CAT cutoff is the minimum score required for candidates to be summoned for the PGDM selection process. IIMs and other prestigious Management Colleges have published their PGDM entrance exam score cut-offs for PGDM admission in 2022.
 CAT  2022  Registration
On the official website, the CAT 2022 application form will be available in an online format. IIM will also provide a window where you can make any necessary changes to the form. In addition, in 2022, candidates will be required to select at least six CAT exam venues based on their preferences. Candidates must pay the relevant fees depending on the category to which they belong once they have completed the CAT 2022 application form and submitted the required papers. The fee must be paid in accordance with the various means of payment that have been specified.
How Do You Begin Your Preparation For CAT?
It is critical to devise an effective strategy for passing the CAT 2022 exam. To pass the CAT exam in 2022, one needs to understand when and how to begin studying. Every year, the CAT entrance exam is held by India's premier management colleges, the IIMs, to give admission to PGDM programs.
Candidates must split their preparation once they are aware of the syllabus in order to answer the question of when to begin preparing for CAT 2022. Even after studying the exam format and material, aspirants frequently become perplexed and waste a significant amount of CAT 2022 time. Better PGDM entrance exam results will get you into the best B-Schools in the country. Candidates might divide their preparation into the steps listed below.
Work on Areas That Can Be Improved:
In terms of CAT 2022, candidates should concentrate on the areas in which they believe they are weaker than others. Rather than being pessimistic about what can be taught, candidates should take the initiative to focus on and improve their weaker areas of preparation.
Practice With a Sample Paper or Questions from Previous Years:
Candidates are encouraged to review the previous year's CAT exam papers. Candidates should strive to revise at least 2-3 example papers every day after finishing the course. It will assist candidates to improve their speed while also letting them know how accurate they are. There will come a time when applicants would not be able to locate any new form of a question while solving the CAT question papers or sample papers carefully.
Concentrate on Important Topics:
Any new topic will inevitably cause confusion. As a result, candidates should concentrate on and strengthen their strong areas. Don't waste time trying to learn new concepts or figuring out new topics.
Students who want to pursue a post-graduate diploma in management must pass national-level entrance exams in order to be considered for a spot at one of the country's top business schools. It is recommended that you take a PGDM entrance exam such as the CAT, as the score from this exam is accepted by all of India's top PGDM universities.
Dignified with Rankings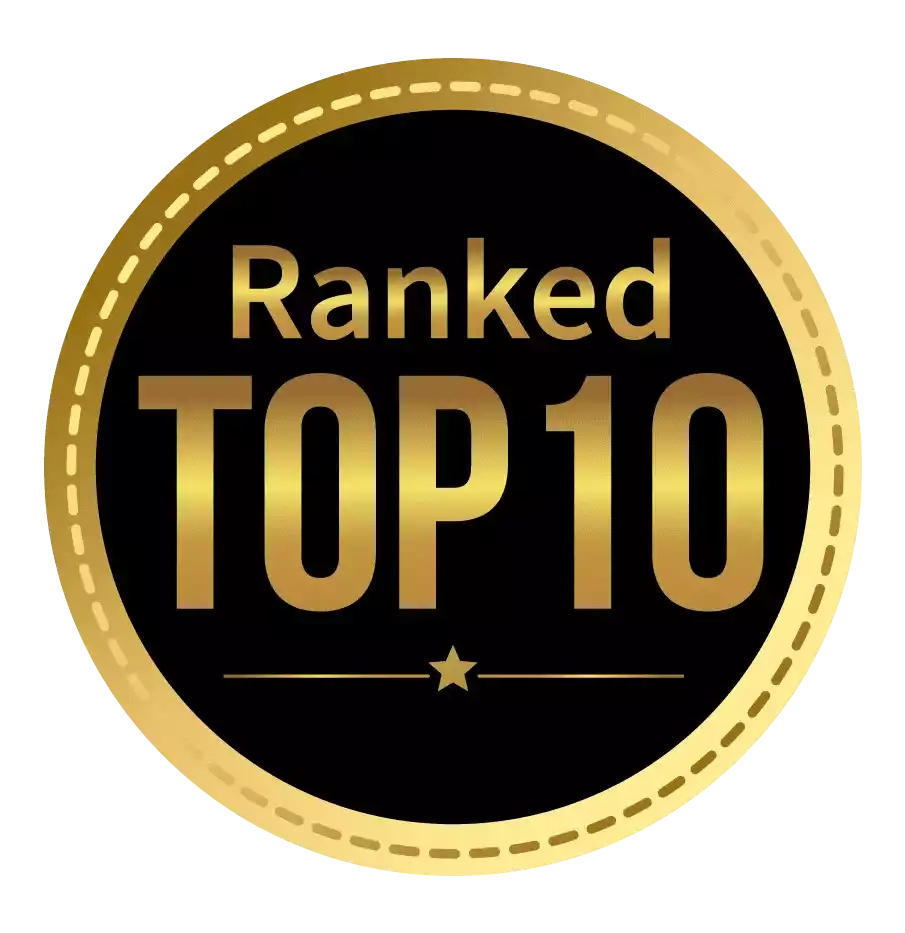 Amongst India's most promising Hotel Management Institute by Higher Education Review 2021
---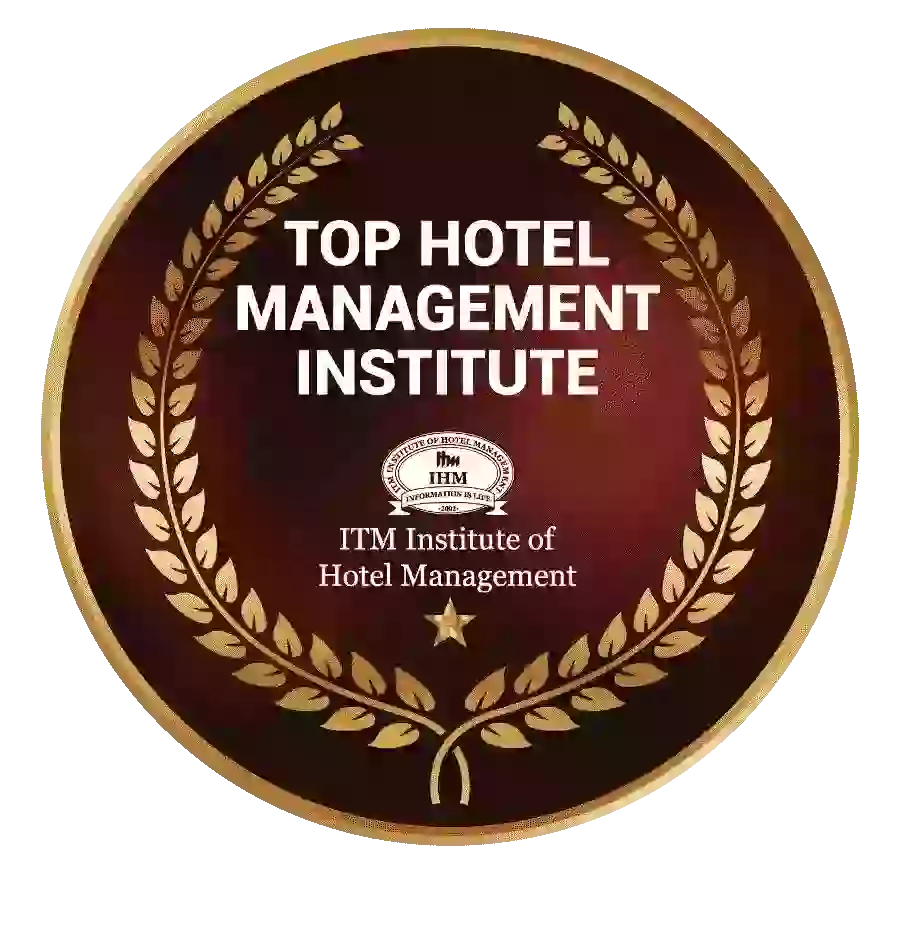 Ranked Top Hotel Management Institute awarded by Times Education Icon 2022
---
Quality Education, Outstanding Administration & Leading Infrastructure by Educational Excellence Awards & Conference 2021
---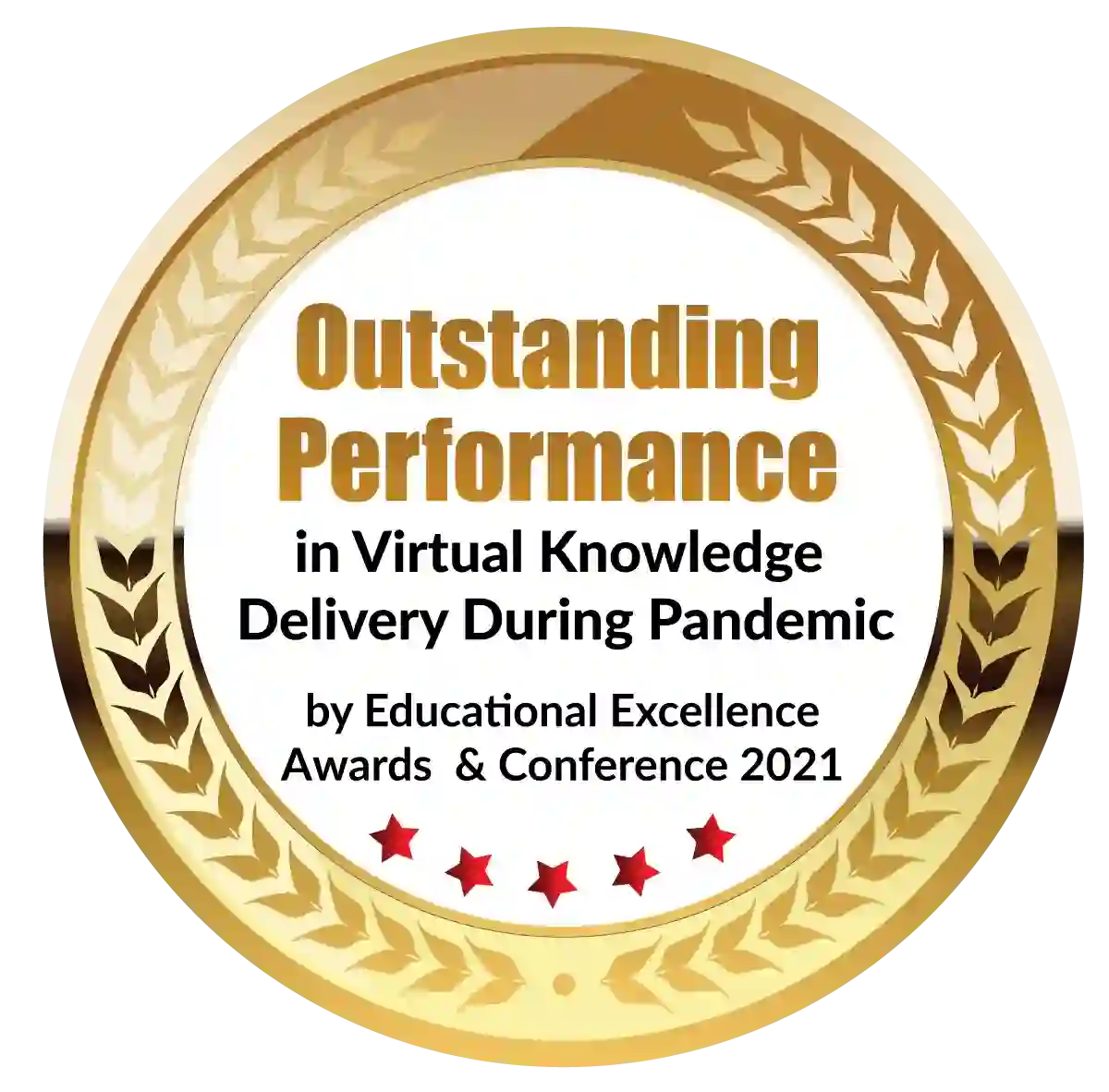 Outstanding Performance in Virtual Knowledge Delivery During Pandemic by Educational Excellence Awards & Conference 2021