Students Trained & Placed
Kitchen Training Facility
International & National Internships only at 5-star Properties
One to One Corporate Mentorship
An Entrepreneurial Culture at the Campus
Dignified with Rankings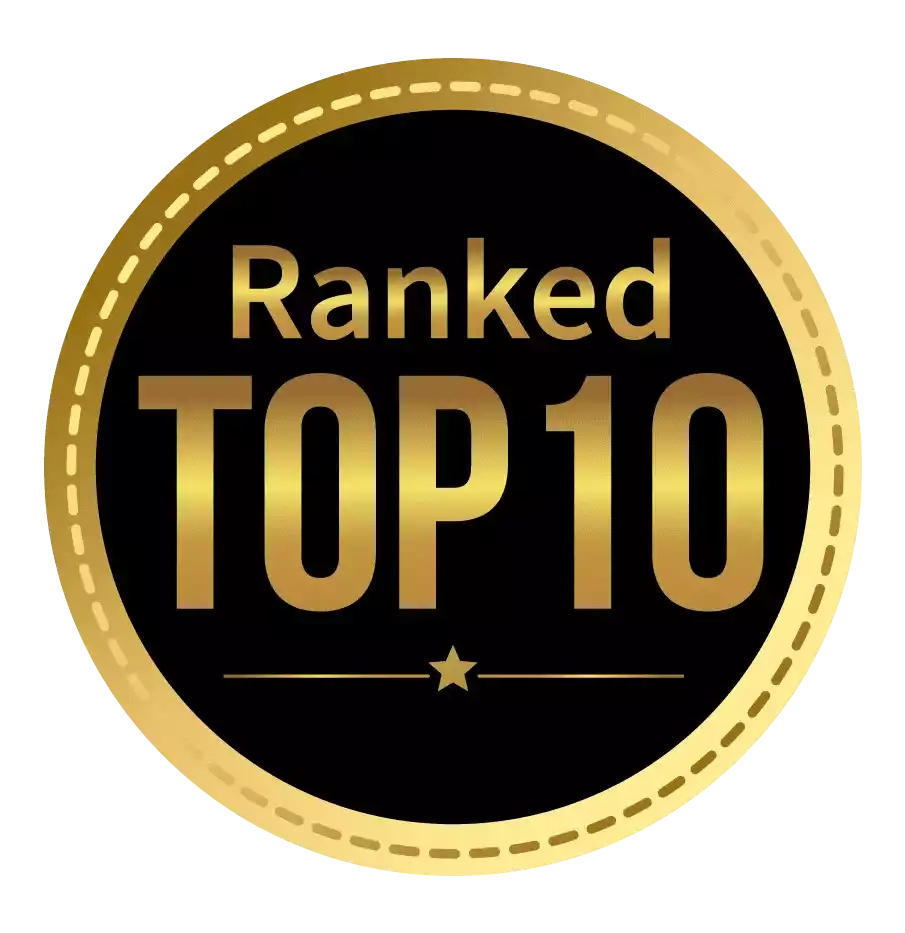 Amongst India's most promising Hotel Management Institute by Higher Education Review 2022
---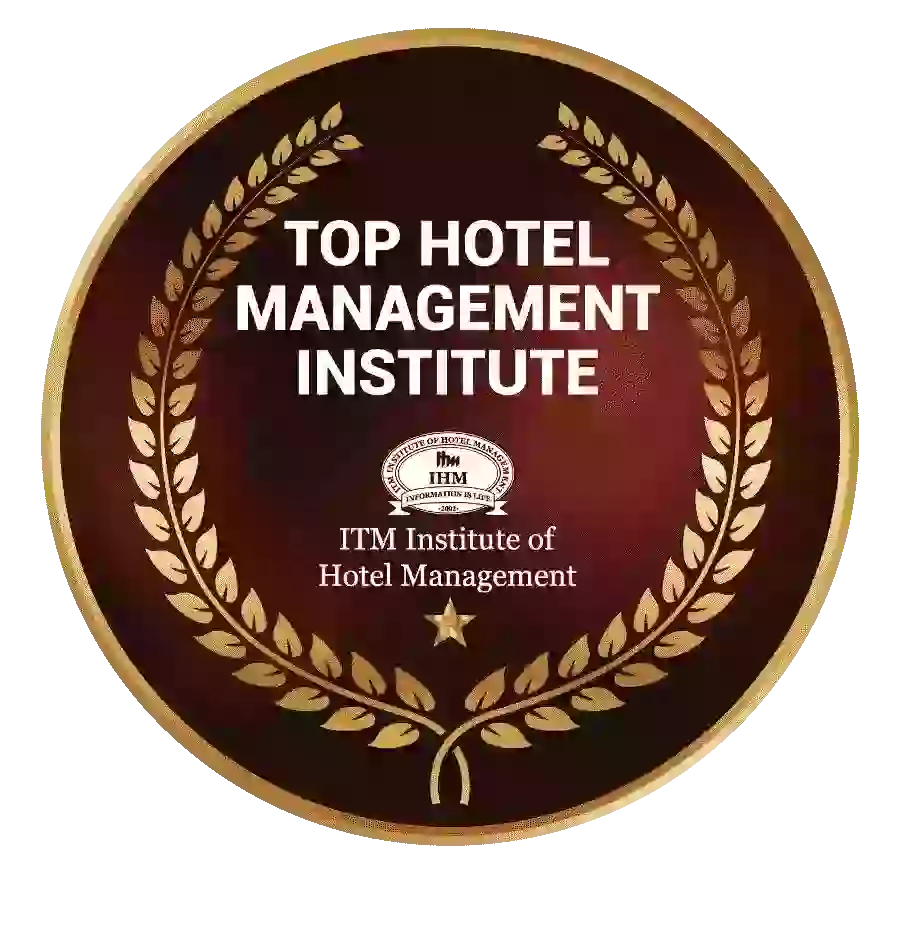 Ranked Top Hotel Management Institute awarded by Times Education Icon 2022
---
Quality Education, Outstanding Administration & Leading Infrastructure by Educational Excellence Awards & Conference 2021
---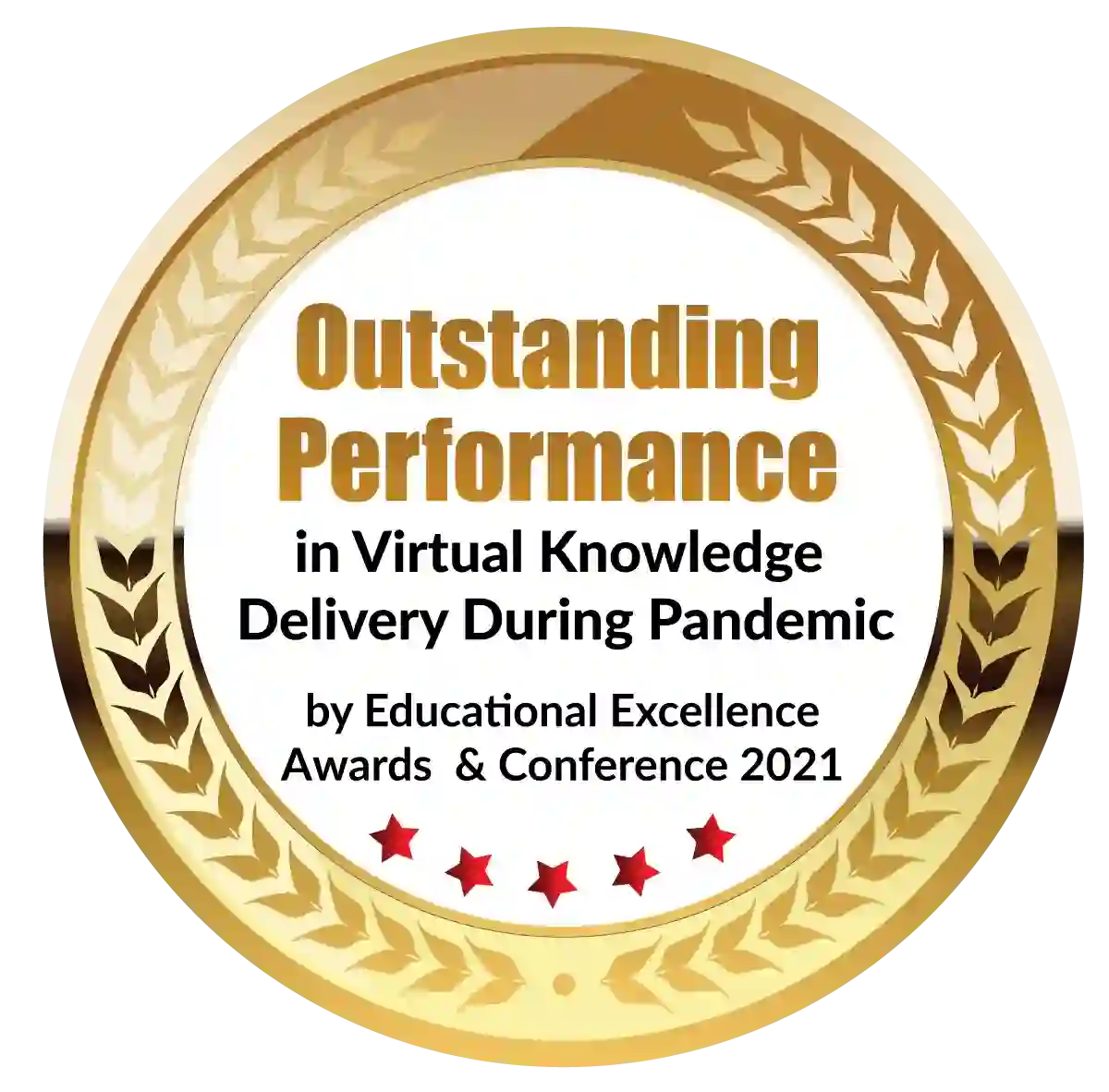 Outstanding Performance in Virtual Knowledge Delivery During Pandemic by Educational Excellence Awards & Conference 2021
Today, an undergraduate degree offers few chances in terms of money and job prospects, forcing many students to choose the road less traveled and enroll in a professional school. Instead of being a jack of all crafts, a professional course/certification allows you to specialize in one field.
These courses prepare students for a specialized profession of their choice by providing them with the appropriate combination of technical knowledge, skill development components, and industry orientation.
If you have recently graduated with a bachelor's degree and are looking for professional programmes, here is a comprehensive list of some of the most popular professional courses available after graduation.
Following graduation, you will be able to pursue a number of job-related short-term courses and degrees. However, choosing the right institution for developing your career might be tough.
So, these are the top ten courses to take after graduation:
Management Postgraduate Diploma (PGDM)
MBA (Masters in Business Administration)
Hotel Management MTech PGD
Project Management PGPM Certification in Finance and Accounting (CFA)
Business Accounting and Taxation [BAT Course] Postgraduate Diploma in Digital Marketing or Business Analytics
Master of Science in Data Science or Machine Learning
Aside from the certifications/courses mentioned above, a few other certification programmes are under consideration. These courses offer interesting professional options as well as opportunities for advancement to senior management and executive roles.
Many professional courses, such as Data Science, Machine Learning, Engineering Management, and Public Policy, are offered at world-class institutions worldwide. Along with the United States, Australia, the United Kingdom, and Canada, additional study abroad nations with an industry concentration include France, China, and Russia.
Understanding the global economic situation is essential in today's society. Multinational organizations continuously look for employees who can cope with cross-cultural difficulties and think globally. Students with business courses after graduation always want to work in business administration, such as banking, commerce, or a multinational company. As a result, admission to a reputable PGDM college is required to complete the business management degree.
Global trade is evolving into its discipline. Everyone should learn worldwide business because of the mechanism and amount of modernity. Studying PGDM in business management courses after graduation while pursuing any business management certificate can help you understand the benefits of these courses after graduation and make better life decisions.
After graduation, a business management PGDM course requires students to work on individual and group projects, write reports, and present ideas. In  PGDM courses after graduation, you will develop key management skills such as:
Thinking Strategically
Management Leadership
Communication
Problem-solving
Delegation
Management of Organizations
Making a Decision
Reporting
Presenting
Marketing Refresh
What exactly is business management?
After graduation, business Management from reputable PGDM courses focuses on leading global business fields.
The coordination and organisation of corporate activities is referred to as business management. Business managers monitor operations and assist staff in reaching peak productivity. A business manager may also supervise or train new personnel, as well as assist a company in meeting its operational and financial goals.
To meet the needs of all enterprises, the finest business school's international business management course integrates the pillars of finance, supply chains, marketing management, human resource management, and operations.
A PGDM program in business management will also help you develop a wide range of transferable skills, such as analysis and planning, as well as presenting and writing.
One of the most significant benefits of studying international business management is that it prepares you for management and consulting positions worldwide.
There are several factors to consider while weighing the benefits of studying courses after graduation. Some of the benefits of studying courses after graduation include:
Learn About Business Diversity in the Global MarketPlace
The issue becomes more complicated regarding lifestyle, working circumstances, economics, politics, and innovation. The operational structure of the development in the local sector has substantial plans due to environmental changes. The company is also operated distinctively and dynamically. The experience made the domestic economy safe and pleasant around the world. As a result, understanding the current conditions in a country where investment is to be completed, and commerce takes place within your country becomes vital.
Expand the World's Business Plans
The term "globality" was coined at the World Economic Forum's annual meeting. This word refers to the consequences of the globalization process. Global disasters impact all types of businesses, both domestic and international. The multinational firm is a significant and growing component of the worldwide market.
Whether or whether a company engages in international trade, its management must be aware of what is happening in its markets and sector on a worldwide scale. No government can afford to ignore the foreign sector while developing its economic policy from the best business school. Selecting the best PGDM courses after graduation that can give you worldwide business knowledge is critical.
Learn to Handle a Variety of Financial Transactions
Every transaction has some level of risk. At the very least, a wise entrepreneur avoids or limits risk. The risk basket of international marketing is likely to differ from domestic Indian trade.
Not only are the dangers various, but so are the risk-mitigation tactics. It's also worth mentioning that this risk pool shifts regularly.
Depending on the type of transaction, the risk characteristics may differ. The four financial transactions are exports and imports, business purchases, authorizing, and foreign direct investment.
Handle the Business Philosophy
Every firm continually seeks to expand as part of its economic goals. Following such a limit, the local market will likely fill and expand further; the only alternative may be regional liquidity beyond the home market.
It's vital to remember that all major corporations in emerging markets are foreign-owned. It is now the turn of firms from developing nations.
Opportunities for globally qualified business professionals exist in the corporate, non-profit, and governmental sectors after PGDM courses after graduation.
Take an Advanced Approach to Your Career Prospects
A basic understanding of PGDM in international business would allow you to understand why the team was formed, what it was expected to accomplish, and how to effectively engage with team members from foreign cultures. To assess your employment opportunities in an international organization, you must first understand international business.
Final Thoughts
The benefits of studying PGDM business management are limitless since it may help us deal with a wide range of management courses and programs. It is also necessary to take a variety of business-related courses to help with a variety of challenges.
Business-related topics may help you achieve your professional goals more rapidly. As a result, a suitable PGDM college and faculty can help with a wide range of business-related disciplines.
Dignified with Rankings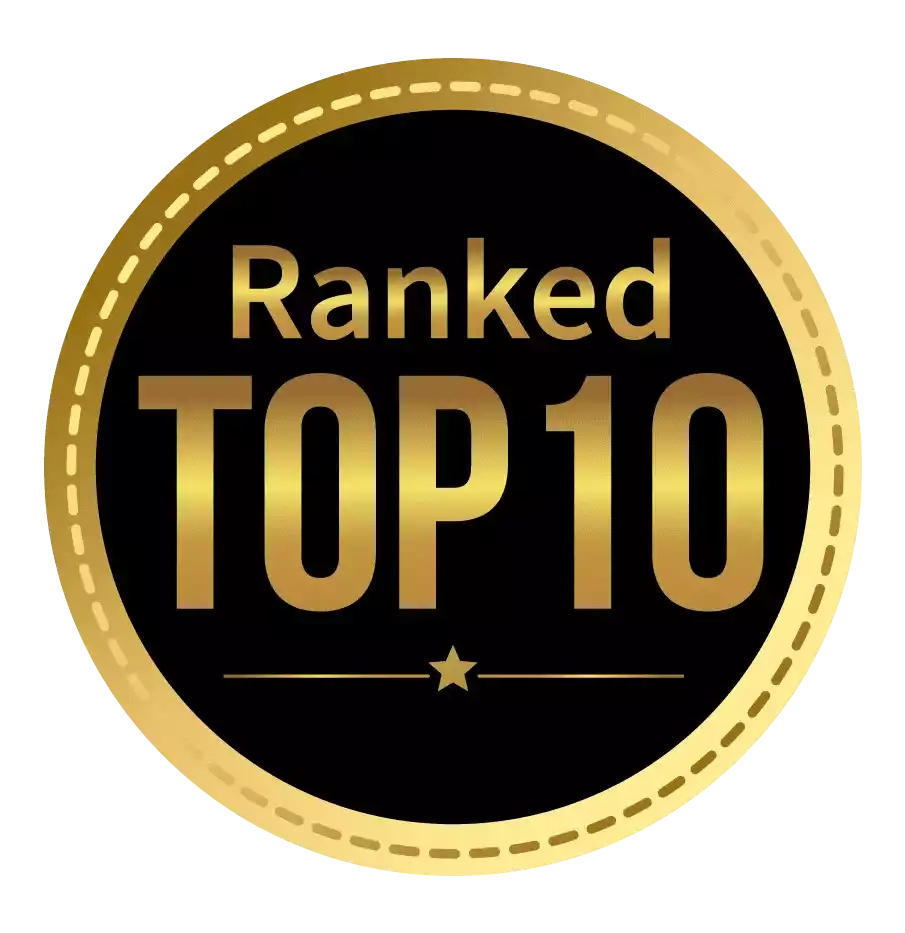 Amongst India's most promising Hotel Management Institute by Higher Education Review 2021
---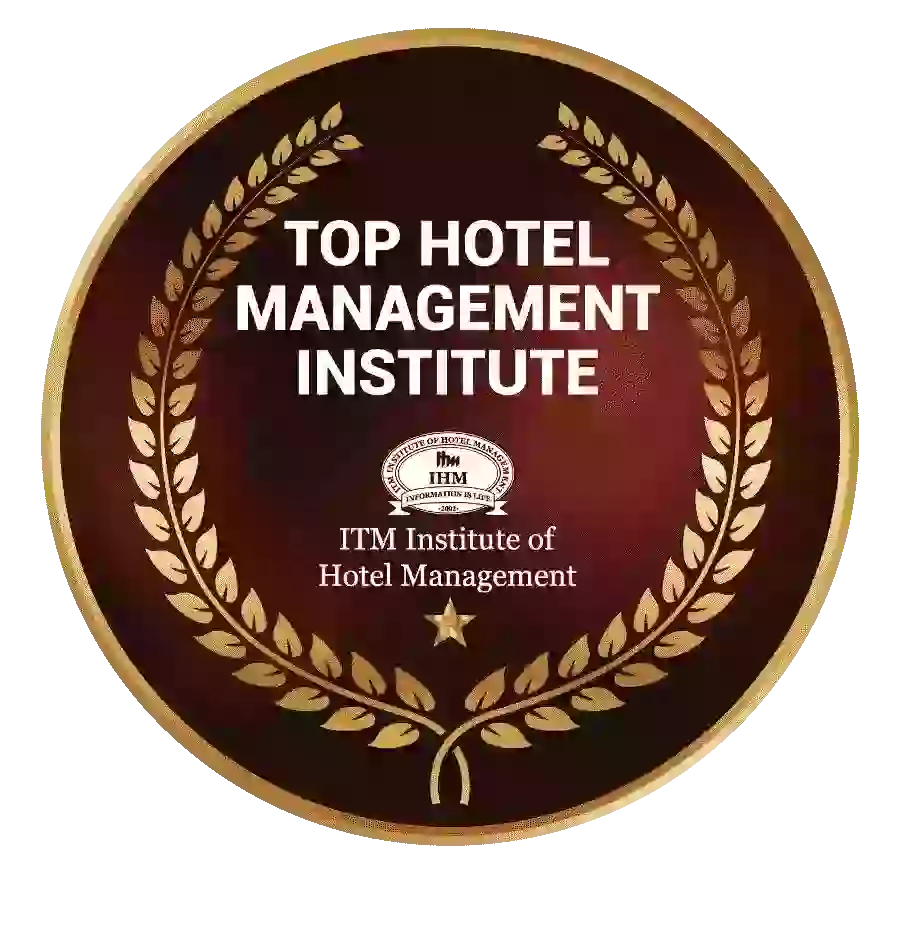 Ranked Top Hotel Management Institute awarded by Times Education Icon 2022
---
Quality Education, Outstanding Administration & Leading Infrastructure by Educational Excellence Awards & Conference 2021
---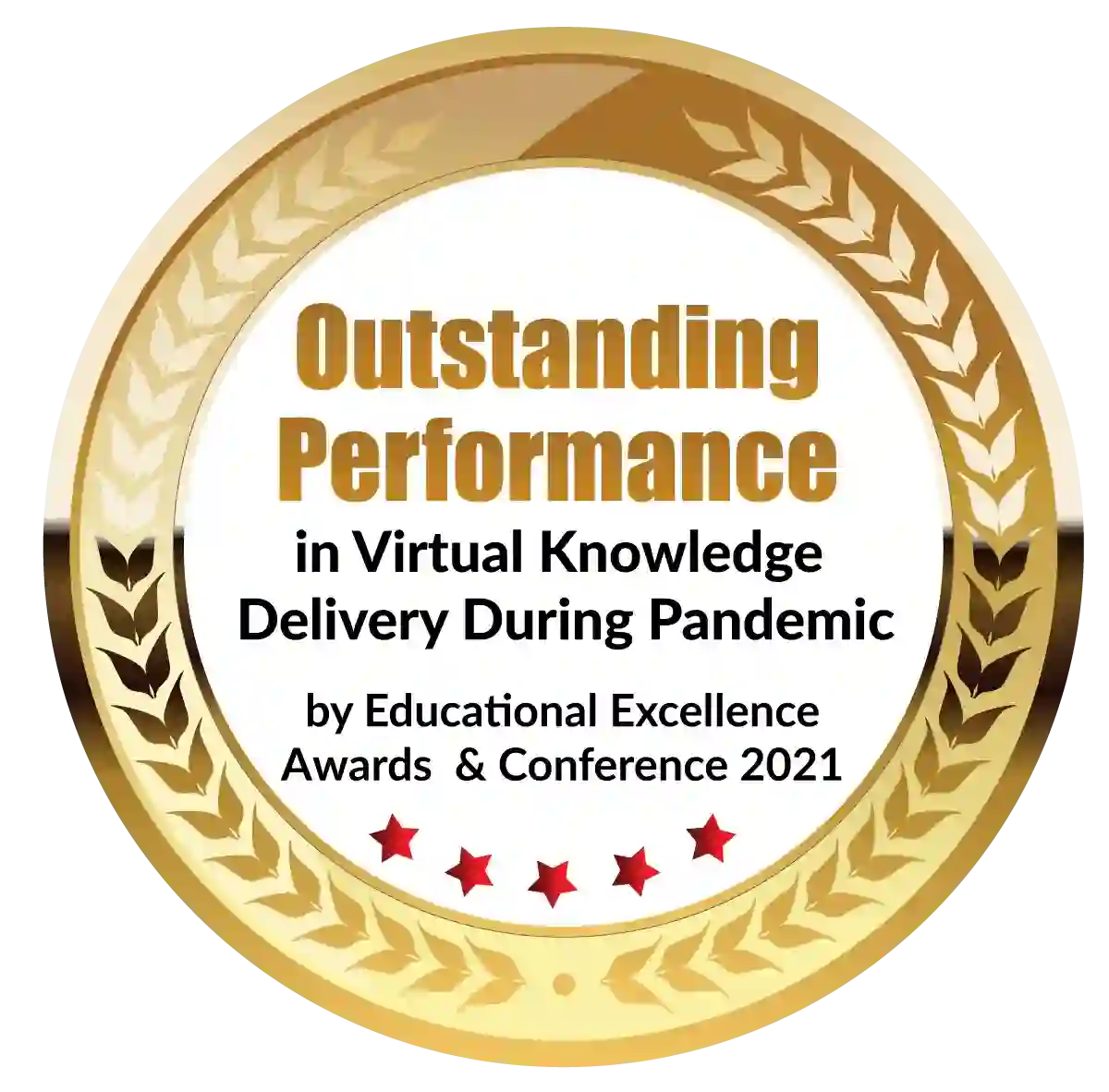 Outstanding Performance in Virtual Knowledge Delivery During Pandemic by Educational Excellence Awards & Conference 2021