Students Trained & Placed
Kitchen Training Facility
International & National Internships only at 5-star Properties
One to One Corporate Mentorship
An Entrepreneurial Culture at the Campus
Dignified with Rankings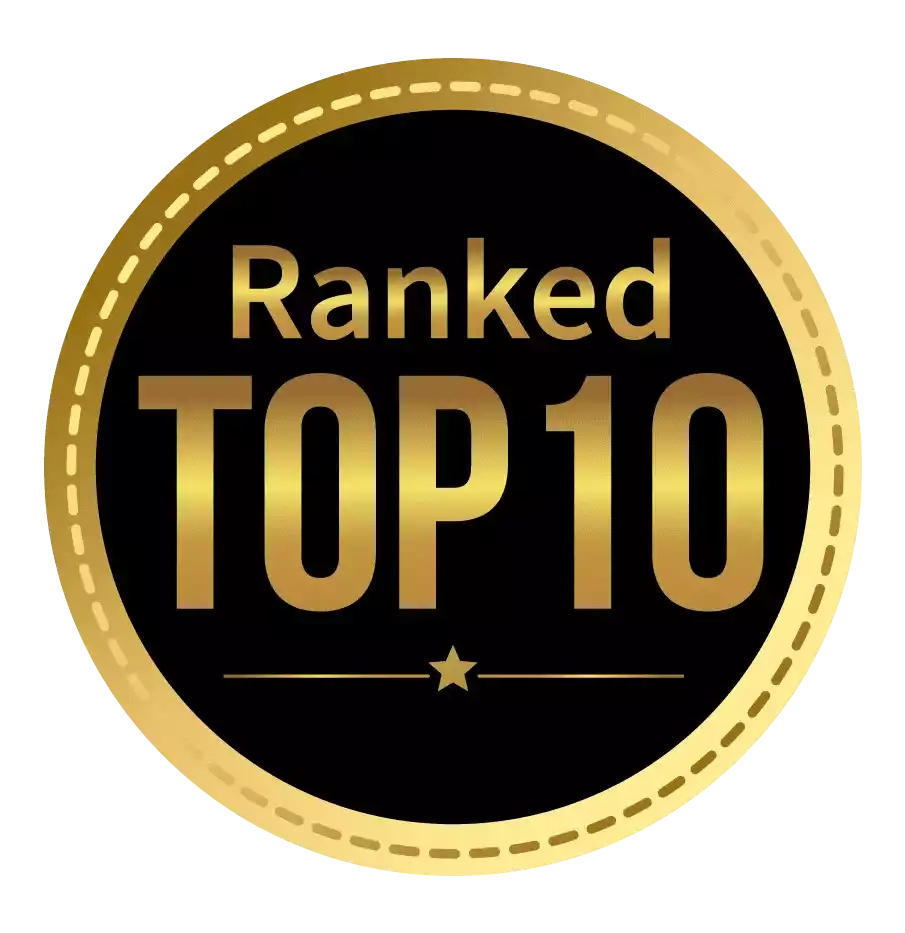 Amongst India's most promising Hotel Management Institute by Higher Education Review 2022
---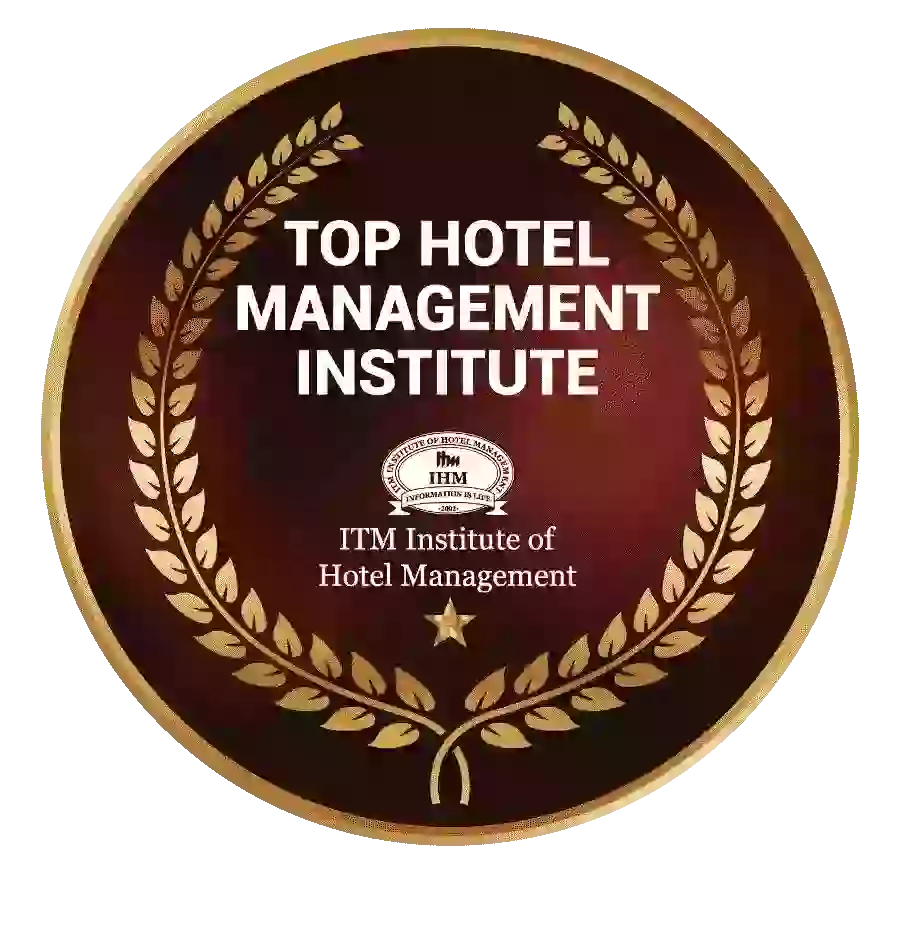 Ranked Top Hotel Management Institute awarded by Times Education Icon 2022
---
Quality Education, Outstanding Administration & Leading Infrastructure by Educational Excellence Awards & Conference 2021
---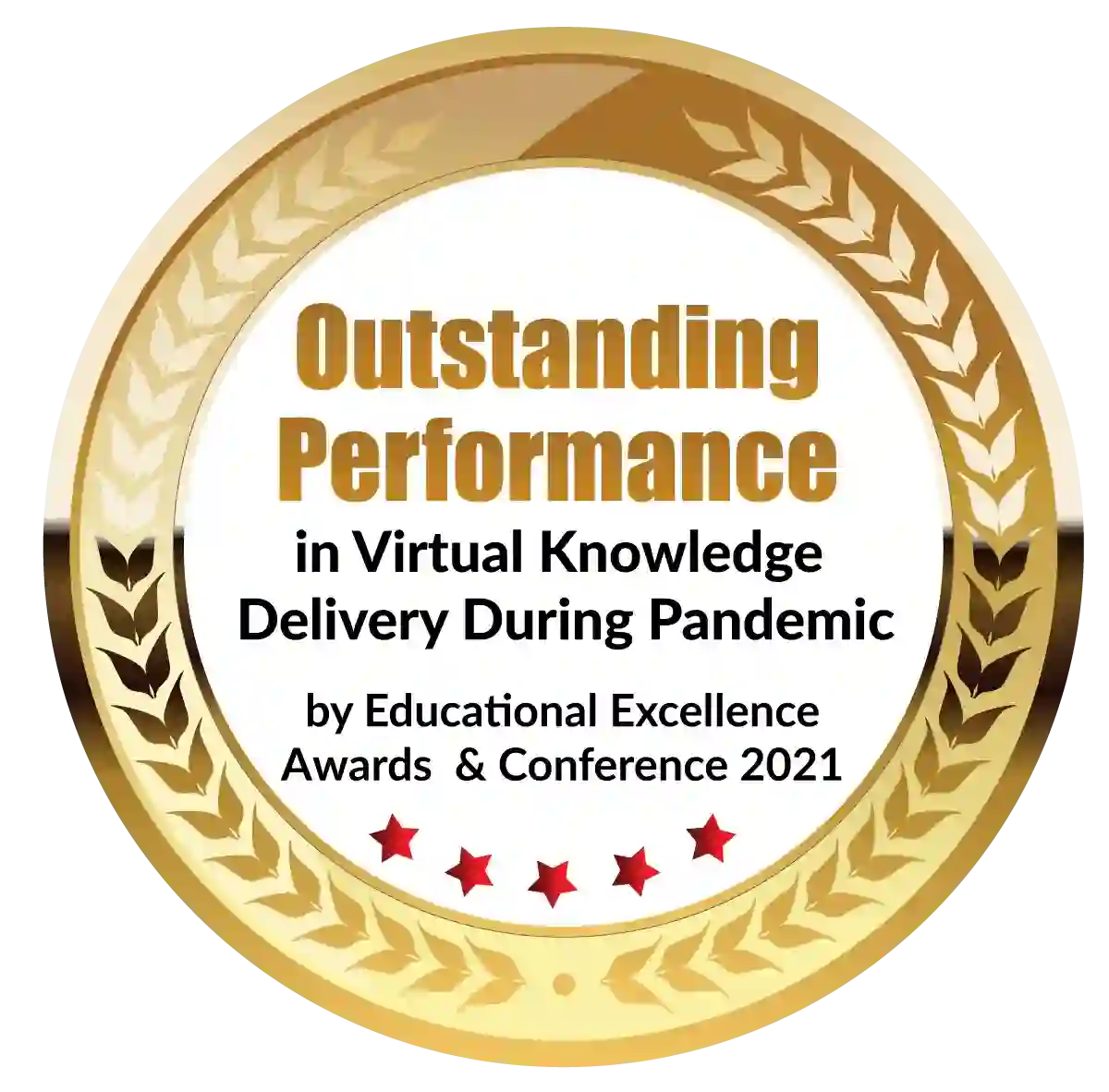 Outstanding Performance in Virtual Knowledge Delivery During Pandemic by Educational Excellence Awards & Conference 2021
Global trade is becoming a distinct field in and of itself. Because of the mechanism and amount of modernization, everyone should study international business. Candidates with a degree in international business who intend to pursue a career in international business management, such as banking, commerce, or a multinational organization. International business activities have grown substantially in recent decades as the world has become more connected. There are several prospects for company executives in international trade as a result of the internet and globalization. In this article, we will discuss the advantages of studying International Business Management as well as the different types of international business management courses. Knowing the benefits of an international business management course will help you make better life decisions while pursuing any international business management certificate.
PGDM in International Business
The PGDM International Business is a two-year diploma program with two semesters every year, for a total of four semesters. The course is meant to offer scholars specialization in terms of knowledge and abilities in the field of international business, preparing them for real-world difficulties. The fundamental goal of the PGDM in International Business programme is to develop business leaders with the abilities and skills to satisfy the needs of business and job markets, as well as the ability to take on entrepreneurial activities.
We are on the verge of technological advancements that will fundamentally alter the way we work, live, and interact with one another. The revolution will be unlike anything humanity has ever seen in terms of scope and complexity.
An overview of the PGDM International Business programme
PGDM International Business is a domain-specific programme that focuses on students' growth in work connected to International Business and its relevant details. The course is designed so that a graduate student may grasp the fundamentals of international business, as well as the theories and ideas that underpin it. The course, in addition to its academic features, provides academics with a practical explanation of how international business situations work and how firms are conducted professionally.
PGDM International Business Eligibility Criteria
A student must have received at least 50% of the marks in the UG examination in any stream from a recognized deemed/private/state or central university (45 percent to 50% for reserved candidates). If they score less than 50% at the undergraduate level, they must take a Common Entrance Test administered by the institution to be considered for admission.
The PGDM International Business Admissions Process
The admissions process for this post graduation in international business is based on merit. If you received more than 50% in your undergraduate studies, you will be required to take a common entrance exam for admission to schools and universities.
After the test, a merit list of qualifying candidates is compiled, and candidates are invited to the particular college or university for counselling and admission procedures. Following the admissions process, students are assigned seats and requested to pay the course price and register for the academic year.
What is the  PGDM in the international business management syllabus Syllabus?
The basic subjects for terms 1 and 2 of the PGDM-IB are listed below, while the second year is allocated to electives:
Semester I
Organizational Behaviour
International Economics
Financial Management 
Marketing Management 
Managerial Economics
International Intellectual Property 
Business Environment 
Business Communication 
International Banking and Law 
Business Mathematics
Semester II
Human Resource Management
Digital Marketing
International retail Business
Strategic Management
International Marketing 
Management Communication
Data Analysis
Government Ethics and Policy
Social- Cultural Management
Operational Management.
Semester III
Semester IV
 Benefits of taking an international business management course 
Business Management from a reputable PGDM college focuses on leading global business fields. To meet the needs of all enterprises, the international business management course from the leading business school integrates the pillars of finance, supply chains, marketing management, human resources management, and operations. A business management certificate programme can also help you develop transferable skills like analysing and planning, as well as presenting and writing. One of the most significant benefits of studying international business management is that it prepares you for management and consulting positions throughout the world. There are several factors to consider while weighing the benefits of studying Business Management. Some of the benefits of taking an international business management course for students include:
Learn about business diversity at the World Market Place
In terms of lifestyle, working circumstances, economics, politics, and innovation, the issue becomes more complicated. The operational structure of the local sector's development has substantial plans due to environmental changes. The company is also operated in a distinctive and dynamic manner. The experience made the domestic economy safe and secure around the world. As a result, knowledge of current conditions in a particular country where investment is to be made and commerce takes place within your country becomes vital.
Grow the World's Business Plans
During the World Economic Forum's annual meeting, the term "globality" was coined. The effects of globalisation are defined by this word. Global disasters have an impact on all types of businesses, both domestic and international. Multinational corporations are a significant and growing part of the global market.
Regardless of whether a company engages in international trade, its management must be aware of global developments in its markets and industry. While formulating economic strategy from the greatest b school, no country can afford to disregard the foreign sector. It is critical to select the best institution that can give you worldwide business knowledge.
Understand the Different Types of Financial Transactions
Every transaction carries the risk of failure. A good entrepreneur manages to avoid or mitigate risk at the very least. The risk profile of an international transaction is likely to differ from that of domestic Indian trade. Not only are the dangers diverse, but so are the risk mitigation strategies. It's also worth mentioning that the risk pool is always changing. The risk characteristics may differ depending on the transaction type. The four sorts of financial transactions are exports and imports, business purchases, authorizing, and foreign direct investment.
Consider the Business Philosophy.
As part of its economic objectives, every company strives to expand. The local market is likely to fill and expand further after reaching such a limit; the only other possibility may be regional liquidity outside the home market. It's vital to remember that in emerging markets, all of the major corporations are foreign-owned. Now it's the turn of enterprises from developing nations. Where can international business majors find work? You could be pleasantly surprised. Opportunities for globally qualified business professionals exist in the corporate, non-profit, and governmental sectors.
Take an advanced approach to your career prospects.
Understanding why the team was formed, what it was expected to accomplish, and how to engage successfully with team members from diverse cultures would require a fundamental understanding of international commerce. You must have a good understanding of international business to assess your work opportunities in an international organization.
Combine the characteristics of large, small, and medium-sized businesses
You don't have to be tall to compete on a global scale. Many small and medium-sized firms do business internationally. Dimensions aren't always an impediment. Only small enterprises showed the fastest growth in exports. The importance of small and medium-sized enterprises (SMEs) varies by country. Small and medium-sized firms are expected to expand rapidly in the next years.
Develop Additional Skills on a Medium-Level Basis
A PGDM program is not only knowledge-based, but it also includes a significant deal of practical and theoretical knowledge. It also motivates you to develop new skills that will help you succeed in your career. Because of their postgraduate education, some people have a significant interest in entrepreneurship.
Advance Your Career with Advanced Opportunities
Postgraduate degree programs are among the most popular and suitable career routes. Get a valuable degree if you want to survive in this competitive world. Finally, a PGDM program will help you advance up the corporate ladder by providing exciting job opportunities at each stage.
Complete the PGDM Programs with Confidence
Candidates who complete the PGDM program will almost surely be offered interesting work opportunities. This is because students can choose their specialty throughout the course of a two-year postgraduate degree program, providing them with a thorough understanding of the subject.
Deal with Leadership Development Programs
It is vital to learn how to cope with leadership plans after studying company management at a reputable PGDM education. As a result, it is constantly important to control management and leadership functions. Begin effortlessly planning leadership programs.
The benefits of taking an international business management course are limitless, since it may help us deal with a wide range of management courses and programs. It is also necessary to take a variety of business-related courses to aid in the resolution of a variety of issues.
Business-related topics may help you meet your professional goals more rapidly. As a result, the right PGDM college and faculty can help you deal with a wide range of business topics.
Dignified with Rankings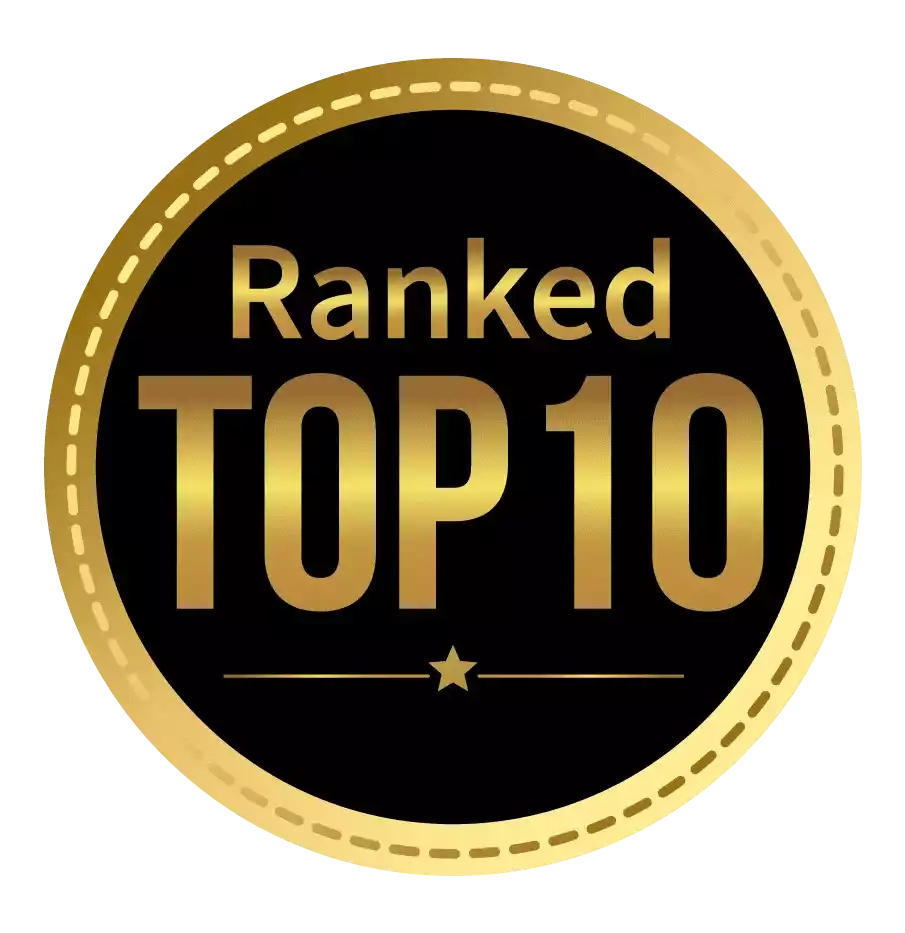 Amongst India's most promising Hotel Management Institute by Higher Education Review 2021
---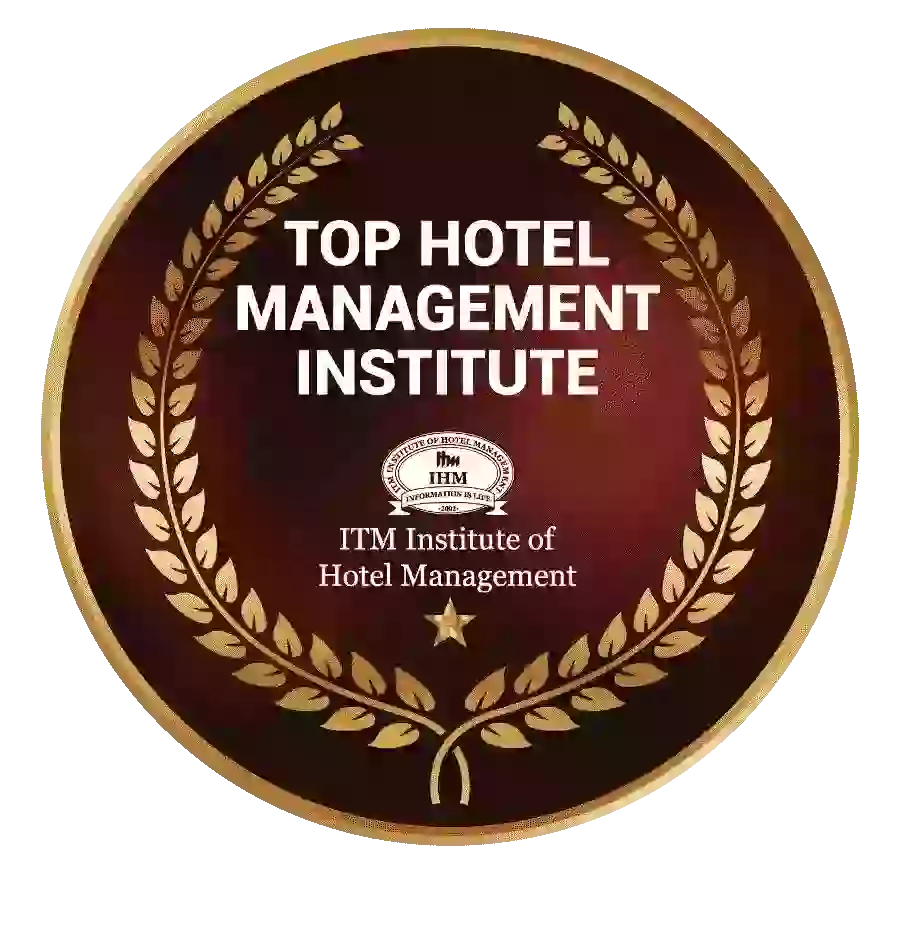 Ranked Top Hotel Management Institute awarded by Times Education Icon 2022
---
Quality Education, Outstanding Administration & Leading Infrastructure by Educational Excellence Awards & Conference 2021
---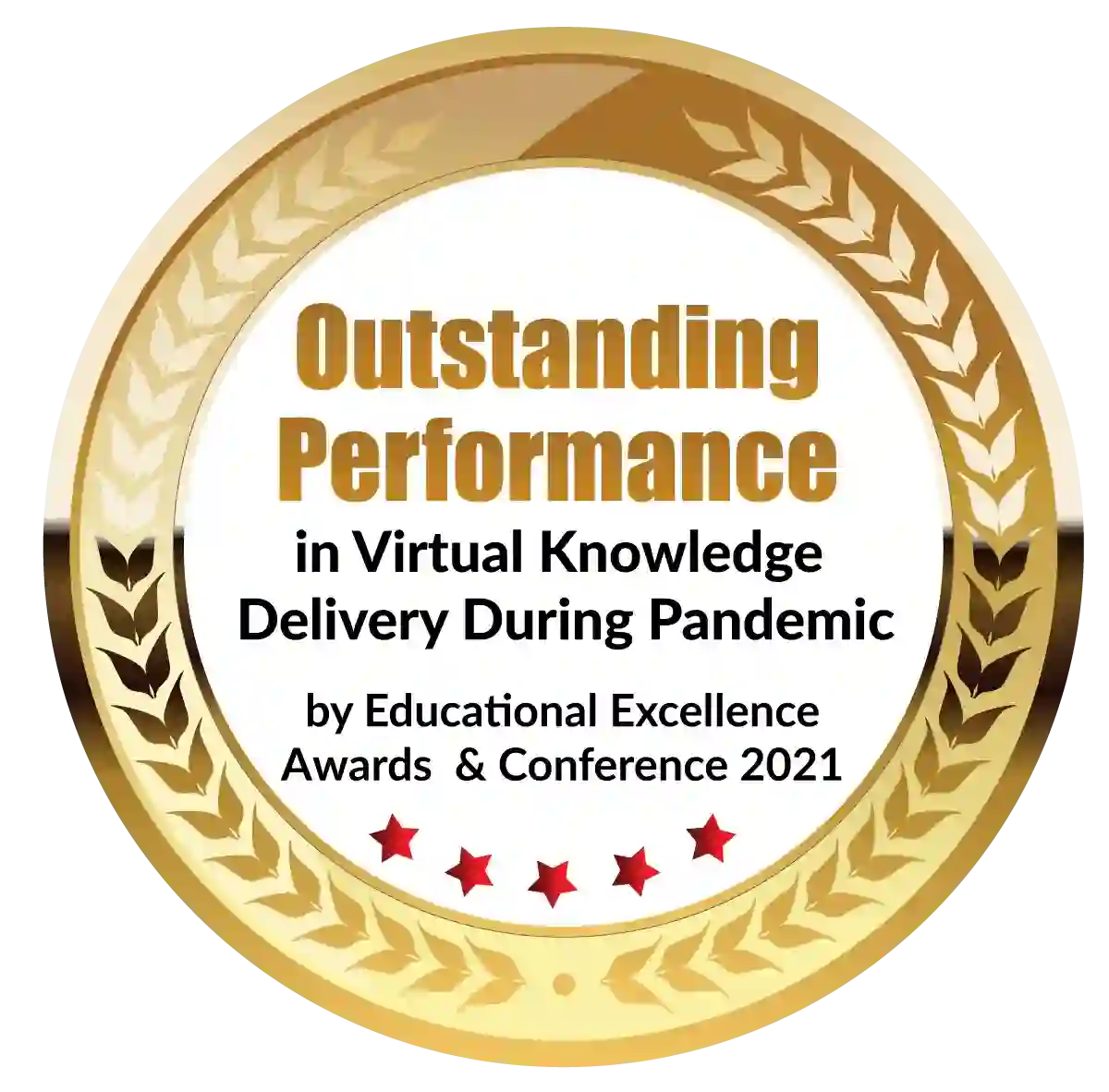 Outstanding Performance in Virtual Knowledge Delivery During Pandemic by Educational Excellence Awards & Conference 2021