Students Trained & Placed
Kitchen Training Facility
International & National Internships only at 5-star Properties
One to One Corporate Mentorship
An Entrepreneurial Culture at the Campus
Dignified with Rankings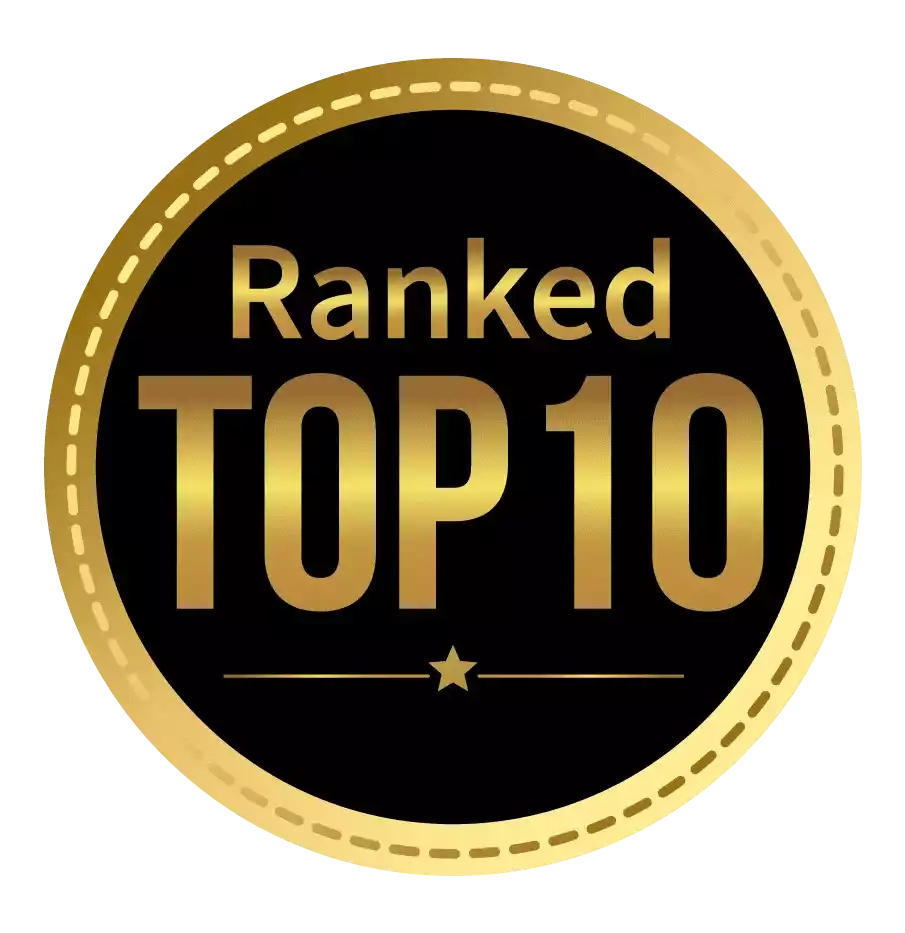 Amongst India's most promising Hotel Management Institute by Higher Education Review 2022
---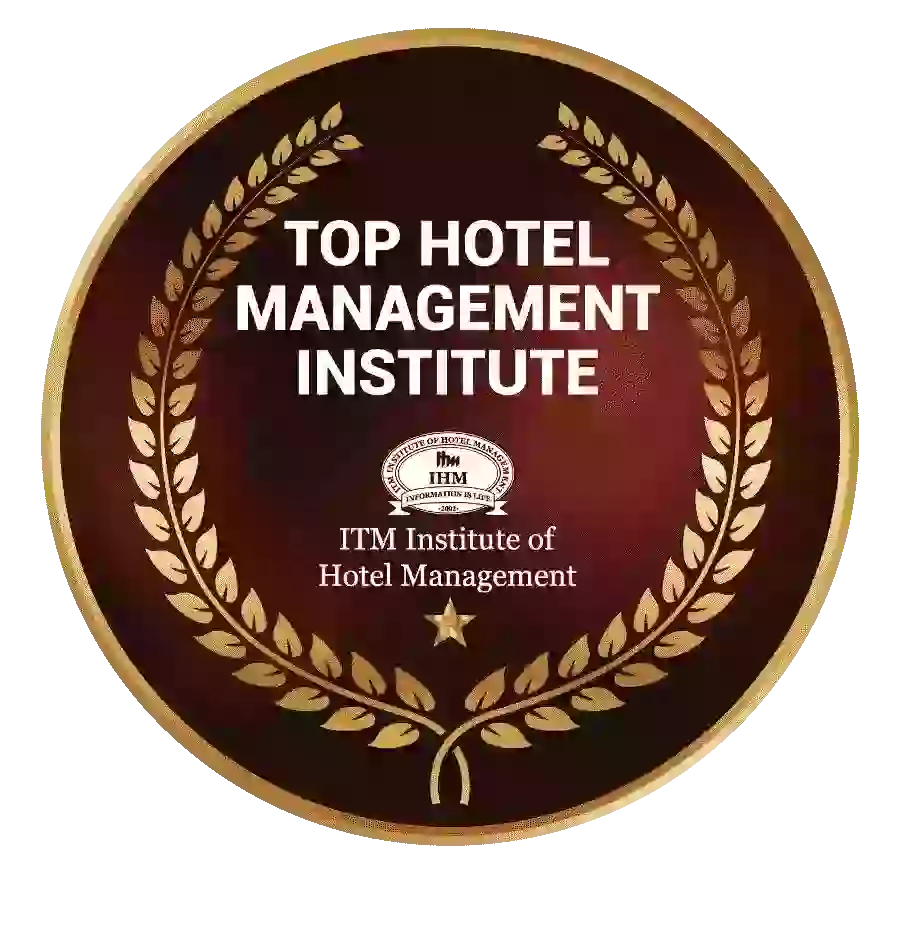 Ranked Top Hotel Management Institute awarded by Times Education Icon 2022
---
Quality Education, Outstanding Administration & Leading Infrastructure by Educational Excellence Awards & Conference 2021
---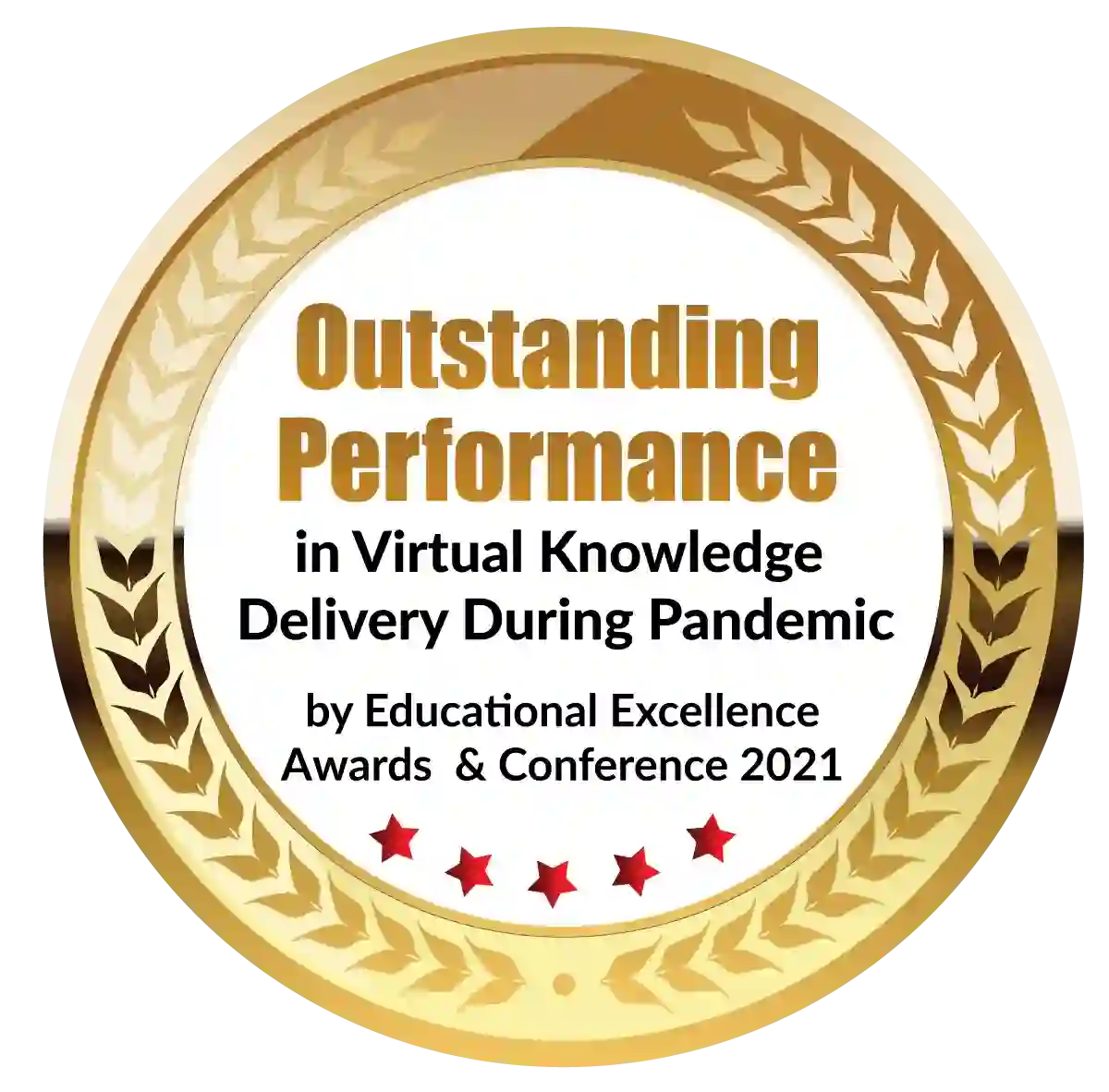 Outstanding Performance in Virtual Knowledge Delivery During Pandemic by Educational Excellence Awards & Conference 2021
Fintech is the next step in the evolution of traditional banking and finance. It's more about employing cutting-edge technology to solve the difficulties that traditional banks and finance face. The financial services industry's technology progress attempts to automate and improve the services supplied by banks and financial organizations. Fintech technology can assist large businesses in easily managing their finances and addressing any systemic flaws. Everyone can see how technology is affecting the financial industry. However, there are numerous information gaps. Hundreds of people continue to question, "Why Fintech?" Even to this day. In this circumstance, if you are among the interested yet perplexed, FinTech courses such as PGDM Fintech and MBA Fintech are your only hope. Experts feel that financial technology has only one direction to go: up. The market will continue to flourish, and having FinTech course certification on your side will be advantageous. Examine the benefits of taking fintech courses.
What exactly is Fintech?
Fintech is an acronym for finance and technology, and it is the Fintech industry that is all about. Fintech is the next step in the evolution of traditional banking and finance. It's more about employing cutting-edge technology to solve the difficulties that traditional banks and finance face. The financial services industry's technology progress attempts to automate and improve the services supplied by banks and financial organizations. Fintech technology can assist large businesses in easily managing their finances and addressing any systemic flaws.
Fintech has been a benefit to banking and financial services customers, as it has enhanced customer satisfaction and addressed their problem points. It integrates technology to provide financial services that are more efficient. It has made firms more customer-focused and has decreased consumers' daily difficulties. Fintech operations were once limited to the backends of reputable financial institutions; however, the scope of Fintech has expanded over time to cover other industries such as retail banking, crowdfunding platforms, non-profits, digital wallets, and so on. Fintech also includes the creation and use of cryptocurrencies based on blockchain technology, such as Bitcoin.
Fintech is used in a huge amount of financial activities in today's digital world. Fintech covers everything from basic smartphone transactions to generating funding for businesses and managing investments. Fintech courses such as PGDM Fintech and MBA Fintech are available.
About PGDM fintech Program
In India, FinTech, or financial technology, is a relatively new business. FinTech refers to businesses that employ technology to provide financial services. These businesses operate in a variety of areas, including insurance, asset management, and payment. This PGDM program is designed to equip students with a working-learning environment so that they will have no problems working in the FinTech industry in the future. Professionals will also benefit from and be encouraged to learn new skills as part of this program.
If you want to improve your knowledge of financial technology, machine learning, blockchain, and business analytics, or if you want to learn more about the sector so that you can work with it in the future, this is the course for you.
About MBA Fintech Program 
MBA in FinTech students will be able to combine management skills with cutting-edge financial technology innovation and its applications in the banking, finance, and insurance industries. Students will learn how to plan, strategize, and produce disruptive financial innovations utilizing the right tools and approaches, as well as speculate on the impact of new rules on future commerce items. Students will get a thorough grasp of the future of money, markets, and transactions, as well as the conceptual tools and frameworks needed to forecast and leverage future FinTech trends.
Payments, venture capital, currencies, lending, asset management, accountancy, and insurance are just a few of the areas where technological advancements are making procedures faster, providing access to more people, and opening up new opportunities for business growth and value creation. Blockchain, digital advising, and trading systems, design thinking artificial intelligence and machine learning, peer-to-peer lending, equity crowdfunding, and mobile payment systems are all examples of FinTech technologies that will be covered under the program.
Advantages of learning FinTech courses
Financial Technology is a new field that combines technology with finance to create seamless and efficient financial services utilizing cutting-edge technology. It alters and disrupts the way banks, insurance businesses, non-banking financing companies (NBFCs), payment banks, stock trading, and investment advising organizations conduct business. The goal of the course is to help students understand how breakthrough technologies like Blockchain, AI, IoT, Cloud Computing, and Data Analytics utilizing R and Python will enable businesses to give new solutions to consumers and investors. Students will gain a thorough understanding of topics such as Insure-Tech, Peer-to-Peer Lending, Robo-Advisory, and Algorithm Trading, all of which aim to improve efficiency and financial inclusion in the financial services sector's procedures, delivery, and outreach.
This FinTech curriculum will provide participants with the foundations to participate in these discussions, build the necessary skill sets and mindsets for exploring FinTech opportunities, and shape their own FinTech companies. Here are some of the benefits of taking FinTech courses:
Technology in Finance
Technology is one of the most important reasons why FinTech education is so important right now. The financial sector is no longer in its infancy. The sector has embraced technology and is rapidly evolving. The speed with which banks are adopting digital technology is worrying. You will be obsolete in a year or two if you do not accept financial technology or continue to believe in traditional transactions. You can't afford that in the finance industry. FinTech classes are an excellent way to get up to speed on the most recent market conditions.
For the general public
Financial technology has made every area of money accessible to the average person. There are no longer any middlemen or economic divisions. From financial advice to interest rates, the layman has access to all facts and risk assessments with just one click. The number of intermediaries has decreased, as have interest rates. Anyone who requires personal or company capital now has access to it. FinTech is necessary because everything is computer-based. If you take FinTech courses at the correct moment, you'll be able to make sense of it all for your clients.
A competitive edge
It is dangerous to enter any industry without adequate expertise. Understanding what's going on around you and employing the appropriate lingo can come in handy at any time. You'll know why Fintech is important when a client asks. You can outsmart the competition by better understanding financial technologies. In contemporary times of rapid technological progress, FinTech courses are required to execute your job properly.
Become an expert
If you work in finance, you know that mastering any financial discipline requires time and effort. Finance technology is no exception. Becoming a Fintech expert takes time and effort. Online classes and free resources are both beneficial, yet they are merely shortcuts. If you want to be successful, you'll need a thorough understanding of the field, which can only be obtained through comprehensive FinTech certification classes.There is something for everyone, from beginners to specialists. Fintech education is essential for success in the finance industry.
How does it respond to current employment demands and opportunities?
The program is aimed to provide participants with the skills they need to see chances for disruption in the financial services industry, as well as the capacity to create new FinTech businesses and use new technology to improve financial services organizations. Then expand on that concept To stay relevant, various banks and others are developing new technology and applications. At the same time, companies like Paytm, MobiQuick, and PayPal are disrupting the market and creating jobs.
Why should you work in Fintech?
Job seekers in fintech have the opportunity to work in a highly collaborative and inventive setting. The Fintech industry not only gives a creative outlet for people seeking a new challenge, but it also offers excellent career growth and professional advancement opportunities. Fintech is an excellent area to work in while developing your skills and establishing a long-term career.
The Fintech industry is rapidly expanding and hiring. Fintech companies seek a diverse range of profiles, so whatever your area of expertise, there is likely something for you in the industry. In this ever-changing climate, promotions are regular, and some organizations provide quite lucrative job packages to recruit people.
There are many FinTech courses available, however, the most popular is the PGDM Fintech and MBA Fintech. You must select your choice based on your needs. You must be informed about Fintech whether you are a traditional financer, a rookie, operate a start-up, or have your own established business in the financial technology industry. An MBA degree is a terrific strategy to ensure your financial future is secure. However, it is critical to select an MBA program that can provide you with a comprehensive understanding of the subject. On the other hand, having PGDM fintech experience gives you a competitive advantage in the eyes of recruiters. If your dynamism, autonomy, curiosity, and confidence in confronting significant issues are all put to the test during your visit to a fintech, you can only benefit from these characteristics in the future.
Dignified with Rankings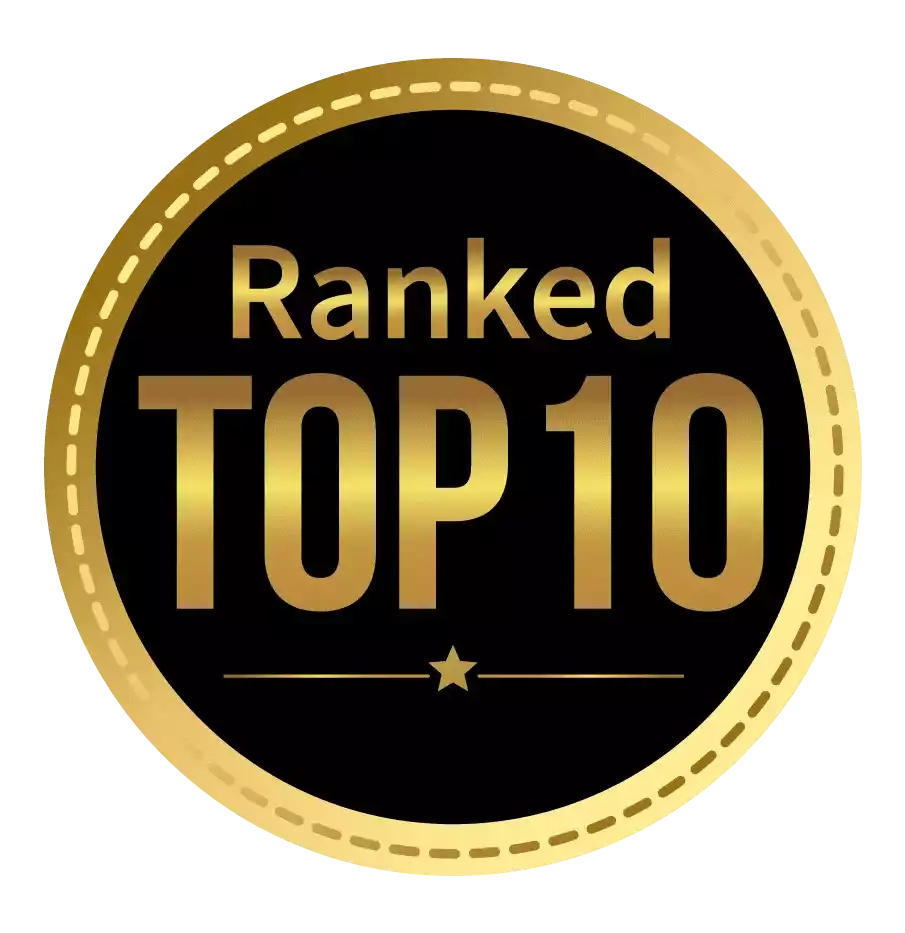 Amongst India's most promising Hotel Management Institute by Higher Education Review 2021
---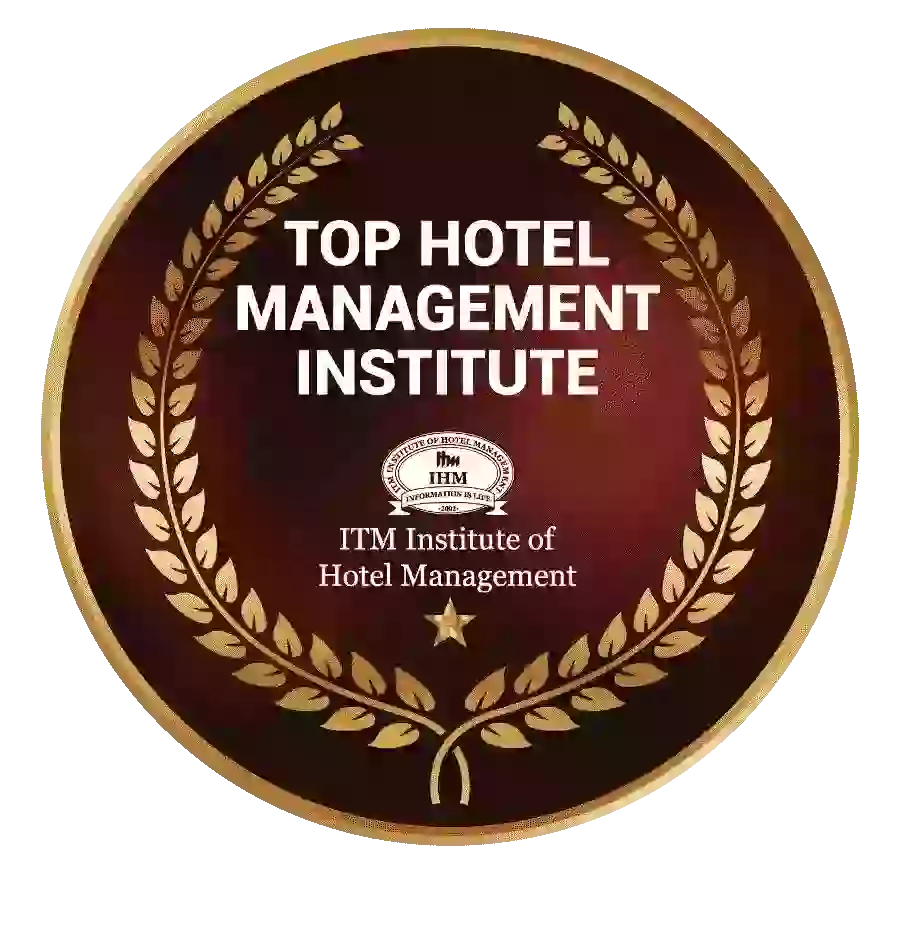 Ranked Top Hotel Management Institute awarded by Times Education Icon 2022
---
Quality Education, Outstanding Administration & Leading Infrastructure by Educational Excellence Awards & Conference 2021
---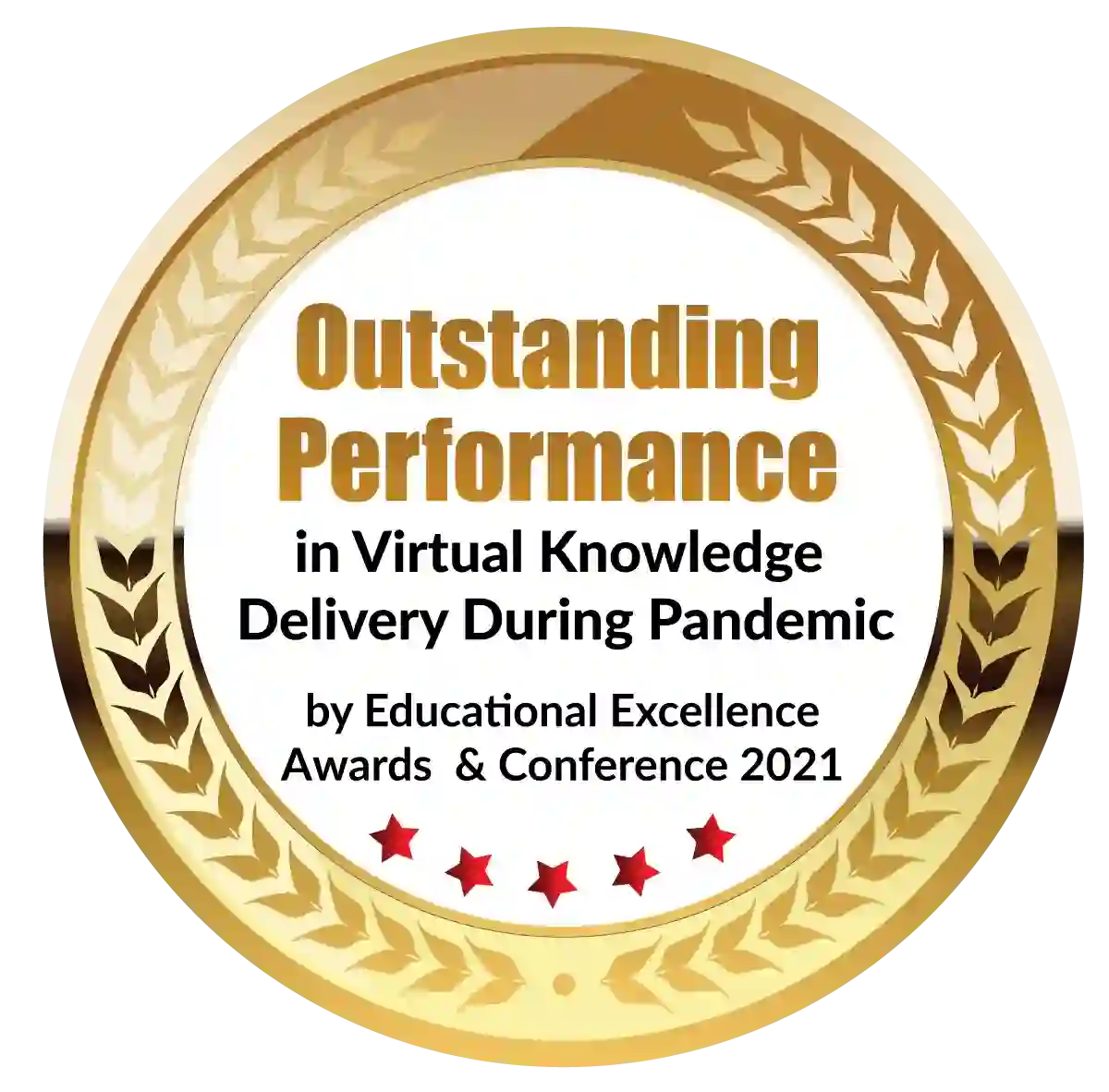 Outstanding Performance in Virtual Knowledge Delivery During Pandemic by Educational Excellence Awards & Conference 2021