Students Trained & Placed
Kitchen Training Facility
International & National Internships only at 5-star Properties
One to One Corporate Mentorship
An Entrepreneurial Culture at the Campus
Dignified with Rankings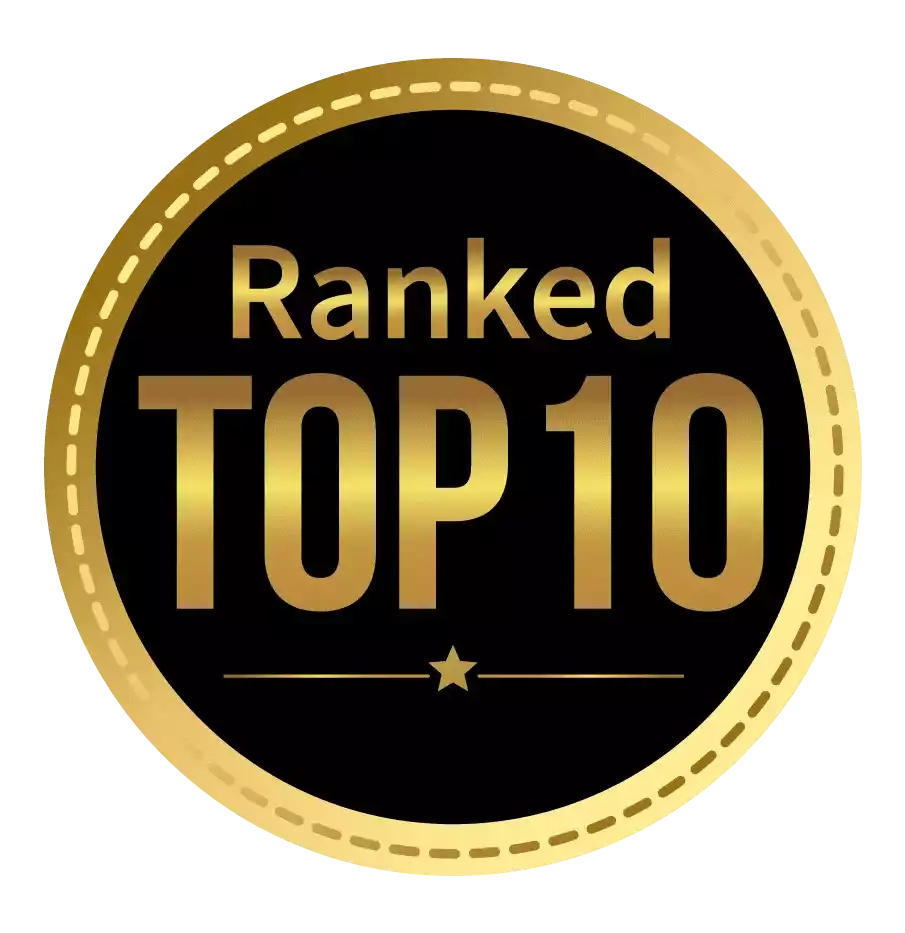 Amongst India's most promising Hotel Management Institute by Higher Education Review 2022
---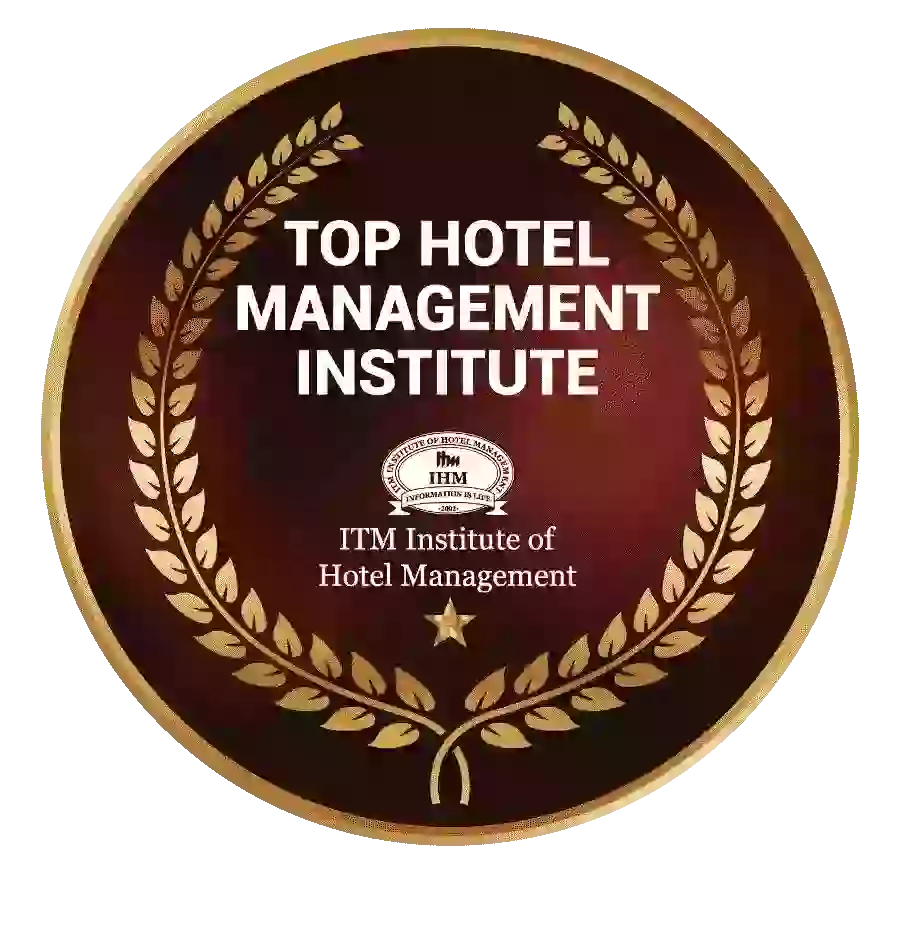 Ranked Top Hotel Management Institute awarded by Times Education Icon 2022
---
Quality Education, Outstanding Administration & Leading Infrastructure by Educational Excellence Awards & Conference 2021
---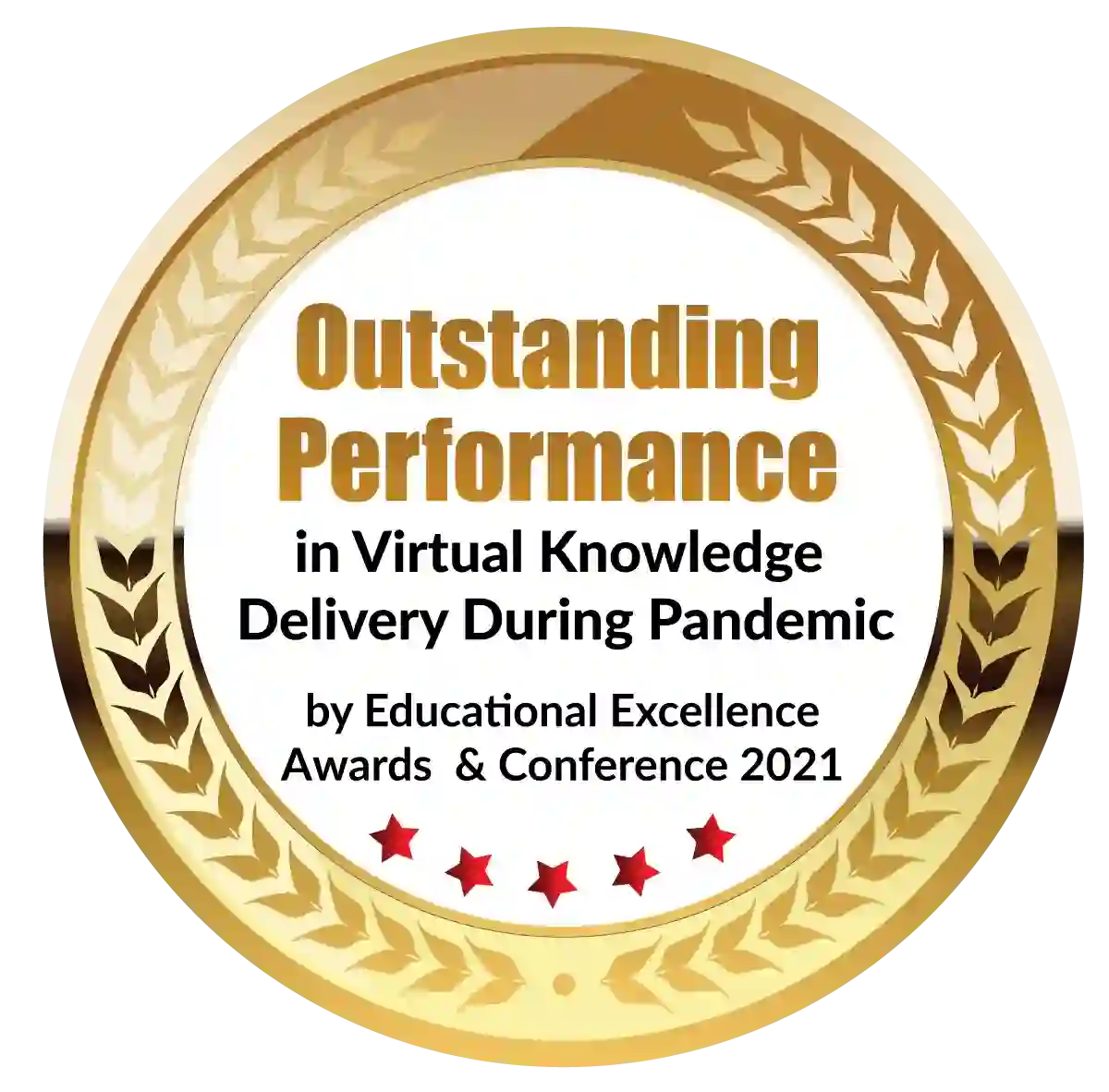 Outstanding Performance in Virtual Knowledge Delivery During Pandemic by Educational Excellence Awards & Conference 2021
Scholarship advantages are pretty much apparent especially when career advancements are required more than ever: Financial rewards like these can assist you in lowering your tuition costs and affording your next semester or school year with ease.
However, the genuine benefits of scholarships for PG students continue far longer given that they help you to advance in your career growth. Along with multiple benefits, a scholarship results in reducing or eliminating the need for student debt, or it could help you build professional contacts that will benefit your career.
Multiple benefits come with procuring a scholarship scheme. We have listed them below - 
Fewer requirements to work on part-time jobs
The scholarship support you receive will help you to pay lesser for expenses like your tuition fees, books, and other expenses. So, if you procure a large scholarship for PG students, you may not need to have a part-time job on or off campus to make ends meet desperately.
This will make working your way up to the degree less stressful and allow you to focus entirely on your studies. 
Working while in school might be troublesome if it interferes with your education. 
When a student receives a scholarship, his primary responsibility is to focus on his goals. He is now free of all financial worries and stress. He may now work hard and walk truly towards his objectives. This also results in freeing you from issues like calculating interest, worries of repaying loans, and allows 100% of your focus on your studies. Not only your focus won't deviate but your attendance rates will also be unaffected due to the same.
Whereas those who have less time to develop their skills and abilities, and more time to devote to their academics rather than spiraling down with student loan debt.
Helps add more weightage to your resume
If you're still a student, drafting a résumé or updating your LinkedIn page with your credentials can be a difficult task. You may be too young or inexperienced to opt for part-time jobs, summer internships, and full-time employment.
Scholarship for PG students can help to add weightage to their resume until they have professional accomplishments to add to their resume.
This may go a long way with a corporation looking for an independent, self-sufficient individual.
Helps to reach out and connect with a mentor
So, if you're a business major, the perfect business school scholarship might connect you with an industry specialist or a mentor who can help you to navigate your route to success.
Create an effort to establish rapport with the program's leaders so that you can make the appropriate connections and learn from them.
Just keep in mind that jobs are all about connections, and a scholarship might help you build some amazing ones. You never know when that information from the mentor might come in handy. Along with having a mentor to help you out a scholarship in PG can also help you with balancing your finances while studying.
A strong professional network
While scholarship advantages might assist you in saving money, they can also assist you in earning money as you begin to form professional ties. Winning awards today might help you expand your professional network and share meaningful insights.
When a scholarship benefits more than one student, you have the chance to meet a fellow achiever, someone who is also working their way through college and beyond. They, too, might be in touch with a mentor who might be of mutual benefit to both.
Apply for scholarship opportunities offered by professional organizations to create significant contacts. They usually involve a trip to conferences and events, where you may get the opportunity to meet your regional or national counterparts as well as industry leaders that help you share insights. To get started, join a local or on-campus chapter of an association related to your interest.
For more details, candidates should head on to the official website of the institute to know more about how to apply for a scholarship.
For more details, the candidates should look upto How to apply for a scholarship online
Helps to expand to global opportunities
Scholarship advantages, in addition to helping you generate long-lasting experiences, can have a favorable impact on your future. You may, for example, obtain study abroad scholarships and find better career opportunities globally as well.
That is the genuine value of a scholarship for PG students that lasts more than a semester or two – it may provide you with life-changing experiences.
With this in mind, broaden your search to include scholarship perks that involve an experience, such as volunteering in the industry, taking on a leadership role on campus, or traveling around the world. Scholarships allow the candidate to opt for courses abroad, despite not having the financial means to support aid such as accommodation, tuition fees, and the fees of the course. The benefits may not be visible right immediately, but allow them time to unfold.
A student who is awarded a scholarship will have little trouble finding work. As the population grows, so does the job market. However, the job market highly considers the candidates who are highly skilled and promising to the firm.
Candidates who have previously been awarded a scholarship are chosen above other candidates since they are considered to be hardworking and knowledgeable as well as valuable assets to the firm.
Key takeaways
A scholarship's main goal is to give financial help to students. The breadth of education is broadening these days, as are educational costs, and to keep advancing in the career of their choice, you need to keep up with the growing requirements of the job market.
There are multiple courses offered by colleges and institutions, ranging from short-term to long-term courses, making it difficult for a student or their guardians to fund their education on a long-term basis.
Due to financial constraints, many outstanding students either abandon their aspirations and accept whatever they can obtain with their limited means, or they take out loans from financial organizations. Loans place an additional strain and concern on students since they must be repaid along with interest which adds to the already existing burden on them.
ITM University had offered free scholarships to students who couldn't afford them during the pandemic making it possible for them to go ahead with their studies. The ITM university scholarships have made it possible for students to continue to march on their path to progress in the face of adversities.
Scholarships, as opposed to loans, are forms of financial support for which the student is not required to repay. As a result, scholarships do not place an additional burden on students while still allowing them to pursue their academic goals and excel in their careers.
Dignified with Rankings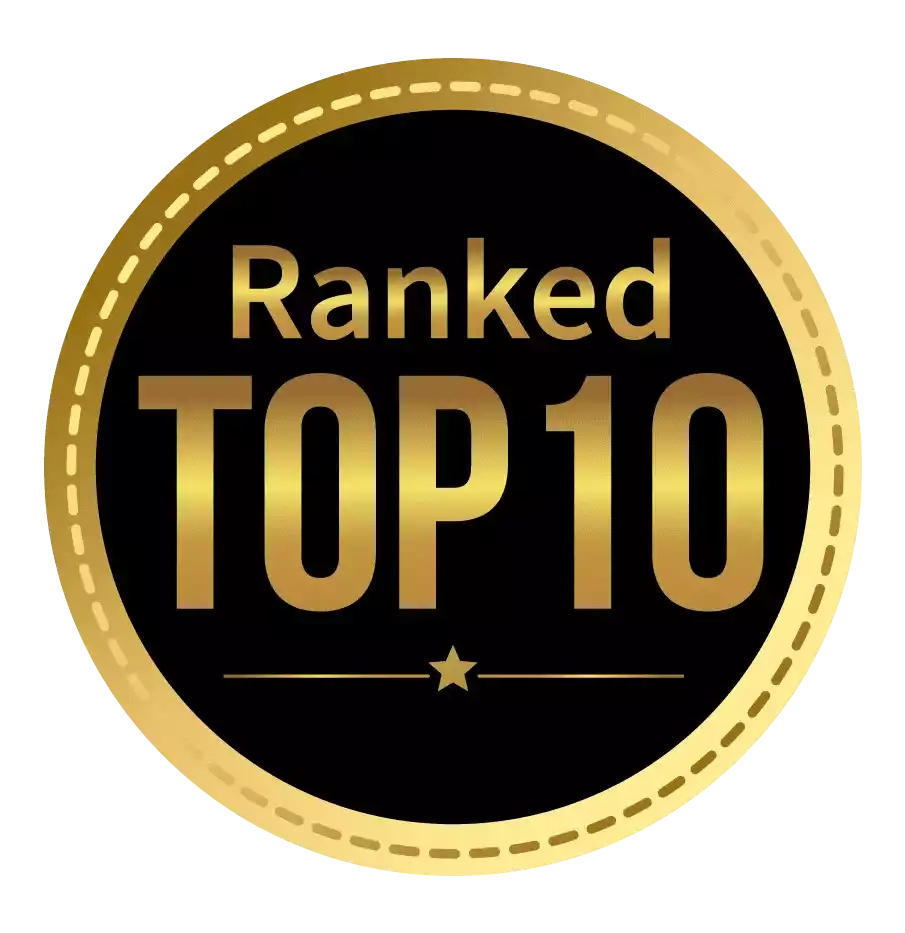 Amongst India's most promising Hotel Management Institute by Higher Education Review 2021
---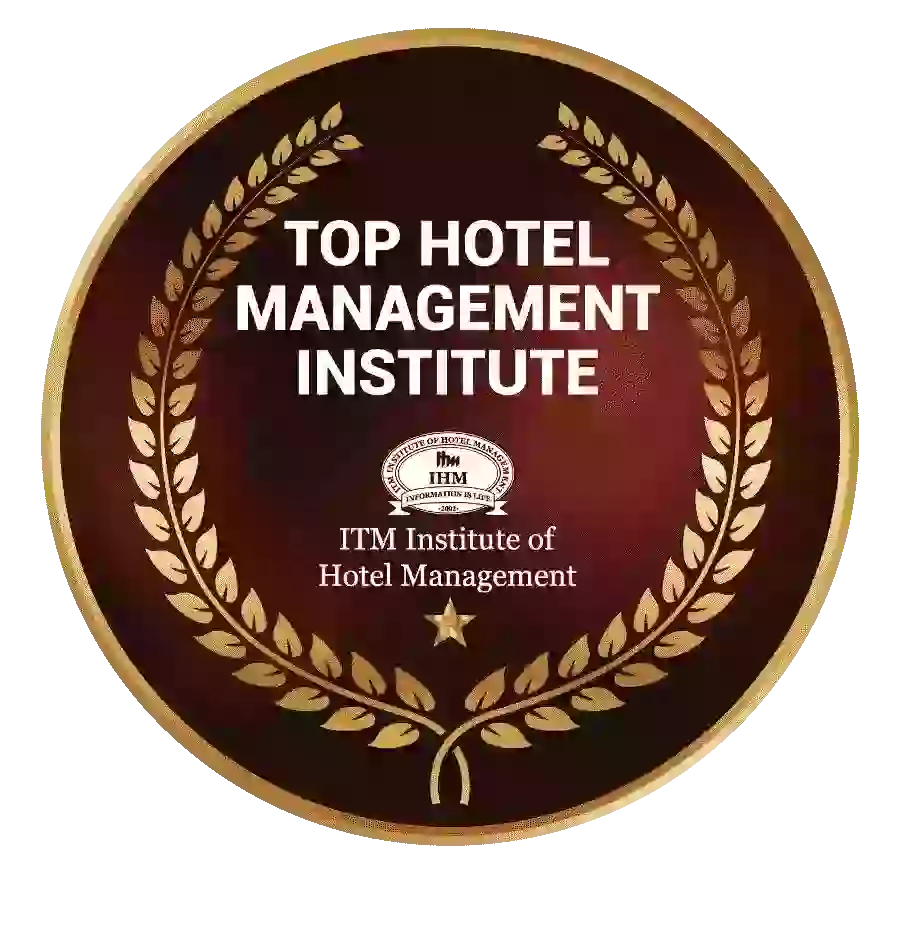 Ranked Top Hotel Management Institute awarded by Times Education Icon 2022
---
Quality Education, Outstanding Administration & Leading Infrastructure by Educational Excellence Awards & Conference 2021
---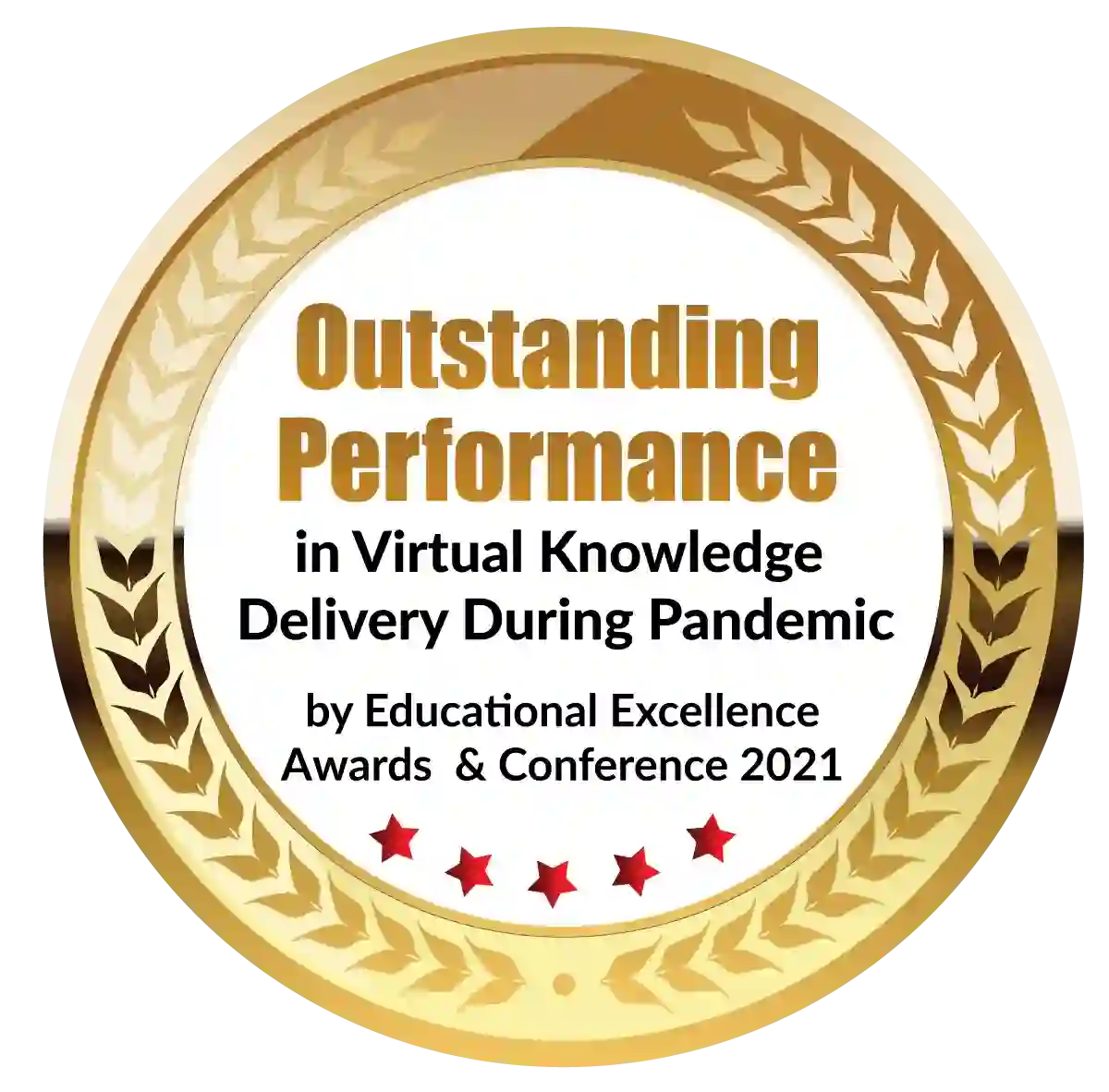 Outstanding Performance in Virtual Knowledge Delivery During Pandemic by Educational Excellence Awards & Conference 2021