Students Trained & Placed
Kitchen Training Facility
International & National Internships only at 5-star Properties
One to One Corporate Mentorship
An Entrepreneurial Culture at the Campus
Dignified with Rankings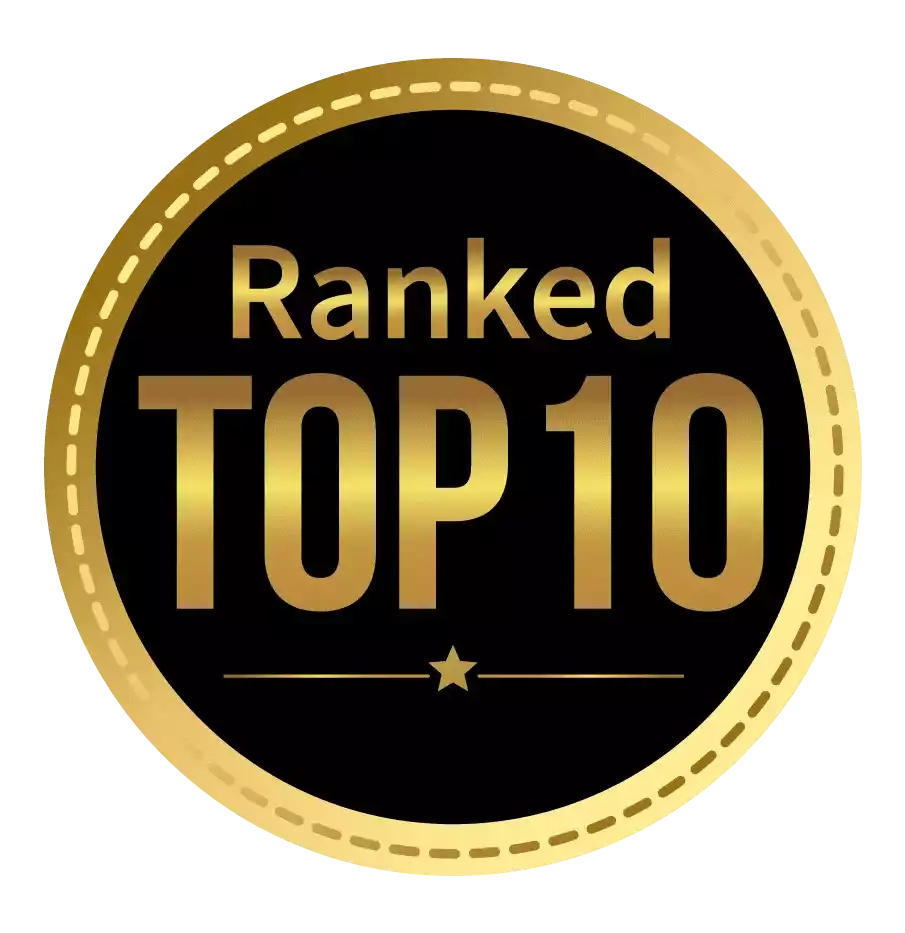 Amongst India's most promising Hotel Management Institute by Higher Education Review 2022
---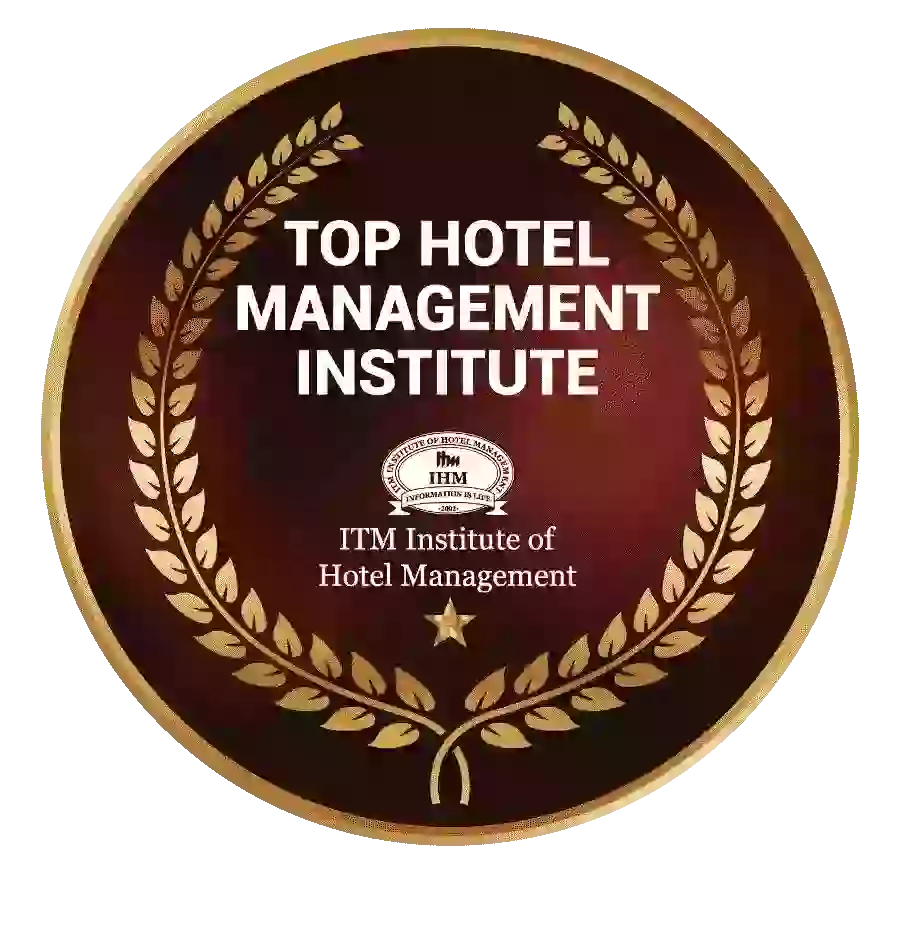 Ranked Top Hotel Management Institute awarded by Times Education Icon 2022
---
Quality Education, Outstanding Administration & Leading Infrastructure by Educational Excellence Awards & Conference 2021
---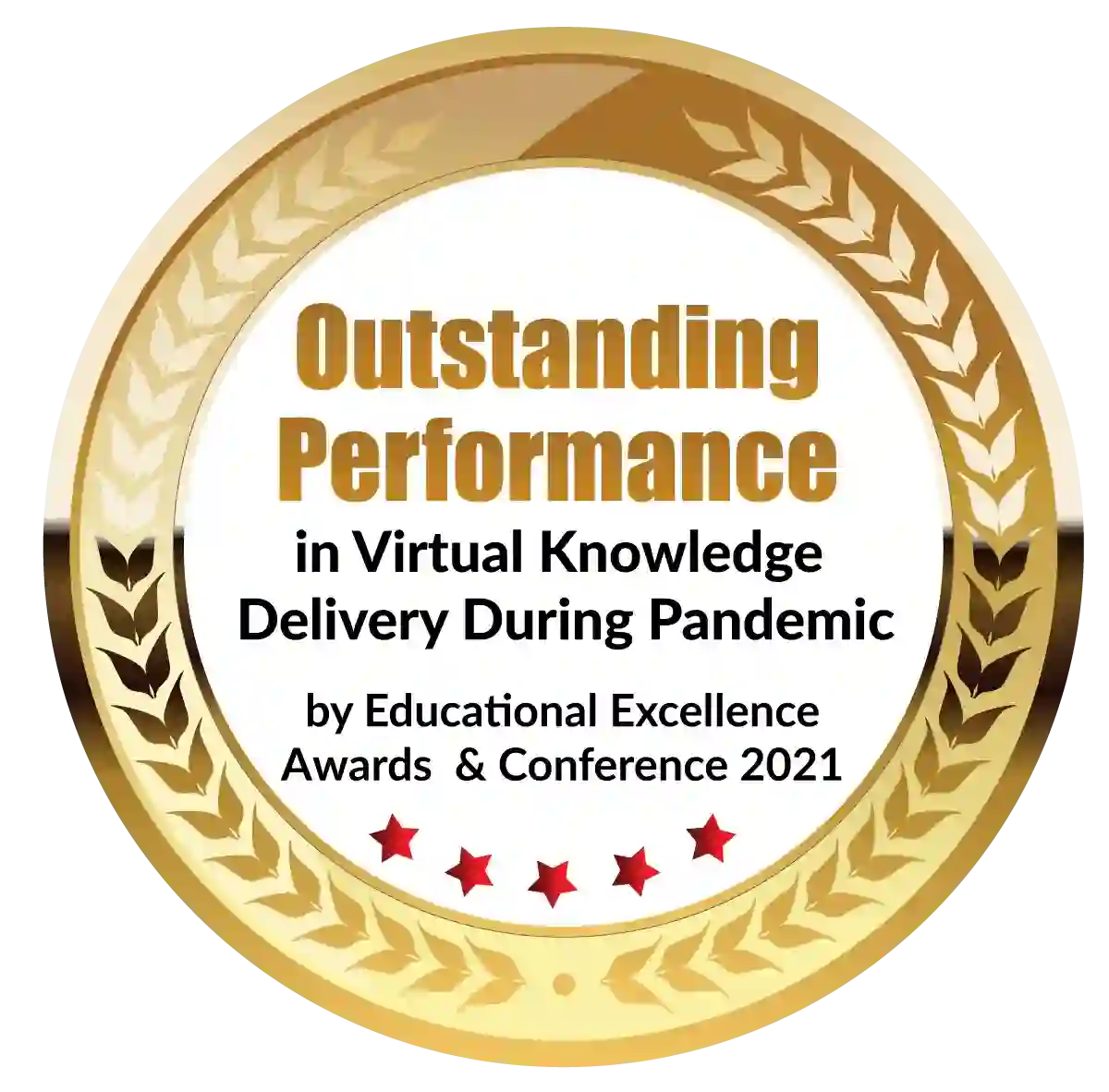 Outstanding Performance in Virtual Knowledge Delivery During Pandemic by Educational Excellence Awards & Conference 2021
With today's tremendously competitive job market, graduating from education and immediately landing your ideal job is no longer the norm. You may have a good degree from a prestigious university and extensive professional experience, but you can expect most of your competitors to have similar qualifications. So, consider additional options for gaining an advantage over the other graduates. How? With a master's degree! If you take one more year off to pursue your master's degree, don't assume it will hurt your chances of getting a job. It will, at the very least, increase your chances of securing that ideal job.  Well, one of the most popular degrees in Navi Mumbai is the postgraduate degree. Here are some of the advantages of studying postgraduate from a college in navi mumbai.
What exactly is a postgraduate degree?
Postgraduate education in Navi Mumbai is a terrific opportunity to unlock your potential and take the next step in your career, whether you want to improve your professional knowledge, formalize your existing work experience, or learn something new. This sort of education is normally available after a student has finished an undergraduate degree, sometimes known as a bachelor's degree. Several academic or professional postgraduate (postgrad) master's degrees, graduate certificates, or graduate diplomas, which represent various stages of postgraduate education, will, nevertheless, accept substantial job experience as a prerequisite for study. So, if you've worked in a given industry for a while, you can be eligible for a postgraduate program without an undergraduate degree.
Employers respect postgraduate graduates for a variety of reasons such as,
Employers recognize and value the abilities required at the postgraduate level, therefore pursuing a postgraduate degree from the best post graduate institute can give job candidates an advantage over graduates without a postgraduate degree. Someone who has completed a postgraduate degree has demonstrated their capacity to devote themselves fully to a task.
At the master's level, it's clear that someone has to learn critical thinking: the ability to examine situations and weigh the pros and cons. Their decision-making has to be more organized. They must search for proof.
It also demonstrates their self-motivation and organization, particularly if they have been learning and working at the same time.'
How can pursuing a pg program in Navi Mumbai benefit you?
A postgraduate degree from a Navi Mumbai college delivers immediate benefits for you and your career, in addition to widening your horizons, arming you with new abilities, and deepening your grasp of industry or function.
A higher median wage
Completing postgraduate studies at a Navi Mumbai college broadens and refreshes your knowledge. It also demonstrates to employers that you are driven to continuous learning, open to new challenges, and problem-solving. All of these transferrable talents, together with the additional information and experience you'll earn as a result of your studies, show employers that you're capable of more. As a result, your value as an employee rises, as does their willingness to hire and keep you as a company asset.
Employability is improved
A postgraduate degree from a top-ranked university may be the determining factor in competitive job situations. Formal qualifications, as well as job experience, are indicators of your suitability for the position from the perspective of an employer. If you haven't earned an undergraduate degree and have instead worked your way up, postgraduate study is an excellent method to demonstrate to employers that you have formal qualifications to back up your expertise.
Career advancement
If you're hoping to further your career, get a promotion, or diversify your skills for a new industry or job, postgraduate education is a terrific way to get there. Postgraduate students graduate with specialized talents, such as advanced critical thinking, that top-tier firms look for in strategic positions. A postgraduate degree can demonstrate to an employer that you're prepared for the next step and have the necessary skills, experience, and knowledge.
Networking
Postgraduate study in Navi Mumbai allows you to meet like-minded people, learn from leading industry experts, and gain exposure to new industries. You frequently meet folks you wouldn't have met otherwise. This form of networking is quite beneficial because the individuals you meet are likely to work in comparable industries and positions, so any connections you create will undoubtedly be useful in the future. In addition, the postgraduate study exposes you to a wide range of people with a wide range of experiences, which may help you learn and grow as you study.
Good practice
Most industries are rapidly changing to stay up with the global economy and technological advancements. As workers spend more time at the same company or in similar tasks, they may begin to feel left behind in terms of innovations and industry best practices. Postgraduate studies in Navi Mumbai allow you to stay current by providing you with access to new information and business practices. Postgraduate study, which is frequently approved by a governing industry group, will help you refresh your expertise and keep up with ever-changing business standards.
Association validation
Choosing a college in navi mumbai allows you to associate yourself and your talents with a reputable university. By association, knowing you finished postgraduate studies with a reputable school source helps to legitimate your expertise. This could help you stand out from the crowd while applying for top-tier jobs. Furthermore, completing a postgraduate program with a reputable education provider ensures that your credentials will be accepted by foreign employers, allowing you to work anywhere in the world.
Study fulfillment
Personal fulfillment is another compelling motivation to pursue postgraduate studies. Maybe you've been working hard for years and want to branch out into a new field. Perhaps you'd like to change things up and learn a new role in your field. Maybe you just want to learn for the sake of it. The research is stimulating, exciting, and offers opportunities for personal growth. All of these are valid reasons to study, and they will benefit both your professional and personal lives.
Be the change you want to see
Many postgraduate courses give you the chance to tackle huge problems, make a difference in the world, and influence institutional change. Choosing a field of study that allows you to contribute to the larger good can boost job satisfaction, boost self-esteem, and positively impact entire communities.
What is a PGDM Program?
The Post Graduate Diploma in Management (PGDM) is a more practical industry-oriented management education. The program follows an MBA-style curriculum, with students receiving management training programs followed by challenging case studies and seminars to prepare them for the workplace.
Eligibility for PGDM
Candidates for admission must have a Bachelor's degree in any course with a minimum of 50% from a recognized college or institute. At excellent universities like IIM, however, a minimum of 60% or 6.5 CGPA on a scale of 10 must have been achieved at the graduation level. 
What are the benefits of studying for a Post Graduate Diploma in Management (PGDM) in Navi Mumbai?
 A PGDM, or post-graduate diploma in management, is a preferable alternative if you wish to follow an MBA program and use it as a springboard for a corporate career. Here are some of the primary benefits of pursuing a PGDM from one of Mumbai's leading PGDM colleges, so you can make an informed decision when choosing a management program.
Integrated Industry Syllabus
Unlike most MBA programs, PGDM programs are changed every year or so. Because PGDM colleges in Navi Mumbai are largely autonomous organizations, they are not required to wait for universities to update their MBA programs' curricula. Every year, the course content of AICTE-approved PGDM courses is reviewed and updated at an institution in Navi Mumbai. A committee of professors from top-tier business schools and corporate executives proposes and implements the reforms. Students acquire fresh and current concepts and methods of business management and entrepreneurship by enrolling in such updated courses.
Interpersonal Development
A management education, such as a PGDM in General Management or Marketing Management, not only introduces you to the complexities of management but also helps you improve your communication and interpersonal skills. In college in Navi Mumbai, students improve their decision-making abilities and analytical thinking through classroom lectures, role plays, guest lecturers, industry visits, summer internships, and personality development programs.
Ready for Business
The benefits of pursuing a PGDM degree extend beyond personal growth and business management expertise. The benefits are numerous and multi-dimensional. One of the most essential advantages of enrolling in a PGDM program at a college in navi mumbai is that it prepares you for the business world. Without a management education, you can work in the business world. A well-known B-School in Navi Mumbai, on the other hand, can help you advance your profession. The principles of modern business management are taught at the best pgdm colleges in mumbai. You will learn about issues that will help you advance professionally.
The majority of Mumbai's postgraduate colleges provide a wide range of postgraduate-level courses, ranging from the arts to the sciences. Postgraduate diplomas and certifications are used to describe several popular professional training courses that allow you to enter regulated professions.
Dignified with Rankings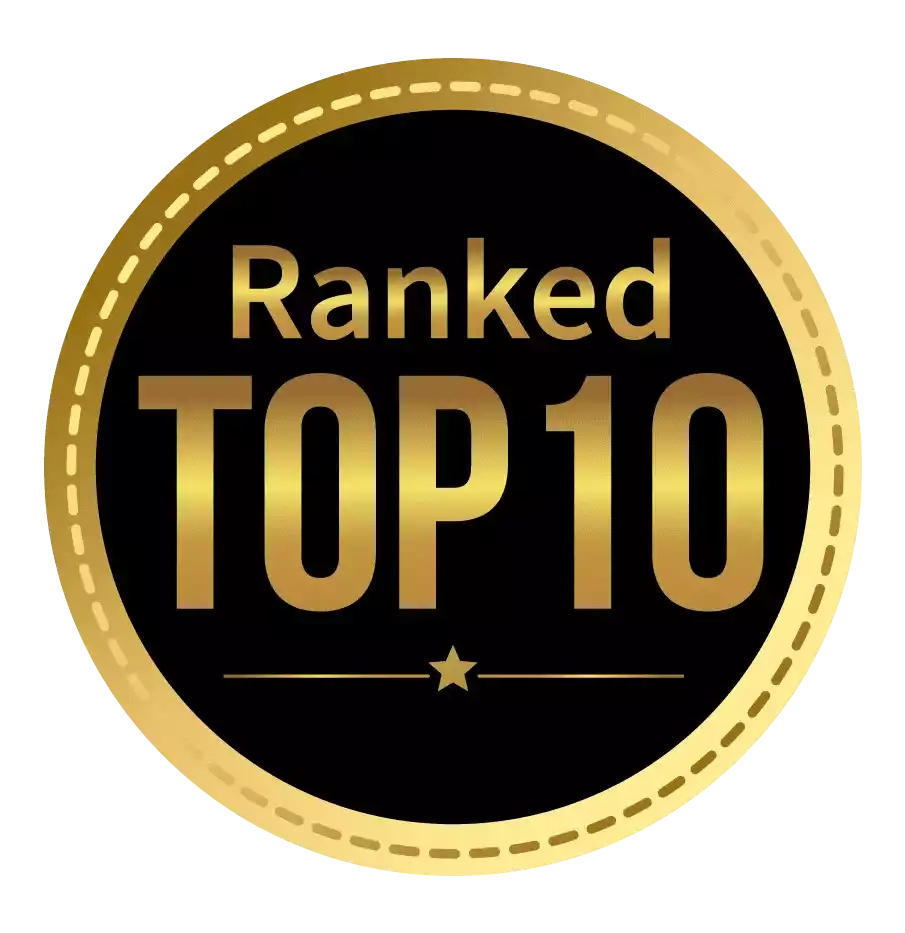 Amongst India's most promising Hotel Management Institute by Higher Education Review 2021
---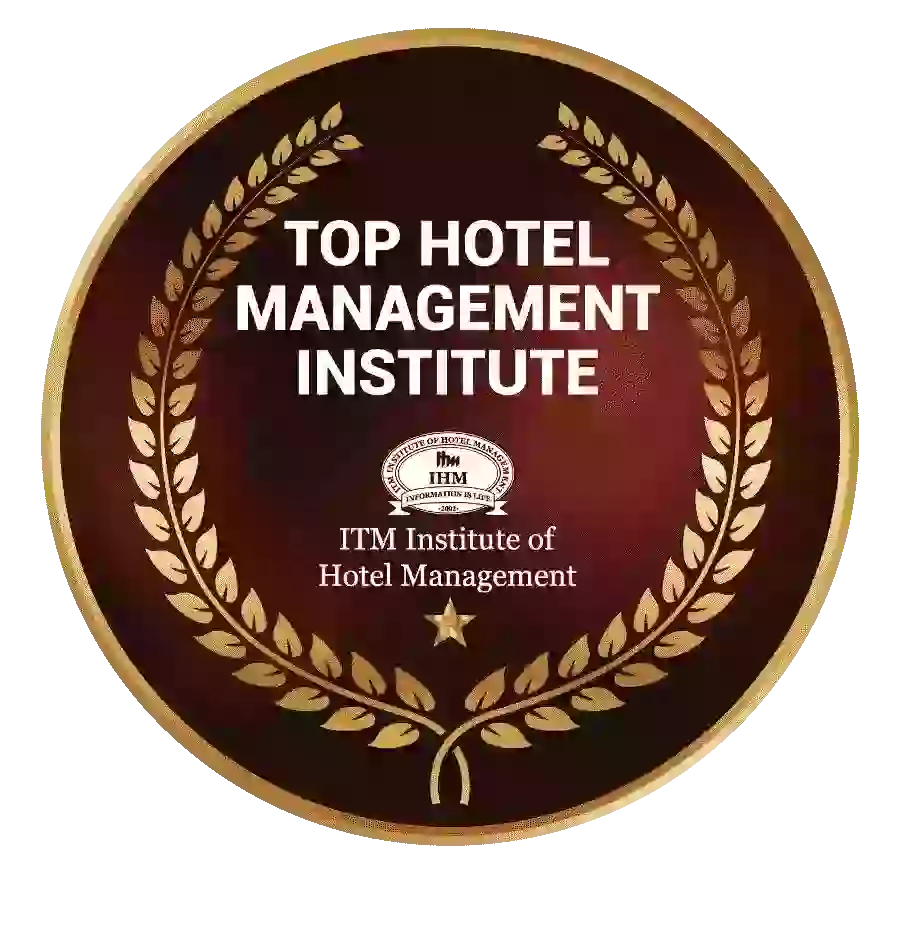 Ranked Top Hotel Management Institute awarded by Times Education Icon 2022
---
Quality Education, Outstanding Administration & Leading Infrastructure by Educational Excellence Awards & Conference 2021
---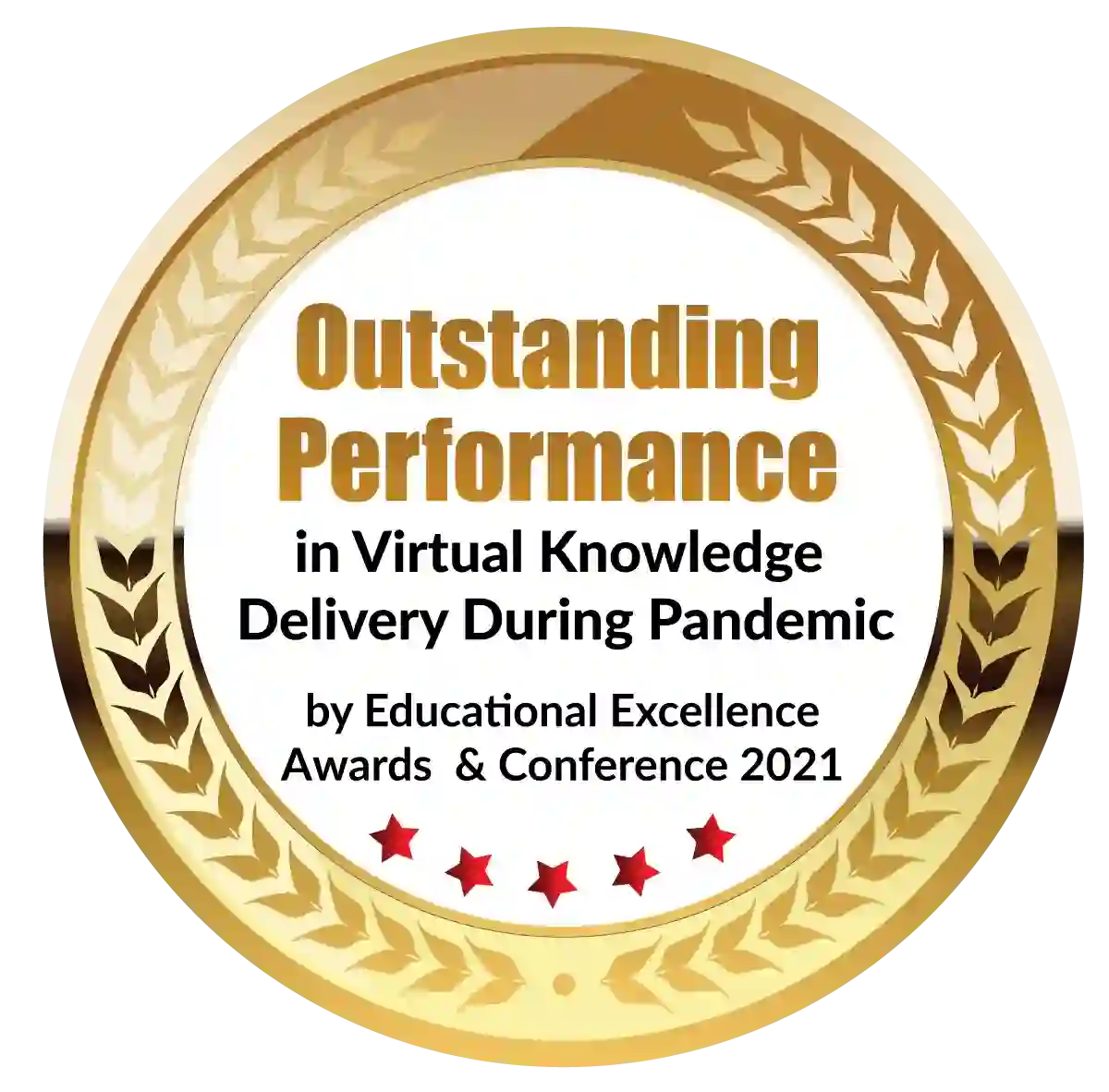 Outstanding Performance in Virtual Knowledge Delivery During Pandemic by Educational Excellence Awards & Conference 2021