Students Trained & Placed
Kitchen Training Facility
International & National Internships only at 5-star Properties
One to One Corporate Mentorship
An Entrepreneurial Culture at the Campus
Dignified with Rankings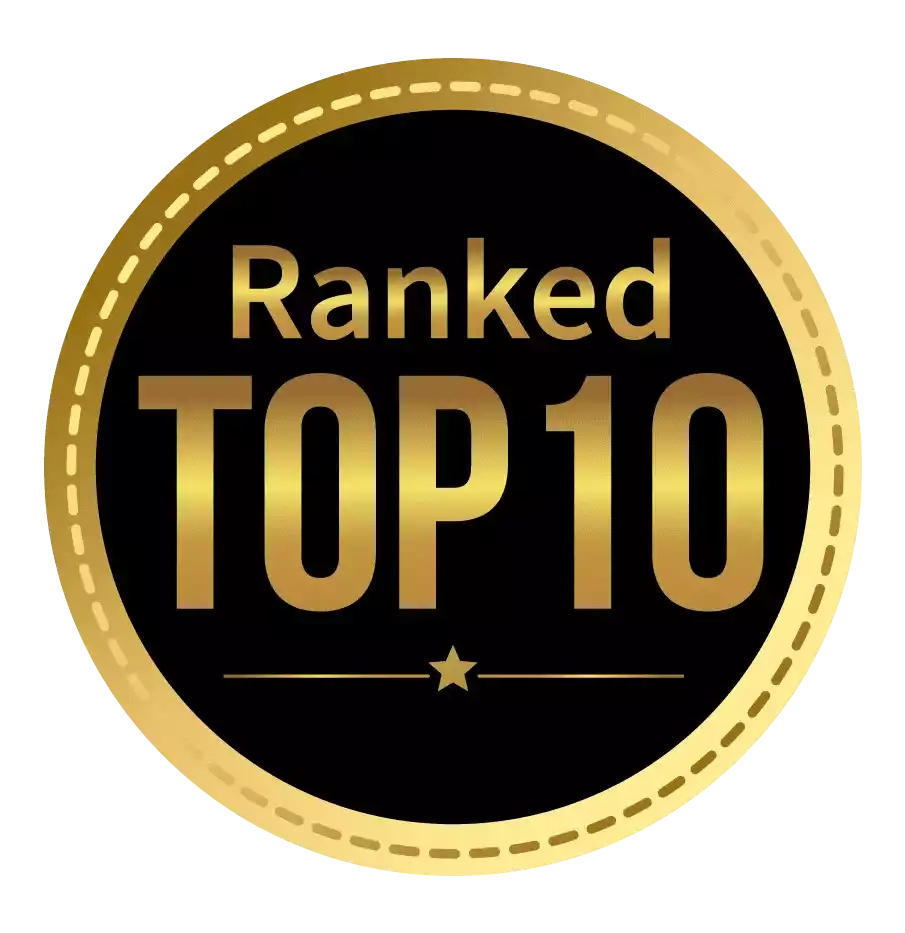 Amongst India's most promising Hotel Management Institute by Higher Education Review 2022
---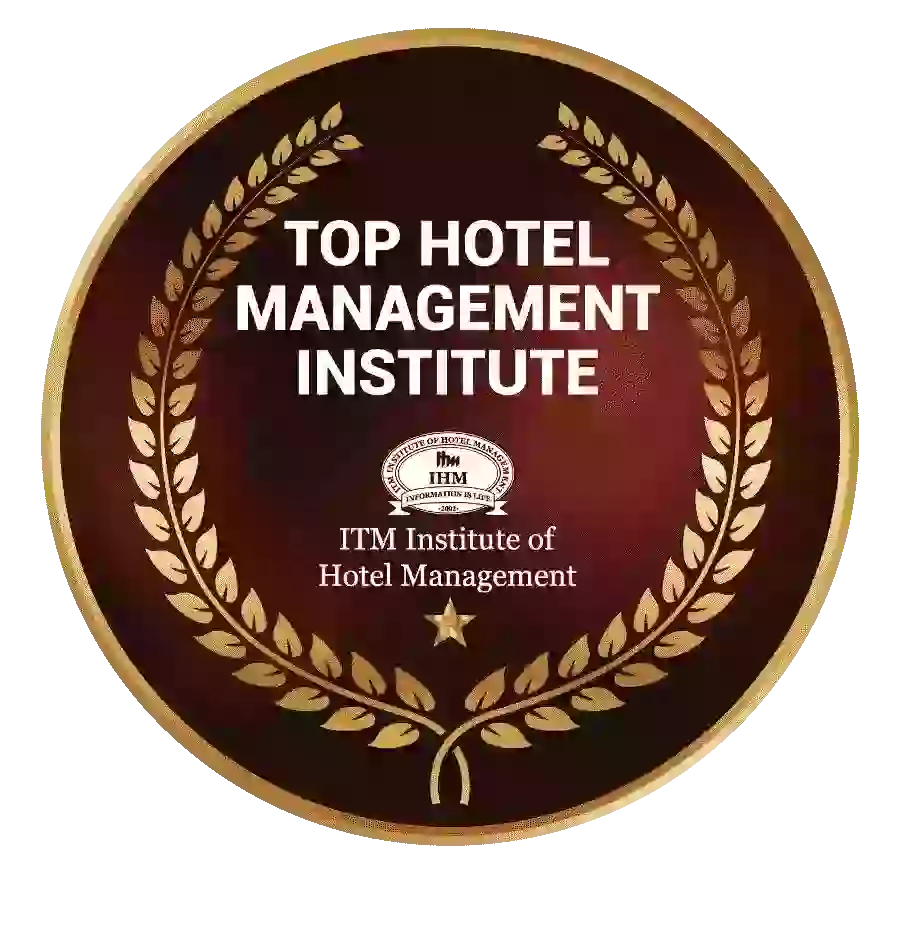 Ranked Top Hotel Management Institute awarded by Times Education Icon 2022
---
Quality Education, Outstanding Administration & Leading Infrastructure by Educational Excellence Awards & Conference 2021
---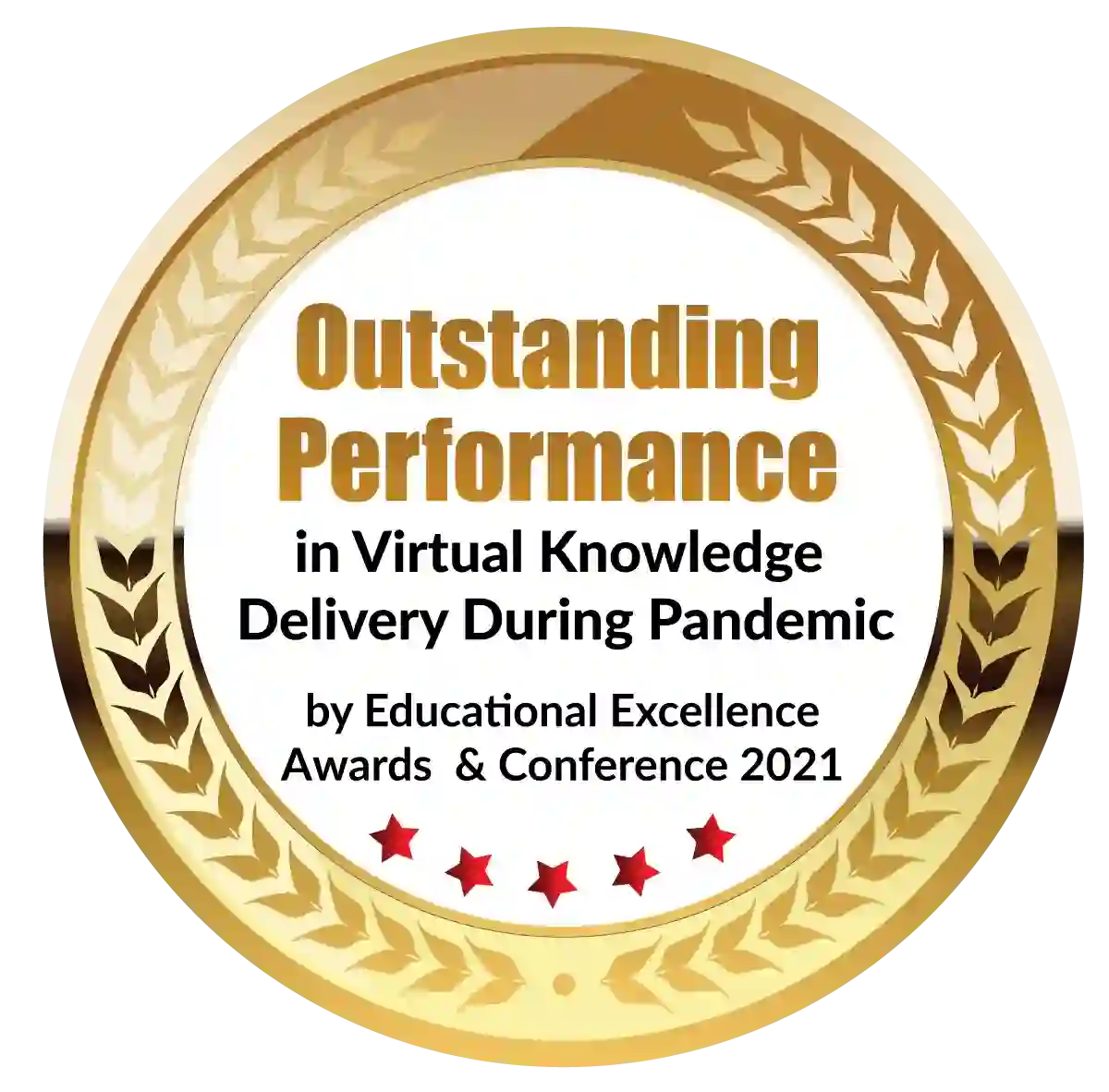 Outstanding Performance in Virtual Knowledge Delivery During Pandemic by Educational Excellence Awards & Conference 2021
Candidates who have degrees in international business and who want to work in industries like banking, trade, or multinational corporations in which they can manage foreign businesses. Due to increased global connectivity, there has been a significant increase in international economic operations in recent decades. International business is taught as a specialization at MBA/PGDM schools. The goal of the international business management course is to prepare students to work as professionals who are knowledgeable about the global business environment. After finishing the international business management course, students will be able to identify opportunities and get through challenges related to global trade flows. Students leave the course with the skills needed to manage a multinational corporation.. We'll talk about the benefits of taking this management course in this article, along with the many kinds of courses available on international business management.
Overview of the international business management course
IB is covered in-depth as a specialization in MBA/PGDM programs. The goal of the degree in international corporate management is to get students ready to work as professionals in a global business setting. After completing this course, students will be able to recognise opportunities and address problems related to flows of international commerce. Depending on which course is selected, these courses range in length. Graduate students must complete the program in three years, postgraduate students in two years, and diploma students in six months to two years. IB education certificate programs could be completed in as little as a few months or as much as a year.
Numerous colleges provide traditional and distance learning options, with varying tuition costs based on the school. The students are instructed in marketing, finance, economics, accounting, and global business practices. Today, a large number of websites offer free business training. Their programs are free but occasionally have time restrictions. It's important to create a mindset for this area of the market in addition to studying about it. The ability to think globally is a skill that students need to succeed in business. By studying IB, they will be able to see how globalization has enhanced the "connectedness" of markets, people, businesses, and information between nations.
Types of international business management course
Due to the fact that they are offered at the undergraduate, graduate, diploma, and short-term certification levels, computer courses assist students in improving their employability. Below is a summary of the characteristics of several IB programs offered in India.
Popular Courses
Executive Program in Business Management, Global Business Management, Certificate international business management course Language Diploma, and Post-Graduate Diploma: PGDM
Bachelor of Business Administration (BBA), Bachelor of Management Studies (BMS), Bachelor of Business Studies (BBS), and Bachelor of Business Management (BBM) are all undergraduate business degrees (BBM).
Post graduation in international business: Master of Business Administration (MBA), Postgraduate Diploma in Management, and Management (PGDM)
Doctorate in IB (PhD.)
Programs for IB Certificate:
A certification international business management course is offered both online and offline. The popularity of online IB credentials is rising and is predicted to keep doing so. They can last from a few hours to a few months, as was mentioned earlier.
Candidates who have successfully finished a course in international business management are qualified to operate in a variety of foreign industries, including retail, hotels, business, management, finance, and marketing.
Candidates don't need to put in a lot of daily hours because the majority of these courses are self-paced.
If you're looking for a short-term computer course between the tenth and twelve grade, certificate international business management courses are a suitable choice.
Diploma and Post-Graduate Diploma IB Programs:
Both a full-time and part-time graduate-level program are available for the diploma. Having passed class 12 from a recognised board is the very minimum qualification for eligibility.
In contrast to the more in-depth education offered in full-time bachelor's and master's degrees, diploma courses give particular information. They thereby save both time and money.
The course material equips students with the skills necessary to run a multinational corporation. They are instructed in IB rules as well as marketing, finance, economics, and accounting.
For those who want to save money and pursue a more career-focused degree, the diploma and PGDM in international business courses are recommended.
IB Bachelor's Degree:
The most well-liked among students are undergraduate courses due to their versatility and diversity. Graduate programmes are available for professionals who want to deepen their expertise of global company operations. The full-time duration of a bachelor's in international business management course is three years.
Regular and correspondence modes are each available.
Managerial economics, financial accounting, and marketing strategy are a few of the specialisations available.
Postgraduate study in international business management course:
Postgraduate international business management courses are frequently taken by students who are dissatisfied with their bachelor's degrees and wish to grow in their careers and make more money.
The two-year Master of International Business Management course.
Candidates may submit their applications in person or via mail. Even those who want to work in research should enroll in master's-level international business management courses because they must apply to Ph.D. programs.
PGDM in the international business management syllabus
The PGDM-international business management course's foundational topics for terms 1 and 2 are given below, while the second year is reserved for electives:
Semester I
Organizational Behaviour
International Economics
Financial Management 
Marketing Management 
Managerial Economics
International Intellectual Property 
Business Environment 
Business Communication 
International Banking and Law 
Business Mathematics
Semester II
Human Resource Management
Digital Marketing
International retail Business
Strategic Management
International Marketing 
Management Communication
Data Analysis
Government Ethics and Policy
Social- Cultural Management
Operational Management.
Semester III
Semester IV
Benefits of Enrolling in an international business management course
The advantages of completing an international business management course are endless because it may assist us in navigating a variety of management courses and programs. In order to help with the resolution of various challenges, it is also required to take a number of business-related courses.
Due to the increasing demand for workers who can operate on a worldwide scale, working across borders is now a must for most firms, which creates opportunities for many potential pupils. People who are ready to adopt a global mindset in the business world can find employment as business advisers, business analysts, corporate investment bankers, human resources officers, management consultants, marketing executives, product managers, buying managers, and others.
The future potential of an international business career, which requires interaction and collaboration with people from many backgrounds and regions, is one of the most alluring features of the field. People who enjoy making new friends and seeing foreign countries find it particularly appealing.
The wide range of job prospects it offers is another benefit of studying an international business management course. Students taking an international business management course can increase their employment opportunities by experiencing and enjoying a variety of profiles and pathways. A number of professional profiles are available for one to select from depending on their hobbies and areas of expertise.
Your ability to analyze, plan, present, and write will all improve as a result of taking an international business management course. Studying international business management can prepare you for management and consulting positions all over the world, which is one of the most significant benefits.
Dignified with Rankings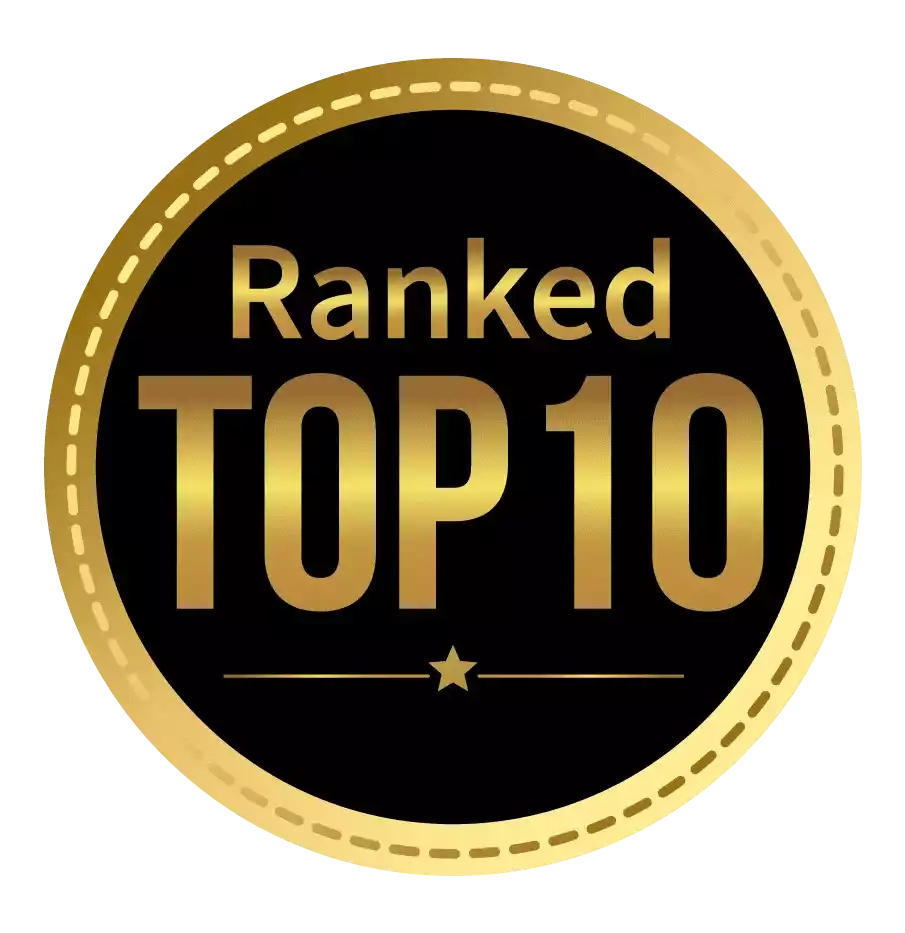 Amongst India's most promising Hotel Management Institute by Higher Education Review 2021
---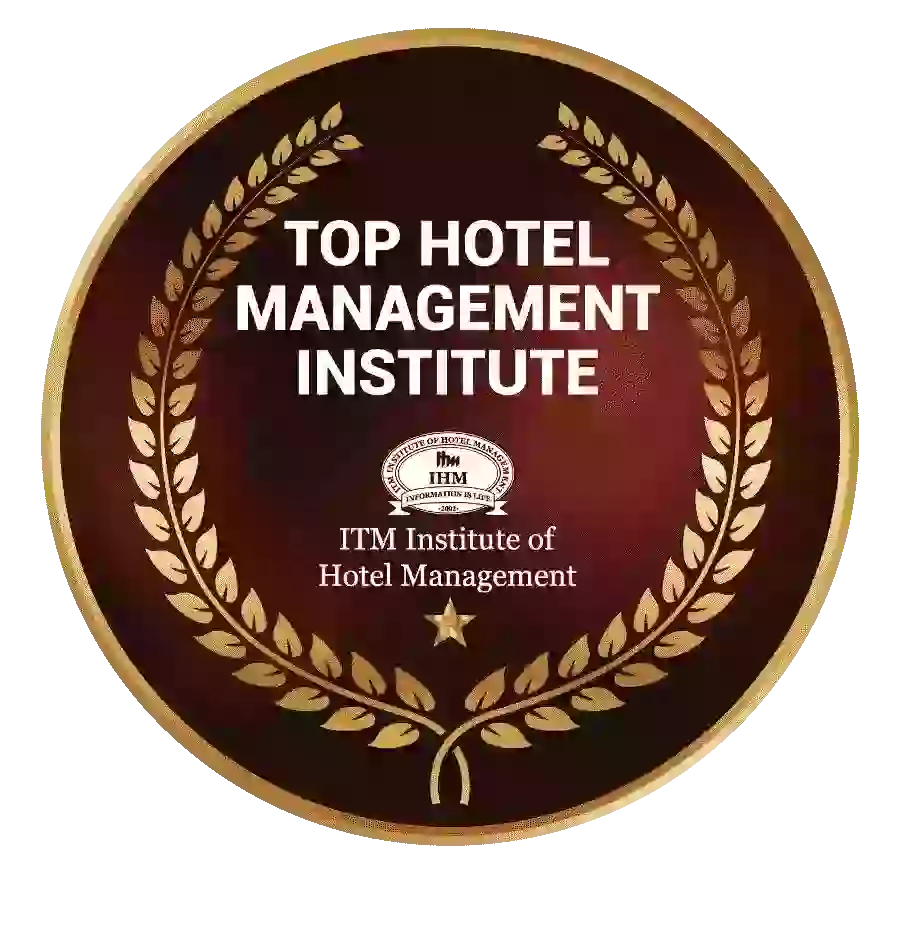 Ranked Top Hotel Management Institute awarded by Times Education Icon 2022
---
Quality Education, Outstanding Administration & Leading Infrastructure by Educational Excellence Awards & Conference 2021
---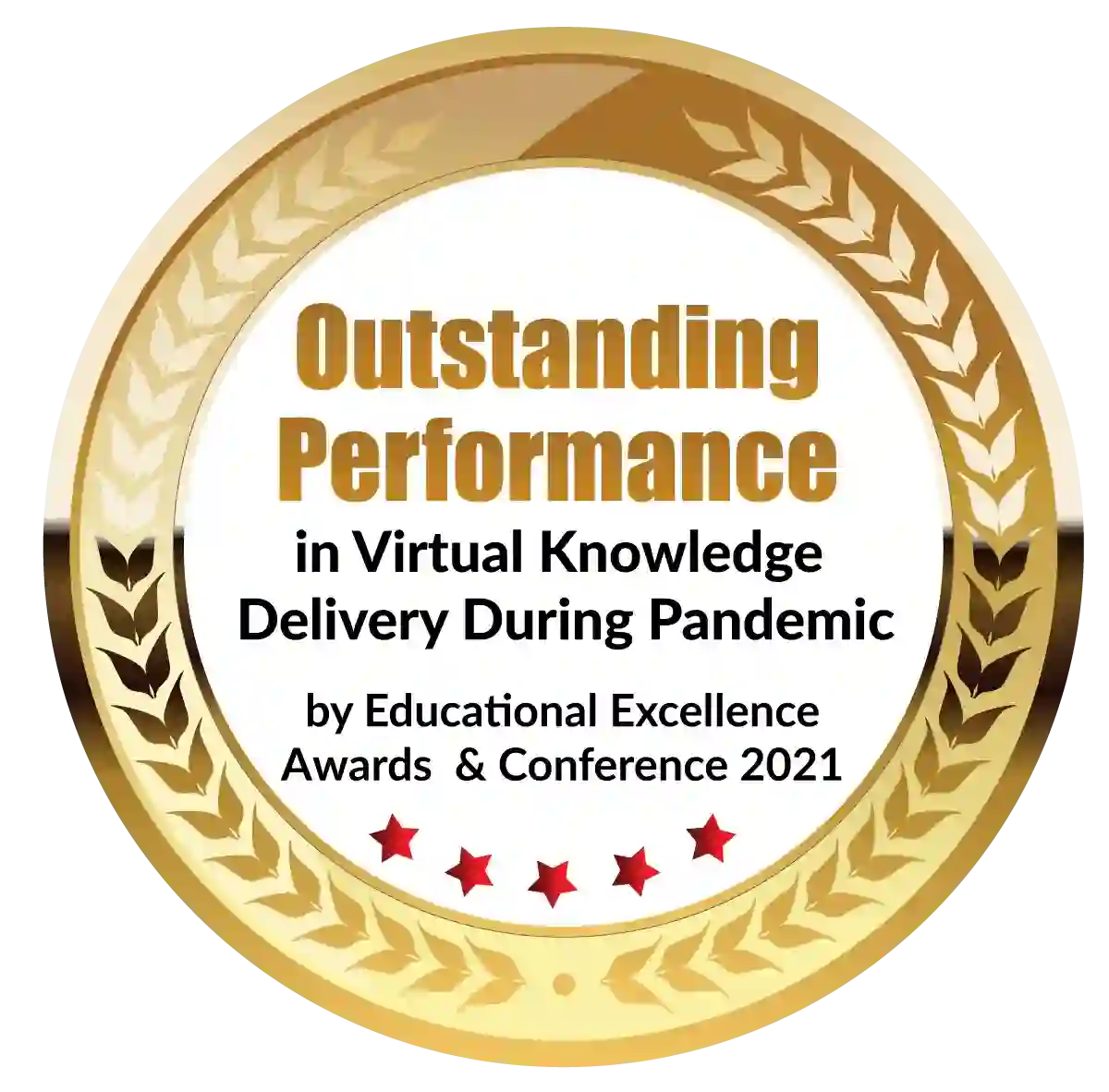 Outstanding Performance in Virtual Knowledge Delivery During Pandemic by Educational Excellence Awards & Conference 2021