Students Trained & Placed
Kitchen Training Facility
International & National Internships only at 5-star Properties
One to One Corporate Mentorship
An Entrepreneurial Culture at the Campus
Dignified with Rankings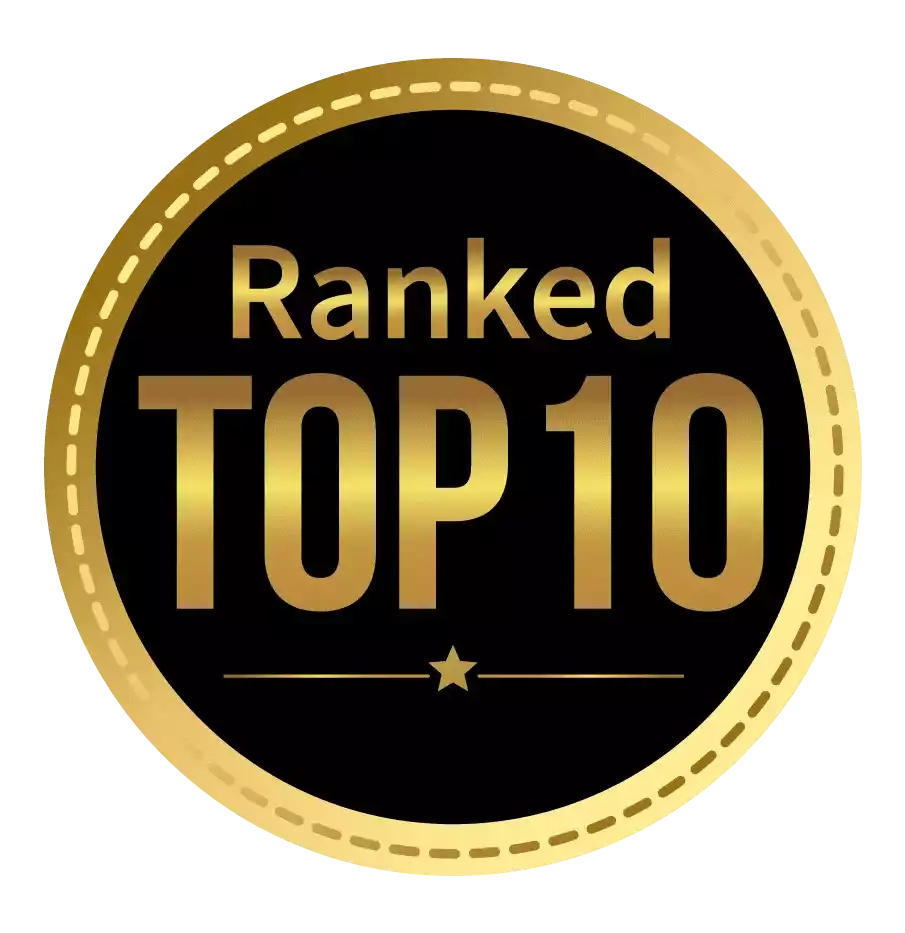 Amongst India's most promising Hotel Management Institute by Higher Education Review 2022
---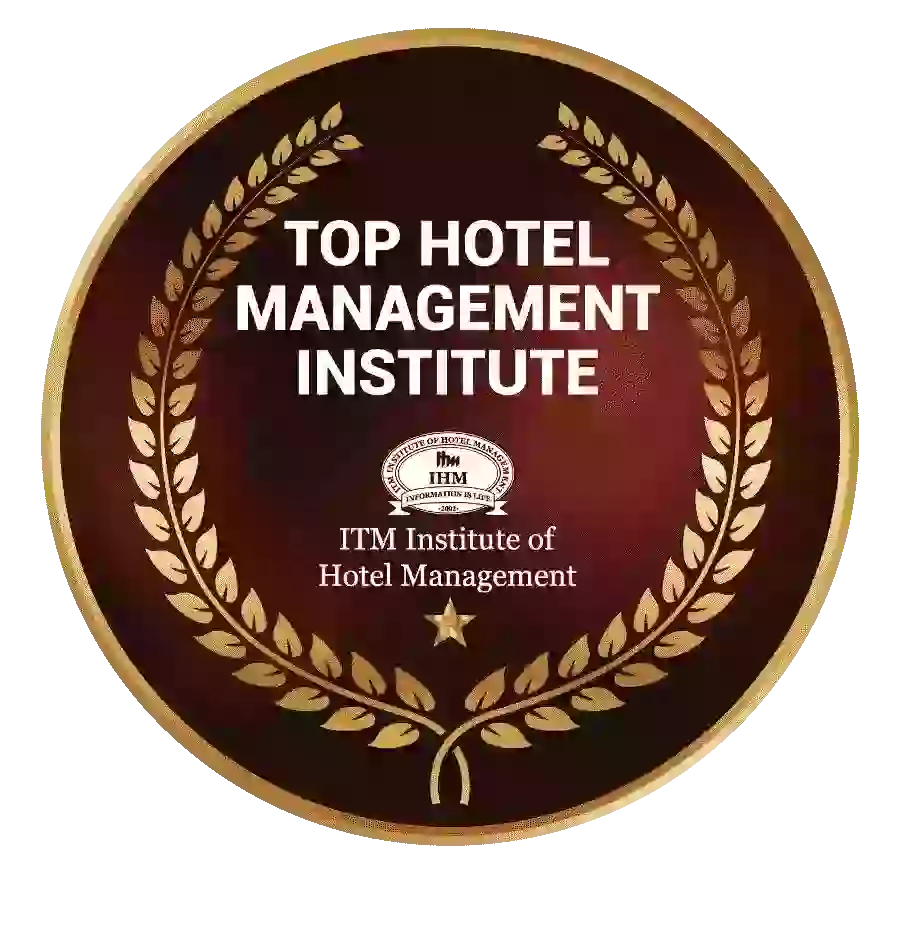 Ranked Top Hotel Management Institute awarded by Times Education Icon 2022
---
Quality Education, Outstanding Administration & Leading Infrastructure by Educational Excellence Awards & Conference 2021
---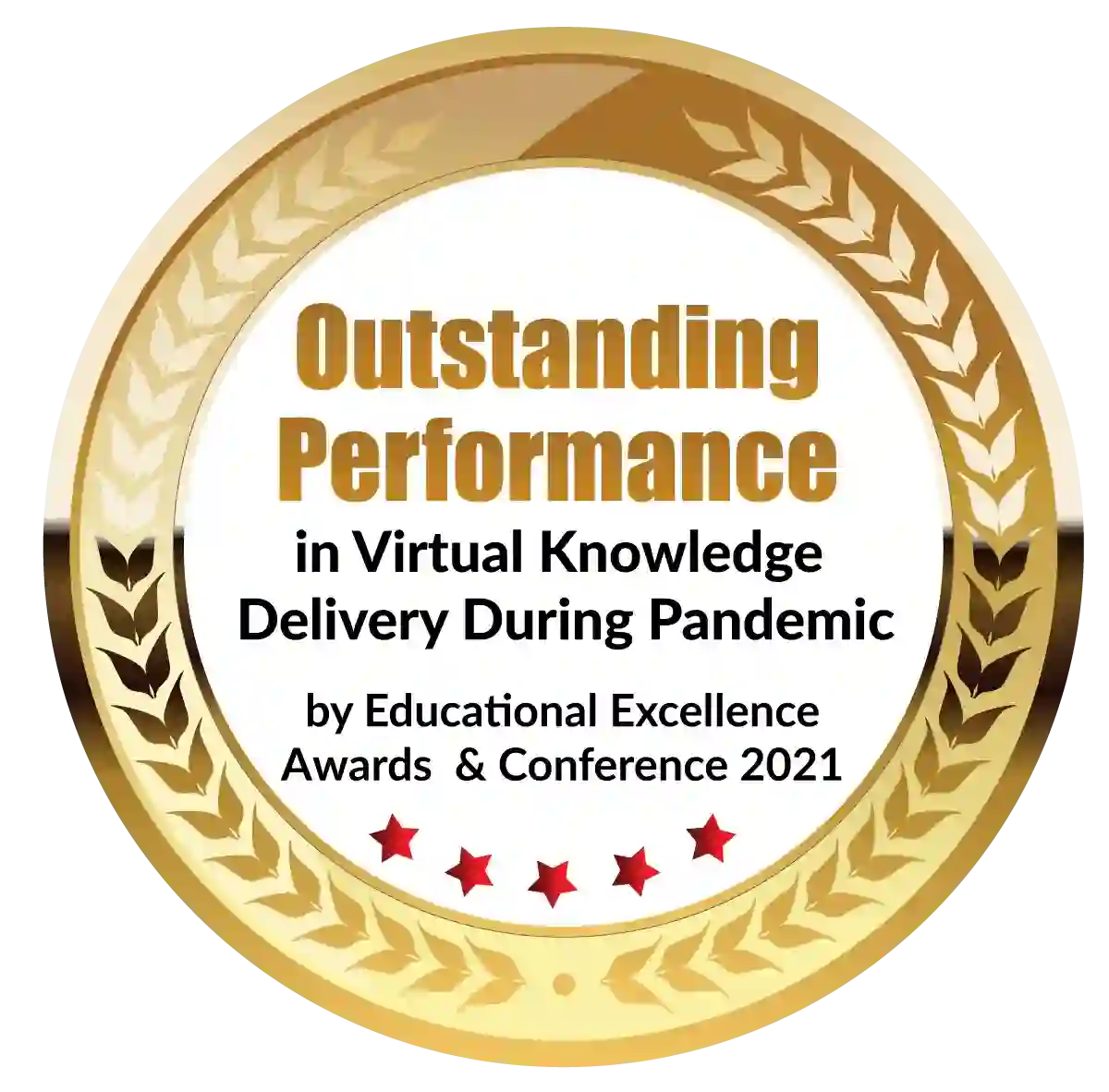 Outstanding Performance in Virtual Knowledge Delivery During Pandemic by Educational Excellence Awards & Conference 2021
What exactly is a PG Diploma course?
A PG Diploma program's objective is to develop students into capable managers or business leaders. They can pursue a rewarding career in business management. To familiarize students with the complexities of the business world, the program discusses the subtleties of a variety of fundamental and advanced management concepts. A PG program also provides practical training that aids students in understanding how to apply theoretical concepts.
Why should you think about signing up for a PG Diploma course?
The One-Year Postgraduate Programme in Management Studies or PG Diploma s a hybrid online/offline program. The program places a strong emphasis on practical knowledge and general management orientation with the goal of developing exemplary leadership in difficult managerial situations. One of the best courses to enroll in after receiving a degree is PG Diploma.
For many years, students have rated the PG Diploma in Management Studies as one of the best programs in the world. It is among the best post-graduate programs and opens the door to a stable and prosperous career. Many notable business leaders, excellent managers, and entrepreneurs have come out of this two-year program.
In addition to providing you with some of the most essential managerial skills, PG Diploma course details provide you with all the necessary theoretical and practical management knowledge. Let's look more closely at each of these invaluable skills.
Outstanding organizational abilities
A manager must adjust to a variety of roles depending on the needs at the workplace. Plans, meetings, resource gathering, implementation of policies, and development of various strategies are among your duties. Managers must have excellent organizational skills, and a PG Diploma course can show you how to acquire them.
Effective Communication Techniques
Regardless of the job profile, every working professional needs to have strong communication skills. As a manager, you must communicate with customers, suppliers, team members, and senior management.
Many students start their PG Diploma with the intention of gaining this skill. Through group discussions, role-playing activities, industrial visits, and industry interaction in a Postgraduate Diploma program, your communication skills can be improved. Remember that writing assignments for case study solutions, magazine article submissions, and PG Diploma course assessments can all help you get better at communicating verbally and in writing.
Successful Team Management Techniques
The team management abilities you learn in a Postgraduate Diploma program are essential for any aspiring manager. The people in an organization are its most valuable asset, so managers must understand how to deal with them. To achieve its goal, the organization needs all of its members to be aware of their roles and common goals. This is only possible when the manager comprehends and effectively leads his team. Team building and effective management of the team members are crucial for ensuring that everyone in the group functions well together.
Strategic Planning Capabilities
The corporate world of today requires managers with a prudent and long-term perspective in order to work on long-term goals. As a result, managers are expected to possess excellent planning skills. During your PG Diploma program, you not only learn the theoretical value of these skills, but you also get to put them into practice by working on projects and giving presentations.
Knowledge of business analytics.
Currently, the field of business analytics is both important and well-liked. As a result, it carries a great deal of responsibility and is a skill that managers must have. Marketing initiatives are assessed using business analytics, which also identifies potential improvement areas.
Startups and corporate behemoths alike use analytics to gain insight from customer feedback on the campaigns they run. As a result, they improvise with their marketing efforts.
How is PG Diploma better than MBA?
Despite the fact that the degree is known to be equal to an MBA, its graduates have historically contributed equally to a range of fields other than traditional business, fields that seek knowledge and expertise in management. They have made contributions that have benefited practically every industry, nonprofit organization, government agency, research organization, and academic Post graduate college.
The PG Diploma programs from Post graduate college offer a wide range of engaging classes and extracurricular activities, all of which are taught and facilitated by exceptional faculty who are consistently engaged in academics, research, and practice. Participants in the PG Diploma course develop their ability to think critically and creatively as they practice addressing difficult real-world management issues. It helps them reach their full potential and encourages them to meet demanding standards of excellence.
PG Diploma Extra activities
The program offers students the chance to participate in extracurricular activities like sports, volunteer work, enhancing their special talents, and picking up new skills in addition to the required PG Diploma coursework.
Participants will join a cohort of students who have recently graduated from a variety of academic disciplines, professionals with experience in a variety of industries, including finance, consulting, IT/ITeS, FMCG/Retail, engineering, PSUs, and others, a mix of genders, and people with a variety of professional and extracurricular interests.
Specialization in the Postgraduate courses list
All participants in the Postgraduate courses list program receive a solid foundation in each of the functional areas of management during the first year's set of required PG Diploma courses. Participants create their own specializations in the second year by selecting from a wide range of electives that can be taken in any order.
Participants in the PG Diploma course are known for being encouraged to deepen their understanding of general management (across functional areas). Others concentrate on specific areas of management, such as marketing, finance, strategy, consulting, operations, human resources, and so forth. Students have the choice to participate in a one-term exchange program with more than 80 management schools internationally as well as some schools' dual degree programs during their second year.
Great opportunities in PG Diploma
Through interaction with international students, the exchange program provides fantastic opportunities for a variety of academic, social, and cultural experiences for participants going abroad as well as those staying on campus.
Make sure you are fully informed about PG Diploma course if you are thinking about applying. if you are a first-year student! In terms of sheer numbers, this is probably the most difficult program to get into anywhere on earth. If you are aware of the requirements for this program, get ready to acquire the best corporate knowledge and skills. In any case, get ready for an unforgettable and educational experience!
We hope we have given you a deeper insight into your question about what is PG Diploma course and how it teaches you some significant information in the management field of work.
Dignified with Rankings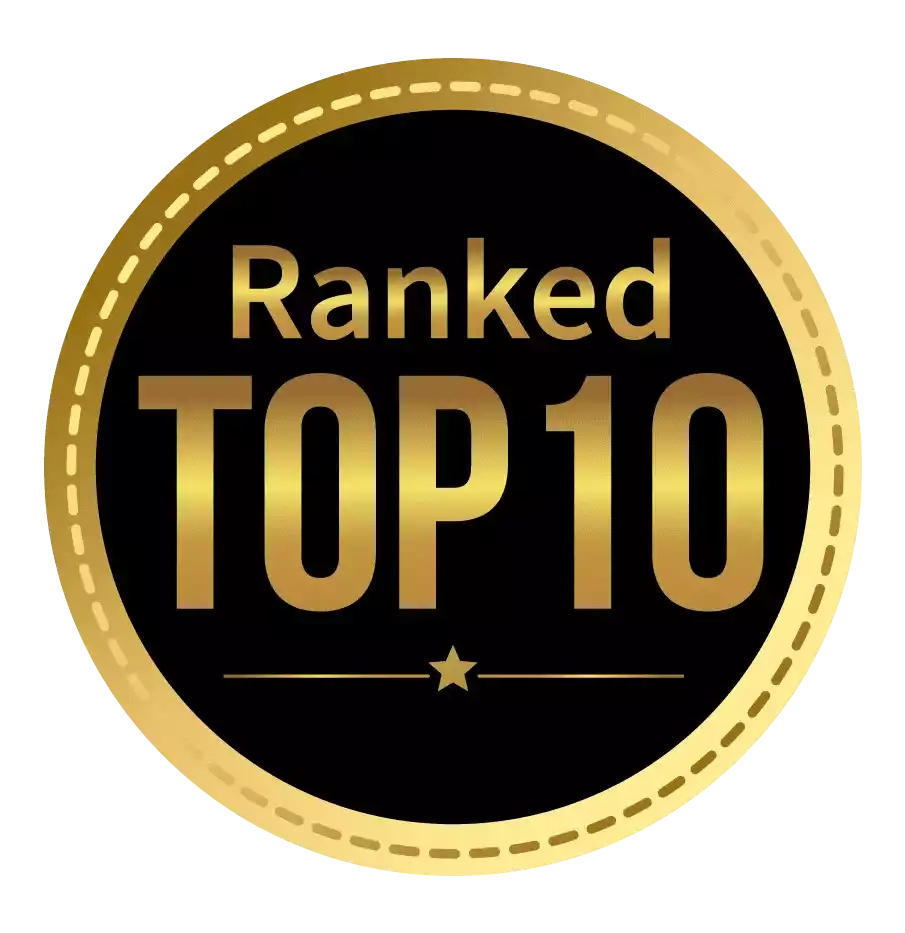 Amongst India's most promising Hotel Management Institute by Higher Education Review 2021
---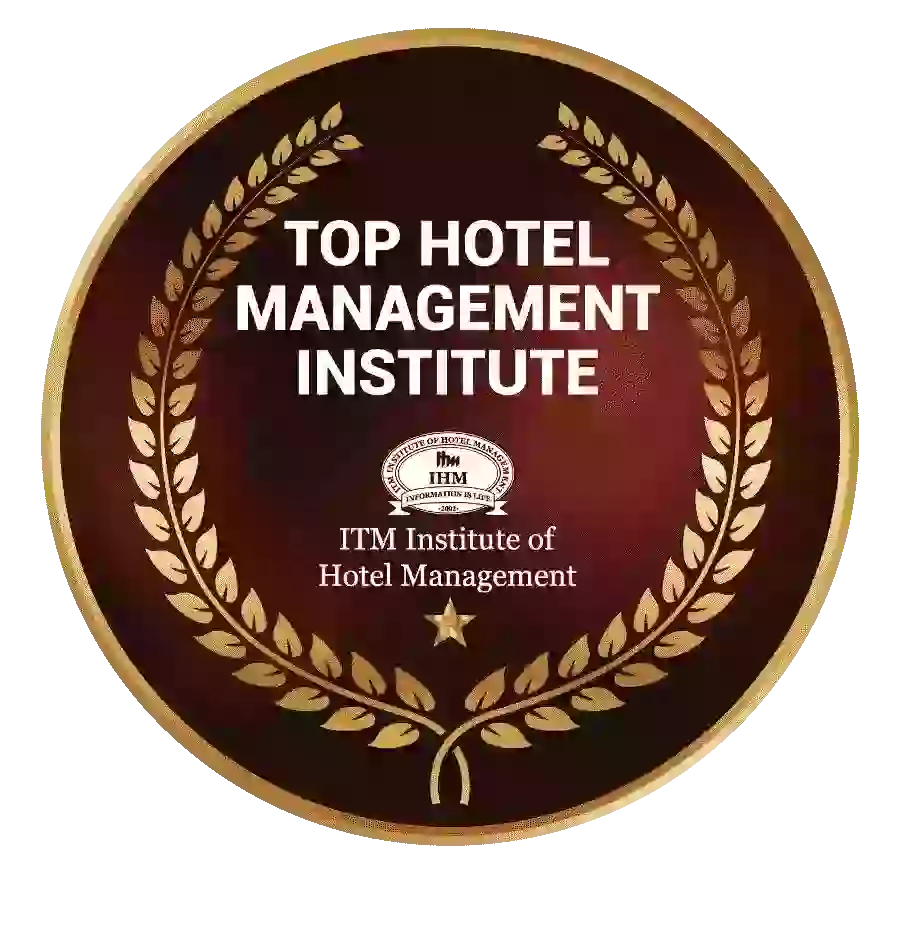 Ranked Top Hotel Management Institute awarded by Times Education Icon 2022
---
Quality Education, Outstanding Administration & Leading Infrastructure by Educational Excellence Awards & Conference 2021
---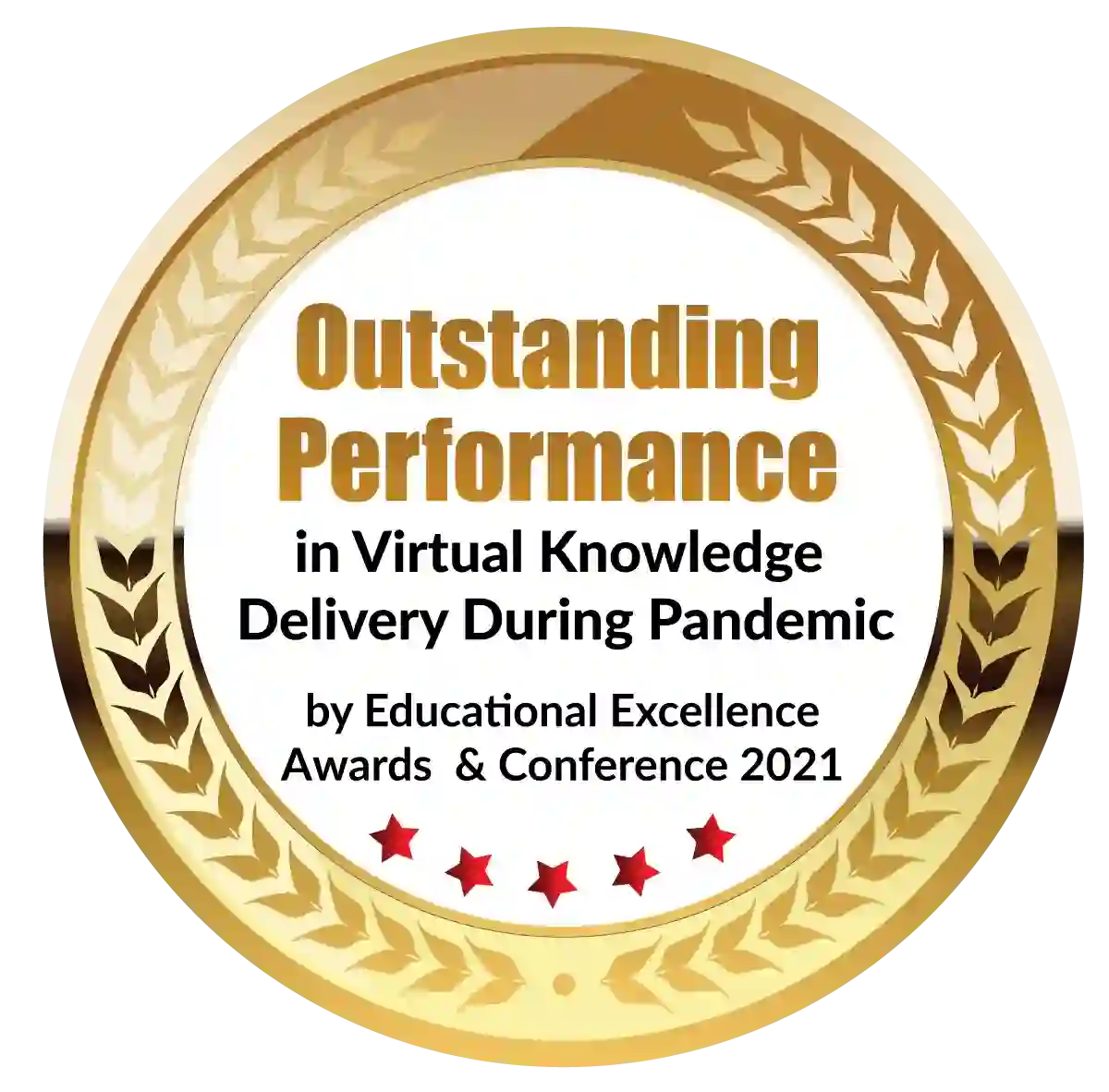 Outstanding Performance in Virtual Knowledge Delivery During Pandemic by Educational Excellence Awards & Conference 2021