Students Trained & Placed
Kitchen Training Facility
International & National Internships only at 5-star Properties
One to One Corporate Mentorship
An Entrepreneurial Culture at the Campus
Dignified with Rankings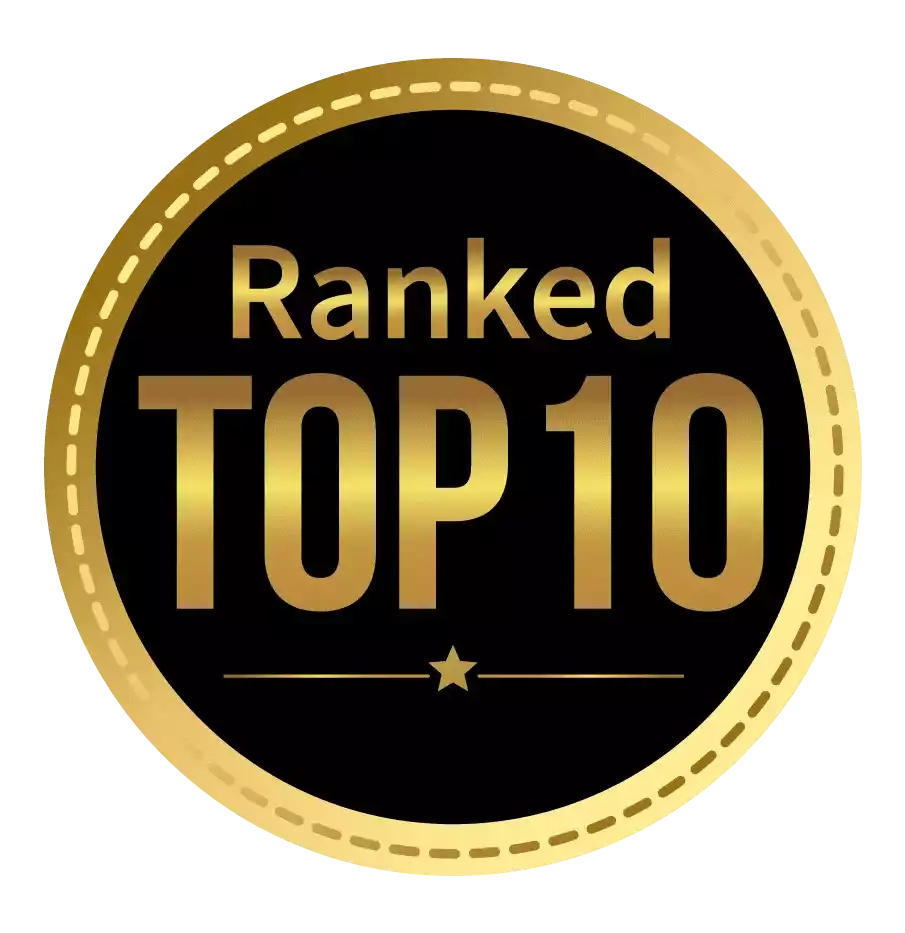 Amongst India's most promising Hotel Management Institute by Higher Education Review 2022
---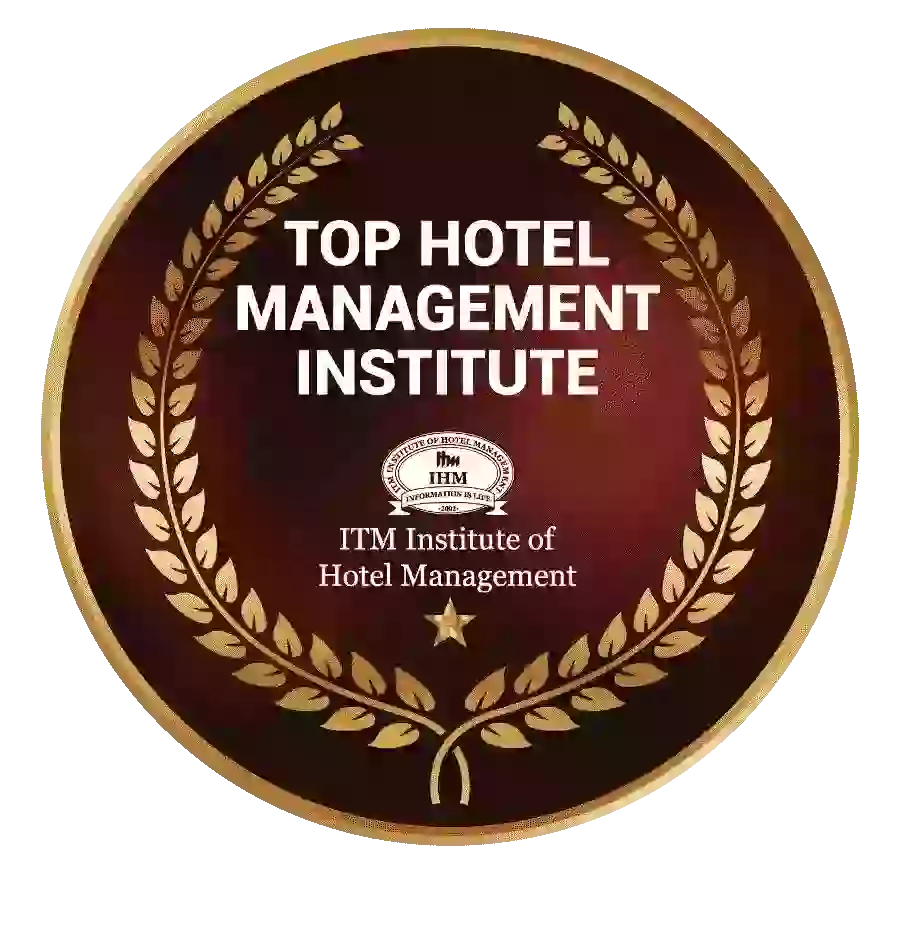 Ranked Top Hotel Management Institute awarded by Times Education Icon 2022
---
Quality Education, Outstanding Administration & Leading Infrastructure by Educational Excellence Awards & Conference 2021
---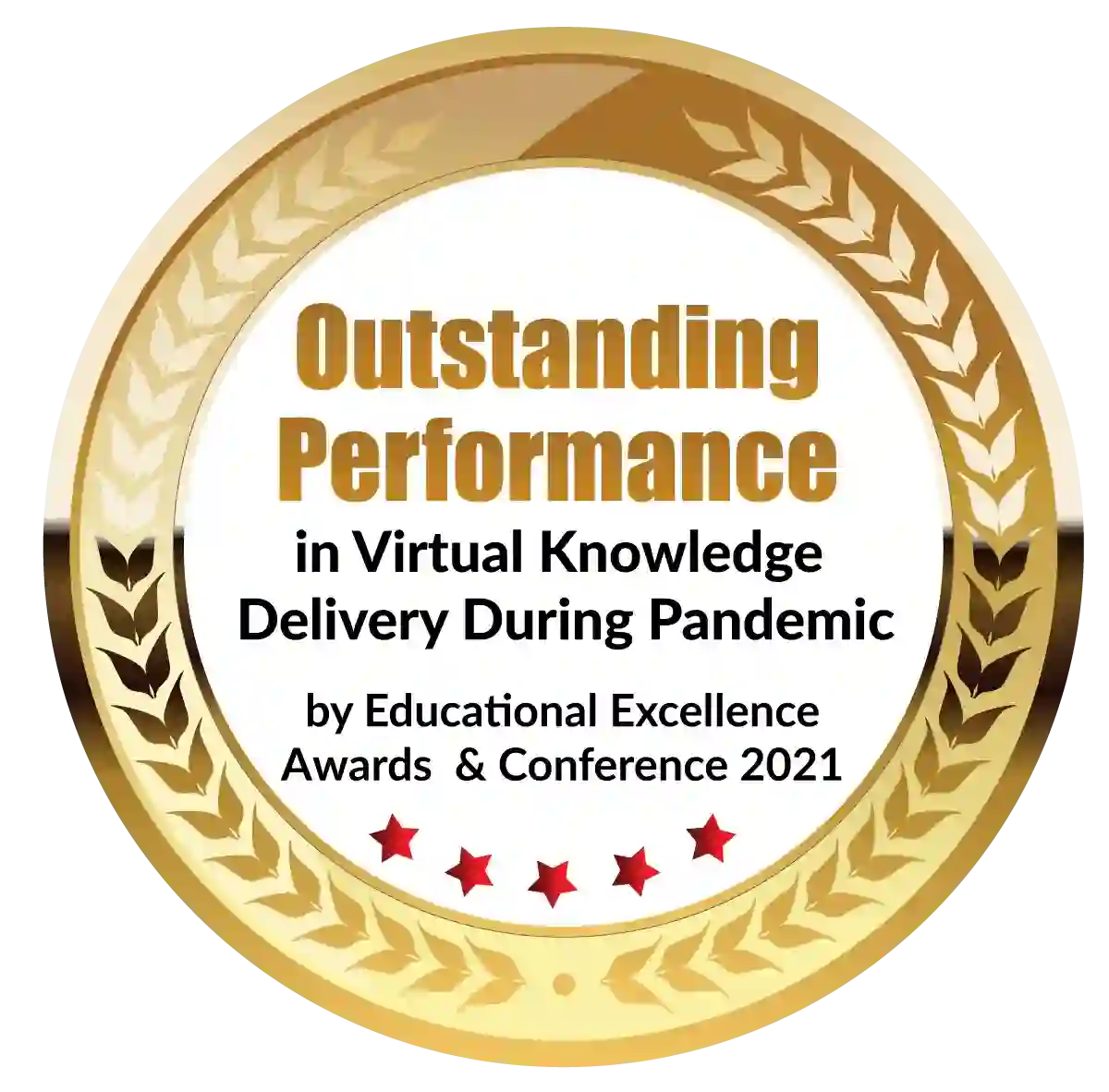 Outstanding Performance in Virtual Knowledge Delivery During Pandemic by Educational Excellence Awards & Conference 2021
Graduation is becoming more and more of a fundamental education as time goes on. Many businesses require professionals with a higher level of education. This boosts their chances of being promoted in a competitive workplace. This is the situation due to the rapidly changing market and the skill set required by businesses. A fundamental polished skill set is promised by a higher education course. People are able to stay productive at work as a result of this. It is commonly acknowledged that having a professional strategy is superior to winging it. Don't wait for your graduation to conclude before deciding which path you want to take next. It would be ideal if you had a basic notion of the type of job you want to do. It can also assist you in preparing for your entrances.  Some of you may be considering a short-term course like PGDM. Others, on the other hand, should think about enrolling in a proper pg course. If you're looking for postgraduate courses, here's a thorough overview of some of the most popular options.
What PG Courses Are Available?
A postgraduate course is a sort of qualification that can be pursued after an undergraduate degree has been completed. Master's degrees, Postgraduate Diplomas, Certificates, and PhDs are all examples of postgraduate qualifications. All postgraduate courses have one thing in common: they allow you to continue your studies in a specialised field, and they almost always require an undergraduate degree to be considered for admission. Postgraduate courses are taken for a variety of purposes, including moving into academia and conducting research, or specialising in a career route. Some people enrol in PG courses in order to completely change their studies or employment routes.
Best PG courses in India:
MBA Program:
The MBA is one of the most popular postgraduate programs in India. An MBA can be pursued after earning an engineering degree, a business degree, or even a medical degree. There are no prerequisites for an MBA, and there is a range of domains to choose from. Finance, marketing, human resources, operations, communications, information technology, and even telecommunications are some of the most prevalent areas of interest.
Getting an MBA will help you learn how to run a business. You can choose a specialism based on your passions or based on your passions. The CAT, GMAT and NMAT are the standard entry tests for the MBA program, which lasts two years. At some universities, individual examinations are available.
M.Tech. Program:
We've talked about the MBA, but what if you want to pursue a career in science or technology? In this situation, you could pursue an M.Tech or M.Sc in the field of your choice. In India, these two courses are very popular. M.Tech admissions are often through the GATE test, whereas M.Sc admissions are based on both entrance examinations and merit.
MCA Program:
Computer programming is a popular hobby among students. You can pursue an MCA program as a postgraduate degree if you share this enthusiasm and have earned a BCA degree. MCA takes two years to finish, and you will be qualified to work as a B.Tech Developer once you have completed it. You can pursue a PG in any other IT professional if you don't wish to pursue an MCA.
Economics Post-Graduation Course:
A bachelor's degree in economics is becoming increasingly popular, and individuals who appreciate economics as a subject will almost certainly want to pursue a postgraduate degree in the field. They also have a variety of options available to them.
Master's degree in the Arts, Hotel Management, or Tourism Course:
If you have a bachelor's degree in the arts, you can pursue a master's degree in the arts. You can choose your domain based on your passions. Aside from that, the hotel sector offers Master's degree programs, such as the Masters of Hotel Management Course. You'll be on your way to becoming a Subject Matter Expert in no time with these courses. By enrolling in a Hospitality or Tourism Industry degree, you may even start your own travel company.
M.Com. Program:
You will have a myriad of work options if you get a bachelor's degree in commerce. You should have a little issue getting job, but it's never a bad idea to acquire your master's degree as well. If you desire to stay in your field, you can enrol in an M.Com program. The term M.Com stands for Master of Commerce, which is a two-year degree program.
Medical Science Master's Degree Program:
If you studied MBBS as an undergraduate, you are most likely aware of the several post-graduate options available to you. You can pursue your MD in any field that interests you. You can also enrol in foreign university residence programs. Obtaining a master's degree after finishing an MBBS has various advantages. The first advantage is that you will gain specialisation, which will help you become a master in your field. The second benefit is that while treating patients, you can work on your master's degree. The course will help you earn a specialist in the field, which will allow you to fast advance your pay grade.
Master's Degree in Design:
If you have a Bachelor's degree in Design or Fashion, you understand the scope of the industry. You'd be aware of the potential and demand for the sector. You can enhance your skills by getting a master's degree, which will help you gain a deeper grasp of the industry. Many people prefer to study for Master's degrees at European or British universities, and there are various options available. You can also pursue short-term courses like the PGDM in addition to these pg courses. This program teaches students the necessary soft skills that are in high demand in the industry. Let's learn more about PGDM programs in the sections below.
What is a Post Graduate Diploma in Management?
A Post Graduate Diploma in Management, sometimes known as a PGDM program, is the management equivalent of a postgraduate degree. These pg courses have been recognized by the All India Council for Technical Education (AICTE) and are taught in some of India's wealthiest non-autonomous colleges. As a result, PGDM courses are an excellent alternative to postgraduate degrees, particularly when completed at a respected institution. When the Association of Indian Universities (AIU) accredits a PGDM program, it is regarded as comparable to an MBA. These courses were developed by some of the industry's best minds and are designed to prepare students to be thorough specialists.
PGDM Courses in India
You can select from a variety of specialties in PGDM courses given by top PGDM colleges in India. Because the first year of your PGDM degree is dedicated to learning the principles of management and creating a firm foundation, you must choose your specialisation in the final year.
The following is a list of PGDM specialties that you can pursue:
Marketing is one of the most common PGDM specialties, and it deals with the marketing, advertising, and sales of the company's products or services. This is a specialisation that individuals who are outgoing and ambitious can pursue at the best PGDM college.
Accounts and finance are intertwined in finance. Finance specialisation is a wonderful choice for PGDM applicants who enjoy working with numbers and wish to work in a variety of high-paying companies.
The management of resources within an organisation is the focus of human resources (HR) expertise. HR is a fast expanding industry that is a critical component of most businesses.
The operations specialisation is concerned with the day-to-day operations of a business. Planning, strategizing, and executing are some of the most critical actions in operations, but the majority of what you learn is how to run a business.
PGDM in Information and Technology
Not just in India, but globally, IT is the fastest-growing industry. People are needed to keep the industry growing at its current pace. If you want to work in a fulfilling sector, this is the place to be.
Research and Business Analytics Postgraduate Diploma
The subject of research and business analytics is quantitative business analysis. In a unique approach, this course mixes business, science, research, statistics, and technology.
PGDM in Enterprise Management
Enterprise management is concerned with a company's day-to-day management through the use of ERP, which is a specialised business management software that provides a full service.
International Finance Post-Graduate Diploma
Consider economics and finance on a macro level. International finance differs from regular finance in that it permits students to seek professions in finance in different countries when combined with a US-CPA.
International Business Post-Graduate Diploma
This specialisation teaches you about a company's global operations. This knowledge ranges from international rules and processes to managing multinational enterprises.
Logistics and Supply Chain Management Post-Graduate Diploma
These specialties are included in business management. In manufacturing-related organisations, logistics is concerned with managing the sophisticated logistics of the entire operation, whereas the supply chain is concerned with managing all components of the supply chain.
The finest PG Courses are designed in such a way that they can assist candidates in improving their skills and knowledge. The majority of people enroll in postgraduate courses because they feel they will help them grow in their jobs and that the skills and knowledge they will obtain will be valuable in the workplace.
Dignified with Rankings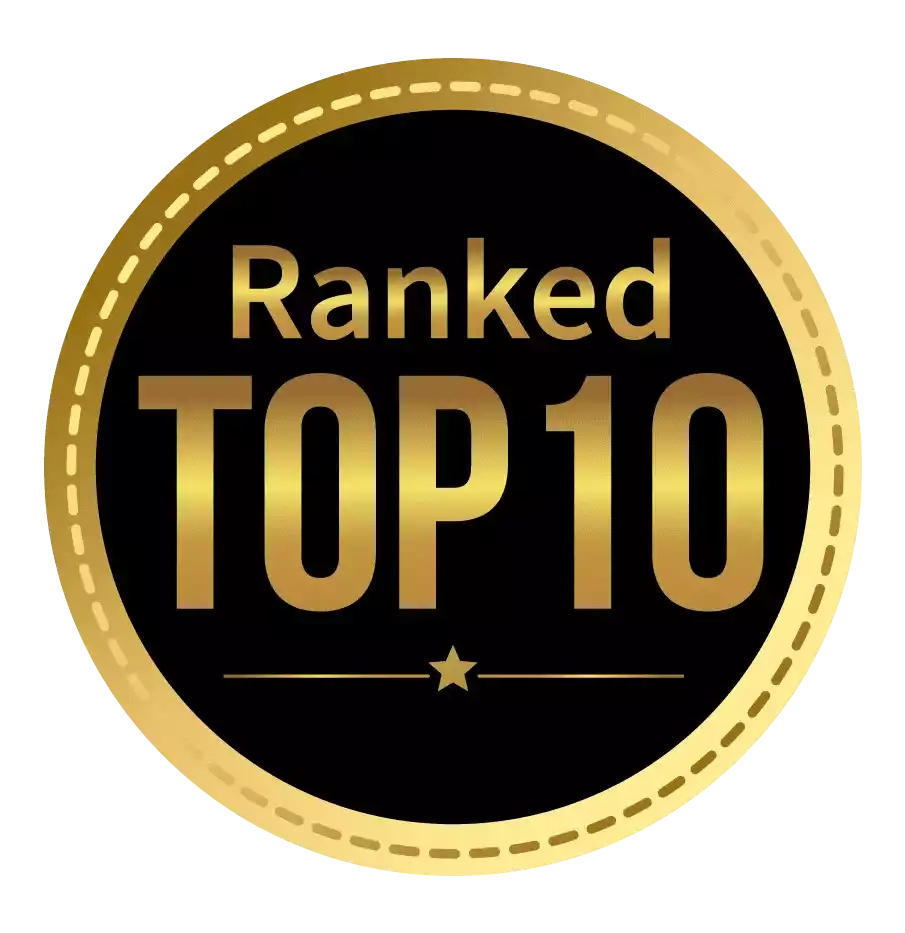 Amongst India's most promising Hotel Management Institute by Higher Education Review 2021
---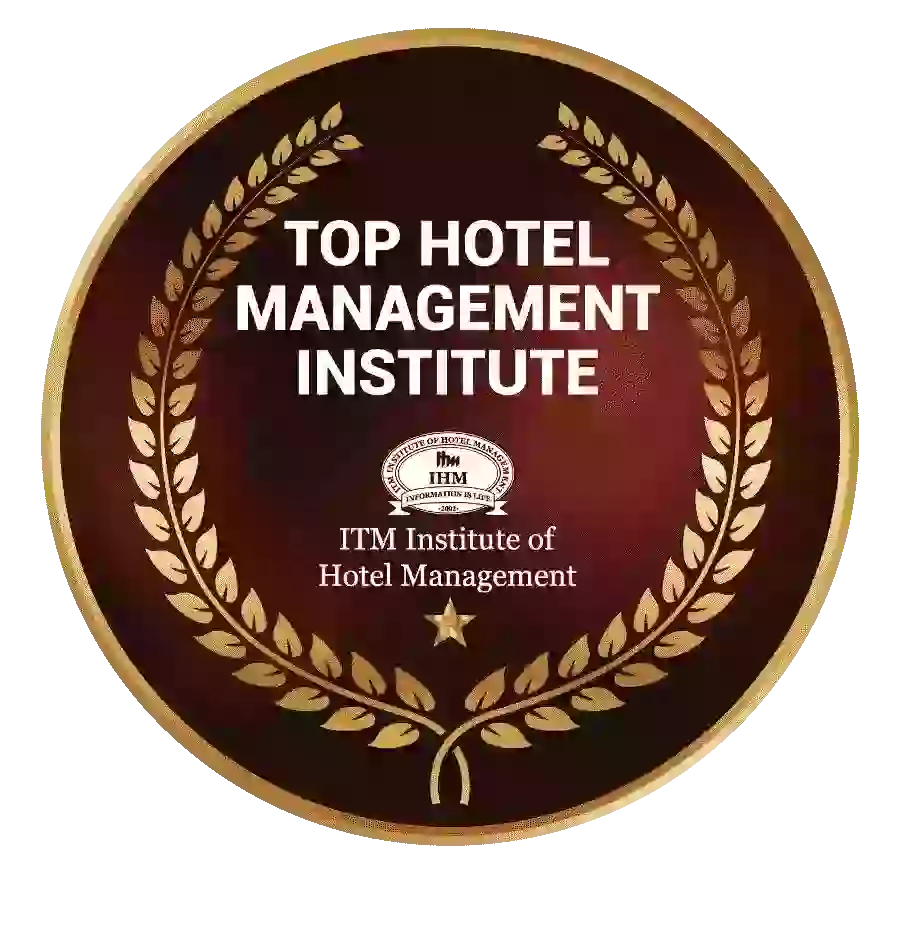 Ranked Top Hotel Management Institute awarded by Times Education Icon 2022
---
Quality Education, Outstanding Administration & Leading Infrastructure by Educational Excellence Awards & Conference 2021
---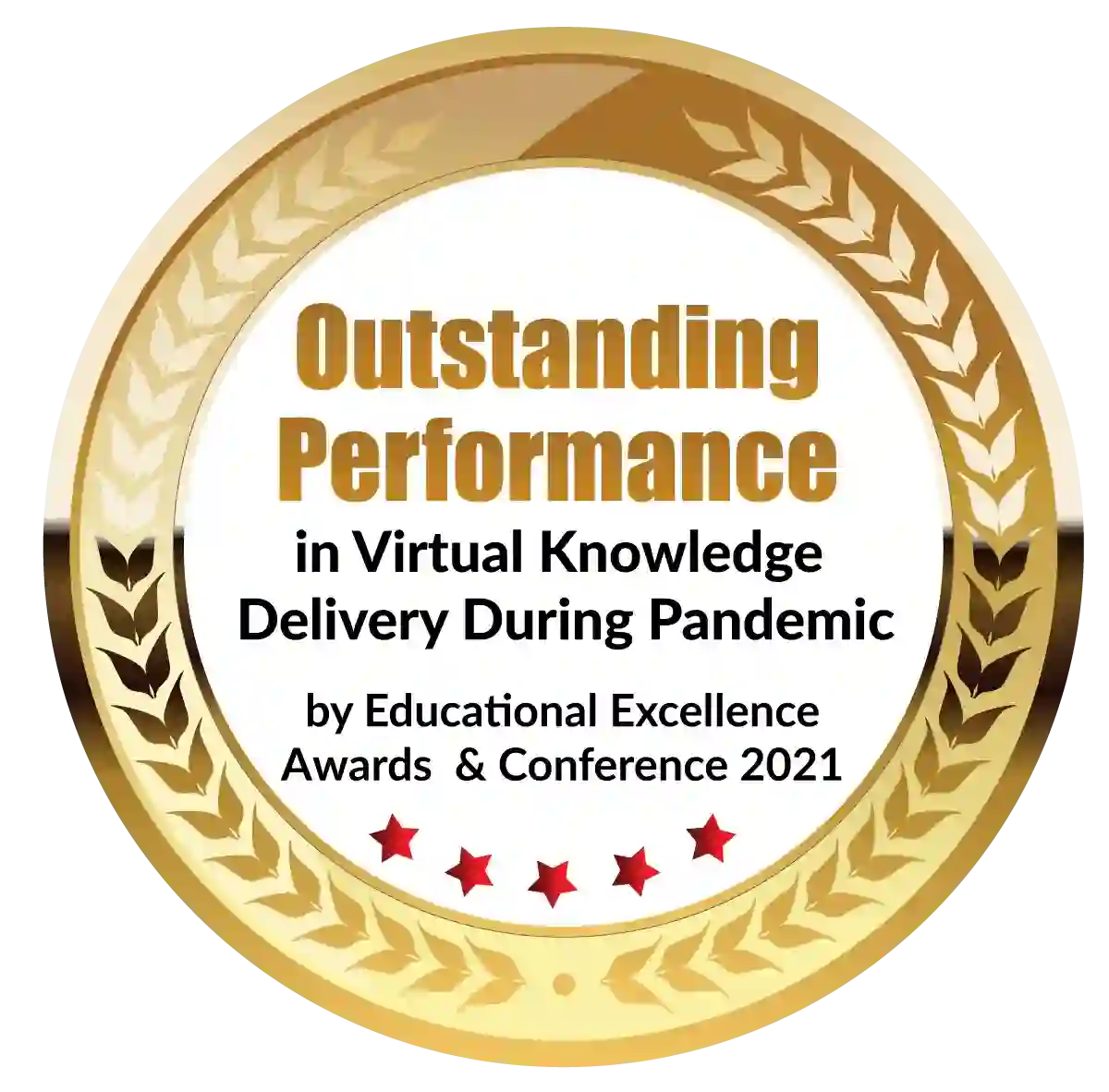 Outstanding Performance in Virtual Knowledge Delivery During Pandemic by Educational Excellence Awards & Conference 2021