Students Trained & Placed
Kitchen Training Facility
International & National Internships only at 5-star Properties
One to One Corporate Mentorship
An Entrepreneurial Culture at the Campus
Dignified with Rankings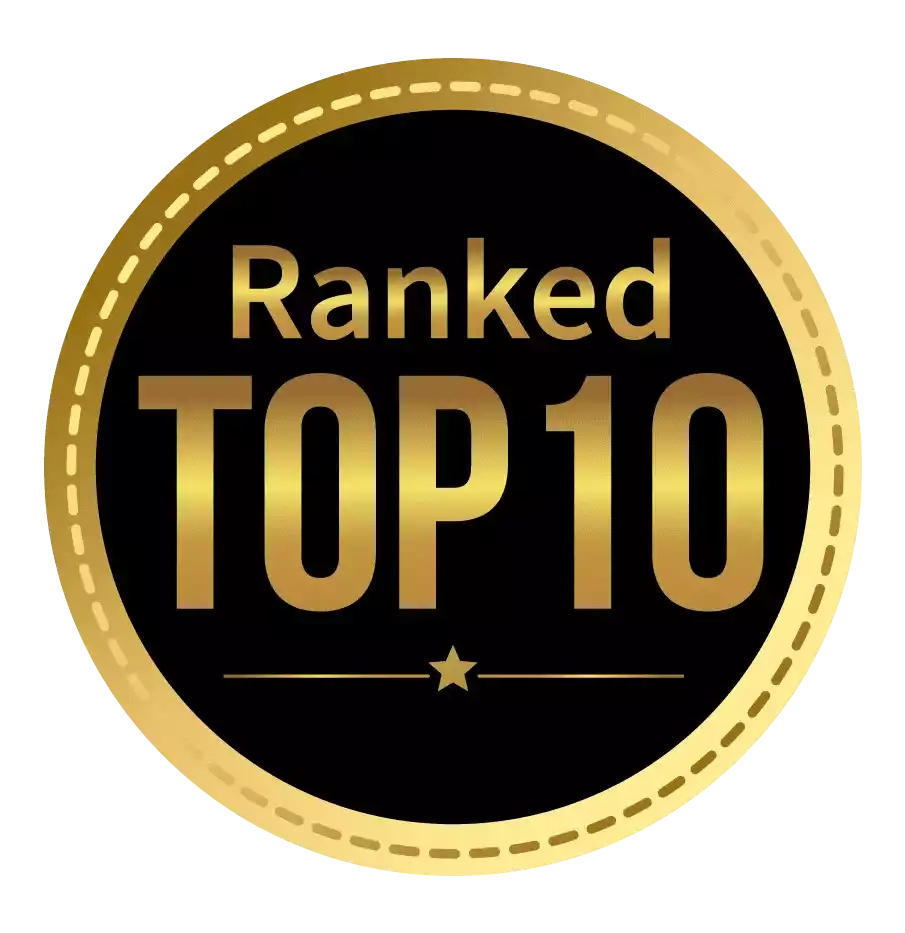 Amongst India's most promising Hotel Management Institute by Higher Education Review 2022
---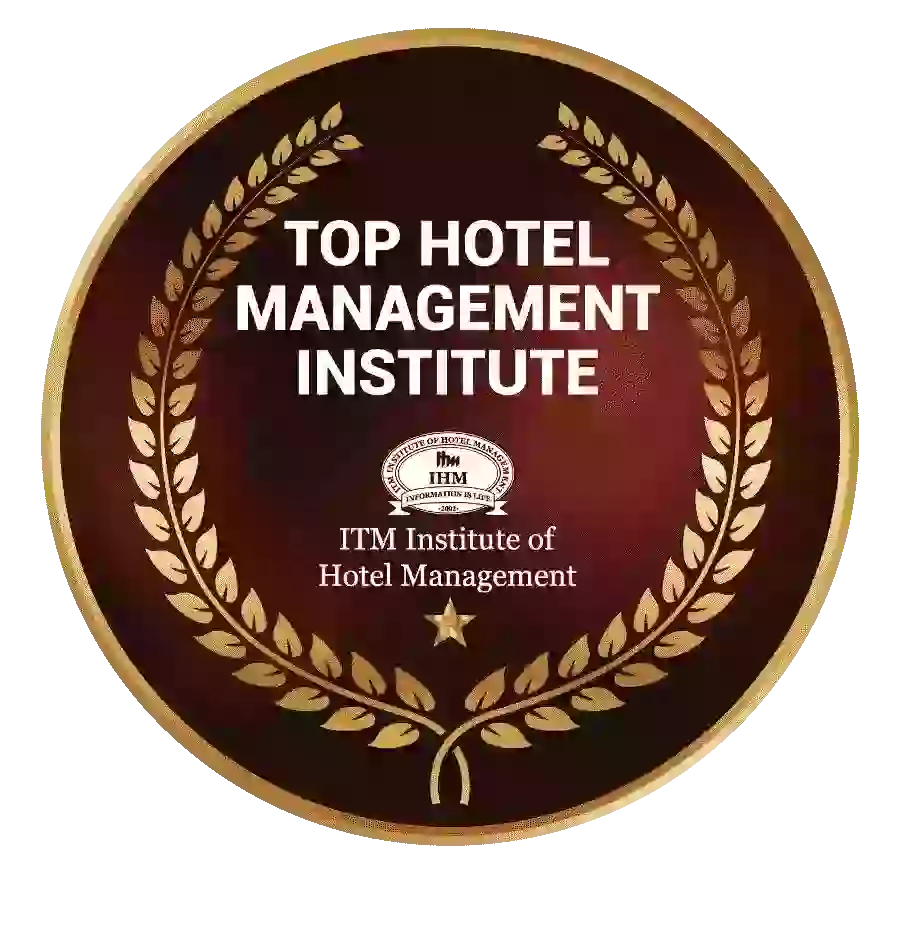 Ranked Top Hotel Management Institute awarded by Times Education Icon 2022
---
Quality Education, Outstanding Administration & Leading Infrastructure by Educational Excellence Awards & Conference 2021
---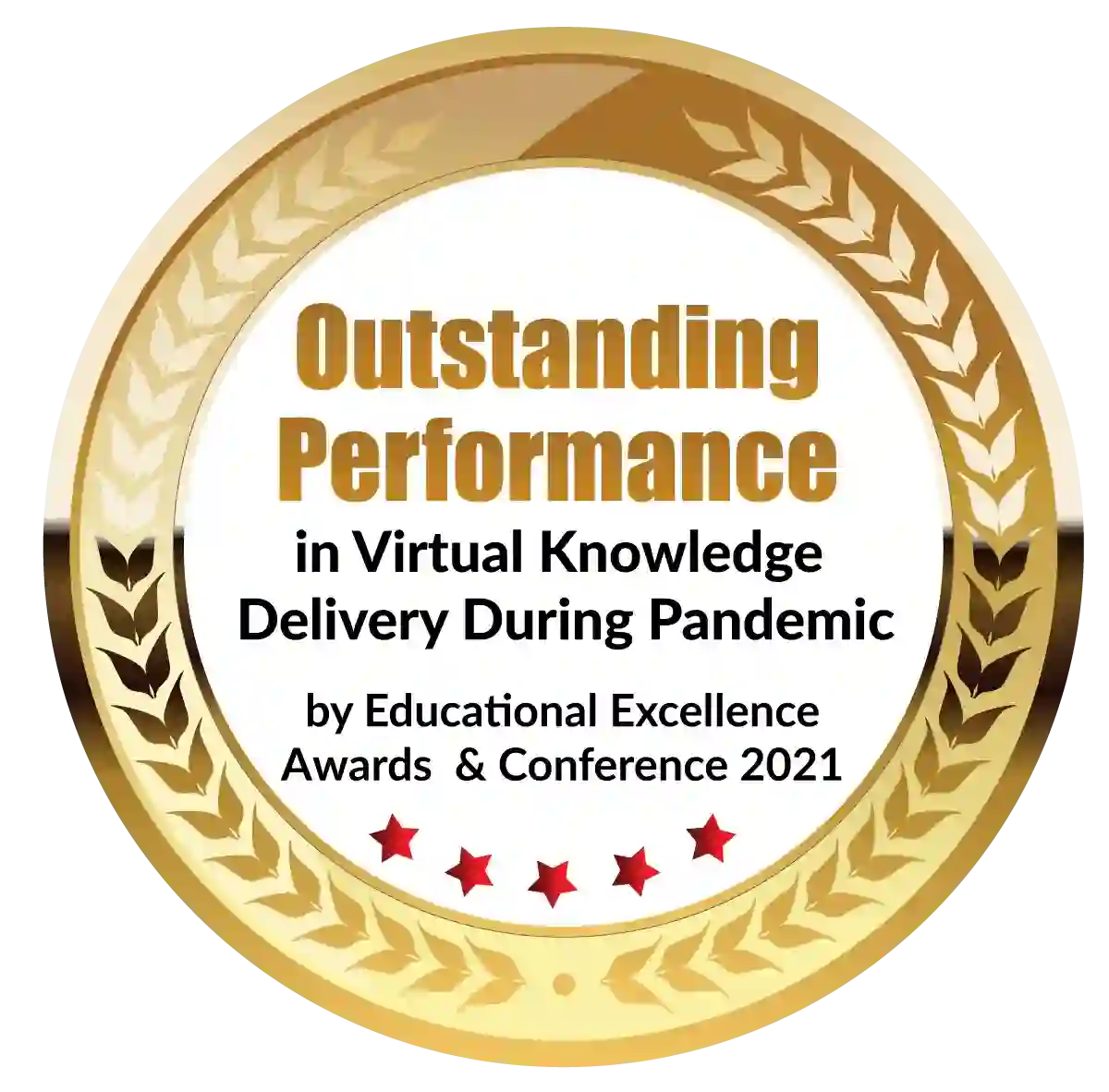 Outstanding Performance in Virtual Knowledge Delivery During Pandemic by Educational Excellence Awards & Conference 2021
PGDM in Business Analytics as a process combines data analytics and business intelligence on a specific set of data to create future company strategies and plans. As part of the PGDM in Business Analytics, it is taught.
The postgraduate diploma, a collection of disciplines and technology, uses data analysis, statistical models, and other quantitative techniques. It entails a thorough, iterative analysis of the data within an organization with a concentration on statistical analysis to assist in decision-making.
Businesses that are driven by data actively look for ways to use their data to their advantage and view it as a valuable corporate asset. The success of PGDM programs in PGDM in Business Analytics depends on high-quality data, knowledgeable analysts who are familiar with the market and technology, and a commitment to utilizing data to unearth insights that inform business decisions.
The PGDM in Business Analytics course assists you in exploring and analyzing the currently available data to gain insight into the creation and implementation of future corporate strategy and goals. The four subcategories of PGDM in Business Analytics are descriptive, diagnostic, predictive, and prescriptive. These support operational optimization, revenue growth through operational cost reduction, improved customer relationships, and market trend prediction, enabling precise strategic planning and business strategies.
PGDM in Business Analytics post-graduate is taught as one of the specialization courses in Bachelor of Business Administration (BBA) and Master of Business Management (MBA), and it serves as a systematic process that is a combination of data analytics and business intelligence based on which companies rely on their management process, i.e. planning for future goals, controlling the combination of capital and manpower, and organizing the process in the most efficient way possible.
The PGDM in Business Analytics course is beneficial for who?
The target audience for the PGDM in Business Analytics course includes professionals in the fields of finance, analytics, economics, statistics, computer science, mathematics, IT, marketing research, and commodity markets. Senior analysts and aspiring business analysts who require essential techniques, tools, and skills to address significant business issues are the best candidates for the PGDM in Business Analytics course. Anyone with a basic understanding of mathematics can enroll in this postgraduate program; however, it will be beneficial to have a working knowledge of both logic and basic mathematics.
PGDM in Business Analytics has been incorporated into all business activities and industries, including web/e-commerce, information technology, law enforcement, human resource management, banking, insurance, healthcare, and biotechnology. You should enroll in the PGDM in Business Analytics if you want to become a business analyst or if you already work in one of the aforementioned industries if you want to advance your career quickly. Additionally, it is accepted everywhere.
PGDM in Business Analytics Eligibility
This training is given at the management level. Therefore, the minimum requirement is graduation. For most institutions, graduation requires a grade point average of at least 50%. Students from any stream are welcome to enroll in this PGDBA course. However, students with a background in science and business are best suited for this subject because they have already studied mathematics and statistics. Anyone with a basic understanding of analytical techniques and an interest in data is eligible for the post-graduate program in PGDM in Business Analytics.
PGDM in Business Analytics course materials
Business analysis is one of the industries that is growing both domestically and internationally. The demand for business analysts in India has increased quickly, but the supply has not kept up. According to numerous surveys, there will be a high demand for PGDM in Business Analytics in the upcoming years in India as well as in many other countries. The PGDBA course covers business intelligence, computer programming, and data analysis. PGDM in Business Analytics are essential for everyday business in order to obtain precise insights into the many facets of a particular firm. Everyone is using data analytics to gain insights into various problems and find better solutions, from large corporations to small businesses to solopreneurs.
One must first understand the type of business and the problem that needs to be resolved. The next step is to understand how to apply your PGDM knowledge of business analytics to this problem and which insights will help in coming up with a solution. A report on the analysis is created after the result has been appropriately examined. If the report assists in solving a problem, the formula is validated and used on new data. A business analyst must review it every day to ensure accuracy.
PGDM in Business Analytics Enrollment procedure
Two years of full-time study are required for the PGDM in business analytics. Most universities require traditional entrance exams like the CAT, XAT, CMAT, MAT, GMAT, SNAP, etc. for the PGDBA course. But many universities also offer a one-year postgraduate diploma to working people. Some colleges base their admissions decisions on the academic achievement shown after graduation or in private interviews.
Responsibilities of a business analyst.
After completing their PGDM in business analytics, business analytics specialists' main responsibility is to collect and analyze data to influence the strategic decisions that an organization makes. They could examine the following projects, among others:
creating a financial projection for your business.
identifying potential problems and solutions the company might experience.
monitoring the effectiveness of business activities.
keeping stakeholders informed of the status of the company's goals.
understanding KPIs as well as regulatory and reporting requirements.
Future employment
Data is currently the secret to luring businesses from all over the world. Data can be used by businesses to create strategies, reduce expenses, and succeed. Data increases the need for experts who can manage it well and analyze it to draw conclusions. The field of business analytics is one of the hot professions that will see significant growth. There are still not enough business analysts available, according to demand.
Skills
The PGDM in data analytics program assists in teaching both hard and soft skills. Business analysts do not need to be IT experts, but they do need to comprehend how systems work together. Some business analysts choose to transition into BA roles from IT-focused positions.
When hiring for these positions, employers frequently look for the following skills that are developed by the PGDM in data analytics course:
capacity for cost-benefit analysis.
awareness of process modeling.
grasp of stakeholder analysis.
analytical skills for solving problems.
both written and oral communication abilities.
basic understanding of IT systems, particularly databases.
being able to visualize data
and focus on the details.
understanding of BA tools and software.
Dignified with Rankings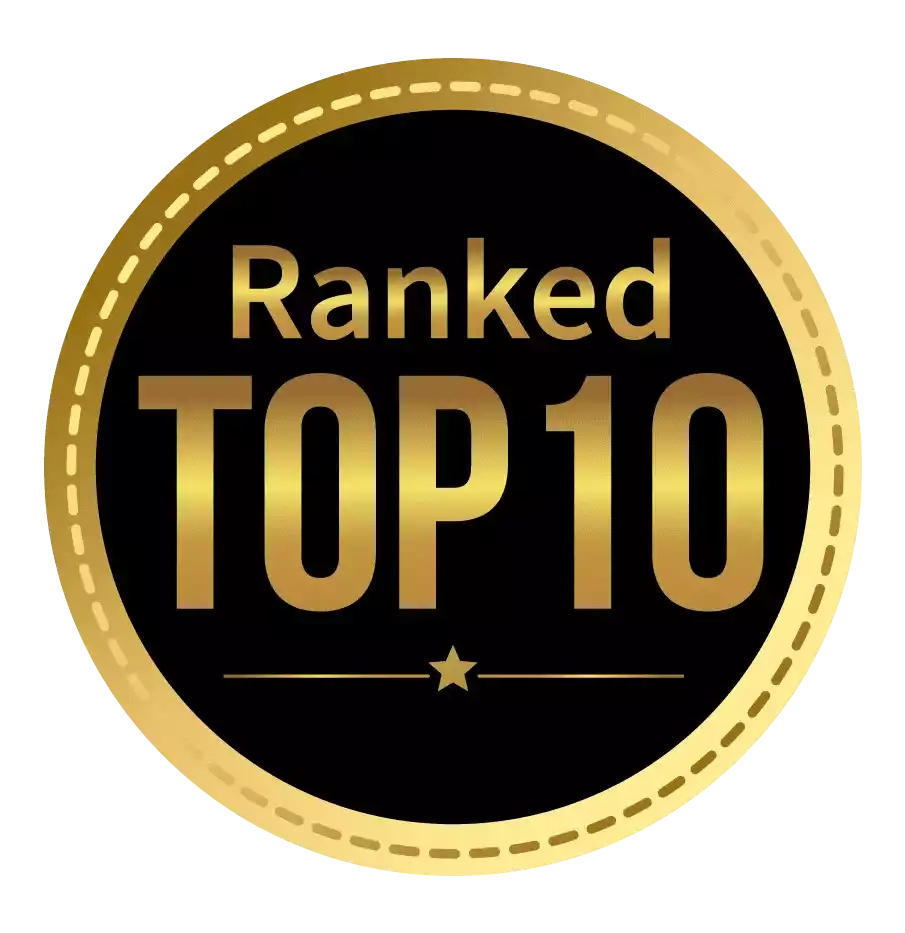 Amongst India's most promising Hotel Management Institute by Higher Education Review 2021
---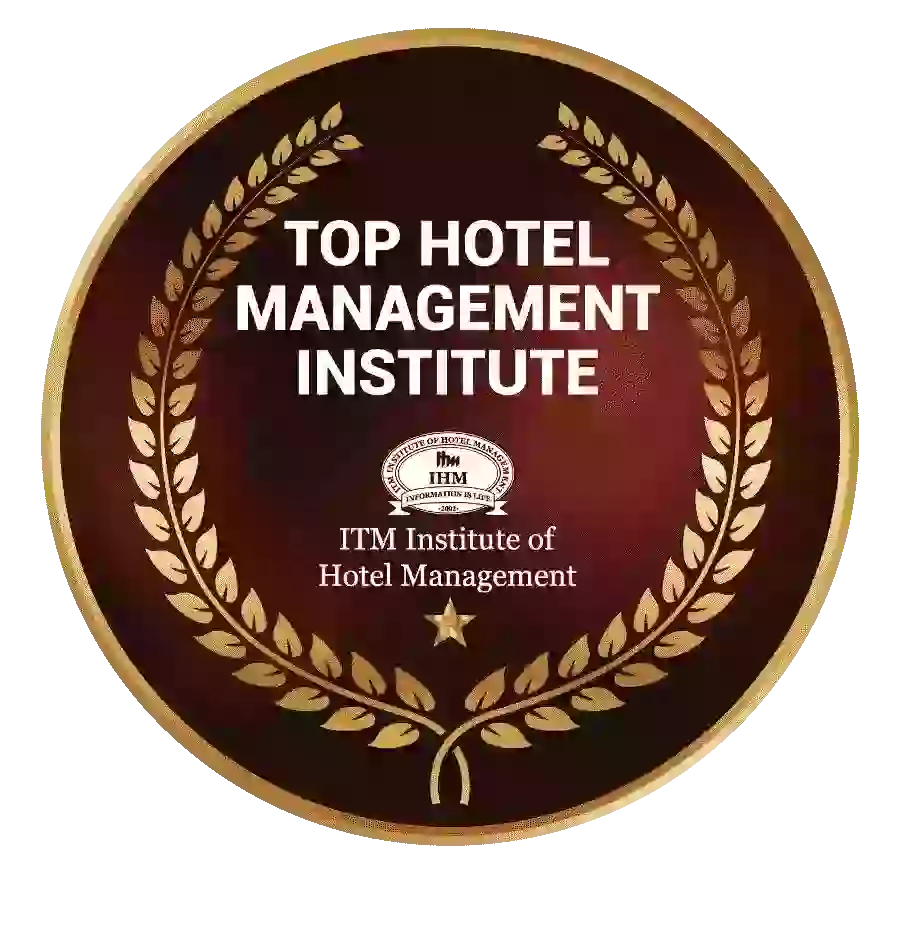 Ranked Top Hotel Management Institute awarded by Times Education Icon 2022
---
Quality Education, Outstanding Administration & Leading Infrastructure by Educational Excellence Awards & Conference 2021
---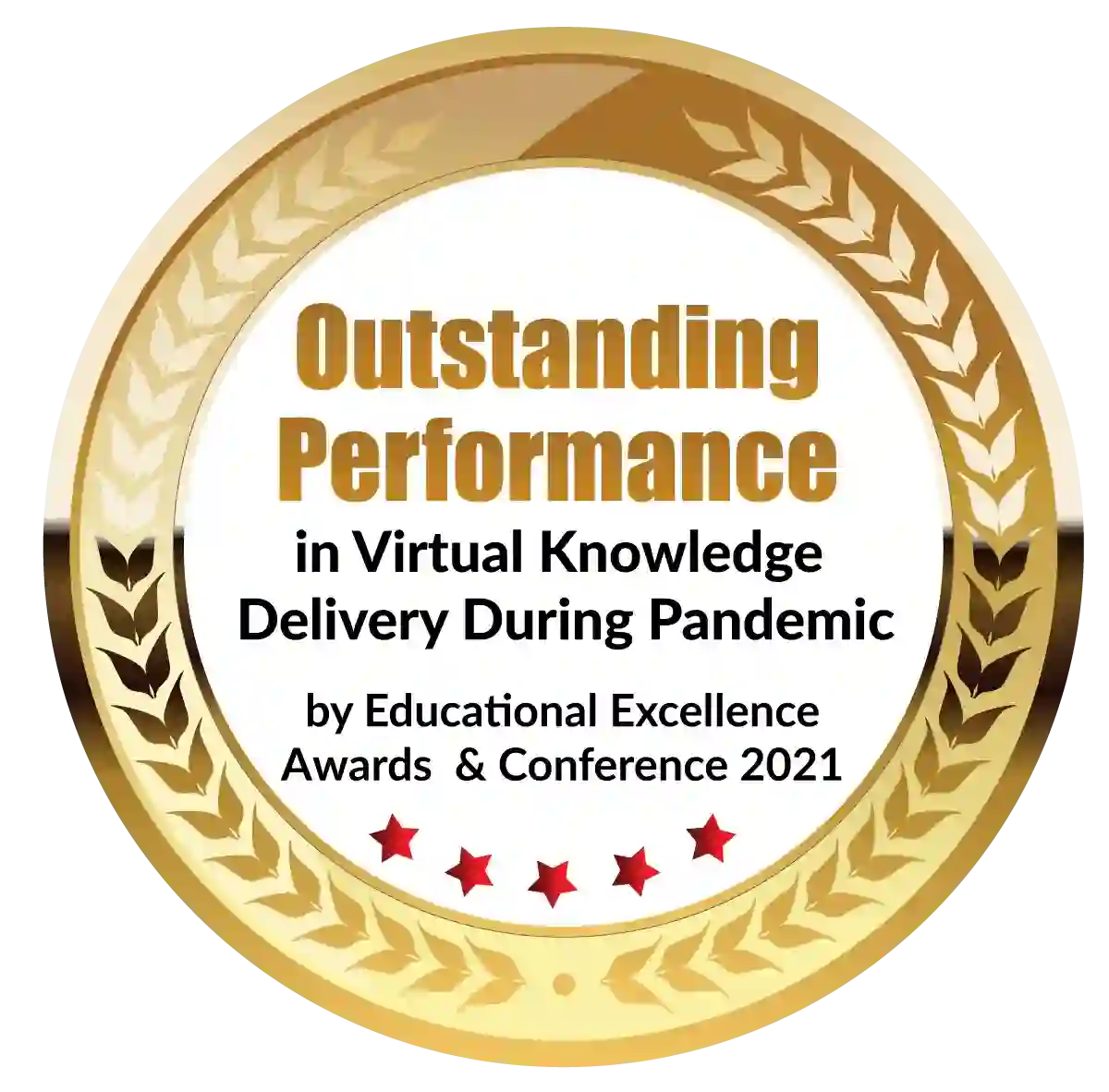 Outstanding Performance in Virtual Knowledge Delivery During Pandemic by Educational Excellence Awards & Conference 2021